2019 was surely one for the books. Our communities had a great year with events and parties altogether. Now we're here to give you a brief round-up on the bountiful year we have had together.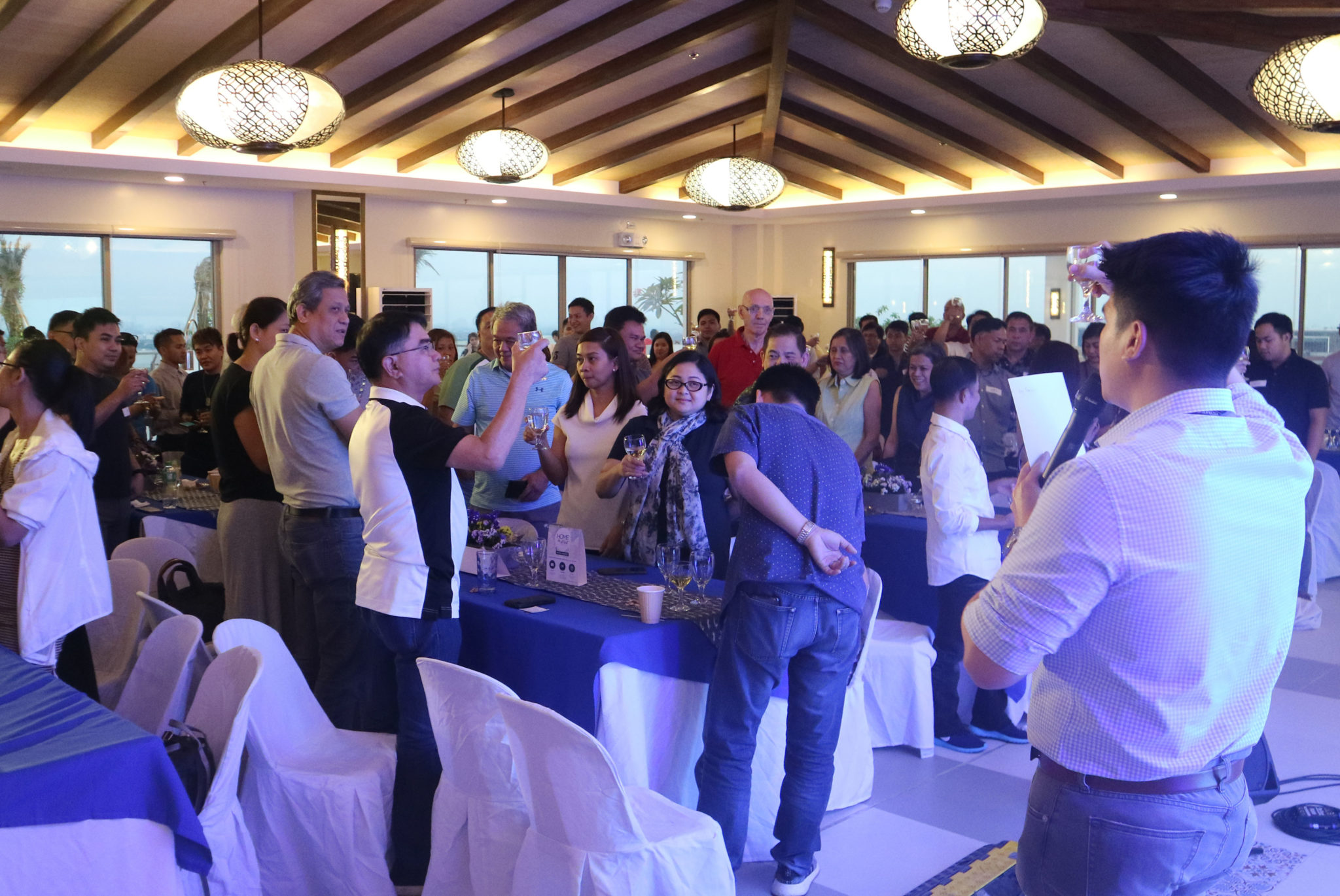 A toast to all the homeowners with their new homes at Fairway Terraces.
Walking into your new home is always exciting, but seeing it before your turnover date and meeting some of your new neighbors? Priceless. It has always been a goal of DMCI Homes to create communities in every project it builds, that's why Home at Last is a good first step for the members of each community to get to know each other, as well as to get to know their after-sales DMCI Homes team.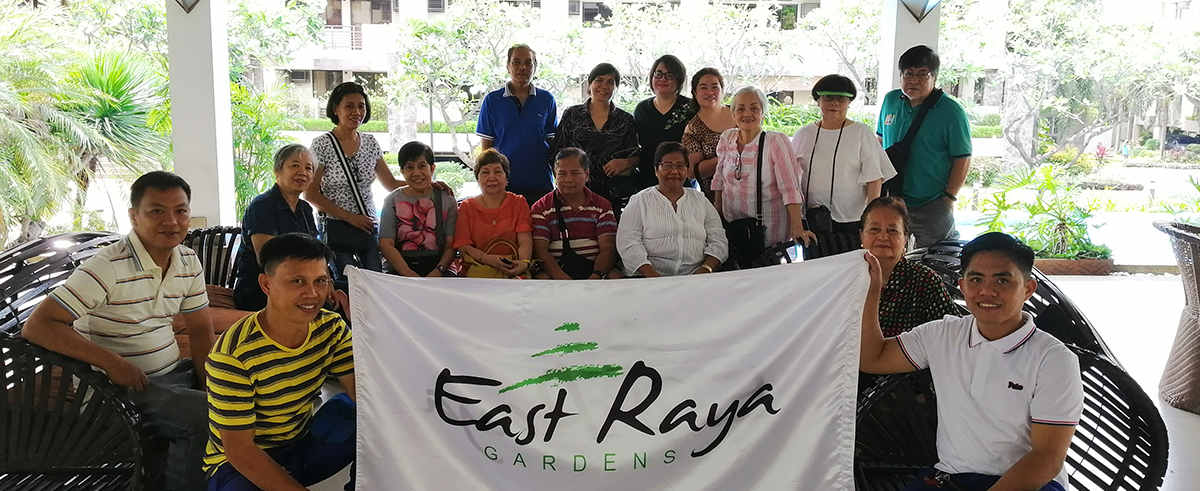 It was a fun-filled day for the seniors at East Raya Gardens when the Community Development Council together with the Property Management Office of East Raya Gardens took them for a special day out. Check out the exciting excursion here.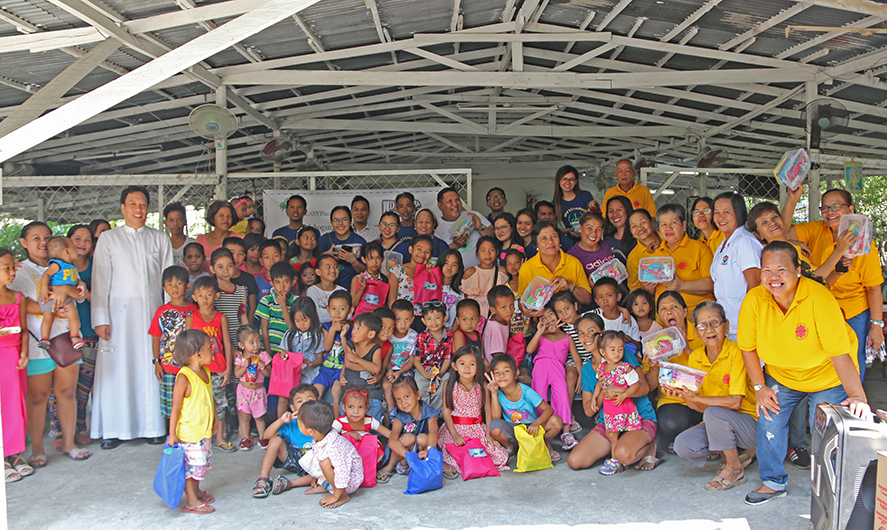 Mahogany Place III on its 3rd year of gift-giving went to help and educate the residents of Dreamland in Brgy. Hagonoy in Taguig City about practicing good personal hygiene. The community also gave out hygiene kits for the Dreamland folks to get started on practicing their new knowledge.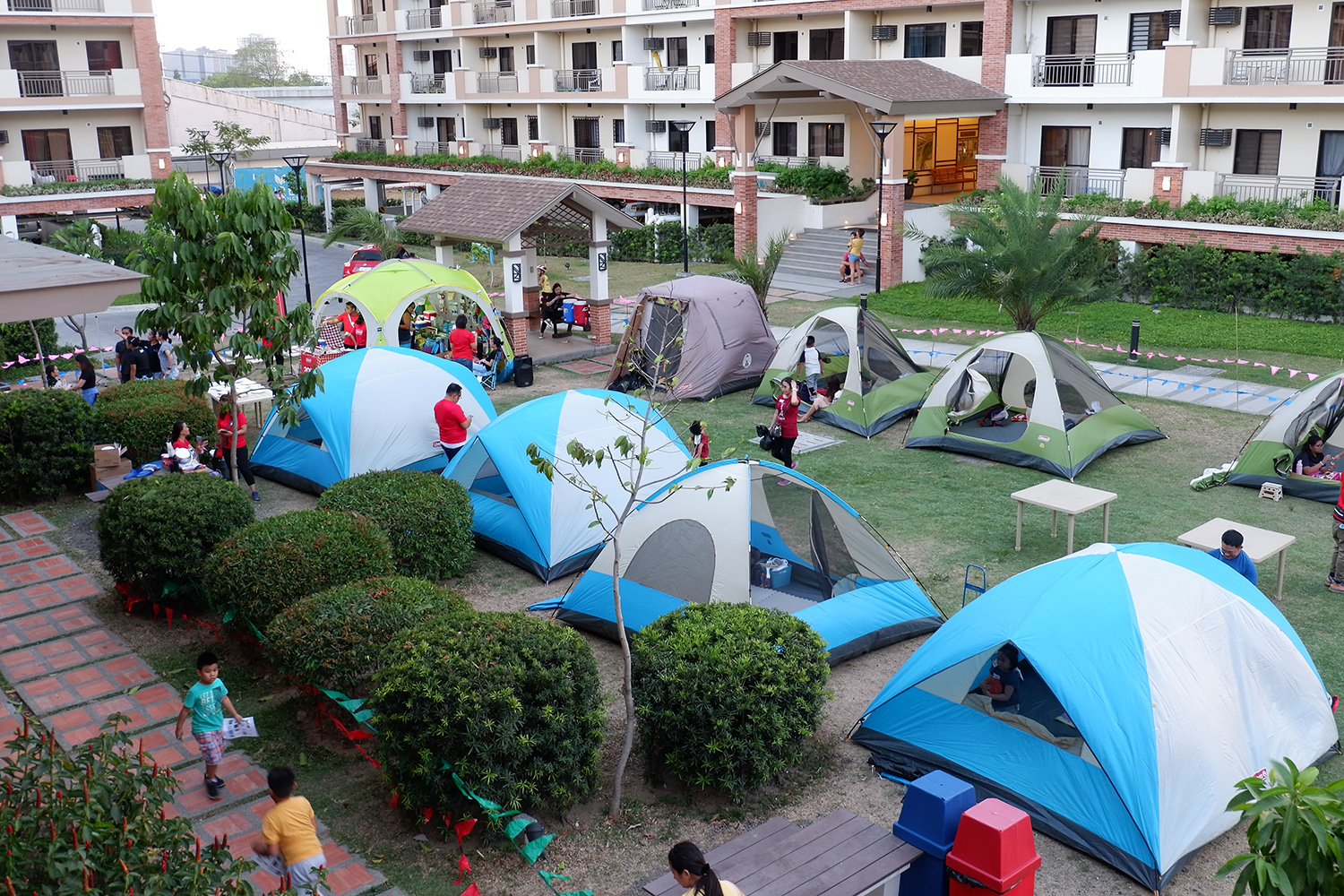 Glamping, a portmanteau of the words glamorous and camping is one of the most popular travel trends of the year. Combining the comforts of home and the excitement of sleeping outdoors, it's no wonder that this activity became a trend. The residents and Property Management Office of Miréa Residences sure had a great time with their own special glamping activity.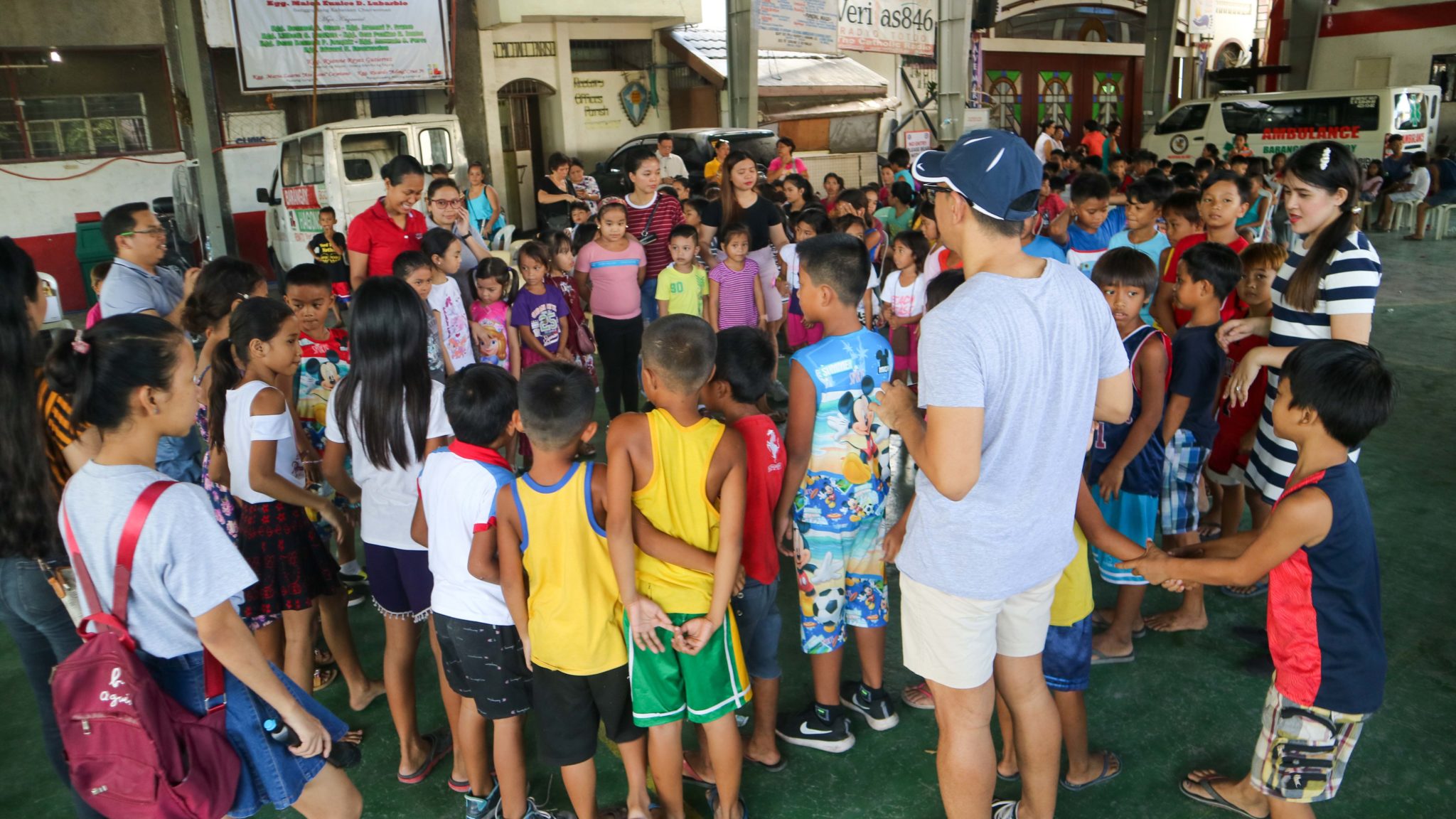 The Birchwood, composed of its Property Management Office, its residents led by their Liturgical Committee, and St. Michael Parish conducted an outreach program that gave 150 students from Bagong Silang, Taguig City new sets of school supplies to jumpstart their new school year.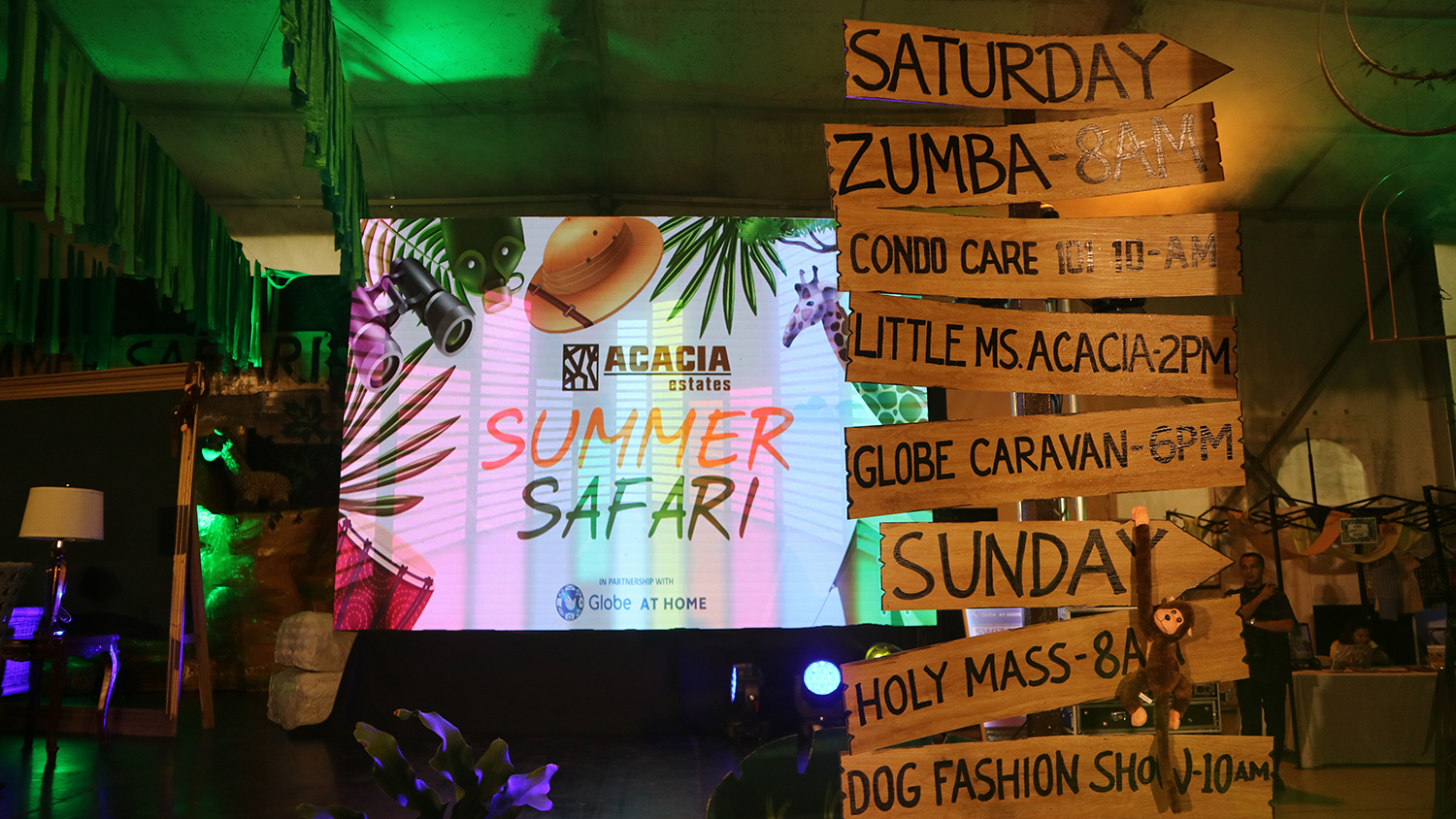 A fun 2-day event with a variety of programs was enjoyed by everyone from Acacia Estates at their Summer Safari event. The event composed of everything from Zumba to a dog fashion show! What a way to bring the community together.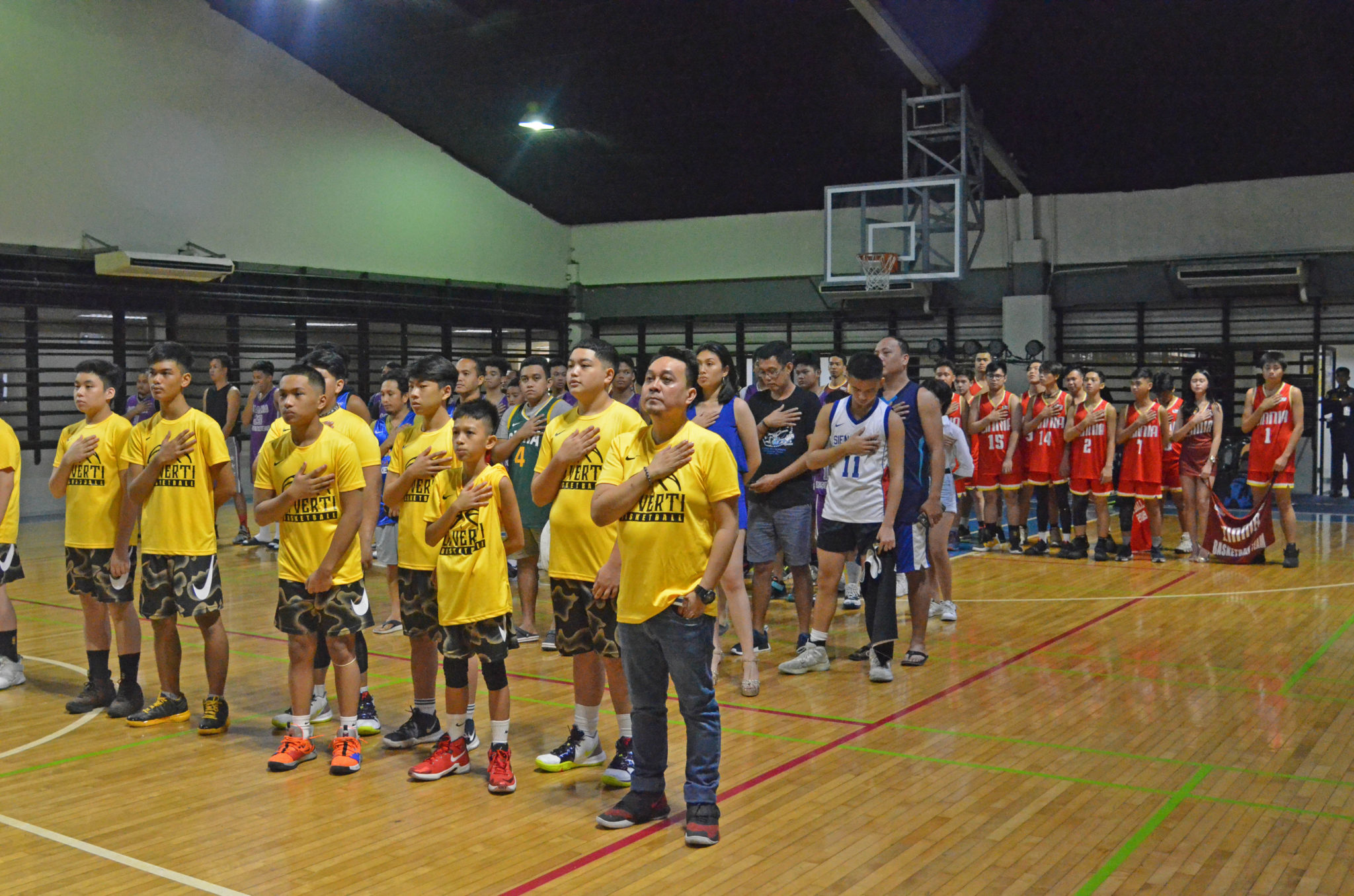 Opening ceremony: the players take the oath of sportsmanship.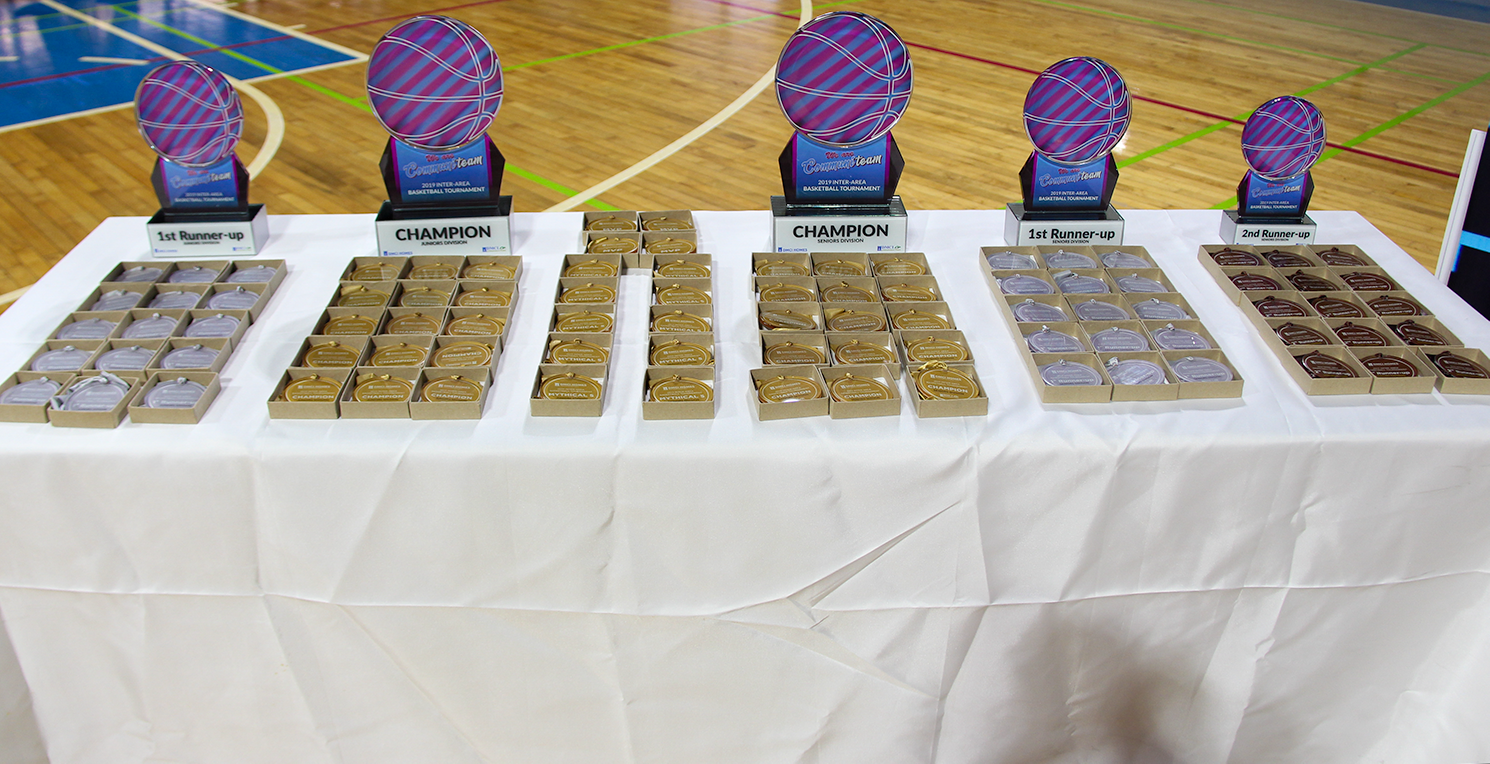 Closing ceremony: medals and trophies to be awarded.
Sportsmanship at its finest. DMCI Homes communities battled it out on the 2019 Inter-Area Basketball tournament. Got a sports tournament you'd like to suggest? Just get in touch with your property Management Office or send us an email at marketing@dmcihomes.com to get you started.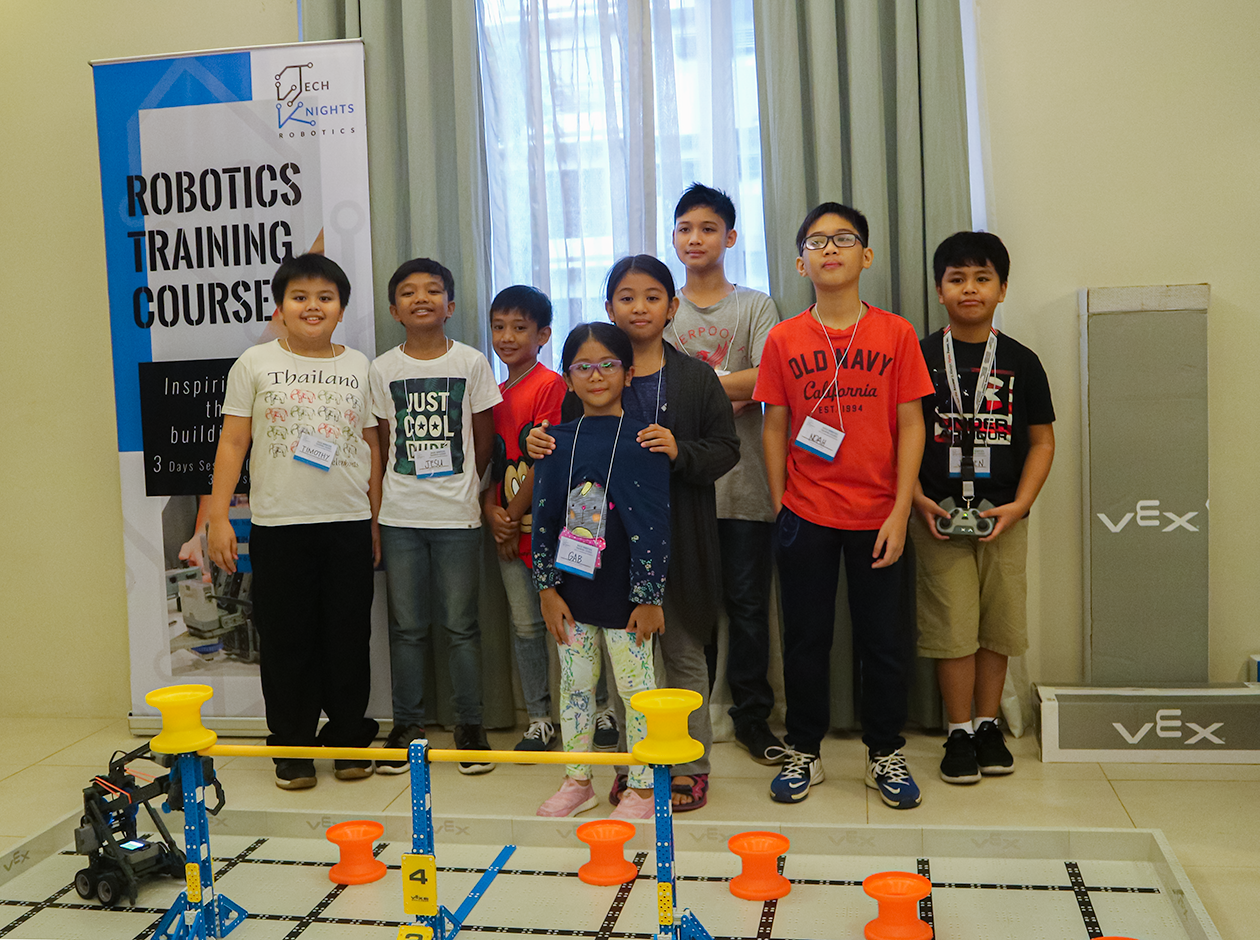 One great way to introduce kids to science and technology is through robotics! In partnership with TechKnights Robotics, several kids got the chance to undergo a robotics training course in the comfort of their community.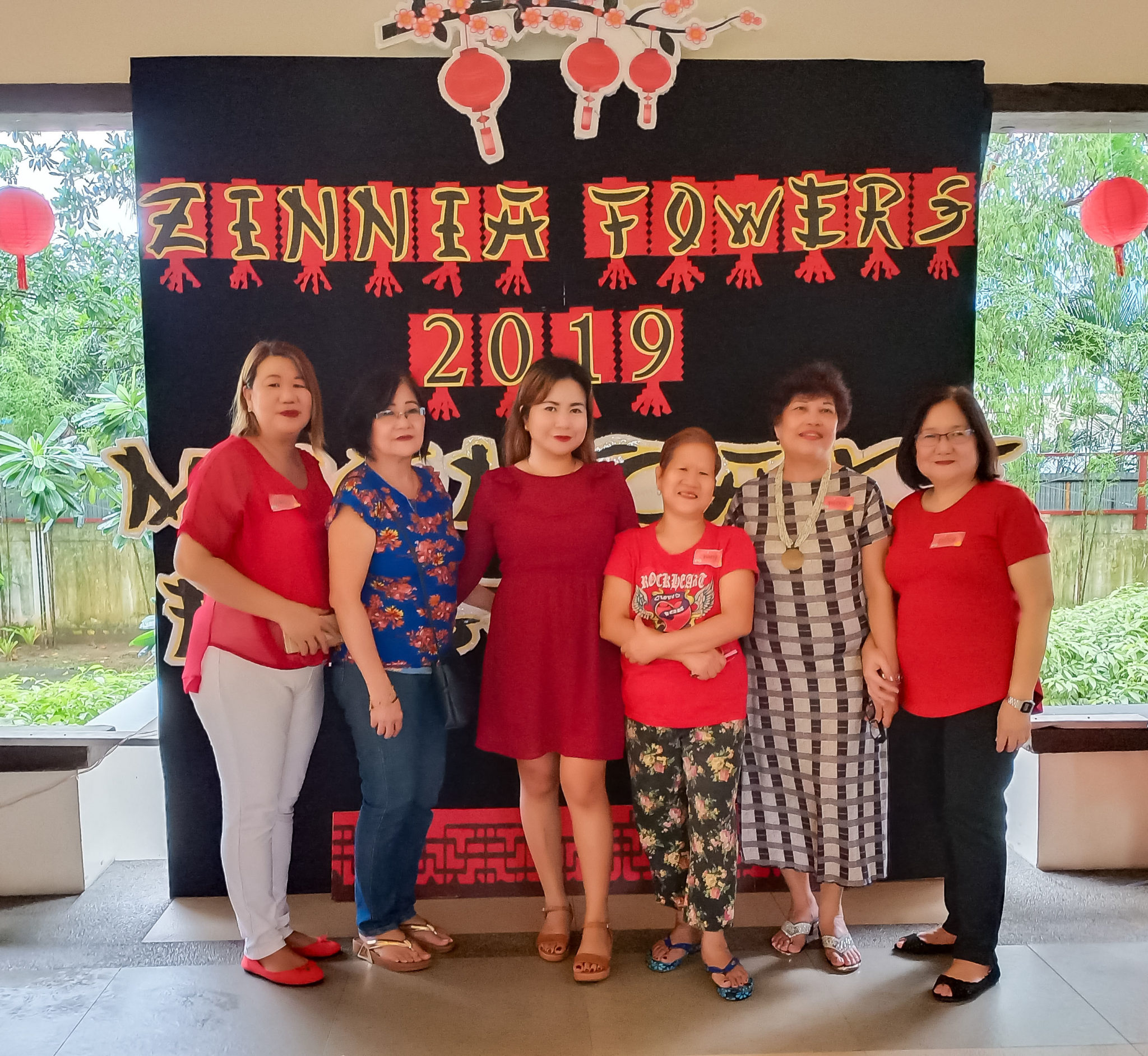 A night with a full moon, paired with fun dice games and delicious mooncakes is how Zinnia Towers celebrated the 2019 mooncake festival! It was a fun event with tons of prizes that were won by the homeowners. Surely one event that is to be anticipated again!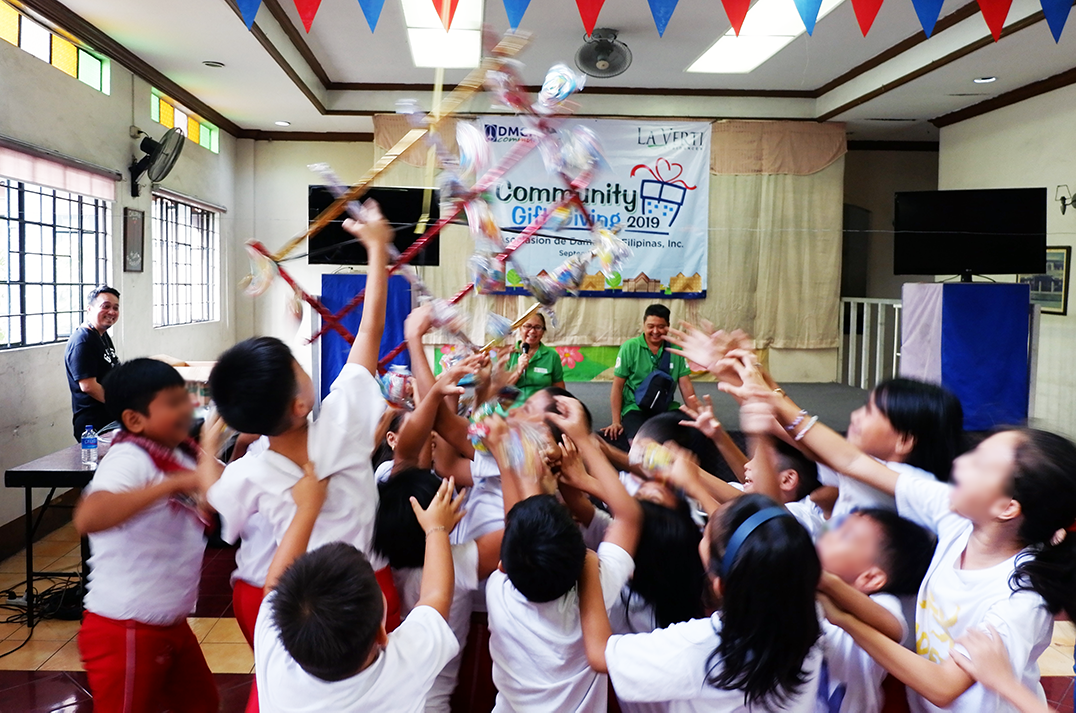 La Verti Residences' Community Development Council, together with their Property Management Office led by Property Manager Alex de Luna, held a gift-giving party at Asociacion de Damas de Filipinas, Inc. (ADFI).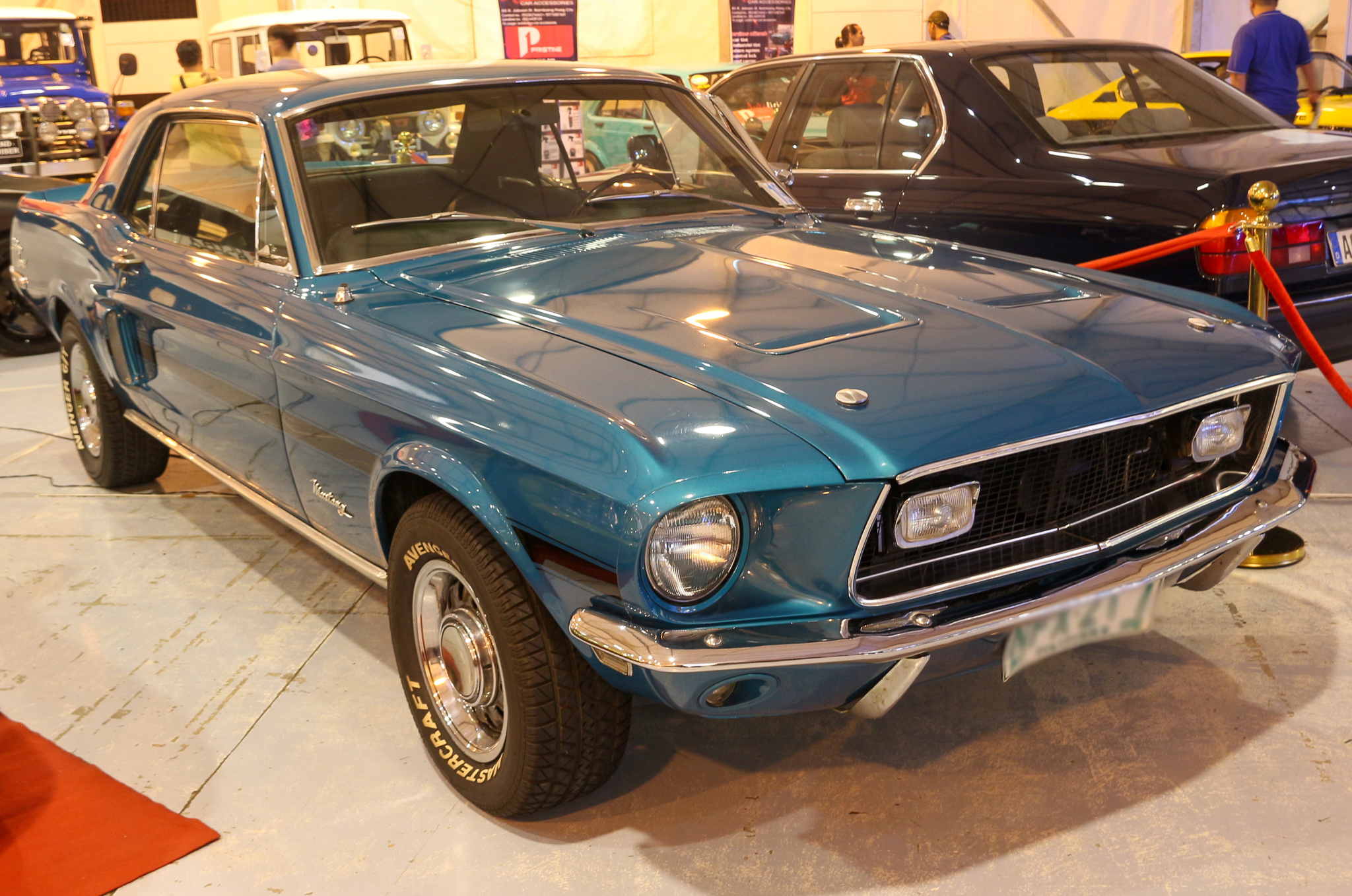 Car owners, enthusiasts, and exhibitors gathered at The Tent at Acacia Estates for DMCI Homes' first-ever Auto Speed Show. The event featured different cars from old to new, as well as car accessories and other miscellaneous items.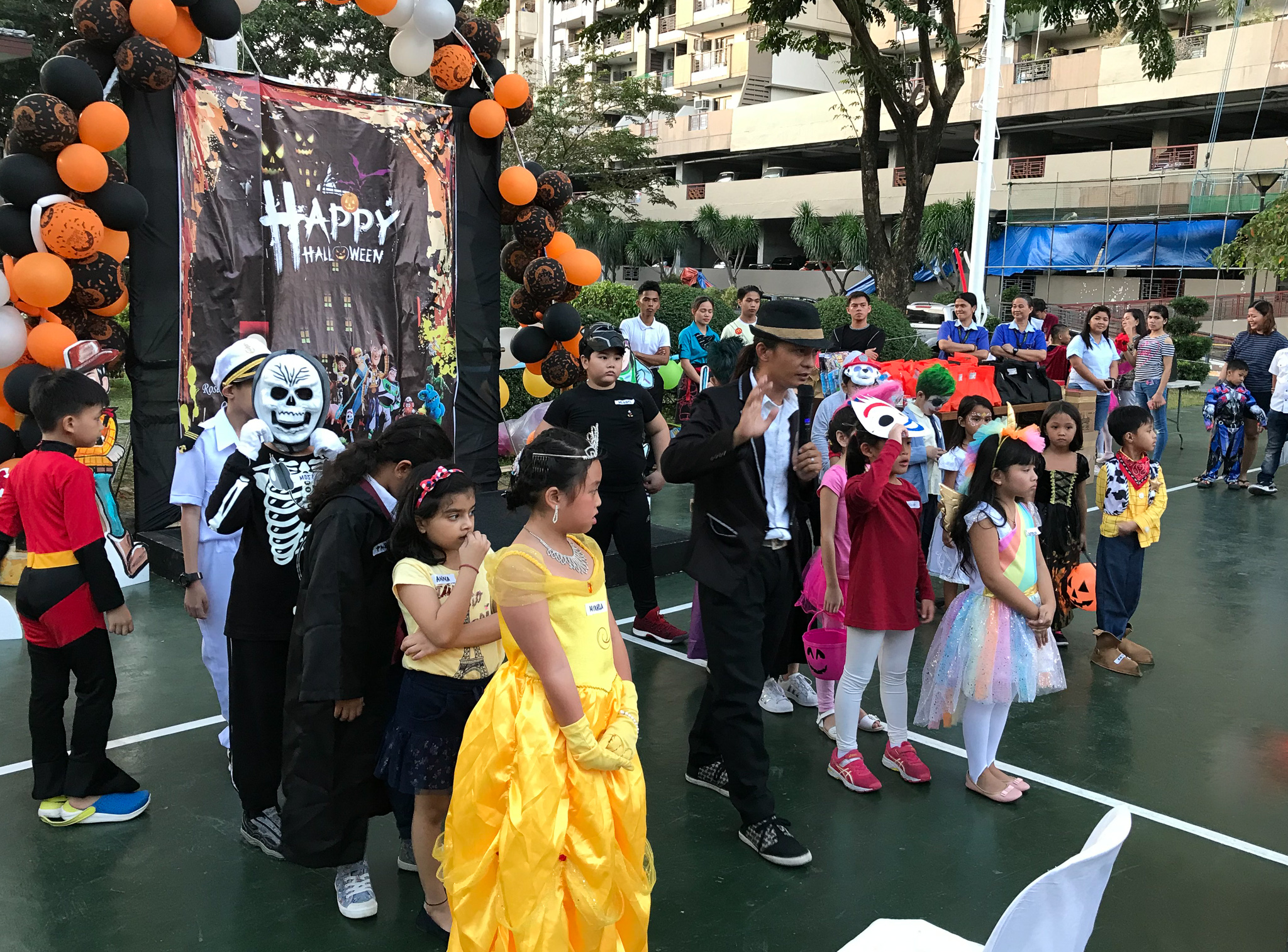 Halloween surely is a fun event to be celebrated, especially for kids and adults alike! Check out how different DMCI Homes communities celebrated this event here.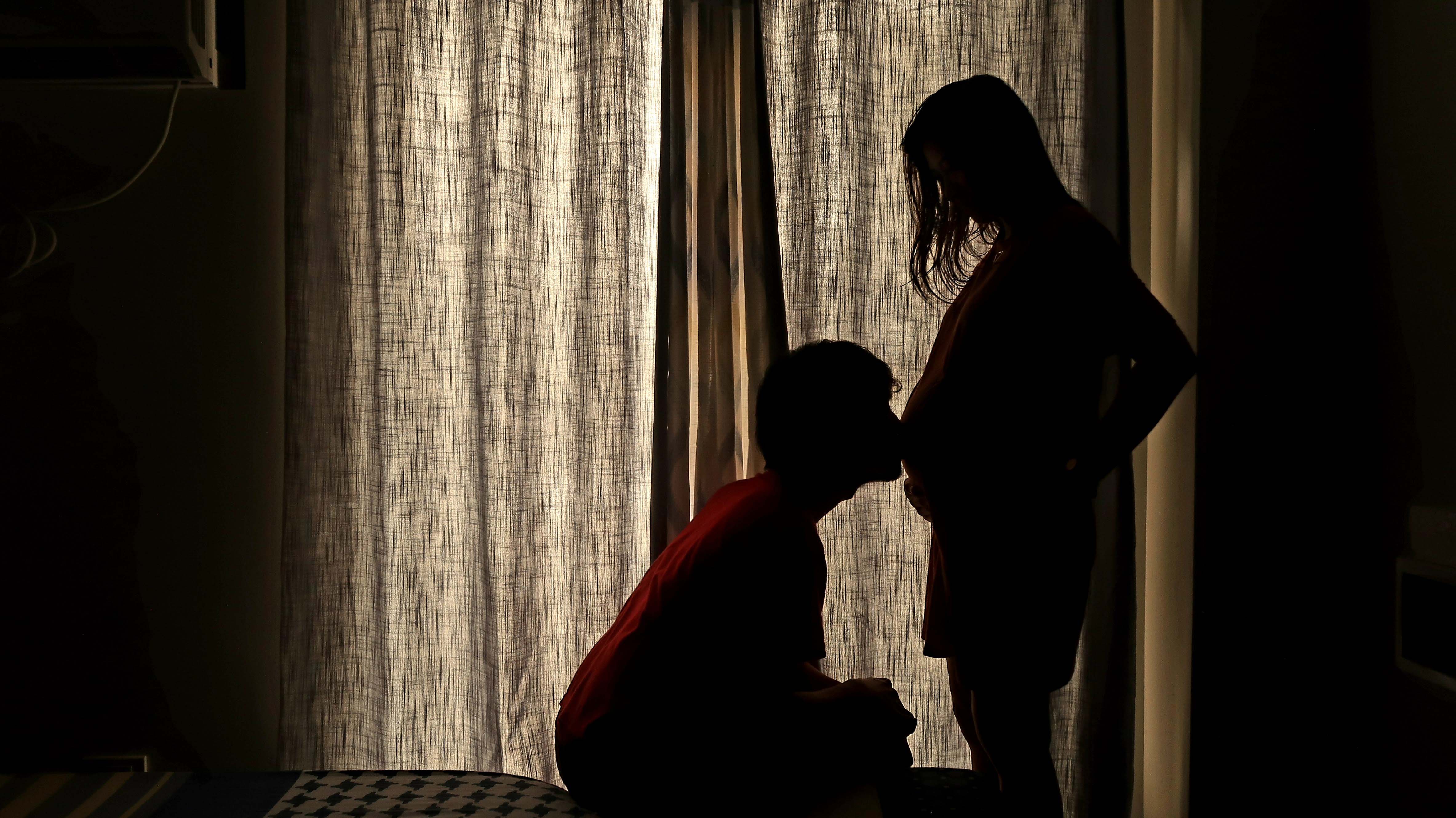 This year, we have received an overwhelming amount of entries for both Capture: Photo Contest and Keep it Real: Video Contest. To view the top entries, check it out here.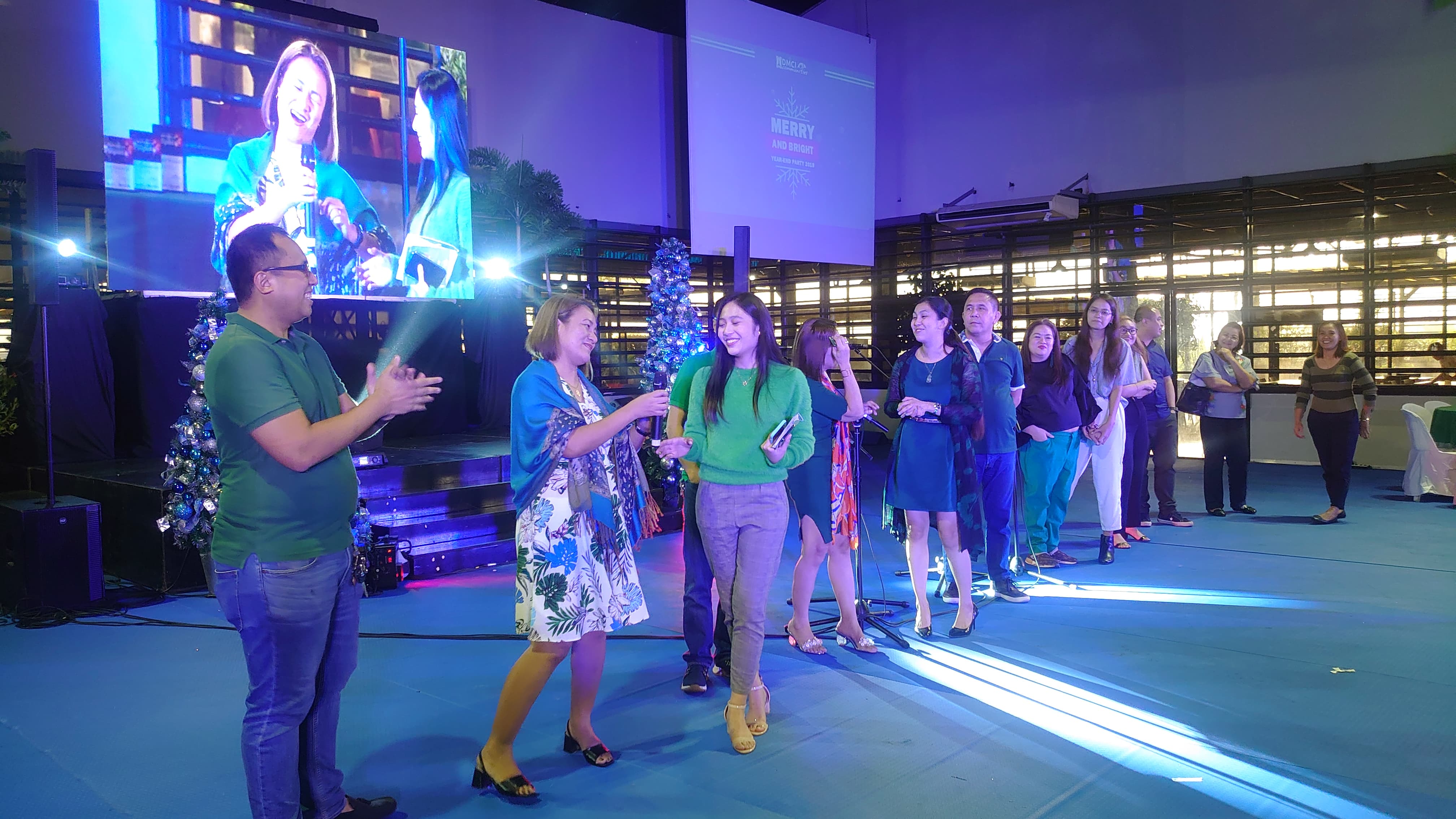 To top-off all the festive events we have had throughout the year, we also had our annual community year-end party where we awarded the winners for our annual contests. It was a fun night and to catch a glimpse of it here, check out our post-event video.
As we wrap the year up, we just want to express our gratitude to everyone who made our 20th year a blast and we're looking forward to a more fruitful year ahead. We wish everyone a Happy New Year, from us here at DMCI Homes! Cheers!