The summer season has officially ended and it's now time for the kids to go back to school! The excitement of seeing friends after the summer vacation and opening and using new school supplies is something that kids definitely look forward to.
That's why DMCI Homes' community The Birchwood, composed of its Property Management Office, its residents led by their Liturgical Committee, and St. Michael Parish conducted an outreach program that gave 150 students from Bagong Silang, Taguig City new sets of school supplies to jumpstart their new school year.
Check out the photos from the event last June 1, 2019!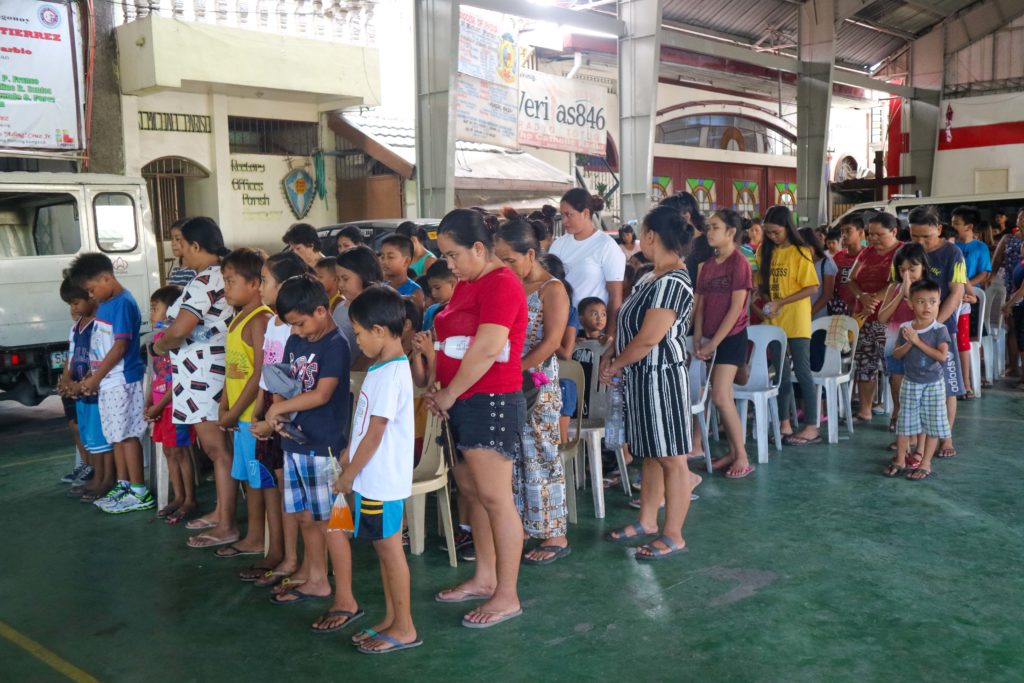 The event started off with a prayer.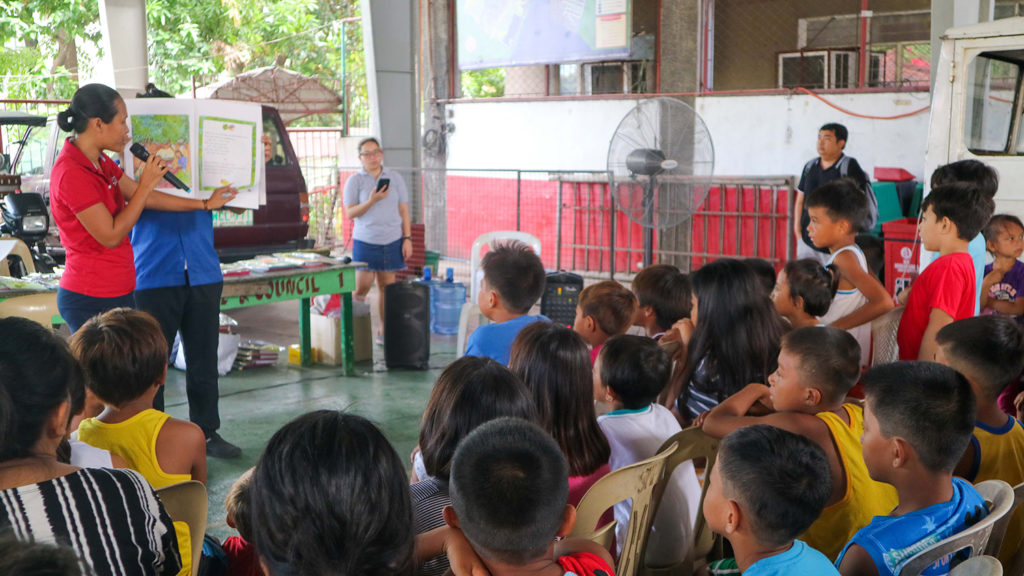 A fun story-telling of Chenelyn! Chenelyn! was also held to encourage reading among children.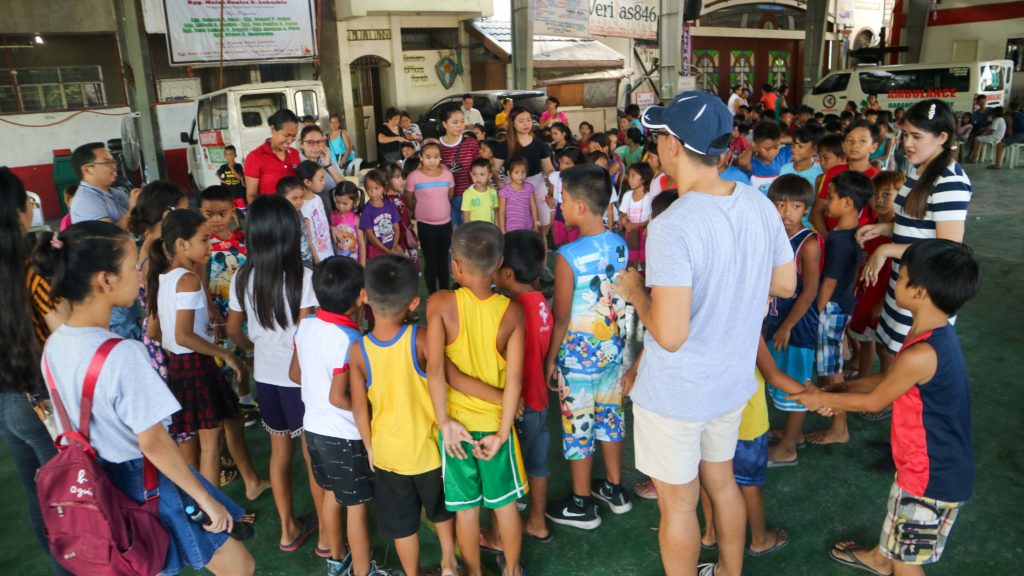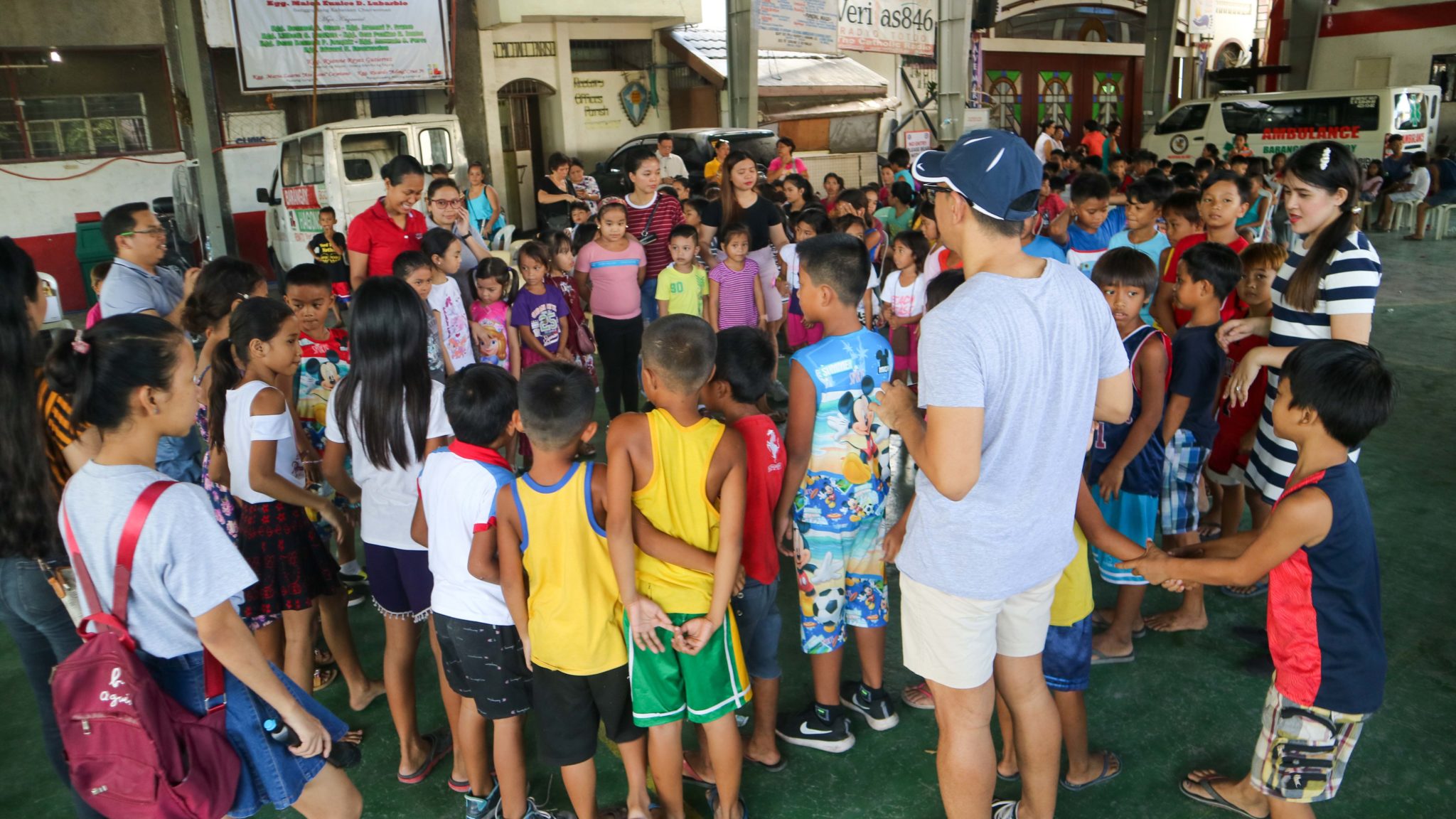 Everyone is getting ready for the games prepared for them.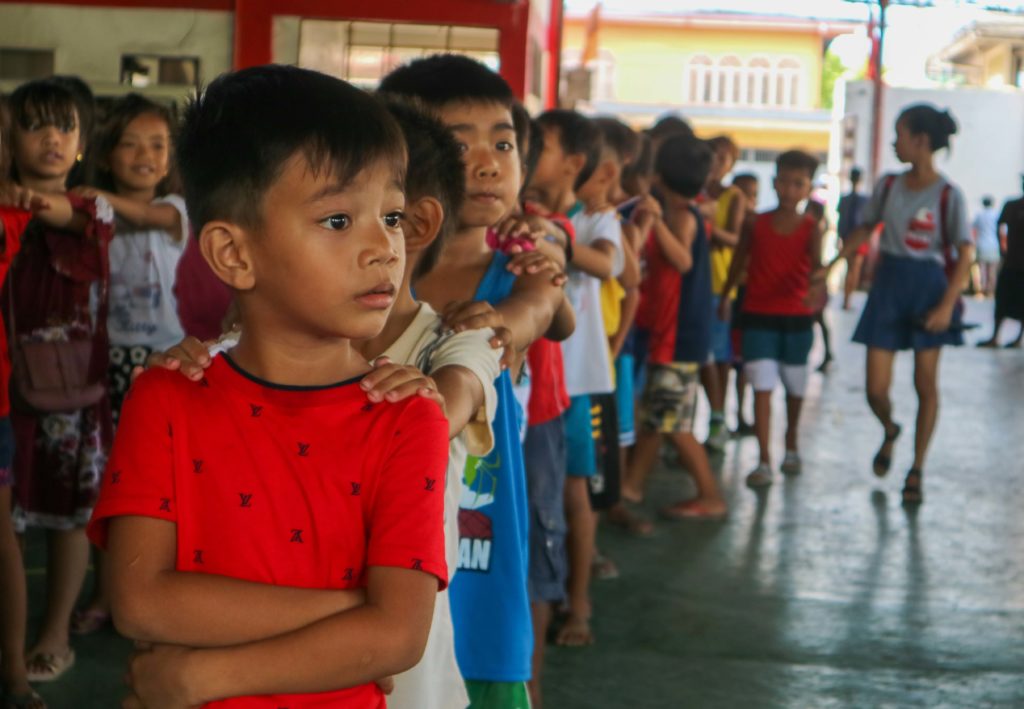 Arms forward! Something the kids will do at school, too!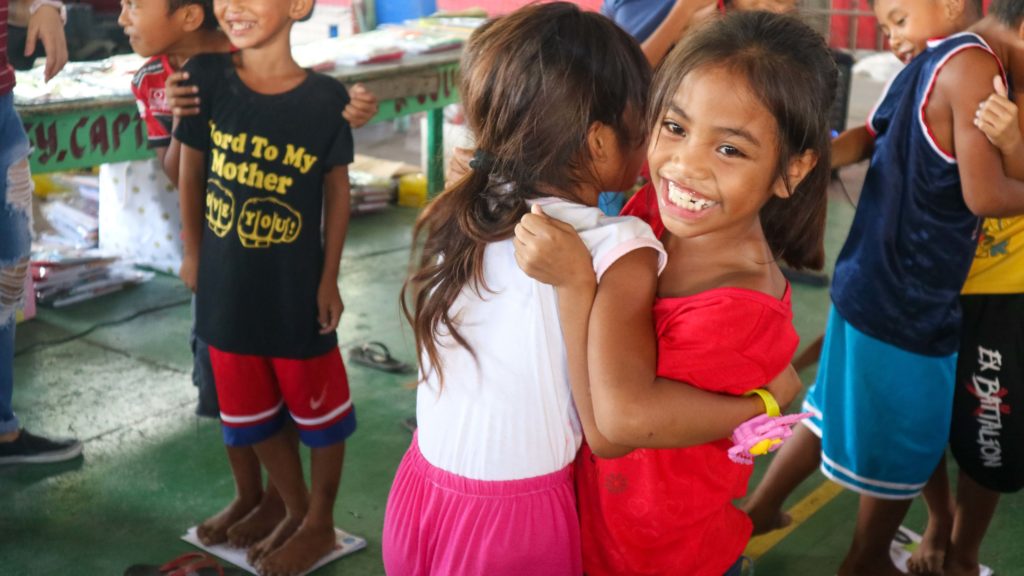 All smiles for everyone while playing the paper dance game.
Another exciting activity that got everyone amped up was Hep! Hep! Horay!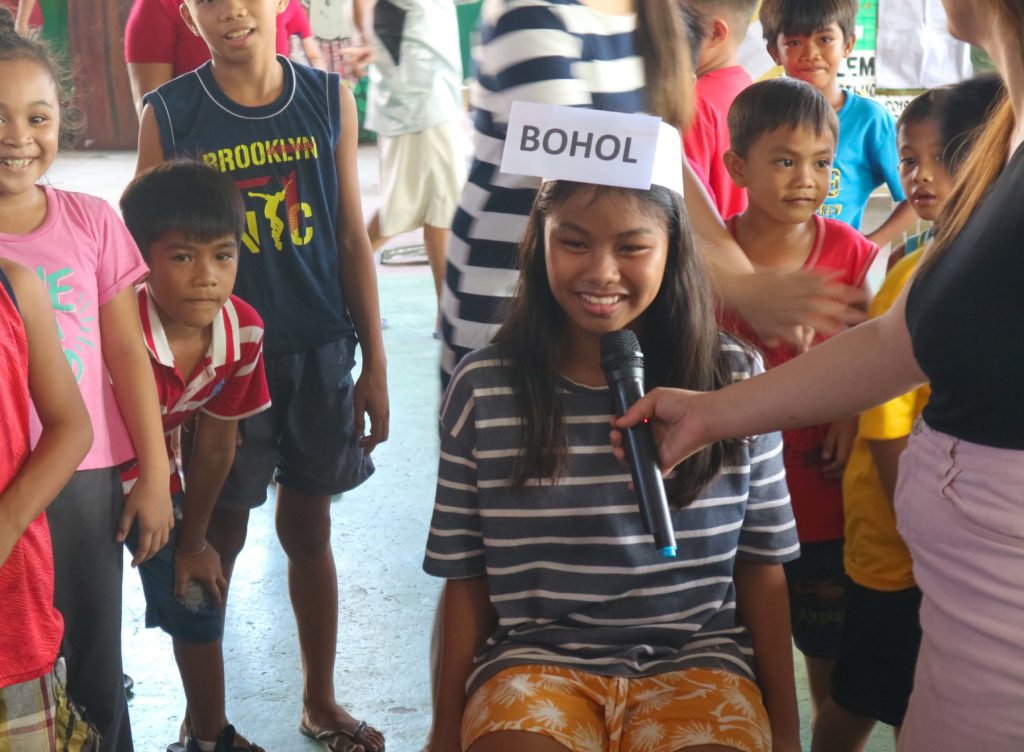 Grace under pressure: this girl didn't let anyone ruin her concentration as she tries to guess the word printed on the paper attached to her forehead.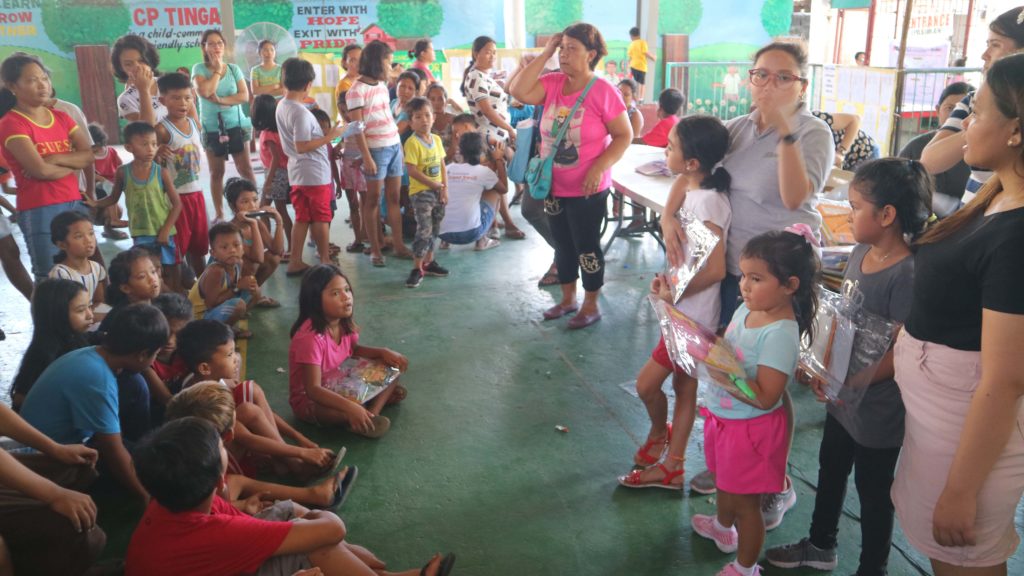 The kids are now ready to receive the school supplies that The Birchwood community has prepared for them.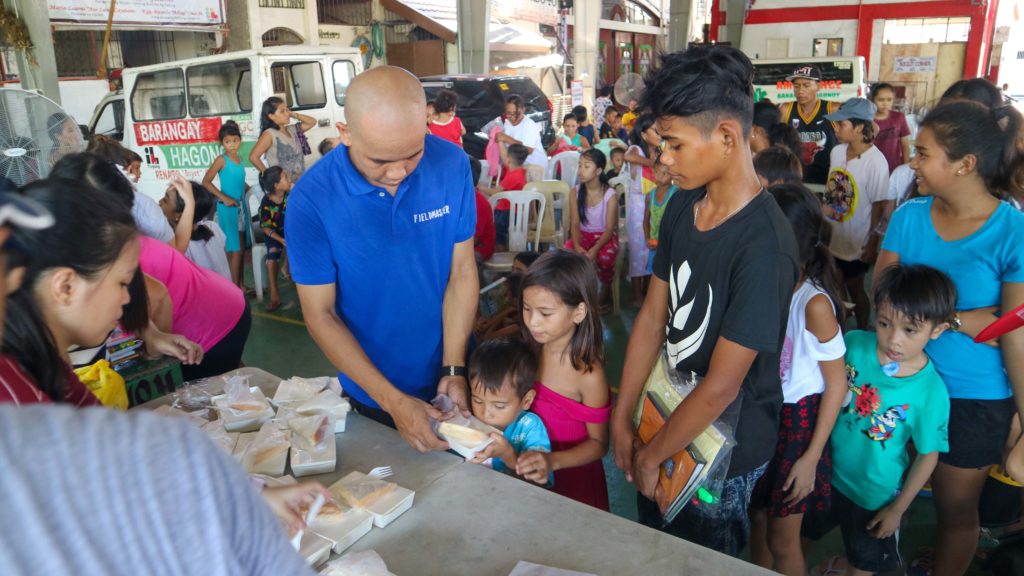 A small salu-salo for the children was also prepared. A much needed one if you ask us after all the fun and games they've had!
This event is surely one for the books (pun intended) and we hope that everyone enjoyed as much as we did. Kudos to everyone who participated and see you in our next event!
Got any interesting event ideas for your community? If you have one, let us know and we'd be glad to help out! Contact your Property Management Office or email marketing@dmcihomes.com to get started.