As an advocate of creating healthy communities where people – especially kids – don't just live but thrive, DMCI Homes recently conducted its summer camp program at the Acacia Estates! The 4-week program offered creative and performing arts, life skills, baking, crafts, and sports classes, which introduced new and exciting learnings to kids so they can make better use of their time during the summer break.
For this year, high-caliber instructors equipped with experience and expertise guided kids into mastering their chosen skills in a fun and interactive way. Let's meet them!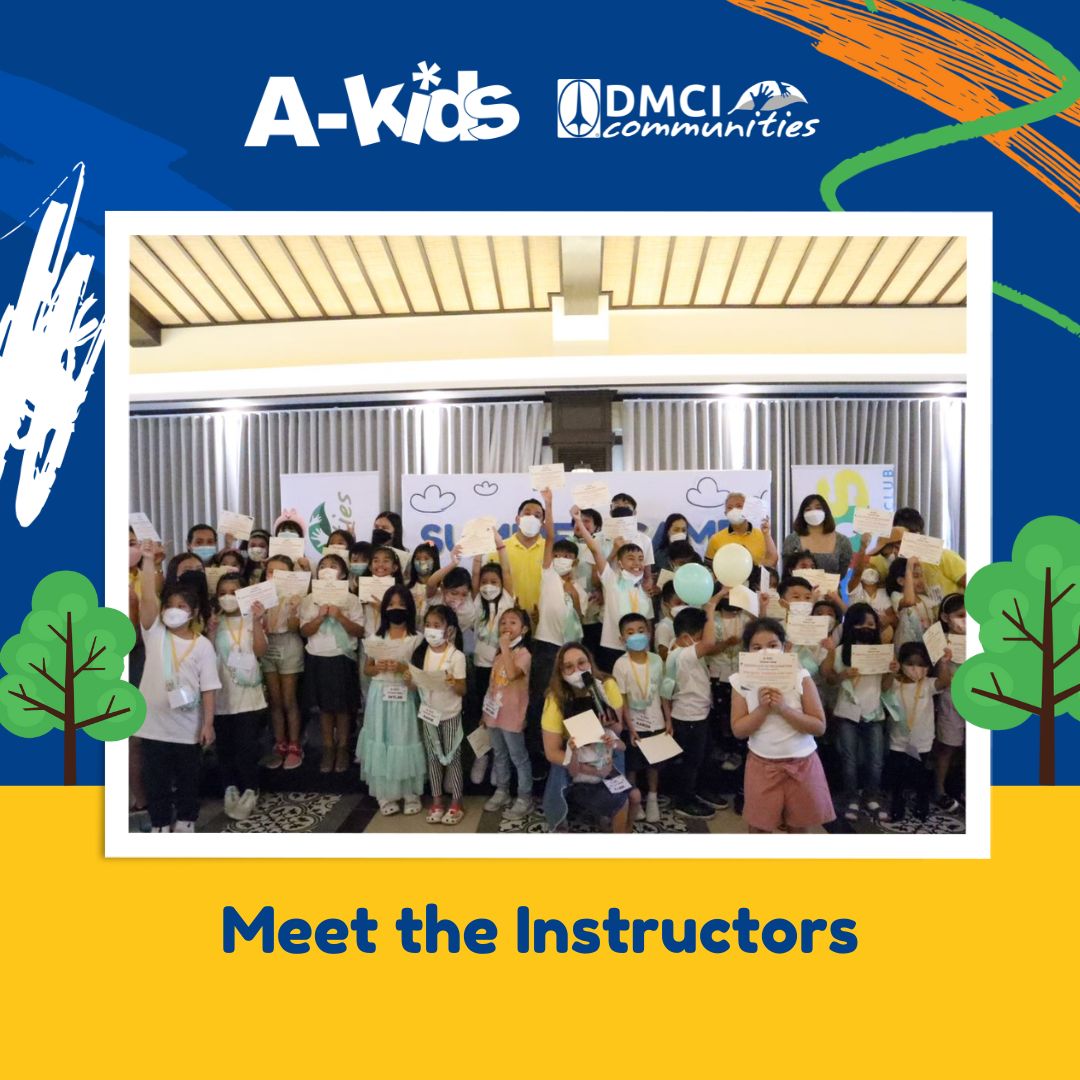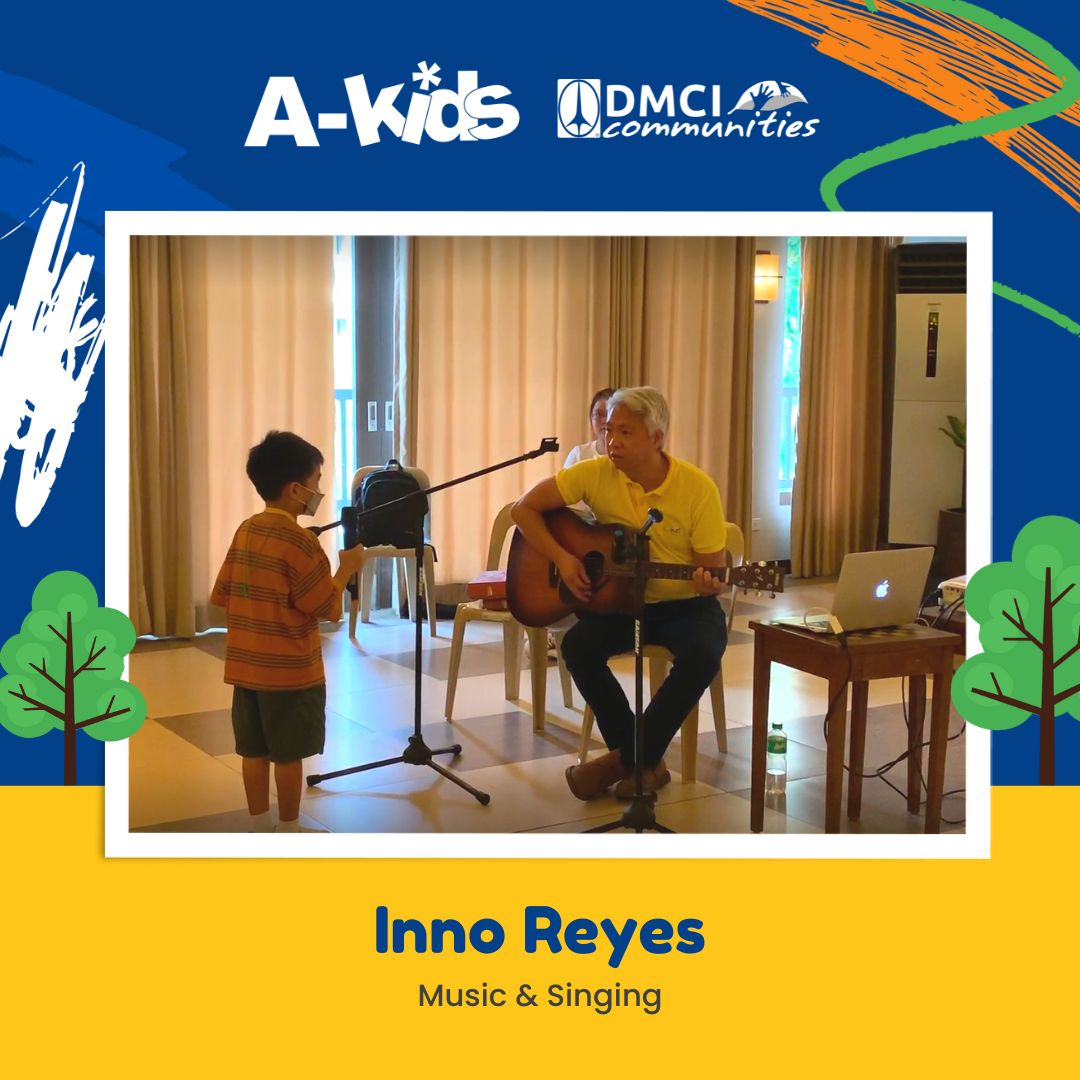 Besides being a hands-on dad to his kiddos and a respected BPO manager, Inno is also a stellar singer (ask his neighbors!). He loves singing in his free time and always impresses with how he seamlessly hits the notes.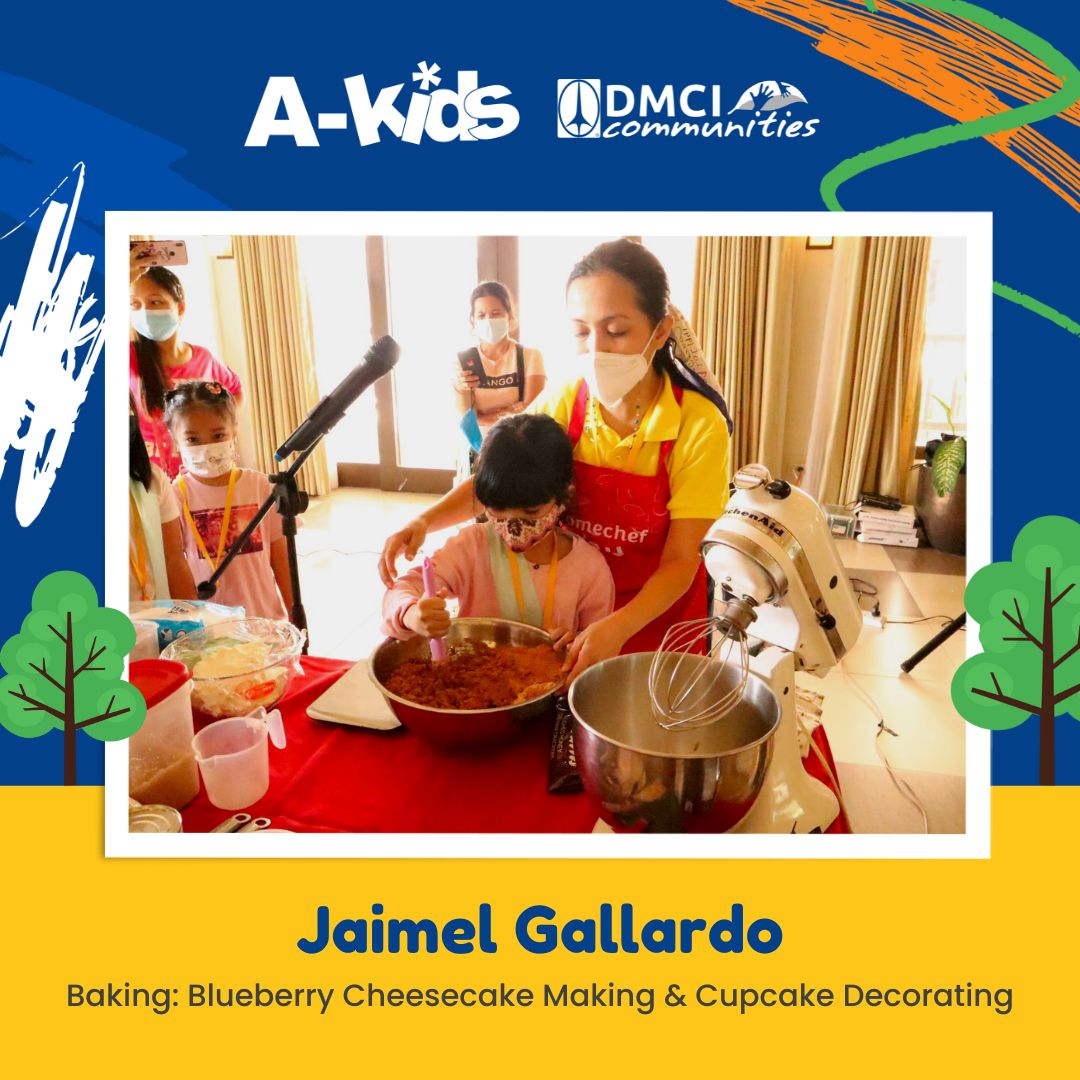 Teacher Jai started learning and loving baking at eight. Now, she's become an accomplished baker-slash-entrepreneur. Her business, By Beacon's Mom, is a testament to her baking skill and creativity. 
During the pandemic, Teacher Jaimel became famous for her anniversary and birthday cakes which she made for friends and neighbors nearby. Her signature creation: number cakes intricately decorated with edible flowers. 
Teacher Jai was very hands-on as she shared her love, dedication, and passion for baking to her summer class attendees. Juggling baking with her multinational job, it's impressive how Teacher Jai never fails to wow with her baked creations.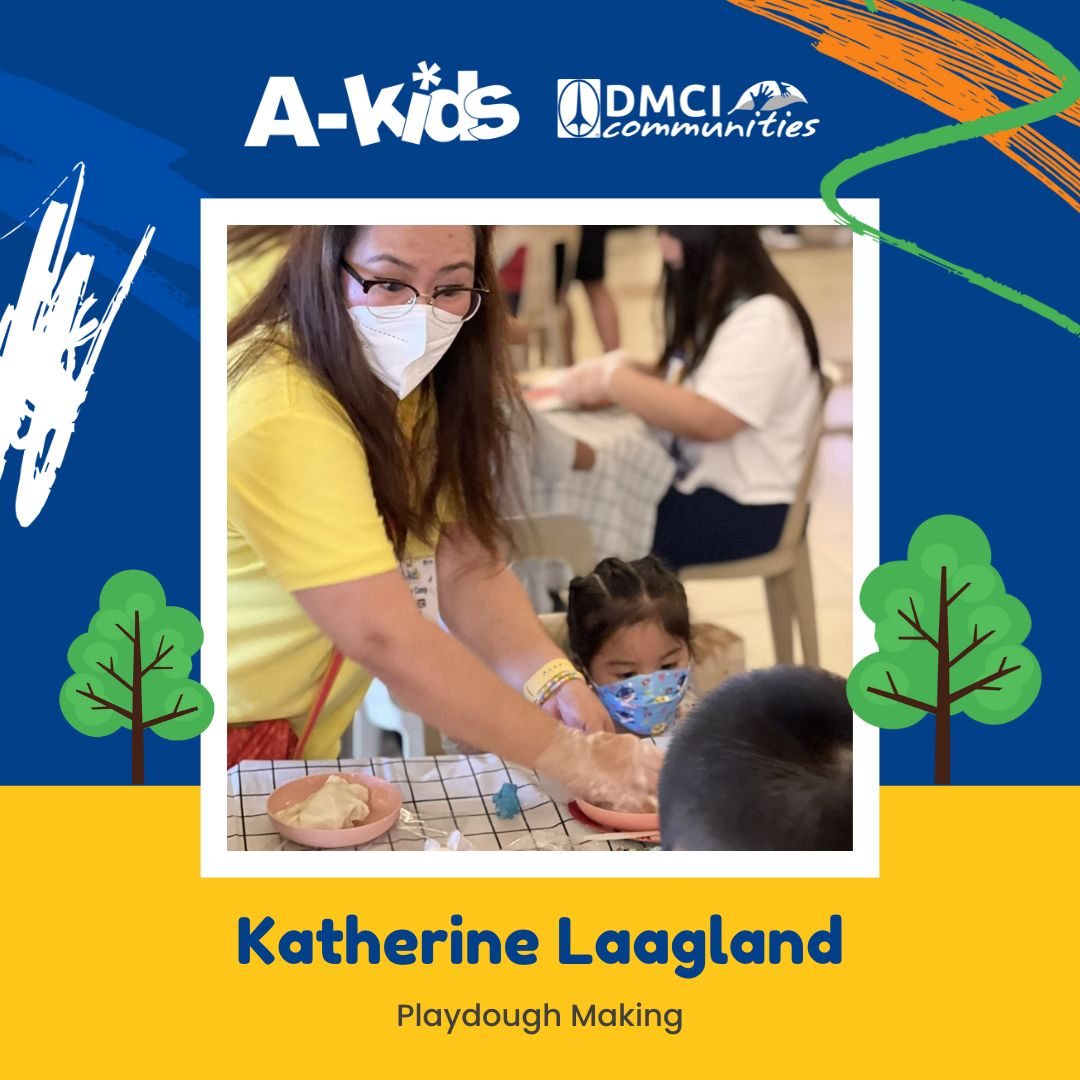 Why buy play dough when you can make one at home? Playdough-making was one of the classes kids joined in during the summer camp. Led by Teacher Katherine – owner and founder of Endless Kreativity – the class taught kids to tap into their creativity through use of simple household materials – flour, oil and bowls.
Teacher Katherine believes that creating something should not require expensive materials; something can be made even if it comes from what people consider garbage. She knows that all one needs is new techniques and ways to express creativity.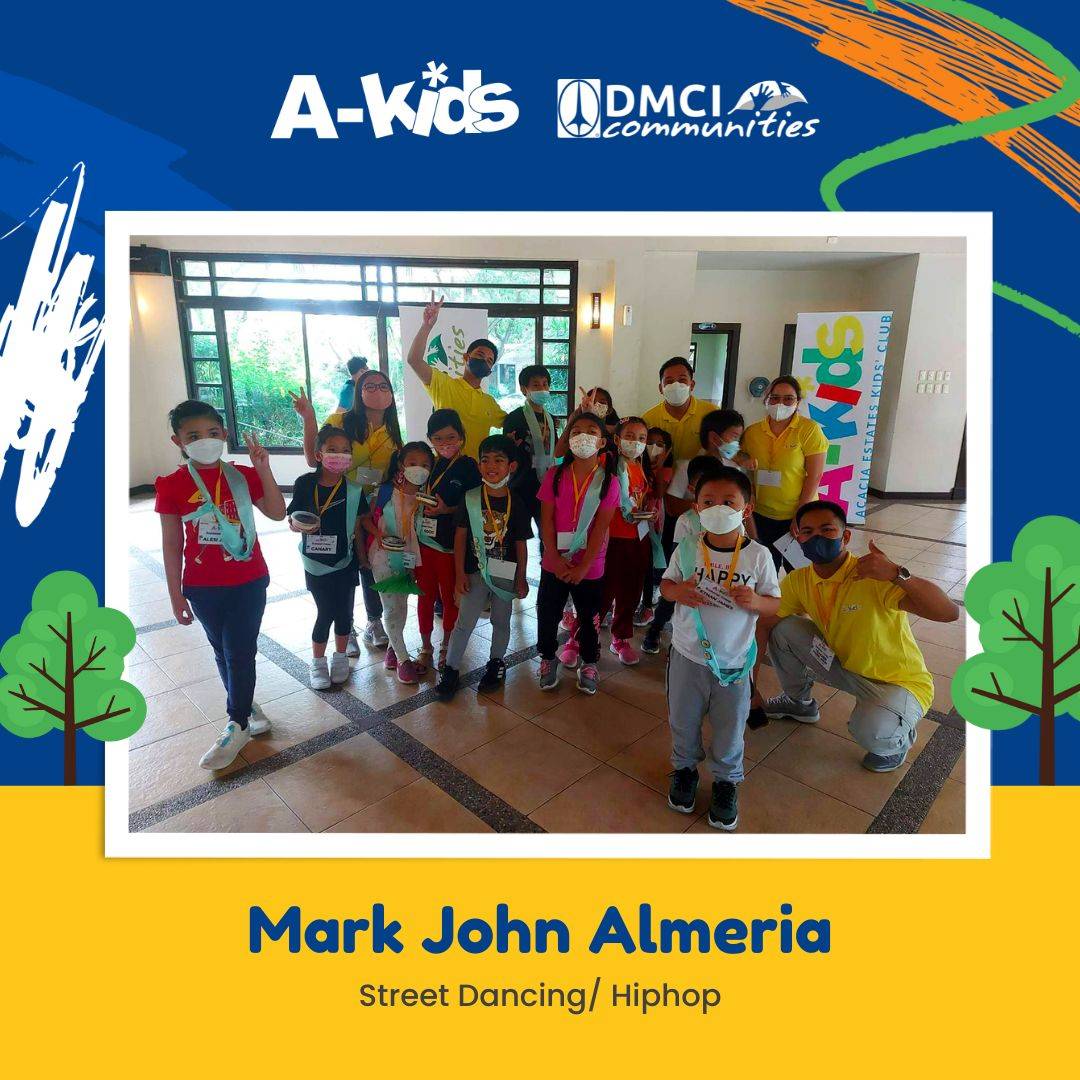 Of course, there was a class for the performers who showed some promising dance moves — the teacher: world-class dance talent Mark John Almeria.Teacher Mark is part of Junior New System.
He's part of the dance troupe that won the NCAA Sayaw Pinoy Back-to-Back Championship in the HipHop category. He was also part of the group lauded as The Philippine's Best Dance Crew which won 3rd place at Asia's Got Talent. His dance team was also a finalist in America's Got Talent and World's Got Talent. 
In his class, students were taught how to be confident in dancing, moving with the music, finding a rhythm, and performing with passion on stage.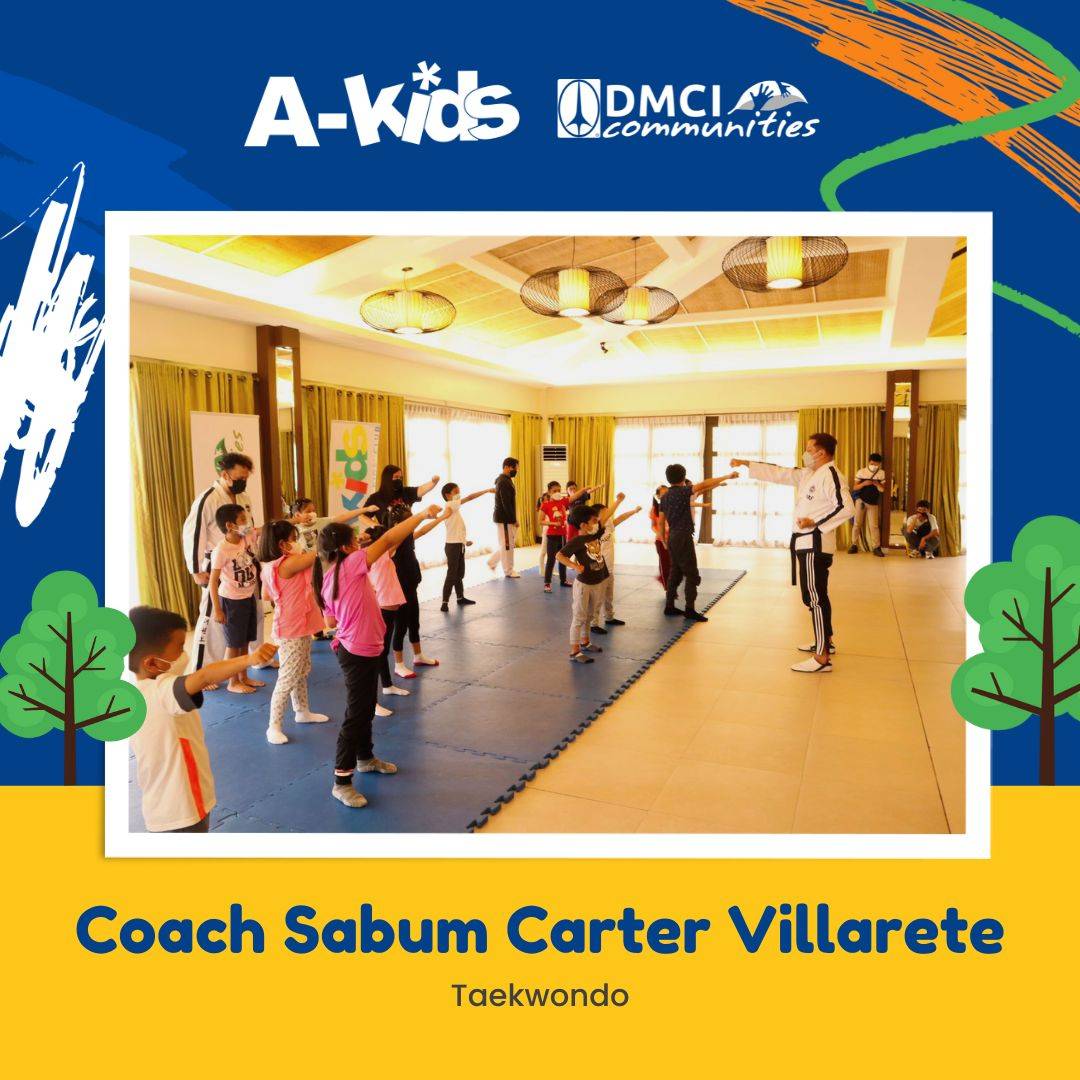 Taekwondo is a self-defense skill your kids can benefit from for a long time. Knowing the basics will already go a long way! Coach Sabum stepped up as the sensei during the summer camp's taekwondo class. 
As a member of prestigious international and taekwondo groups and a fifth-degree blackbelt, Coach Sabum was so helpful in sharing the proper discipline and techniques to train kids to be the best kick-masters.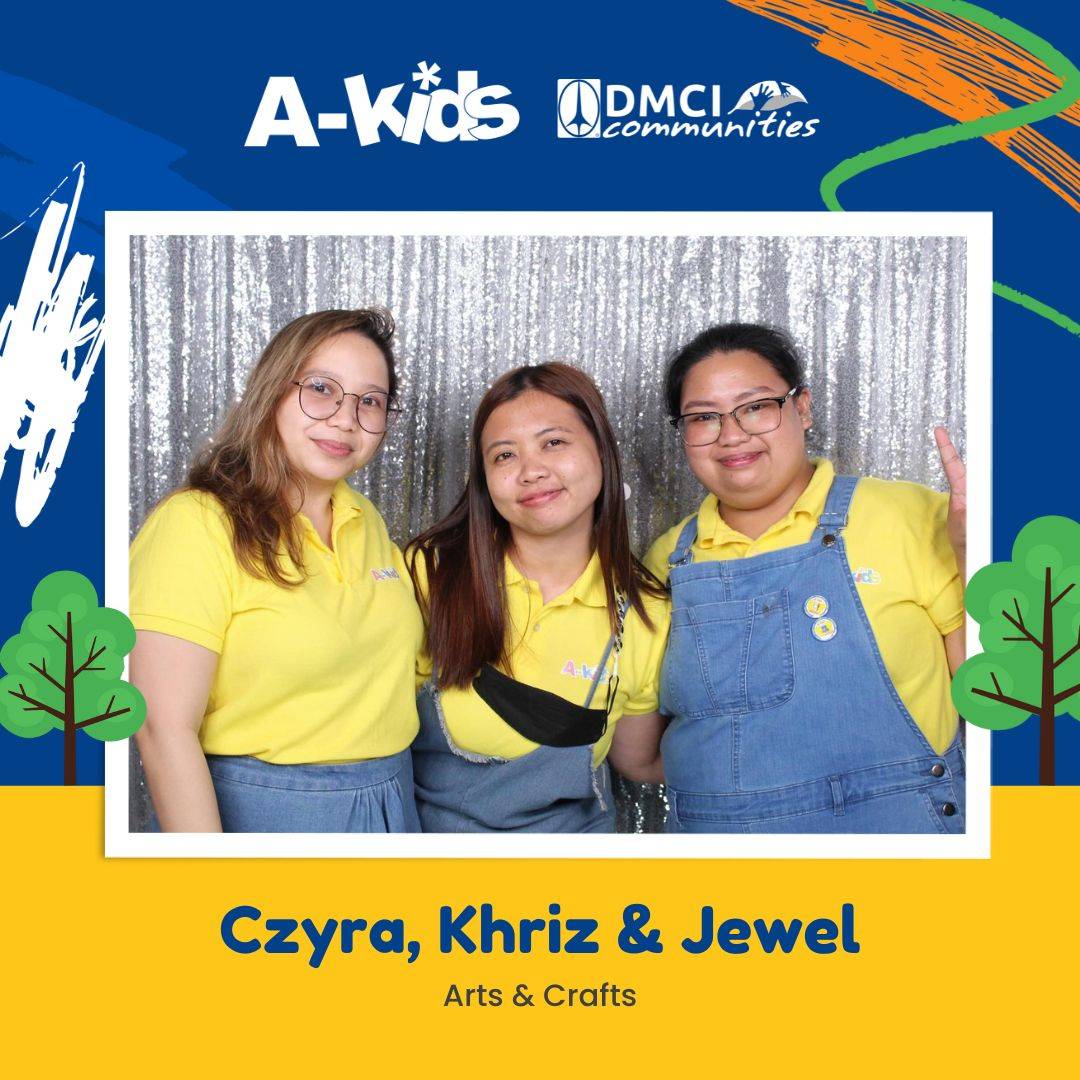 Teachers Jewel, Khriz, and Czyra are the artsy Property Managers from Ivorywood, Maple Place and Birchwood. Together, they imparted different crafting sessions that kept the kids' hands busy!
Kids became familiar with the gardening and basic landscaping principles with the help of DMCI Homes' top talents from the Concept and Landscape Management Department – Teachers Lloyd and Jovy. Their experience in supervising the maintenance of the landscapes of Acacia Estate truly made them experts in gardening and landscaping.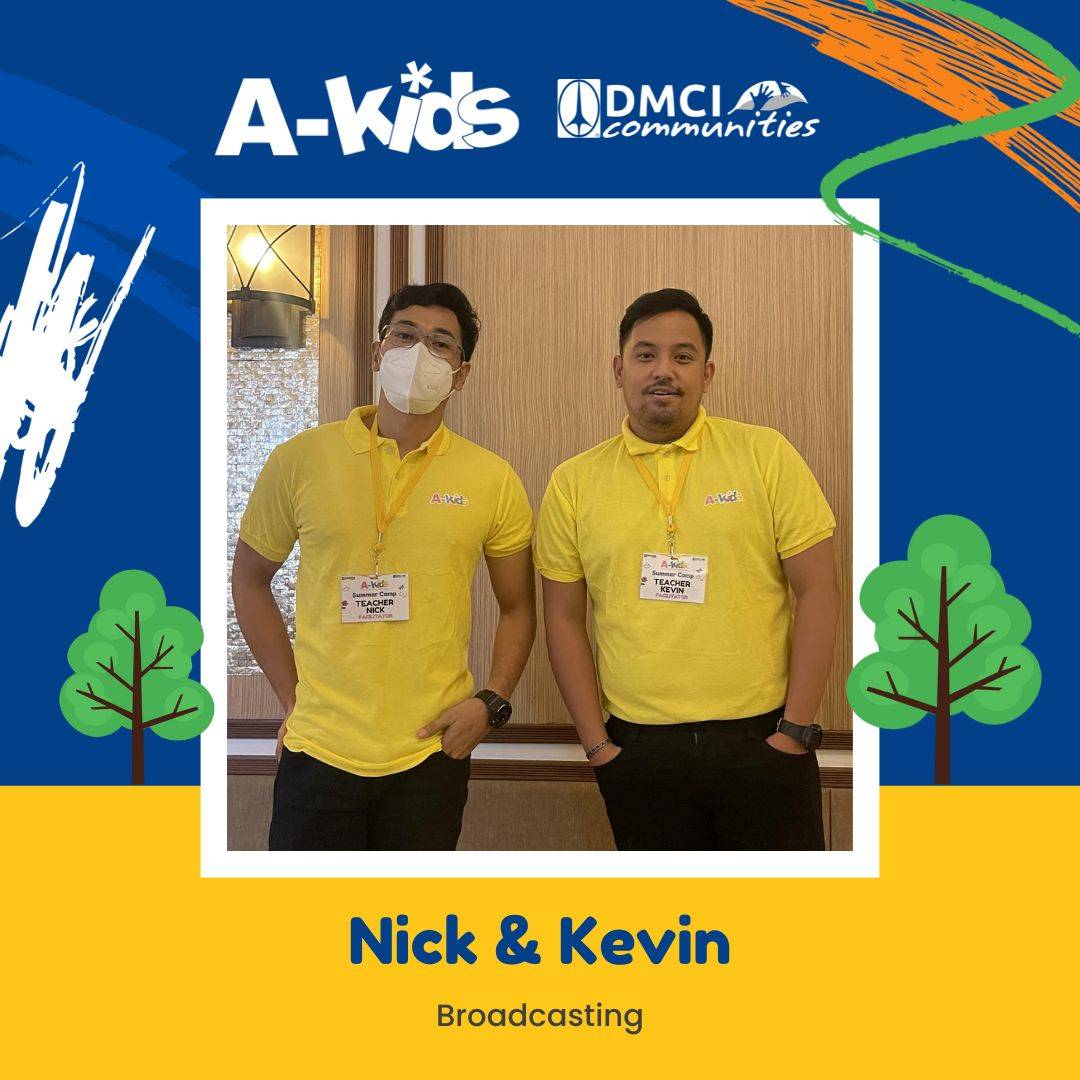 DMCI's broadcasting masters, Teacher Kevin and Teacher Nick. They both were the brains and skillful hands behind successful online community activities such as Family Quiz Nights, Acacia Fiesta Online 2021, Community Webinars, Community Bingo Online, and many more.
—–
With these summer classes, DMCI Homes aims to make Acacia kids' summer break as enriching as possible. 
The summer camps in DMCI communities do not just level up kids' talents and skills – they also develop the children's interpersonal skills. Classes are held inside the guarded facilities of Acacia Estates – parents are assured that the annual camps are safe, convenient, and 100% beneficial for all the little learners!