"Children are the living messages we send to a time we will not see."  — John F. Kennedy
                Children are an essential part of our society. And while most children are cared for by their families, some were fated to be cared for by institutions like Asociacion de Damas de Filipinas, Inc. (ADFI). The ADFI is a childcare facility for abandoned, neglected, orphaned, and dependent children who require special care. Children can either be referred by agencies such as the Department of Social Welfare and Development (DSWD), among others. All the programs of the institution are geared towards providing a better life for all the children its care.
                La Verti Residences' Community Development Council, together with their Property Management Office led by Property Manager Alex de Luna, recently held a gift-giving event at ADFI last September 7, 2019. Check out the photos of this fun-filled event here!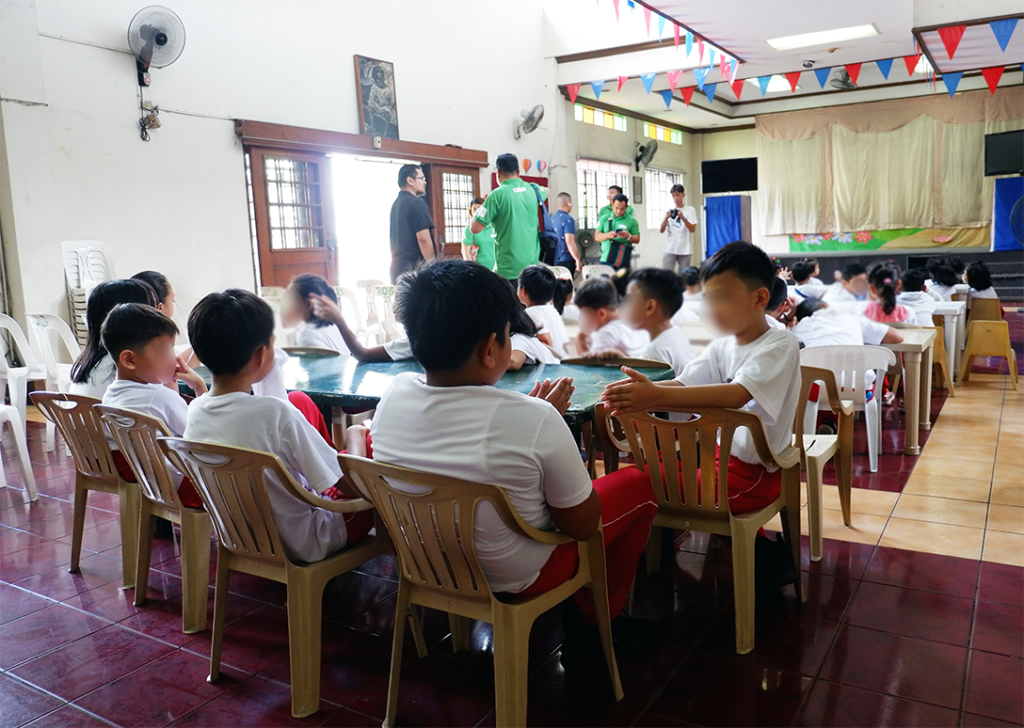 The children were playing games and chatting while waiting for the program to start.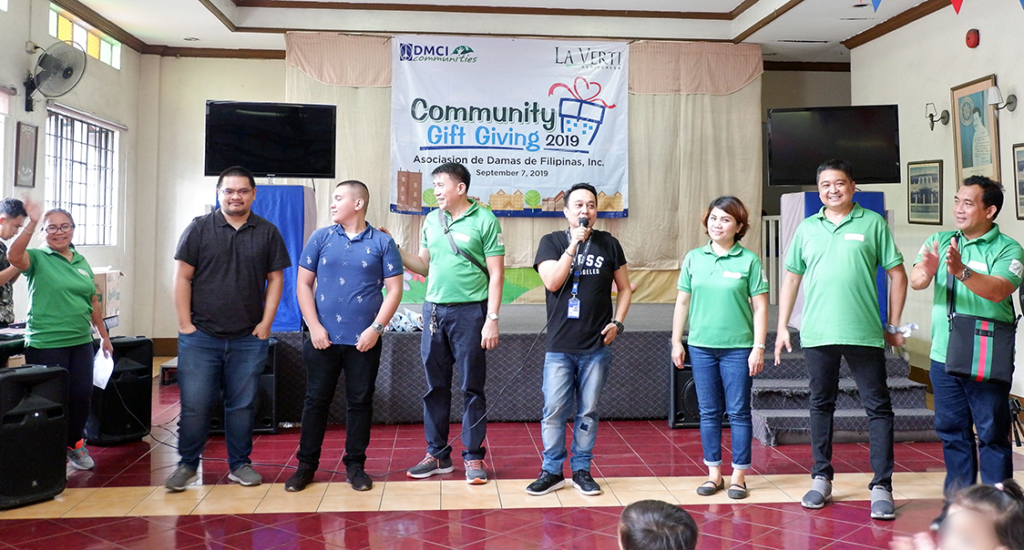 PM Alex de Luna (in the middle, wearing black) kicks off the event with his opening remarks together with the La Verti Residences Community Development Council and Property Management Office.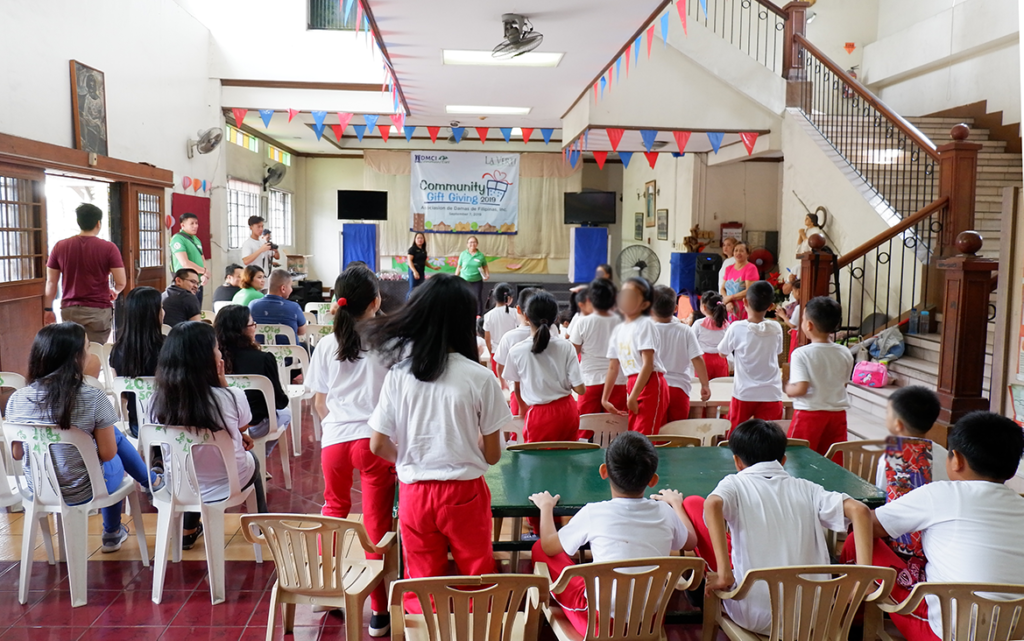 The kids are getting ready for the activities!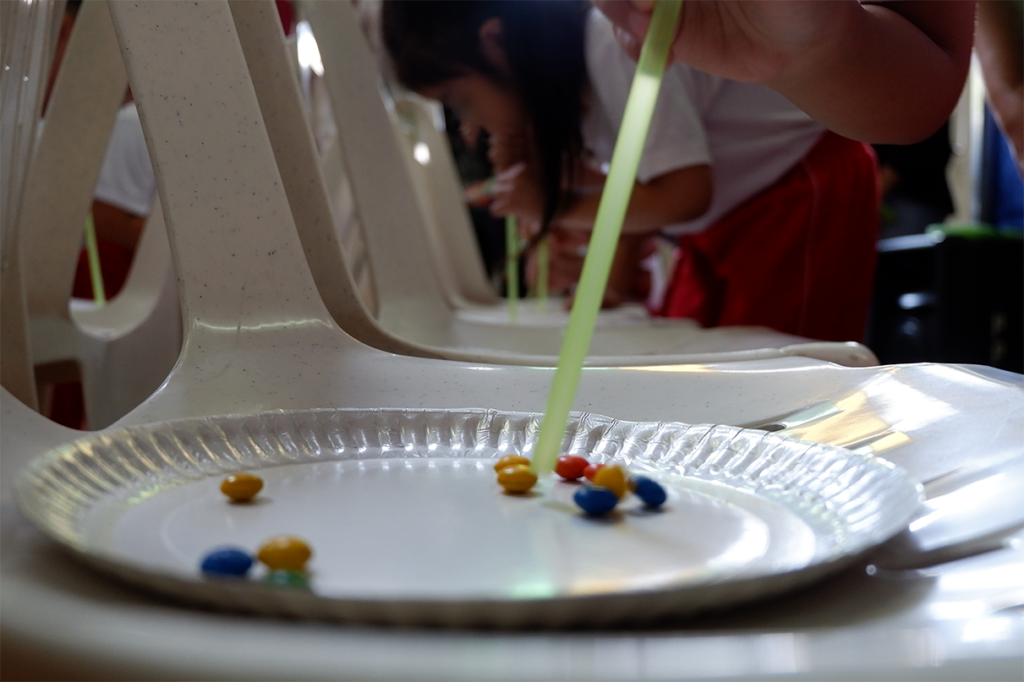 Game time: the children were treated with a lot of exciting games with equally exciting prizes to be won!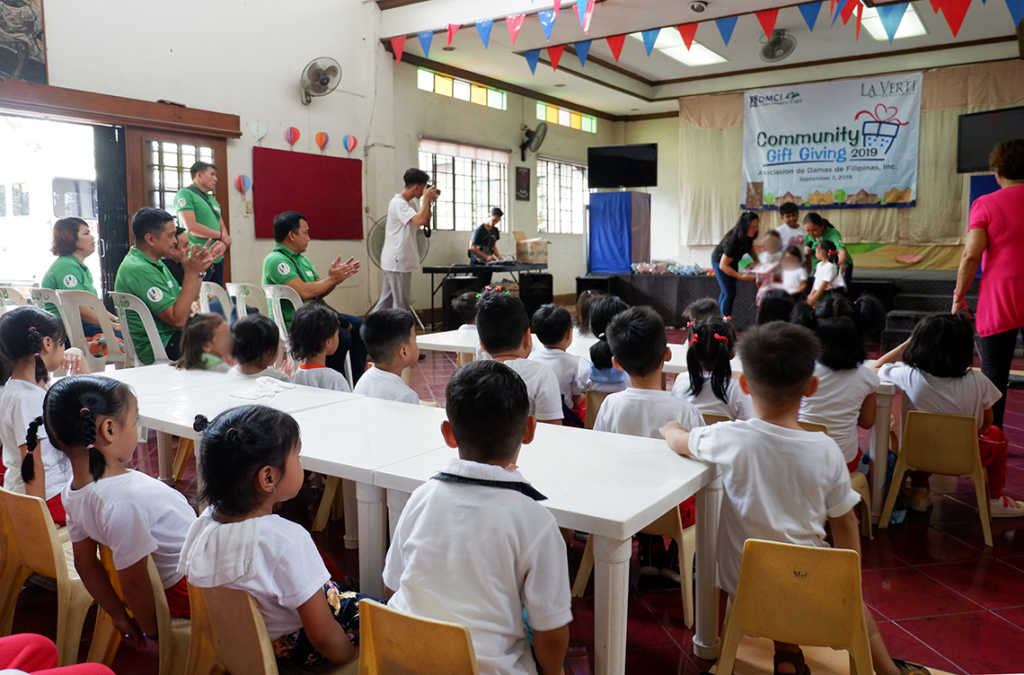 Some of the winners accepting their prize. Well done, kids!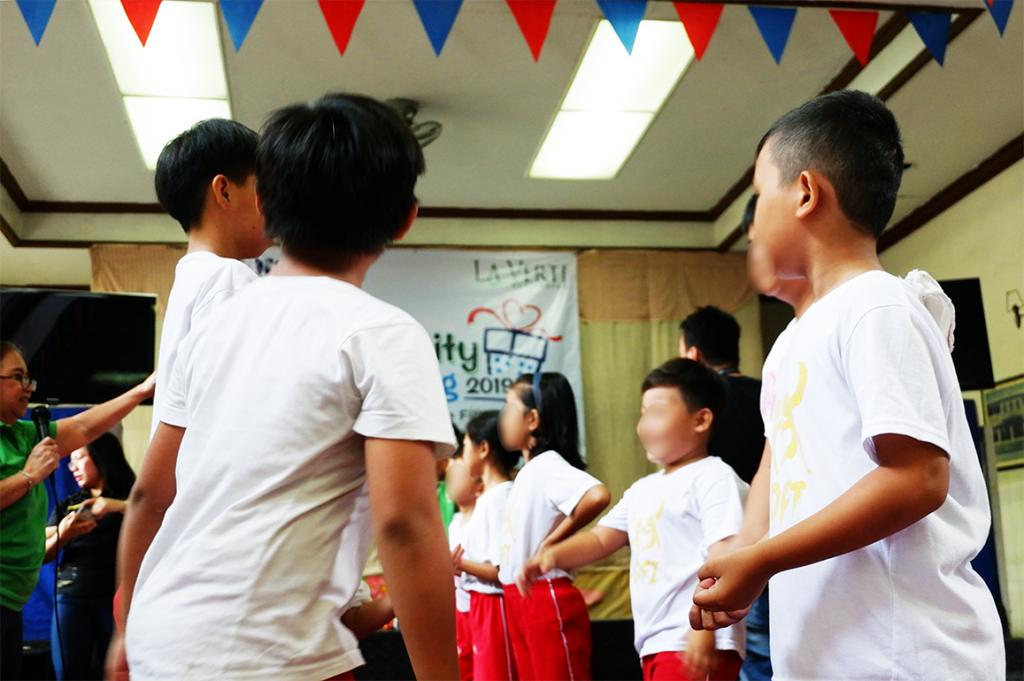 It's a pair! The children paired up for one of the games — way to foster camaraderie within the group.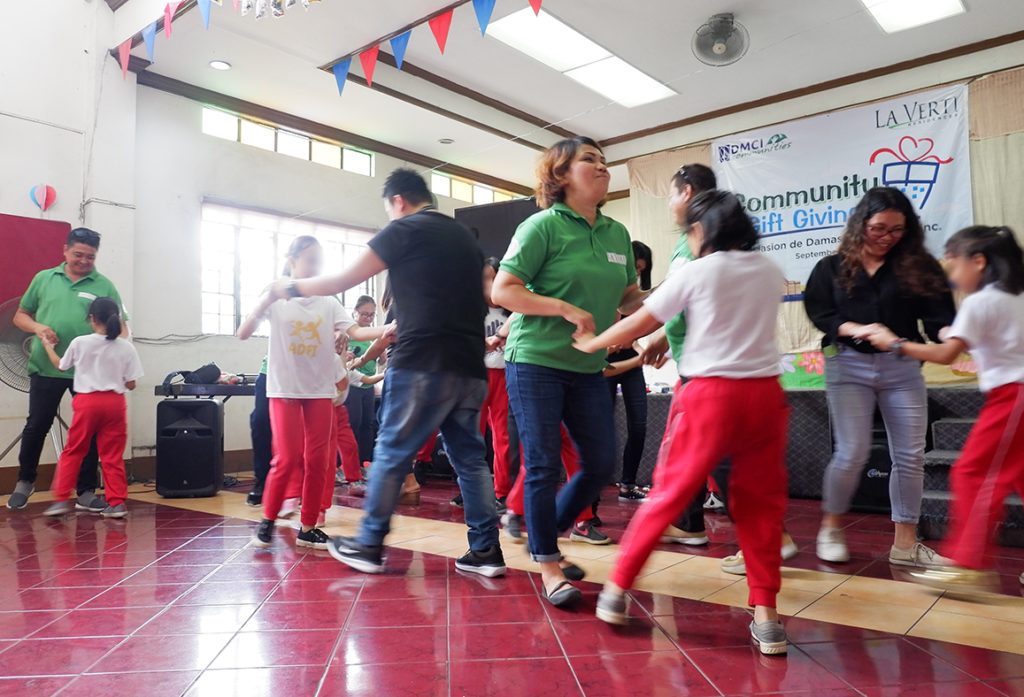 Dancing the day away! Some of the members of the La Verti Residences team danced with the children of ADFI.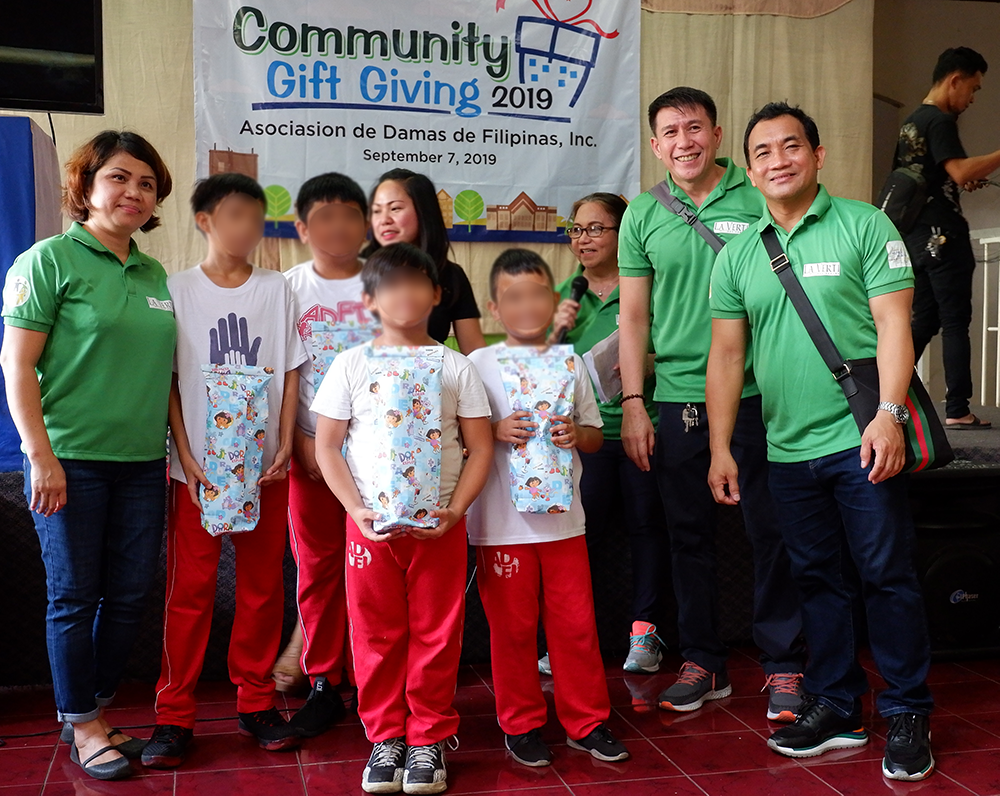 The boys pose with their prizes together with some of the La Verti Residences team.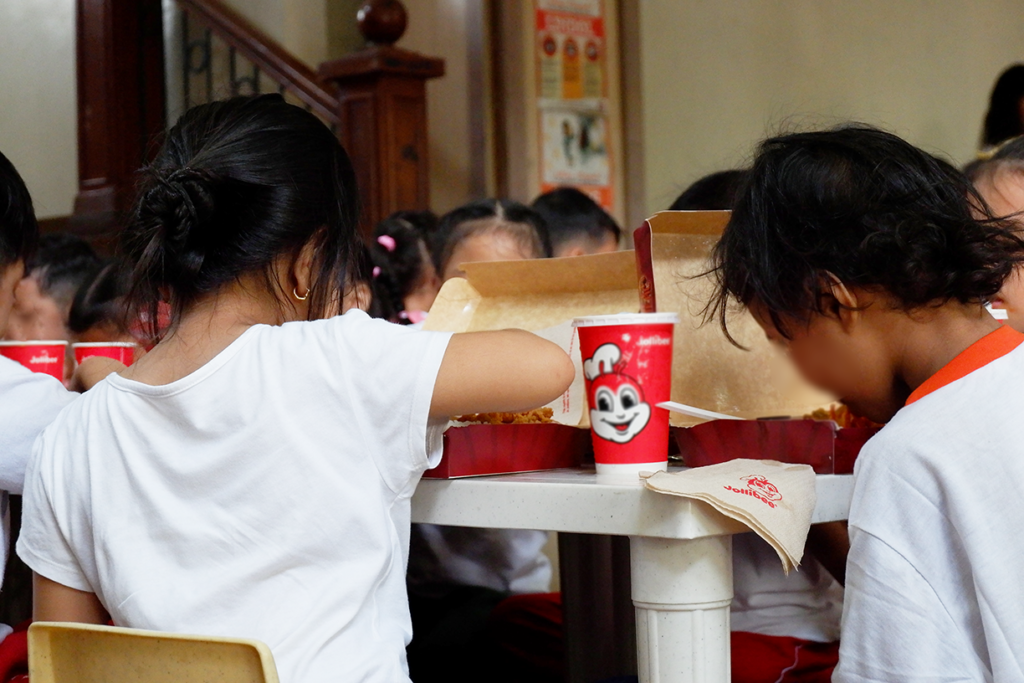 A satisfying meal after all the fun games. A definite treat for the children.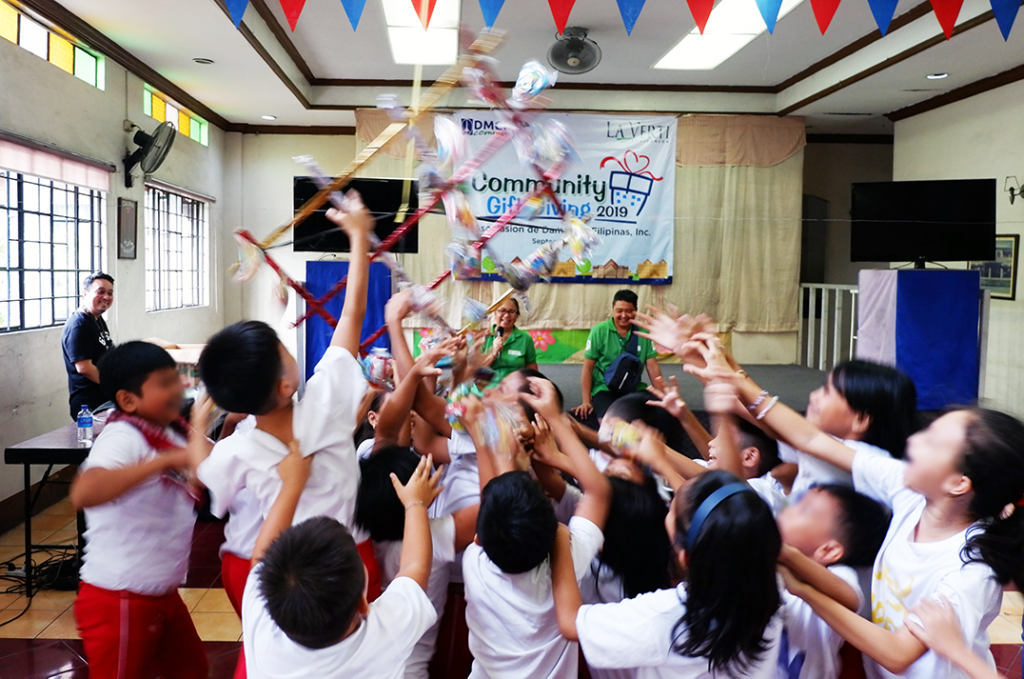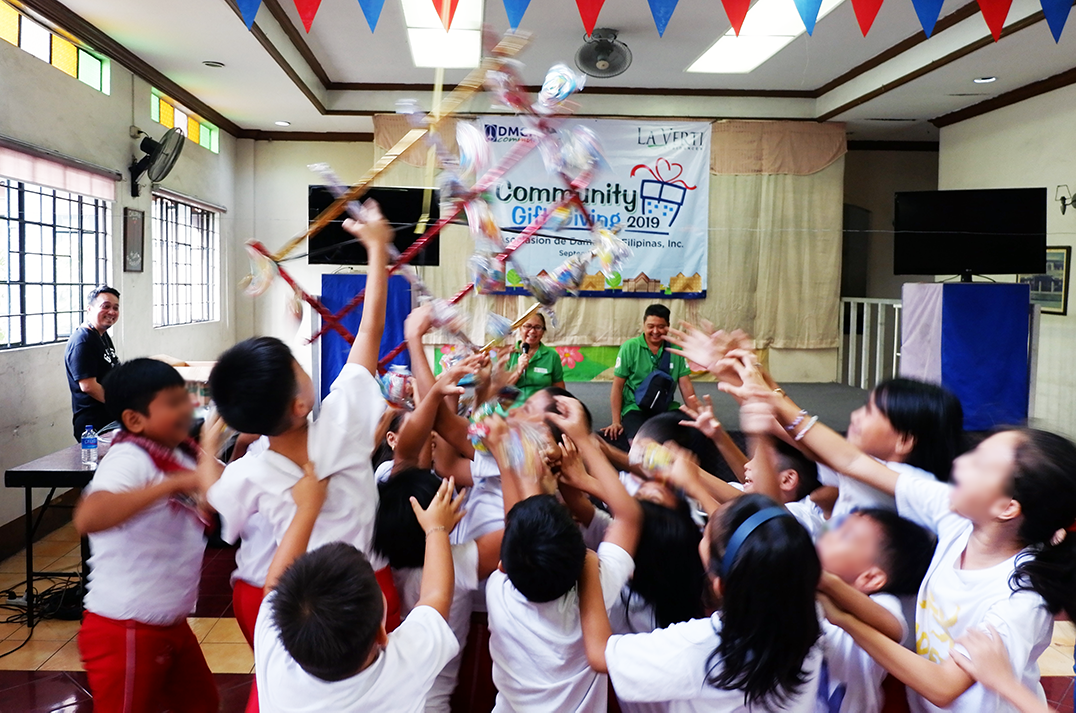 A fun pabitin for the kids to mark the end of the fun day!
The La Verti Residences team after the successful event.
                The time spent with the children may be small, but with the fun memories of this day that they'll bring as they grow, we hope that they will look back to a fun childhood at ADFI.
If you would like to hold an event like this in your community, reach out to your Property Management Office or shoot an email to marketing@dmcihomes.com to get started. We hope to see you at our next event!