Good hygiene leads to good health. That's why Mahogany Place III's (MP3) community decided to have their gift-giving activity focused on this physiological need. In an effort to help and educate the residents of Dreamland in Brgy. Hagonoy in Taguig City, the MP3 community gave out hygiene kits that will help the residents of Dreamland practice good personal hygiene.
Here are some photos from the event!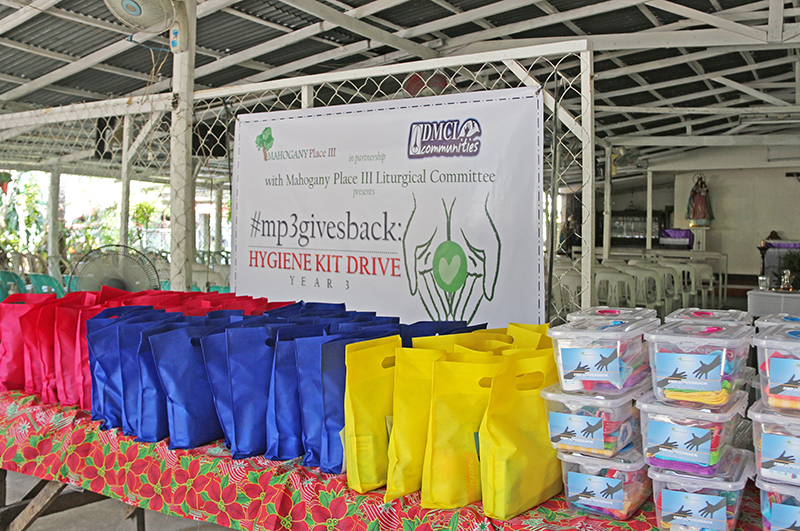 Hygiene kits and loot bags for the Dreamland community in Brgy. Hagonoy, Taguig City.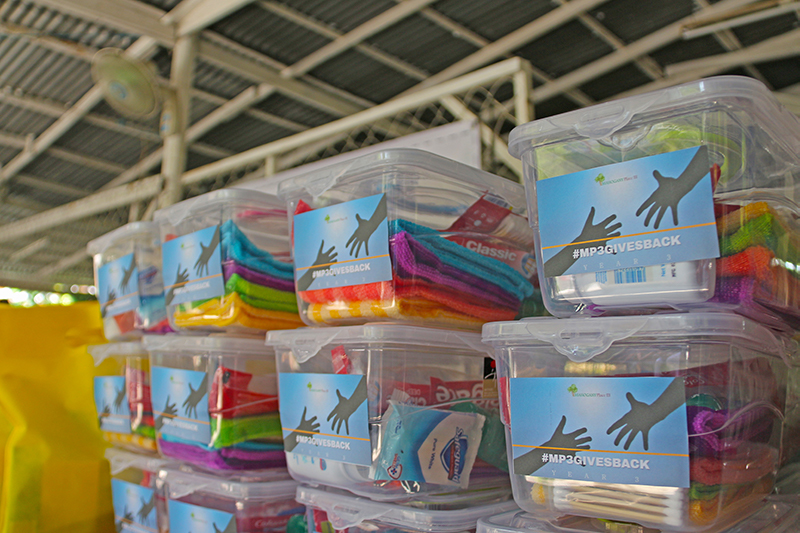 Hygiene kits prepared by Mahogany Place III's Community Council.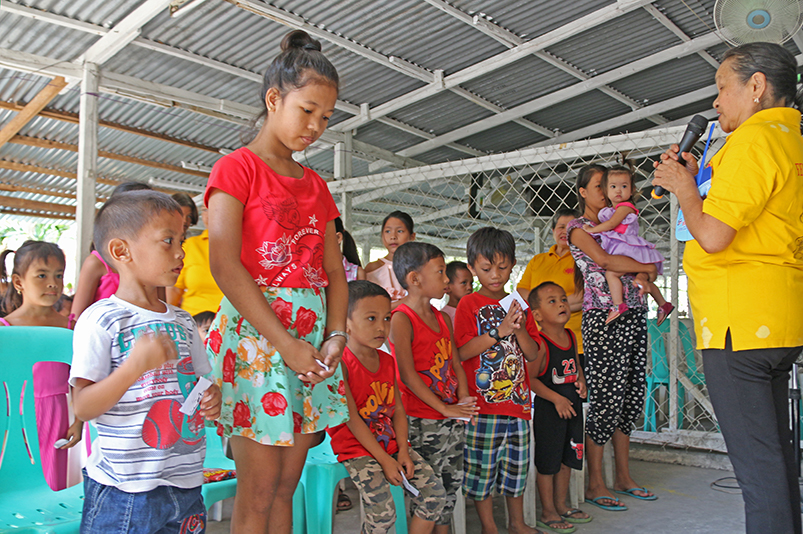 A short prayer marked the beginning of the gift-giving event.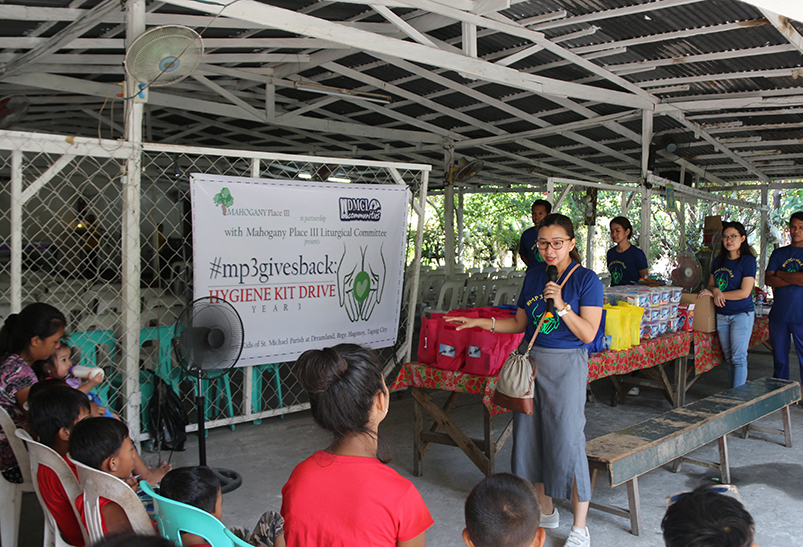 Dr. Marie Rochelle Dorado, a resident of Mahogany Place III, gives a rundown on what the hygiene kits contain.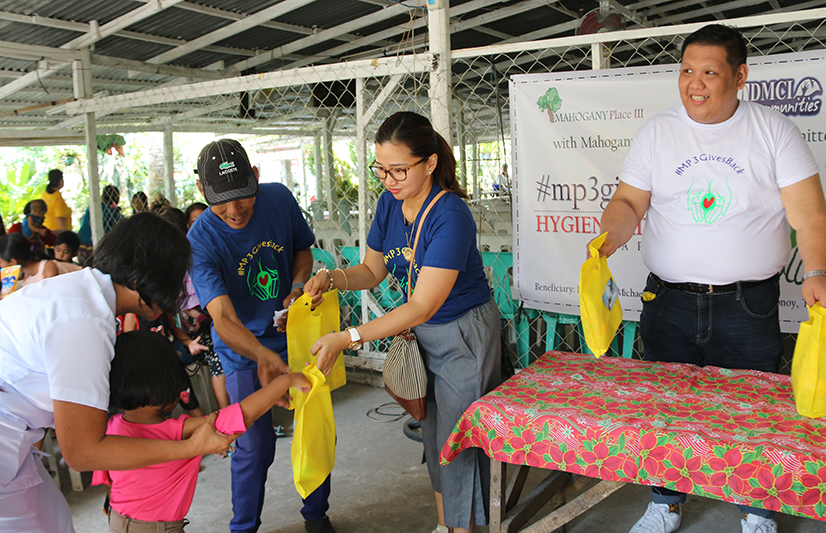 The kits are being given by Dr. Dorado with the help of Mahogany Place III's Property Manager, Floyd Ban.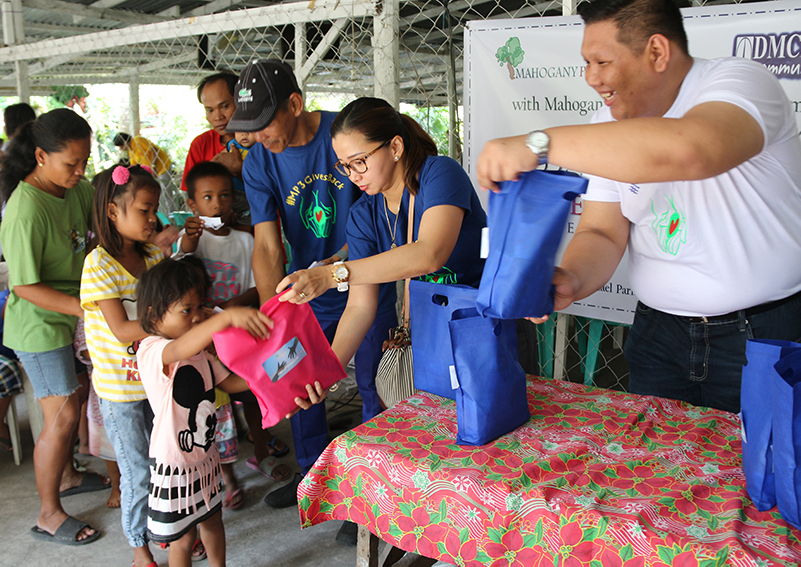 Children line up for their hygiene kit.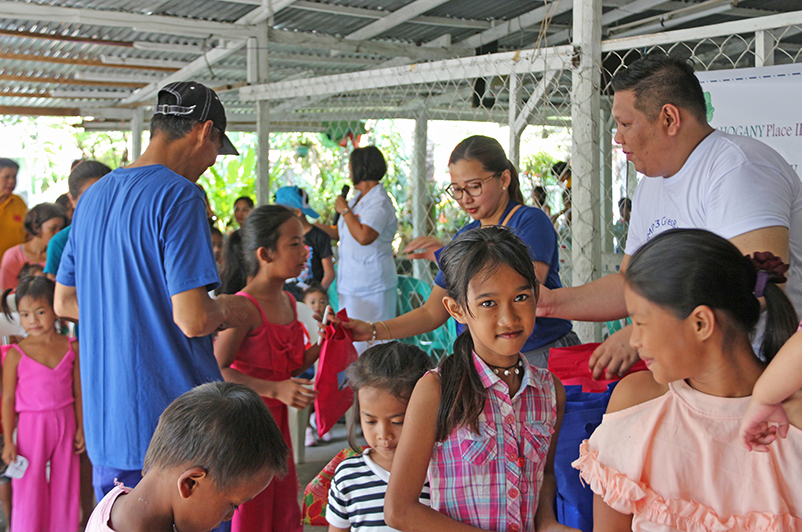 A Dreamland kid smiles for the camera.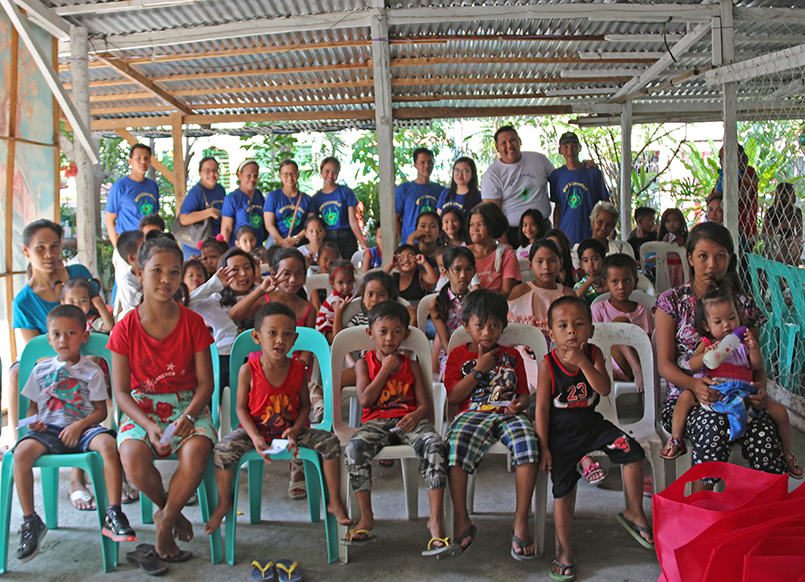 Children with their parents along with the event organizers pose for a photo.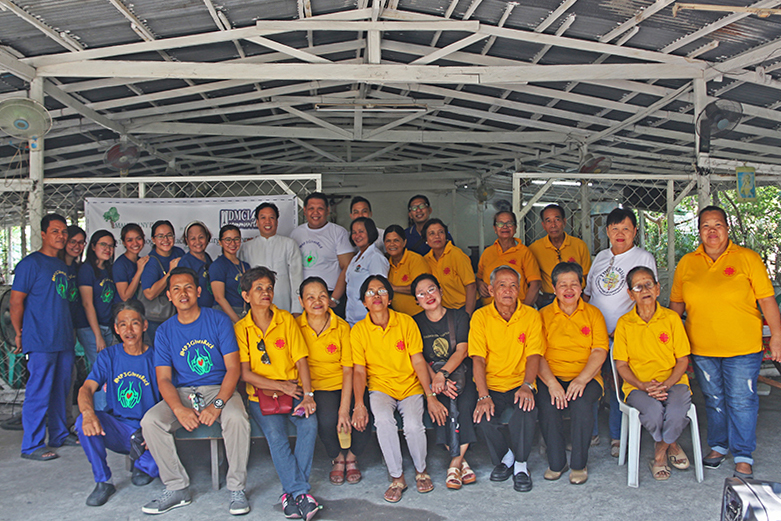 The Mahogany Place III team with the parish council of Brgy. Hagonoy Taguig and volunteers from Caritas Philippines.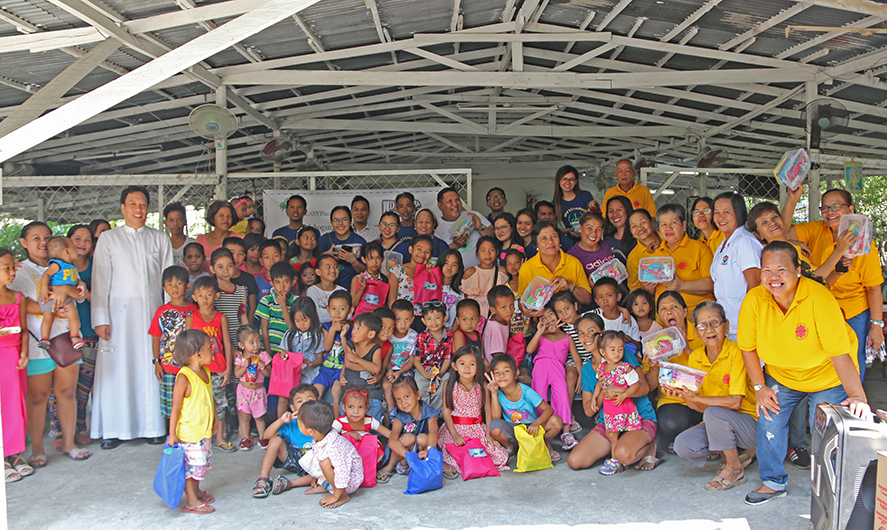 The event organizers and the attendees join together for a photo to mark the end of the event.
The day was surely one for the books! We're hoping everyone had fun as much as the people who organized the event.
Got any interesting ideas for your community this summer? If you have any activities that you'd like to do with your community, let us know and we'd be happy to help out! Contact your Property Management Office or email marketing@dmcihomes.com to get started.