The time for getting your costumes on is here. It's finally Halloween! This celebration evolved into a day where people dress up and kids, go trick-or-treating, among other Halloween activities. Our communities are not one to miss on fun celebrations like such! That's why we're taking you across the communities that have celebrated this occasion. Check out the photos below to see the spooktacular community décor and costumes!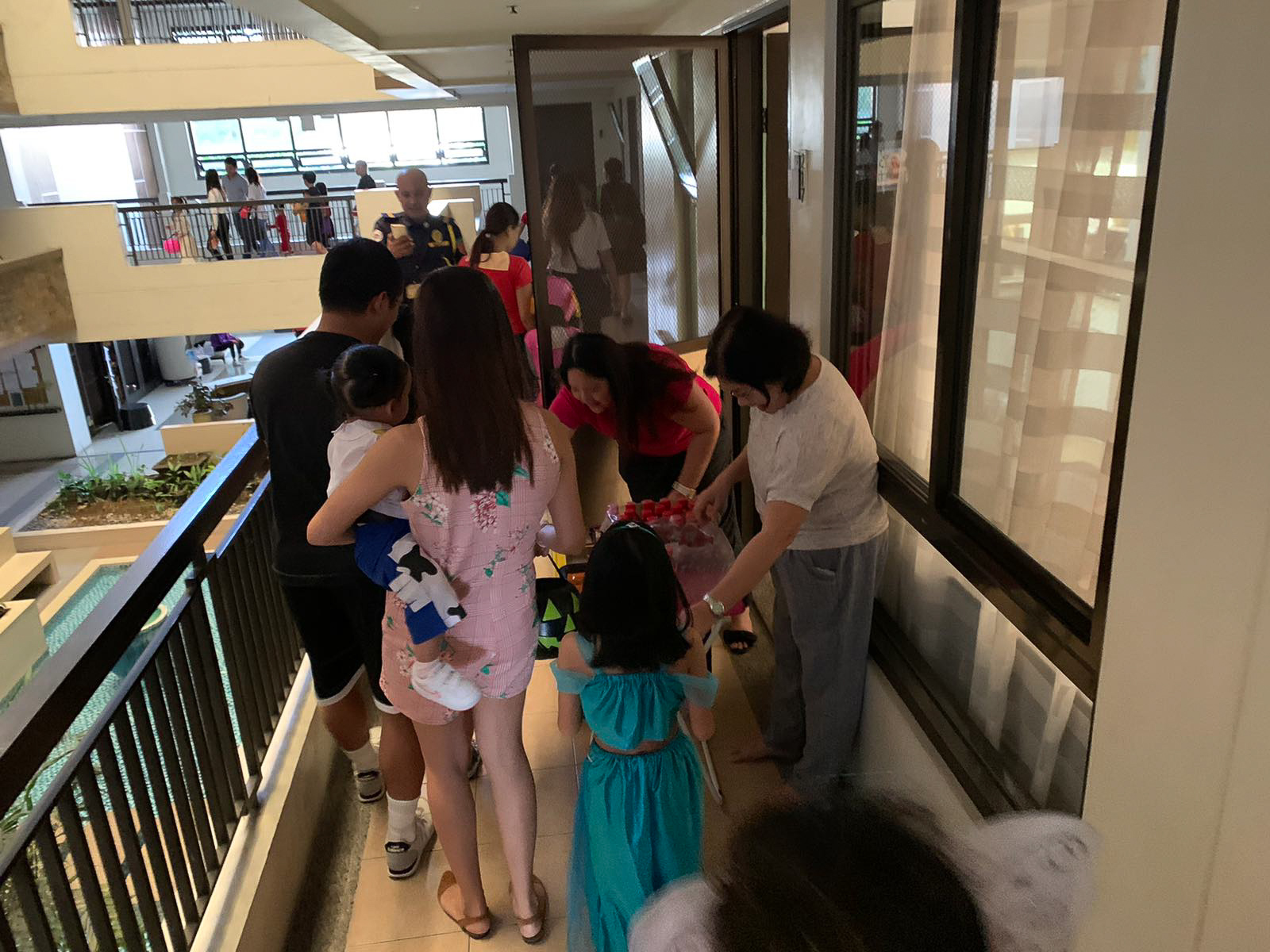 The kids from Accolade Place in action while trick-or-treating with their parents.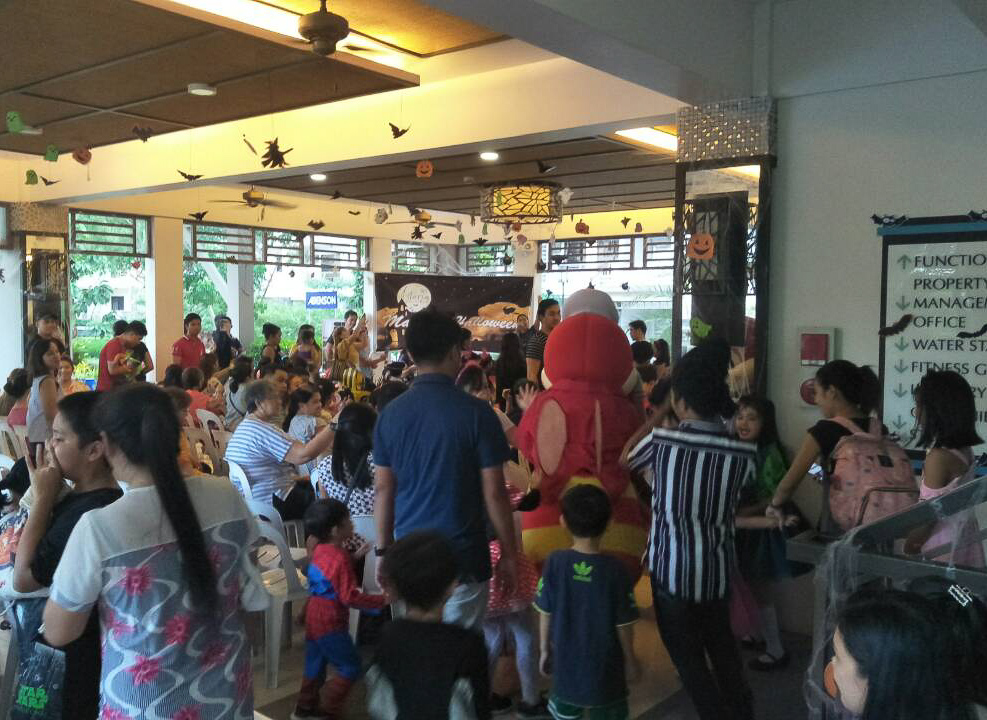 A special guest graced the attendees of Asteria Residences' celebration.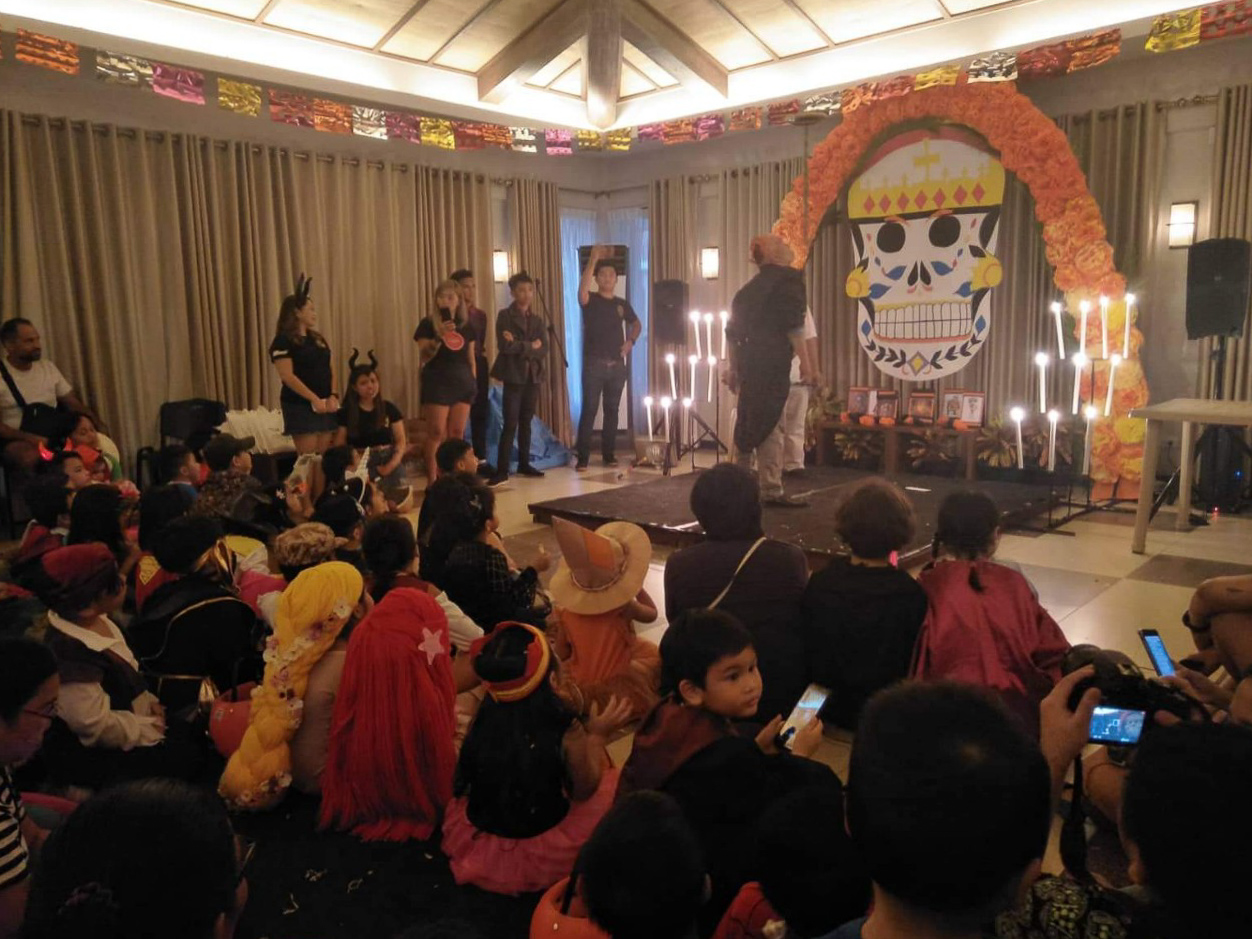 Liked the movie Coco? Yup, it made us reach for the tissue, too. But in The Birchwood, they adorned their venue like the popular movie where Dia delos Muertos was celebrated.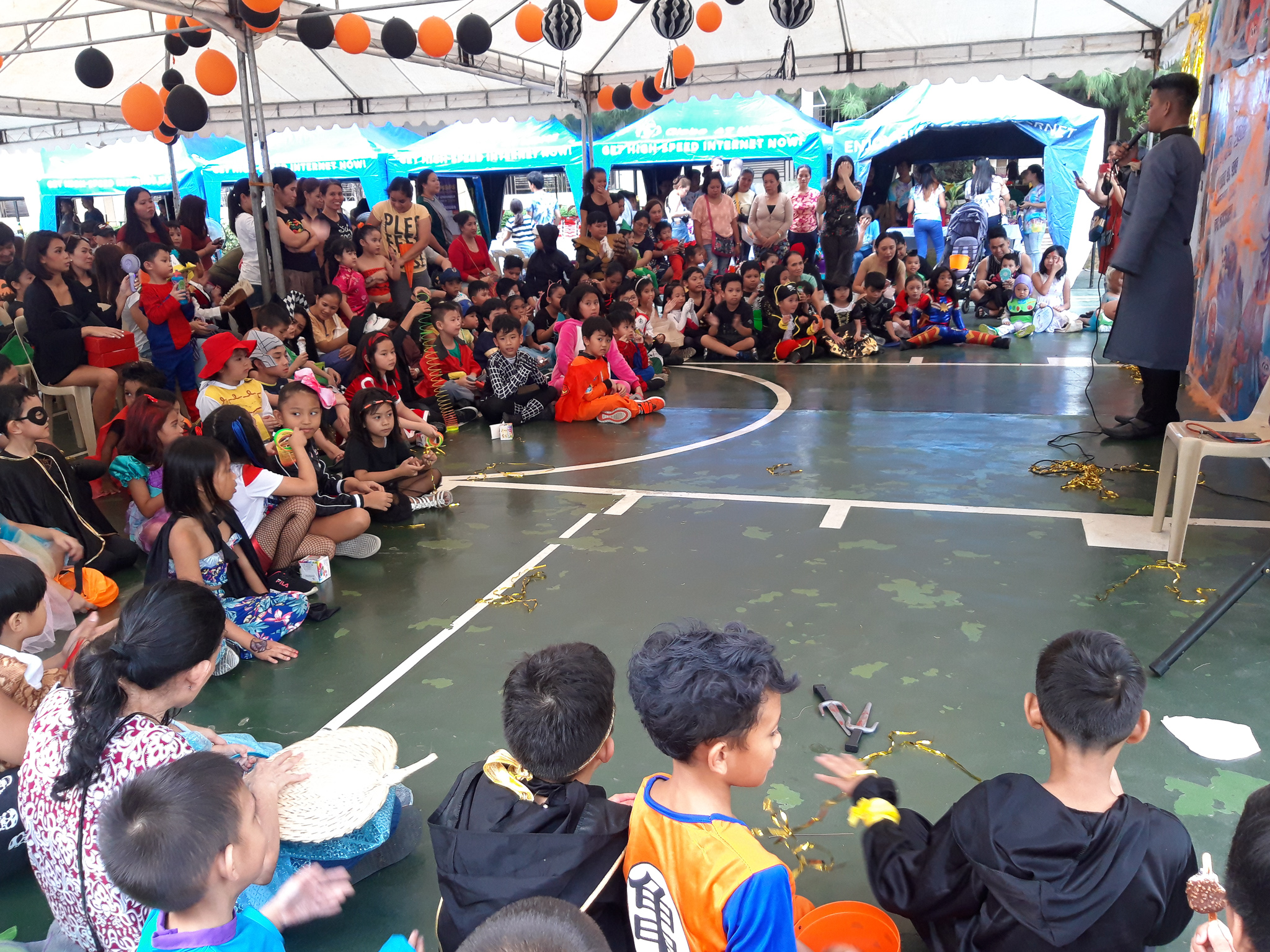 The kids from Cedar Crest listening attentively to the host who happens to be the magician. Surprise, surprise!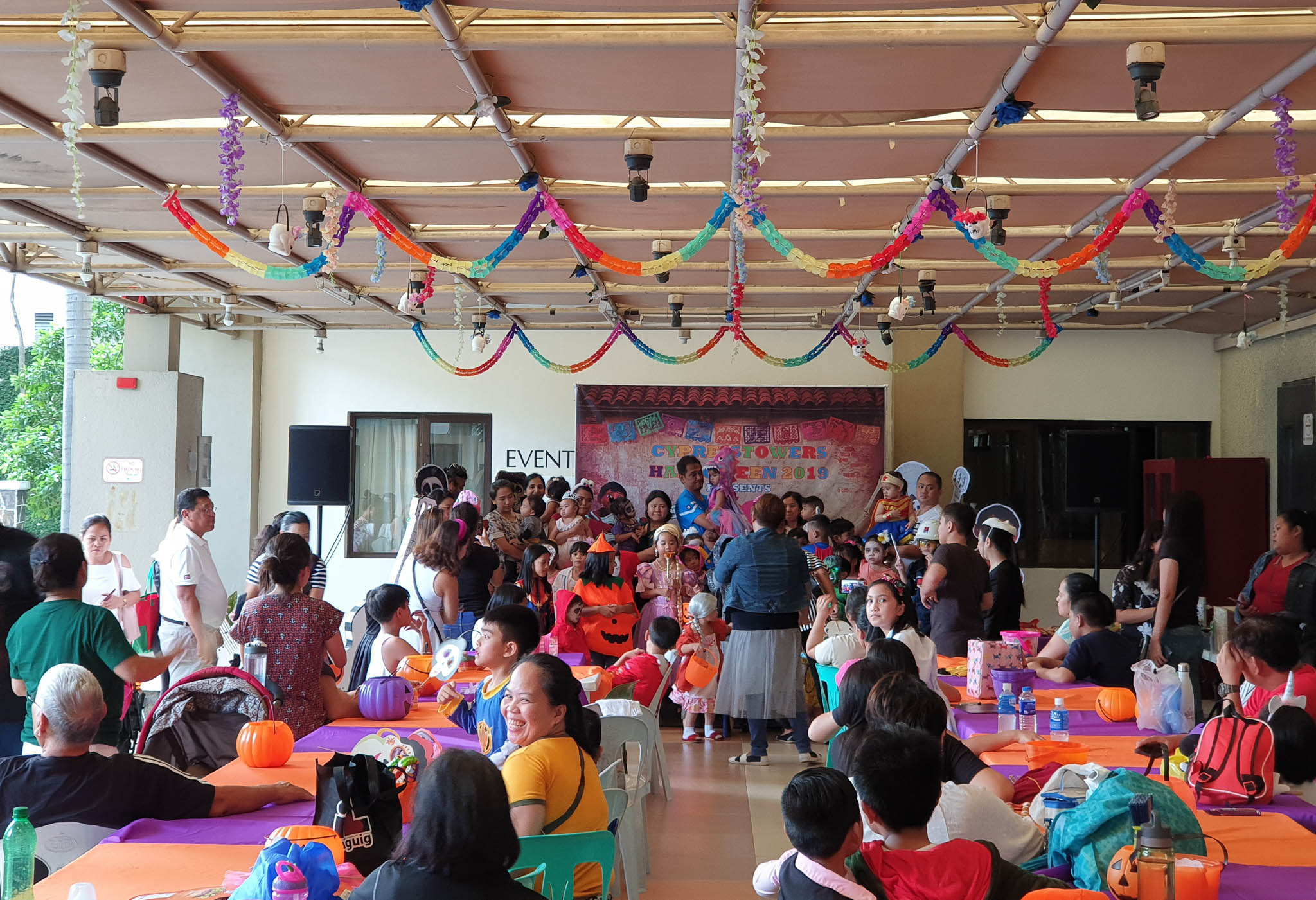 Strike a pose: the kids with some of the parents from Cypress Towers gathered for a group photo.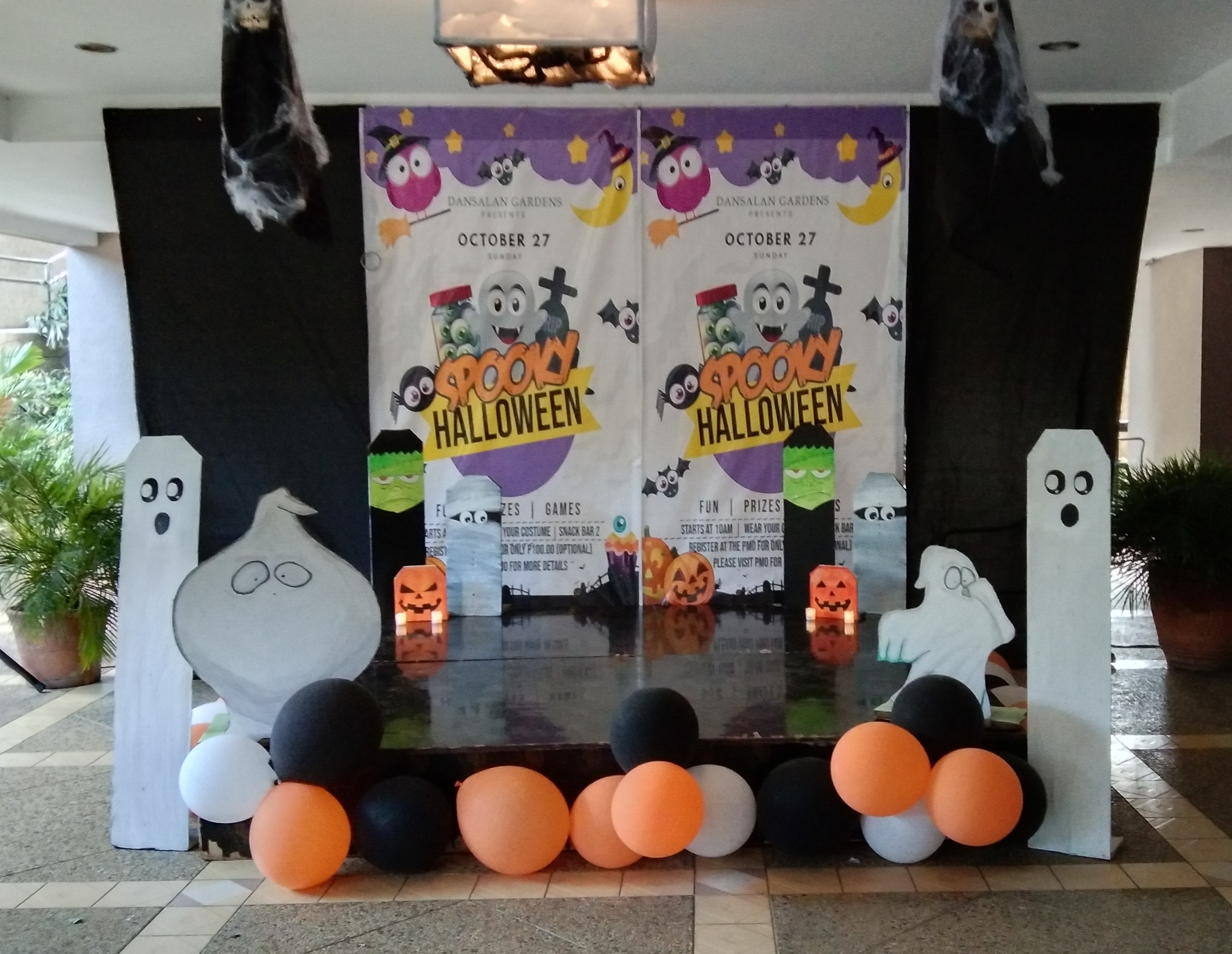 Dansalan Gardens got their décor on with their floating skulls and spooky ghosts.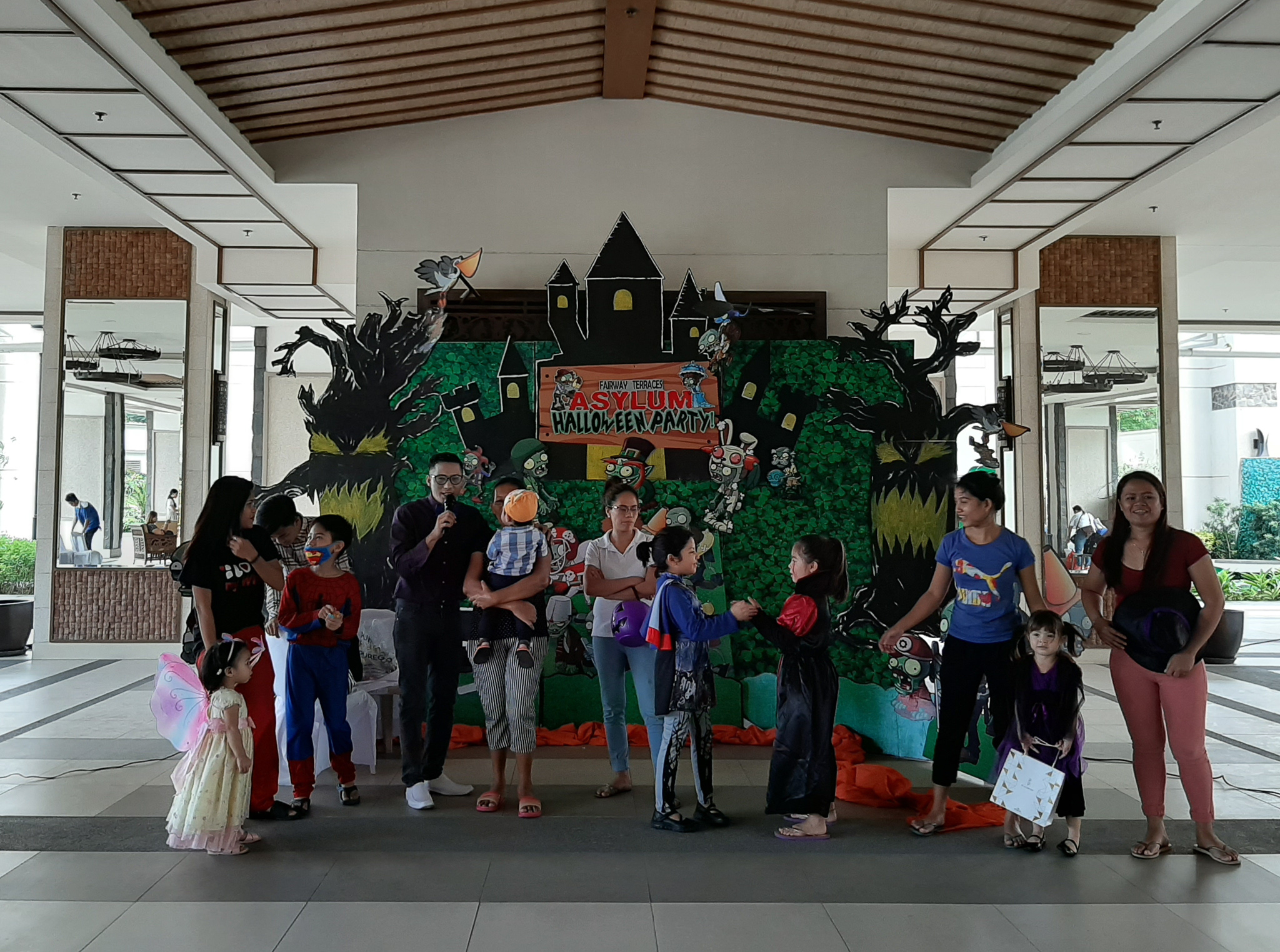 The kids from Fairway Terraces while getting their game on as they lined up!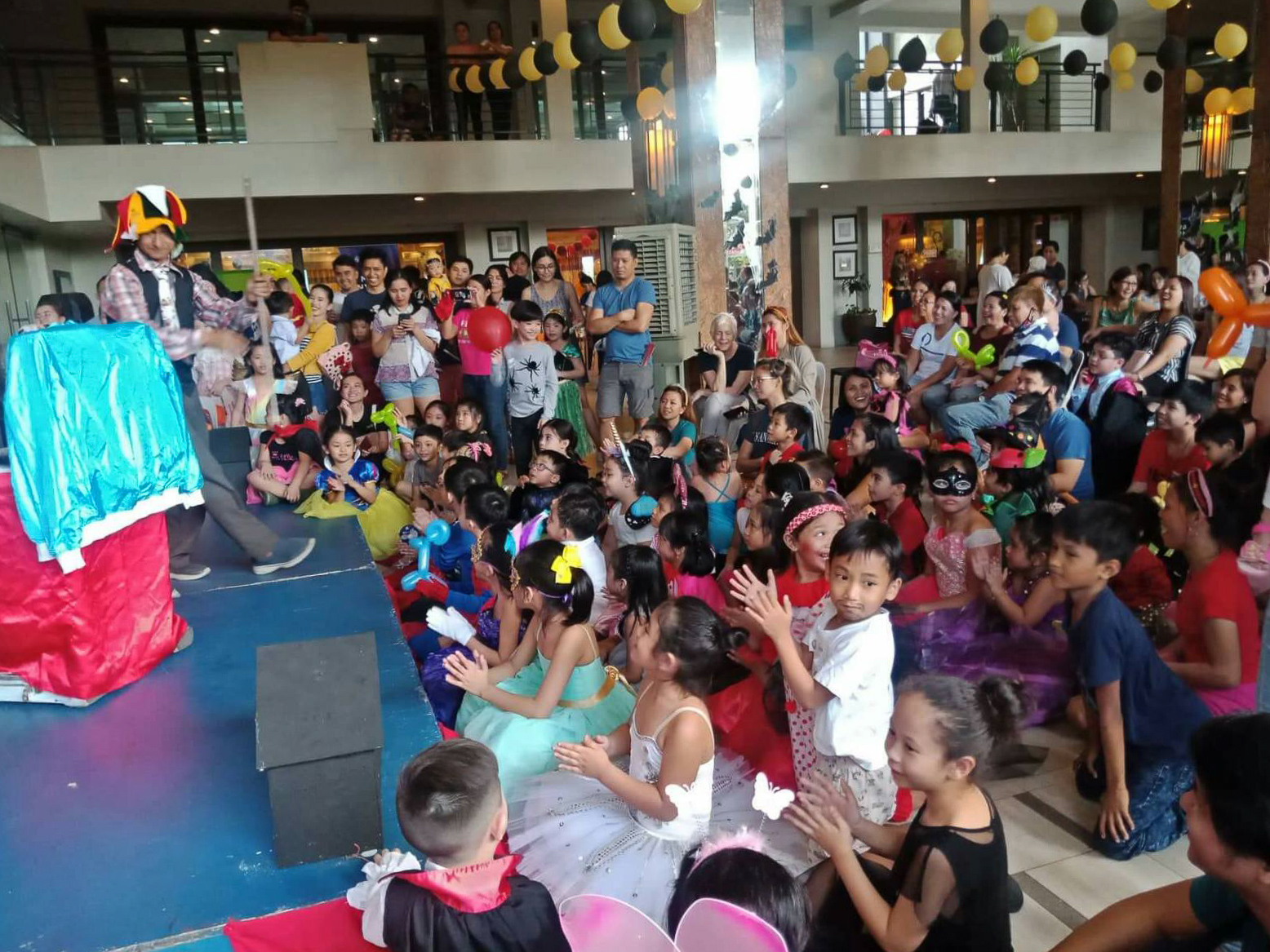 "Wow!" the audience of the magician at Flair Towers exclaimed, as they watch him and his amusing tricks.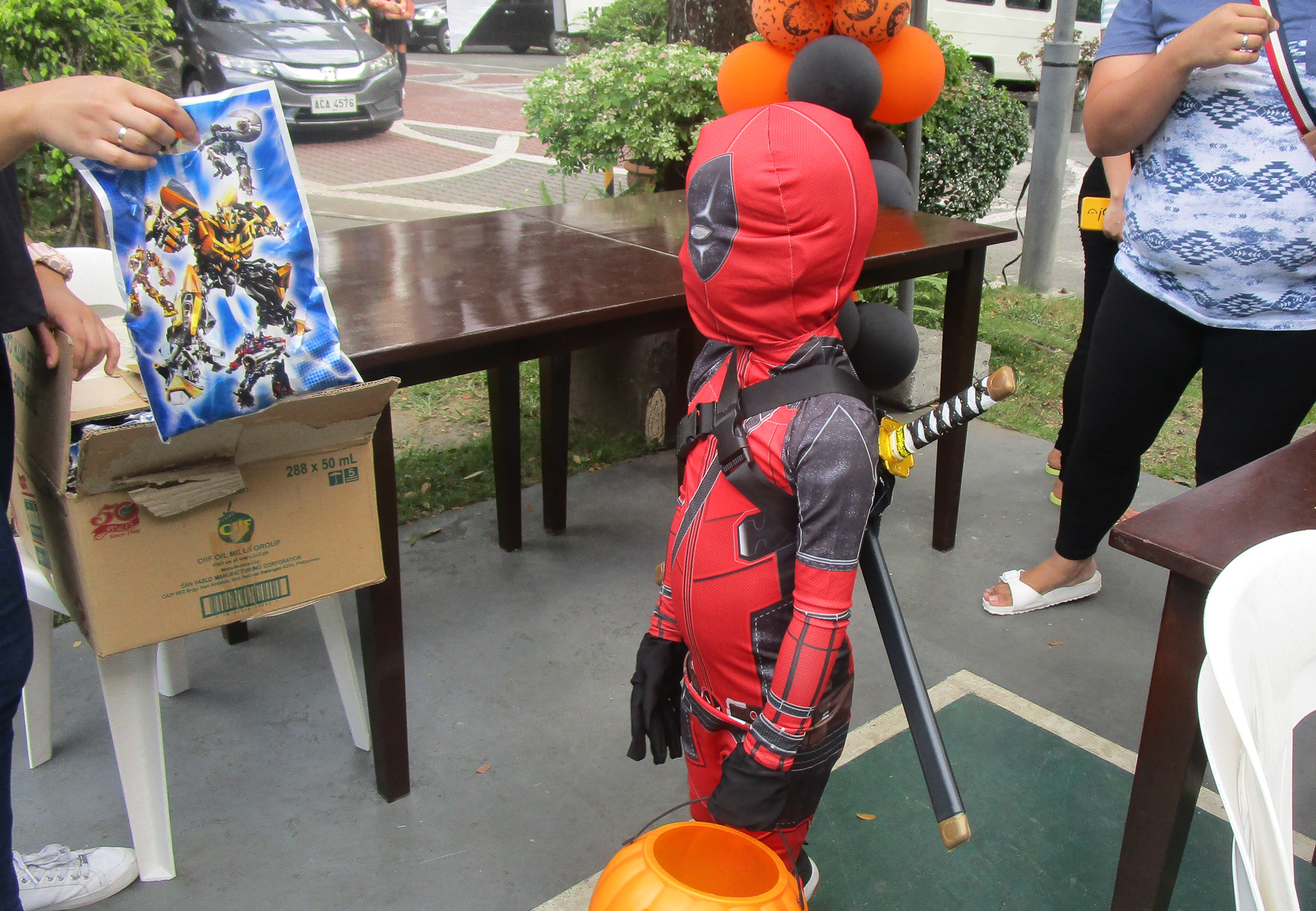 Mayfield Park Residences' own little Deadpool getting his loot bag. Even heroes need candies!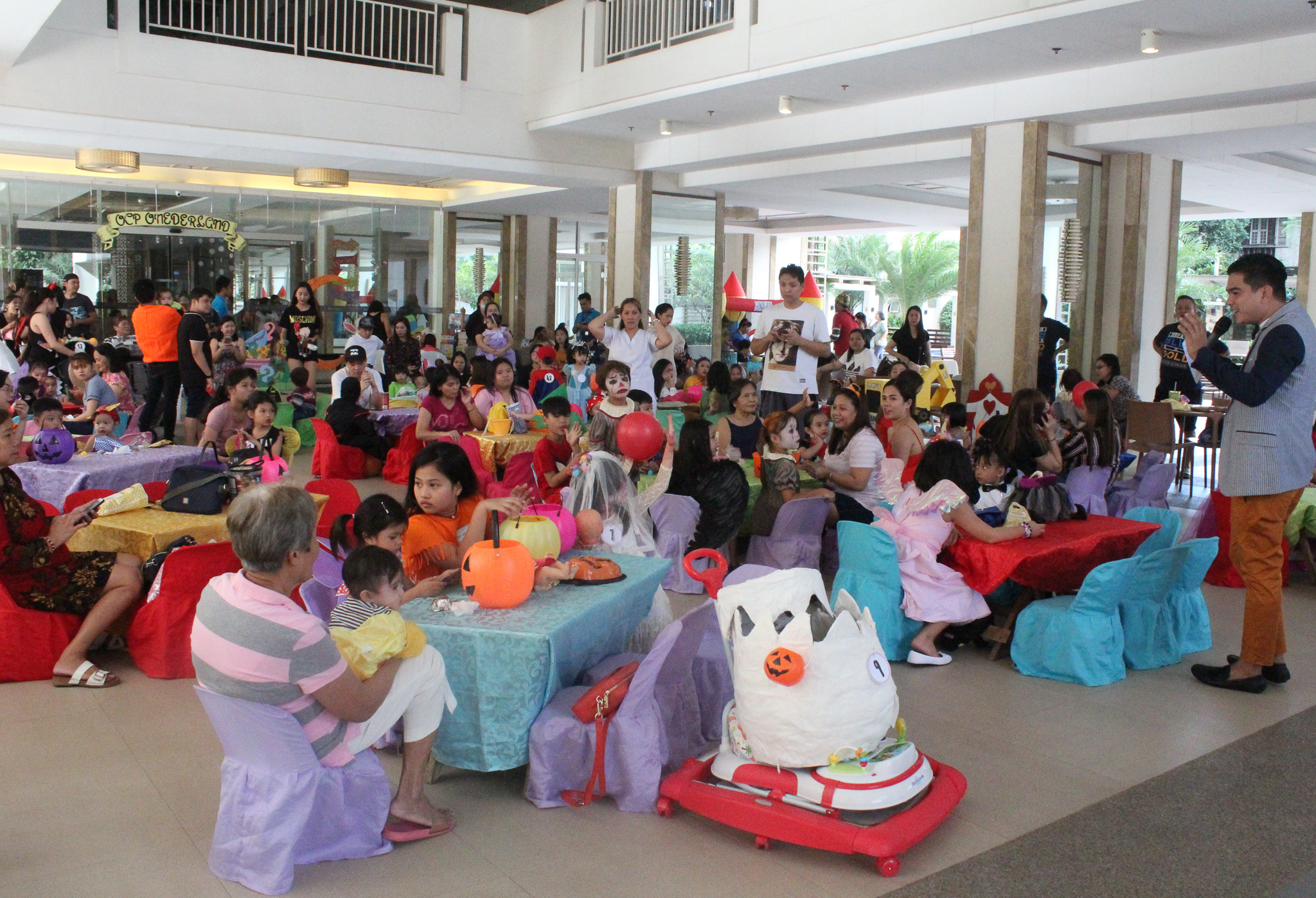 The young and the old over at One Castilla Place lent their ears to the host who's breaking the ice.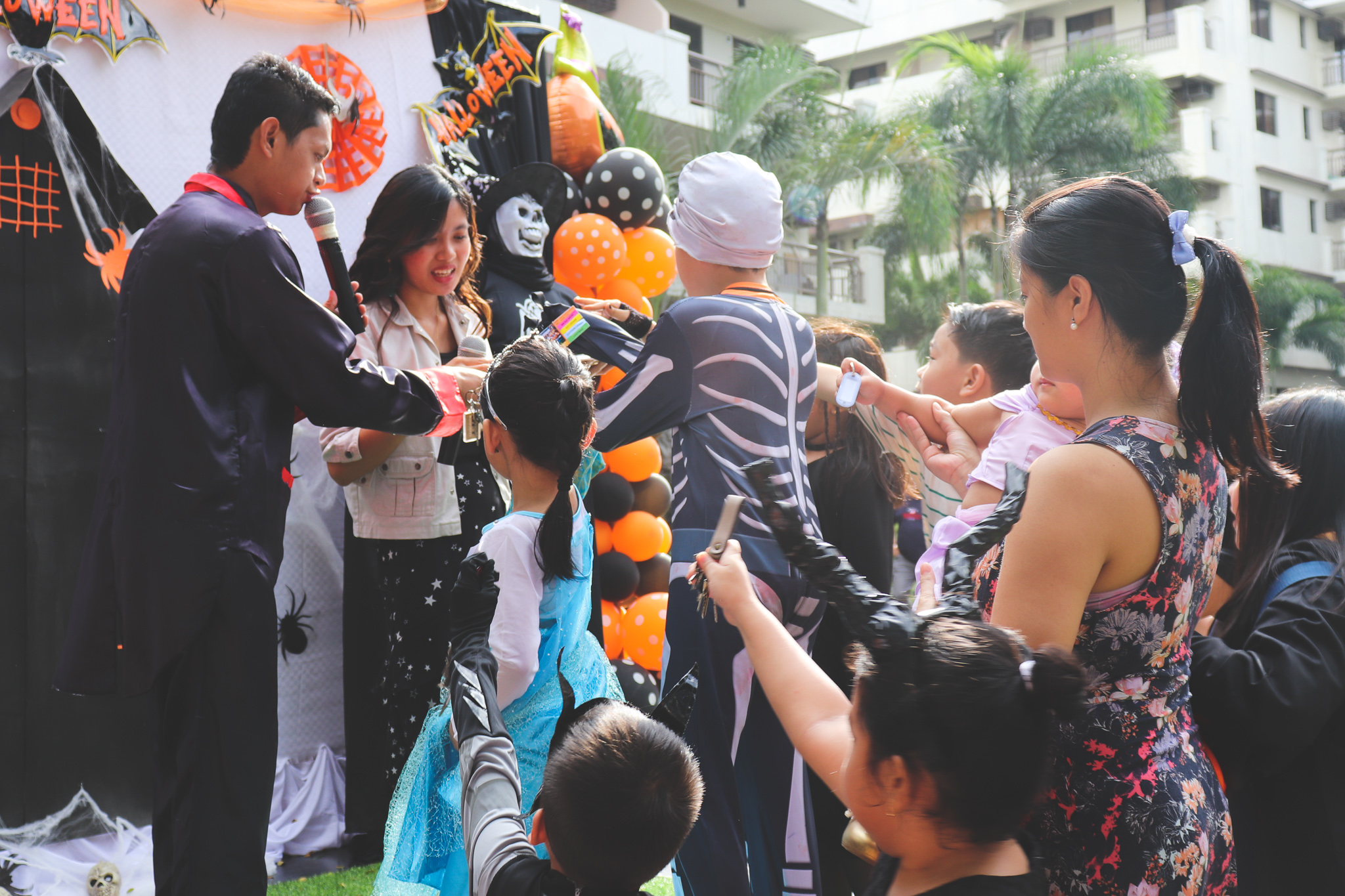 Picture Perfect: the kids with their parents over at Royal Palm Residences approached the hosts for the game "Bring Me".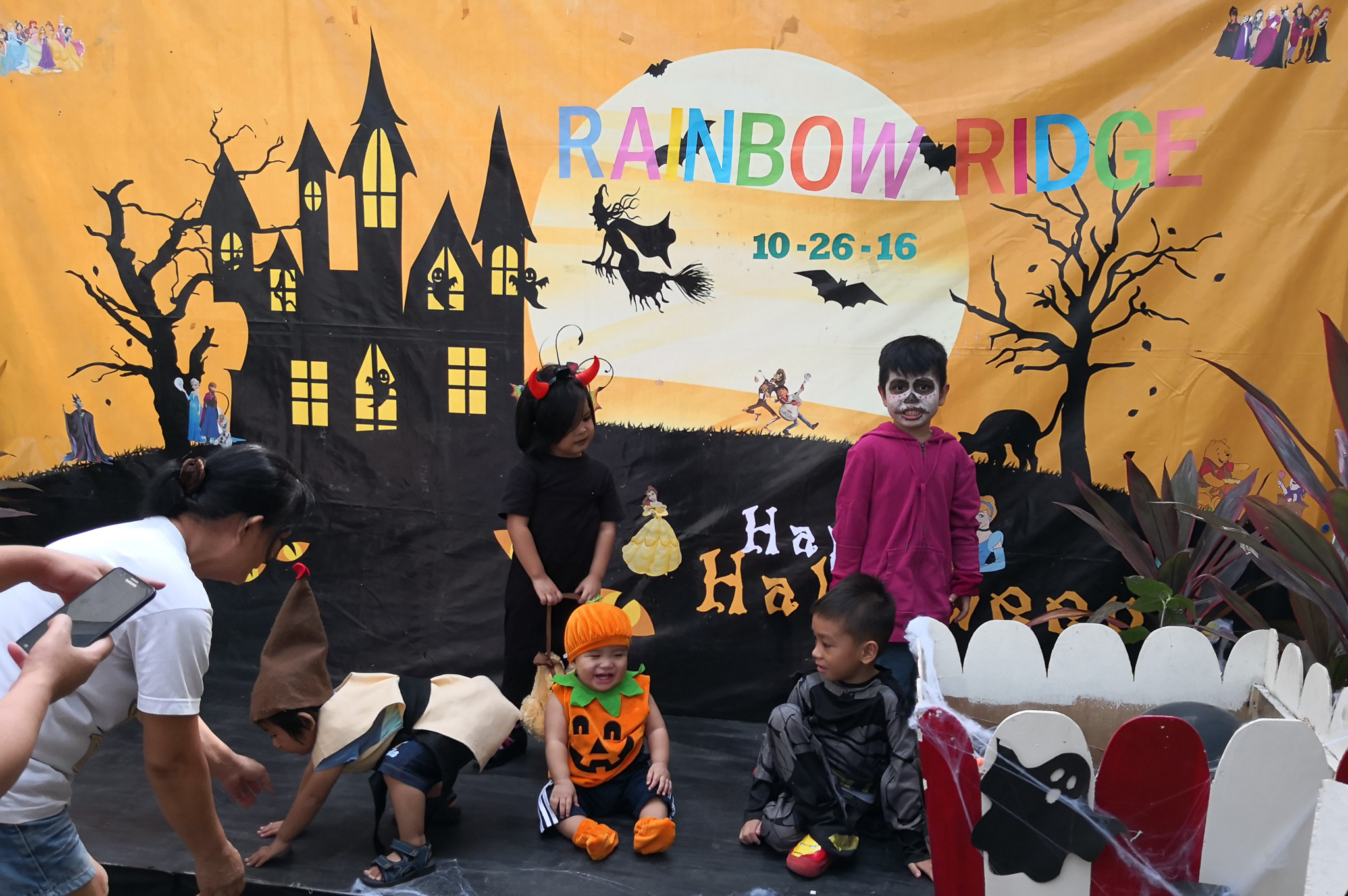 An elf who's a tad bit early for Christmas, a tiny baby jack o 'lantern, Miguel from Coco, and Batman all gathered into one at Rainbow Ridge.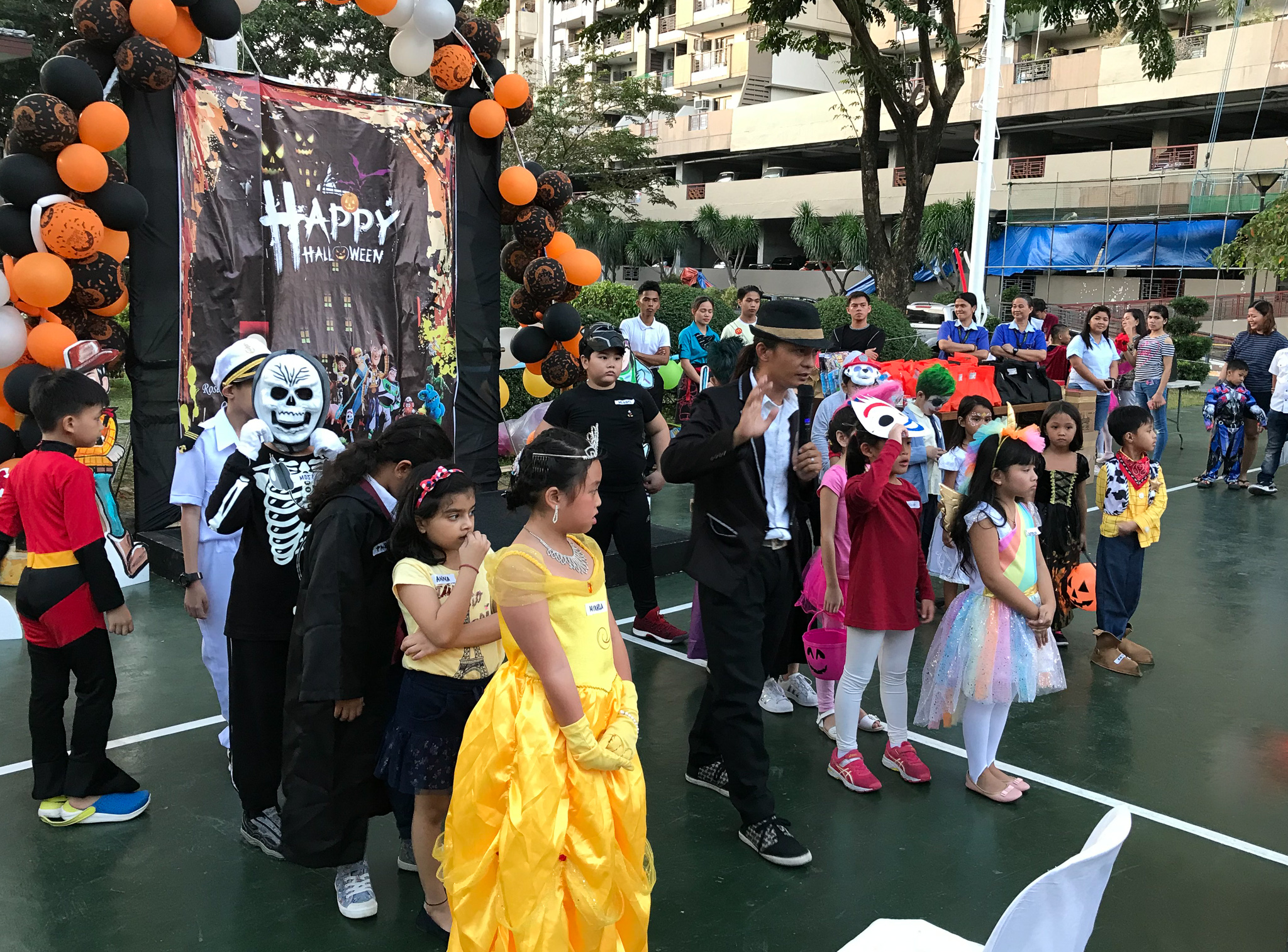 The kids from Rosewood Pointe getting ready for a game!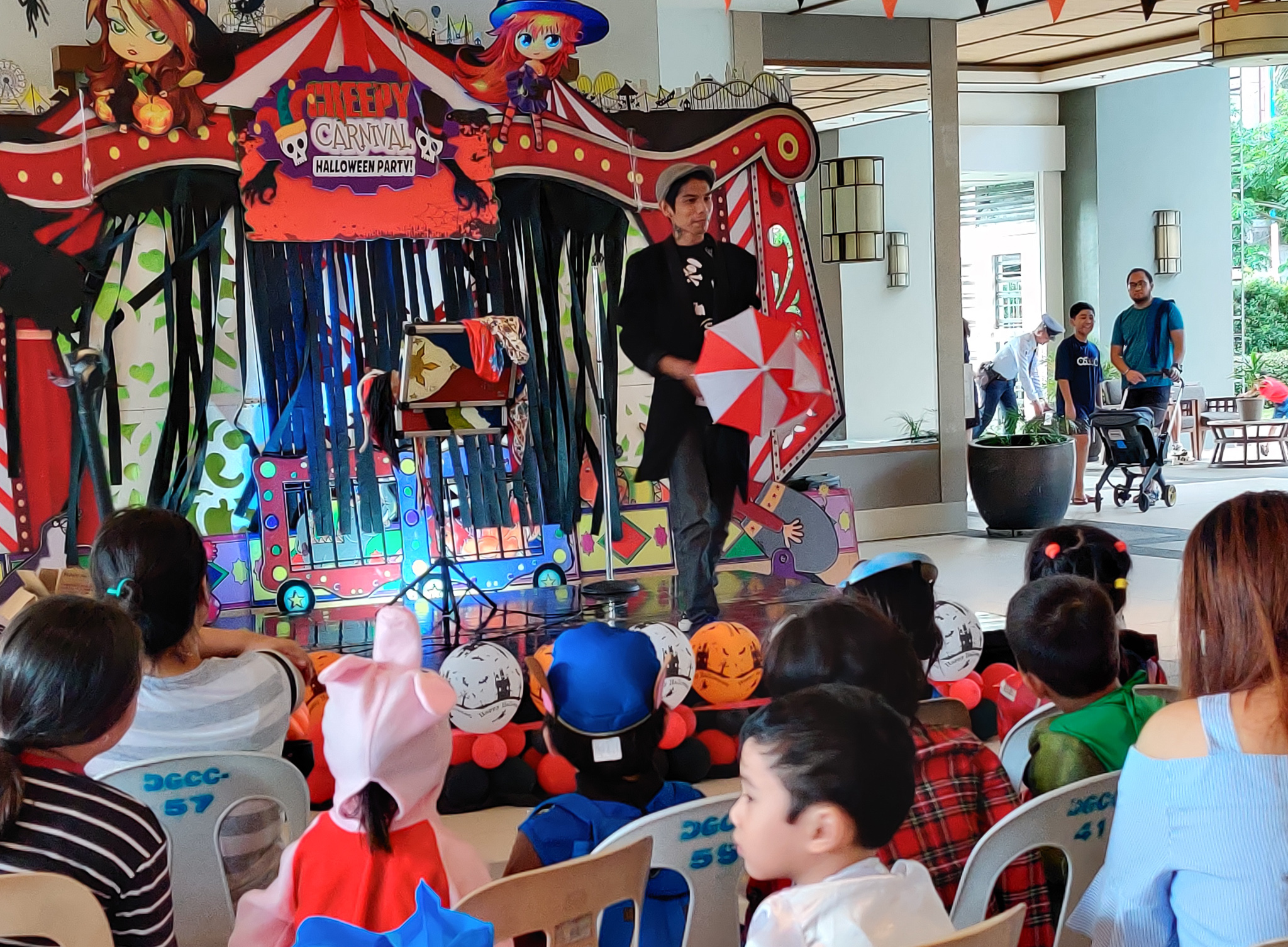 The magician readies his next trick at Sheridan Towers.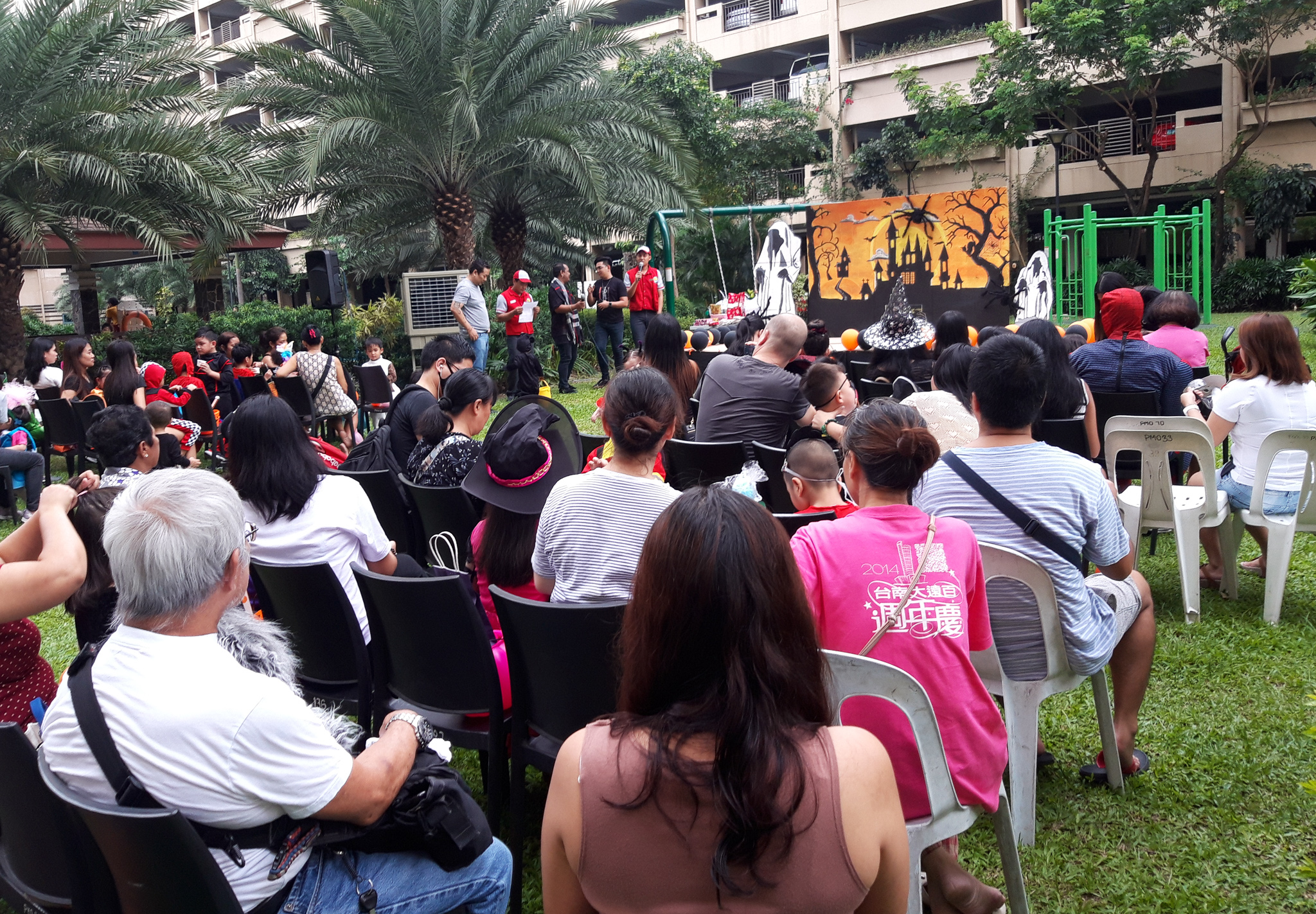 The people over at Tivoli Garden Residences waiting for the party games. Fun!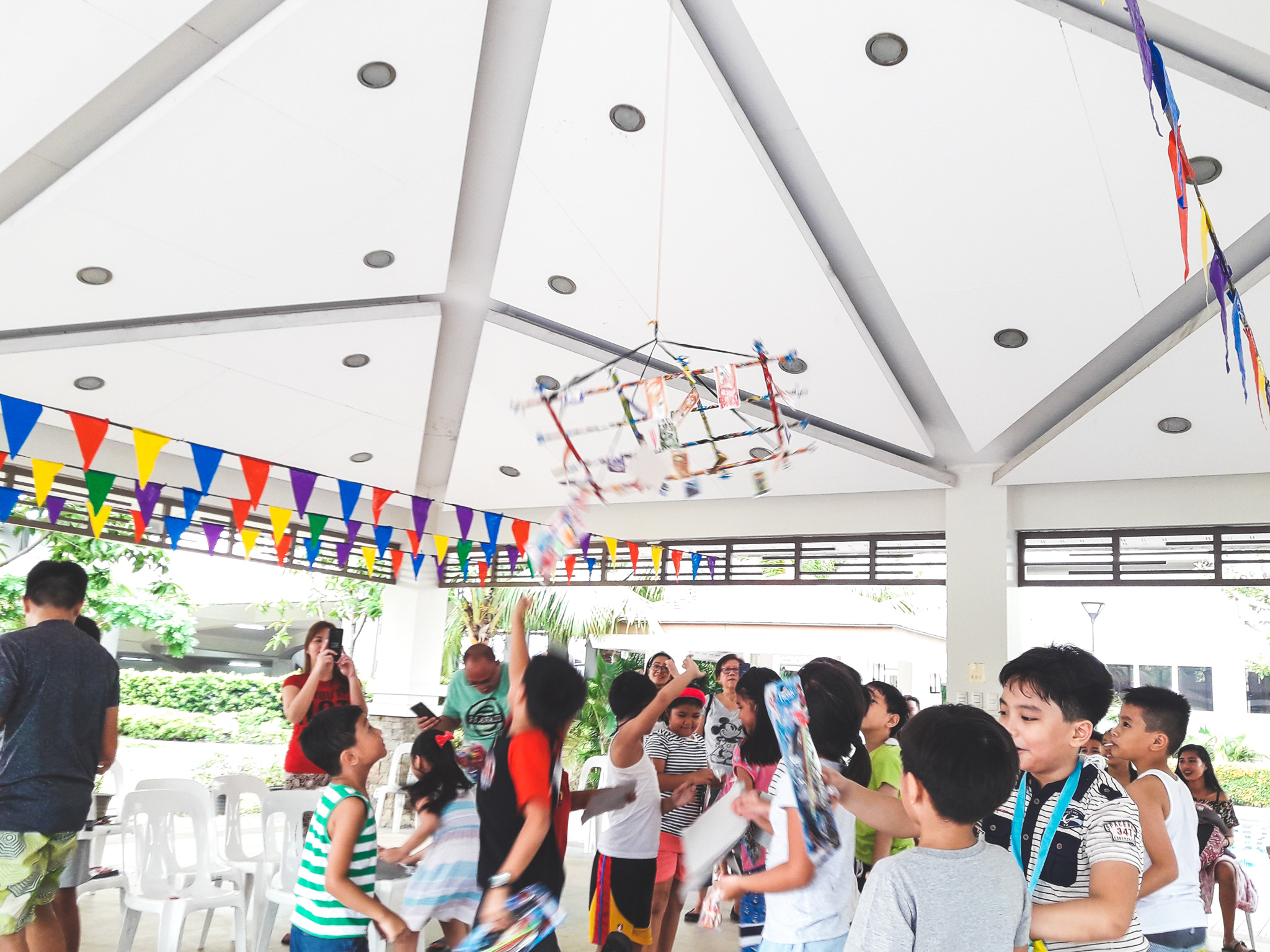 Zinnia Towers went traditional with their parlor games: pabitin!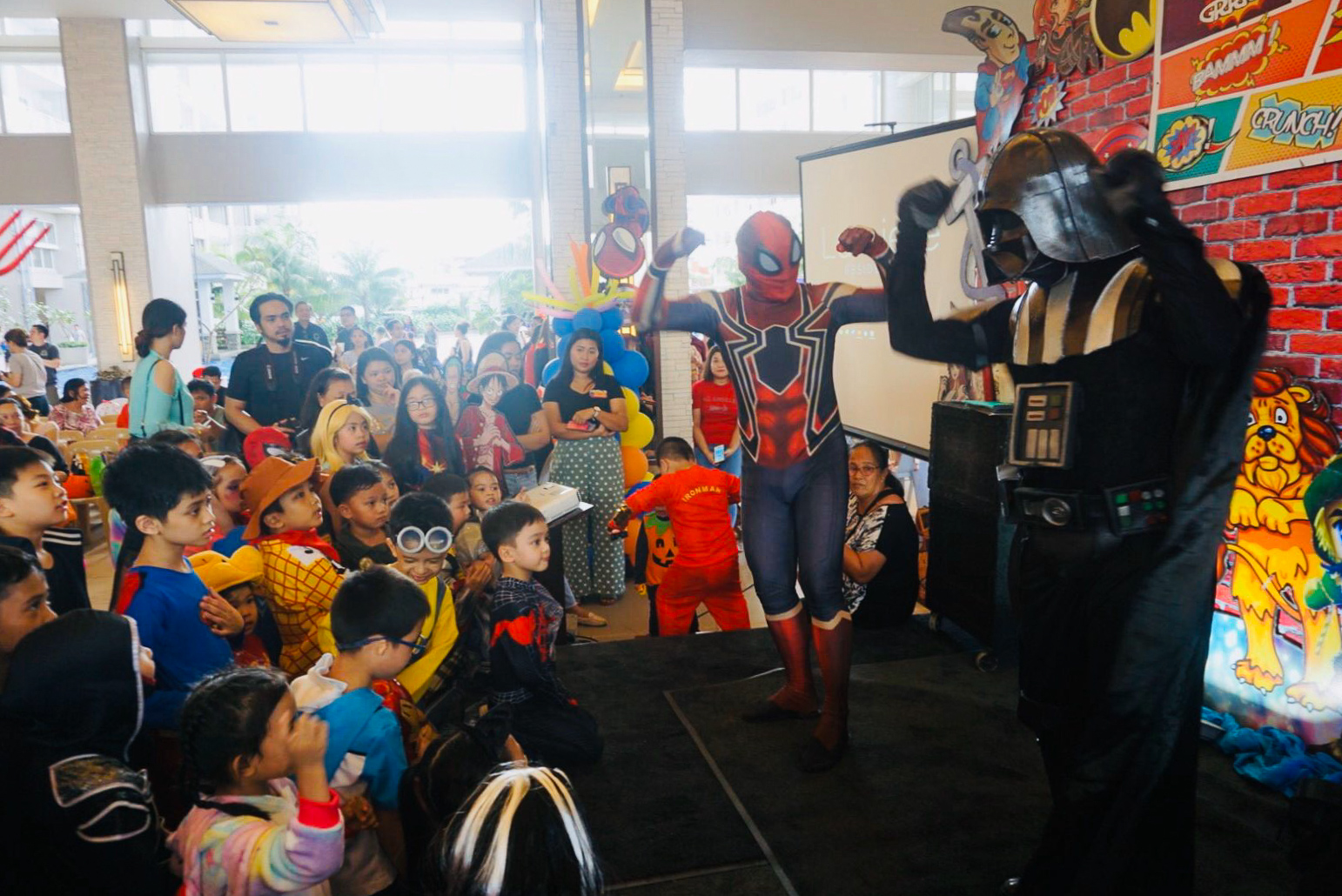 Spiderman AND Darth Vader?! Only at Lumiere Residences!
Other communities who weren't mentioned in this article all went out with their décor, costumes, and programs as well. It was a fun celebration across all DMCI Homes communities and there will definitely be a next time!
If you there are any events that you would like to have in your community, you may reach out to your Property Management Office or email marketing@dmcihomes.com to get started. Happy Halloween!