Do thoughts of Christmas shopping remind you of warzones whenever you hear Mariah Carey's festive voice on the radio? For all the joy and excitement gift-giving brings, the hardships of actual Christmas shopping cannot be ignored.
The traffic, long lines, and crowds during the holiday season seem to come straight out of Arnold Schwarzenegger's "Jingle All the Way" movie. This doesn't even take into account work-life balance.
Here's the good news: You still have a long way off before Christmas. To help erase those painful thoughts in time to tackle the mighty task ahead, this guide will show you how. So lace up your shopping shoes because you're about to learn how to beat the holiday rush!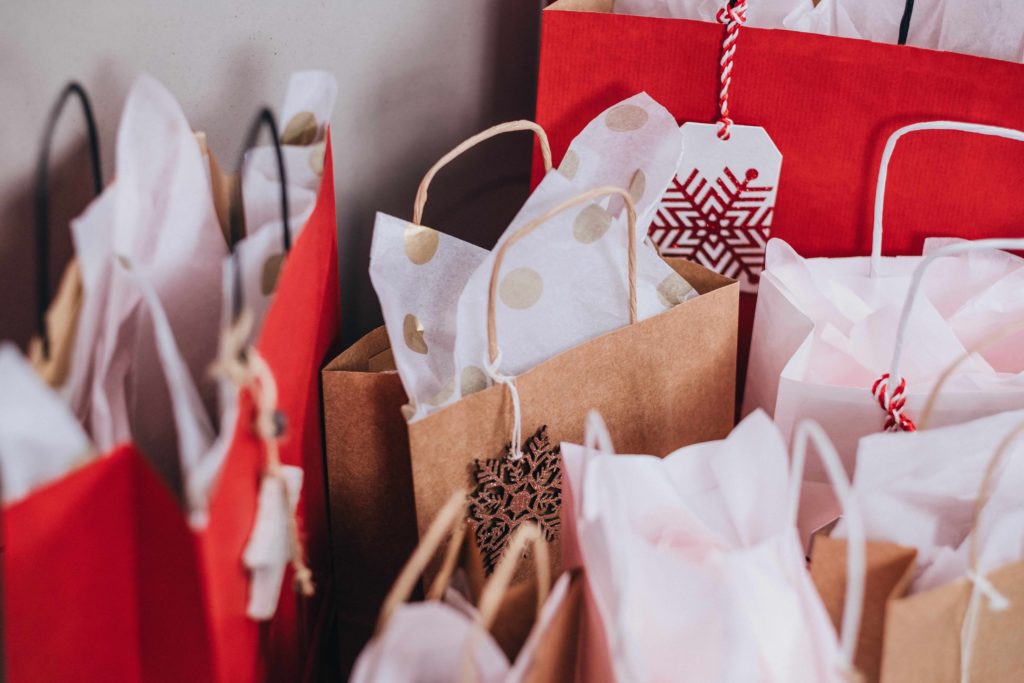 Photo by freestocks.org on Unsplash
1. Perfect the art of making a Christmas shopping list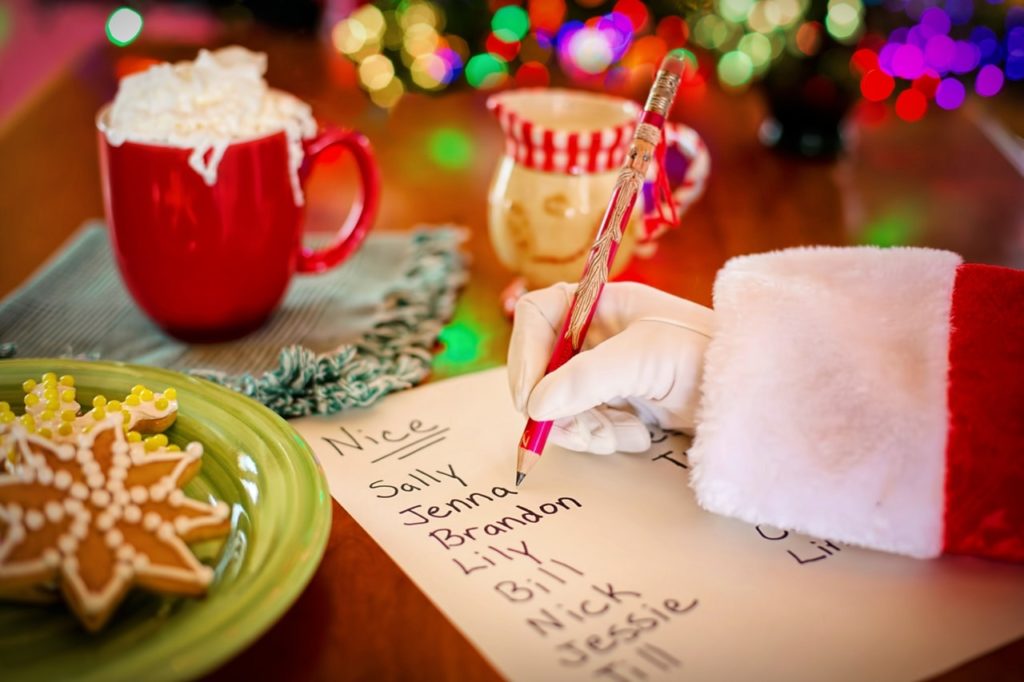 Photo by Pixabay on Pexels
No expert shopper accomplishes any shopping task on a whim. Instead, you learn to take pre-emptive measures to avoid stressing out. In short, you make a proper Christmas shopping list of what to get your family and friends. Pay homage to Santa Claus's own inventory of naughty and nice. 
Your list should be a product of at least a few weeks' contemplations. There shouldn't be just one gift under a person's name. There should be options per person, ranked by importance or accessibility, or whichever you prefer. The Christmas gift list should also be well-researched, complete with the shops or malls you need to visit. 
Make sure your list is complete, too! Try not to forget anyone you need to give gifts to. You don't want to disappoint a friend or family member when they find out you got nothing for them.
2. Strategize and maximize your shopping trips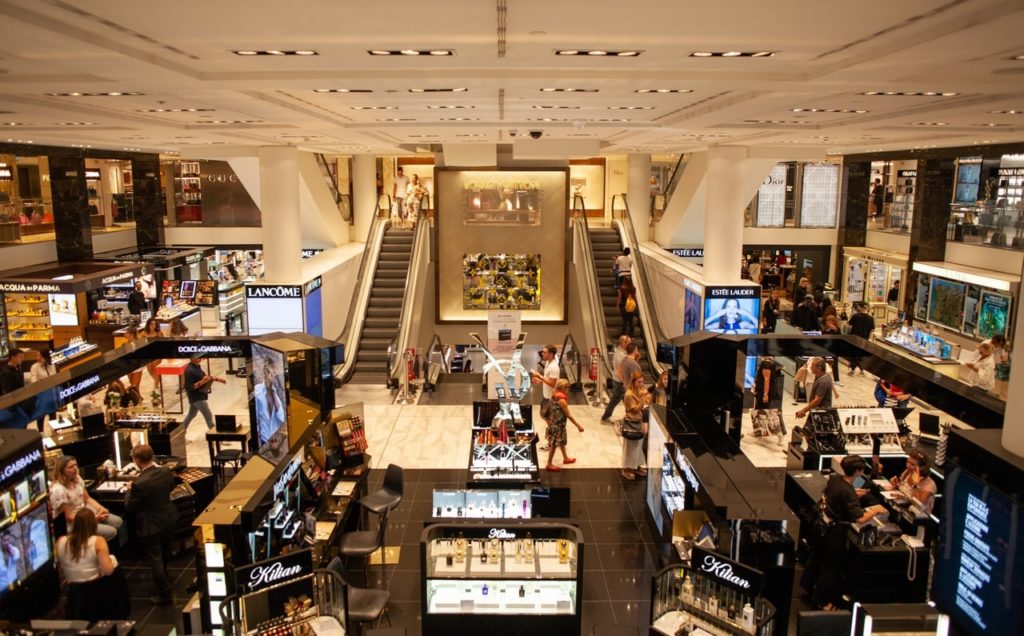 Photo by Tuur Tisseghem on Pexels
Now that you've formulated your complete Christmas shopping list sort it out such that it will maximize your trips to the mall. If you can buy that pretty frilly dress for your niece in the same establishment, you can buy your BFF a pair of sunglasses, then why bother making two trips to the same mall or two visits to different malls? Because you've researched where you could buy all the things on your list, you can map out and set an itinerary on how you could get there with minimal visits.
3. Shop as early as you can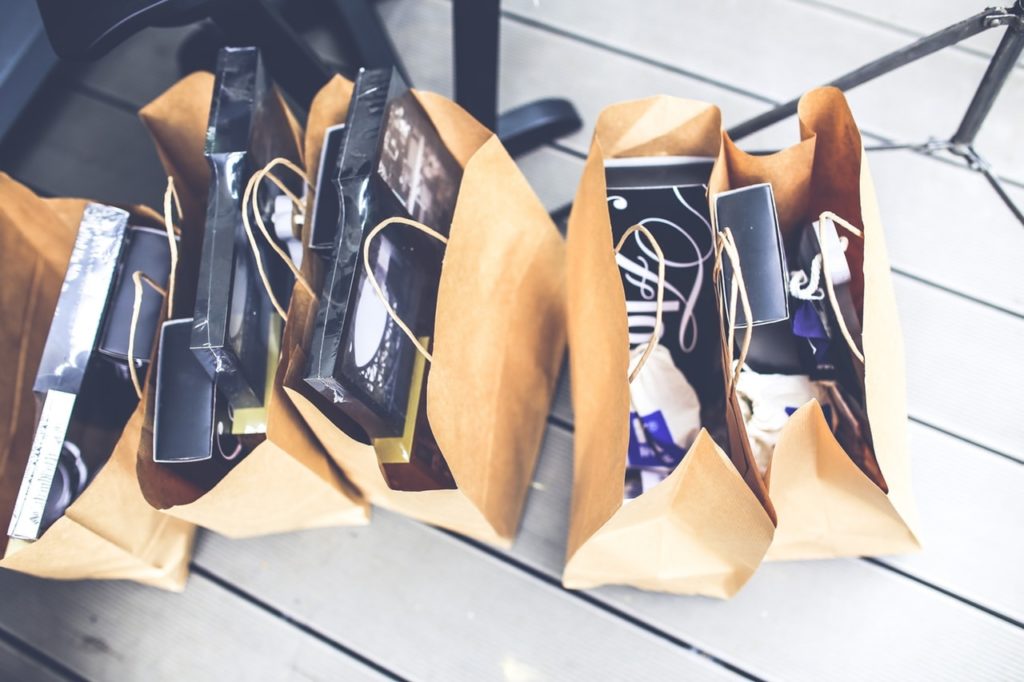 Photo by Kaboompics.com on Pexels
Another foolproof tip to take the hassle out of Christmas shopping is to do it early—ideally, ahead of everyone else. It's now October, a long way off before Christmas time; yet, already, malls and stores have started their soft Christmas sales. Take advantage of this, and you'll never have to endure the long queues to the cashier—or, at least minimize it, come December. If you don't have the luxury of time to shop early, these last-minute Christmas shopping tips can help you out.
4. Try and avoid peak hours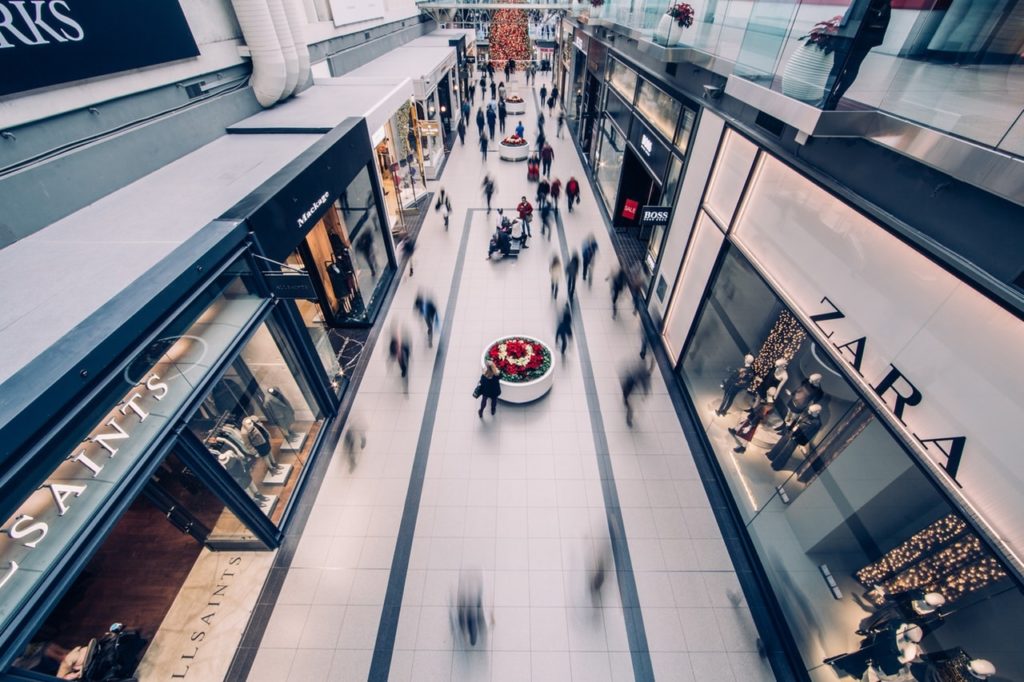 Photo by Burst on Pexels
Malls experience peak hours daily, even before December. So it will do you well to shop early by scheduling your trips during off-peak mall hours, specifically in the early morning or afternoon. If weekdays are a no-go, plan for the first-weekend trip. The key is to get to the mall as soon as it opens because the crowd gets thick fast just before lunchtime, onwards.
5. Watch out for worth-it bargains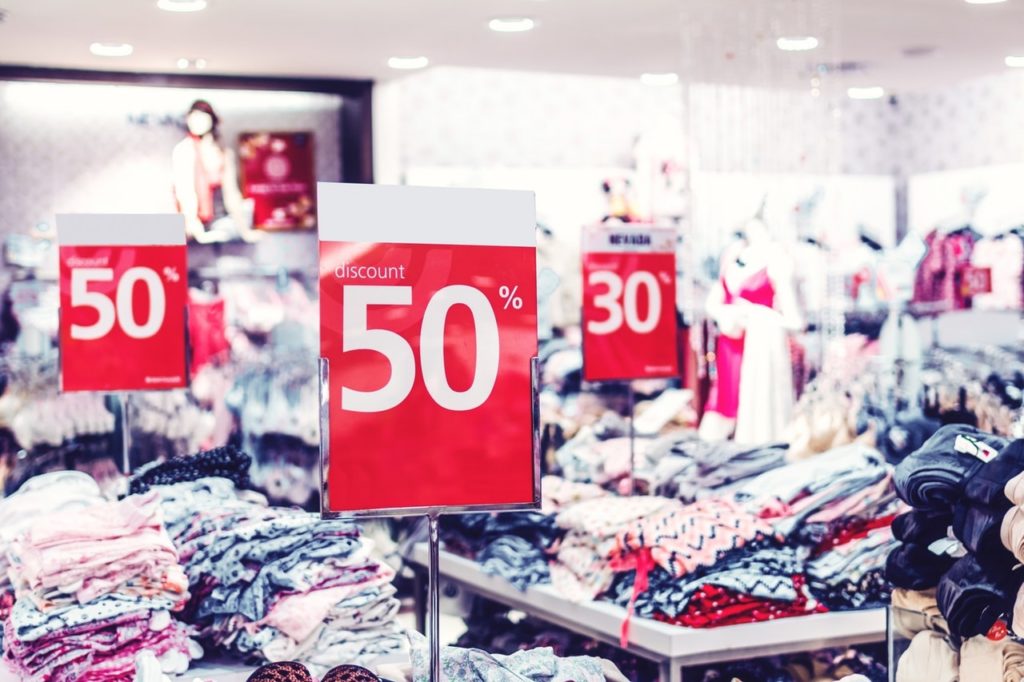 Photo by Artem Beliaikin on Pexels
The holiday season sparks a series of big sales and discounts that the Christmas shopper can take advantage of. Watch out for these bargains, especially if you can buy a specific item in more than one shop. You can save up hundreds of pesos if you keep an eye out for discounts and sales of different outlets.
You can also go to thrift stores. While their products may be second-hand, but their history contributes to their charm. Thrift stores are home to unique items that can't be found at your usual retail stores. Plus, they come with a much cheaper price tag. Scouring for a Christmas gift there can make it more unique. Your friends and family will appreciate the thought that went through selecting that item individually, especially if it reminds you of them. 
6. Shop as much as you can online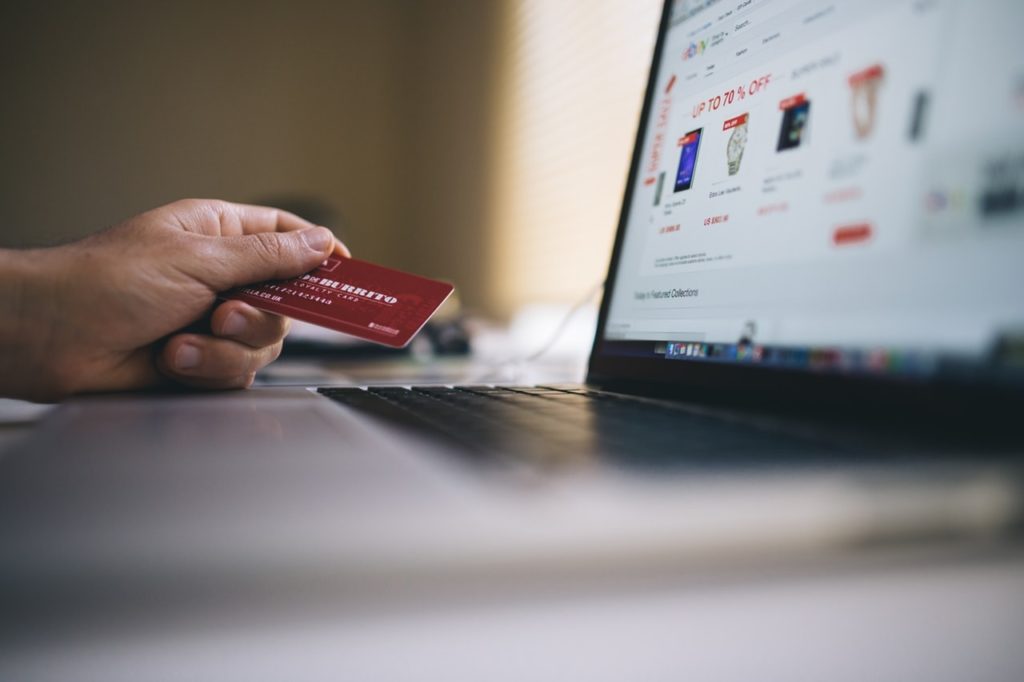 Photo by Negative Space on Pexels
Another thing to keep your Christmas shopping stress levels down is to avoid the physical hassle of it. You can always shop online for Christmas gifts. There are specialty shops for almost every interest and hobby you can think of. Most brands have their online store, anyway, and by using those sites, you can get significant discounts and points.
Just make sure you're safe and transact with legitimate online stores. You don't want to get scammed during the holidays with low-quality items. There are a lot of reliable online shopping sites and apps for every shopper's needs. Sort out the best finds for the best price.
7. Shop local or independently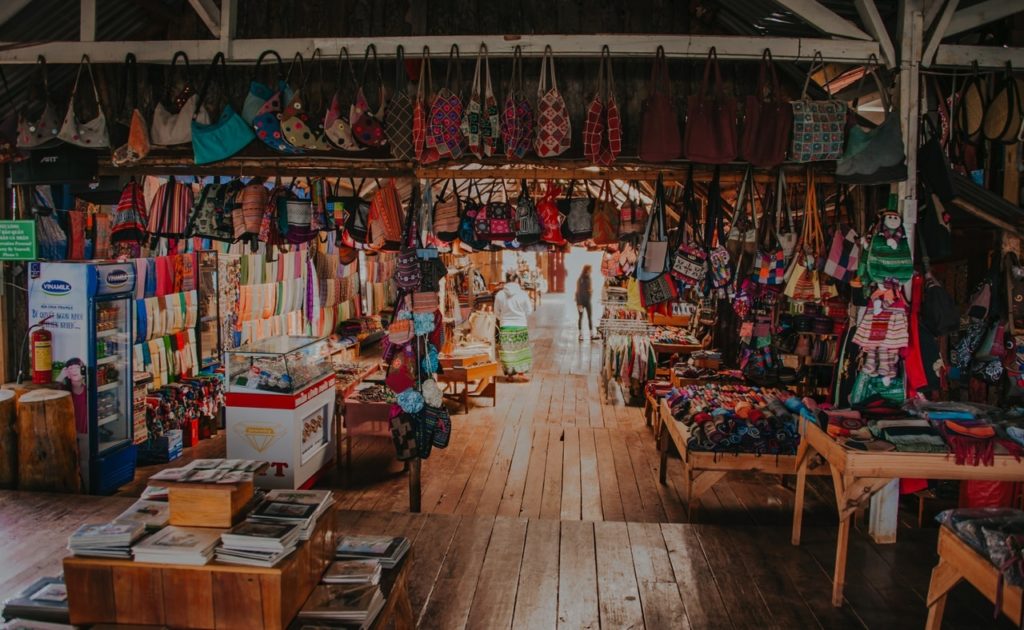 Photo by Min An on Pexels
One way to avoid the hassle of holiday shopping is to shop local or independently. Whether online or by visiting their physical shops, local or independent businesses have a smaller consumer base—and, therefore, would attract smaller crowds. This is not to say you should keep them in the dark as secret shopping havens. You can do your part. Support them and buy locally or independently made items that have a unique sense of identity to them.
These products can sometimes go against the current of mainstream brands, although they actually look good. Some shops offer items that could work similarly or better than bigger names, but for a lower price. You will be avoiding stress, saving money, and supporting small businesses. It's a win-win!
8. Buy in bulk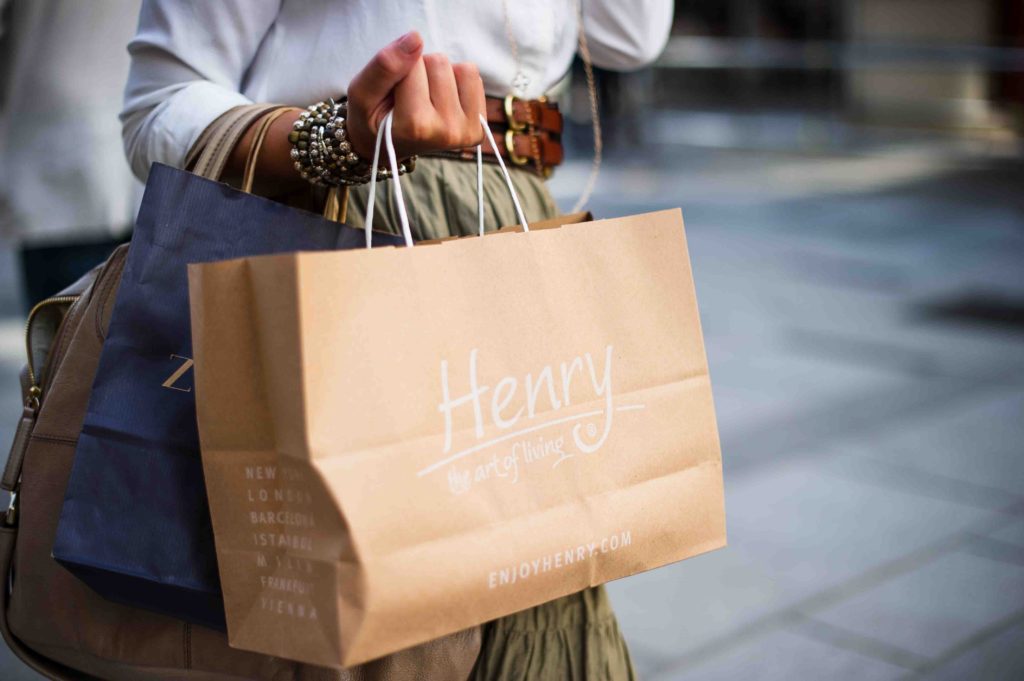 Photo by Jacek Dylag on Unsplash
Buying in bulk can save you a lot of time and money. In addition to cutting down your Christmas shopping trips, you can personalize and transform gifts such as mugs, tote bags, or key chains. Doing so will make it special to the people who will receive them. Add a little note to every gift; have it engraved or colored to make it truly memorable for the recipient. Just make sure your supplier is reliable and can deliver the items on time.
If you plan on getting a supplier from Divisoria or Quiapo, make arrangements early because you're not going to be the only one to do so. All you need are some pre-emptive measures, and you've got your hassle-free personalized Christmas gifts!
9. Avail of gift-wrapping services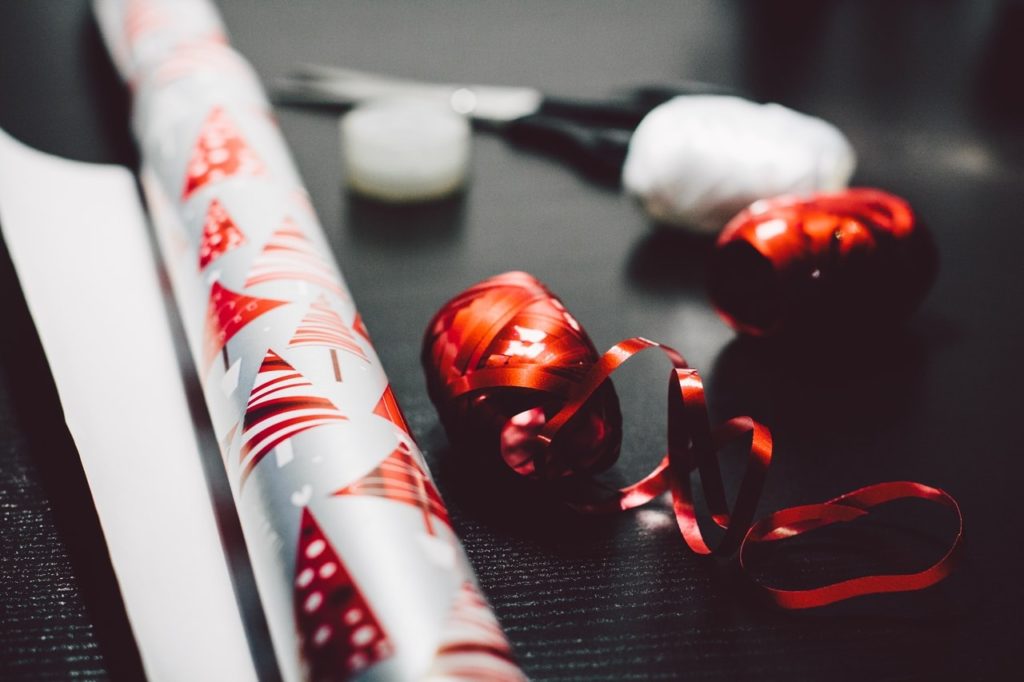 Photo by Pixabay via Pexels
A lot of shops offer gift-wrapping services nowadays. Most shops would let you pick the wrapping paper, and whether you'd like to attach a card to the gift or not. This can save you a lot of time and stress by having the whole job of Christmas gift wrapping done for you before you get home. But of course, you can always opt to unleash your creativity and gift wrap on your own. All up to you!
10. Get some help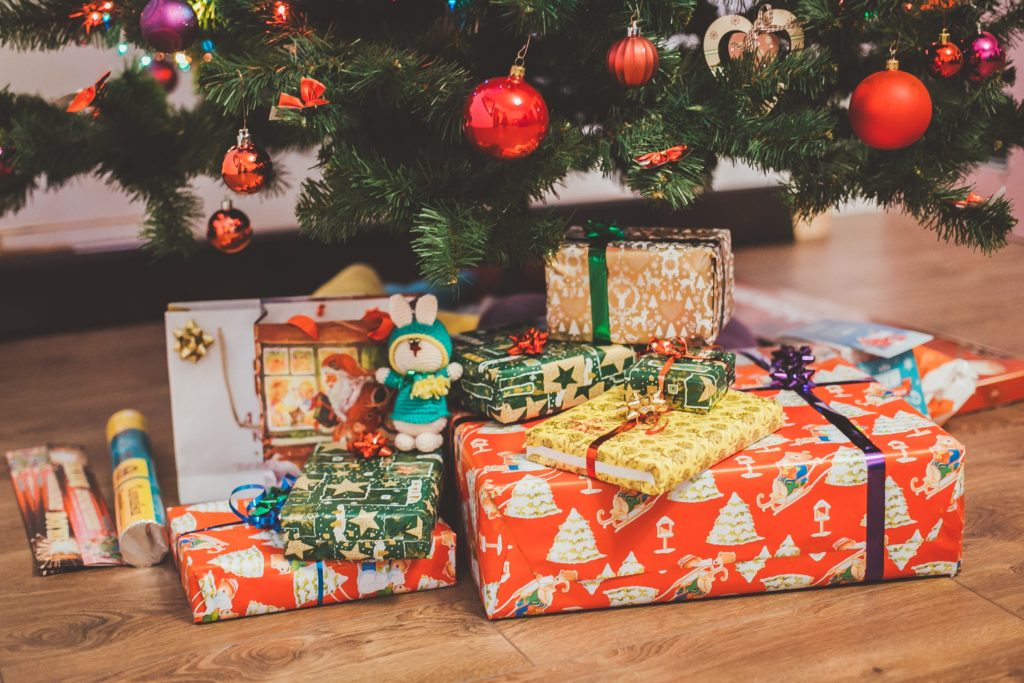 Photo by Eugene Zhyvchik on Unsplash
Even Santa needs little helpers during the holiday season. You can make the best out of your shopping trips if you have someone with you, may it be a friend or a relative. You can ask each other for advice and help each other carry shopping bags. It's always fun to have someone you can rely on, especially during a hectic task such as Christmas shopping.
And unless you're really good at sneaking around, you need to ensure that you're not going to buy a gift for that person at the same time you're out with them. You can schedule another trip with another friend to buy a gift for your shopping buddy, and then buy the second person's gift on the first trip. It all sounds a bit confusing, but it's all in the strategy.
11. Give out gift cards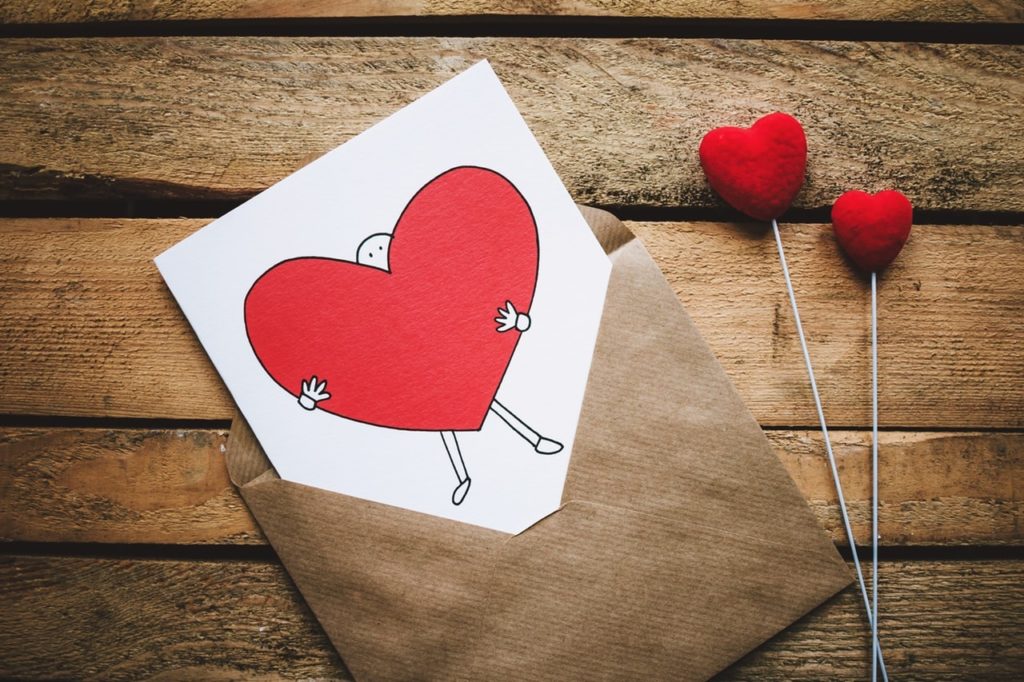 Photo by freestocks.org on Pexels
One last hassle-free Christmas shopping tip is to give gift cards to your friends and family. First, it's going to be easy to obtain, and you won't need a lot of thought to get them. You need to think about what type of store your friend or relative would like to buy from. Second, some people might find it more pleasant to have power in the gifts they will receive. In this case, you will be giving them a choice to pick out what they would like to have.
You will also save a lot of money and paper because gift cards will let you skip the wrapping paper. All you will need are some small decorative envelopes, and you're good to go!
That's a wrap! Now you're equipped with the necessary Christmas shopping know-how to beat this year's holiday rush. No more hearing "Kill Bill" bells in your head when you enter the mall because you will be going in with a solid plan. Holiday rush, who? We don't know her!