Have you ever wanted to unplug from the toxicity of social media and just feel the grass, see the stars, and breathe in the fresh air in your surroundings? That's what you get and more when you go camping. But have you ever wanted to elevate the experience? Then we've got something for you: Glamping. When you combine the comfort of being at home with being one with nature, that's exactly what you get. That's why a couple of homeowners at Miréa Residences with the help of their Property Management Office last April 27, 2019, held an activity for its community giving that unique experience. With exciting activities to keep the ground running, the event had propelled into a fun-filled day for all the families that had participated. Here are some photos to give you an idea on how the day went down: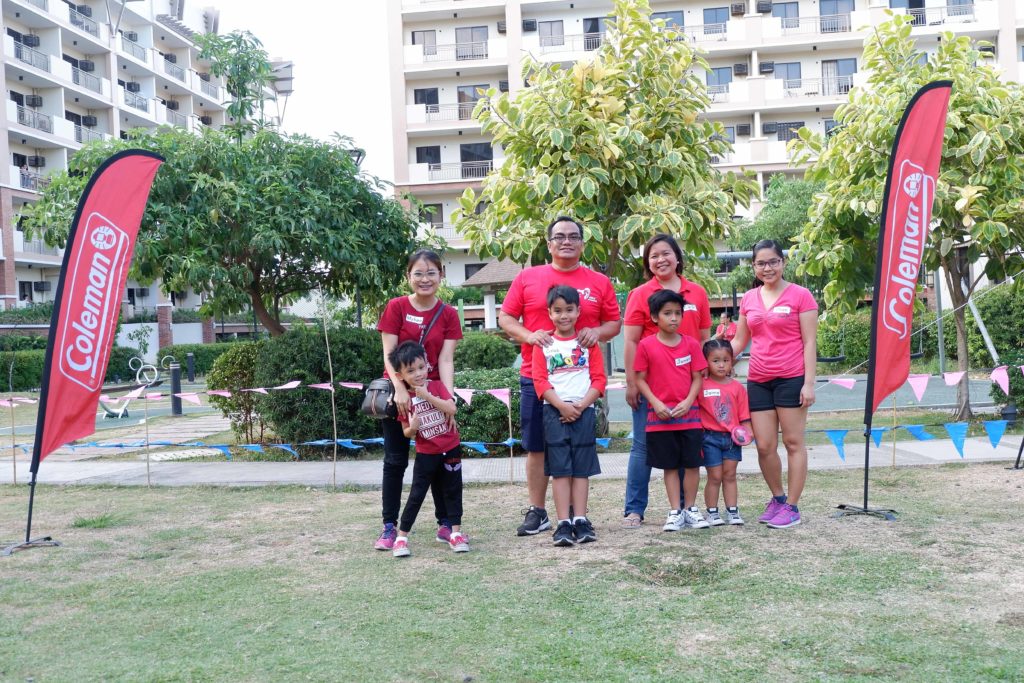 The red team poses for a group shot.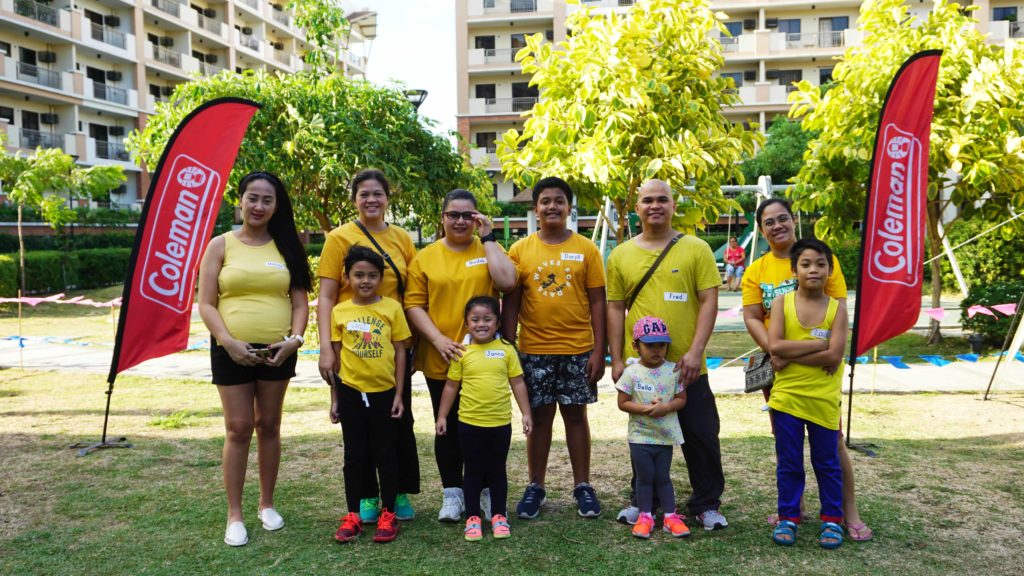 The yellow team looking ready for challenges.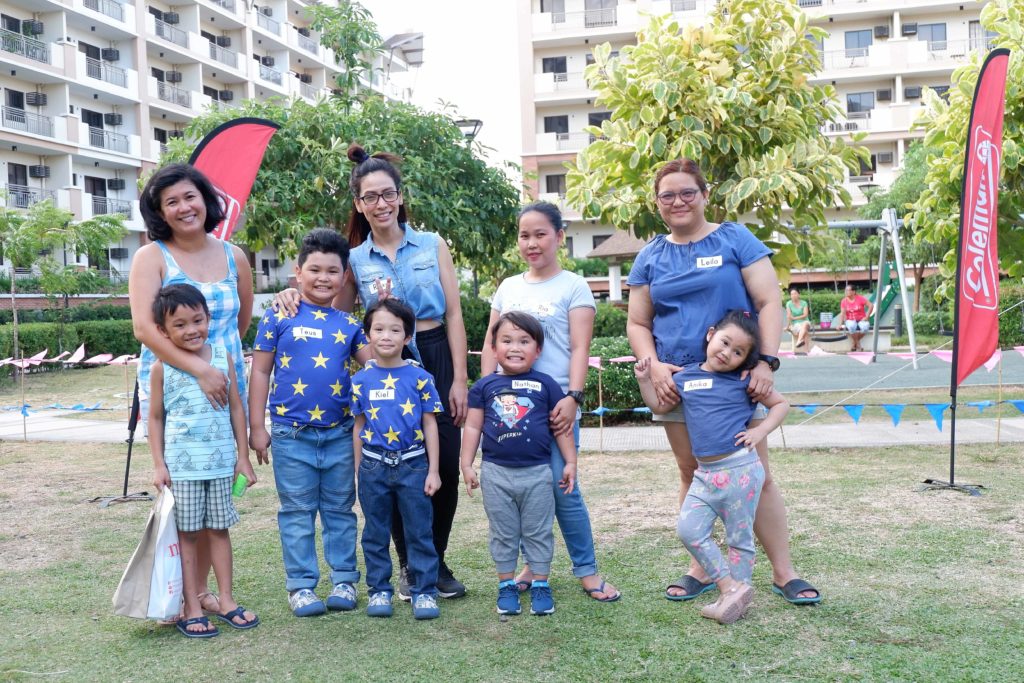 The blue team with happy kids.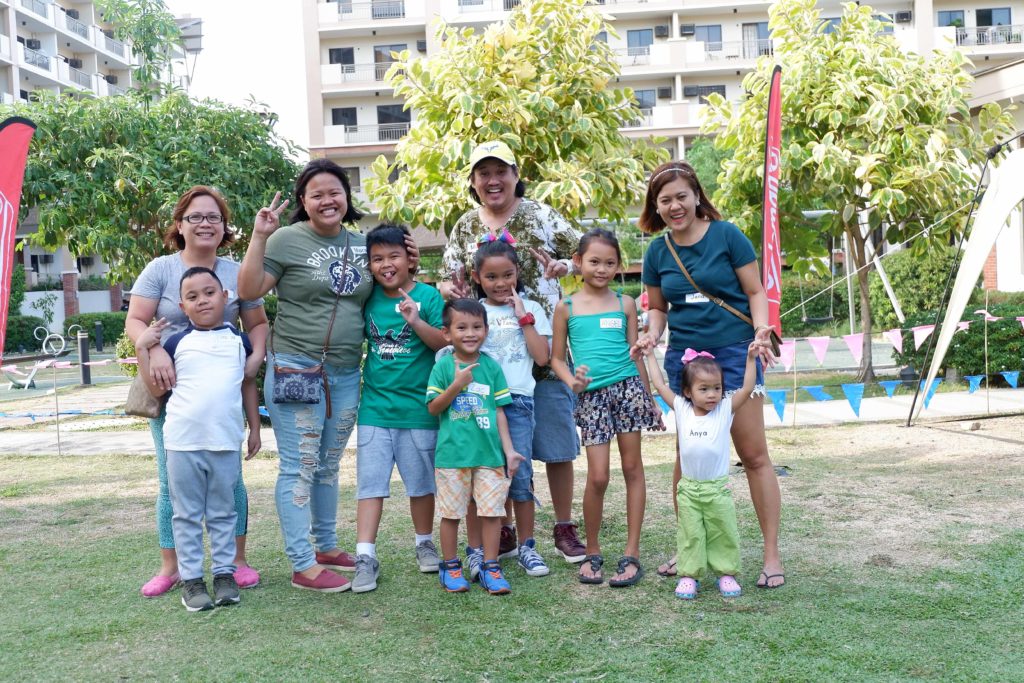 The green team is all smiles.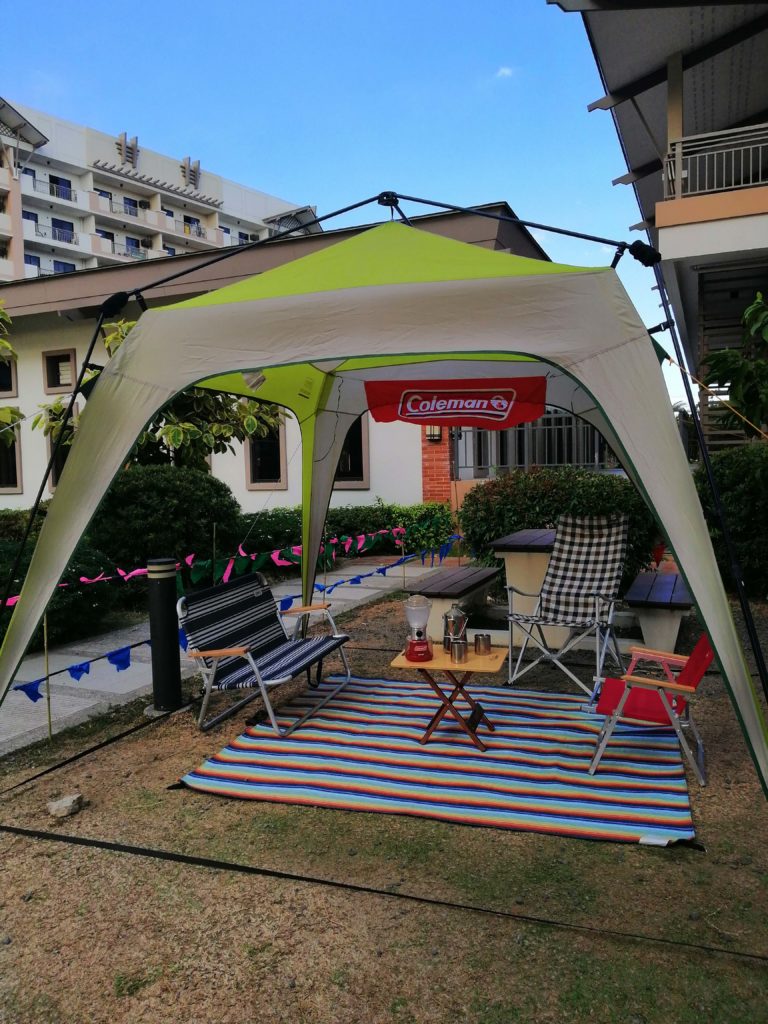 Camping equipment were provided by Coleman Philippines.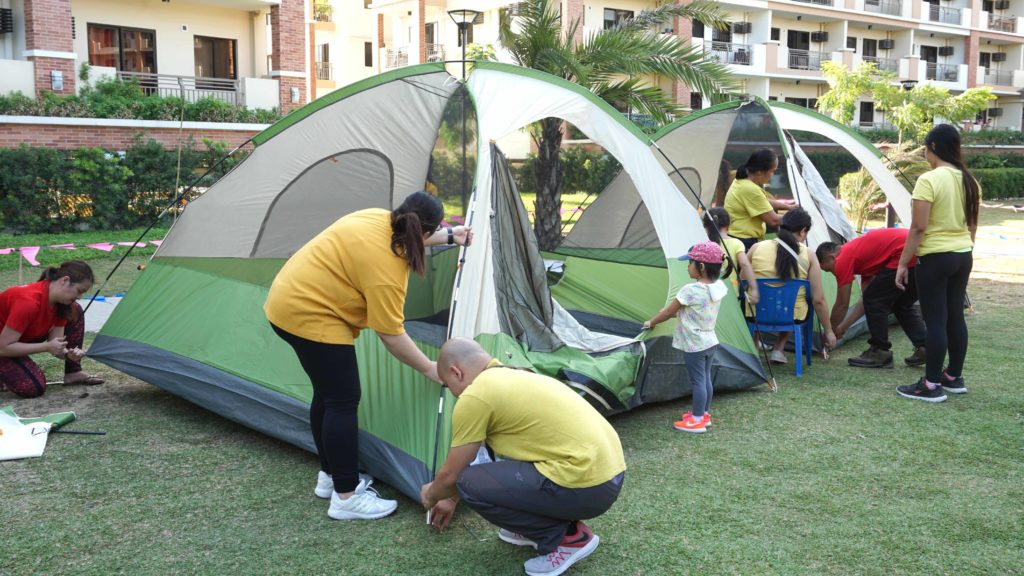 Everyone, including the children, pitched their tents.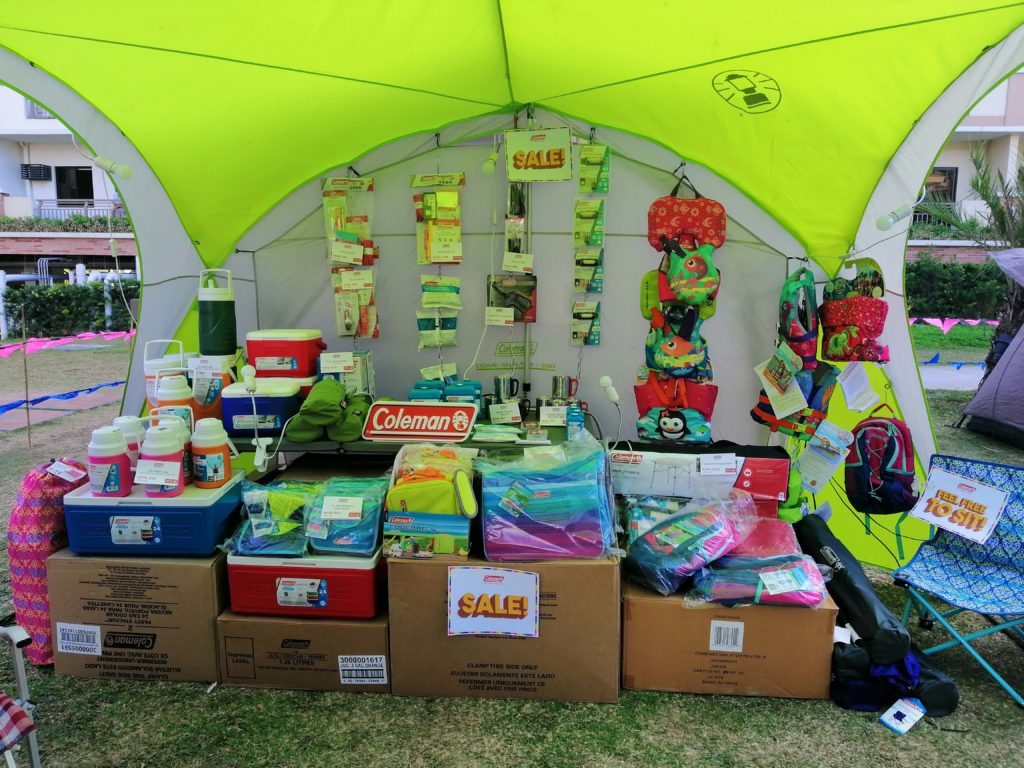 Ever wanted a head start on camping? Here are some of the camping goods on sale at the event.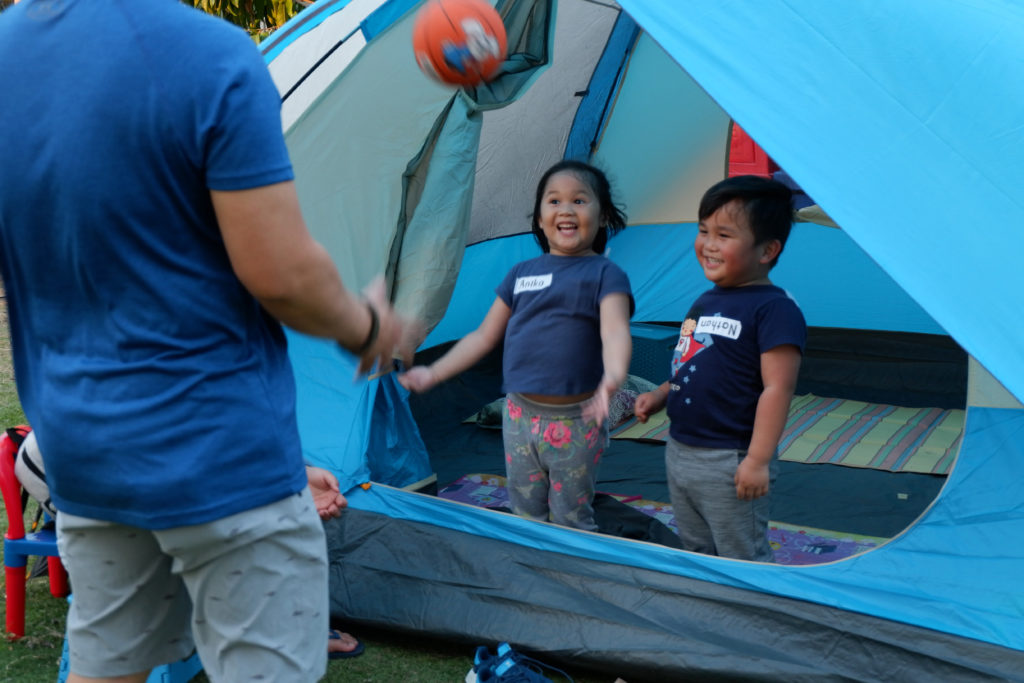 Kids inside a tent having a feel of where they would spend the night in.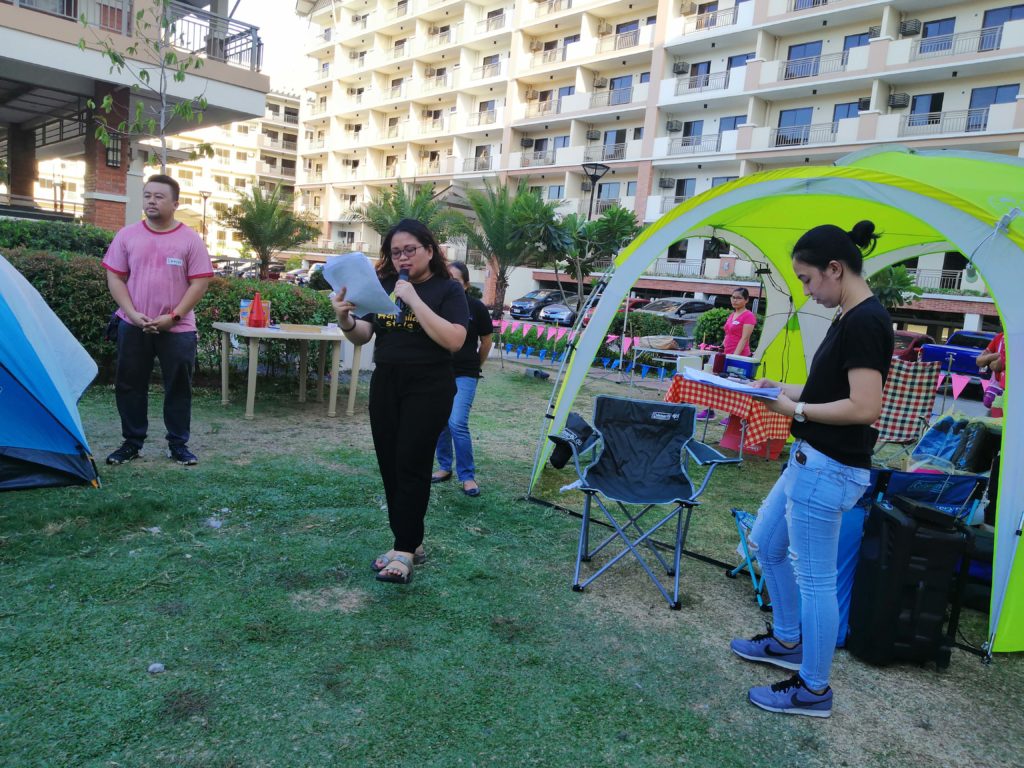 The event commenced with a rundown of the activities in stored for the participating families.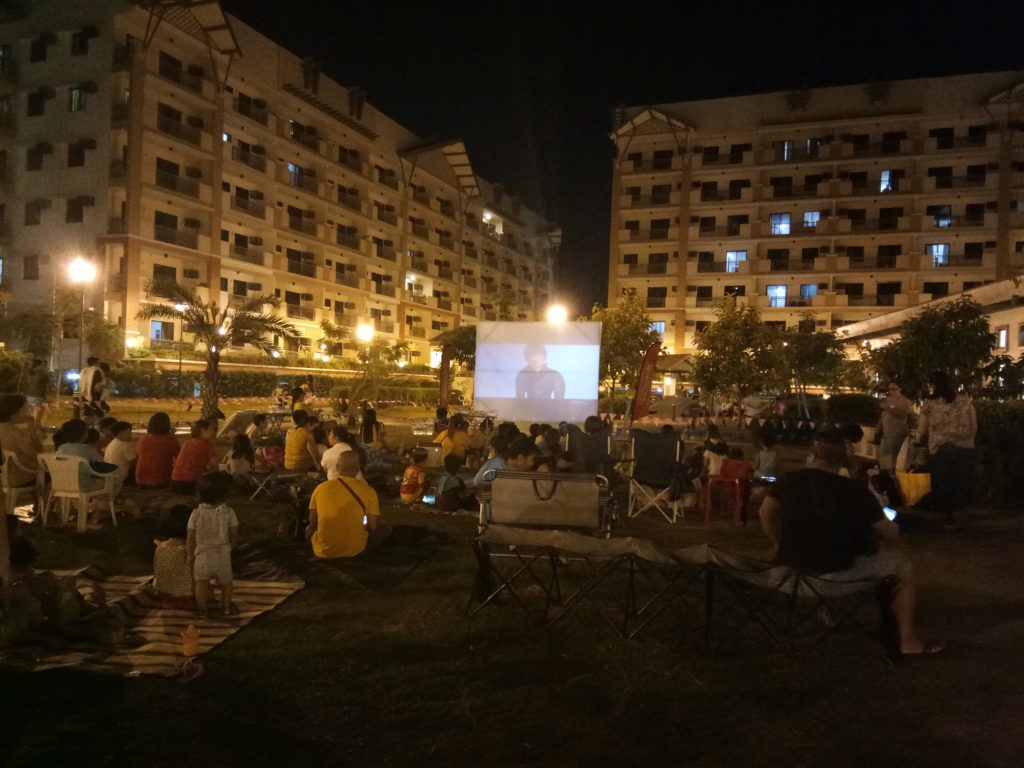 Hiccup and Toothless form How to Train your Dragon keeping everyone occupied, especially the kids!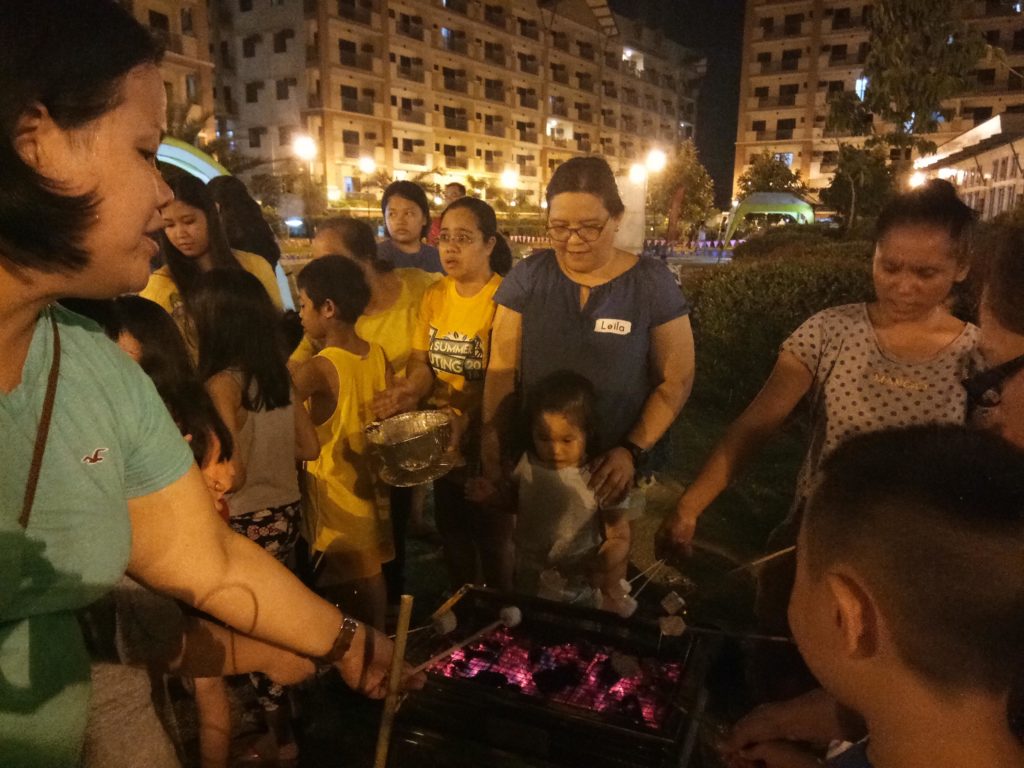 S'mores making: one of the many activities for the participating families.
The glamping event held at Miréa Residences proved that families in a community could come as one in order to set an example for children that there's more to life than the screens of a smartphone and to foster a strong bond within a community.
Got any interesting ideas for your community? If you have any activities that you'd like to do with your community, let us know and we'd be glad to help out! Contact your Property Management Office or email marketing@dmcihomes.com to get started.