Is school finally over? Taking a summer break from work? Make sure that you enjoy every moment you have of your summer vacation by binge-watching all the shows you missed while you were busy with school or work
Don't know where to begin? Take a look at this list of must-watch TV series to help you start your marathon with your family, roomie, or by yourself. You can watch these in no particular order. You can thank us later.
The Umbrella Academy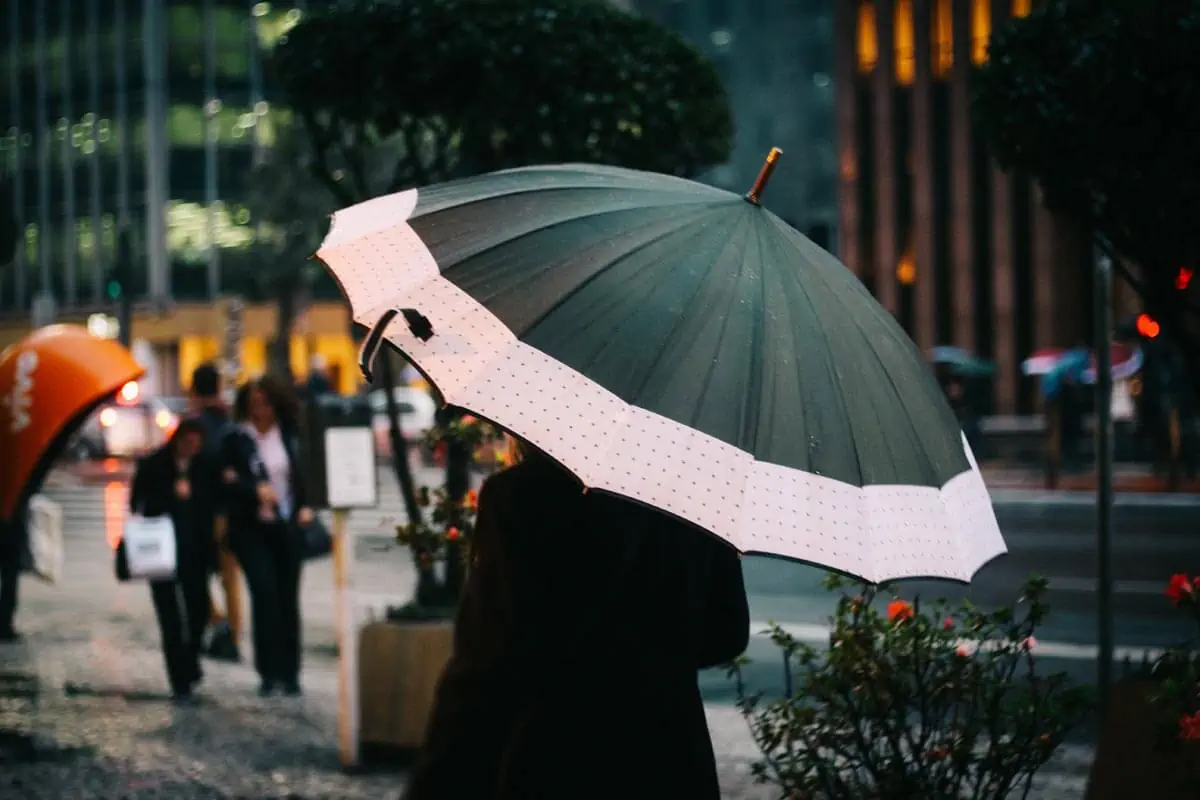 Photo courtesy of Nayara Dinato via Pexels.com
Wouldn't it be awesome to be in a family with superpowers? "The Umbrella Academy" is a superhero TV series that revolves around six adopted siblings who reunite to solve their father's untimely death and how to stop an imminent global apocalypse. Their abilities and personalities, however, are ripping their relationships apart.
Will they find out who killed their father? Will they stop the world from ending? Will they survive each other? There's only one way to find out—watch all of its 10 episodes as soon as possible.
This series stars Ellen Page, Tom Hopper, and David Castañeda.
Love, Death, & Robots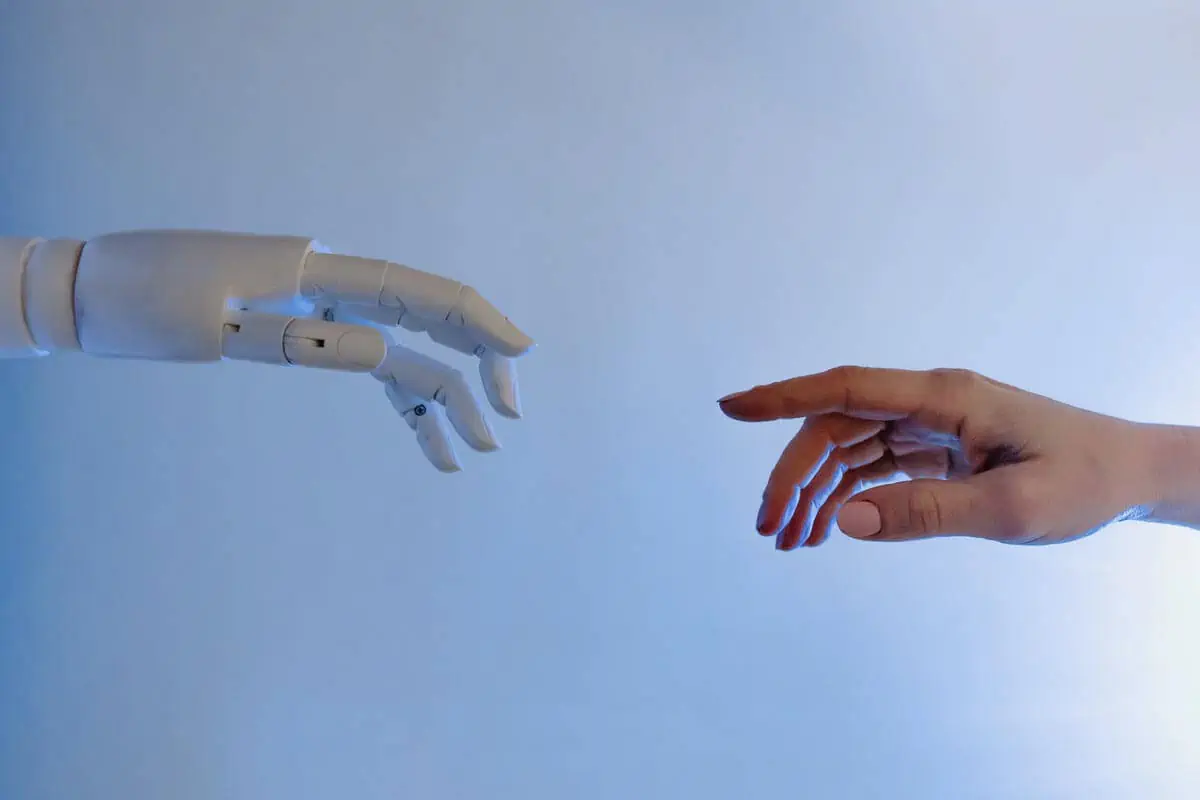 Photo courtesy of Tara Winstead via Pexels.com
Are you a fan of sci-fi? How about awesome animated graphics? If your answer is yes, then you'll definitely enjoy binge-watching "Love, Death, & Robots." It's a Not Safe For Work (NSFW) anthology of 18 animated short stories by American director and visual effects artist Tim Miller and American director and producer David Fincher.
It's a hodge-podge of genres covering science fiction, fantasy, horror, and even comedy. "Love, Death, & Robots" is one of the shows you should watch if you're into good stories and mind-blowing graphics combined.
Riverdale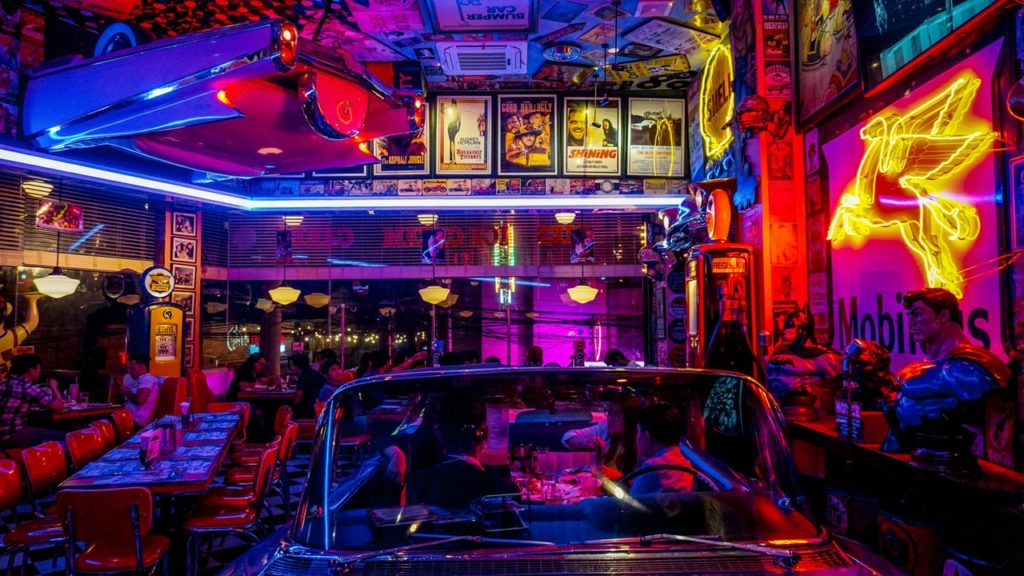 Photo courtesy of Mikechie Esparagoza via Pexels.com
Ever heard of Archie comics? If no, we don't blame you. "Riverdale" is a TV series based on the characters of that comic series, but with a dark twist. Somehow Archie and his gang get entangled in a strange, dark mystery that's set to change the image of the perfect Riverdale.
This series was first released back in 2017 on Netflix. Riverdale has a total of three seasons, with 13, 22, and 22 episodes of each respective season. Each episode lasts around 43 minutes each.
Sex Education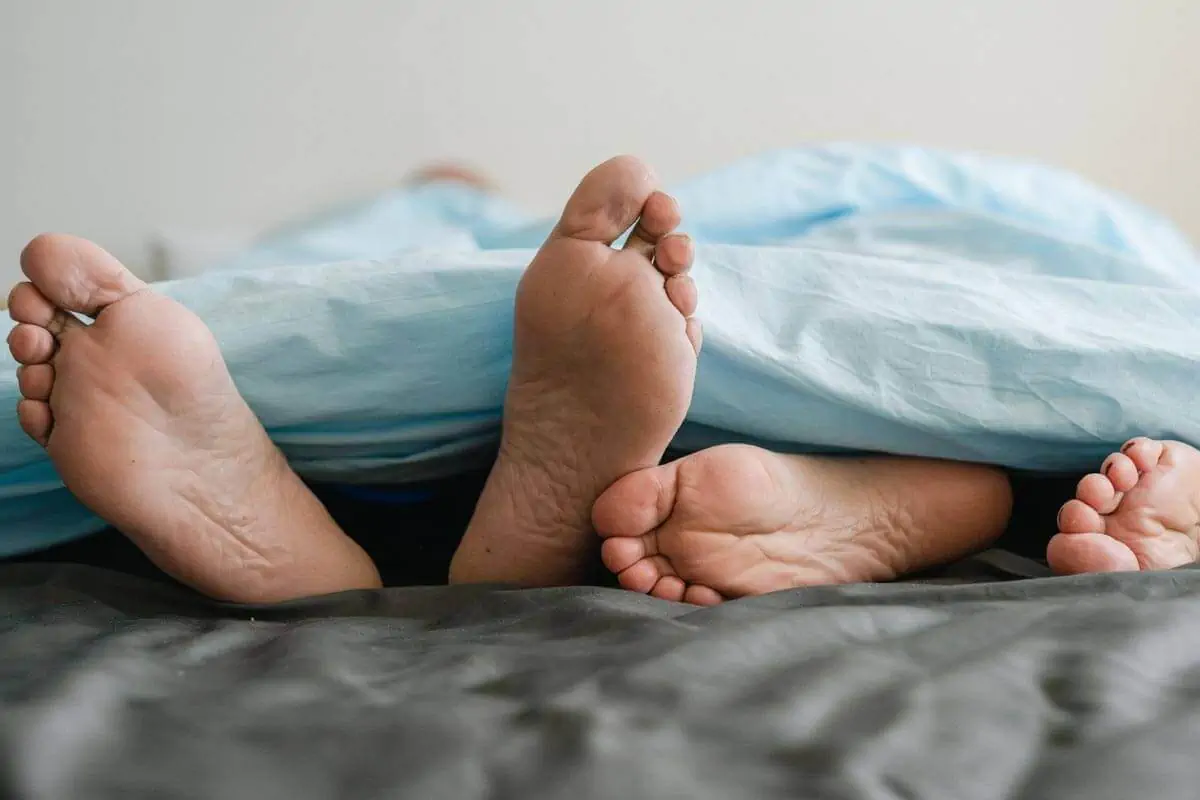 Photo courtesy of SHVETS production via Pexels.com
This isn't what you think it is. "Sex Education" is one of the shows to binge-watch on Netflix if you love teenage drama. This show is about an insecure boy named Otis, who is the son of a sex therapist mom. Things turn interesting when his classmates learn about his mom's occupation—especially when his love interest Maeve gives an equally interesting proposal of giving sex advice at school.
It currently is in its first season and has eight episodes so far. It stars Asa Butterfield from "The Space Between Us," Gillian Anderson from "The X-Files," and Ncuti Gatwa from "Bob Servant."
Game of Thrones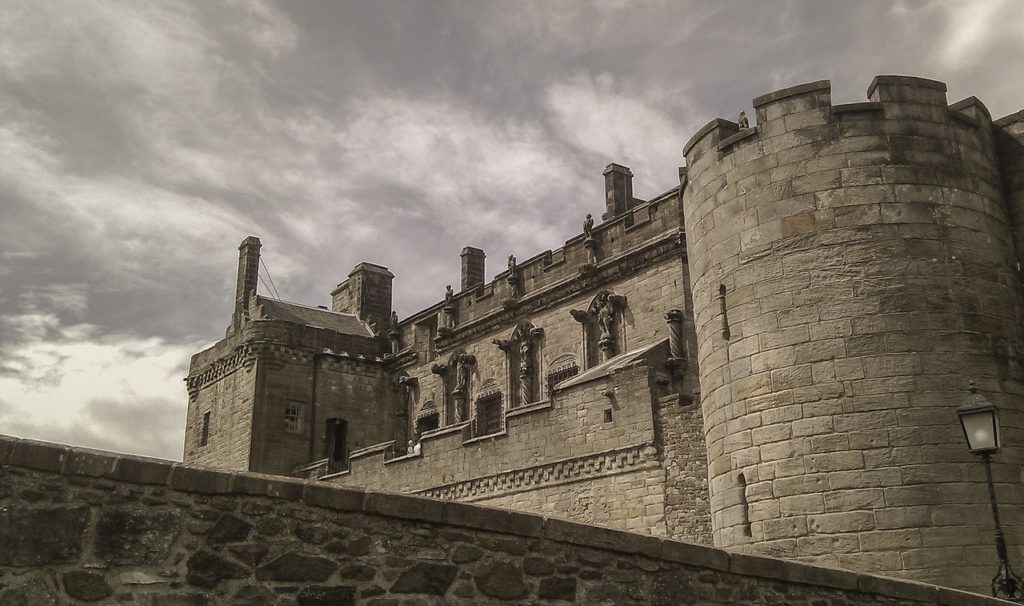 Photo courtesy of Pixabay via Pexels.com
One of the most amazing TV series to watch today would be "Game of Thrones"  based on the book "A Song of Fire and Ice" written by George R.R. Martin. The series is set in a world where dragons, magic, and kings and queens rule.
The series is now on its eighth and final season. You have more than enough time to binge-watch the first seven seasons with hours-long episodes to get up to speed with the story. If you have any other plans this summer, well, good luck with that and enjoy "Game of Thrones."
Brooklyn Nine-Nine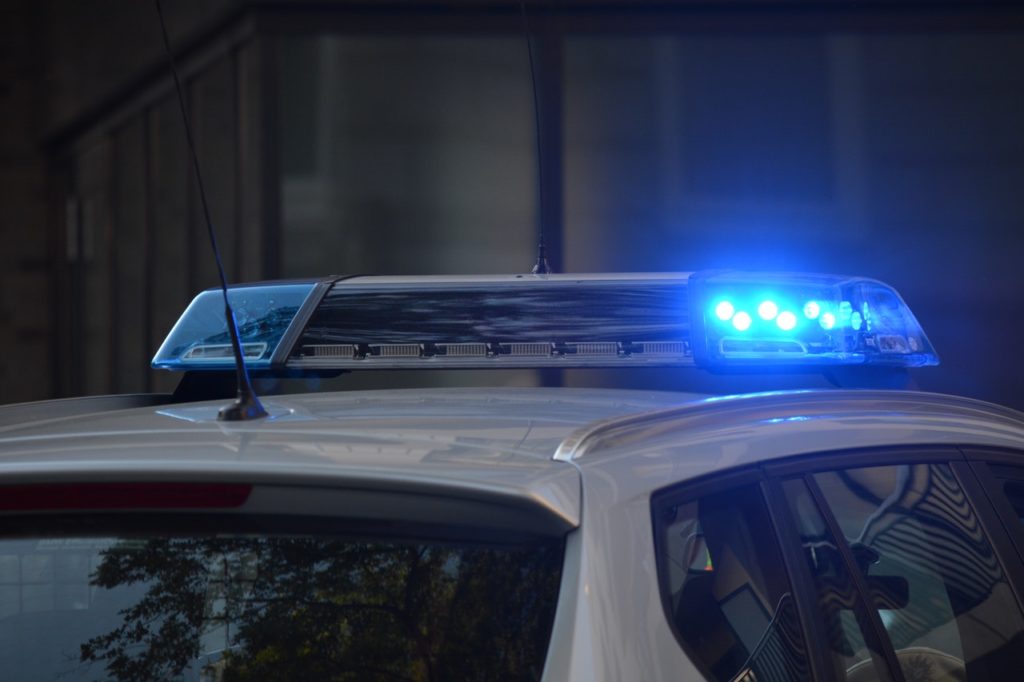 Photo courtesy of Pixabay via Pexels.com
Do you like detective shows? How about comedy? If so, you'll surely love "Brooklyn Nine-Nine" enough to binge watch it this summer. It's a sitcom that revolves around the lives of the detectives in the N.Y.P.D's 99th precinct. The story begins when the precinct is assigned a new dead-serious captain, who bangs heads with an immature, yet talented N.Y.P.D detective. Throw in a healthy mix of funny characters, which include the ever-funny Andy Samberg and Terry Crews, and you're in for a treat. Brooklyn Nine-Nine is currently airing its sixth season.
Stranger Things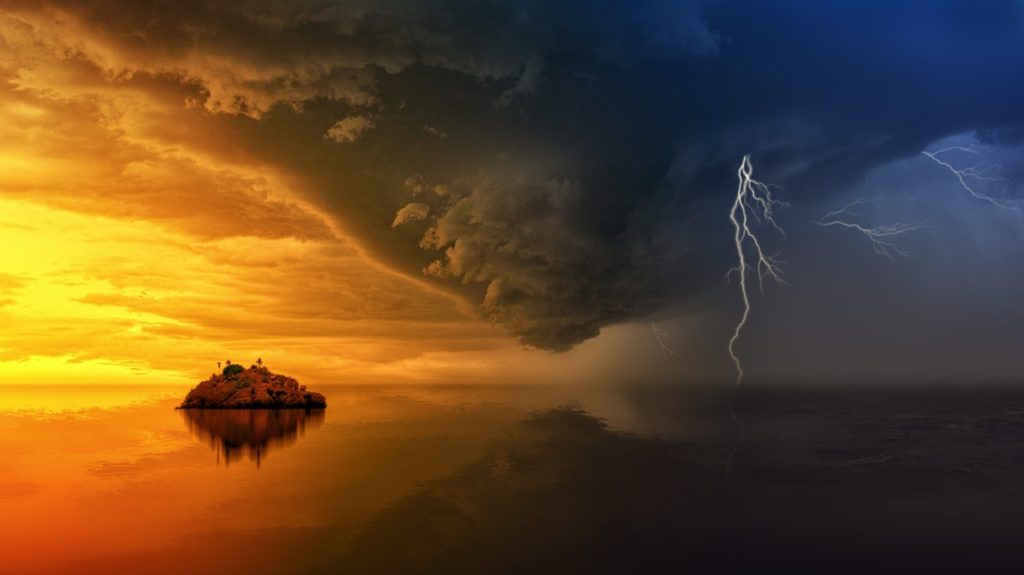 Photo courtesy of Johannes Plenio via Pexels.com
Love horror? "Stranger Things" will tickle your fancy. It is set in 1980's Indiana, USA when a boy disappeared during supernatural events happening in the town. The boy's friends launch their own search party, aided by a mysterious girl with psychokinetic powers. The second season focuses on the group's attempt to restore things to normal.
The first season has eight episodes, while the second has nine. It has been confirmed that "Stranger Things" will have a third season, which is now in the works and will have eight episodes. It will air on July 4, 2019, on Netflix.
Big Bang Theory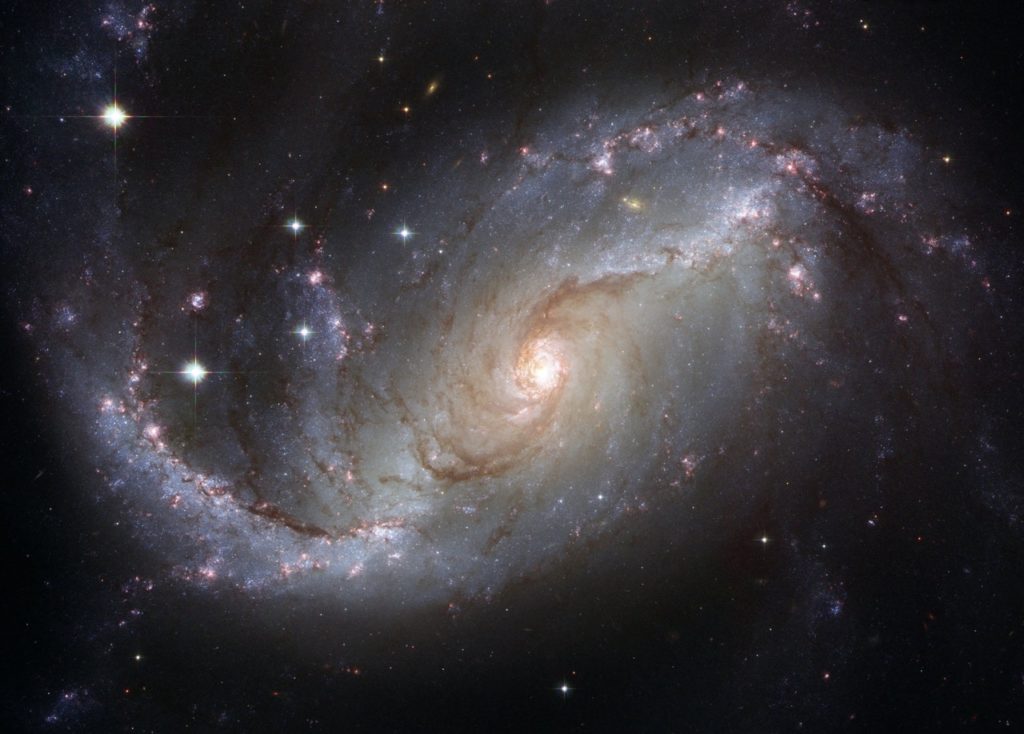 Photo courtesy of Pixabay via Pexels.com
You've heard of sci-fi, but science-comedy? "Big Bang Theory" is an example of when both genres work together perfectly. It's about two socially-awkward physicists discovering how hard life can be outside their lab when a beautiful lady moves in next to their apartment.
"Big Bang Theory" aired its last episode on May 9, 2019. If ever you feel like 12 seasons isn't enough, you'll be happy to know that there is a spin-off of this TV series called "Sheldon," which explores the childhood of one of the series' favorite characters: Sheldon.
Grey's Anatomy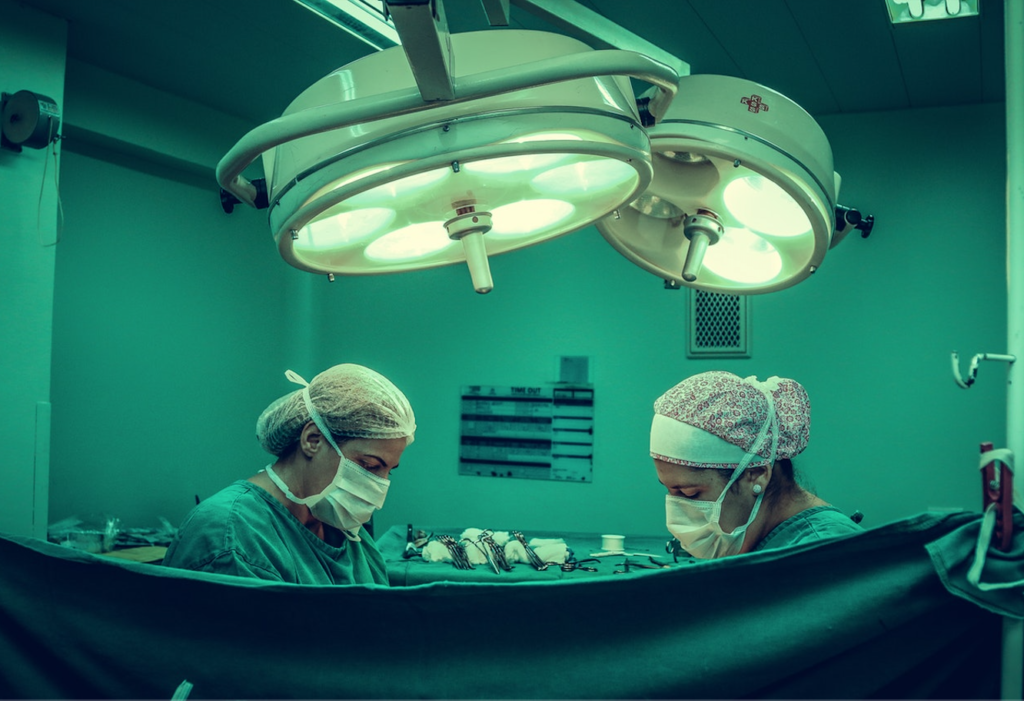 Photo courtesy of Vidal Balielo Jr via Pexels.com
Do you enjoy watching medical dramas? Then Grey's Anatomy is the one for you. It's about the professional and personal lives of the doctors and nurses at Grey-Sloan Memorial Hospital. This was first aired on March 27, 2005, and is into its 15th season. Each season has at least twenty-plus episodes, except for season 1 that has 9 and season 4 that has 17. It's an ongoing classic that anyone who loves medical dramas must watch.
Friends
Photo courtesy of Helena Lopes via Pexels.com
Arguably the most iconic sitcom this generation has seen would be "Friends." If you're a fan of American sitcoms, then this is one TV show to binge-watch. "Friends" is about three men and three women in their 20s, who live in New York. It's a complicated yet funny sitcom that you should watch.
"Friends" first aired in September 1994, and lasted for 10 seasons. Until now it's still considered as one of the most iconic TV shows of all time. Luckily, you can binge-watch this on Netflix.
Watching these TV shows to burn some idle time during your summer break is best done in the comfort of your own DMCI Homes condo and with your family. It's like hitting two birds with one stone. And when you finish watching all of these shows, you'll be happy to know that there are more like it on the leading online streaming services to keep you busy while on vacation.