There are a number of things that bind people together, some are bound together by common interests in food and clothing while some are bound by their interest in more focused things such as cars.
While cars can be intimidating to some (after all, they are intricately-designed pieces of engineering) these machines actually bring people together (literally, and figuratively).
Car owners, enthusiasts, and exhibitors gathered last September 21 and 22, 2019 at The Tent at Acacia Estates for DMCI Homes' first-ever Auto Speed Show. The event featured different cars from old to new, as well as car accessories and other miscellaneous items.
Part of the proceeds from the event was also donated to CRIBS Foundation Inc., an organization that safeguards children that have been abandoned and abused.
Check out the photos from the event!
The cutting of the ribbon to mark the start of the event. (From left to right) Cristina Estrada of CRIBS Foundation Inc., Philip delos Reyes of Team Lightspeed, Shaun Apolinario of DMCI Homes.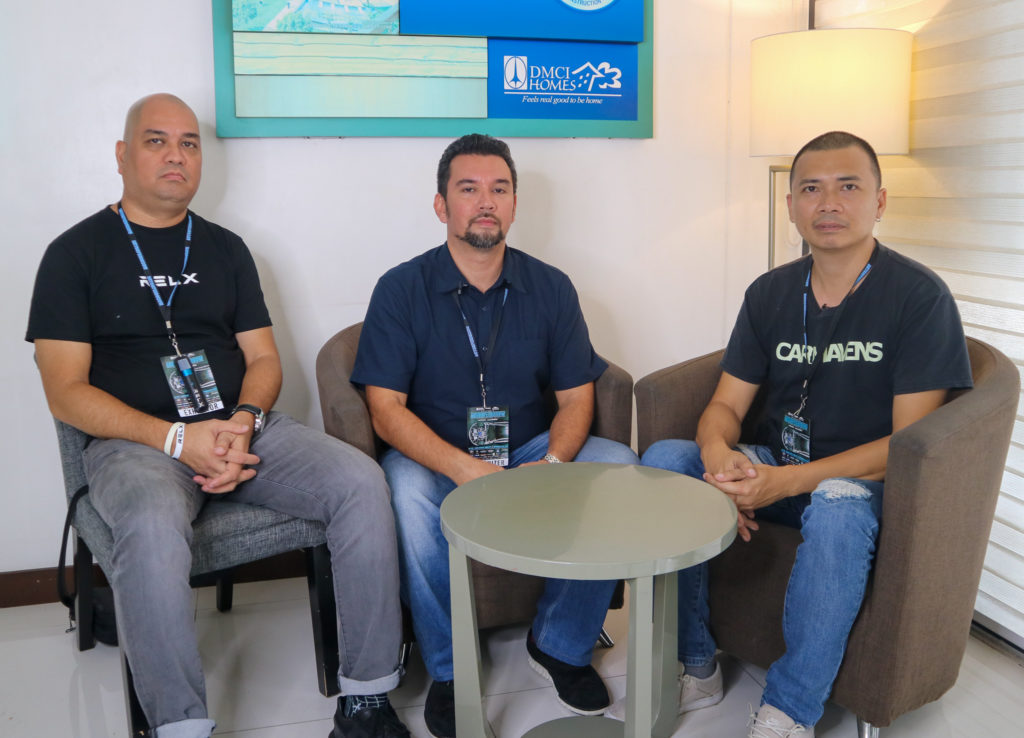 (From left to right) Robert Reyes and Philip delos Reyes of Team Lightspeed and Miguel Arle of Carmavens Autoshow.
CRIBS Foundation Inc.'s Volunteer and Resource Program Officer Maria Laisa Gonzales accepts the cheque from the organizers of the Auto Speed Show.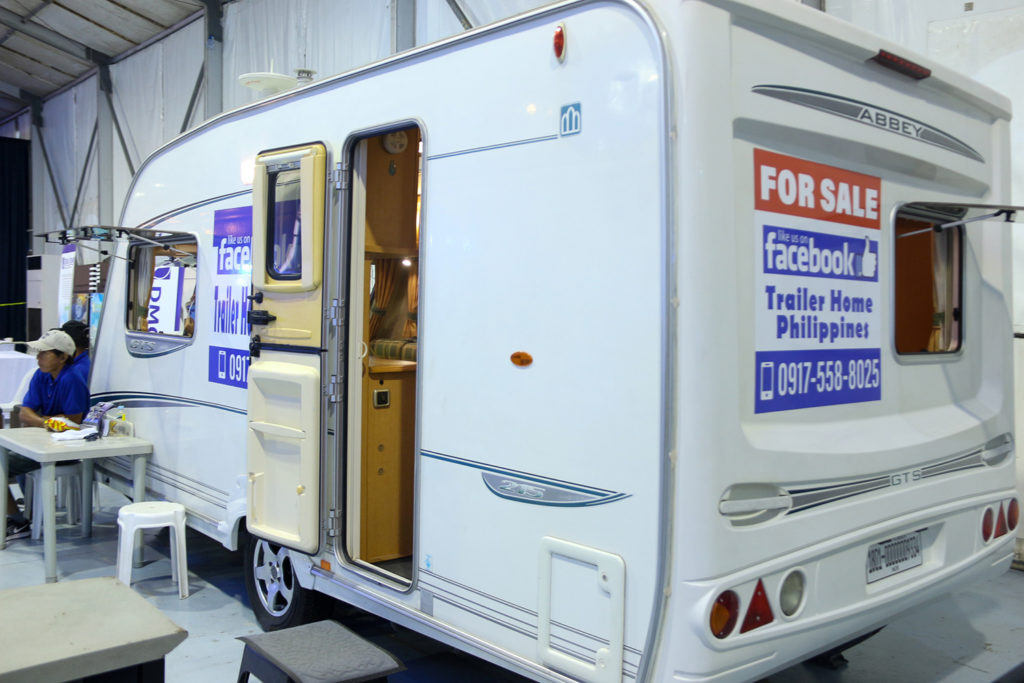 Road trips and homes redefined: a trailer home from Trailer Home Philippines.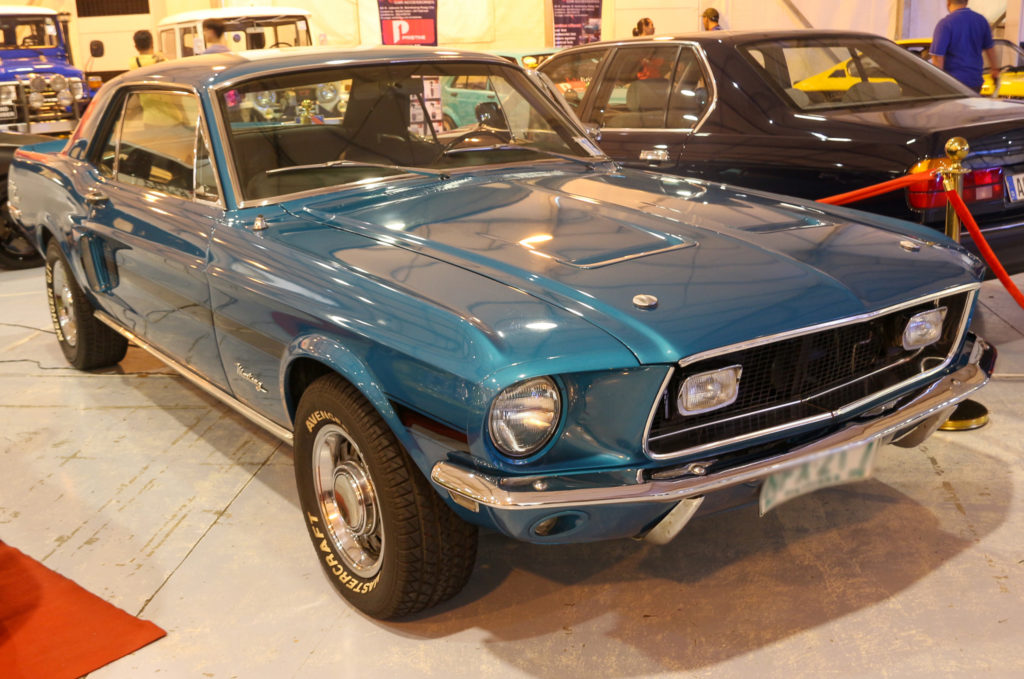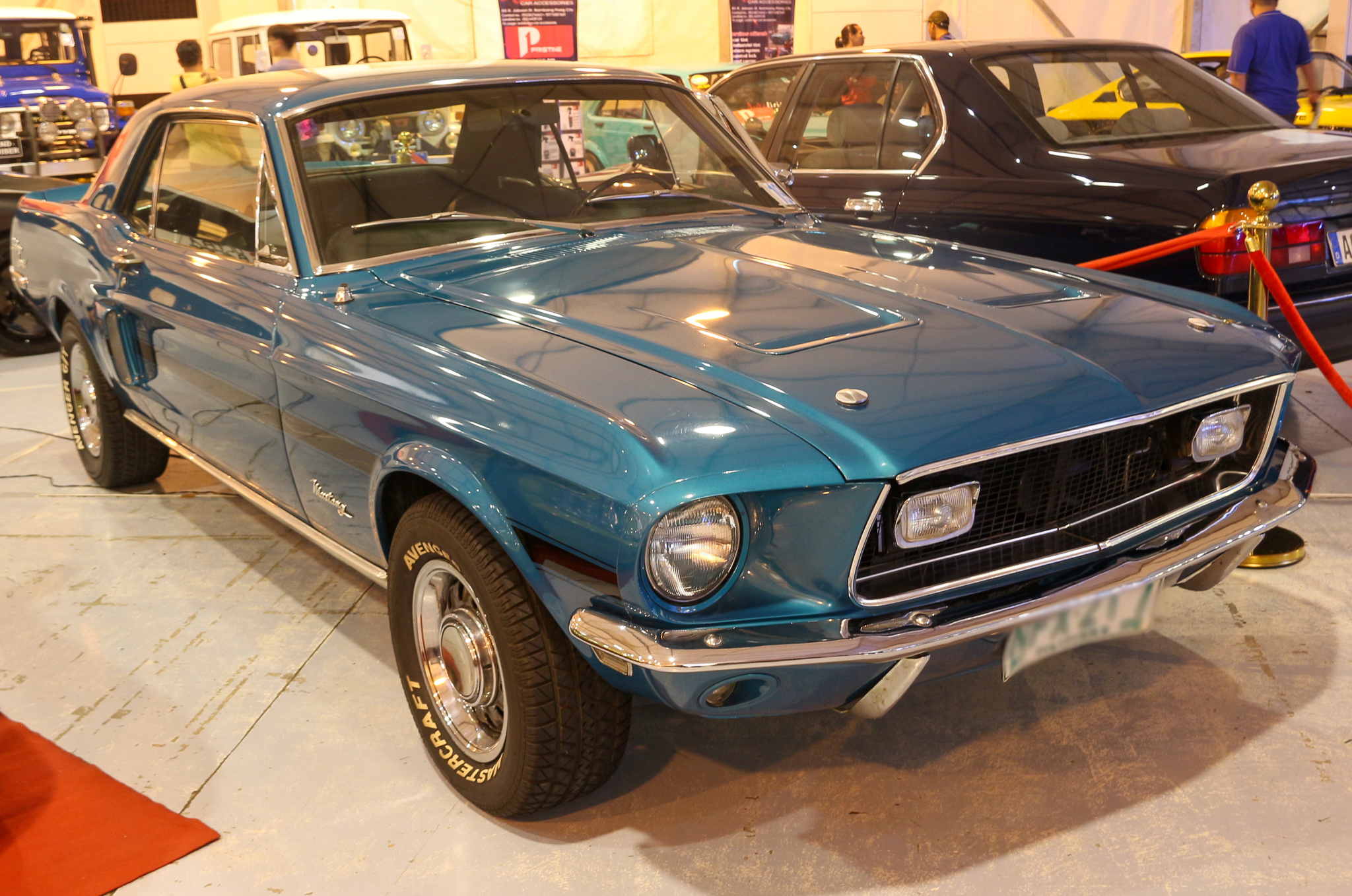 Some good ol' American muscle in the show.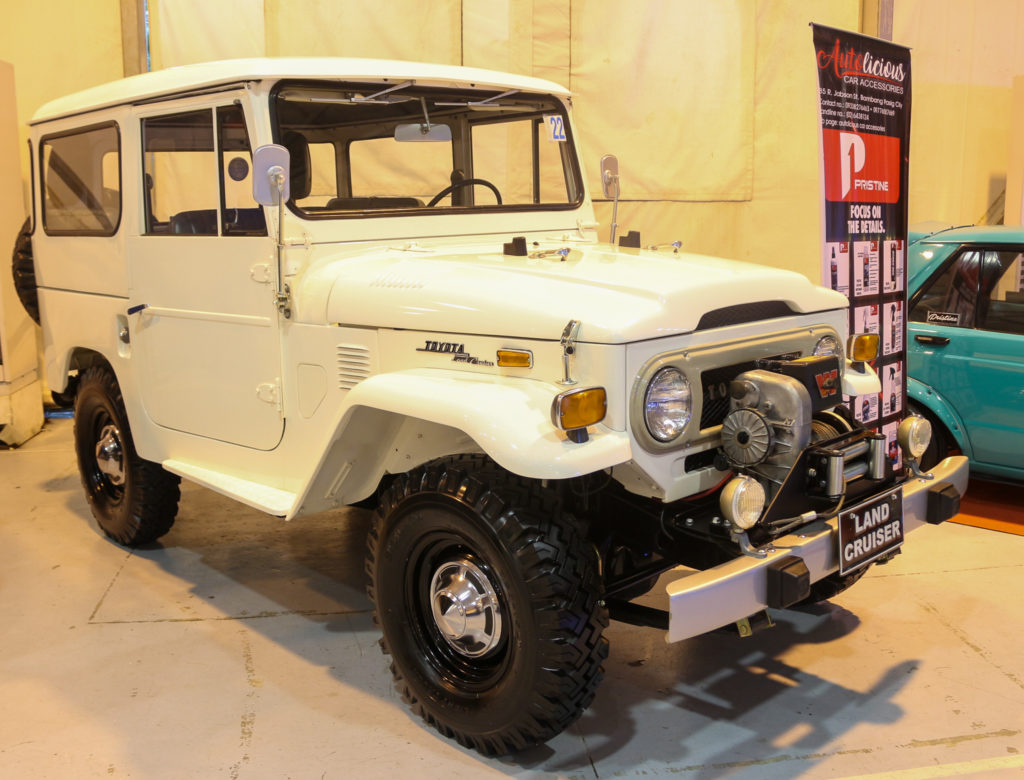 Blast from the past: a restored vintage Land Cruiser for those who are retrophiliacs.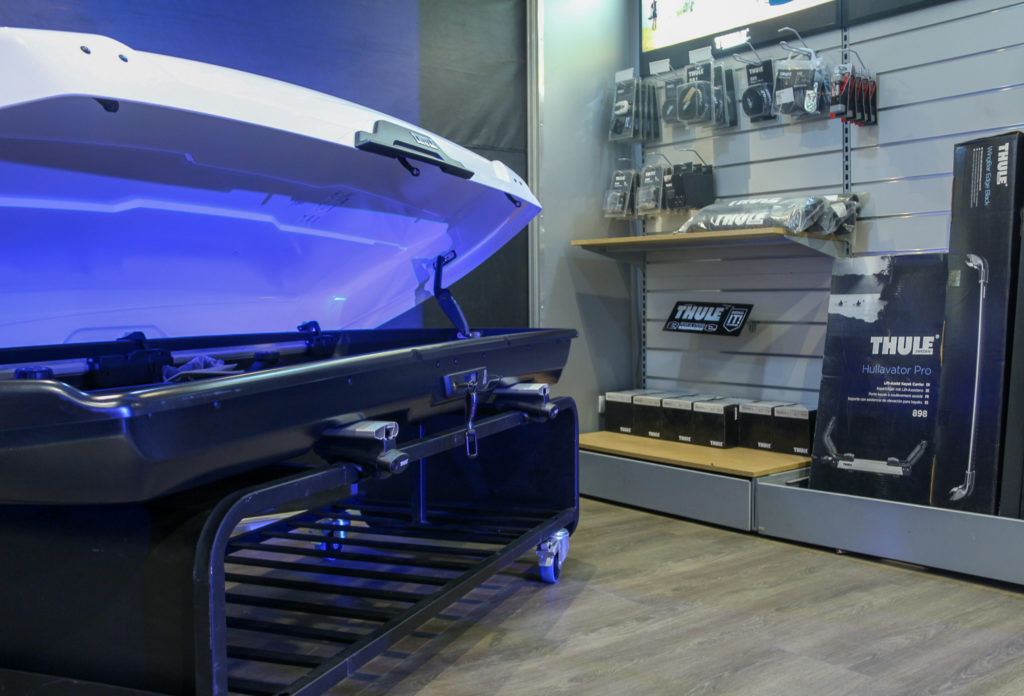 Thule, a trusted brand in transportation accessories also had a booth at the show.
A day of cars and good company, the event was surely one for the books. If you have any event ideas for your community, reach out to your Property Management Office or email marketing@dmcihomes.com so we could make it happen. We hope to see you in our next event!