Studying, especially technology, shouldn't be made daunting for kids. That's why TechKnights Robotics in partnership with DMCI Homes and Rhapsody Residences Property Management Office conducted a Robotics Training Course for children ages 8 – 14.
This 3-day course which was held last July 6, 13, and 20, 2019 in Rhapsody Residences aimed to provide its attendees an environment of learning and practical application of theories and principles of Science, Technology, Engineering, and Mathematics (STEM).
Check out the photos from the training course!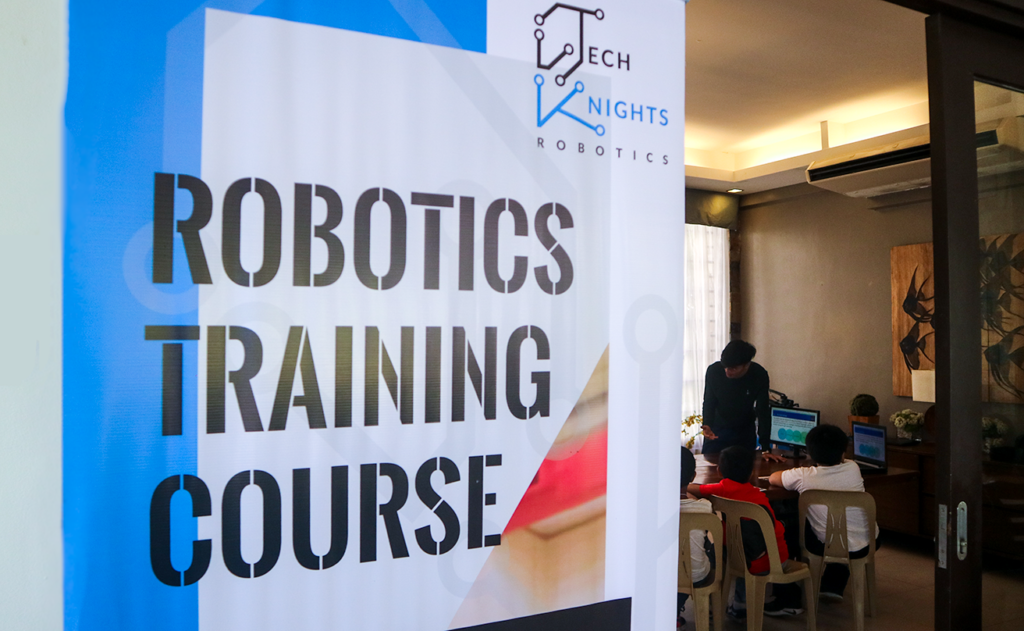 The course was delivered by TechKnihgts Robotics' Program Creator and Director, Mr. James Ryan Duque.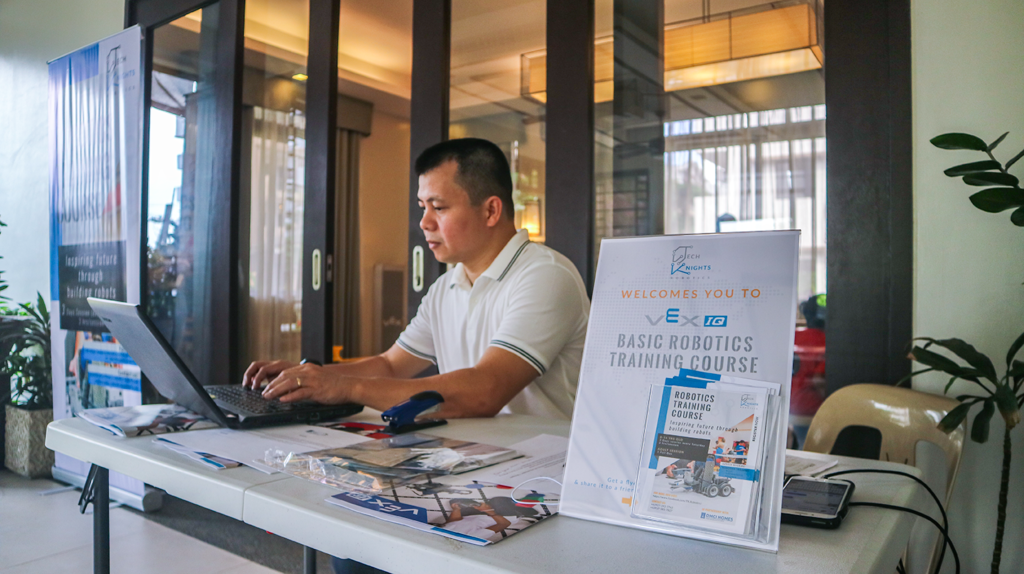 The Robotics Training Course registration area was manned by none other than TechKnights Robotics' Managing Partner, Mr. Kit Almeda.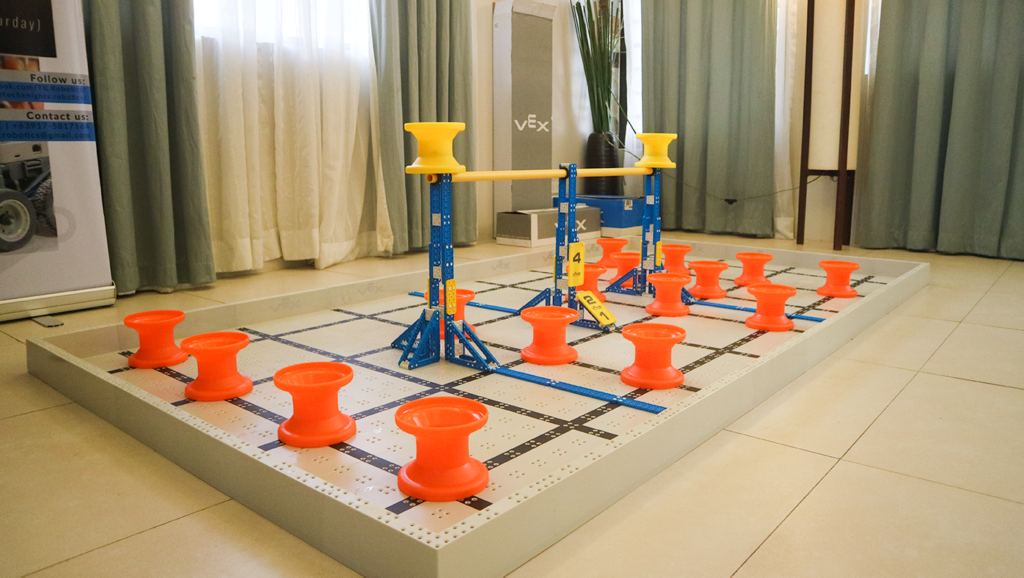 The robot's track for the day.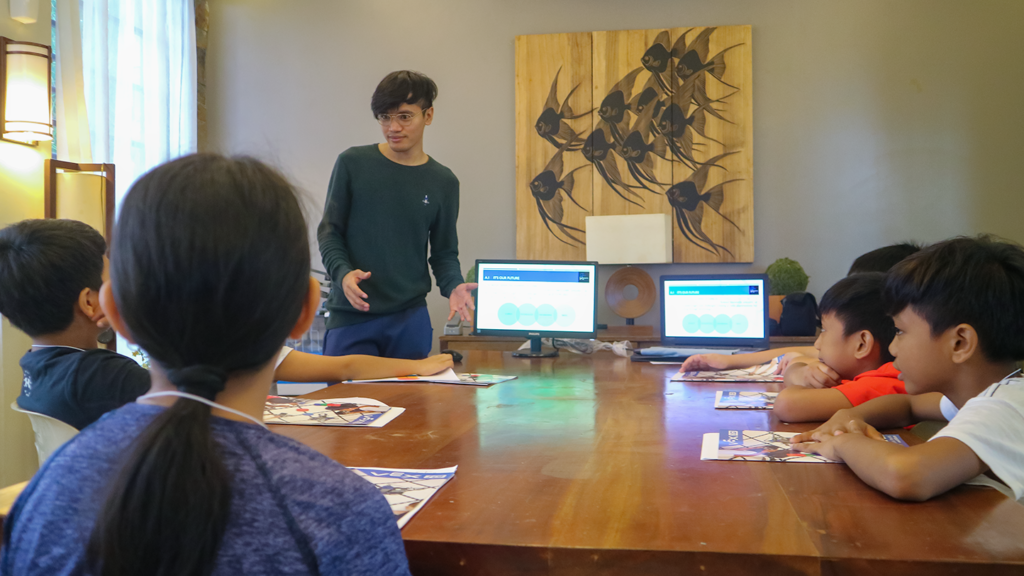 The stimulating discussion got all the kids' attention.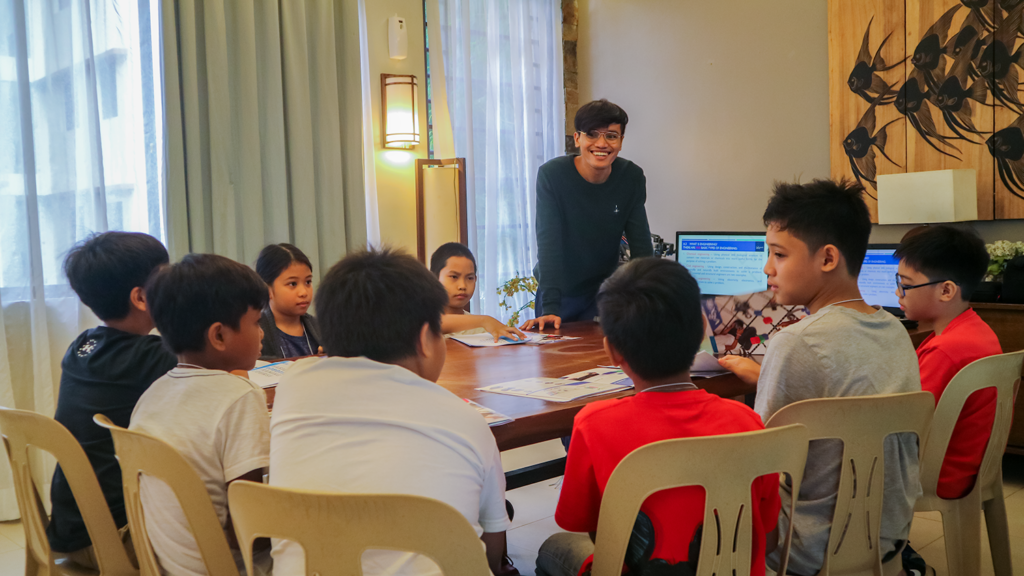 Comments and questions by the participants were warmly welcomed with a smile!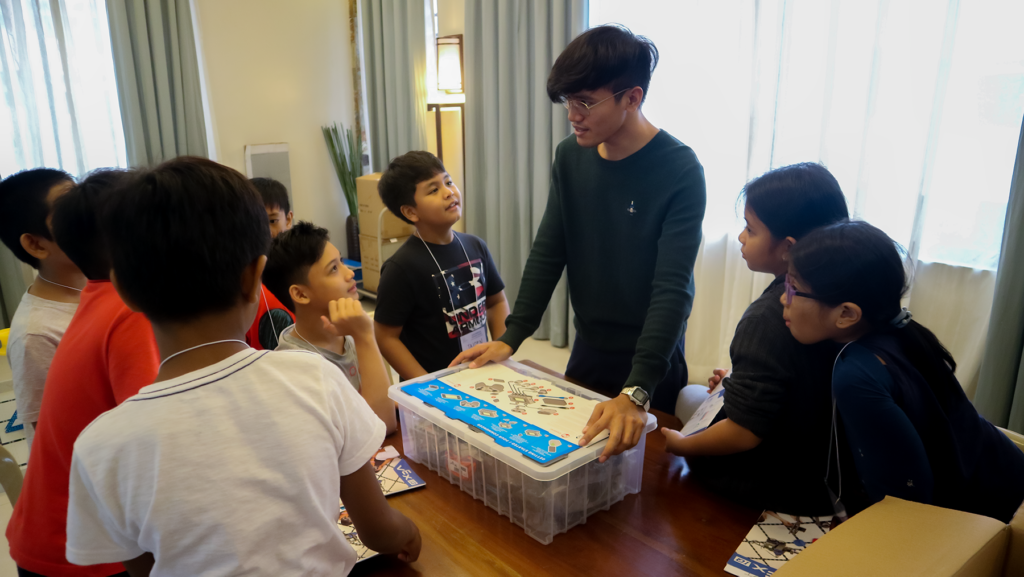 The kids' excitement rose when Mr. Duque presented the robotics kit.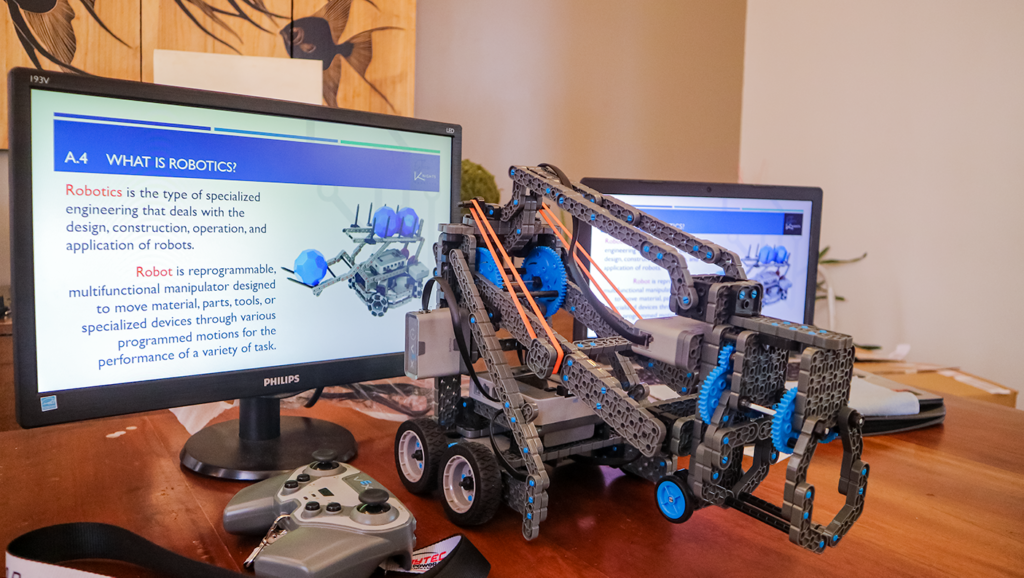 The robot the kids got to control on the course up close.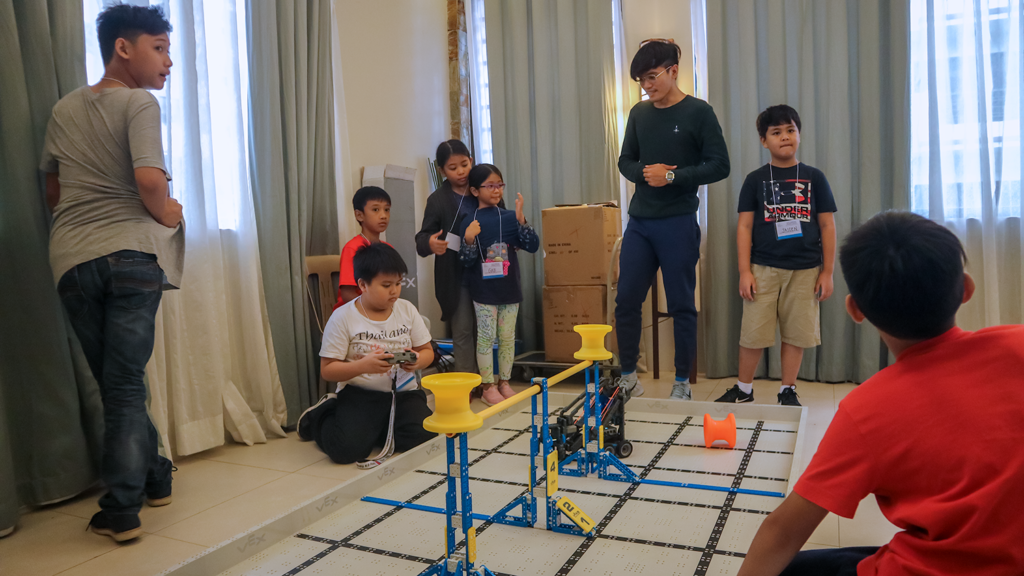 Robotics shouldn't be daunting: one of the kids is trying out the controls of the robot.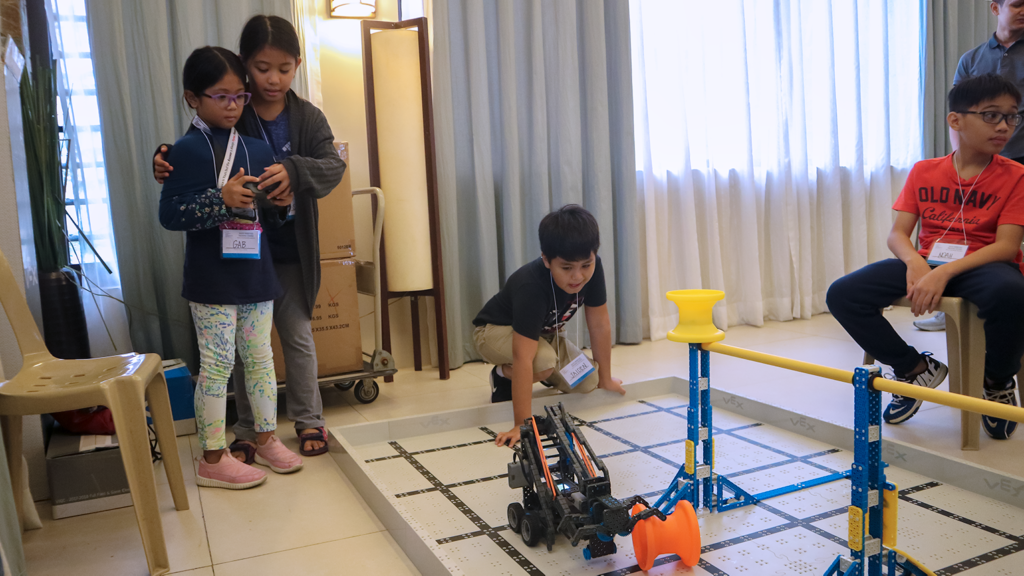 Sisters in control: you always have a helping hand in robotics.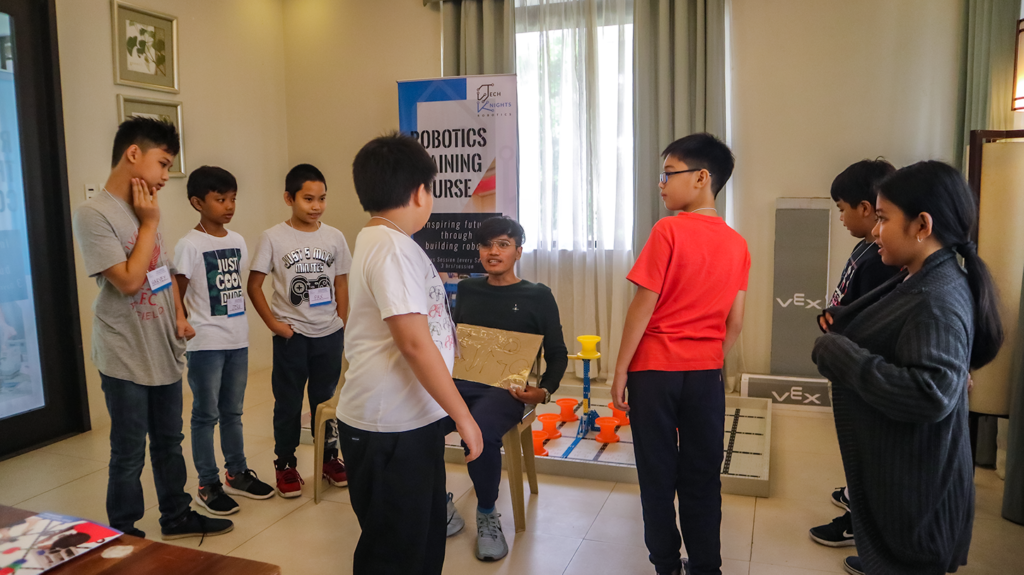 Aside from controlling the robots, Mr. Duque also prepared some fun activities for the kids.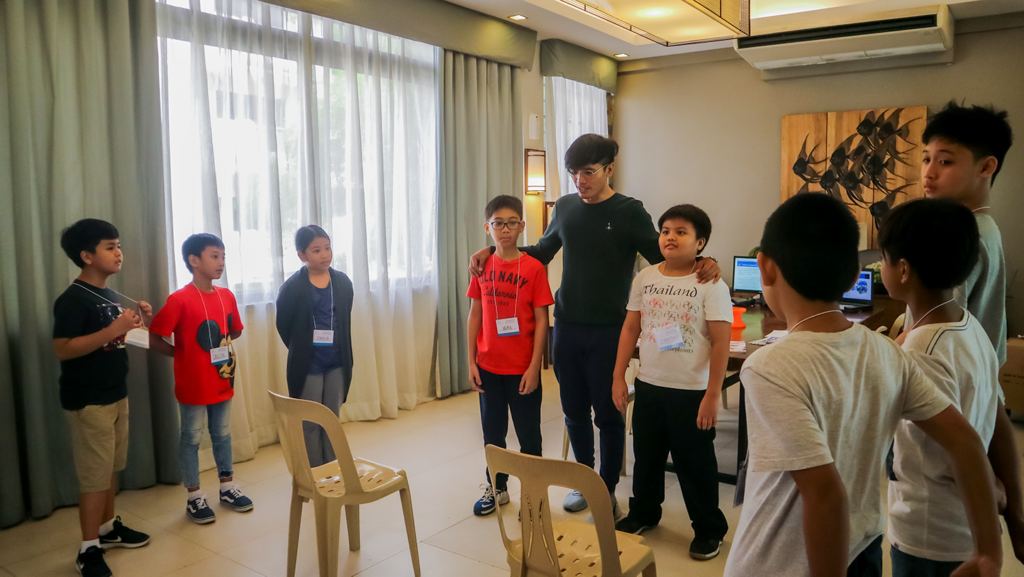 The kids paying close attention to the instructions of the activity. One of the main goals of the workshop is to promote camaraderie among the kids.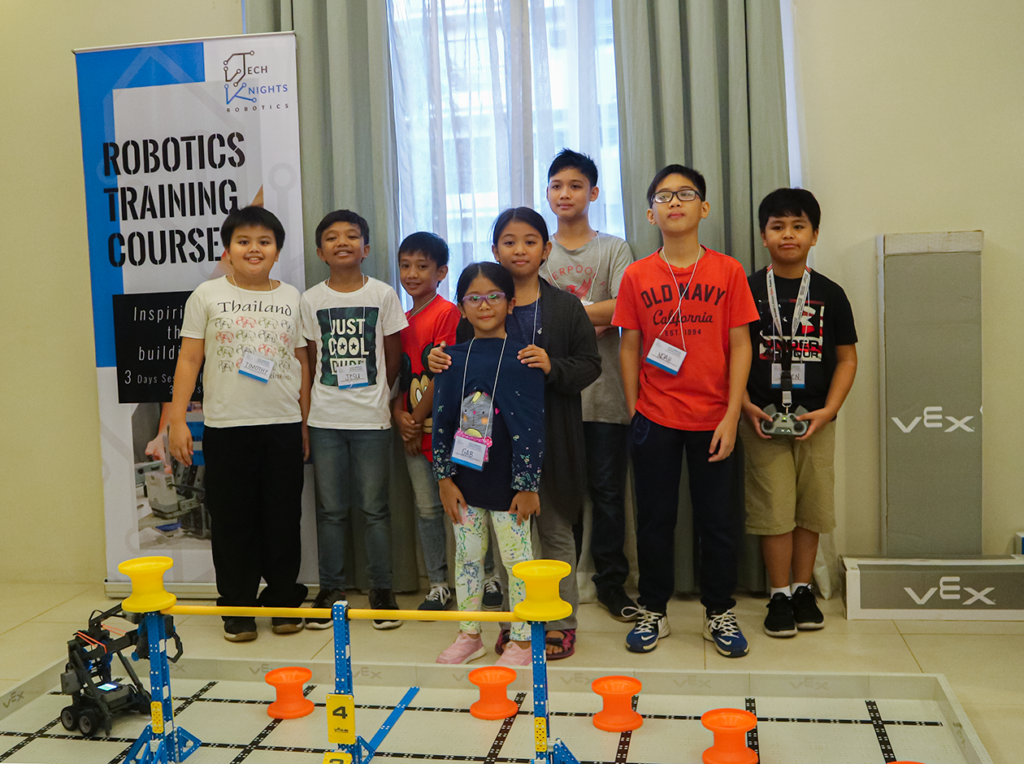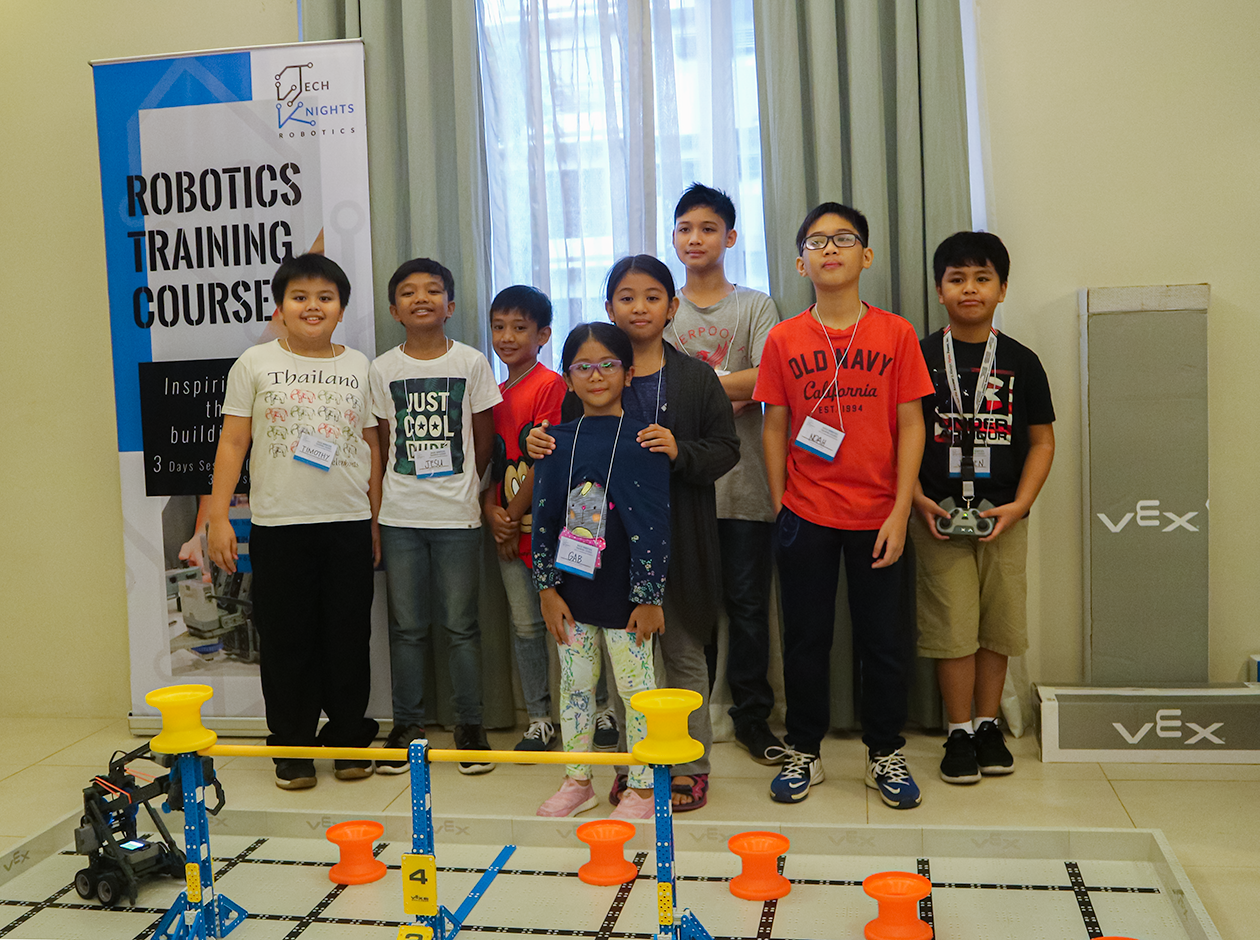 The future of robotics: the kids posed for the photo along with the track and the robot they have just controlled.
The event was definitely a success! With the kids not only learning about robotics but also learning the value of team work.
We hope everyone had as much fun as we have had in organizing the event. If you're interested in having activities such as this one, you may reach out to your Property Management Office or email marketing@dmcihomes.com to get started.