Being a condo resident in the metro definitely holds a lot of perks – combining both advantages of relaxed living in the suburbs and the feel of the busy, interactive city. One of the reasons this is possible is because of the various amenities that residents get to enjoy. While the actual condominium units give people a safe, cozy place for comfortable living, amenities present them with opportunities for fun and connection.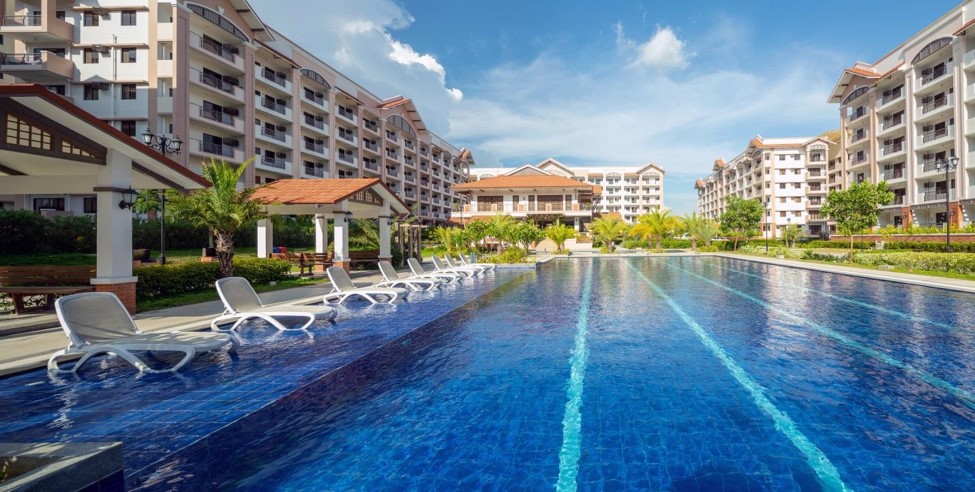 Ivory Wood (Acacia Estates), DMCI Homes
On a recent poll on our official Facebook page concerning amenities, we asked users to choose whether they preferred having a fitness gym or a swimming pool in their condos, and as expected, swimming pools proved to be the better choice for most voters. But what makes having this facility so great, and what activities can you do to maximize your condo unit experience? Check out these great ways you and your family can use your condo swimming pool!
For the kids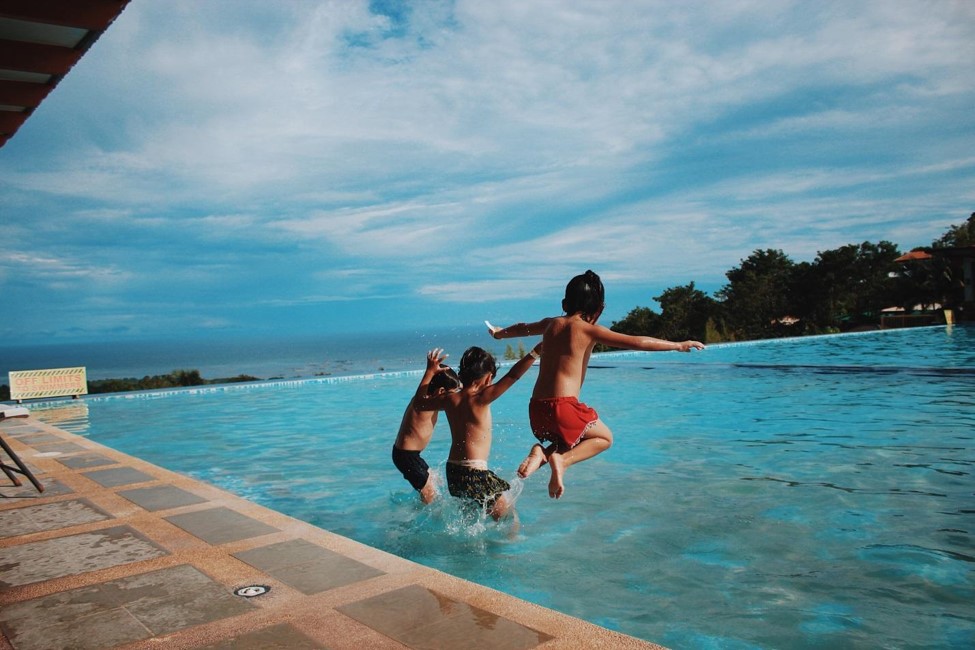 Photo courtesy of Marc Richards via Pexels.com
One of the best parts about being a kid is being a fun-sized ball of energy. That's why a swimming pool is one of the best places for kids to play games and exert all of that energy. They get a chance to jump in the water, meet new playmates, and make loads of happy memories! When it comes to kids, the number one priority should always be safety, which is why it's always important for these facilities to have pool rules regulated by trained lifeguards on duty when people are swimming.
There are so many games for different young age groups to play while spending time in the water such as "Chicken Fight," "Marco Polo," and a ton of other fun activities!  
Family gatherings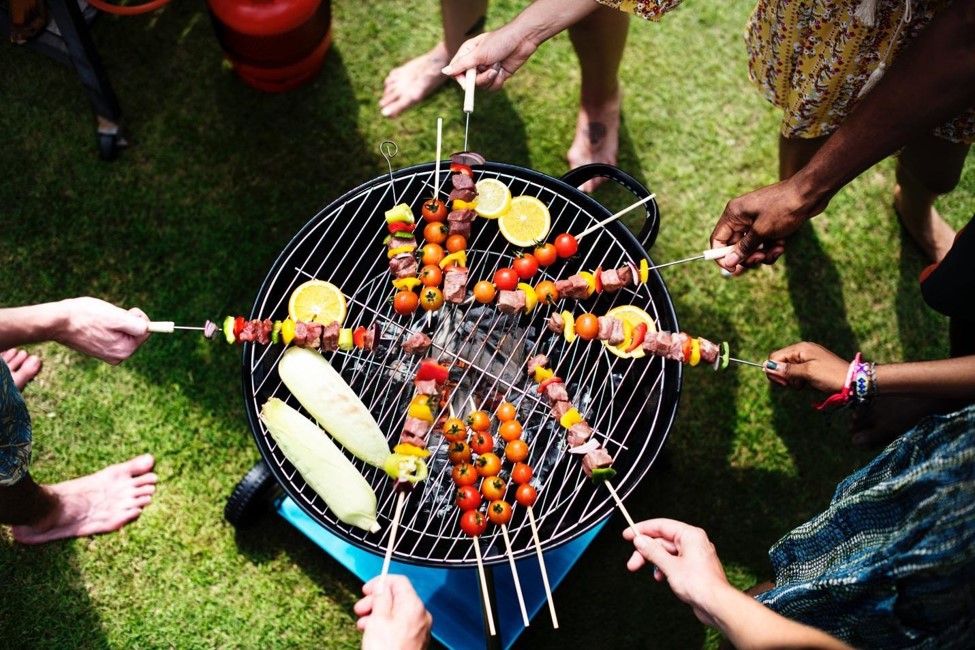 Photo courtesy by rawpixel.com via Pexels.com
Having a safe, enjoyable space for family gatherings is a top priority, especially in Filipino homes. Seeing as having strong bonds with extended family is part of our culture, it's definitely nice to have places in your condos like swimming pools where relatives can get together and have an amazing time. With some delicious food and some bathing suits, you and your loved ones can enjoy a fun-filled afternoon of merienda and swimming. Just remember not to swim immediately after eating!
Interaction with other residences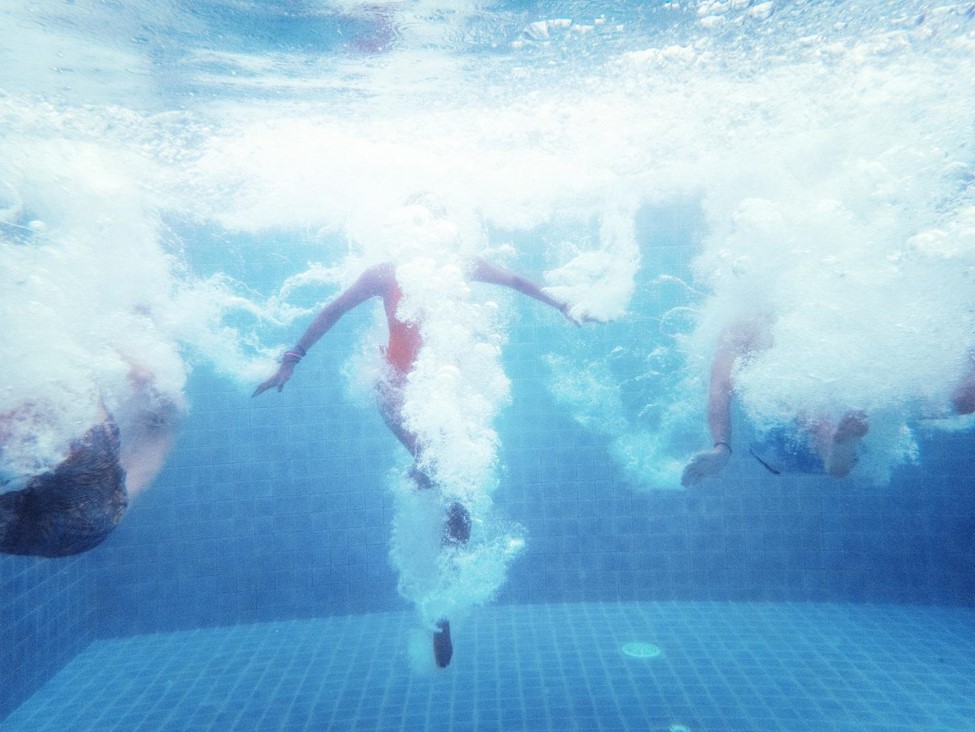 Photo courtesy by rawpixel.com via Pexels.com 
Swimming pools are also great avenues for expanding your relationships in your condo community. A lot of residents use swimming pools each day, which gives you many opportunities to interact and connect with new people. 
Rest and relaxation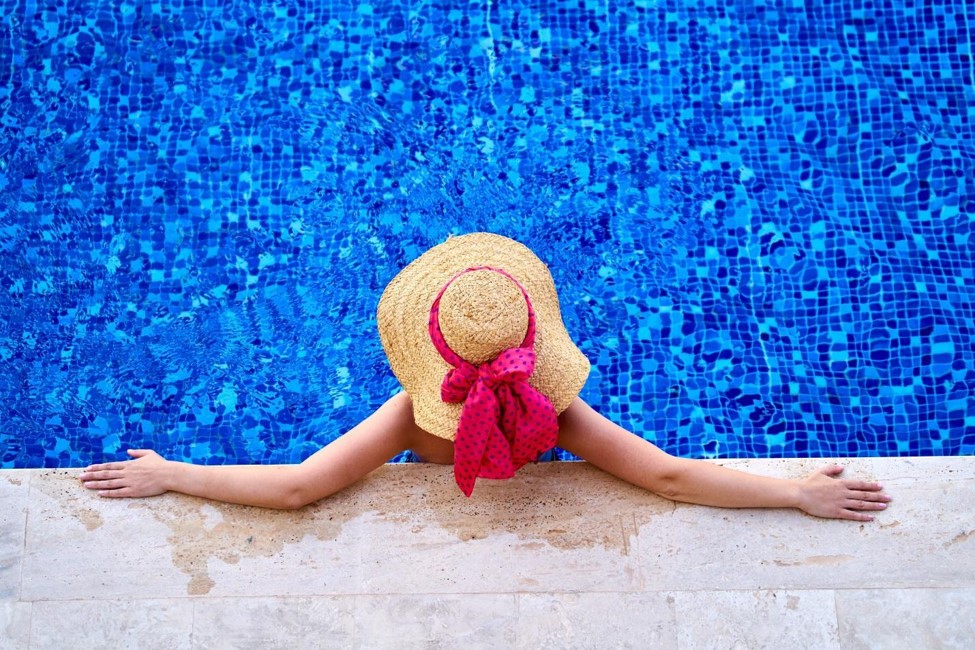 Photo courtesy by Engin Akyurt via Pexels.com 
Work and studies can take a toll on your overall well-being. With the fast-paced lifestyle of the city, it's always important to keep your mental health in check and give an ample amount for relaxation. That's why spending some you-time is crucial to keep up with your daily life. Swimming has proven to be extremely relaxing, both mentally and physically. You can take a dip to relieve you of that week-long stress and renew your motivation for the following days!
Health benefits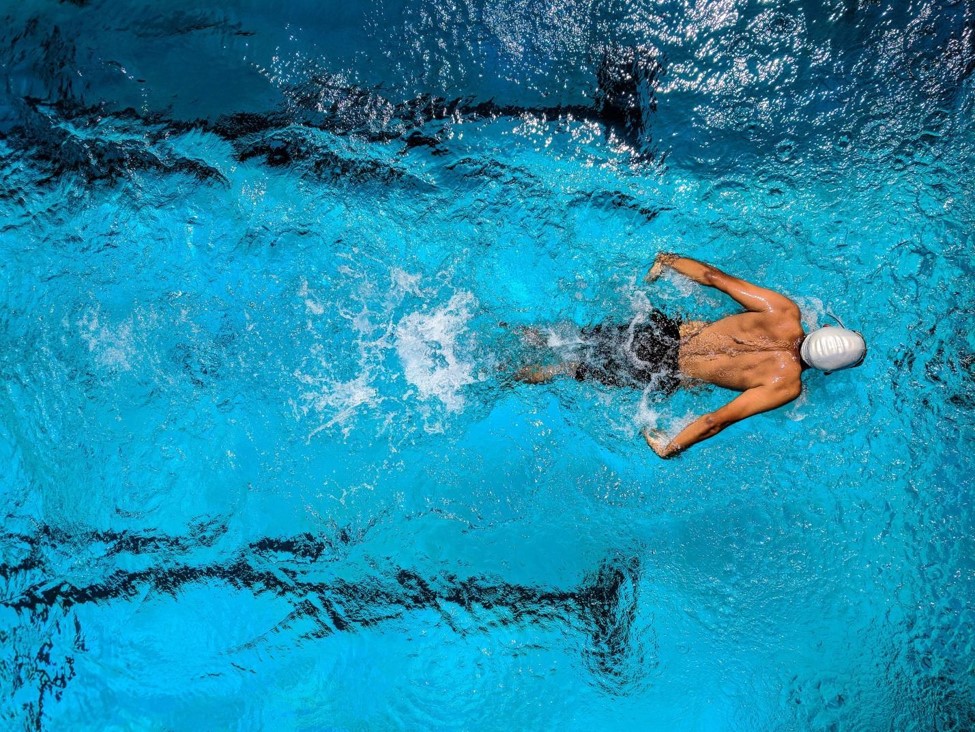 Photo courtesy by Guduru Ajay bhargav via Pexels.com
Swimming isn't just for leisure; it's also one of the best ways for a well-balanced workout! Swimming aids in breathing improvement, bone mass, and muscle definition. It's a great way to keep an active lifestyle without the need to deal with the heat and sweat of exercising in a fitness gym. Working out can be a bit of an intimidating activity, especially as a beginner. If you need help with pool exercises to start your workout routine, check out these beginner-friendly pool exercises for tips and ideas to get right into a healthy lifestyle!
Other amenities
Even though having a swimming pool was the top amenity choice, it's always a good idea to expand your knowledge on other avenues for relaxation, leisure, and interaction available in your condos!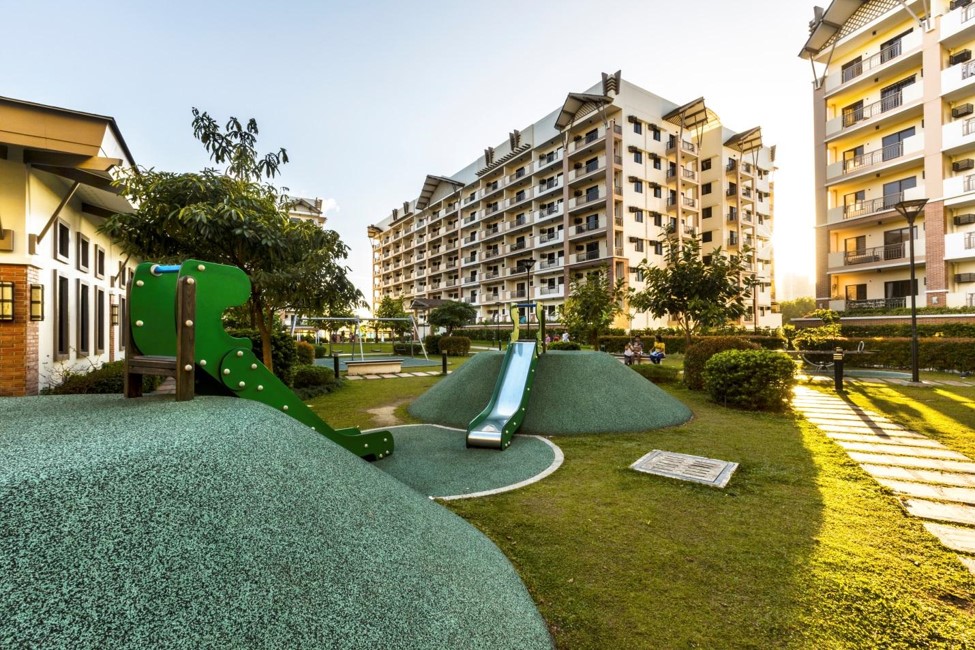 Miréa Residences, DMCI Homes
Kids can stay dry and have just as much fun as they do in swimming pools in safe playgrounds or play areas.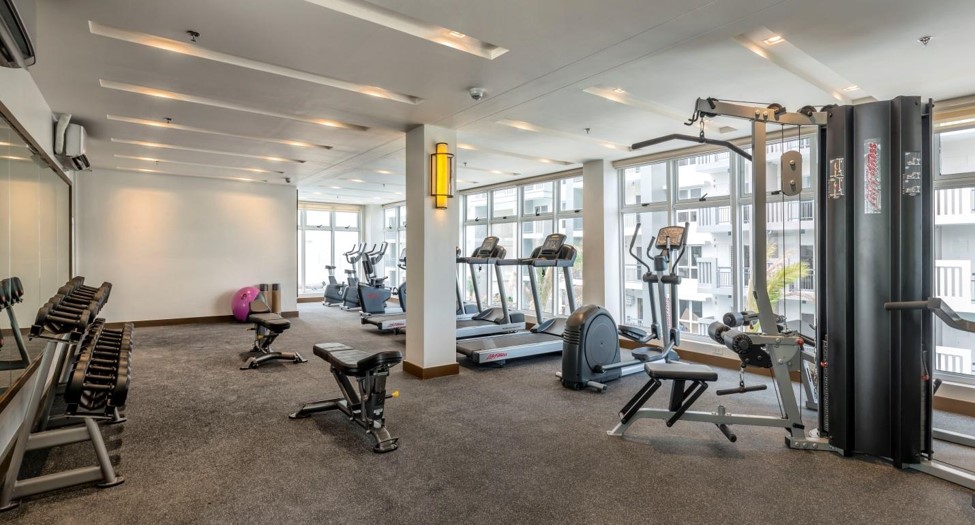 Sheridan Towers, DMCI Homes
For a more focused workout, unit owners can always opt to get in the daily grind and train in condo fitness gyms. With different kinds of lifting and cardio equipment, you can concentrate on each muscle group and get the toned silhouette you've always wanted!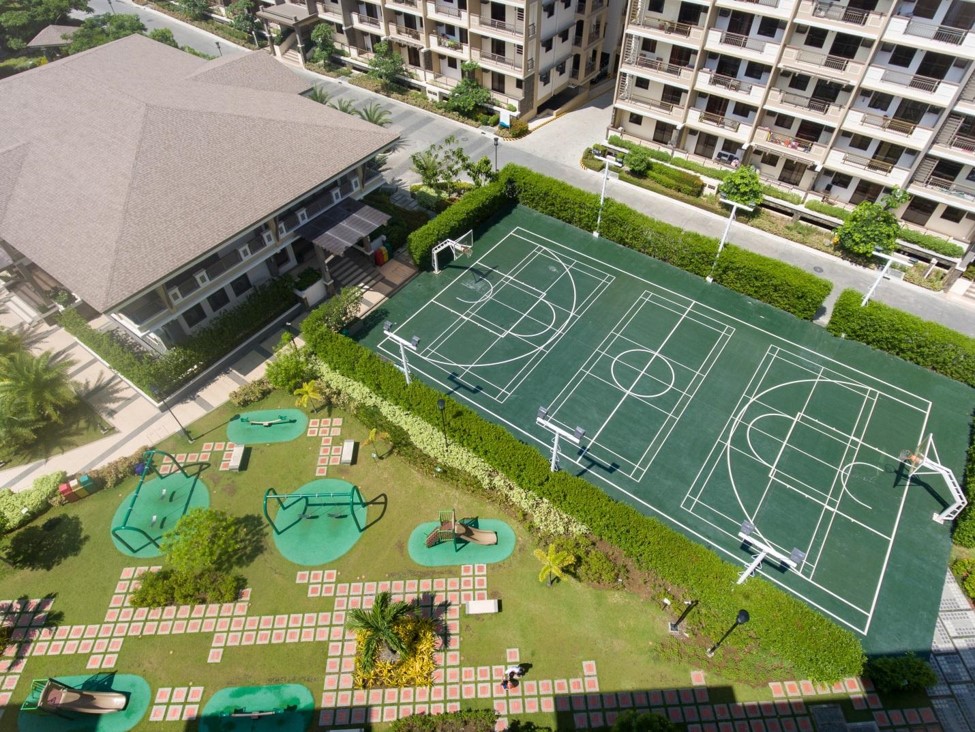 Asteria Residences, DMCI Homes
If you're looking to get into your high-tops and shoot some 3's, then the basketball court is just the place for you. Whether it's for practicing your layups or joining a 5-on-5, playing ball is always an open option for condo unit owners looking to be fit and active.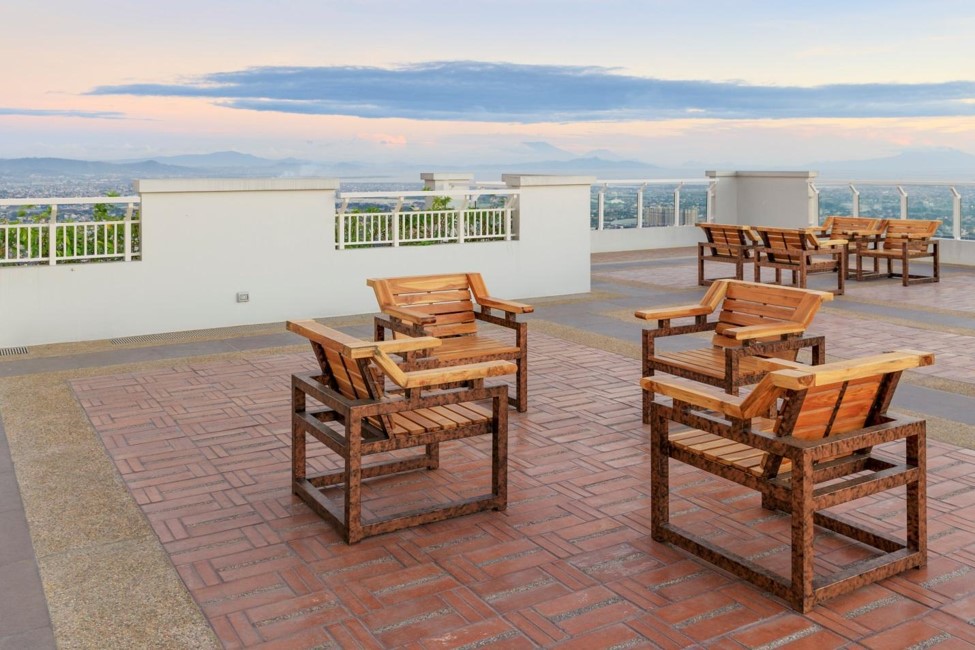 Lumiere Residences, DMCI Homes
Chilling and enjoying the open air is also a great way to unwind, which is why a game area or a roof deck is a great place to hang out with friends and enjoy each other's company. If your social battery is low, you can always choose to grab a good book, hang by the lounges, and get started on your reading list. 
Life in condos can be really dull if you don't maximize your opportunities for fun and social interaction, which is why knowing where to look for them is the first step to an enjoyable, connected lifestyle!