August 12, 2019, is International Youth Day wherein we celebrate the roles, qualities, and issues that young people face today. This year's theme is "Transforming Education" to make education more inclusive and accessible for all youth. In your own way, you can ask your kids to volunteer and bond with other kids to create a positive change.
How do you involve the kids? Fortunately, there are a lot of youth volunteer opportunities that can suit people of all ages. At first, it may be difficult for children and teens to appreciate these activities, but with a few discussions and with you setting an example, you just might motivate them to join you with more enthusiasm.
Here are some simple but exciting ways to celebrate International Youth Day that is memorable for you and your kids:

1. Organize a book and toy drive in your own community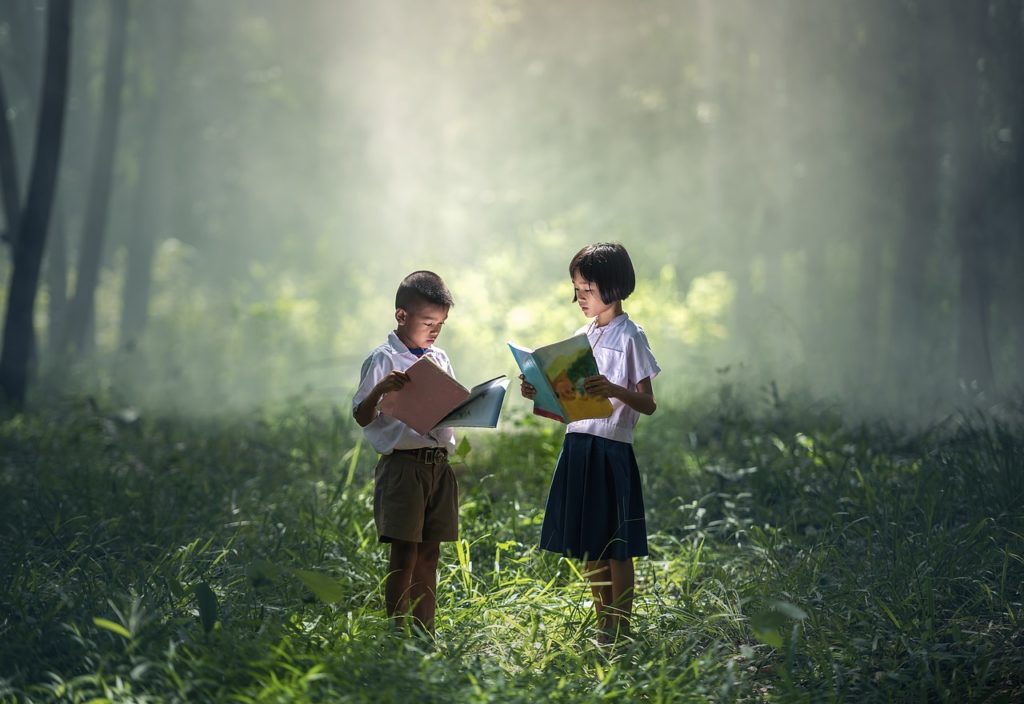 Photo Courtesy of sasint via Pixabay
One way you can start is by donating books and toys at adoption centers. In your own DMCI Homes Communities, you can organize a group or a donation drive that others can contribute to. You can involve your kids by letting them choose what to donate from their old books and toys. Consider a storytelling event with young ones. This will help teach them to have a sense of responsibility at such a young age. Although, it is recommended that you arrange a visitation date before heading over to these communities.
2. Conduct a feeding program for the Kids International Ministries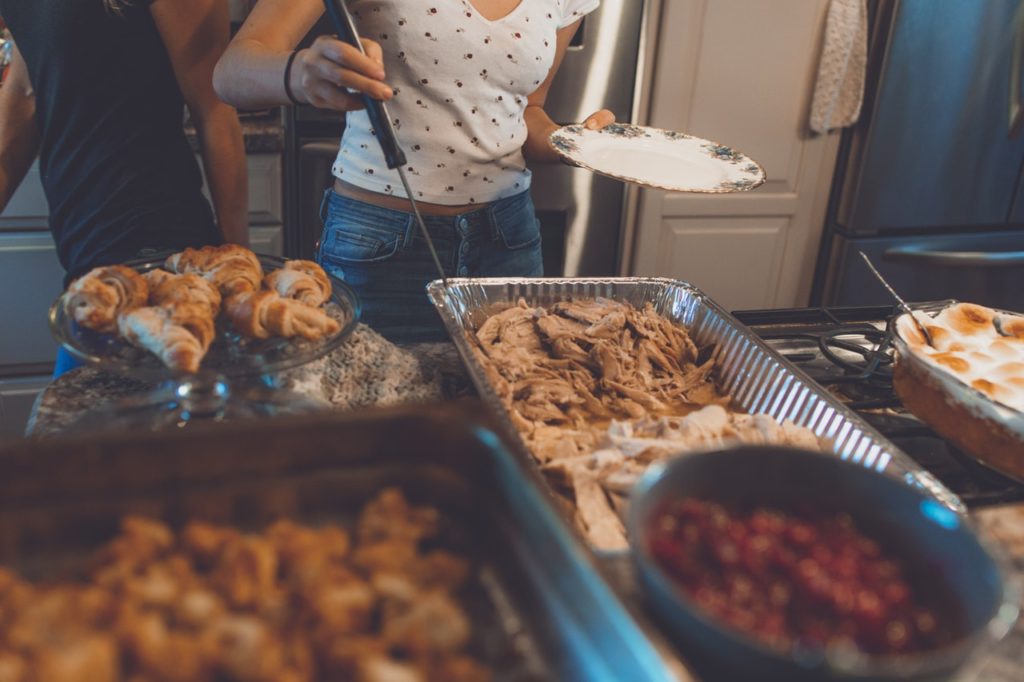 Photo Courtesy of Craig Adderley via Pexels
Perhaps your child wants to lend a helping hand. There's a non-profit organization called Kids International Ministries with two centers in Manila and Tacloban Cities. You can make this event special by helping sponsor a community event for families. The whole family can experience cooking and serving together at the feeding program. 
3. Fun-filled sports fest with Special Olympics
Photo Courtesy of Vladislav Vasnetsov via Pexels
Special Olympics is a great venue in Quezon City where your kids can interact and know more about People With Disabilities (PWDs). Being a trainer or a coach for a day can build awareness and adaptability while playing sports. It's a great way to promote an active lifestyle and exercise, instead of being glued to their screens. 
4. A day with pets at PAWS
If you and your kids are certified pet lovers, you can go to animal shelters like PAWS. They're based solely in Quezon City, and you can opt to spend time with the animals. Volunteering at PAWS offers various opportunities to learn the value of responsibility by dedicating hours at this animal shelter. For safety, you can enlist the help of the shelter's admins to supervise the children and teach them how to handle animals during the volunteer period.
5. Serve at San Lorenzo Ruiz Home for the Elderly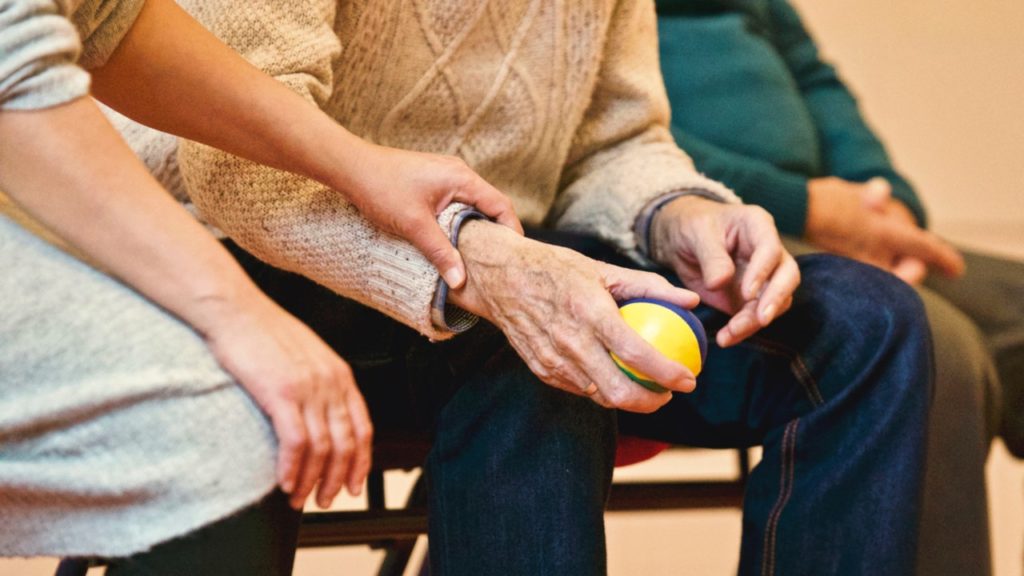 Photo Courtesy of Matthias Zomer via Pexels
Saint Jeanne Jugan was the first Little Sister of the Poor who demonstrated acts of kindness by tending to old people who lived on the streets of France. Operated by the same congregation, the San Lorenzo Ruiz Home for the Elderly nursing home in Pasay City serves Manila's underprivileged elderly. 
Your kids can help serve the senior citizens by taking a stroll with them out on the gardens or by tending to their bedside needs. You can even encourage your kids to share their favorite hobby or interest to a like-minded elderly. It can help parents to raise sociable kids by giving a chance to volunteer through this organization.
6. Uplift the impoverished through Gawad Kalinga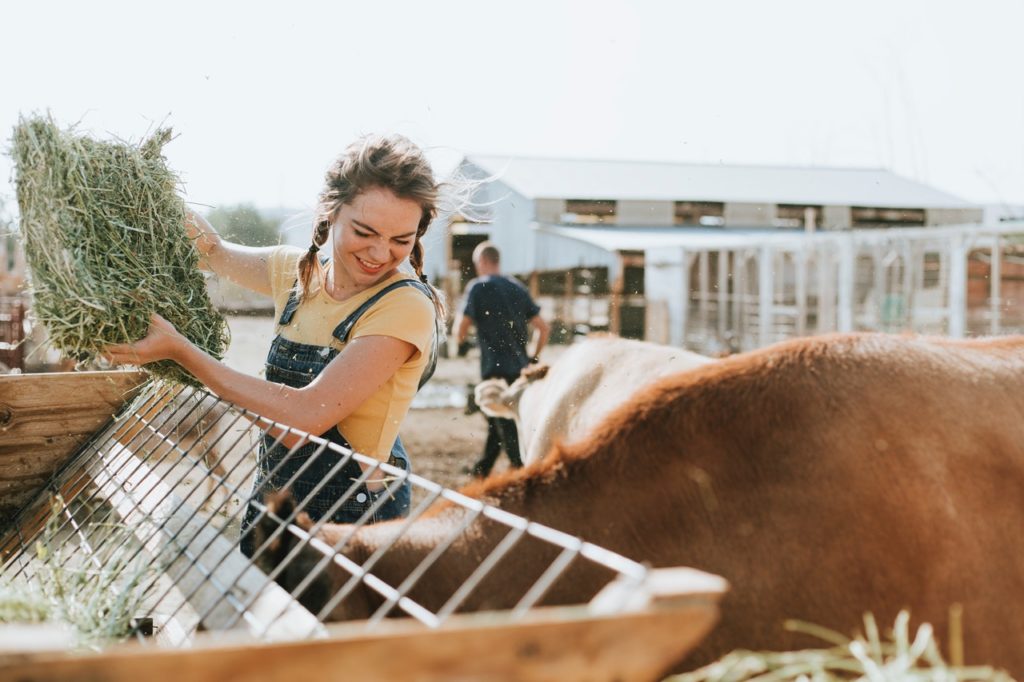 Photo Courtesy of Rawpixel.com via Pexels
Tracing back from 1994, Gawad Kalinga (GK) in Mandaluyong City started by focusing on the largest slums in the Philippines. Organizations like Microsoft Philippines and LBC Foundations have supported this community center. They have immersion programs that give back to the community by teaching and helping them with values formation. 
With kids in tow, you can do a tour at GK's Enchanted Farm. It's a great center that raises awareness of social tourism. The group can opt to book a tour that will give them a chance to experience creating products and learn to farm. Attending one of the tours is a great way to spread awareness about local agriculture.
7. Help the environment through Haribon Foundation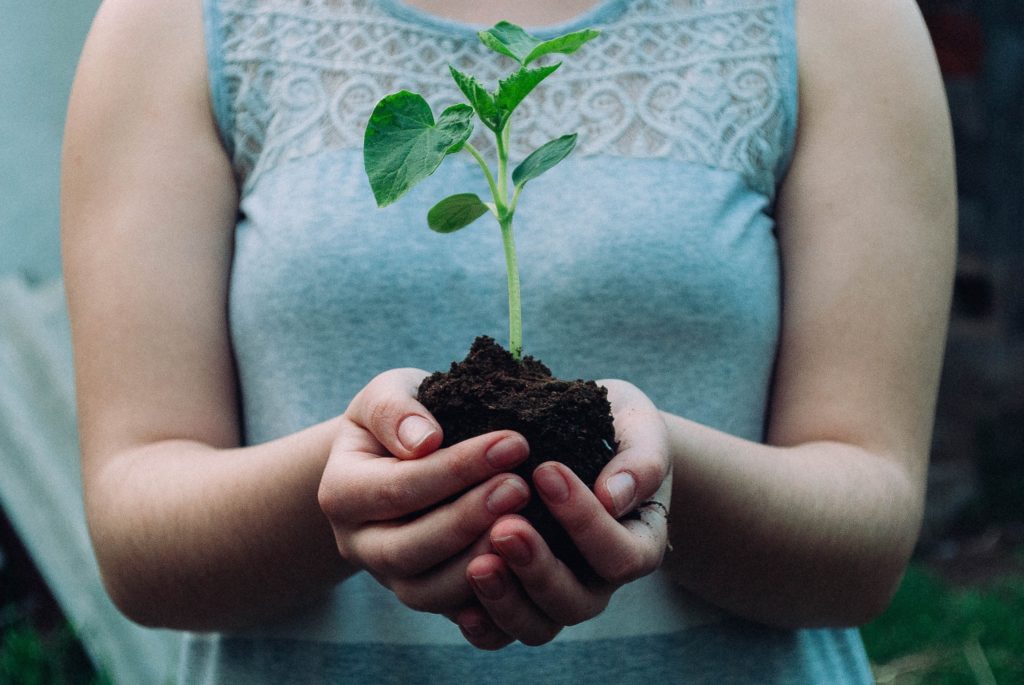 Photo Courtesy of Nikola Jovanovic via Unsplash
You can also help the environment through Haribon Foundation's Forests for Life Movement. From July to November, they organize tree-planting activities in Rizal, Quezon, and Laguna. For only PhP350, you can join in on the tree planting, while the money donated will support continuous reforestation efforts. For this, you would have to arrange your own transportation. You and your kids can spend a day planting and bonding; they can even meet new friends in the course of this trip.
8. Learn first aid at the Philippine Red Cross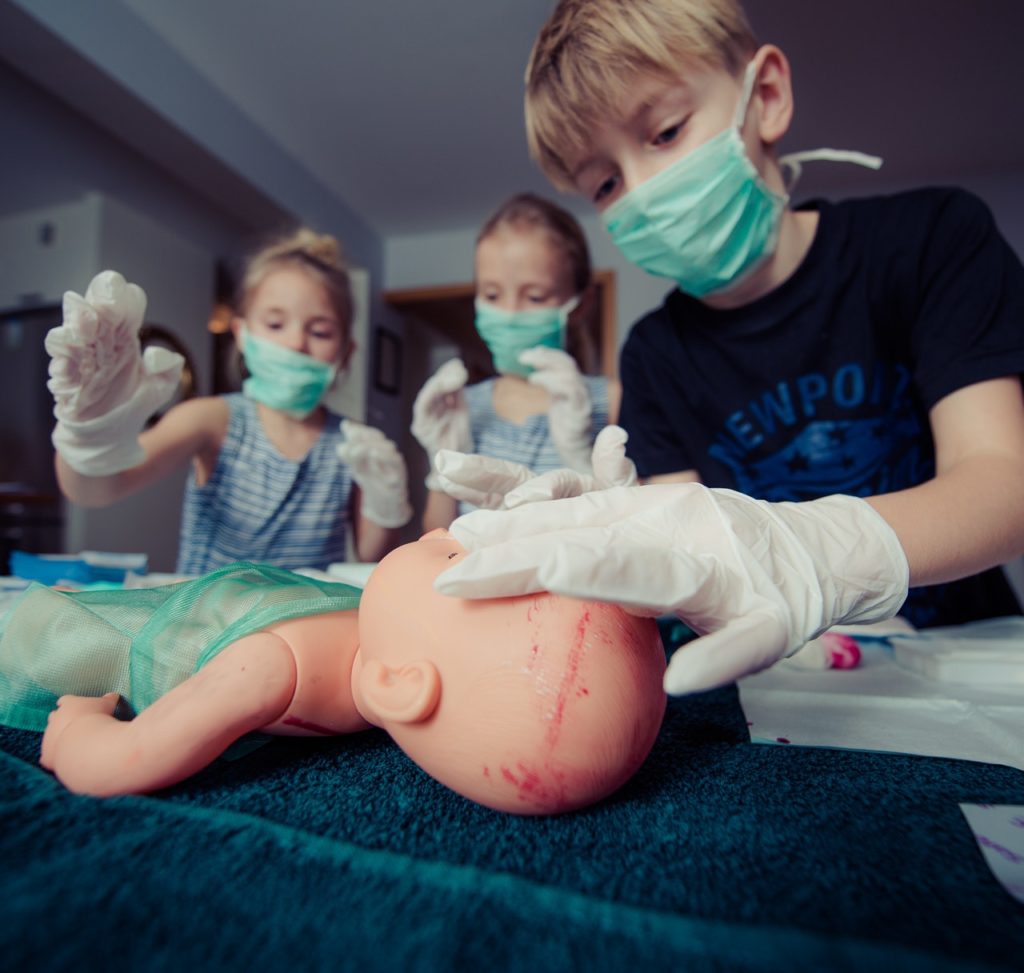 Photo Courtesy of Janko Ferlic via Pexels
With the help of the Philippine Red Cross (PRC), you won't have to be scared of needles, anymore. Besides bloodletting drives, you can encourage your kids to help out in their youth programs. A great program they can join in the Junior First Aiders Program. Check with your child's school if they can start or coordinate one. PRC's goal is to create a Junior First Aid Team on the campus. With this, they are able to help the community by being able to respond to emergency situations.
9. Become an advocate of World Vision Philippines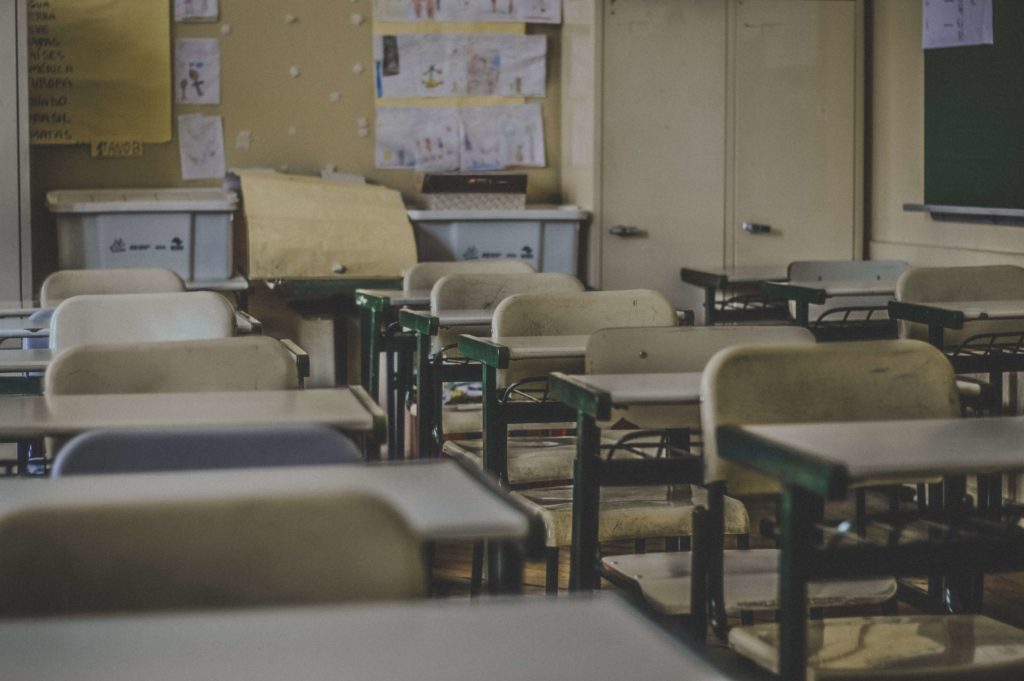 Photo Courtesy of Feliphe Schiarolli via Unsplash
World Vision Philippines is a global humanitarian organization located in Quezon City. Their mission is focused on improving the lives of families and communities to overcome poverty. Starting with PhP1,000, they can choose to donate in the following programs: Classroom Repair Fund, Handwashing Facilities, Motorized Boats, and Back-to-School program. You can introduce a piggy bank that would encourage them to donate a fraction of their lunch money or allowance. With this, they can learn to be responsible about money and care for their community.
By doing and supporting these activities, you and your kids can change the world, one step at a time. Remember, that helping is not only about raising funds, but it's also about making a positive change. Even with a random act, you and your kids can make a meaningful experience that can help the nation. Volunteer now and celebrate the youth by helping out in all the ways you can!