A night with a full moon, paired with fun dice games and delicious mooncakes is how the 15th day of the 8th month of the Chinese Lunar calendar is celebrated. The Mid-Autumn Festival, which is celebrated in countries like China and Vietnam, has been a constant festivity in many more countries around the world including The Philippines. Traditionally, the Chinese commemorate this festival since it is believed that the shape of the moon as at its roundest during this day. The round shape symbolizes family, unity, and love among others. And Filipinos being family-centric, have embraced this festivity.

In Zinnia Towers, residents and unit owners held a humble celebration of this festival. Held last September 15, 2019 at the Zinnia Towers Clubhouse, residents who wanted to experience this event enjoyed a day of food, fun, and games. Check out the photos from the event!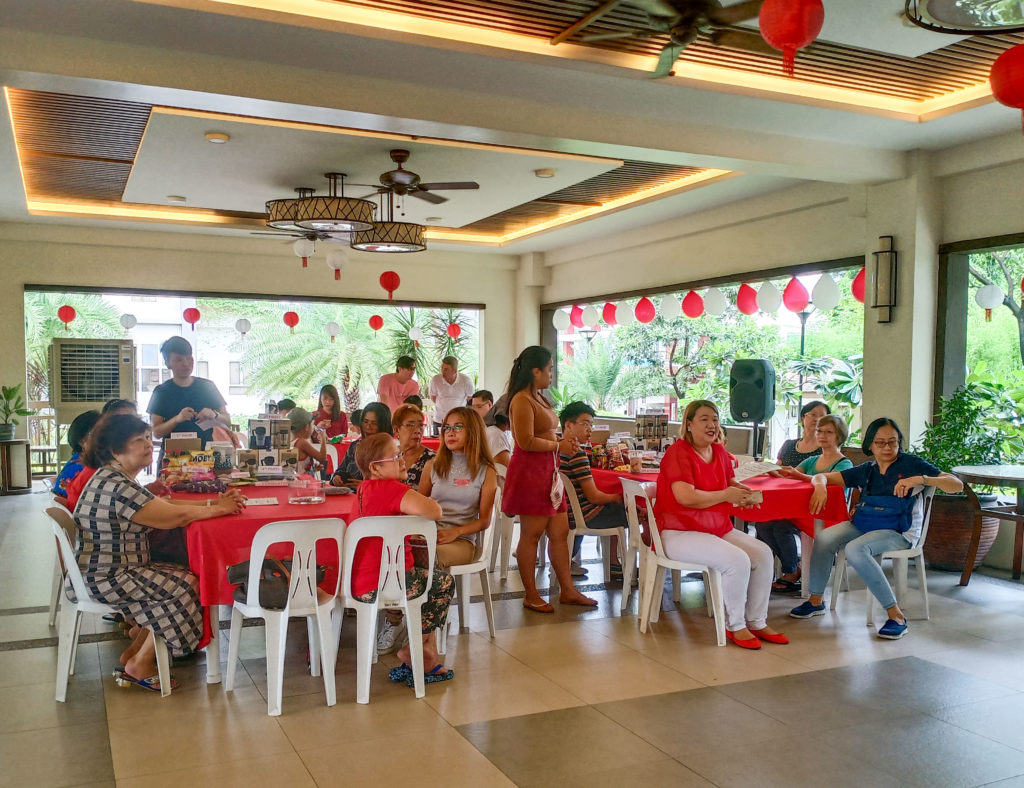 The attendees of the festival eagerly waiting for the start of the event!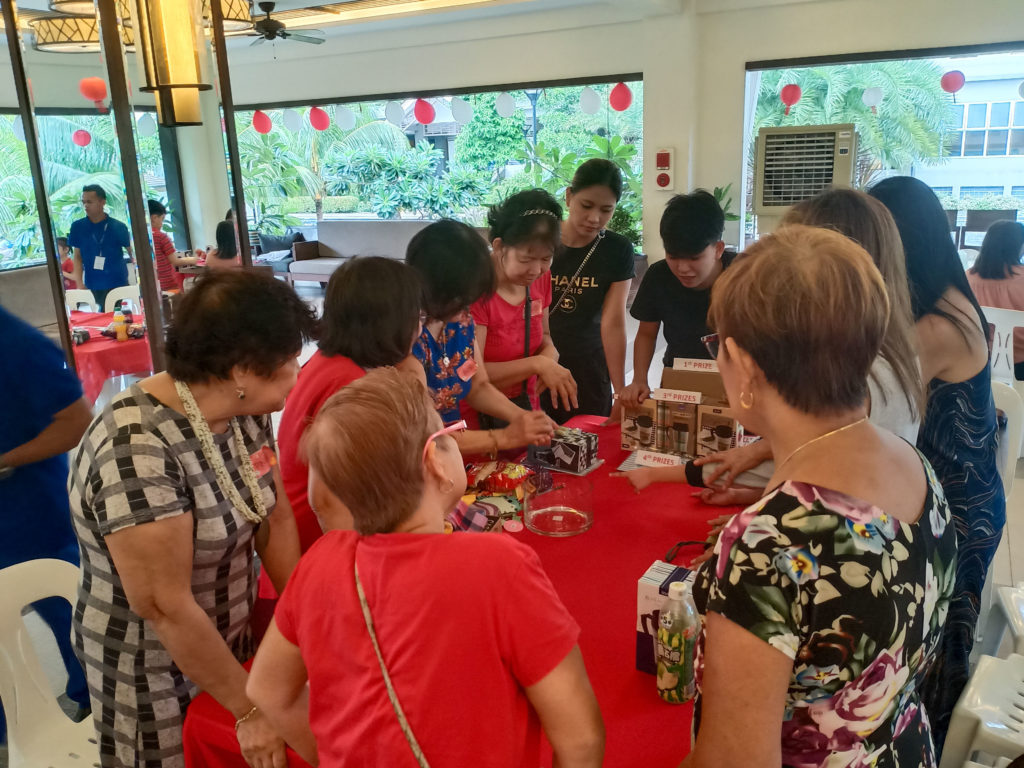 Let the good times roll: the dice game has begun! A facilitator heads the game to guide every players.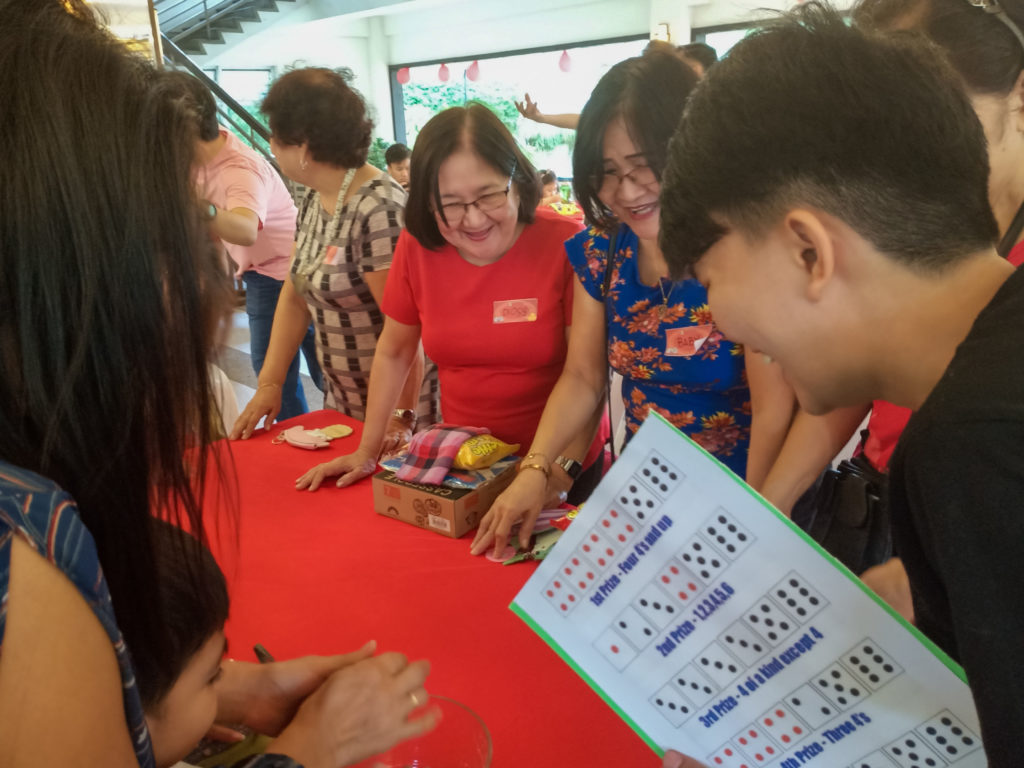 The room was filled with laughter from the players who are eager to win!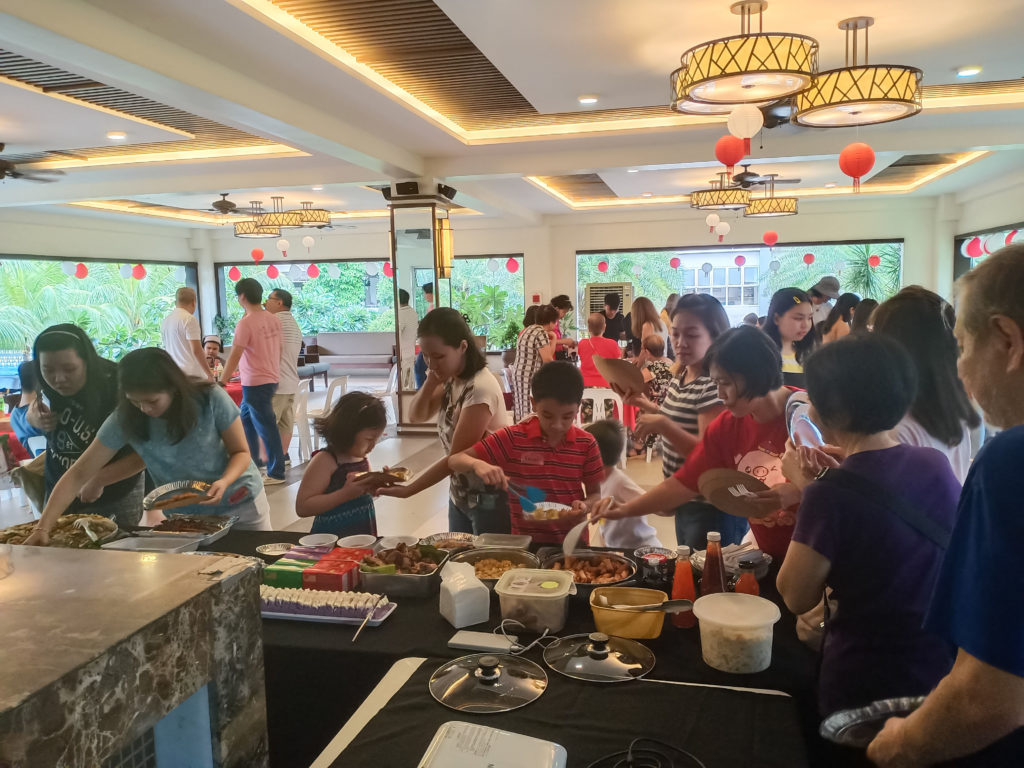 A sumptuous pot-luck feast by the homeowners and Property Management Office is served.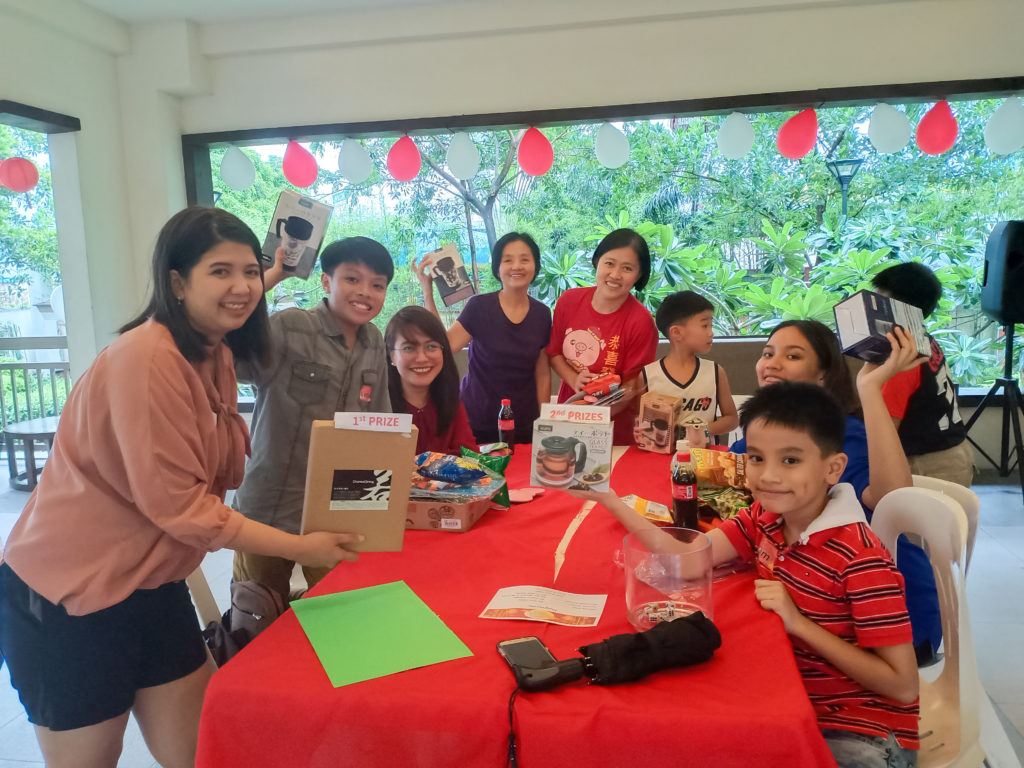 The winners of the dice game smiling with their well-deserved loot!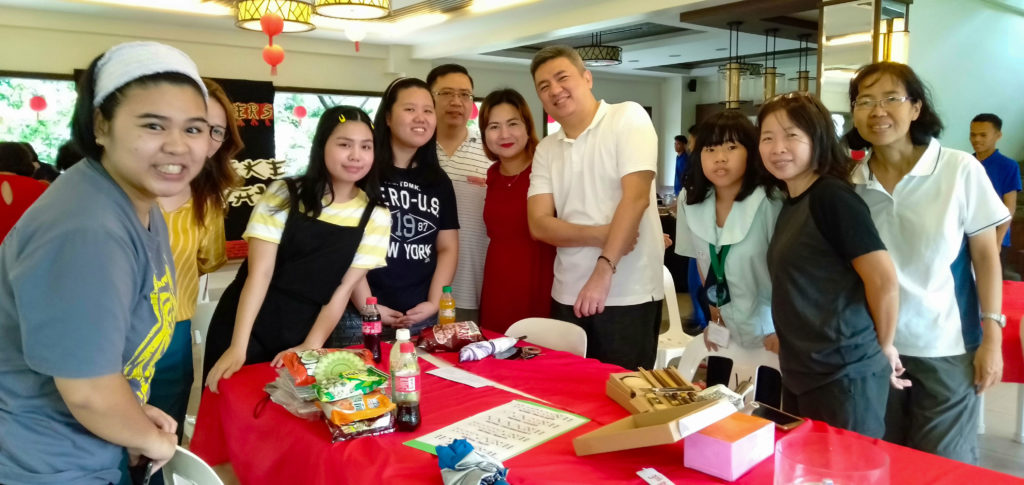 Smiles all around with the unit owners and organizers.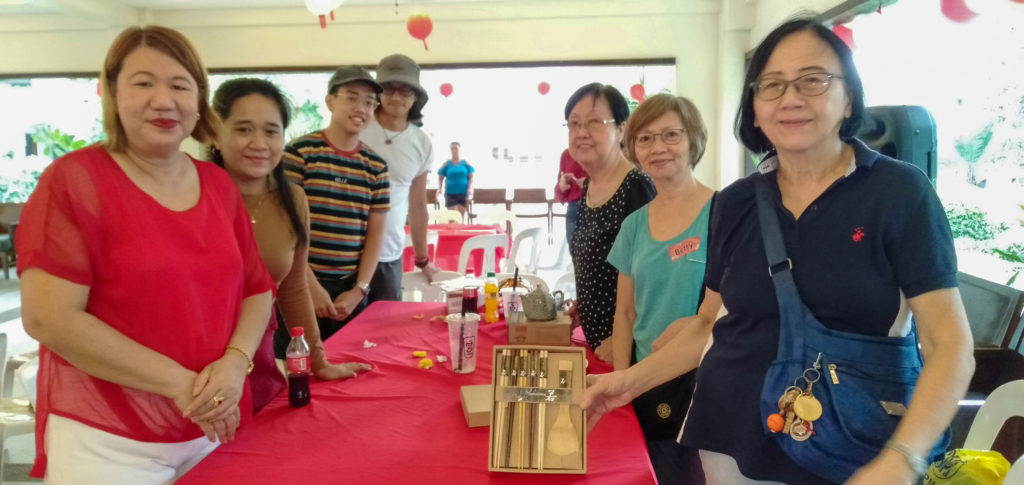 One of the owners showing off her well-deserved prize.

Time really does fly when you're having fun and we could say the same during this event. So if you would like to have an activity like this one, don't hesitate to reach out to your Property Management Office or email marketing@dmcihomes.com to get started. We hope to see you in our next event!