The recent COVID-19 outbreak has taught a lot of things to many people, one of which is gratitude. The lesson on how to have an attitude of gratitude, which is about being thankful even for small things, is something worth passing on to your family, especially your kids who may not have completely understood the impact of the Coronavirus pandemic.
Now that your community is slowly going back to "normal" along with the rest of the world, it is about time to thank the community heroes or those people in your community who are risking their lives to guard your family against Coronavirus.
1. Healthcare workers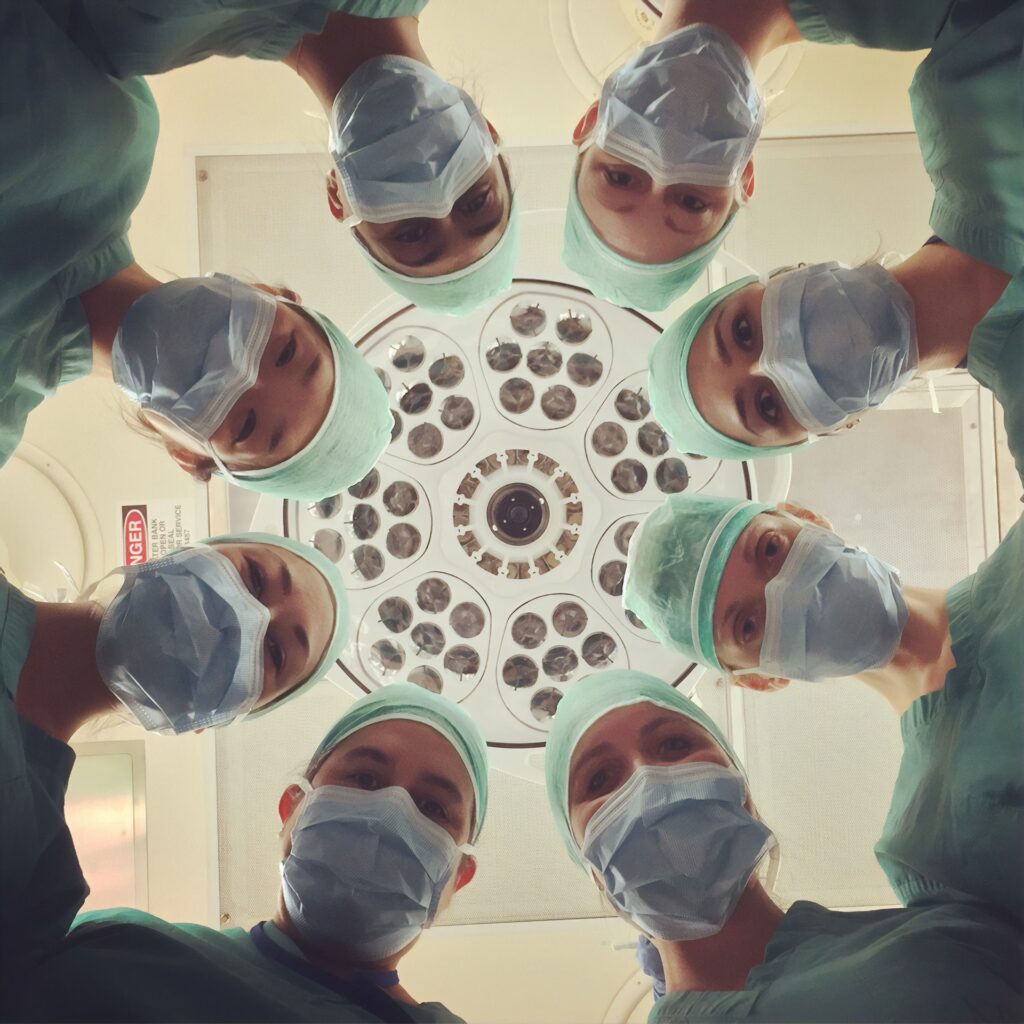 Photo courtesy of National Cancer Institute via Unsplash
Clearly, healthcare workers are the main frontliners in the global fight against COVID-19. Sincerely thank the doctors, nurses, paramedics, first-aid responders, pharmacists, hospital custodians, and other frontline health workers who put your community and the nation first. They set aside their own needs and risked their lives just to make sure that the exposed are properly screened, the infected treated, and the vulnerable cared for.
Express your gratitude to these frontline heroes in the healthcare service by giving them warm smiles and thoughtful "thank you" gifts the next time you visit a hospital, a health center, or a clinic. You can even go as far as donating them packed food, face masks, PPE's or extra cash for them to acquire the necessary materials they need to arm themselves against the virus.
2. Community officials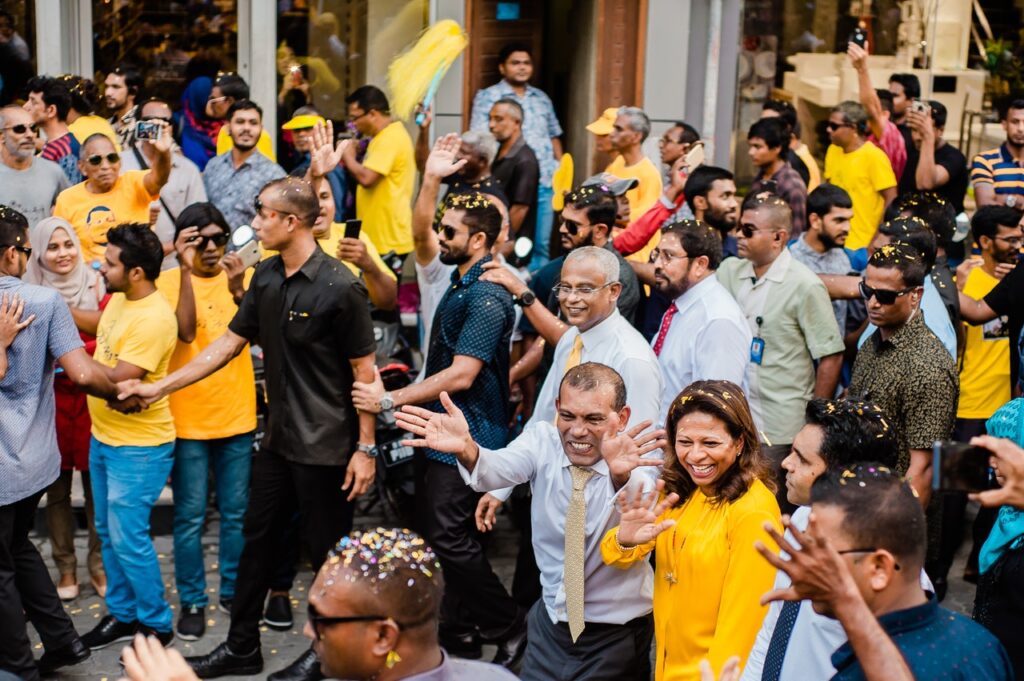 Photo courtesy of Asad Photo Maldives via Pexels
While it is true that they are expected to do their job as elected officials to serve the people in your community, you must also admit that their job isn't easy.
Every day they have to carry out several responsibilities such as following the guidelines ordered by the national government, managing the distribution of relief goods and basic necessities to every home, and monitoring the health condition of every family in your community.
Express your gratitude to the leaders of your community, including your governor, mayor, councilors, and community chairman, along with the active volunteers in your community who gave their best to serve you. Commend their good works on social media or thank them personally the next time they go about their rounds in your area.
3. Police and military officers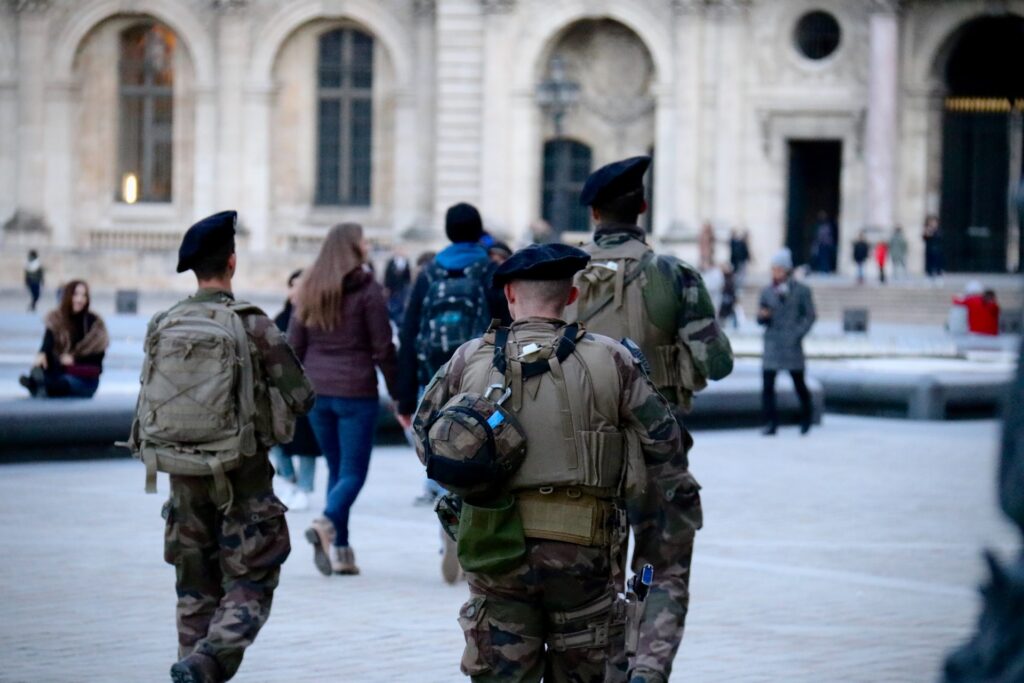 Photo courtesy of Fabien Maurin via Unsplash
These uniformed men and women in your community should also receive appreciation for putting their health on the line. They never stop manning the checkpoints to help contain the Coronavirus and stop its spread in your community. They do not mind the summer heat or coolness of the night just to implement the curfew and uphold the law.
They also painstakingly plead everyone in your community to become a good condo resident and follow the Enhanced Community Quarantine (ECQ) guidelines while disciplining violators. That said, make sure to salute these uniformed men. Commend them if there's a community heroes program in your city.
4. Supermarket and grocery store workers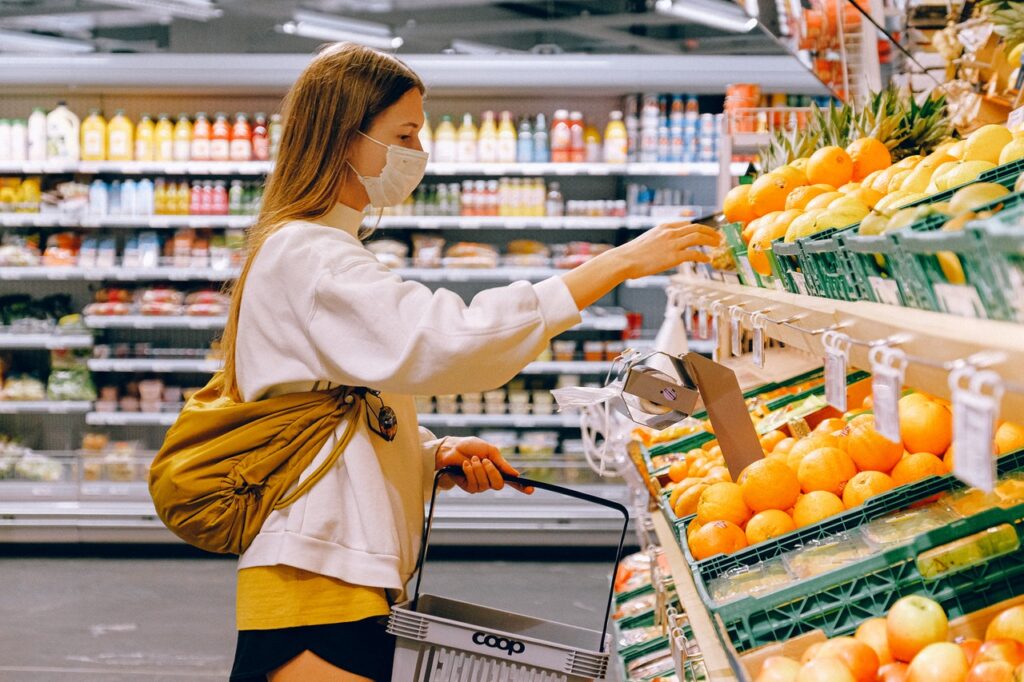 Photo courtesy of Anna Shvets via Pexels
Before the Coronavirus health crisis, you're probably one of many supermarket or grocery store customers who don't take notice of their workers: the cashiers, baggers, security guards, and stock clerks.
Now that you have seen their dedication and hard work in assisting you with your shopping, make sure to give them a warm smile and say, "Thank you,"  and even give them an extra tip the next time you go to the supermarket or the grocery.
5. Food delivery crew and merchants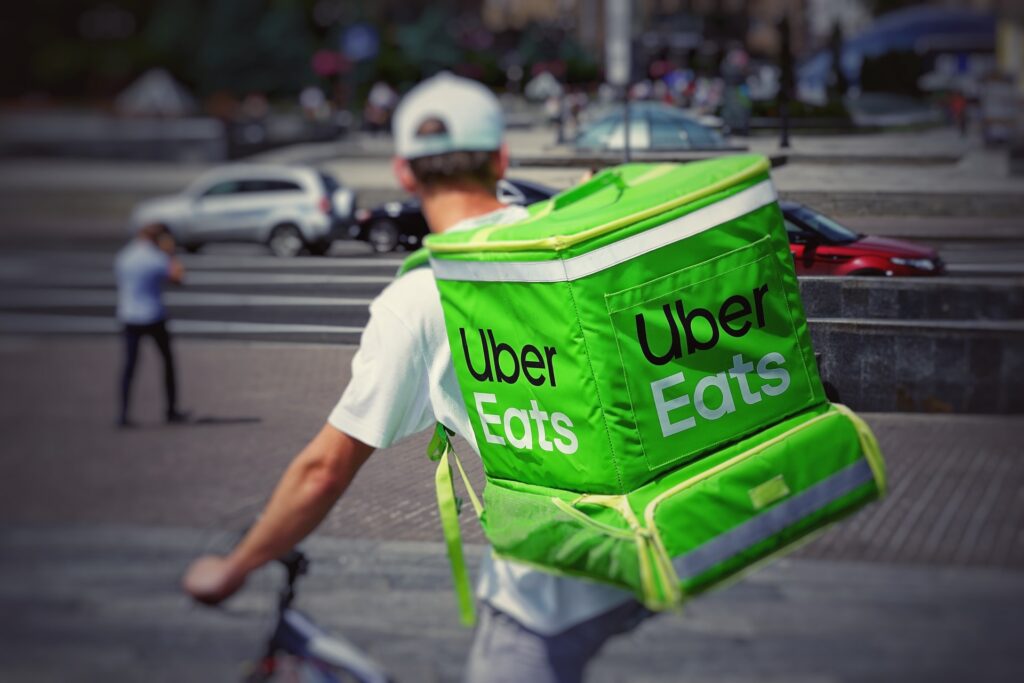 Photo courtesy of Robert Anasch via Unsplash
Aside from supermarket and grocery staff, do not forget the food delivery crew and merchants in the central market near your community. Even amidst the threat of COVID-19, they kept on delivering your orders to your home.
You will surely make their day by giving them a sweet smile while saying words, like "Thank you" and "Keep the change."
6. Garbage collectors, street sweepers, and janitors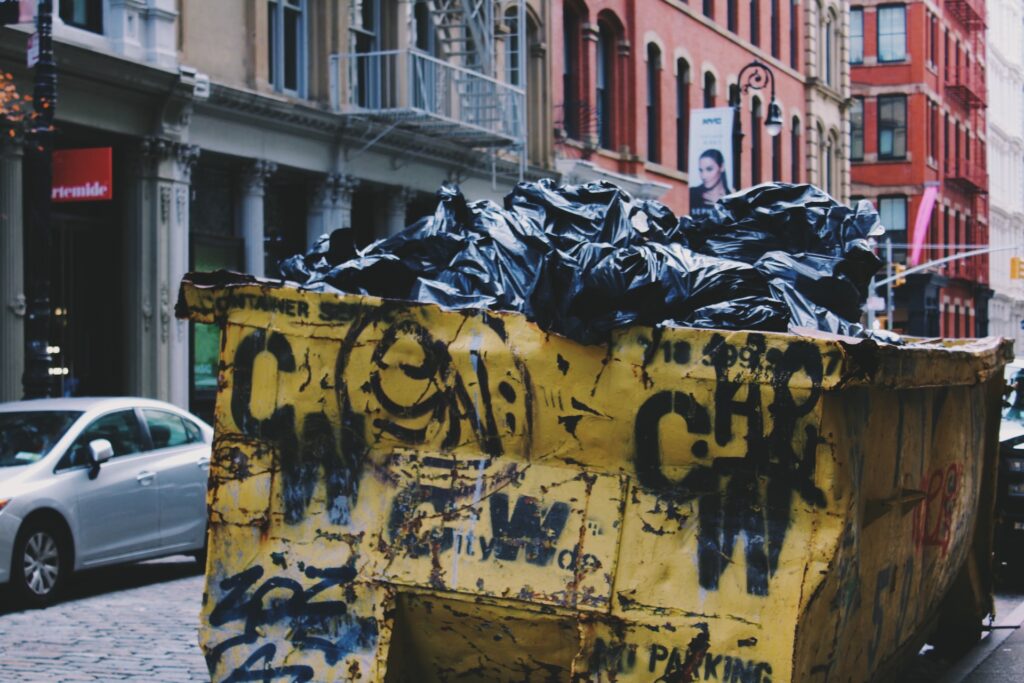 Photo courtesy of Alina Grubnyak via Unsplash
The garbage collectors, street sweepers, janitors, and other frontline workers involved in sanitizing your community truly deserve your applause and admiration, especially during the quarantine. Some people look down on them without realizing that they play a very important role as COVID-19 frontliners who keep your home and your community clean.
Make sure to wave and smile at them when you see them in the streets and give them a tip because, without them, your health will be at risk and your community and the whole world would literally become a mess.
7. BPO employees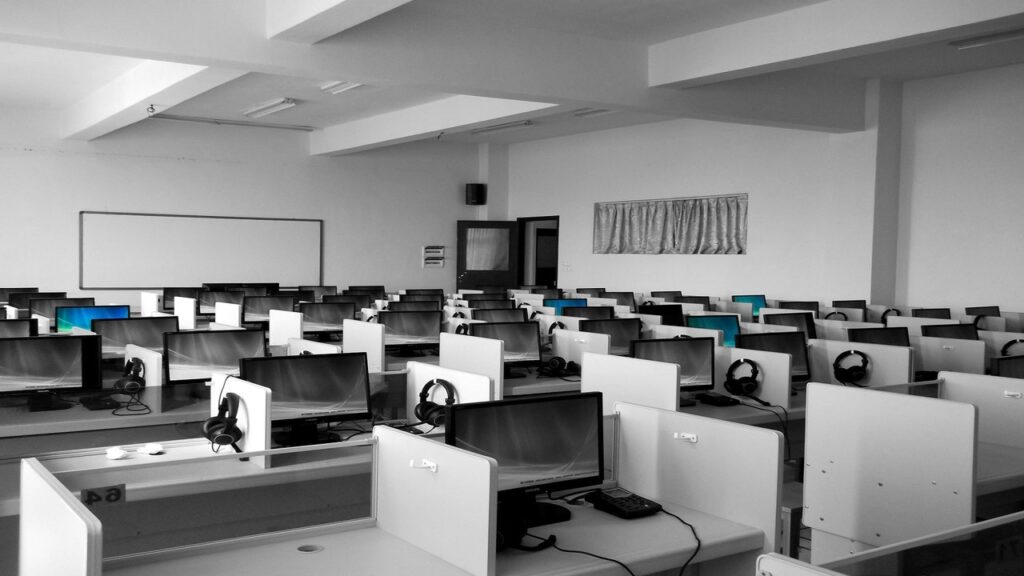 Photo courtesy of Pixabay via Pexels
It is a common knowledge that aside from our millions of Overseas Filipino Workers (OFWs) who are called "modern Filipino heroes", the Business Process Outsourcing (BPO) industry has become an economic pillar in the country. In the past few decades, they have kept the economy steadily growing despite several natural calamities and crises that the nation has faced—typhoons, earthquakes, armed conflicts, and the most recent, the Coronavirus health crisis.
You may have heard in the news that BPO employees who probably occupy most of the condo units in your community continued to report to work. From solving Internet problems to taking food orders, to answering insurance inquiries and government service-related questions, they demonstrated why BPO workers are essential in this pandemic. They risked their health just to make sure that the nation will not suffer economic failure and therefore deserve your utmost respect and admiration.
 8. Bankers and remittance officers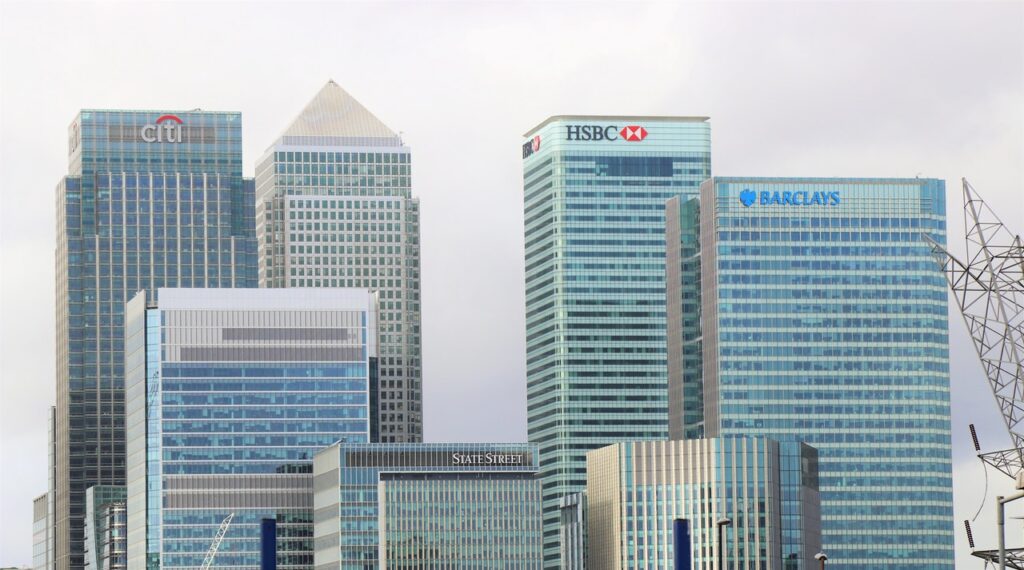 Photo courtesy of Expect Best via Pexels
The recent Coronavirus outbreak has made you see the members of your community who really matter. These include the bankers and remittance officers who keep your money safe and who assisted you in your transactions, particularly sending to or receiving money from your family.
In your next transaction with them, consider writing your "thank you" notes and drop them in their comment box.
9. Gasoline station staff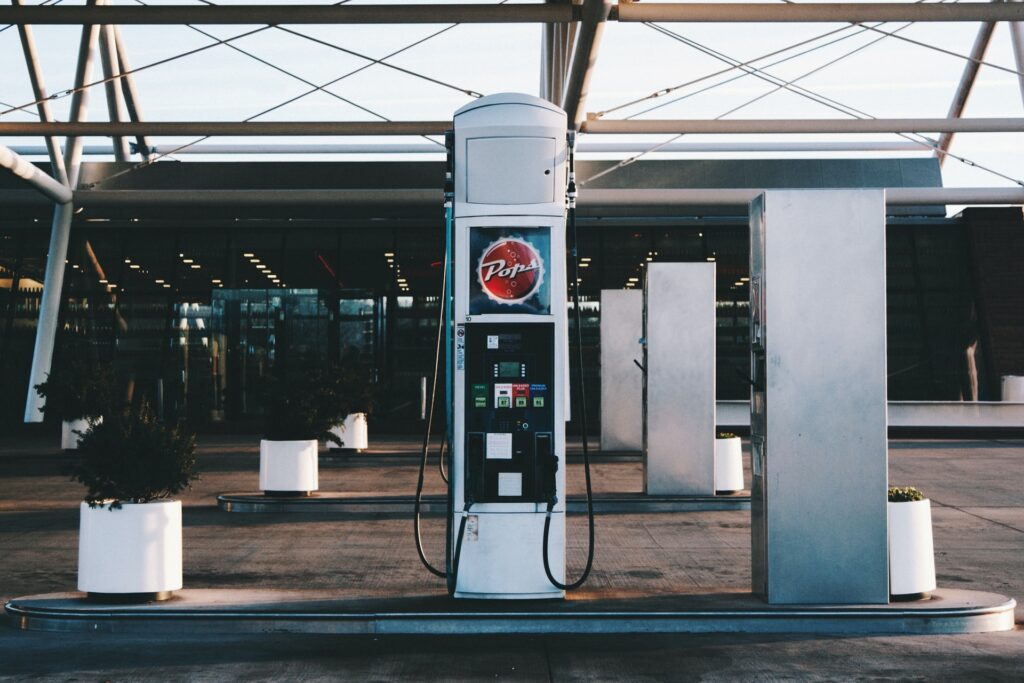 Photo courtesy of Caryle Barton via Unsplash
Even though there are many benefits of living in a condo community, you would probably feel trapped inside your condo home, or you would suffer foot pain after a long walk from your home to the nearest grocery store or drugstore and back to your condo without them.
During the ECQ, these continued to work and serve drivers and motorists, like you. So now that the lockdown has been lifted, do not forget to thank them and give them a tip. This way, they will know how much you appreciate them.
10. Media men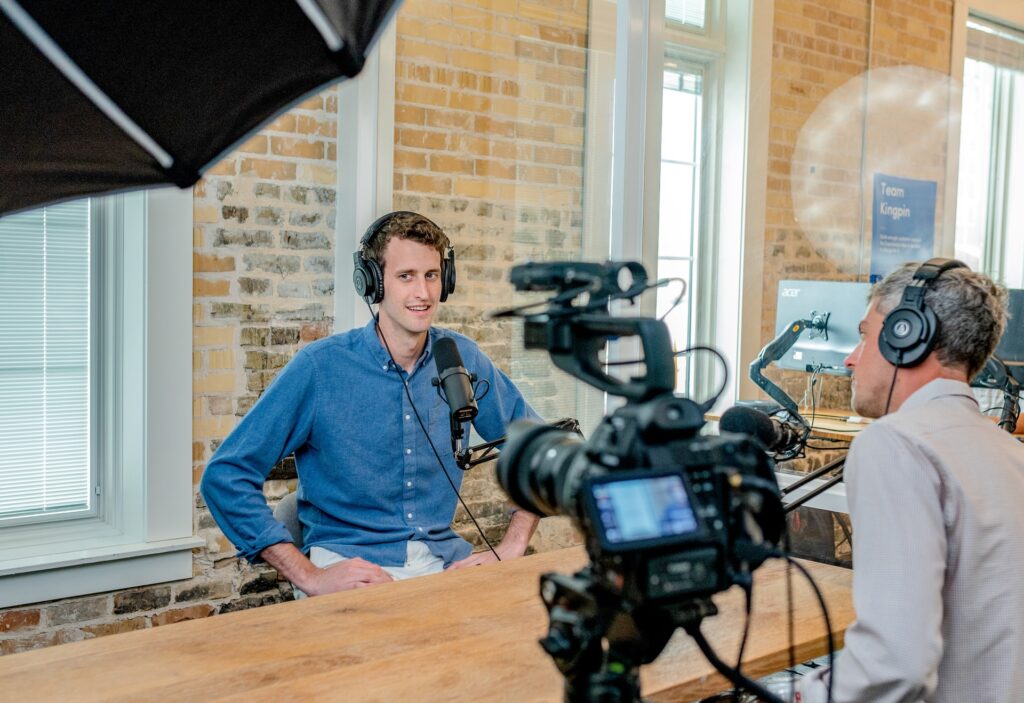 Photo courtesy of Austin Distel via Unsplash
Finally, do not forget to compose appreciation posts online to the news reporters, cameramen, and other members of the media who have risked their health and their lives just to provide accurate news and information to the public.
They have diligently monitored the situation in various places including your community and kept you up-to-date with the health crisis that was taking place outside your condo unit. As the Internet has become a major necessity over the past few weeks, why not send your positive messages to these people who literally faced COVID-19 head-on.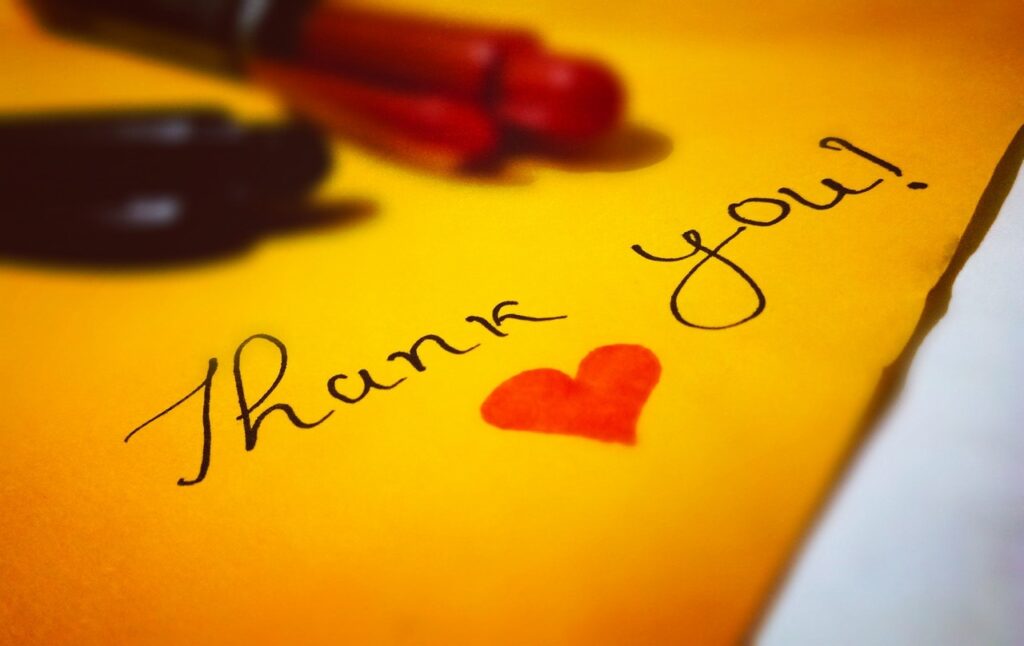 Photo courtesy of Řaj Vaishnaw via Pexels
These are the community heroes that you must thank for their sacrifices during this pandemic. Without them, you and your family will not survive this health crisis.