Tens of thousands of Overseas Filipino Workers (OFWs) are expected to arrive in the country for the Christmas season. Many are coming from other Asian countries, the Middle East, and the West. OFWs are regarded as modern-day heroes for their sacrifices abroad to give their families better lives. A Filipino would take chances in an unfamiliar land to send his/her children to school, give his/her parents a comfortable home, and to fulfill his/her aspirations that, sadly, couldn't be achieved at home.
In the OFWs' pursuit of personal financial stability, the Philippine economy benefits. Remittances are the country's largest source of foreign exchange income. The government and the private sector, in turn, aims to help OFWs secure their future when they finally come home through financial literacy programs, employment, and investment opportunities, among others. These projects are extended to their families and dependents. Condo living, for an instance, is introduced to OFWs as an opportunity for investment. Many Filipinos are buying condo units for a stable source of rental income.
We've been hearing a lot of heartbreaking stories about the struggles of OFWs abroad. Some Filipinos weren't fortunate to land good jobs and others even became victims of illegal recruiters and abusive employers. Politics aside, the government should be doing more to ensure the safety of these modern-day heroes.
What makes a modern Filipino hero? Remind yourself of their sacrifices overseas.
The absentee mothers and fathers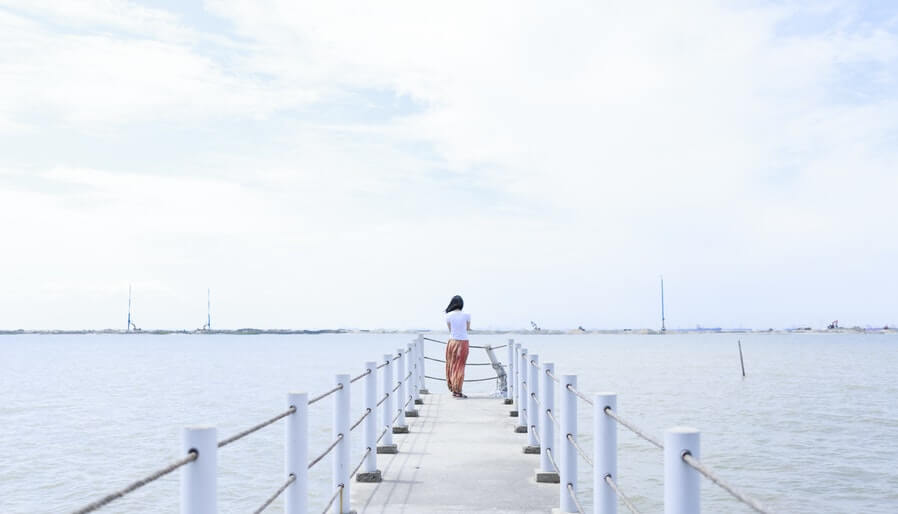 Photo courtesy of Pixabay via Pexels
Mothers and fathers leave their young children in the care of relatives to work in a foreign land. Children enter kindergarten, struggle through puberty, and face the challenge of young adulthood without their parents. In the midst of record-high remittances recorded by the government, more families are separated due to the increasing number of Filipinos looking for greener pastures abroad.
A study published in the PLOS-ONE journal expounded on the "sacrifice of separation" of female domestic workers employed in Macau and their families. According to the researchers, the prolonged physical distance limit the chances of transnational families to restore relationships. Very few families reunite in their parents' country of work because of the unlikeliness of obtaining permanent residency especially among domestic workers.
The debilitating homesickness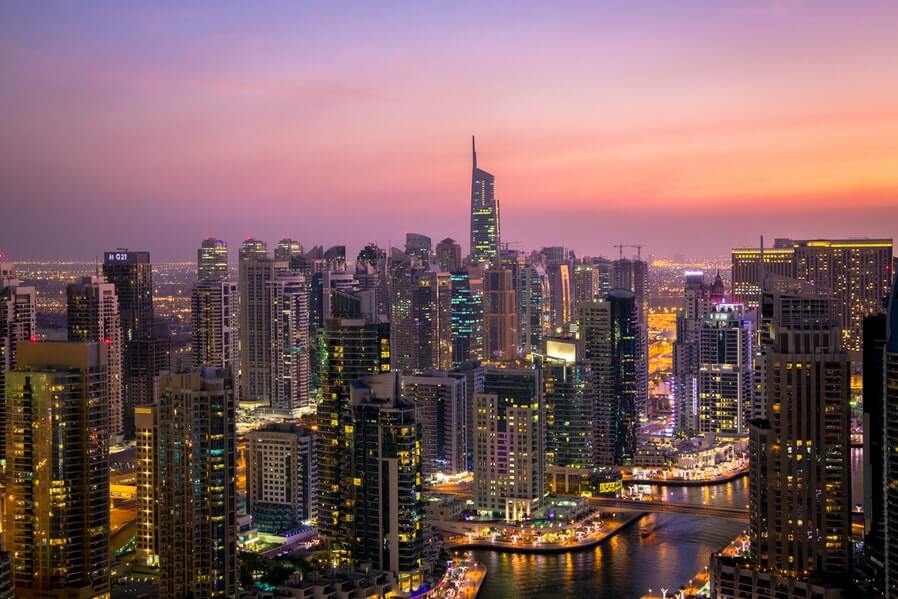 Photo courtesy of Aleksandar Pasaric via Pexels
No one is old enough to fight off homesickness. It's a wave that comes rushing in during your most vulnerable state. Music and films have long been romanticizing the loneliness of living alone in a foreign land. But there's nothing like experiencing the profound longing to be with loved ones at home.
OFWs suffer psychological distress, which can be a combination of feelings of incompleteness, sadness, and guilt. They are constantly worrying about their families' well-being and financial condition. OFW parents also feel a tinge of guilt for leaving their spouse and children behind, thus they always aspire to somehow fill the void through remittances and gifts in balikbayan boxes.
Taking risks in an unfamiliar land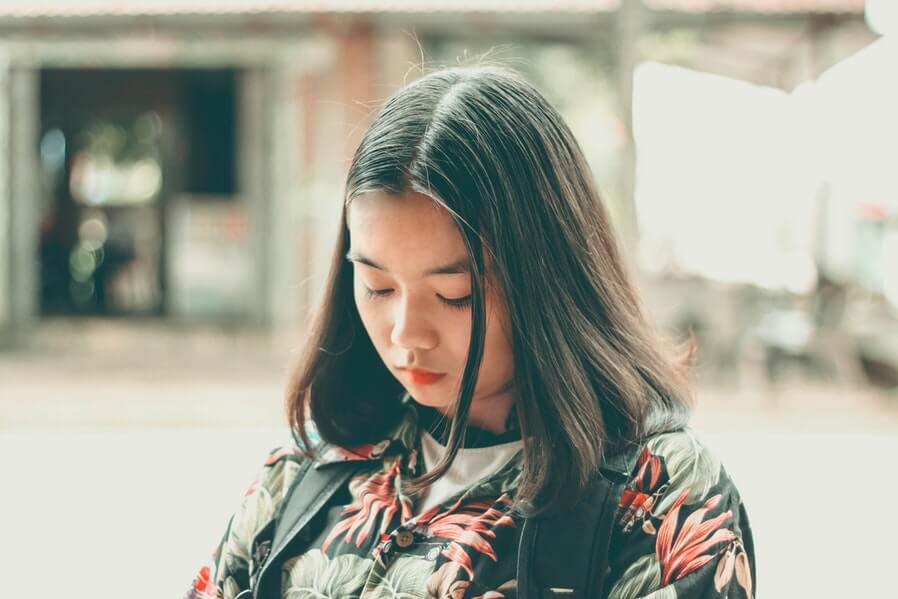 Photo courtesy of Thnh Phng via Pexels
The OFW population is generally composed of the mid-20s to late 50s age bracket. The Philippines, a developing economy, has a culture of having the eldest child help out their parents in bringing food to the table. The eldest child is primed to take the role of a breadwinner, putting so much burden on their shoulders.
According to a study published by Colegio de San Juan de Letran, the lack of job opportunities in the Philippines is forcing Filipino breadwinners to seek employment overseas. Sadly, they are likely to grab any available job opportunity because their low education and skills levels limit their options. This exposes them to poor working conditions abroad. In worst cases, they are subjected to abuses in the hands of their foreign employers and recruiters.
Alone abroad when tragedy strikes at home
Being away is hard enough. You can just imagine the agony of an OFW, alone and hopeless, when tragedy strikes at home.
When typhoon Yolanda (Haiyan) wreaked havoc in central Philippines in 2013, thousands of Filipinos overseas were anxiously watching international news to get updates from their families. Communication lines were down for the first 24 hours of the calamity. OFWs had no means of reaching out to their parents, spouses, children, and relatives. More than 30,000 OFW families were directly affected by the calamity.
Not all migrant workers are fortunate to be able to fly back home in the event of family tragedies. Many carry the burden of worry and guilt on their own in times of sickness, troubles, and even death in the family.
Every peso sent home is a story of sacrifice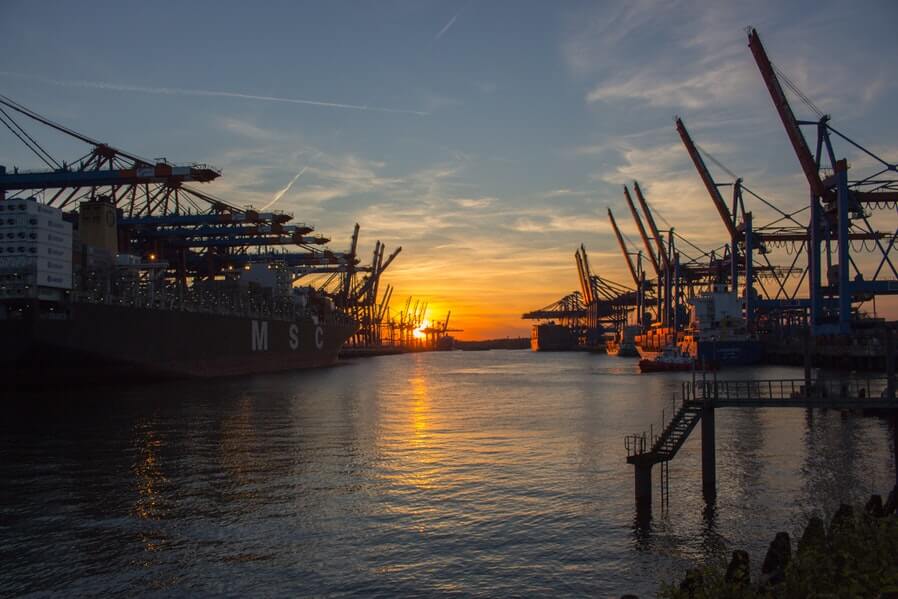 Photo courtesy of Klaus via Pexels
Time and again, families of OFWs are reminded to spend remittances with diligence. Do you know that your father is likely skipping meals to pay for your tuition fee? Or your mother might be working overtime regularly to save up for your gifts? OFWs are not living luxurious lives overseas. Every peso they send home is a personal sacrifice on their part.
OFW breadwinners send most of their earnings to their families in the Philippines. Unfortunately, many migrant workers are yet to build their savings to enable them to stay home permanently. A study by Philam Life reported that an OFW needs to have an average savings of Php3 million and a business to give them the financial stability to come home. As of 2015, the time of the study, around 82 percent of OFWs surveyed admitted that "they are not yet ready to stay home permanently."
Facing hardships alone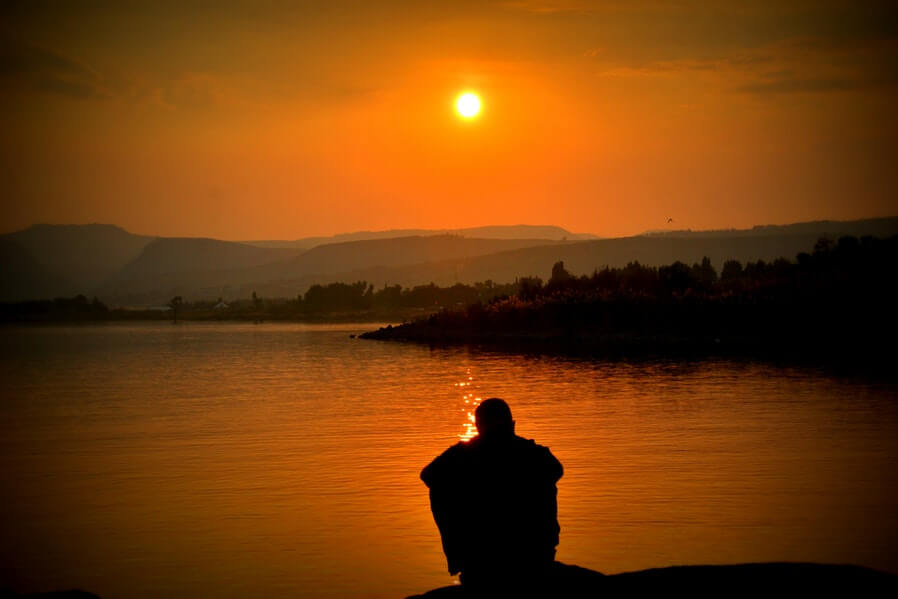 Photo courtesy of jim jackson via Pexels
One of the blessings of the Filipino society is the sense of community, also known as "bayanihan," in times of distress. Family, friends, and neighbors are a phone call or text message away whenever you need to be rescued. This priceless lifeline is lacking among OFWs left to fend for themselves abroad.
The Natasha Goulbourn Foundation (NGF) helps millions of Filipinos suffering from depression. Jeannie Goulbourn, a fashion designer, established the foundation in memory of her daughter Natasha who died of depression in 2002. Goulbourn said that OFWs are among the "walking wounded" or people who unknowingly suffer from the mental disorder. Migrant workers are susceptible to depression due to the physical, mental, and emotional challenges of living and working in a foreign country.
Putting their dreams on hold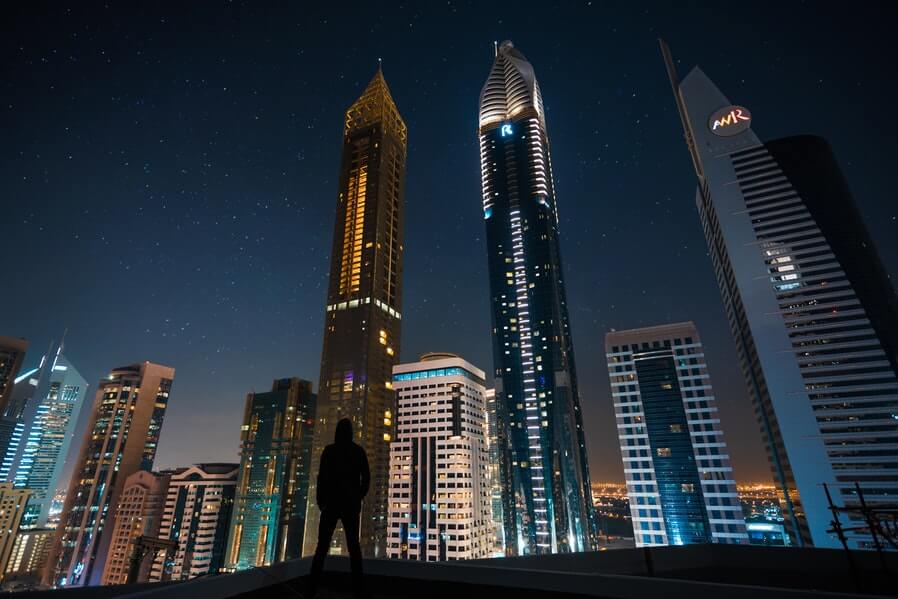 Photo courtesy of Aleksandar Pasaric via Pexels
The main reason why Filipinos leave the country is to give their loved ones a comfortable life they couldn't afford toiling at home. Many youngsters from impoverished villages forego their dreams of entering college and apply for jobs as domestic helpers, factory workers, and manual laborers in other Asian countries. They put their personal aspirations on hold to send their siblings to school or buy medicines for their ailing parents. They believe that their sacrifices could eventually break the vicious cycle of poverty in their family.
There's a lot of inspiring stories of OFWs who faced unimaginable hardships yet found the strength to keep on going. It's just fair for their families and dependents to spend their remittances prudently. If your father, brother or friend is working abroad, help them make smart money decisions. They can purchase an adequate life and medical insurance for their retirement, boost their bank savings, and place their hard-earned money on investments.
Real estate is a good investment opportunity. Introduce them to the potentials of condo living in the Philippines through DMCI Properties. More Filipinos and expats are choosing to live in a condo community for its accessibility, safety and security, and convenience. The rental income can be a source of pension for a returning OFW who deserves a comfortable retirement.