Ever heard of "New Year, New Me?" It's a saying you can apply to not just yourself, but it's about applying a fresh perspective to your whole life and home this 2020.
If you're thinking of a good way to spruce up your home, then why not consider applying a fresh coat of paint to your condominium walls? Go and reconsider it, given that a change of color or design in your unit has benefits other than just a stylish home. Here are some benefits of repainting your condo:
1. It turns your condo into a comfortable and enjoyable place to stay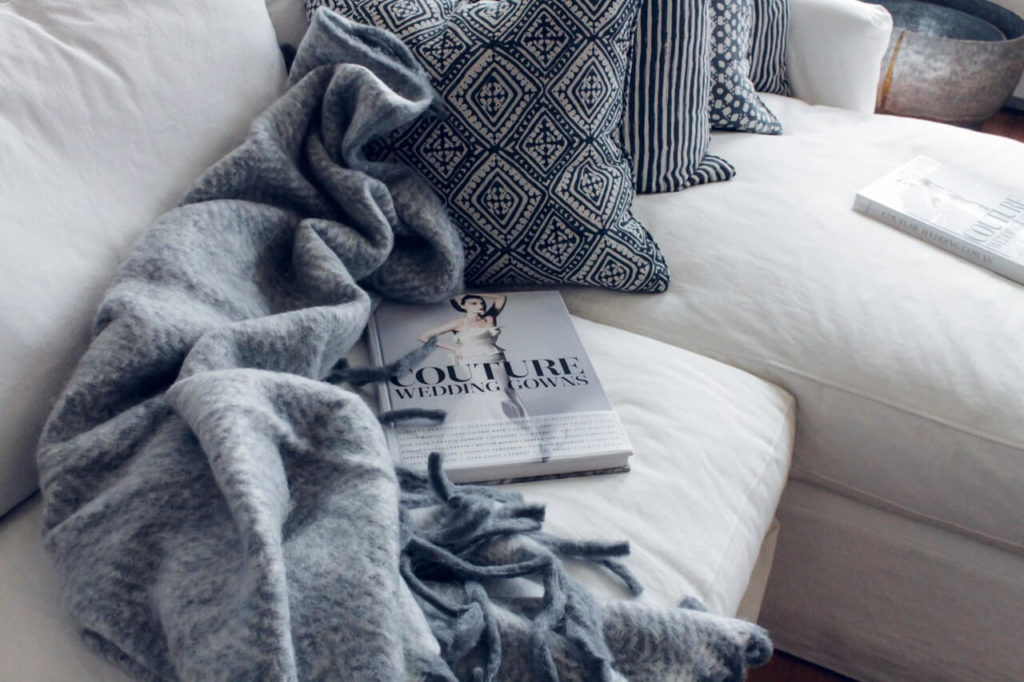 Photo courtesy of Isabelle Taylor via Pexels
If you like how your condo looks like right now, then it will be exciting and relaxing to stay in it. But if you look at your unit and feel that the colors and design are dull, then it is time for a makeover. Renovate to give yourself a comfortable and relaxing vibe in your own home. 
2. It enhances your condo's worth as an investment property
An improvement in your condo's look makes it more appealing to possible renters or investors. Picking colors that cater to particular groups of people will surely yield significant profits. You can attract more potential renters if you also make other design improvements. 
3. It lessens the cost of buying a new condominium
It's not easy to find a new home. There is the hassle of looking for one, and even the transferring of your stuff is difficult and costly. Repainting your home with new colors can save you a lot of money because there are lots of household fixes you can brush off with paint. 
Now that you have thought well about giving your condo a new look, it is time to pick the best paint for your condo. Take note that the colors can change the mood of your home. So better be careful in choosing paint colors for a particular area in your home. Here are our suggestions:
Best Paint for Living Room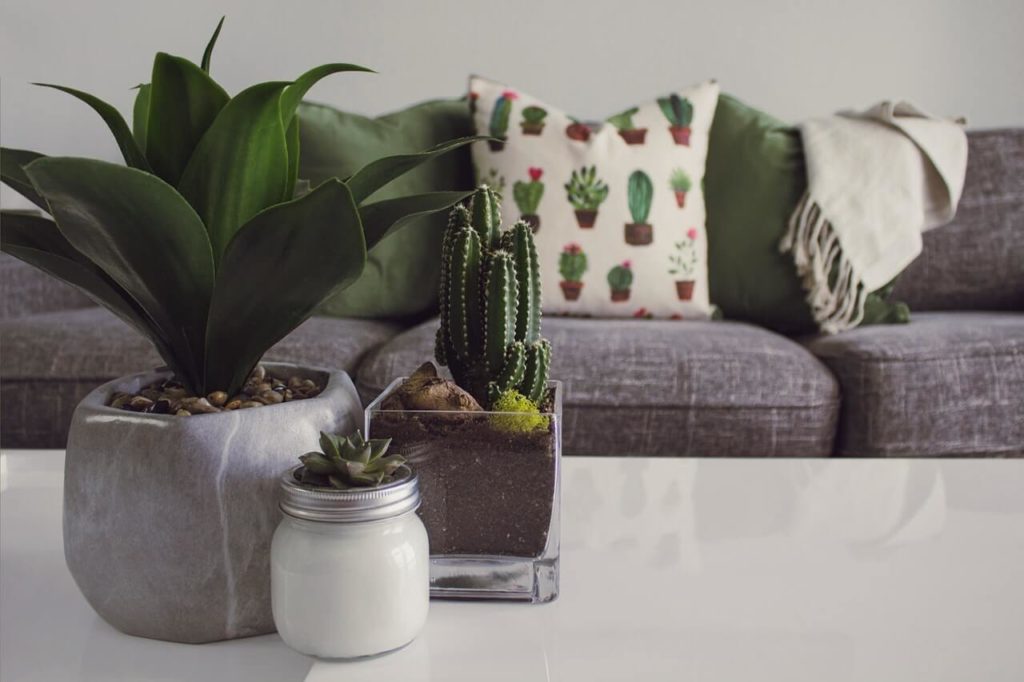 Photo Courtesy of Designecologist via Pexels
1. Yellow Green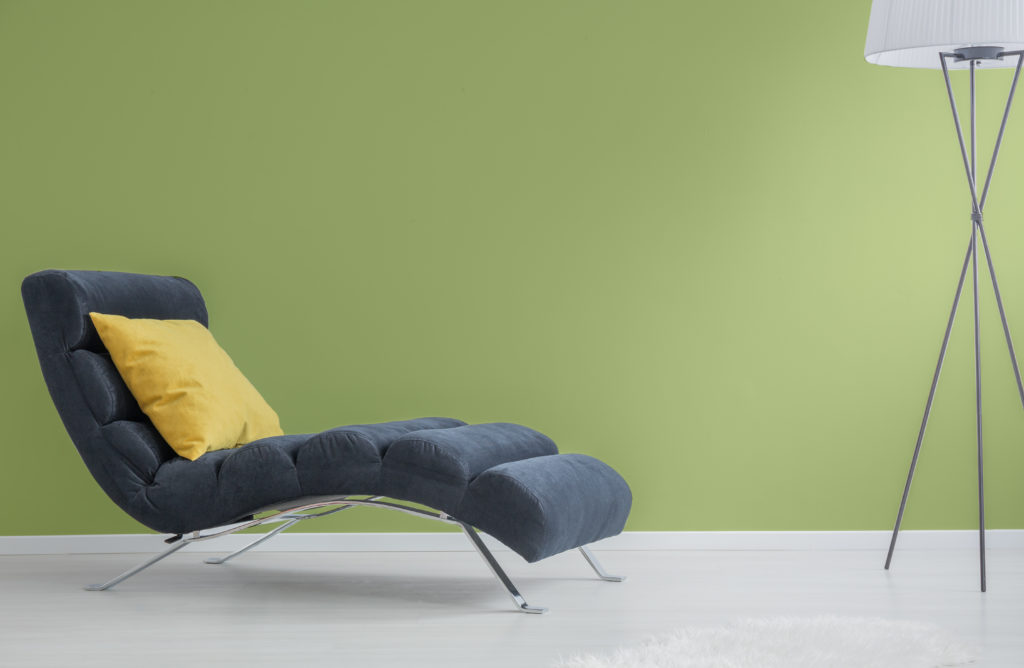 Photo courtesy of bialasiewicz via Envato Elements
Yellow-green is one of the best paints for your living room. Yellow is the color of cheerfulness, and green is a rich color. Combine these two, and your unit will instantly give off a warm welcome once you or your visitors step into your condo. It also creates an energetic mood to anyone, so it is easily one of the best condo paint colors out there. 
2. Purple, Black, and Beige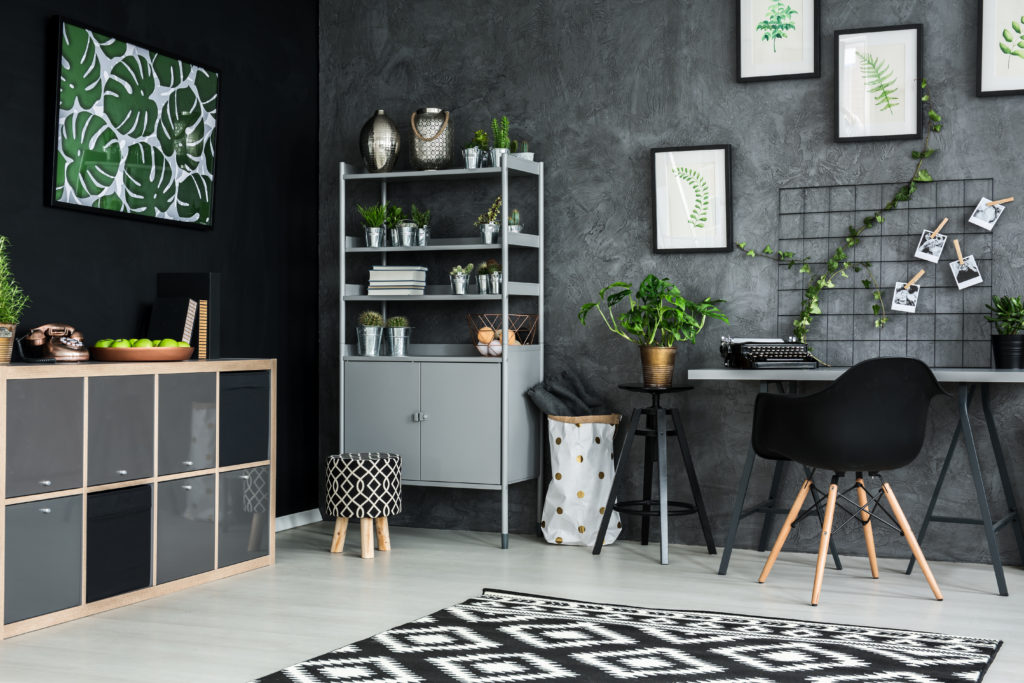 Photo courtesy of bialasiewicz via Envato Elements
Purple may seem like a dark color, but the right combination of condo colors can turn it into an awe-inspiring look for your condo. Actually, purple is a sophisticated color. Adding the neutral tones of black and beige adds surprising yet exciting accents to your condo. You and your relatives will be mesmerized at how well these seemingly dark colors make your condo stand out.
Best Paint for Bathroom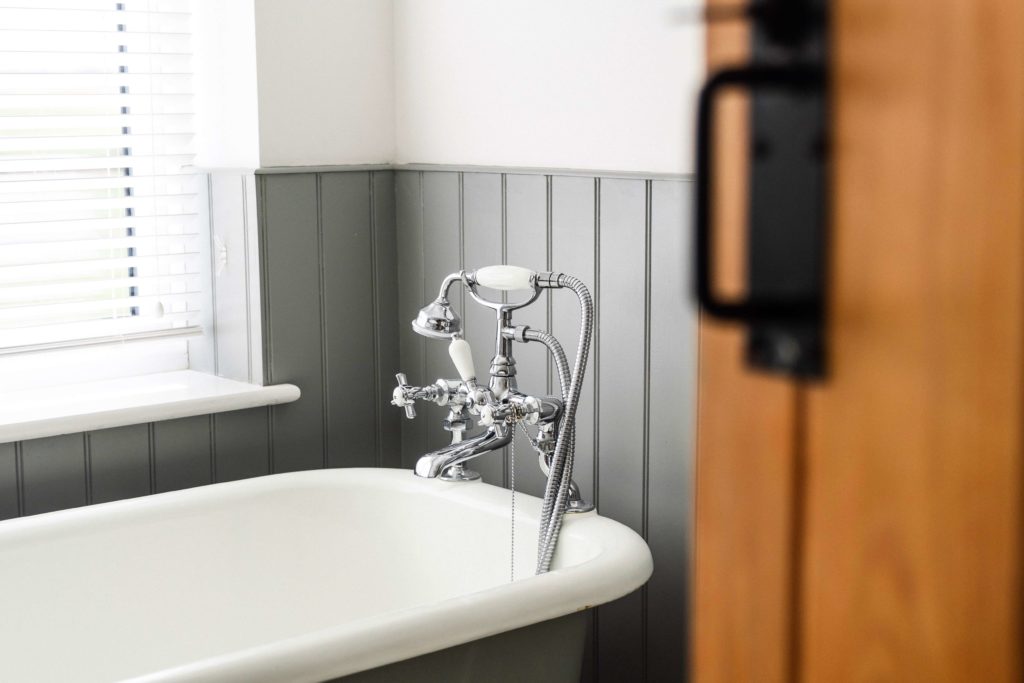 Photo courtesy of Dan Smedley via Unsplash
3. Blue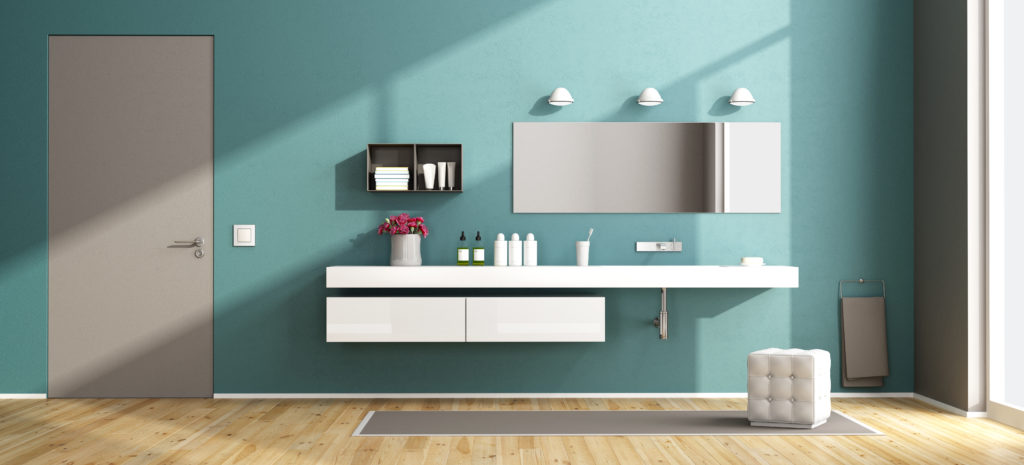 Photo courtesy of archideaphoto via Envato Elements
Having blue as your condo bathroom color can make bath time more calming and relaxing, it helps you think more clearly and creatively. Color studies even show that the color blue is beneficial not only in mind but also the body. It slows human metabolism and produces a calming effect. What better way to spend your 'me time,' right?
4. Gray, Turquoise, and Black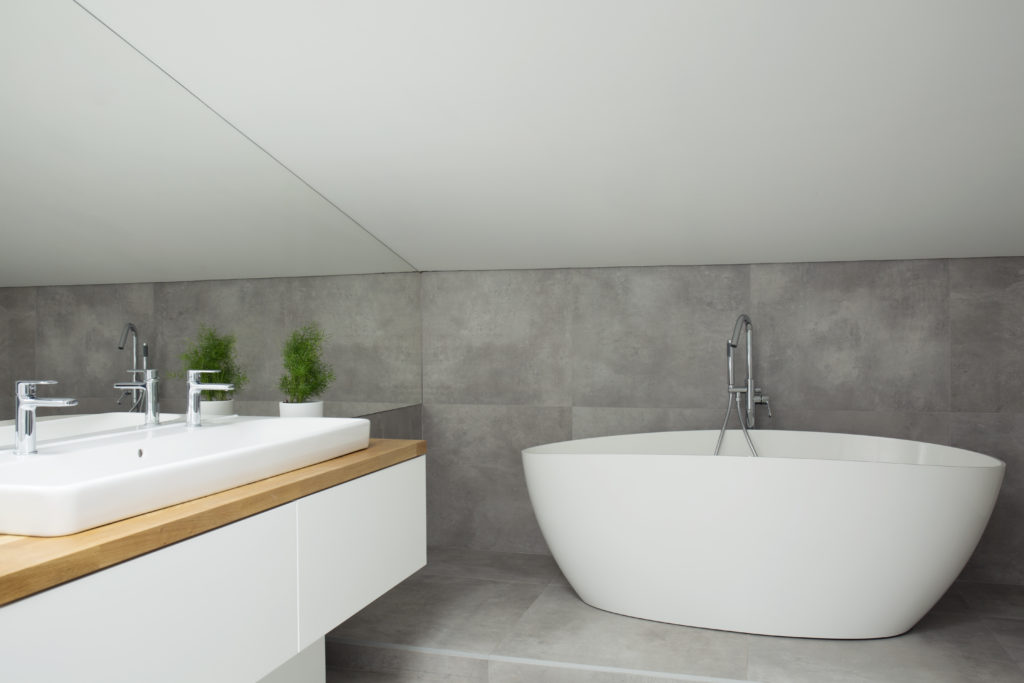 Photo courtesy of bialasiewicz via Envato Elements
Neutrals like great and black are right accents for condominium units. Plus, they add a classic feel in your bathroom. Take turquoise, a light color, as the accent to these two neutral colors, and you got a beautiful combination. You got a brawny but extra comfortable vibe painted in your bathroom walls. 
Best Paint for Children's Room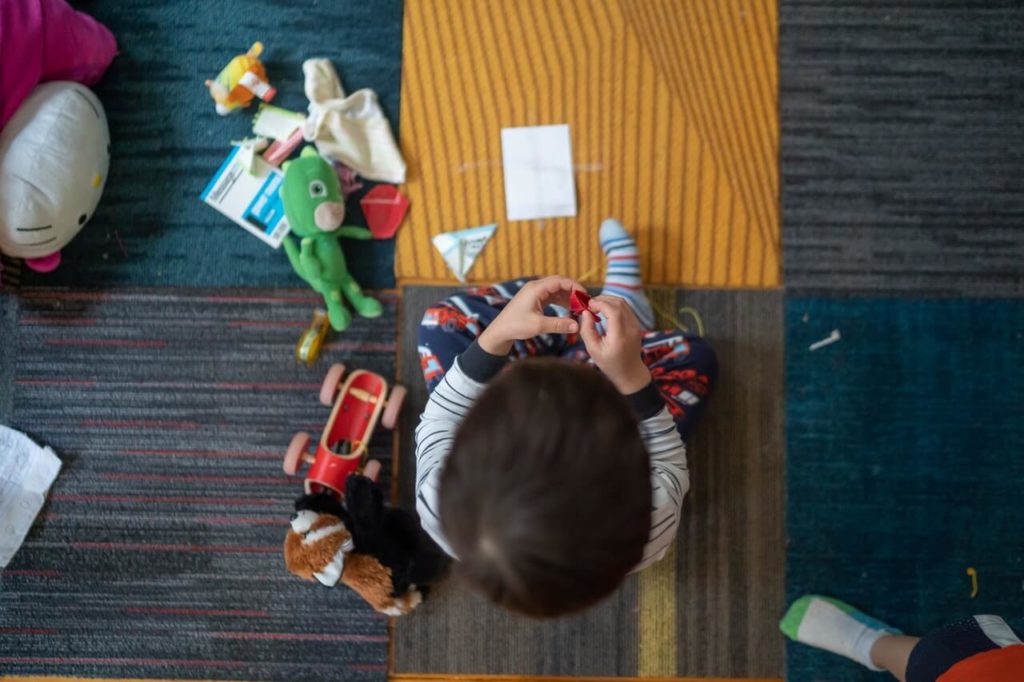 Photo Courtesy of mentatdgt via Pexels
5. Tangerine, Aqua, and Green
Photo courtesy of hemul75 via Envato Elements
An orange shade like tangerine is an energetic color that will surely bring out excitement and enthusiasm in your child. Mix it with the calming yet lively colors of aqua and green, and you got a touch of summer vibe in your condo. Picking these colors will give a fun and vibrant feel in your child's bedroom. 
6. Pale Green and Bubblegum Pink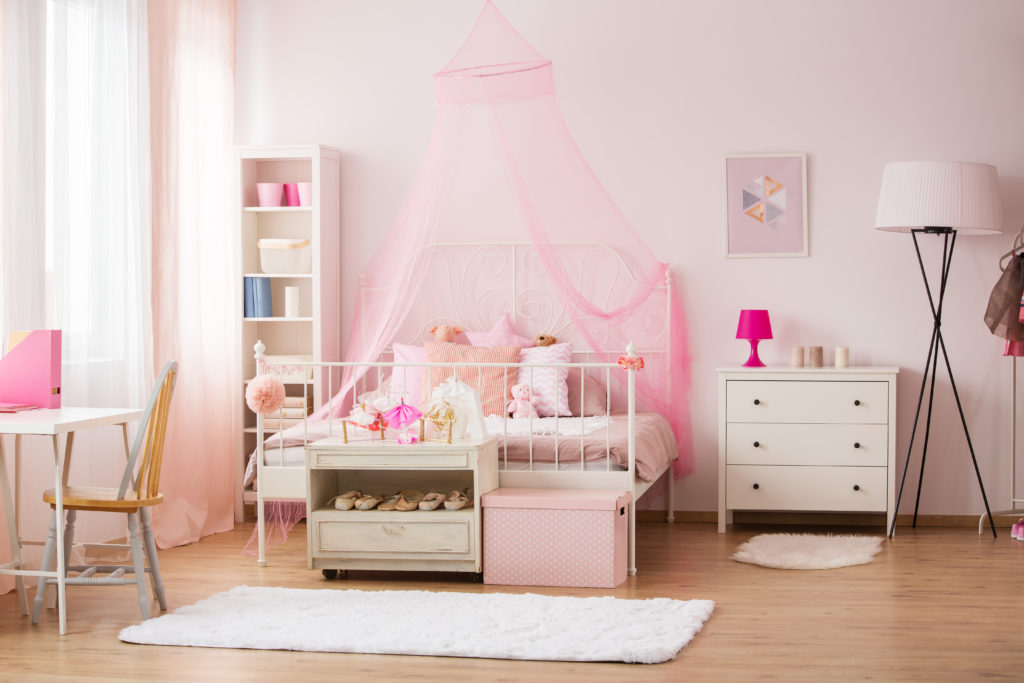 Photo courtesy of bialasiewicz via Envato Elements
A touch of bubblegum pink adds brightness to any dull room. It will make your child feel refreshed and comfortable after a long day in school. Combining green and already calming colors with a light shade of pink also creates a great combination that inspires creativity. These colors will also give the room a homey and cheerful vibe. While this color is suitable for a young girl's room, it will also work well for either gender. 
Best Paint for Dining Room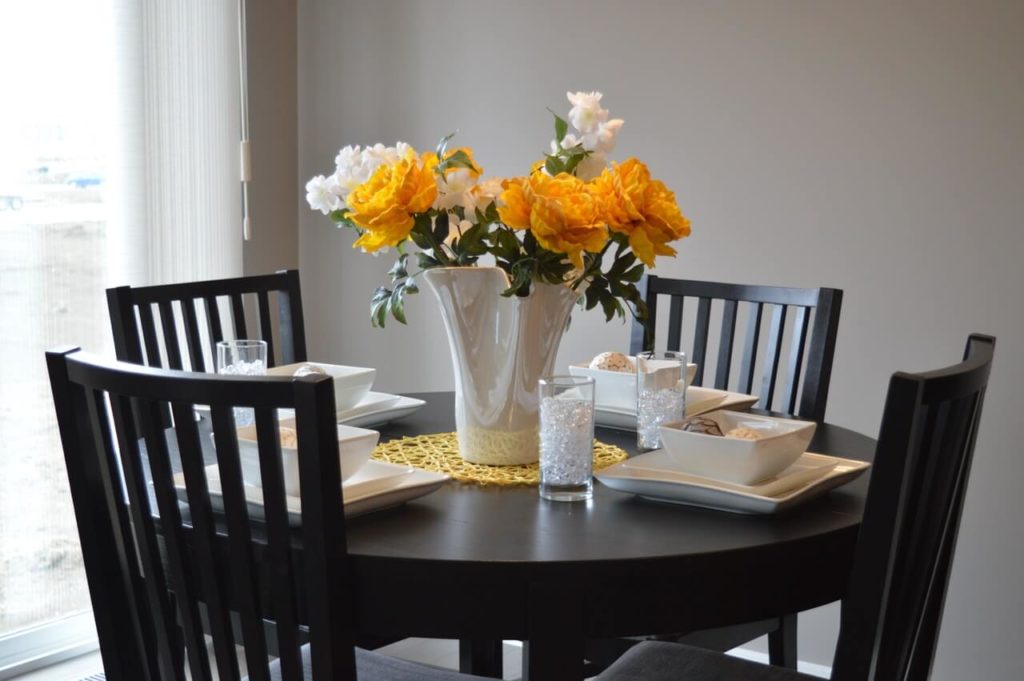 Photo courtesy of Pixabay via Pexels
7. Orange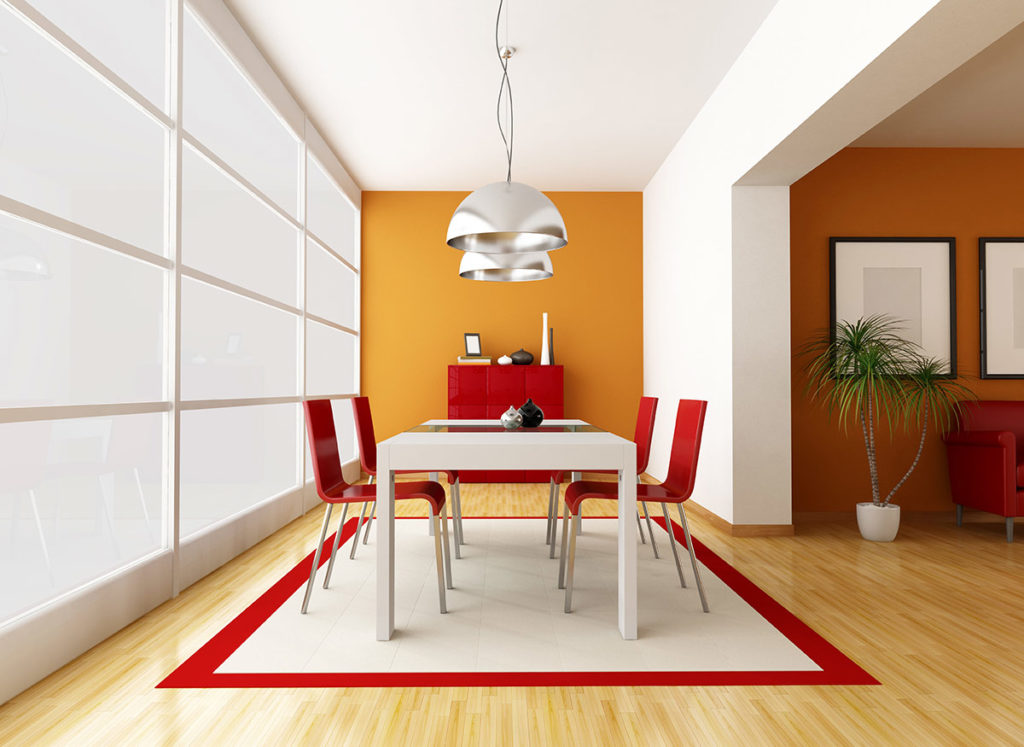 Photo courtesy of archideaphoto via Envato Elements
The best paint for a dining room is a color that encourages appetite for food and music. A shade of orange will turn your dining room into an ideal space for bonding with family and friends because it evokes enthusiasm and excitement. No matter how big your dining room is, this color will put you and your visitors in a chill party mood. 
8. Lime Green and Aqua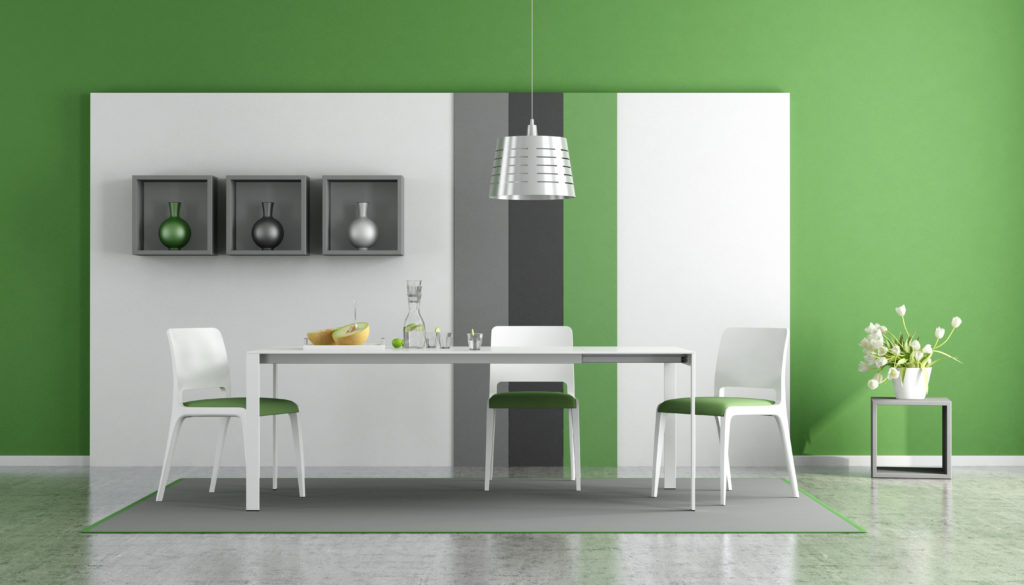 Photo courtesy of archideaphoto via Envato Elements
The kitchen is a mix of neutral colors such as steel, marble, and white. Sounds boring, right? The best way to brighten the room is to add lime green and aqua. These colors make your dining room a more enticing place to eat and chat because of its comfortable yet interesting look. 
Considerations before repainting your condo walls
But before you splash your condo unit with your new paint colors, you also have to consider some essential things. Try this checklist for a good condo repainting plan that also applies in other things that you want to renovate in your condo:
1. Read the design guidelines of your condo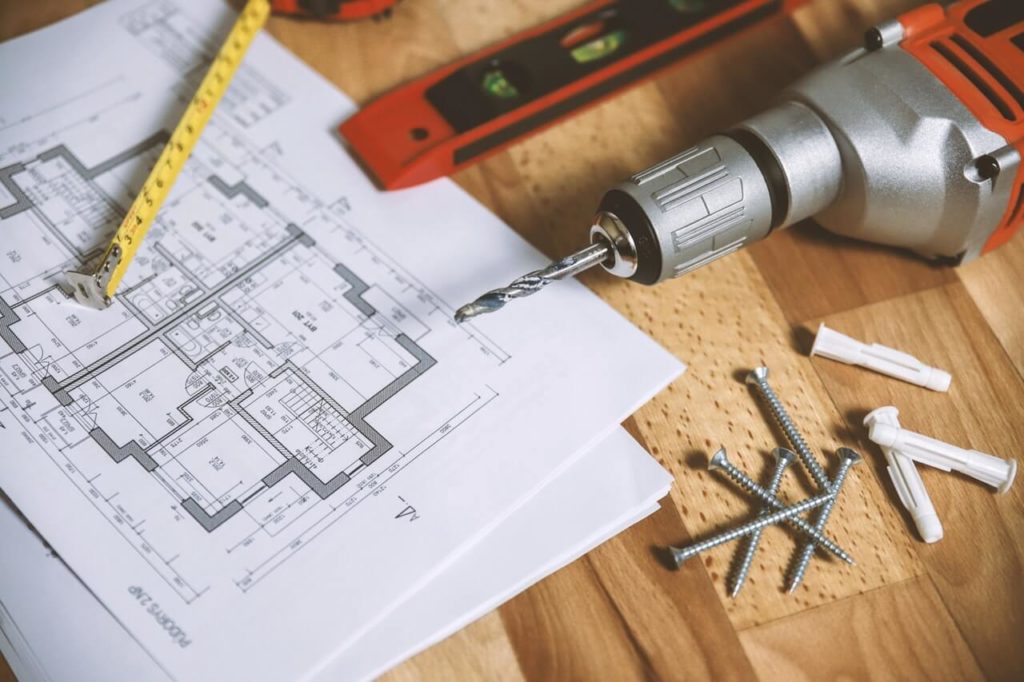 Photo courtesy of JESHOOTS.com via Pexels
Your condo may have renovation guidelines that you have to check. Discuss them with your contractor and interior designer. Do not forget to record the conversation so that the guidelines are followed by everyone involved in your project. 
2. Find a good interior designer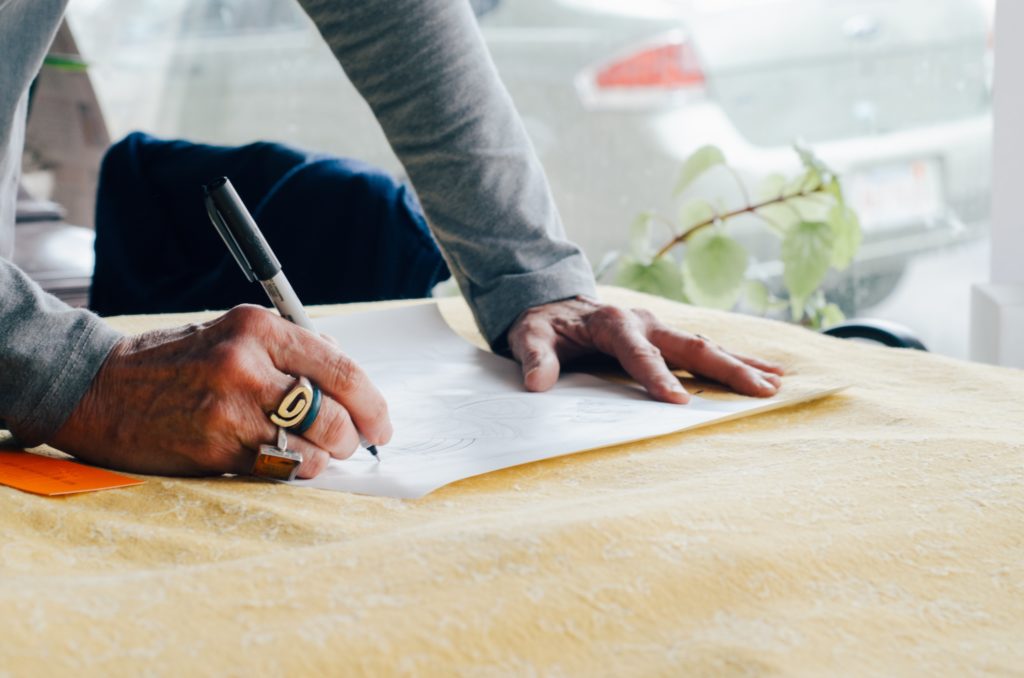 Photo courtesy of Kelly Sikkema via Unsplash
A good interior designer can turn a space into a fantastic home. To find the best interior designer, seek suggestions from your friends and family. For DMCI Homes unit owners, you can contact their in-house interior designers for expert condo interior design ideas that are perfect for you and your unit. 
3. Prepare the necessary paperwork and fees
Required documents such as renovation plans and management approval on your renovation ideas should be signed and photocopied. Please keep them in a safe place for reference. Also, make sure to pay all the necessary fees for the contractor, interior designer, and other things like materials. 
Whatever condo colors you choose for your place, you only have to follow one important rule. Make sure these colors are ones you and your housemates will like if you have any. 
There are plenty of reasons for a condo makeover, but a low-quality design shouldn't be one of them. It would be best if you got a condo with the best design that suits your taste. To get the best properties that fit your preferences, browse through DMCI Homes units and properties.