When you're in a new relationship, one of the best ways to cement your love for each other is to own a home together. It's romantic, and it represents your readiness to commit to your partner, long-term. 
If, however, you're an unmarried couple that's planning to purchase a home, you have to be ready to face some issues if you don't get your happily ever after. When you read a guide on how to buy a condo, you'll learn about the many financial and legal things to consider. Credit scores, finances, ownership, and purchasing a unit will all be part of your long-term commitment. You'll also need to take various types of risk into account.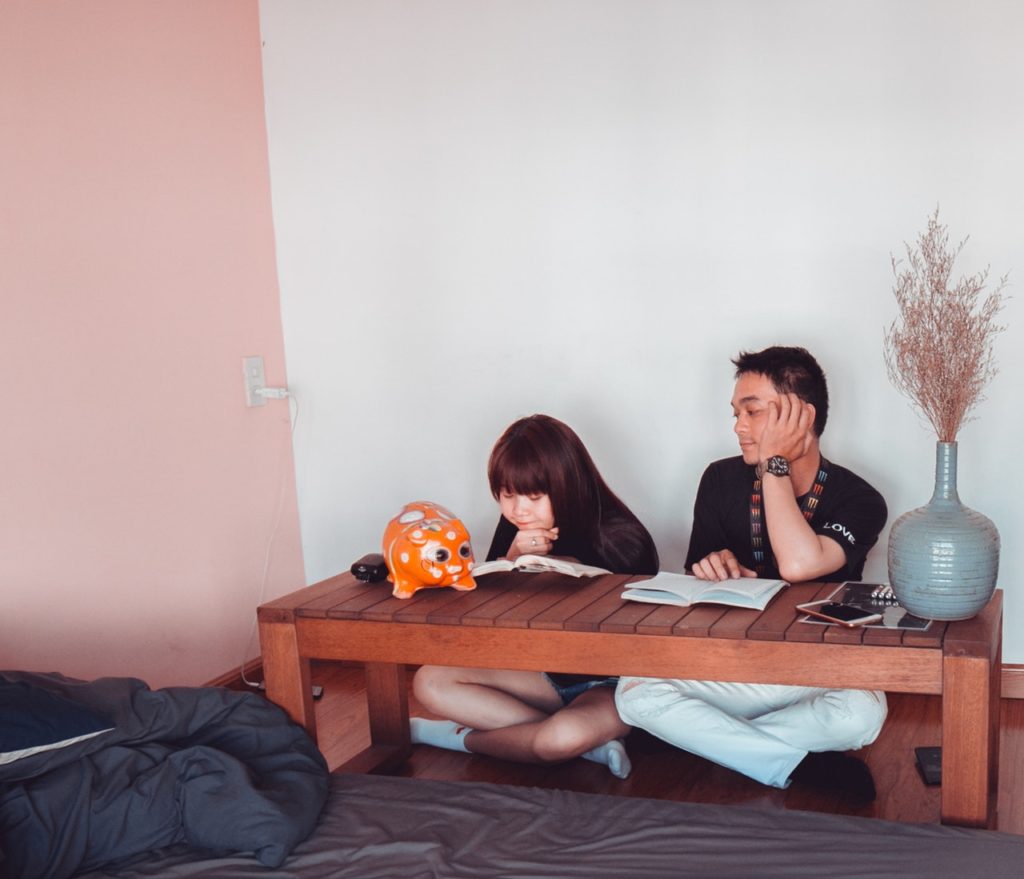 Photo courtesy of @thiszun via Pexels
Many couples buy a property before getting married,  though. According to a Coldwell Banker Real Estate study, 1 out of 4 millennial couples purchase properties before they tie the knot. It's possible and feasible if you know what you're getting into, before taking the plunge. So if you're a new couple that's wondering how to buy a condo unit in the Philippines, below are some things you need to know to be financially prepared:
1. Be financially stable for a stable relationship
If you're figuring out how to buy a condo for the first time, then to be financially stable together you first need to know each other's financial statuses. Share details about your individual income and savings, to know if you're even stable enough to purchase a new home.
To be a financially stable couple, you also need to know each other's credit scores. Credit scores affect your eligibility for a mortgage and the interest rate you'll be given when buying a unit. Since you're unmarried, you'll be assessed as individuals–even if you apply for a loan together. So if one of you has a poor credit score, the other might be given full responsibility for the loan for your apartment. This makes the one with a poor credit score vulnerable if ever the two of you break up.
2. Be open about your financial status
Talk to each other about your credit scores. Know who has the stronger credit score so that you can both decide who'll take the loan for the property. Then, divide the responsibilities for the mortgage, down payment, and other expenses fairly. This openness about your finances will lead to financial stability and even relationship stability in the long run.
3. Be in the know of the legalities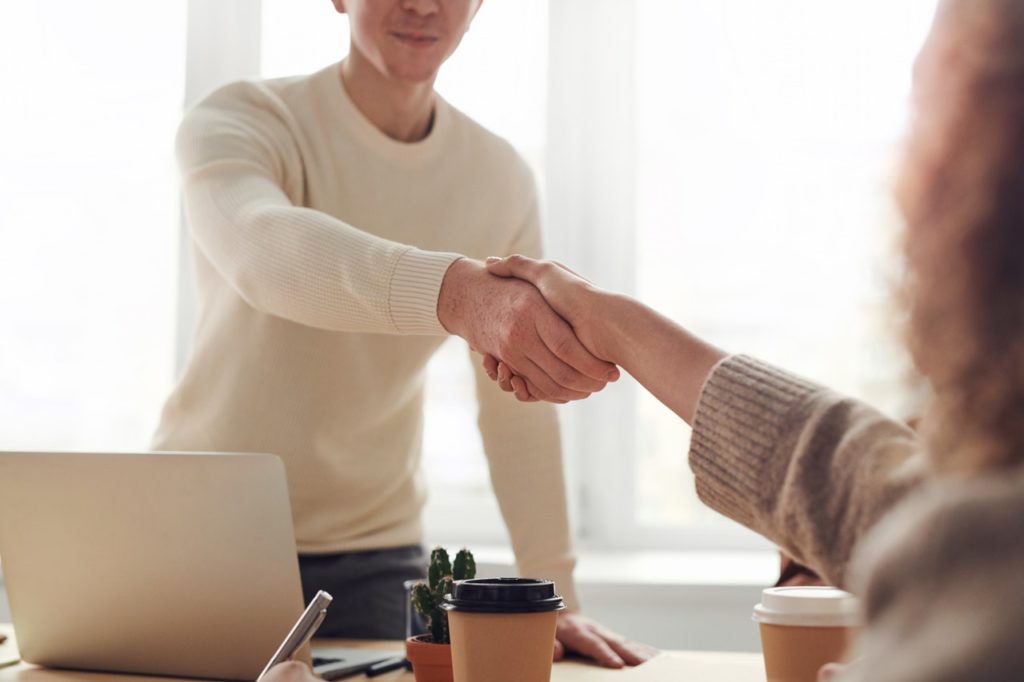 Photo courtesy of fauxels via Pexels
One of the many important tips on buying a condo in the Philippines is to be aware of the legal risks in buying a unit as an unmarried couple. Properties acquired before or after marriage become marital property protected by law, but as unmarried individuals, you must both have to learn property basics for unmarried couples before buying a unit together. If the two of you break up, the one who applied for a loan and holds the title technically owns the property. But what if you divided all other expenses fairly?  How do you work that out?
One great tip is to put your financial agreements into writing. Connect with a real estate lawyer and discuss your options so that you can clearly outline your arrangement. Discuss how much you both contributed to the down payment or mortgage and agree on how much of the unit's equity each person is entitled to. If you break up you'll at least know how to split your property fairly. It's a scary thought, but it's better to do something about it now than to argue about it in the future.
4. Consider every expense that comes with the condo
When you consider making a condo purchase as a couple, you're not just learning how to buy a condominium, but you're also considering the services and amenities offered by the condominium. Before you make that purchase, get a broker to help you take note of every service and amenity you're buying into; so that you don't get shocked by surprise expenses during payment.
5. Agree on the design you want
You'll also need to consider the expense of the interior design you'll be doing and the furniture you'll be getting for your new home. When checking top interior design ideas, choose a design for your home that you both love, and allocate a shared budget for it. Also, when buying furniture for this dream home, be a smart condo furniture buyer, i.e. don't be afraid to buy preloved furniture or opt for DIY. Consider the expenses that come with your new home, and make sure you pick things that both of you will love.
6. Enjoy the benefits of the condo life
Now that you've learned how to buy a condo unit in the Philippines, you should enjoy all the benefits that come with it. There's a kind of flexibility that comes with owning a unit that you don't get with houses or land. You don't deal with the stress of building a house from the ground up, or with the loss of land from external forces. It's simpler than buying a house, and it's a more compact space for just the two of you.
When you purchase a unit, you also get to join a condo community. You get the security that you wouldn't otherwise get in owning a house. You have access to amenities like a fitness gym or a swimming pool. You can also make your unit an investment property if you plan on moving out to a new home. Now that you know how to buy a condominium you can see how it's a great option to invest in, especially for new couples.
Is it smart to buy a condo as a couple?
Yes, if you've prepared enough for it. As long as you've done your research and identified that your condo gives the best value for your money, then the two of you are ready for the responsibility.
There will be moments of doubt, though. What if the two of you aren't sure about your purchase? What if you need more tips on buying a condo in the Philippines? Then you should contact property specialists, like DMCI Homes, for a consultation. DMCI Homes agents and property specialists can provide great advice that will prepare you in making this huge life decision together. It's an exciting time for the two of you; so make the most out of it by planning your financial long-term commitment right.