As busy as you get, it's hard to find quality time with your family. But as parents, we ought to realize that it is very important to spend as much time with your kids while they're still young. Their formative years must be filled with good memories and what better way to create memories than to do some fun activities with them. 
Finding the time while thinking of play date ideas for the family are both equally hard and time-consuming. Now you don't necessarily have to leave your place just to do this. If you live in a condo, believe it or not, there are a lot of family date ideas and activities you can do with your kids even with just that limited space. Here are some of the most fun indoor date ideas and activities you could do as a family that will surely give everyone a great time:
1. Mini spa date
Believe it or not, your kids would love this date idea. It'll even put them to sleep if you do this at night. This is the perfect activity to rest and relax especially after doing some home exercises with your kids. You can hire a house-call masseuse for this activity or do-it-yourself. Ask your kids if they're feeling certain body aches that can be addressed with a soft massage. Remember, don't go too hard on the pressing and massaging. Always ask your kids from time to time if they are comfortable with the massage.
2. Sock puppet show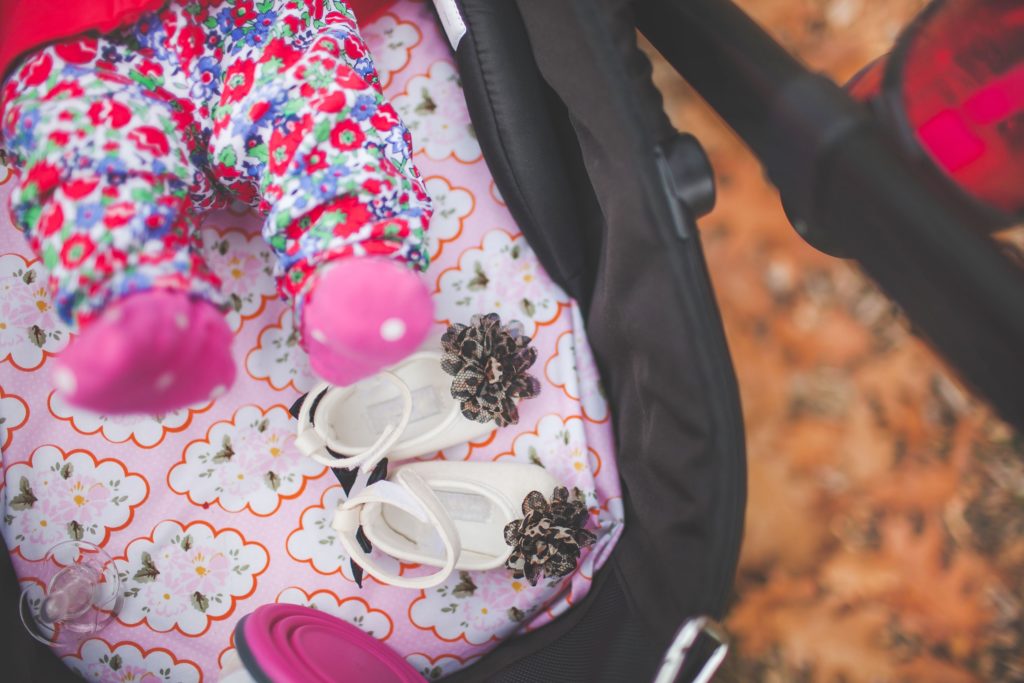 Photo courtesy of photo-nic.co.uk nic via Unsplash
An oldie but goodie kids date idea that even your grandparents might have done. You and your kids could make puppets out of socks and perform different scenes. The scenes could be fictional or could be a scene from a movie or perhaps a reenactment of various fairytale stories or short fables so that while they are performing they learn a bit of a lesson. This could be a family affair and you could perform in pairs. 
3. Arts and crafts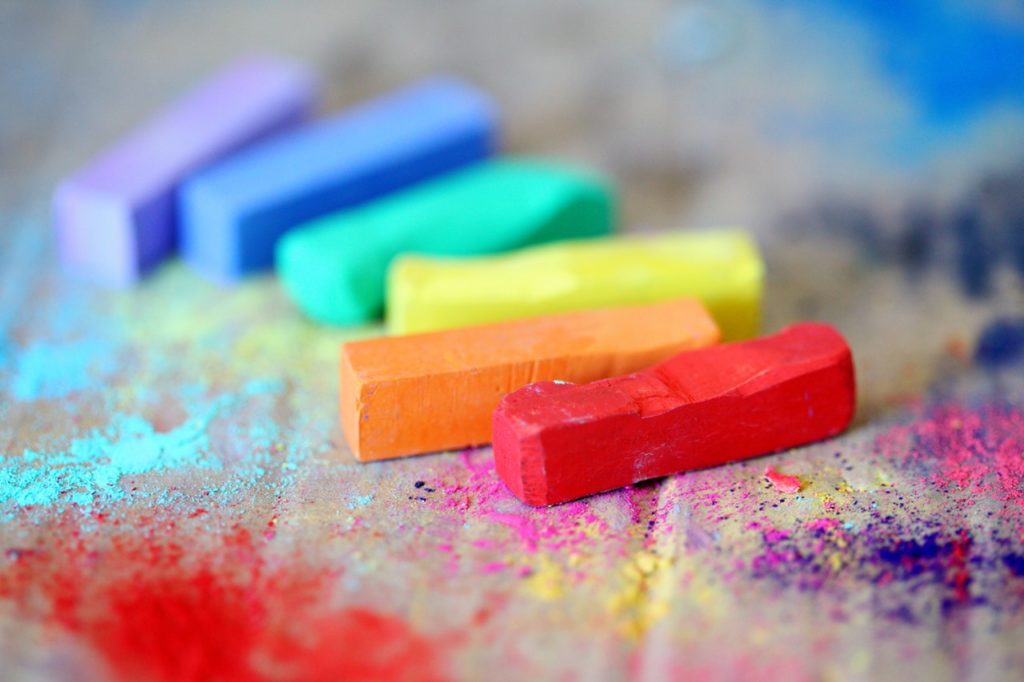 Photo courtesy of Sharon McCutcheon via Pexels
You can search for different items to make crafts off such as a paper mache cup, origami animals or a DIY shirt and this could be a total bonding experience. Not to mention, you get to use whatever you guys are making in the long run.
Tip: Before you start doing your arts and crafts, make sure you have the necessary and basic materials such as coloring items, glue, and scissors. Make sure that the item you'll make is not that complicated so that your kids could follow along. While doing some arts and crafts, turn on some music so the whole experience wouldn't be dull.
4. Condo movie night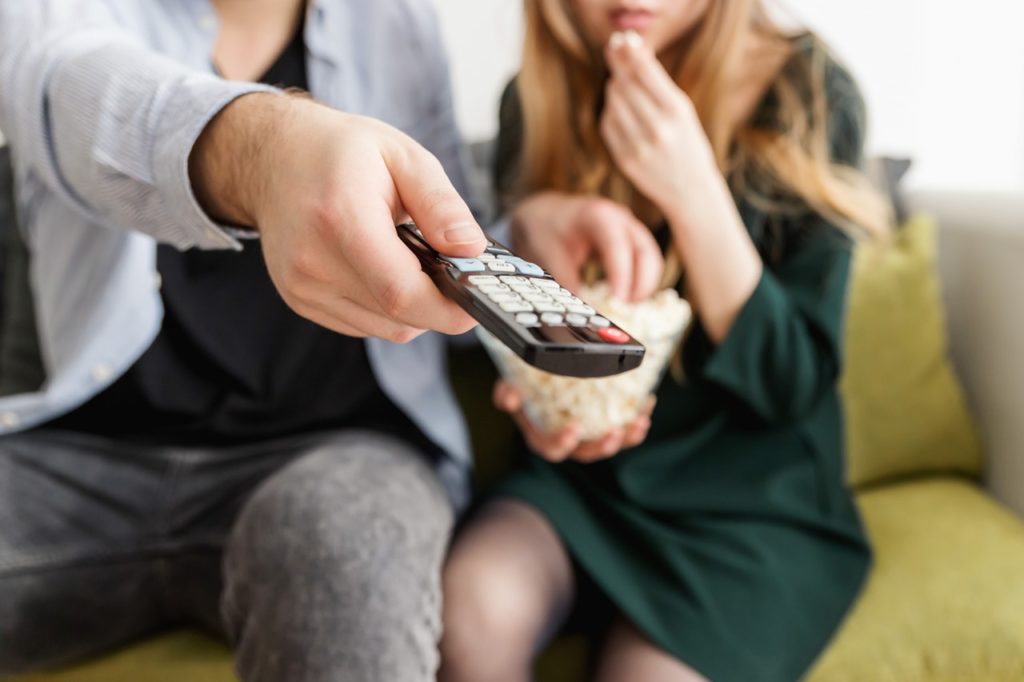 Photo courtesy of JESHOOTS.com via Pexels
Netflix and chill aren't just for the grown-ups. This date idea of a movie night with your kids could turn into a really fun play-date experience should you wish to do it.
Tip for a good experience: Pull up some movies, new or old, with a lot of songs that you and your kids could sing-along to. Don't be shy to let your inner child out in front of your kids. Who knows? This simple activity might just be the perfect way to bond with your kids and connect with them even more.
5. Stargazing at the condo rooftop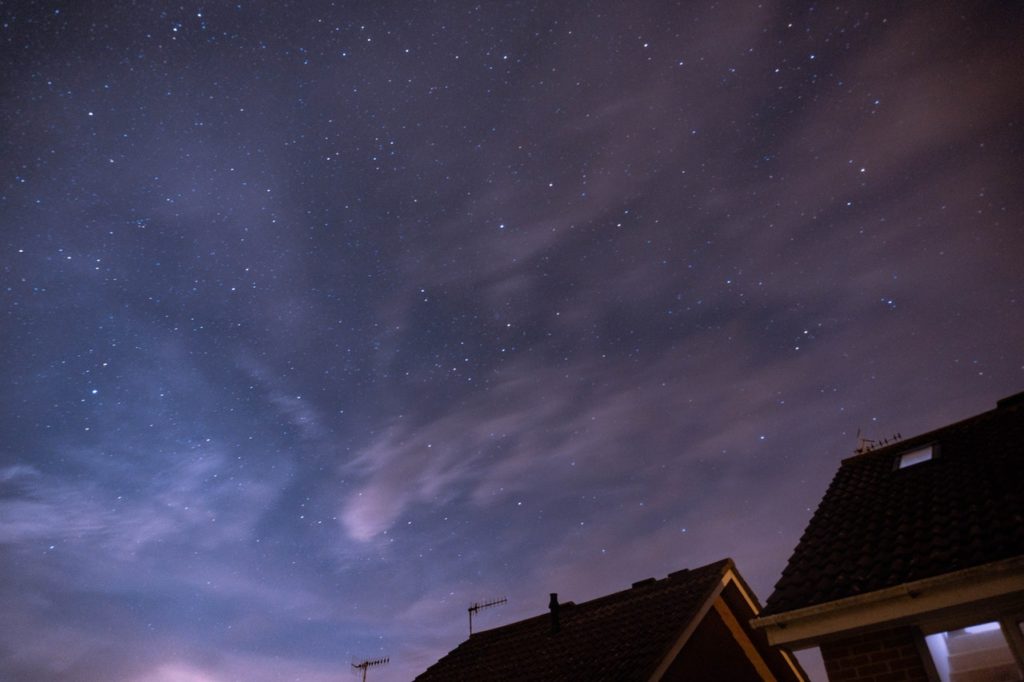 Photo courtesy of Stuart Pritchards via Pexels
Teach your kids about the planets in the solar system and about the cosmic forces that surround the earth by going stargazing on the rooftop of your condo. You can do a picnic-like setting so you can eat your dinner away while watching the stars. Have a playlist of songs that can help you and your kids relax and enjoy the night under the stars. 
6. Fort building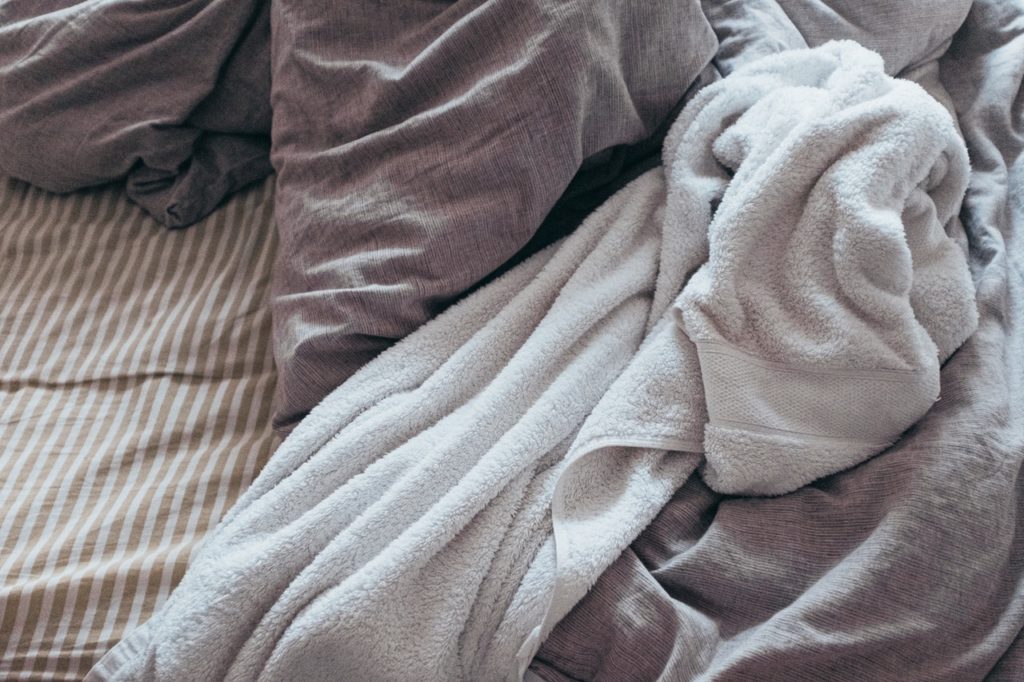 Photo courtesy Daria Shevtsova via Pexels
It is a classic make-believe family date idea where you can make forts made out of pillows, sofas, blankets, tables, and chairs. You can cultivate your kids' imagination and pretend it's their mansion or castle.
This would be a perfect way to exercise your imagination with your kids. In the age of mobile phones and screens, it can be hard for kids to use "imagination." Encourage the little ones to set a scene, even if it's out of this world, and play along with it. This will let your kids know that you're always willing to join them and support their ideas—even if it means doing weird roles and voices just to fit the role they want.
7. Baking 101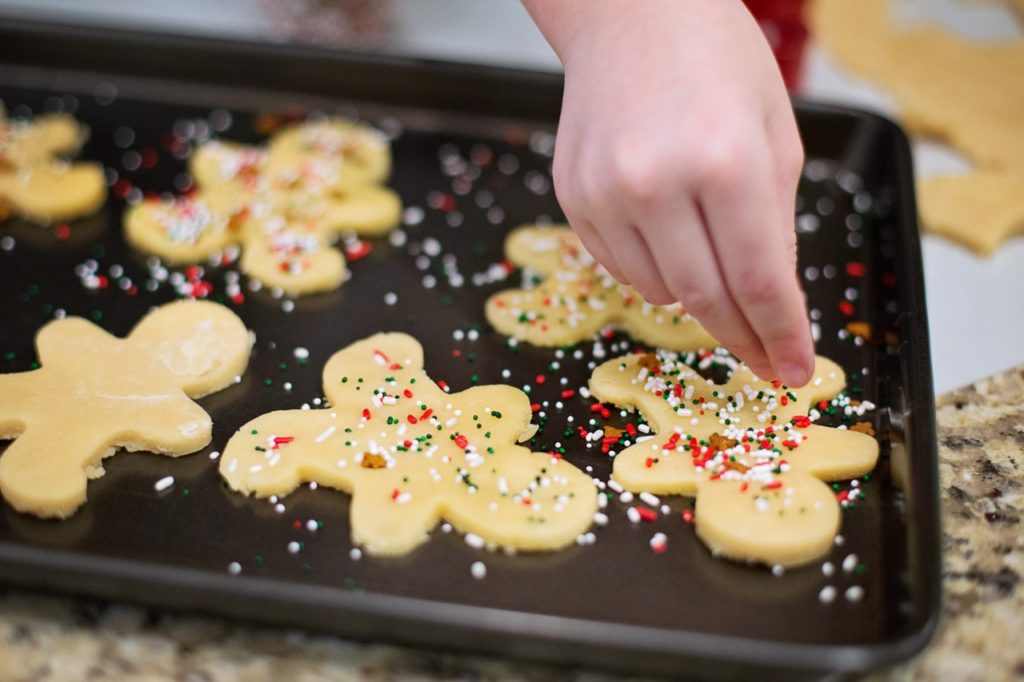 Photo courtesy of Pixabay via Pexels
A mutually beneficial kids date idea is baking with them. You and your kids could bake cookies, cupcakes, muffins, or even cake. If you're not comfortable with a hot stove, we've listed some no-bake treats for kids for you to try.
Tip: One good recipe you can try making is sugar cookies. This will allow your kids to creatively decorate their cookies. You can make characters or items. Afterward, you can save these cookies and pack them as their snack for school. Two goals with one arrow, right?
8. Mani-pedi, makeover, and dress up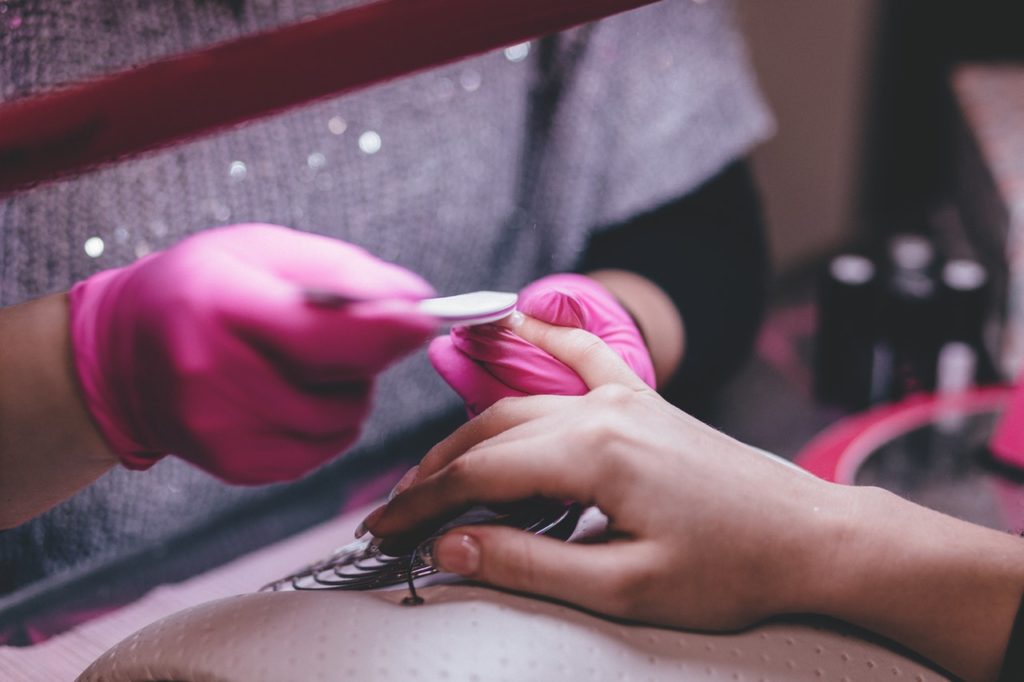 Photo courtesy of freestocks.org via Pexels
This date idea is perfect for the girly-girls in the family. If you and your daughter want to be pampered, maybe phone in a house-call manicurist and pedicurist. Polish your nails and maybe even ask if they could do a bit of nail art for your kids.
After your nails, you can give your daughter a makeover and play dress up. You and your daughter can pretend she's a princess on her way to a ball and you can be the king or queen or a fairy godmother or godfather that'll make her dreams come true.
9. Board games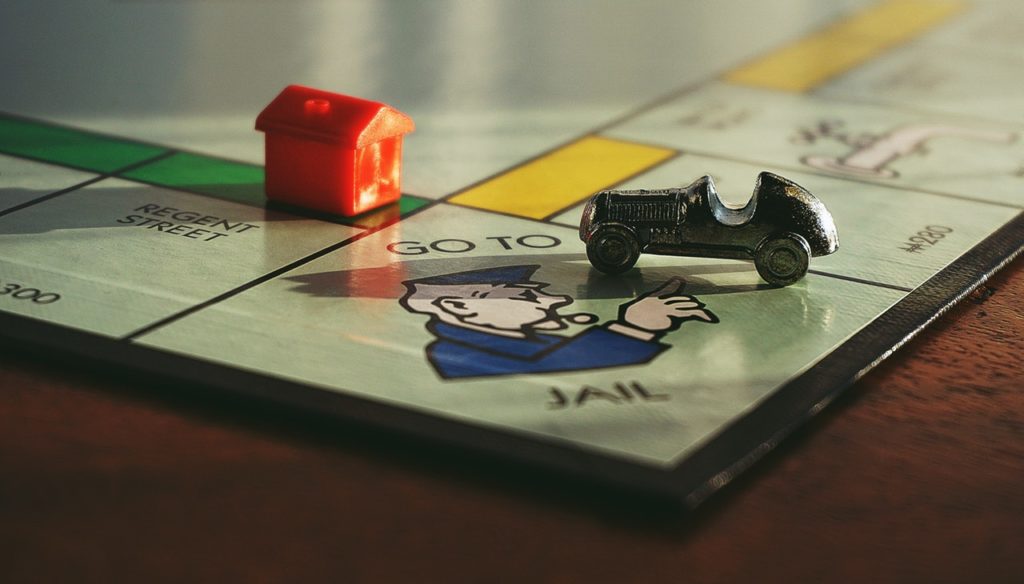 Photo courtesy of Suzy Hazelwood via Pexels
It's a family classic date idea where everyone will end up laughing and smiling. Choose the best board games that could be played by your family.
One of the most popular choices to play would be Monopoly. Playing Monopoly would not only teach your kids the concept of budgeting but it would also teach them to aspire more in life as they see themselves purchasing properties from luxurious places. You and your kids could pretend that you are all millionaires. Now, who doesn't want to do that?
10. Twister night
This will surely bring so much laughter to the family. Twister calls for a highly active family so make sure you know all the twister rules and not just the general idea that the game twists your body into any situation it calls.
How it works is you spin the wheel and it tells you what part of your body should land in a specific color. First to fall flat on the mat loses. You and your kids might find yourself in some funny and awkward position. It's a guaranteed good time for the family. Just make sure you stretch first before the activity.
Your neatly furnished condo could help make your play-date experience better and comfortable for the whole family. There are a lot of indoor activities you could do with the whole family aside from these 10 date ideas. However, if you're planning to do activities outside of your unit, you must let the friendly admin of your condo know what you plan to be doing. It's even more fun if you could maximize the facilities of your condo. Just know that you don't need to go out all the time to have the best time with your family. Sometimes, keeping it simple and indoors is a definite good way to bond.