The new decade is a beautiful opportunity to kickstart something extraordinary. This year will open doors to greater heights and adventures for you. Whether you want to start a passion project, establish your own business, or pursue another degree, the new year is an excellent time to begin. 
What better way to feel a new beginning than to give your home a beautiful makeover? Surely, you have a lot of things in mind when it comes to upgrading the design of the home—we highly recommend to start with the windows and doors of your condo unit.  
Why start with the windows and doors?
From a general perspective, doors and windows are the gateways of a home. Well-designed doors and windows will guarantee protection for everyone and everything inside your condo unit. Doors are there to be the indoor-outdoor passage of you and other materials and keep out intruders from getting in. While windows provide proper ventilation in the home without the possibility of trespassers.  
If you're a believer in feng shui condo living, doors are considered "the mouth of the house" where bad or good energy comes in. It also serves as the first impression of the home and greatly impacts your mentality, mood, and attitude you bring towards the day. Meanwhile, windows are considered the eyes of the home and take in vital energy. 
Before you start upgrading the doors and windows of your condo unit, it's essential to read through the homeowner rules and restrictions of your building developer when renovating the interior or exterior of the home. Always remember to get consent and approval from the property management office of your unit.
To get you started, below are 16 ways you can upgrade the windows and doors of your condo unit: 
Door upgrade #1: Repaint interior doors with your favorite colors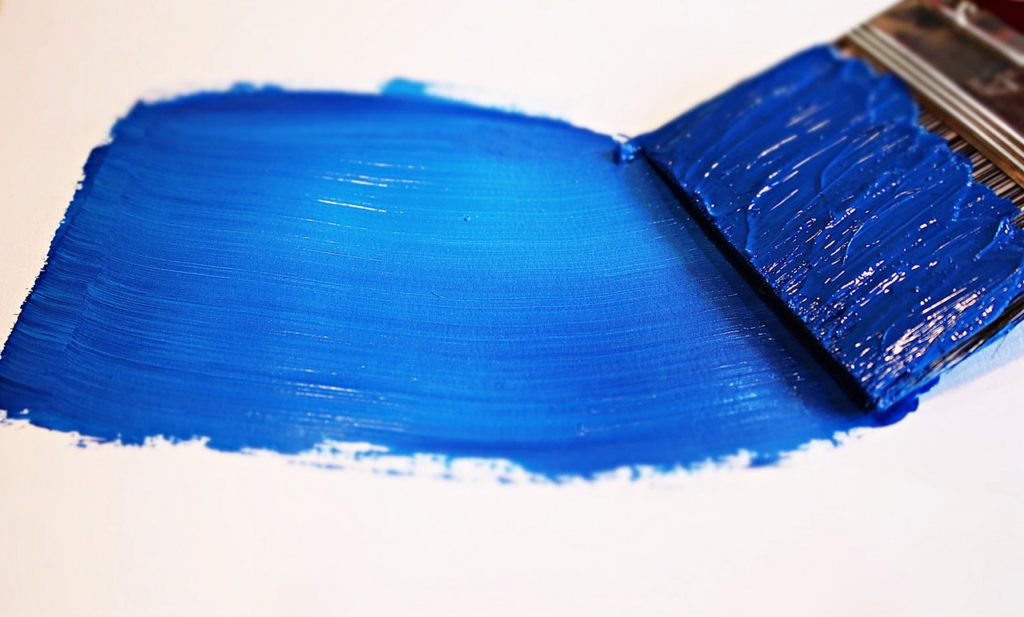 Photo courtesy of Lorena Martínez via Pexels
Get into the spirit of 2020 by repainting the back of your front door and other interior doors around your home. For this year, >Pantone's 2020 color of the year
is "Classic Blue." It can serve as an excellent accent for your unit and provide a fresh vibe to your home. However, if you're not allowed to paint your doors, accent accessories with the classic blue color would do. 
Door upgrade #2: Above-the-door shelves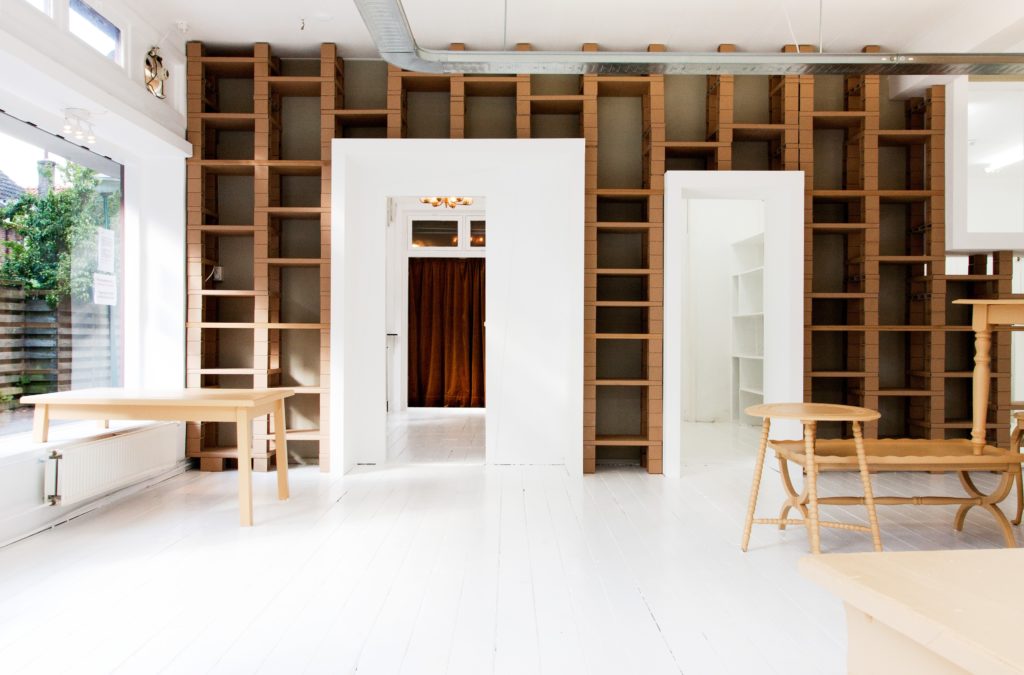 Photo courtesy of Harprit Bola via Unsplash
A common issue in condo living is maximizing and organizing your small condo living room. You can make use of the space on top of your door by installing shelves and placing your tools there that are necessary for condo living. This way, you would still have the luxury of getting creative with your space without having to worry about your storage.  
Door upgrade #3: Door shoe basket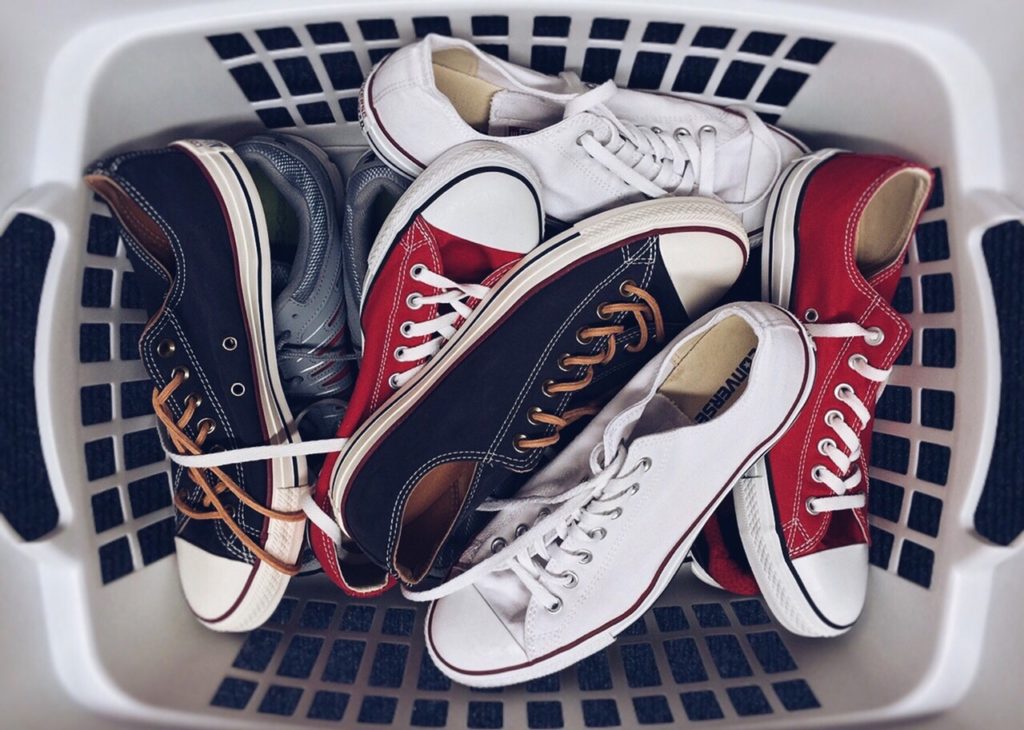 Photo courtesy of Pixabay via Pexels
Who doesn't love shoes? Having just one pair is not enough. Most of the time, shoes take up space and they can't be left outside of your condo. To resolve this, consider installing a shoe basket near your door entrance (interior) and place your favorite pairs there when you enter your home. 
Door upgrade #4: Door mirror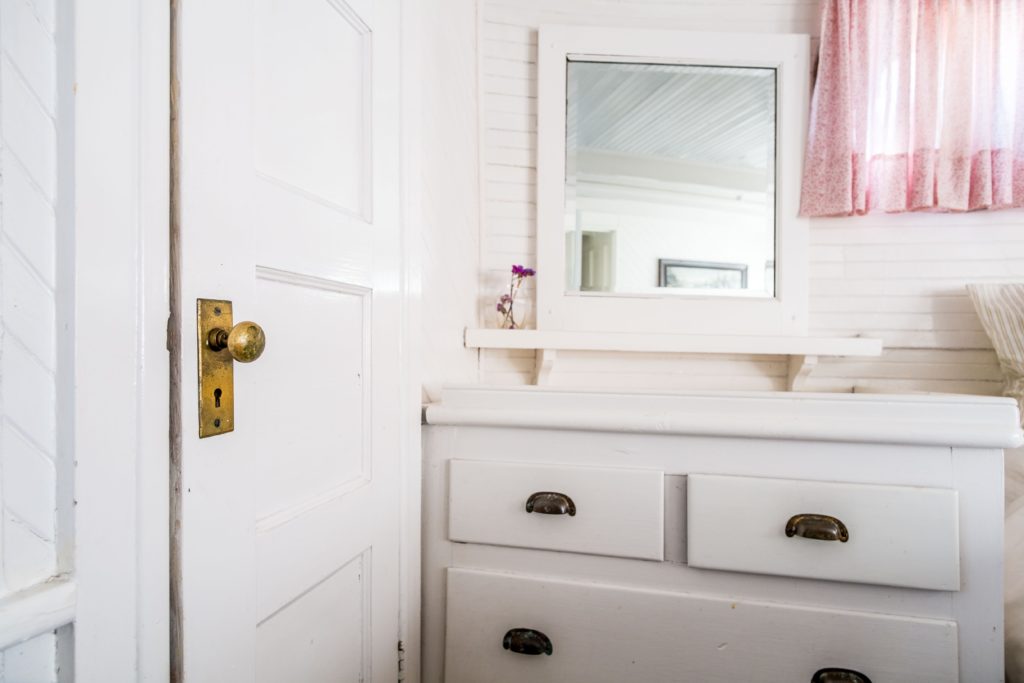 Photo courtesy of Logan Ripley via Unsplash
When you're in a rush, you may often not find the time to give yourself one last look before heading out the door. Installing a mirror at the back of your unit's main door can save you from running back to your room for a final look. Plus, adding mirror condo decors in a condo unit gives off the illusion of space by amplifying the lights inside the unit. 
Door upgrade #5: Sliding doors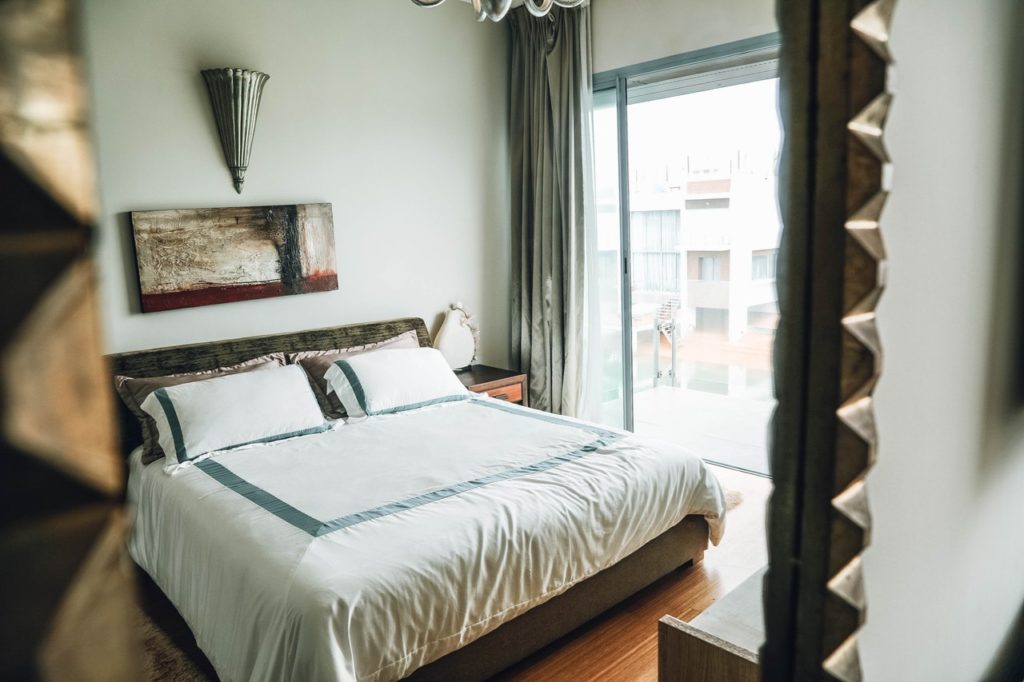 Photo courtesy via Naim Benjelloun via Pexels
Swing doors are so last decade (literally), as they take up too much space because of their angling. Consider using sliding doors instead, as they consume little space and are safer than swinging doors. You don't want to hit someone in the head when you swing the door open or close it too hard. 
Door upgrade #6: Spice up your doorknobs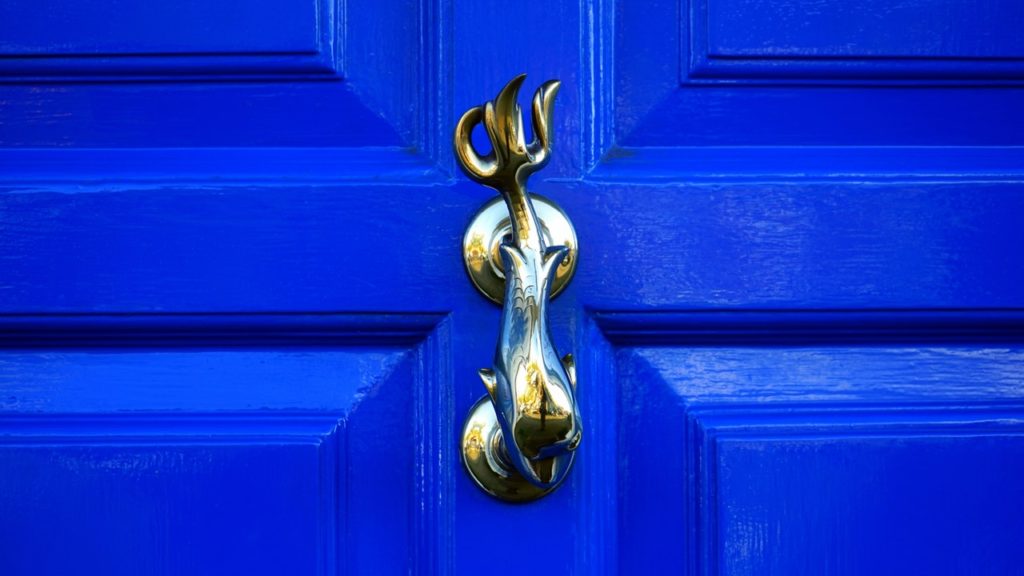 Photo Courtesy of Mike via Pexels
Who says door decorations are just for the holidays? Add a personal flair to your home by upgrading the doorknobs inside your unit. This is an excellent idea if you want to have your touch on the space. There are many doorknob designs available in the market that will surely fit your personality and style. 
Door upgrade #7: Add a doorknocker for interiors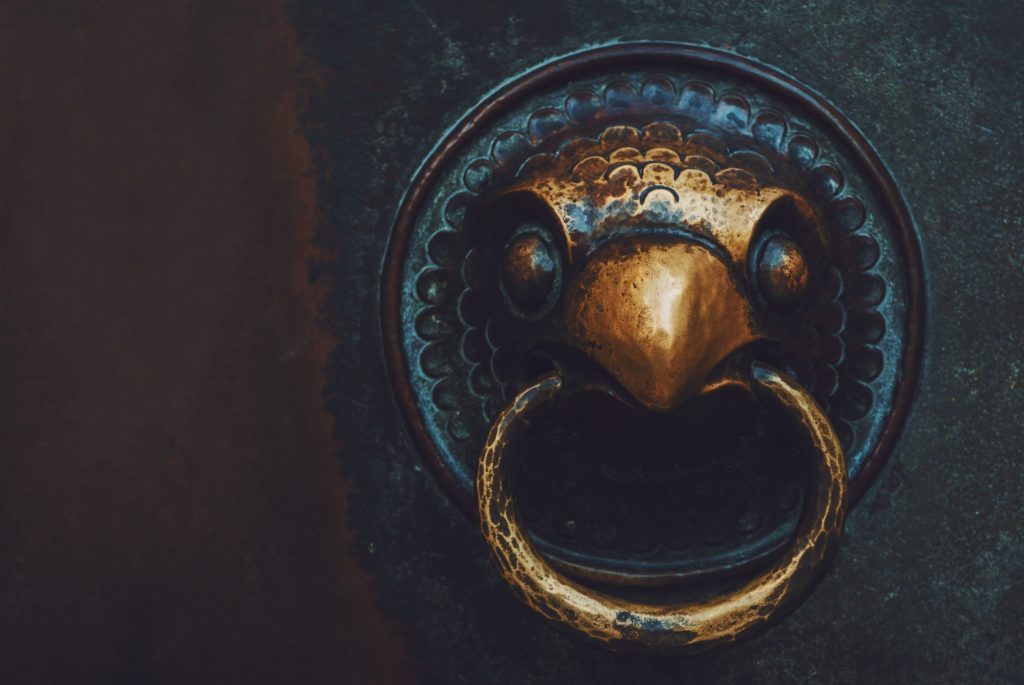 Photo courtesy of Daniel von Appen via Unsplash
Privacy is necessary for any home or condo unit. Establish this privacy by installing door knockers on your interior doors, including your room doors and bathroom door. This way, your roommates no longer have an excuse not to knock on your door before entering the room.  
Door upgrade #8: Become friends with door organizers
Doors are a lot stronger than you think, considering that most of them are made of full and sturdy wood. And they can do more than just being passageways of your condo unit. Consider investing in organizers that you can hang behind the doors of your unit. Place your tools, clothes, or other items there to save up space in your unit. Remember that in condo living, the key is to go vertical. And you can't get any more upright than your doors. 
Window upgrade #1: Install a window sensor
As a security upgrade for your condo window, installing a window sensor for your unit is one of the best steps to take. Along with your keyless door system, a window's sensor will help you become an extra deterrent. These sensors can help keep intruders and criminals out of your unit, especially when you have kids you leave alone during the day. 
Window upgrade #2: Grow a window garden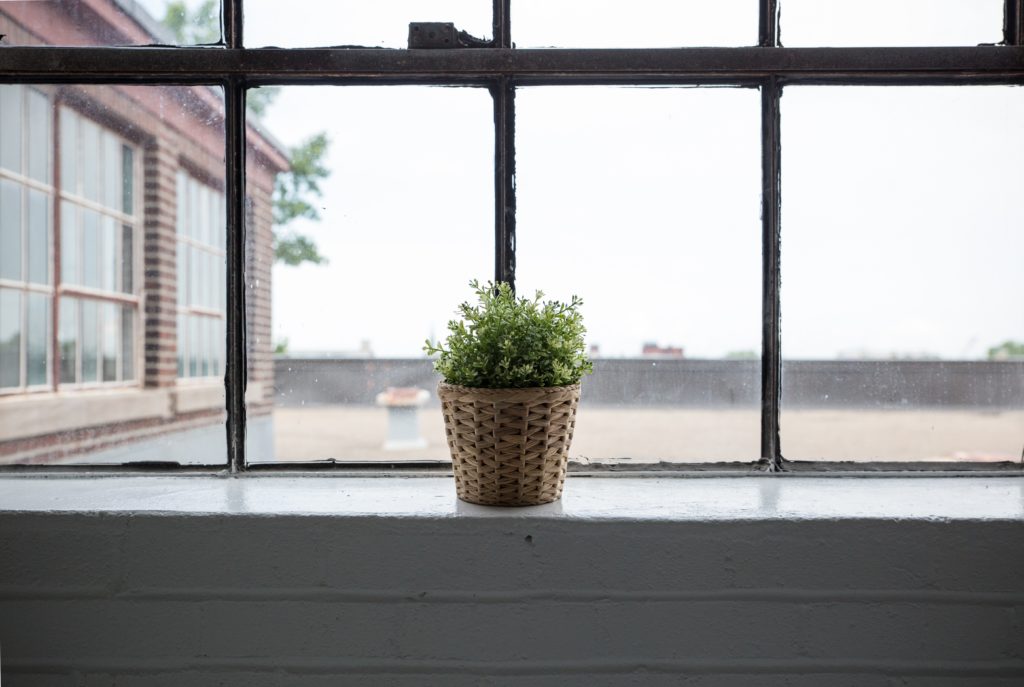 Photo courtesy of Amanda Mocci via Unsplash
Who says you can't grow plants inside your condo unit? Create your garden by the window. You can buy hanging vases and hang them at the sides of your windows. For condo units, it's best to purchase succulent plants that require more sun and less water, so that's a less liquid mess for you. 
Window upgrade #3: Turn it into a reading bay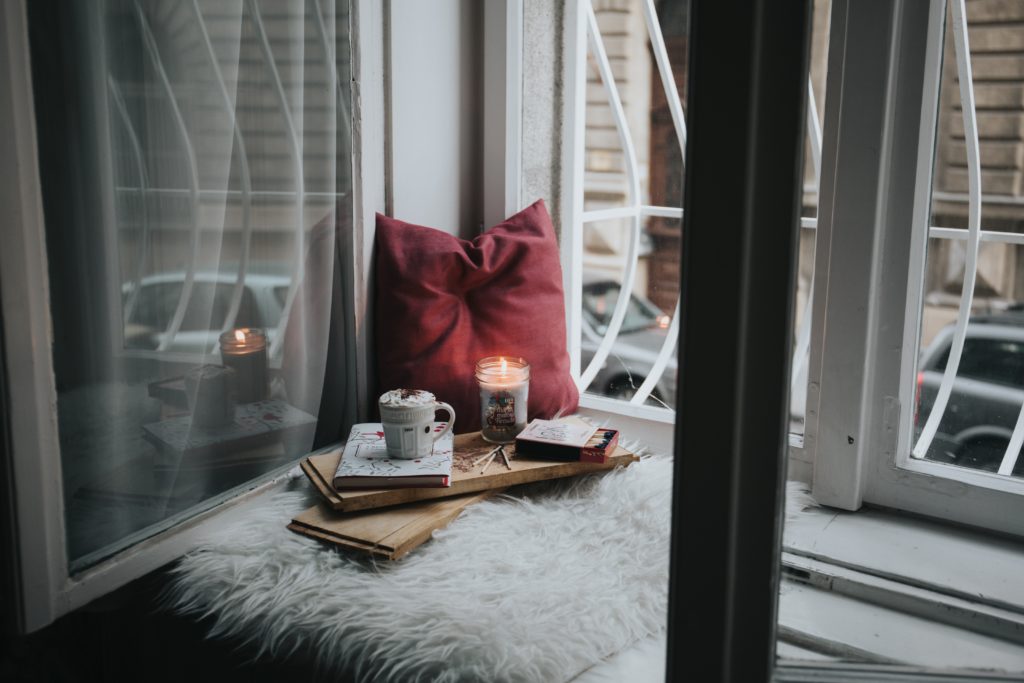 Photo courtesy of Alisa Anton via Unsplash
If your unit has a window bay, you can maximize the space by turning it into a reading bay. You can convert the bottom of the bay into a bookshelf and add a soft cushion and a few pillows, and voila! You can now enjoy natural light while reading your favorite book. You can also enjoy the night sky while reading or working. 
Window upgrade #4: Window Films
If you're not a fan of too much light, you can minimize the light coming in from your unit's window by sticking creative window films to "filter" the lights from the outside. It can also lend personality and aesthetics to your home, too. 
Windows upgrade #5: Light it up
If you're looking to upgrade the aesthetic of your window sill, you can add more flair to it by placing fairy lights around it. This can also serve as night lights for you when you go to bed. It's best if you choose white lights, as they give off a more calming effect for you and your guests. 
Windows upgrade #6: Origami-dangle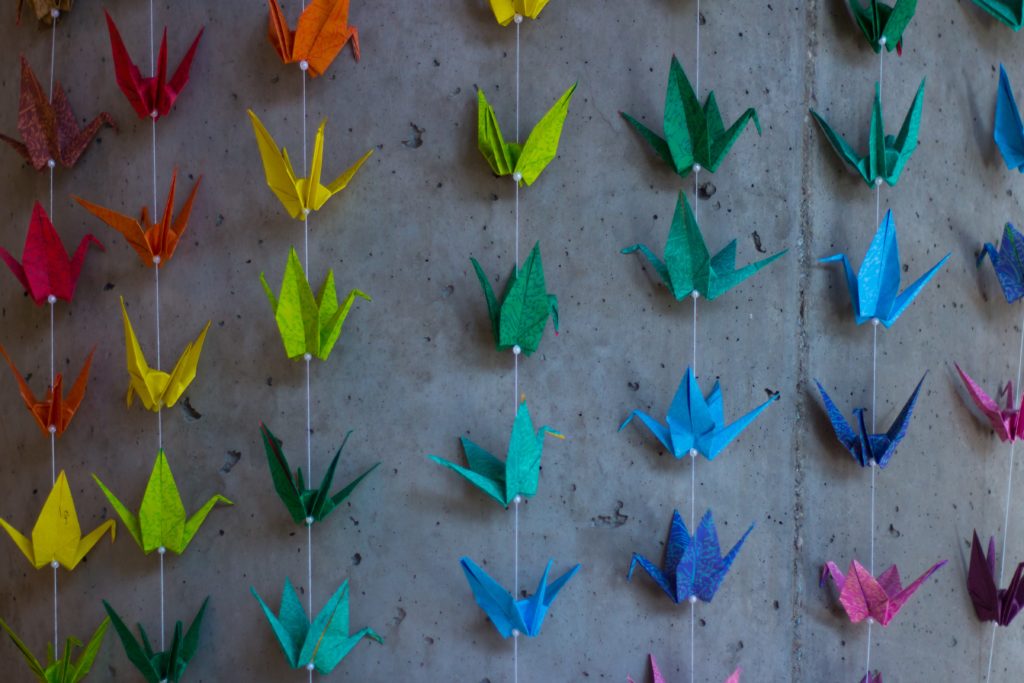 Photo courtesy of Soroush Zargar via Unsplash
If you're a creative person and have the patience for do-it-yourself projects, you can hang tons of origami on your window sill as an alternative to curtains. If you wish to bring good luck to your condo unit, consider hanging 1,000 small paper cranes on your window. According to Japanese legend, whoever can make 1,000 paper cranes will have their wish granted by the gods. 
Windows upgrade #7: Good ol' curtains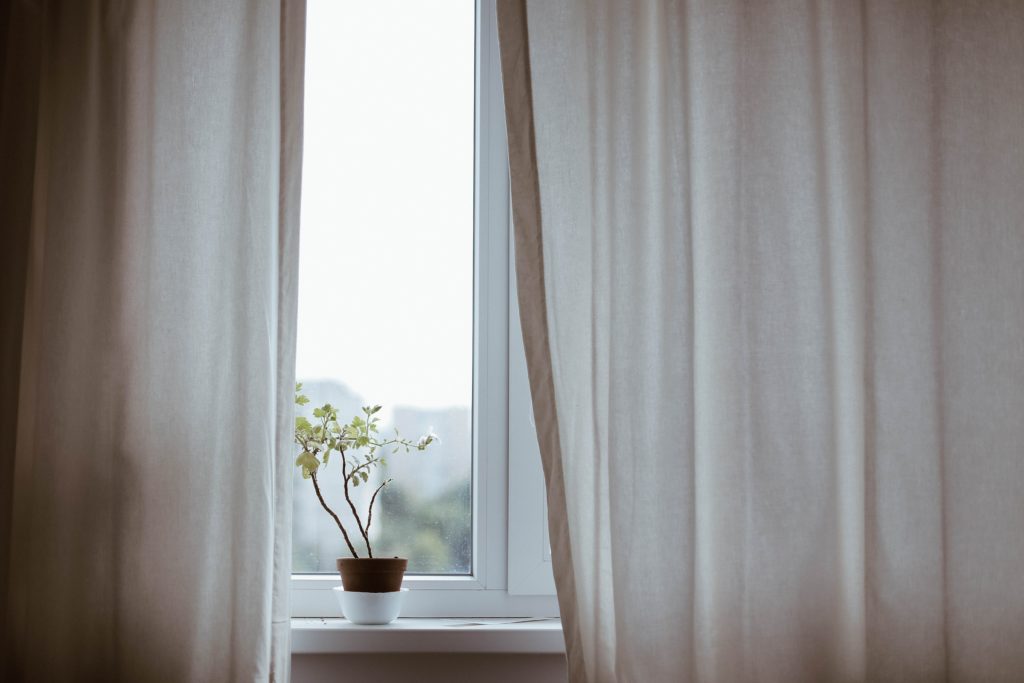 Photo courtesy of Eduard Militaru via Unsplash
Nothing beats classic curtains in a home. It can prevent light and heat from coming into your condo unit and add aesthetics to your unit. Consider using two-tone curtains or monochrome if you want to use double curtains so they can match any upgrade for your window or condo unit. If you're not a fan of curtains, you can use white or off-white blinds instead. Just make sure to clean them along with your windows, now and then.
Windows upgrade #8: Window of Nostalgia
If you like keeping memories but do not want to stain the walls with mounting tape or nails, you can create your photo wall on your window sill. Hang your photos using strings or directly tape them to your window. Remember, though, to keep an eye on them. Too much heat may cause your photos to fade. 
Upgrading your doors and windows is fun and can be quickly done. While condominium units have their rules and limitations, DMCI Homes' condo properties give you space and leisure so you can get creative and upgrade your unit on how you want it to look.