Buying a house with your girlfriend or boyfriend before marriage may seem romantic and a step closer to happily ever after. However, buying a house before marriage comes with legal and financial risks you may have to deal with – no matter how uncomfortable – to cover your bases and avoid headaches in the future.
Nowadays, many couples prefer to buy properties before entering marriage. In fact, 1 out of 4 millennial couples are already purchasing properties before getting married, according to a Coldwell Banker Real Estate study.
Buying condo units will be a decision you have to make with your significant other sooner or later. But if you wish to do so before marriage, read and follow these tips to protect you from legal and financial risks.
Consider Your Credit Score

Review Your Finances

Know The Legal Implications

Prepare A Written Agreement

Create A Joint Account
Let's discuss each tip further!
Consider Your Credit Score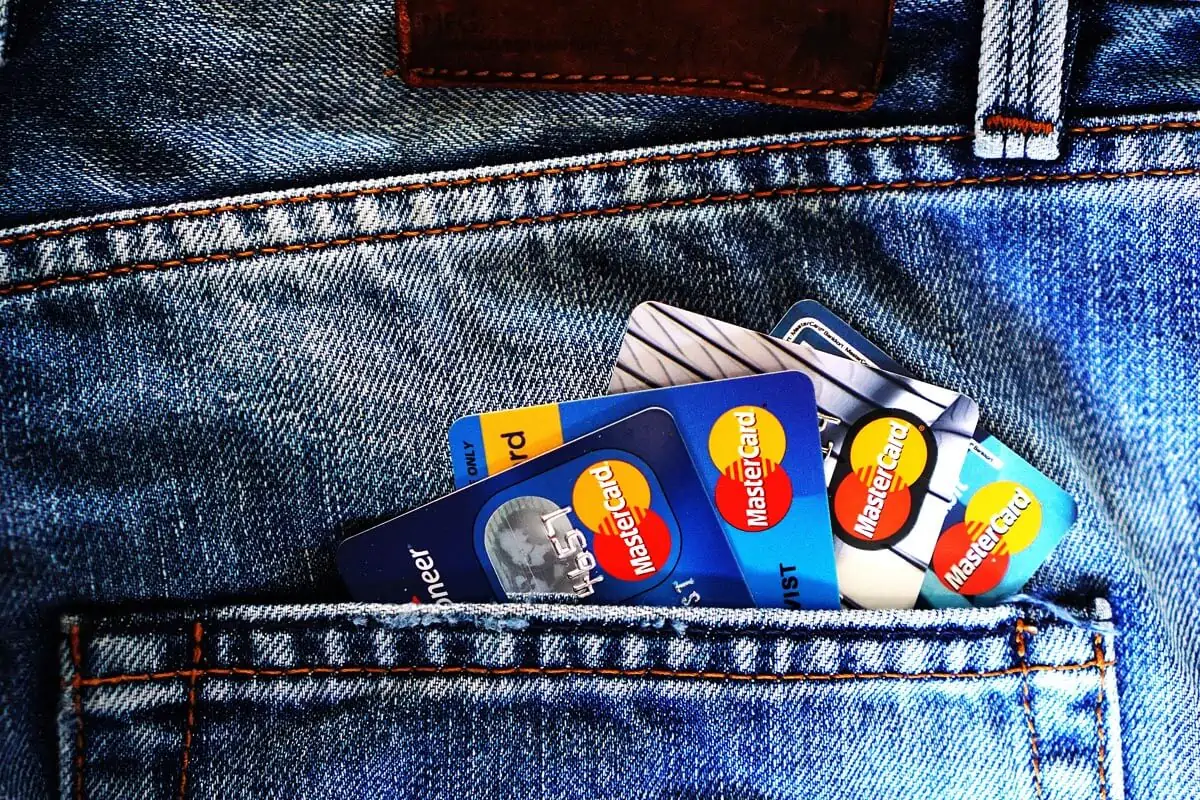 Photo courtesy of Pixabay
Since you and your partner are not yet married, the banks will treat your loan applications separately instead of a single unit. This means that both your credit scores will be checked even if you're applying for the same loan.
Knowing which one of you have a stronger credit score can help you in deciding who can take the loan to have better rates instead of being on loan together. You can then divide the responsibility for paying the down payment and the mortgage as well as other expenses. If one of you has a poor credit score, the interest rates you will be offered may be lower compared to choosing the one with a higher credit score to apply for the loan.
However, this may also reduce the amount you can loan since only one income source will be in consideration.
To check your credit scores, you can request for a report from Credit Information Corporation or through Bankers Association of the Philippines Credit Bureau, TransUnion Information Solutions Philippines, CIBI Information, CRIF Philippines, and Compuscan Philippines.
Review Your Finances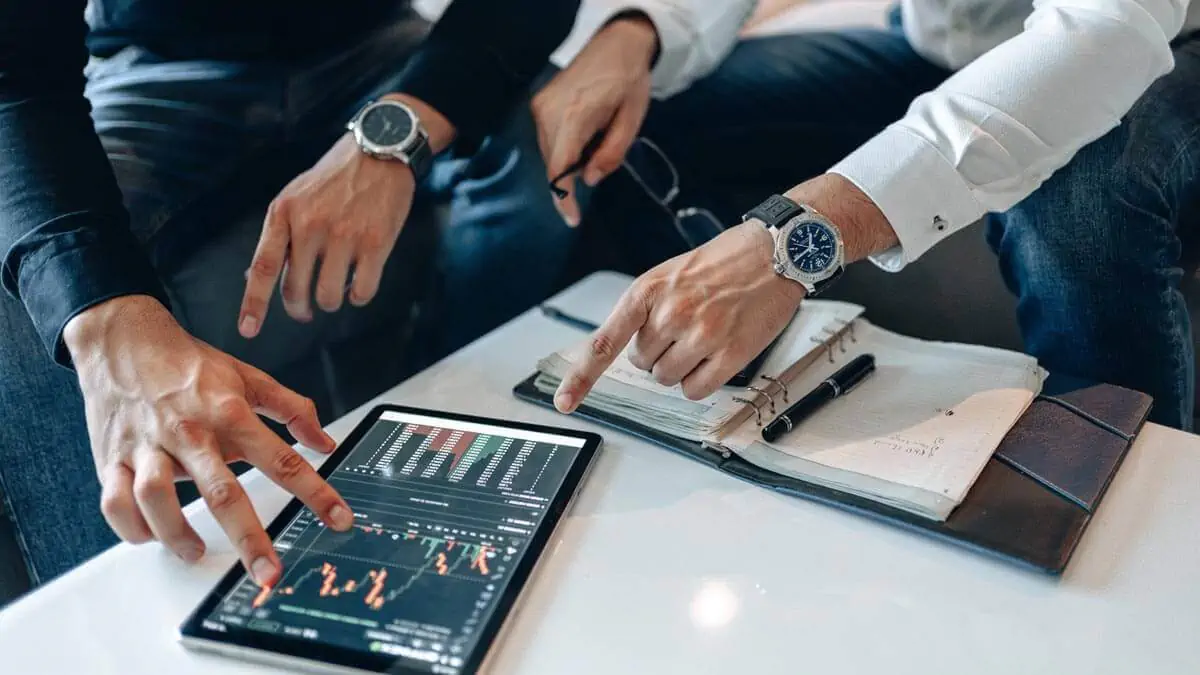 Photo courtesy of AlphaTradeZone
Just like with credit scores, having a detailed conversation about finances can be a sensitive topic for unmarried couples.
However, if you're looking at buying a condo before marriage, this is something you need to face together, no matter how unpleasant or uncomfortable.
Being honest and open about your finances can help both of you in deciding how much each of you can contribute toward the down payment, the mortgage, as well as your monthly expenses. This discussion might also include talks about savings, emergency funds, and the amount of debt each of you already have.
Lastly, while it may seem far from reality, you need to discuss what happens to the debt if your relationship ends.
Know The Legal Implications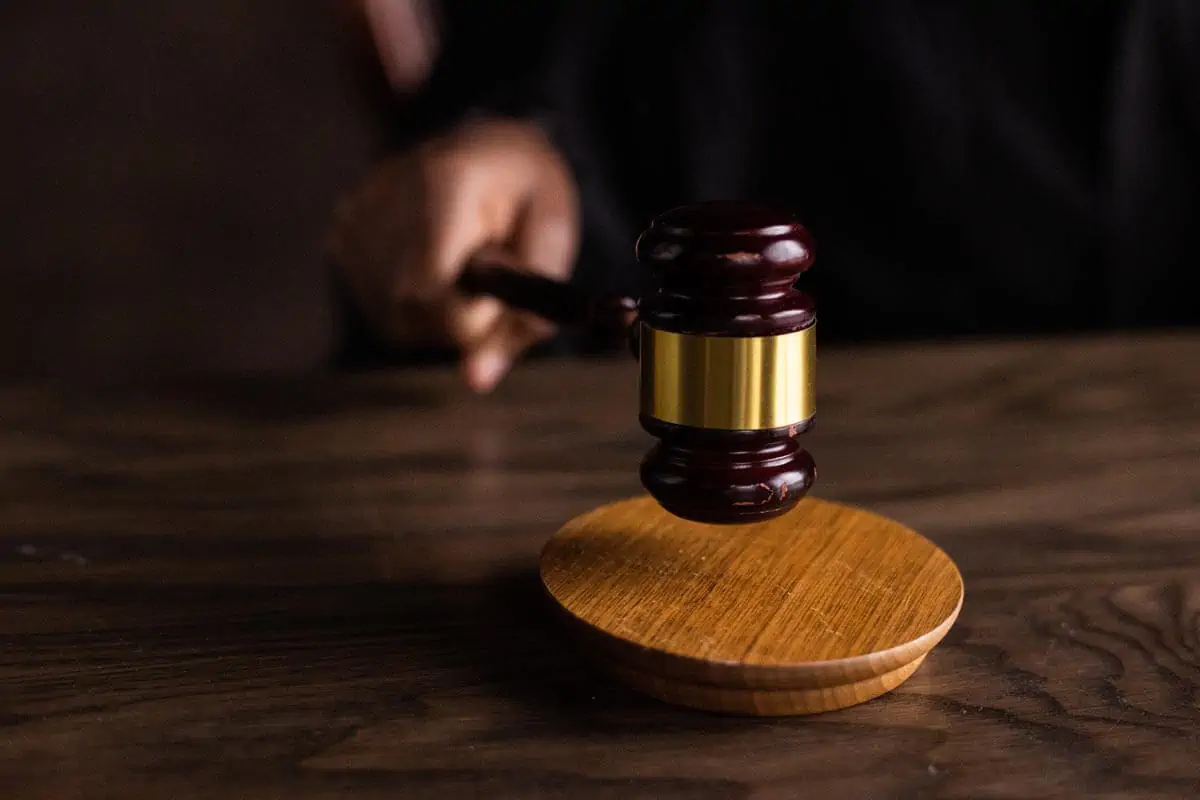 Photo courtesy of EKATERINA BOLOVTSOVA
Unlike with married couples, both of you are not protected by the Civil Code of the Philippines wherein a property acquired before marriage or after will become marital property.
As mentioned earlier, you can choose which one of you will apply for a loan and hold the title while you divide the expenses on your end. But what if your relationship ends? How will you divide the rights to the property given that you both paid for it?
If it is your partner's name used in acquiring the property, how can you ensure you will not be left vulnerable in case the relationship doesn't end well?
You have two other options:
Joint tenancy with survivorship principle allows both of you to split the property rights by 50/50 regardless of the total amount contributed to the payments.
Tenancy in common, however, allows you to specify the percentage owned by each party. Some couples use 60/40 or 70/30 arrangements instead of 50/50.
It is best to discuss your options with a real estate lawyer to keep both of you protected from legal obstacles.
Prepare A Written Agreement
Whatever you have agreed upon, make sure to have a written document prepared by your lawyer that clearly states the agreement that you and your partner have.
Disclose what you plan to happen with the right of ownership, responsibility with payments and expenses, home equity percentage, and the option to buy the other one out.
While this may not be romantic, it sure keeps legal troubles at bay. While happy couples don't like the prospect of discussing the possibility of break-ups, preparing for the worst-case scenario will prevent further complications.
Create A Joint Account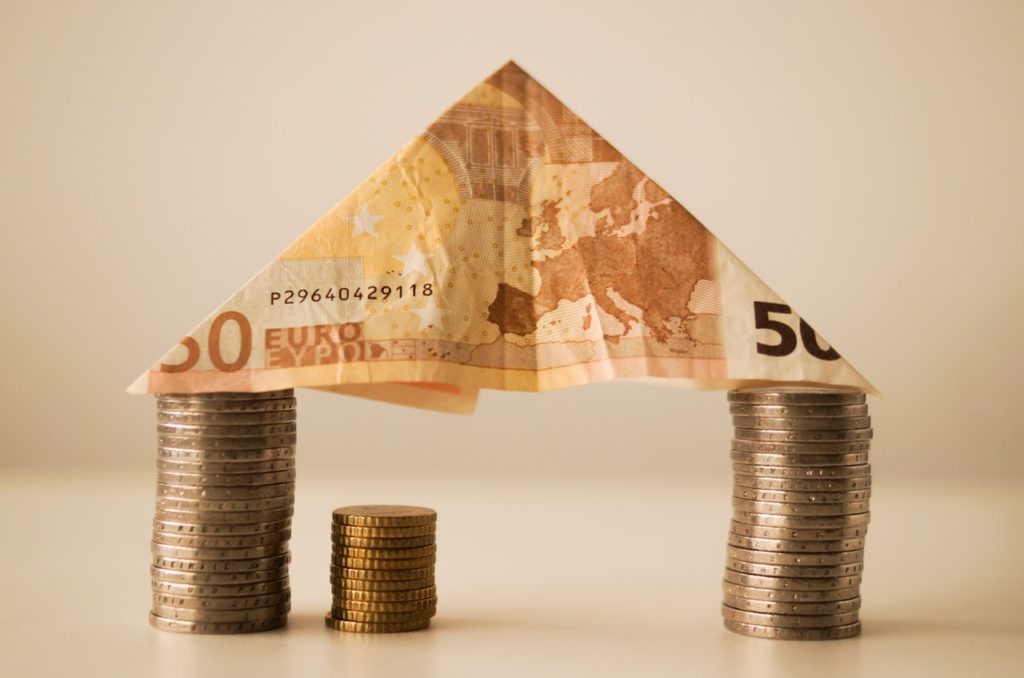 Photo courtesy of Skitterphoto via Pexels
It's not uncommon for married couples to have joint bank accounts. However, for unmarried couples, this may seem a bit uncomfortable or unnecessary. In fact, it is generally advisable to have separate bank accounts as unmarried couples.
It is, however, a wise move to have a joint account even for unmarried couples, for the purpose of securing payments for the property as well as the expenses that comes with it.
This makes it easier for both parties to make contributions to the payment and have an account where these payments can be taken out from.
Also, by using this account for saving money and other expenses, these make it easier to split the bill instead of picking whose pocket to pick every time.
Condo living may be a dream you want to bring to reality together with your significant other before you even get married. We can't blame you – it truly is a desirable goal to have.
And now that you're one step closer to sealing the deal with your loved one, and well on your way to building your family, make sure you pick the right condo for their future.
To do so, you should pick one that has everything that you need – from family-friendly amenities and communities to nearby schools, hospitals, offices, and other key areas.
DMCI Homes condominiums can give you all that you need to start a family. Pick the one that's right for you from a wide variety of prime locations in and out of the metro.
Each DMCI Homes condo has amenities like kiddie pools, basketball/badminton courts, fitness gym, and leisure pool – with locations strategically picked to be near key areas such as banks, schools, hospitals or business districts to make your family life as convenient and enjoyable as possible.
Paving the way for your future family is an exciting time in your life. Make the most out of it by ensuring you plan each step of the way and have the peace of mind to face the brighter tomorrow.
Contact us today to look for the best condo to suit what's most important to you and your family.