Love is in the air and we can feel it a little extra every February. The month has been adequately dubbed as the "love month" because of Valentine's Day celebrations all month long. Typically, we exchange chocolates and flowers but this year, the communities over at Acacia Estates decided to share the love in the form of donations to the victims of the recent volcanic eruption of Taal Volcano.
On January 17, 2020, the residents at Acacia Estates sent donations that included hygiene kits, blankets, mats, old clothes, food, and bottled water to the different Property Management Offices (PMO) of their respective communities. In turn, the members from different Acacia Estates PMO went and visited Brgy. Banyaga in Batangas City two days before Valentine's Day to distribute the donations of the residents. Check out the photos from the event here!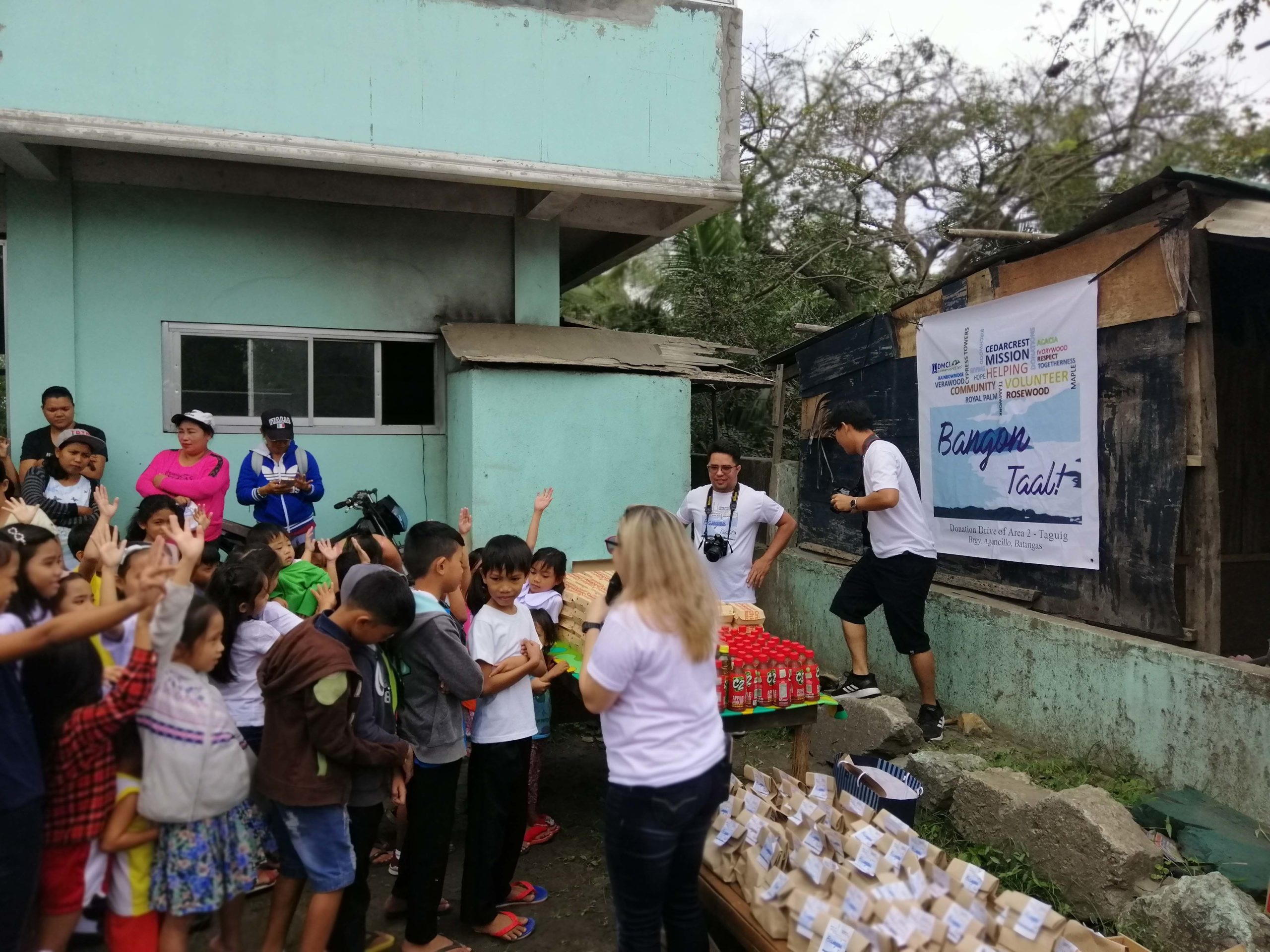 The kids of the affected families participating in a short activity to give them a little fun before eating.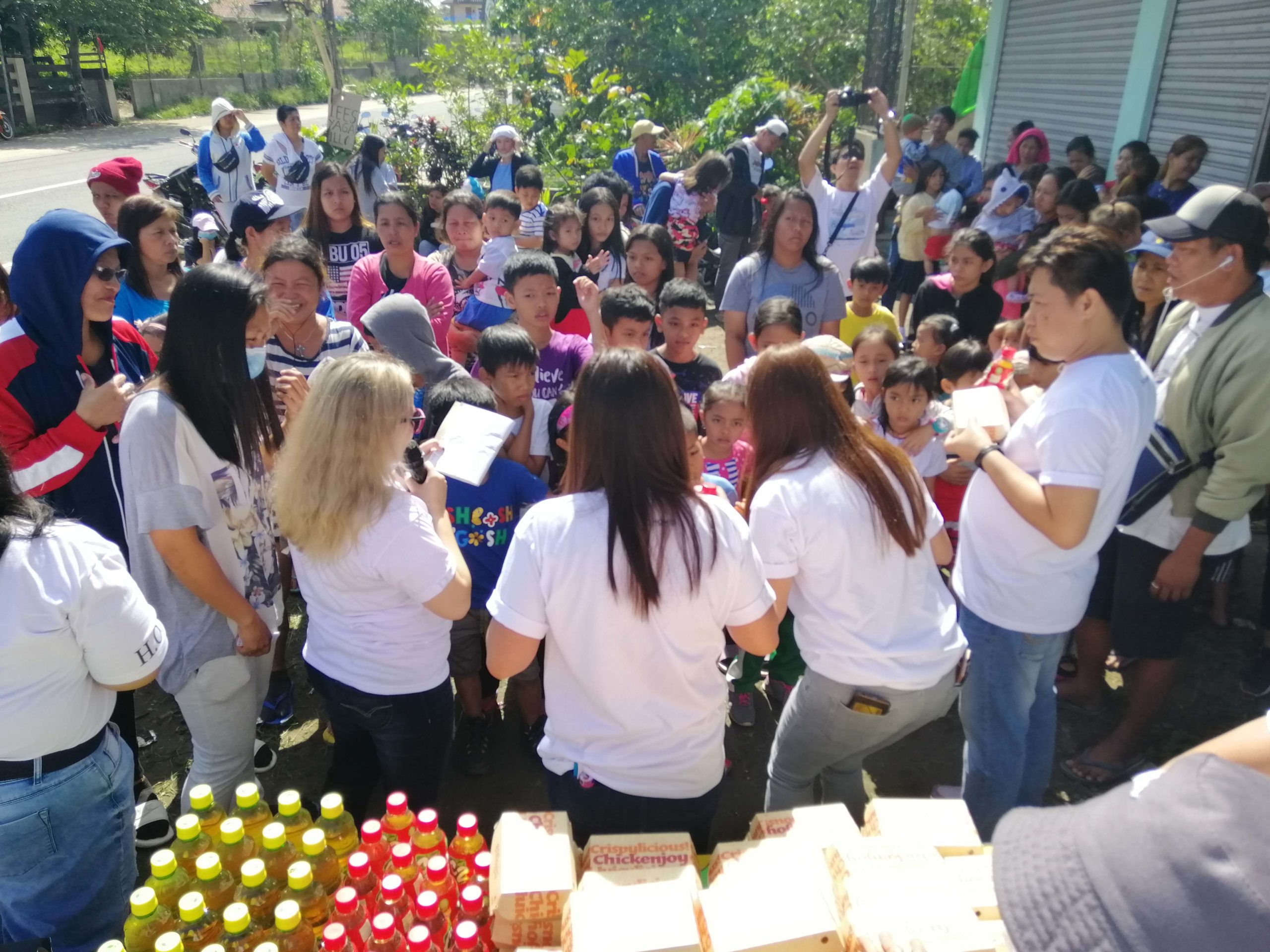 Kids first! The PMO prioritized the kids in distributing the food they brought. Happy tummies for everyone!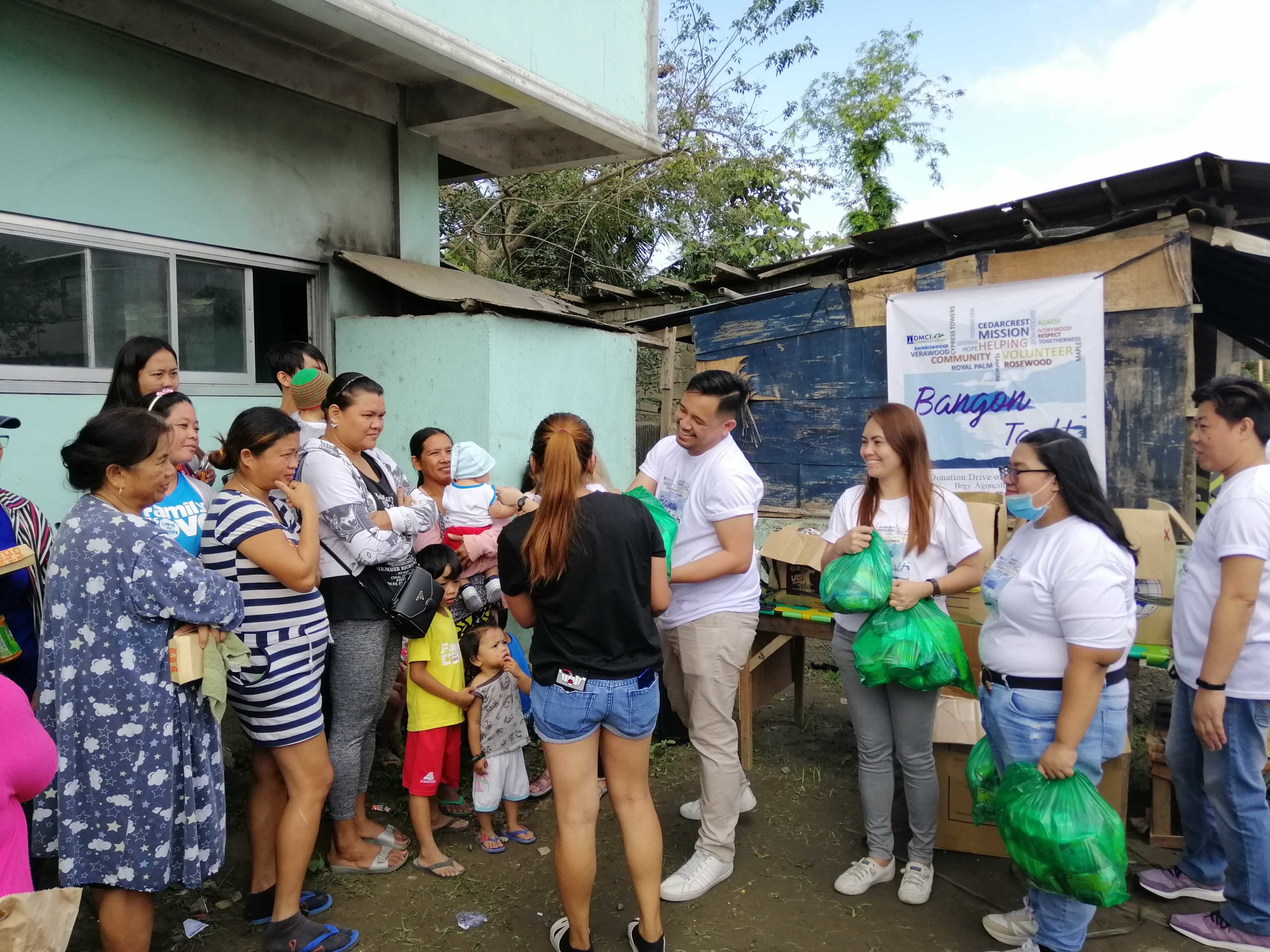 Smiles are indeed contagious! Some of the donation packs being distributed to the families.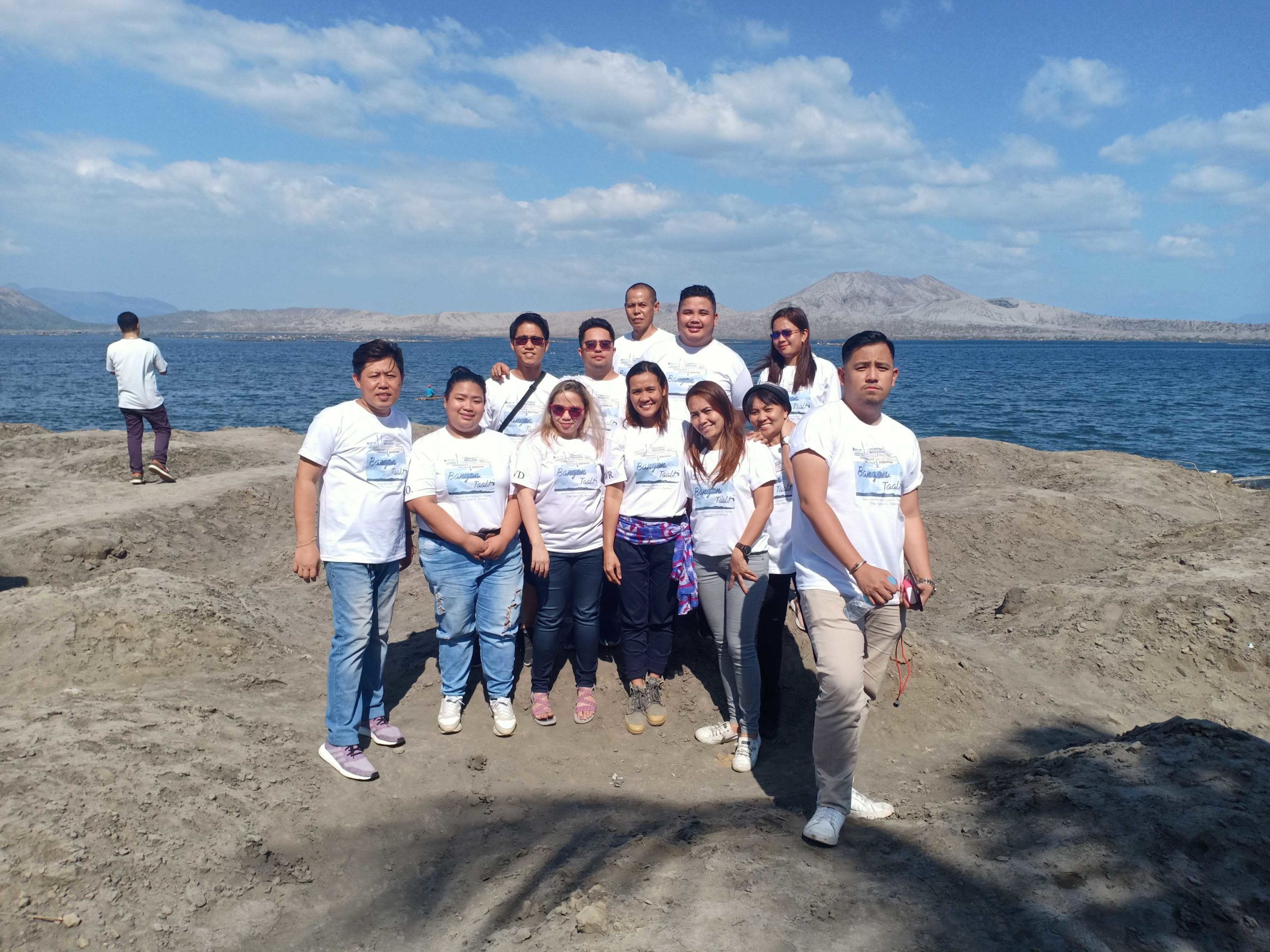 The PMO team who worked tirelessly in delivering the donations to the families in Batangas.
It was a long journey but a very rewarding one. The PMO team together with the residents of Acacia Estates who initiated the donation drive surely shared their love this season to the families of Brgy. Banyaga in Batangas City. We are continuously hoping for the continuous recovery of Batangas City as we say, Bangon Taal!