Holy Week or Semana Santa is one of the most celebrated holidays in the Philippines. For religious Roman Catholic and Protestant groups, it is a time to reflect and repent and get their peace of mind through various church-related activities. Others look forward to the very long weekend to escape the city and go for a much-needed vacation. 
Many people have a hard time finding worthwhile activities to do during this week since most of the malls and a few destinations are on a four-day shutdown. How about doing something right by celebrating an eco-friendly Easter with the people you're with for the upcoming holiday? 
Sustainable living isn't easy. It takes a lot of dedication and strength to practice. You can start by engaging in a few eco-friendly activities for the entire Holy Week up until Easter. 
Below are some activities you can enjoy over the long weekend: 
1. Decluttering your home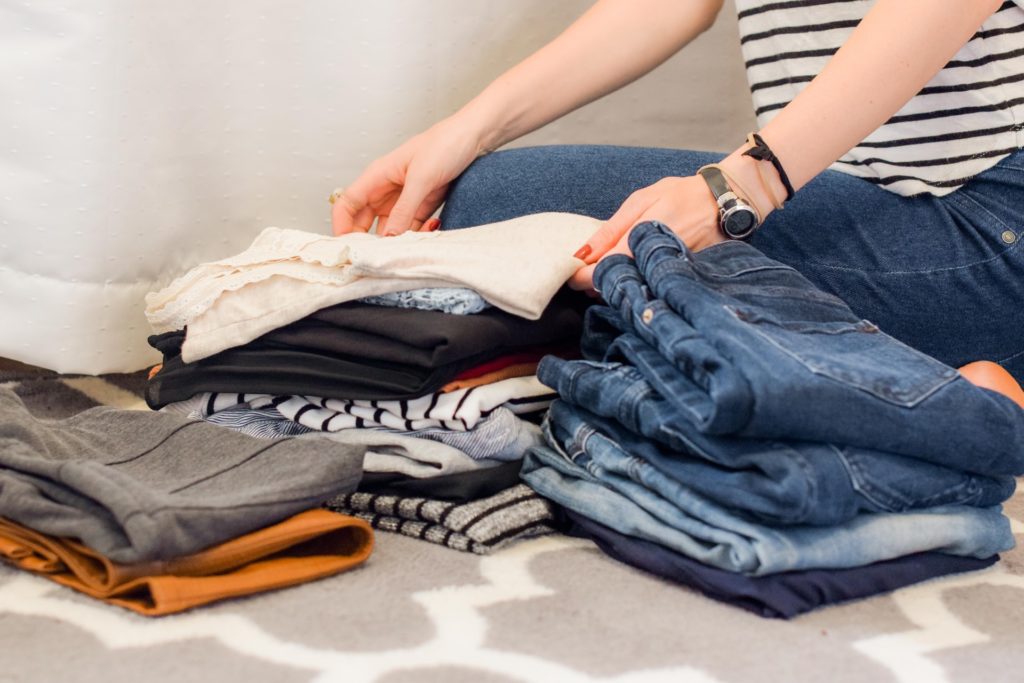 Photo courtesy of Sarah Brown via Unsplash
If you're the type who would rather stay in your condo over the Holy Week and binge-watch Korean dramas on Netflix, consider dedicating an hour a day or an entire day to declutter your whole unit or home. Throw away the things that are meant to be thrown away, and place those that can be recycled in a separate bin.
You can also rummage through your closet and collect the clothes you no longer wear; donate them to charity. This way, you can start with a clean slate after Holy Week, plus you're able to help those in need. 
2. Challenge yourself to a zero-waste week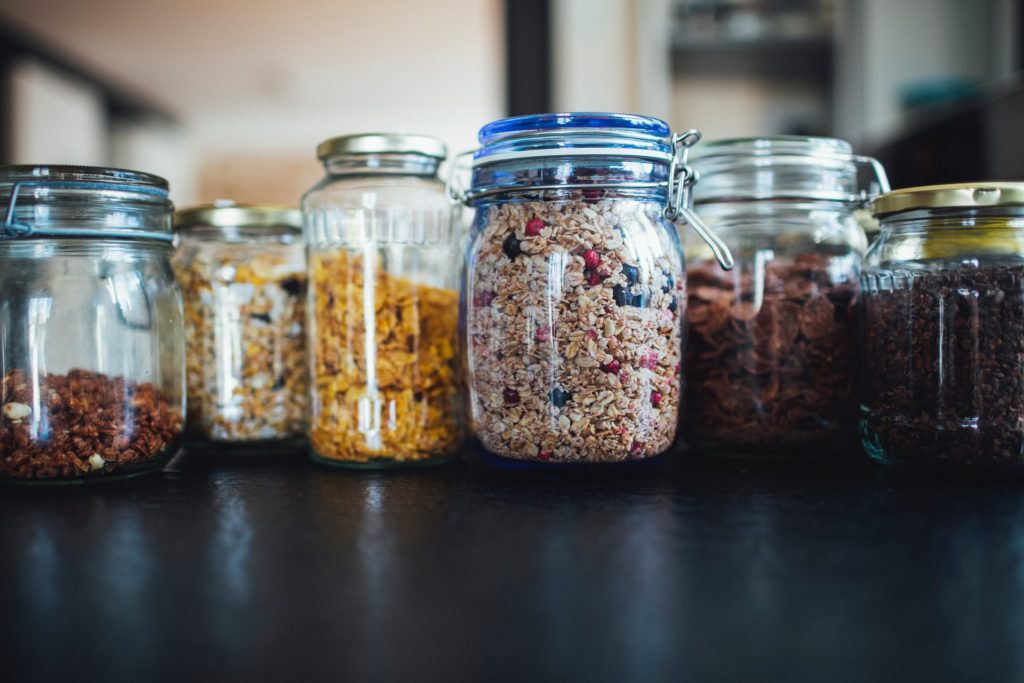 Photo courtesy of Markus Spiske via Unsplash
The way to start a lifestyle is to start living it; the same goes for sustainable living. Sustainable living is hard, but it will be harder if you don't start practicing it. You don't have to take a big leap into zero-waste living. One good starting point is to find tips on how to have an eco-friendly home. You can start small by maximizing the use of your available eco bags at home as well as your metal utensils. You can also restrain from buying and storing bottled water in your fridge and using stainless steel tumblers, instead.
3. Saying no to single-use plastics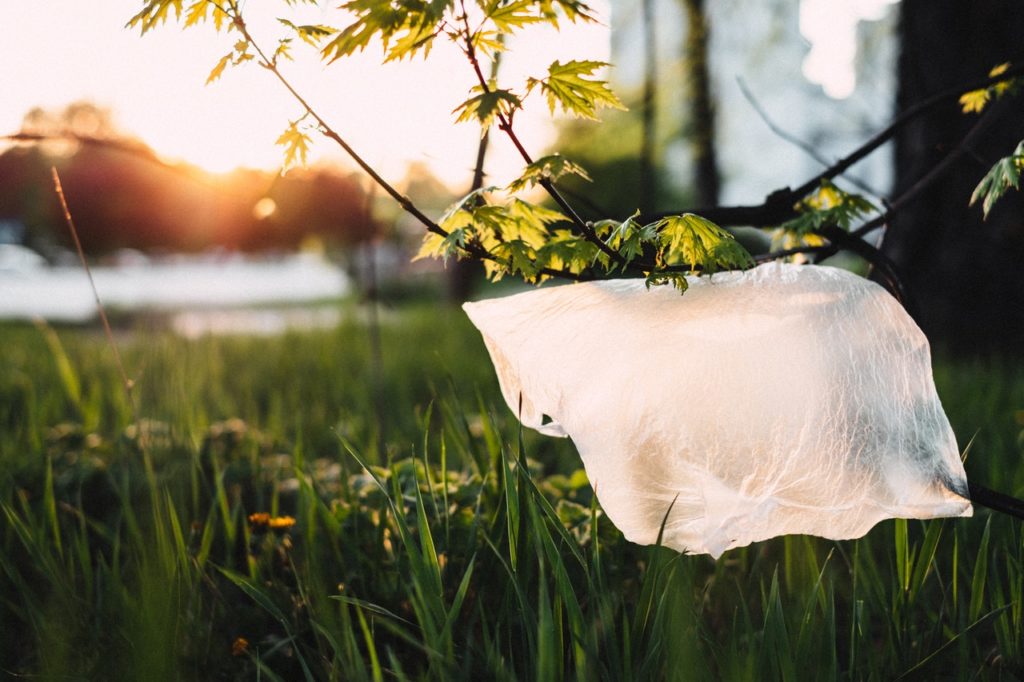 Photo courtesy of freestocks.org via Pexels
In relation to having a zero-waste week, you can also avoid the use of single-use plastics, like cups, straws, spoons, and forks when eating out or while you're on vacation. Instead, use eco-friendly straws and products. This would greatly help in saving marine life, which is a popular and strong advocacy today.
4. Ditch plastic eggs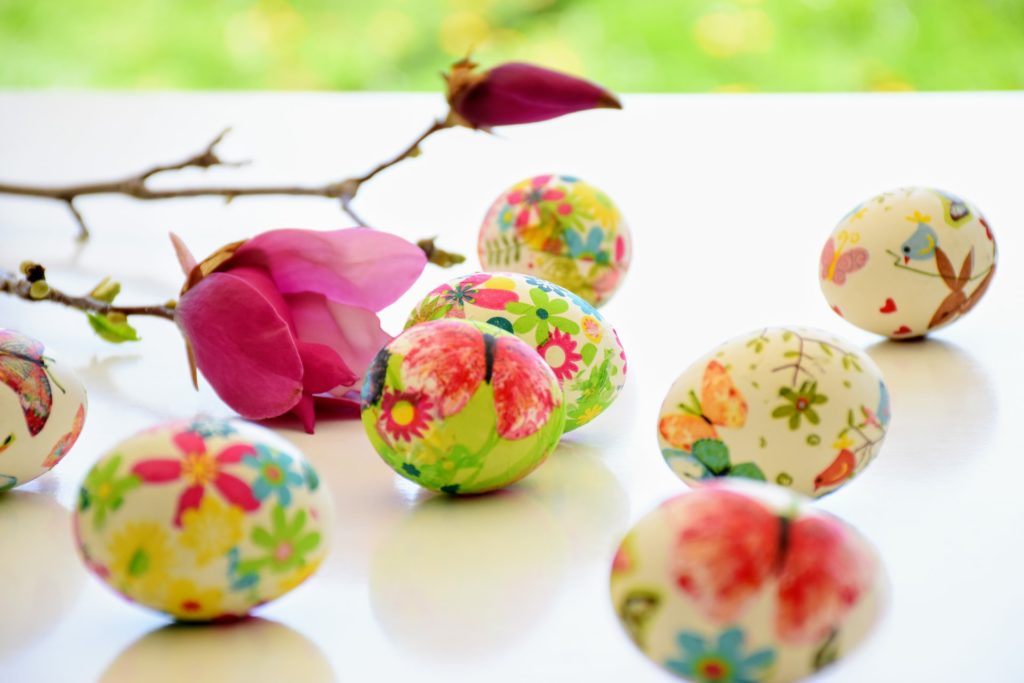 Photo courtesy of Boba Jagliclic via Unsplash
Most Easter egg hunt activities go for the traditional plastic eggs which are convenient and inexpensive—sure—but are mostly unrecyclable and may damage the environment, in the long run. So instead of using plastic eggs for your Easter egg hunts, try boiling real eggs to use as Easter eggs then painting them. It's a healthier option for both the kids and the environment. 
5. Go for cute cloth bags
Easter gifts often come in plastic baskets as part of the aesthetic of the holiday. Keep the Easter aesthetic sustainable by replacing them with eco-friendly Easter baskets or cloth bags that come in the shape of Easter bunnies or Easter eggs. You can create your own bags using felt cloth. If you don't have enough time to make them yourself, go for small but colorful cloth bags that can be bought in the market and are recyclable, too. 
6. Support local brands
Chocolates are a must during Easter time, especially for the kids. Here's the deal, though: mass-produced chocolates contain tons of preservatives that may be harmful to the children. This Easter, consider supporting locally made sweets. You can go for organic chocolates in which the cocoa beans used to make them aren't sprayed with pesticides. Or, how about fair trade chocolates that pay farmers who grew the ingredients fairly? 
7. Origami-filled Easter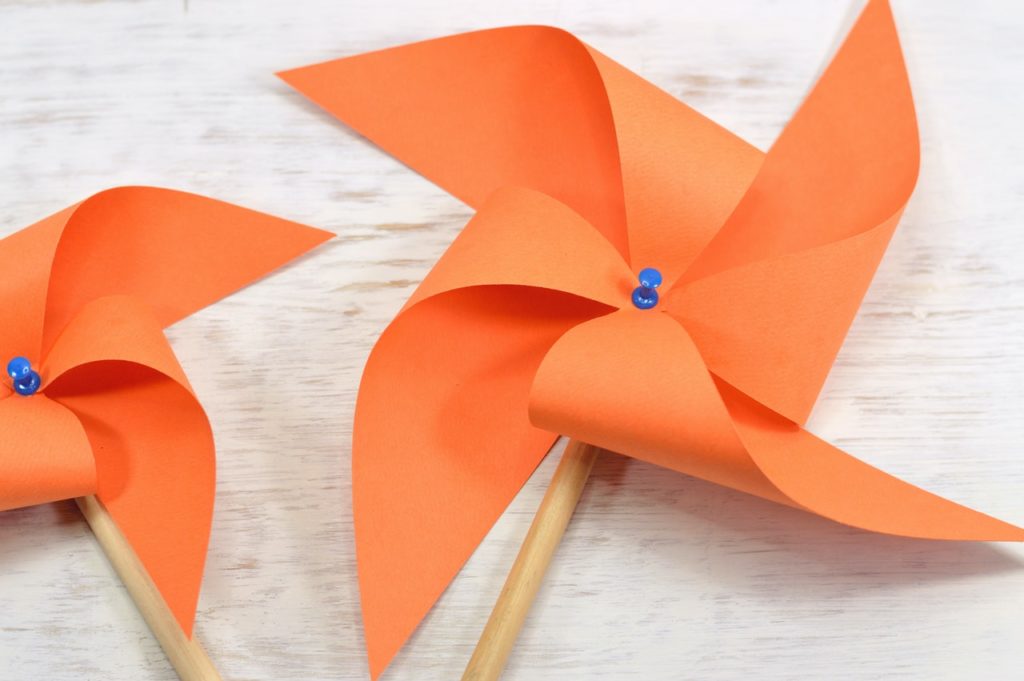 Photo courtesy of Miguel Á. Padriñán via Pexels
If you're looking to spark creativity as one of your activities this Easter season, how about teaching kids how to do origami using recycled paper? This eco-friendly activity can keep the kids interested with rabbit and basket origamis that are definitely Easter-worthy. 
8. All organic egg coloring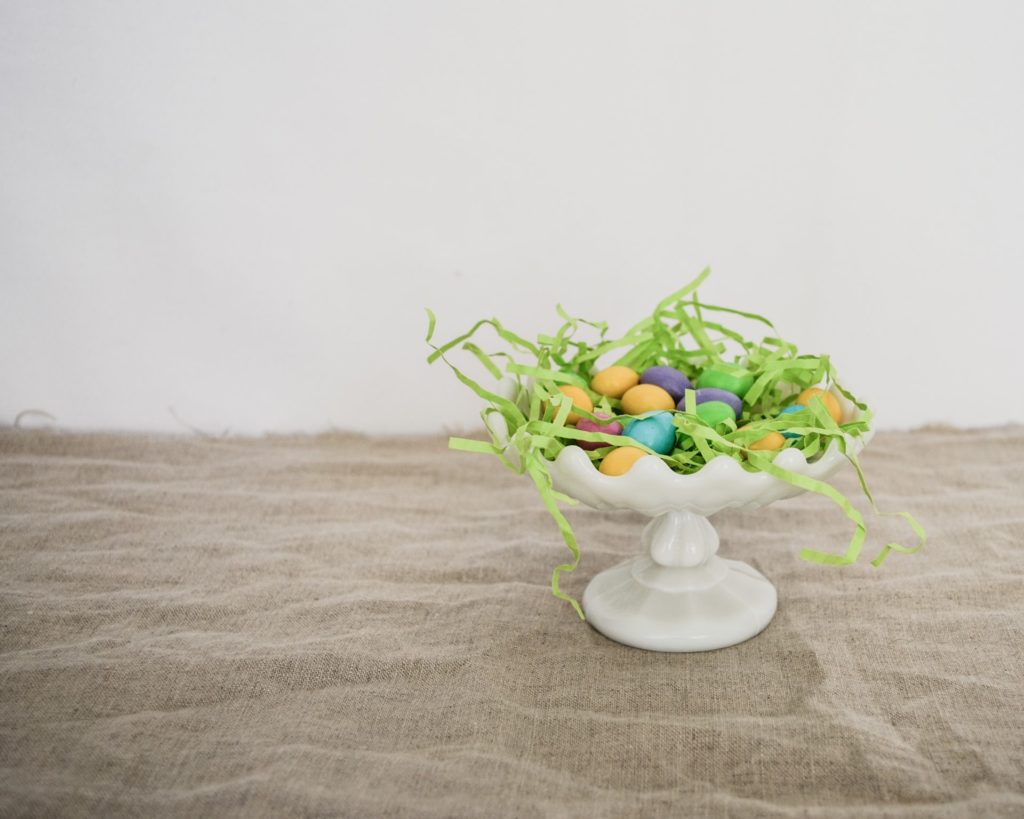 Photo courtesy of Debby Hudson via Unsplash
Kids love making their own Easter eggs; thus, a coloring activity should be a part of your Easter plans. Some coloring tools, though, may contain toxins that are harmful to children and the environment. This Easter, use home ingredients such as coffee, blueberry, and paprika, and learn how to color Easter eggs with natural ingredients. You surely can create an organic palette and let your kids color their own eco-friendly Easter eggs.  
Easter is definitely a celebration to many. At the same time, it's the perfect opportunity to start anew and adopt a sustainable lifestyle. Through these eco-friendly Easter activities, you can enjoy the holidays with the people you love and influence them into living a life that's set to save the environment.