Mother's Day is that special day in the year where you show mom just how much you appreciate her. It's important for Mother's Day to be memorable and special because moms do so much for the family. Mother's Day 2020 is already pretty hectic—with the enhanced community quarantine going on, your parents work 24/7 to ensure your safety and security.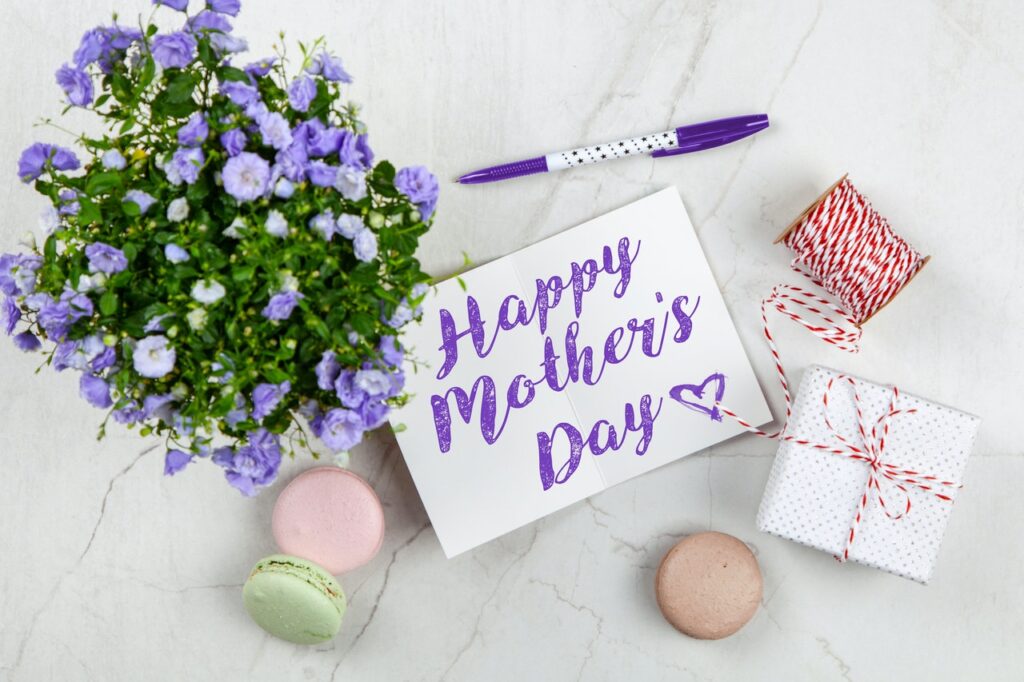 Photo courtesy of Giftpundits.com via Pexels
Now, it's your chance to give mom a break this year and let her feel like a queen. Since it's not advisable to go outdoors any time soon, try out these homemade Mother's Day gift ideas instead! DIY gifts are a more personal way of saying "thank you" and she will surely appreciate all the work you put into her gift. Plus, you also get to stay safe and productive at home with your family!
Here are 10 fantastic DIY gift ideas for you to try for Mother's Day 2020:
1. Breakfast bonanza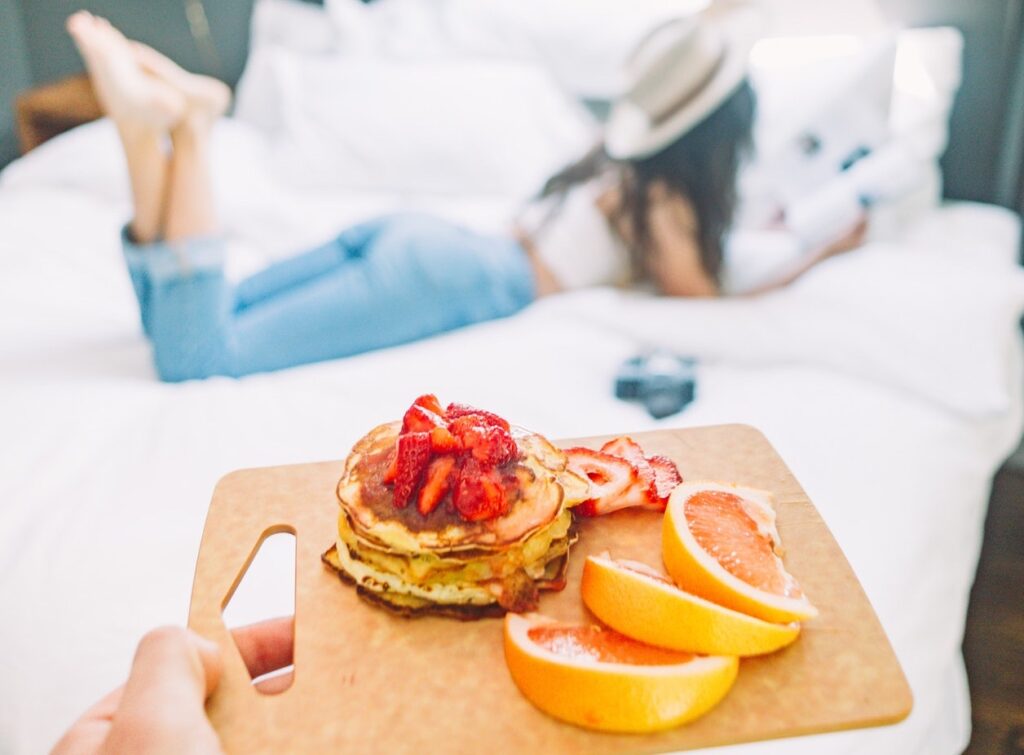 Photo courtesy of Thought Catalog via Pexels
Start your mom's morning right with a beautiful breakfast! Whether you cook her a simple breakfast in bed or a grand breakfast buffet, she'll absolutely adore whatever you prepare.
Try some easy condo pantry recipes for a yummy mother's day gift. Just remember to do the clean-up afterward, too!
2. Personalized photo album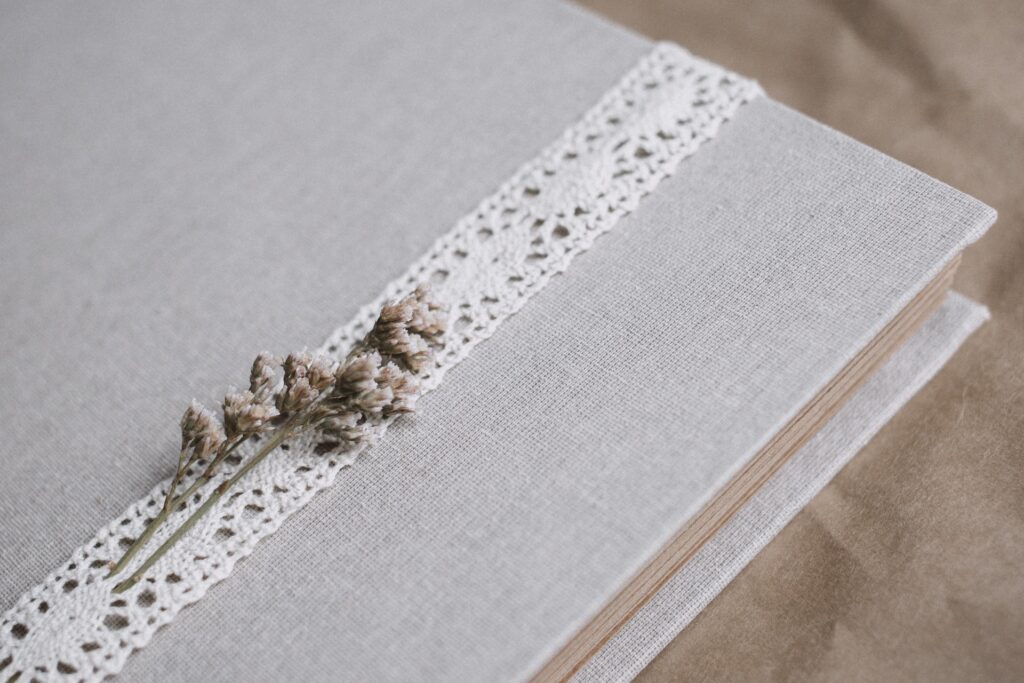 Photo courtesy of Freestocks via Unsplash
Even in this digital age, printed photos are a lovely reminder of happy family memories. Take your mom on a trip down memory lane with a personalized family photo album!
Collect old photos that may be lying around and compile them in an album that you decorated yourself. It's a memorable Mother's Day gift and it's another special way to celebrate your parent's day.
3. Freshly baked sugar cookies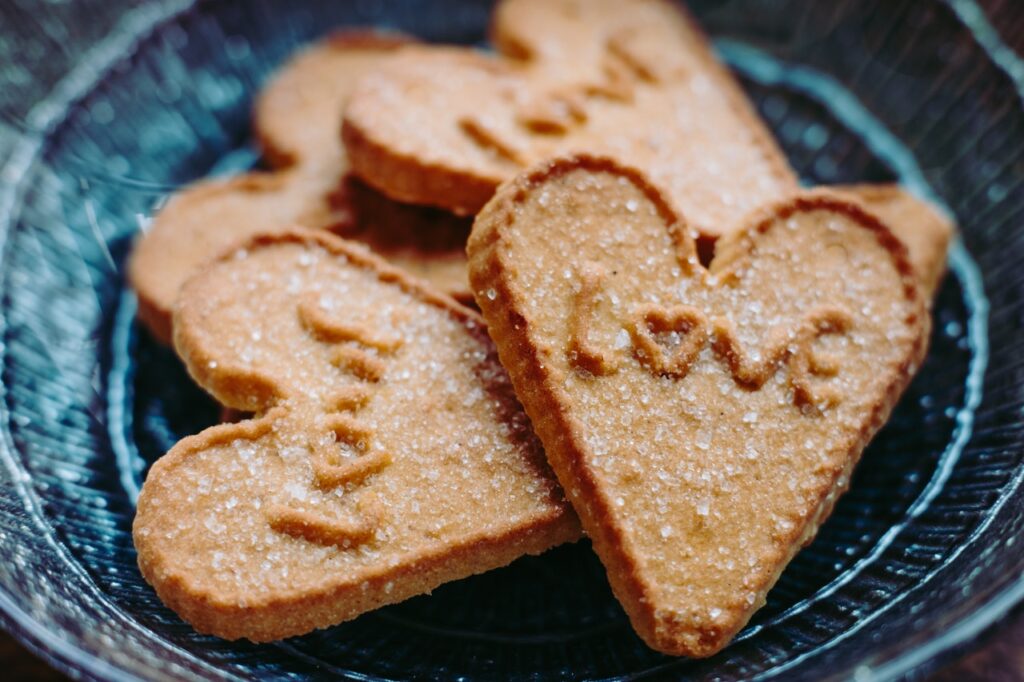 Photo courtesy of freestocks.org via Pexels
What could be sweeter than freshly baked sugar cookies? Show your momma some love with these warm and yummy treats. Sugar cookies recipes are super easy to follow and simple to bake. They're thoughtful treats that really showcase your appreciation for her. Decorate them with simple greetings too, to make the treats extra sweet.
4. Personalized pamper basket
Treat your mom like the beautiful queen that she is with her own personalized pamper basket! It will be your way to encourage "me" time for herself.
Check out self-care lists and beauty tips for condo moms to know what you can put in her basket. You can also just put the things she likes to use for her own self-care routine. Choose DIY for Mother's Day gifts and let her feel beautiful too.
5. Homemade infused oils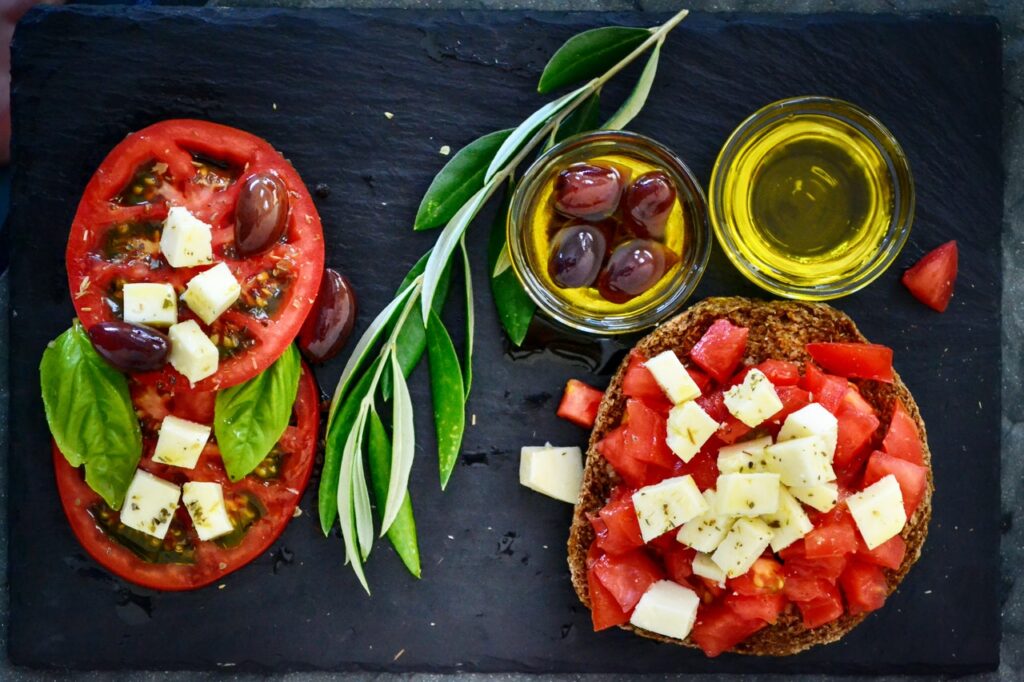 Photo courtesy of Dana Tentis via Pexels
Does your mom love to cook? Wow her with a fancy-looking infused oil that you made yourself! DIY flavored oils are ridiculously easy to put together, but they're also some of the most delicious and beautiful things to give.
If you want to give her something great this Mother's Day 2020 but don't have the time to put something together, infused oils are a great idea for any home cook.
6. Framed family photos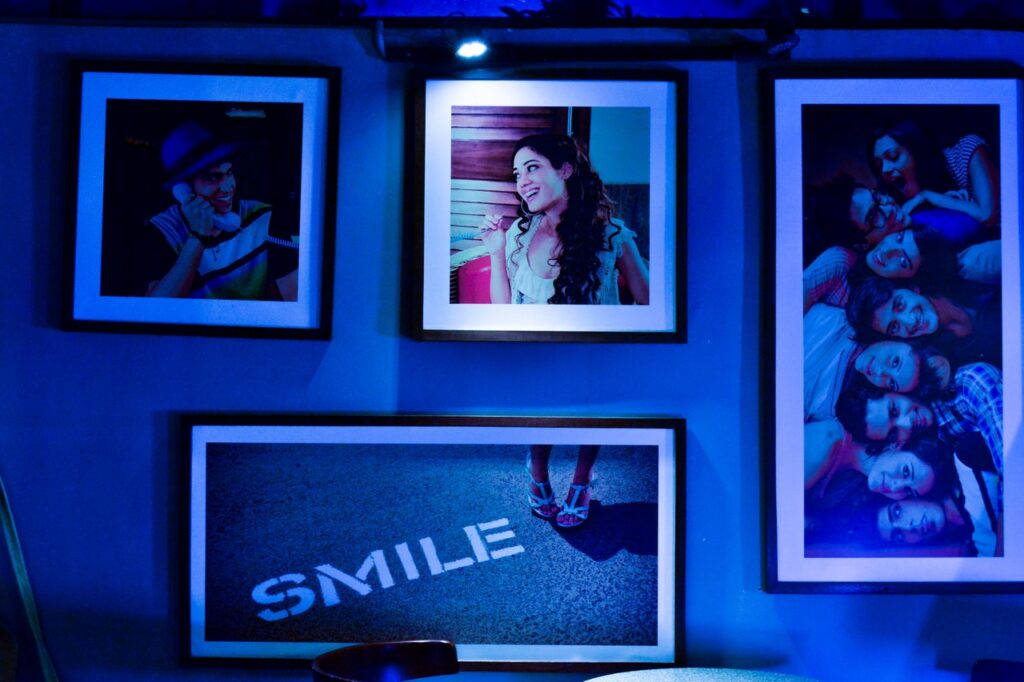 Photo courtesy of naveen darzz via Pexels
Let's say you wanted to compile a family photo album as your Mother's Day gift, but you don't have enough photos to fill up an album. Why not turn them into framed family photos instead?
Framing your family photos is a great way to preserve those wonderful memories. You can even turn it into a crafts moment with handmade, decorated frames! Personalize these family memories and form new memories too with your mom this May.
Another way is to make a decorative wall art piece with your favorite photos of your mom, quotes, sayings, and sweet short notes. A cute, homemade Mother's Day gift like this will surely have her beaming every time she glances at your creative, heartfelt work of art.
7. DIY flower cupcake bouquet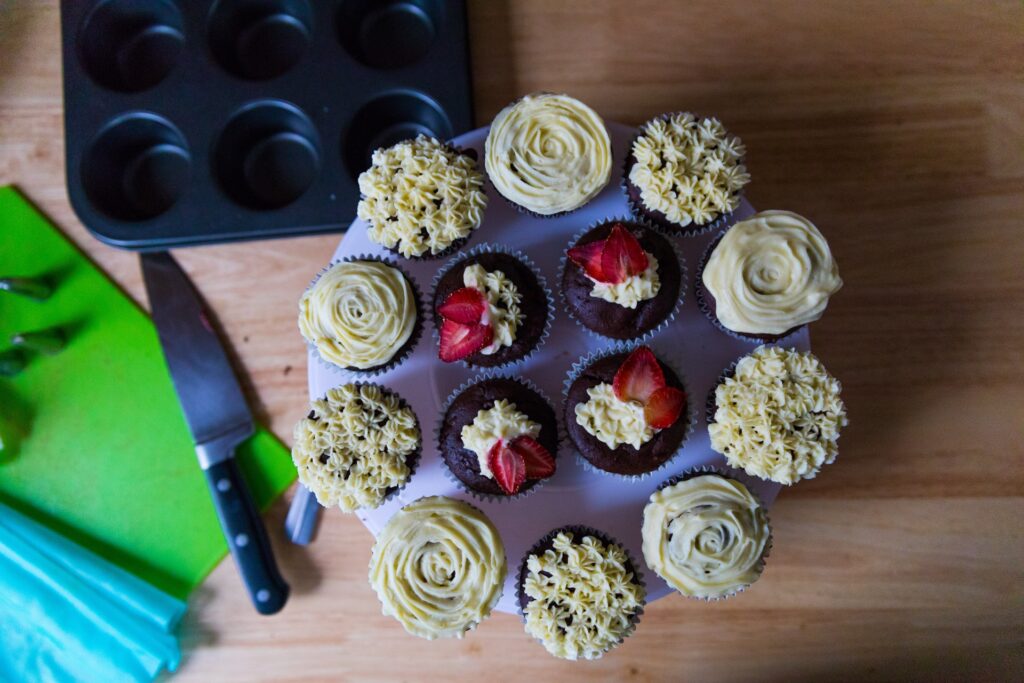 Photo courtesy of Matthew Huang via Unsplash
This homemade Mother's Day gift idea may seem daunting, but it's actually pretty simple to do.  A cupcake flower bouquet is a fun idea that you can do with your whole family!
Have this project be a team effort by assigning different people to bake the cupcakes, decorate them, and assemble the bouquet. A DIY flower cupcake bouquet will certainly wow your mother and let everyone have a hand in making this unforgettable DIY for Mother's Day gift.
8. Handmade charm bracelet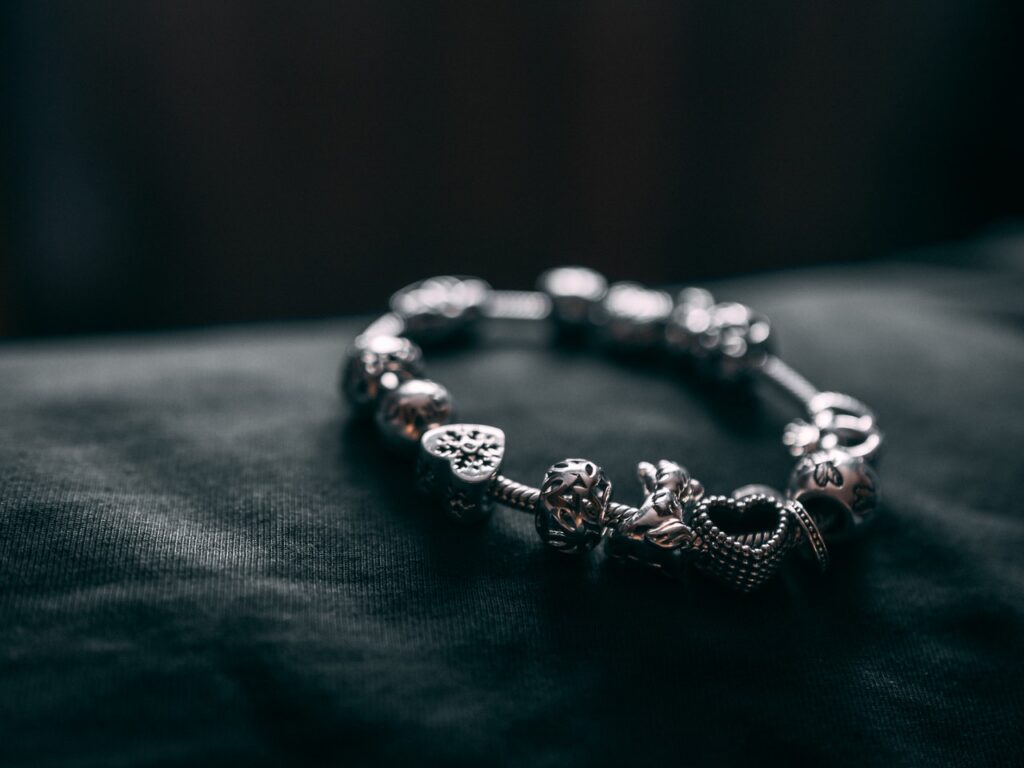 Photo courtesy of Roman Koval via Pexels
If you want to craft something more personal on your own, a handmade charm bracelet is a small but thoughtful thing to give your mom this year.
Personalize this charm bracelet with trinkets that you know she'll love. Remind her of lots of happy memories with personalized charms on her charm bracelet.
9. Box of positivity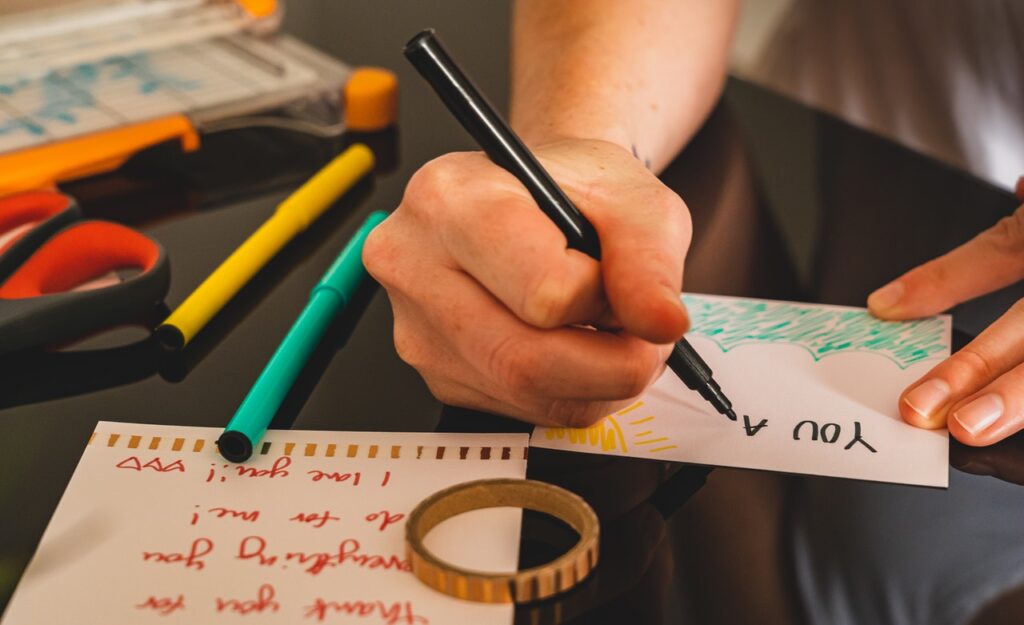 Photo courtesy of Castorly Stock via Pexels
This is one incredibly simple but very heartfelt Mother's Day gift. Write your mother short notes that'll boost her mood, and put them together in a cute little box that she can open at any time.
A positivity box is something personal that will make her extra happy, especially when she needs it. Write personal, inspiring, and funny notes so that she feels special every time she opens one.
10. A handwritten letter
The simplest and most meaningful thing you can give your mom this year is a handwritten letter that tells her how much you love and appreciate her. She's probably gone through a lot this past year, so a heartfelt thank-you letter will let her know that her hard work hasn't gone unnoticed. You can also attach a small photo with your mom on your letter and use scented stationery. Make Mother's Day 2020 the most meaningful one of all with a lovely handwritten letter to your mom.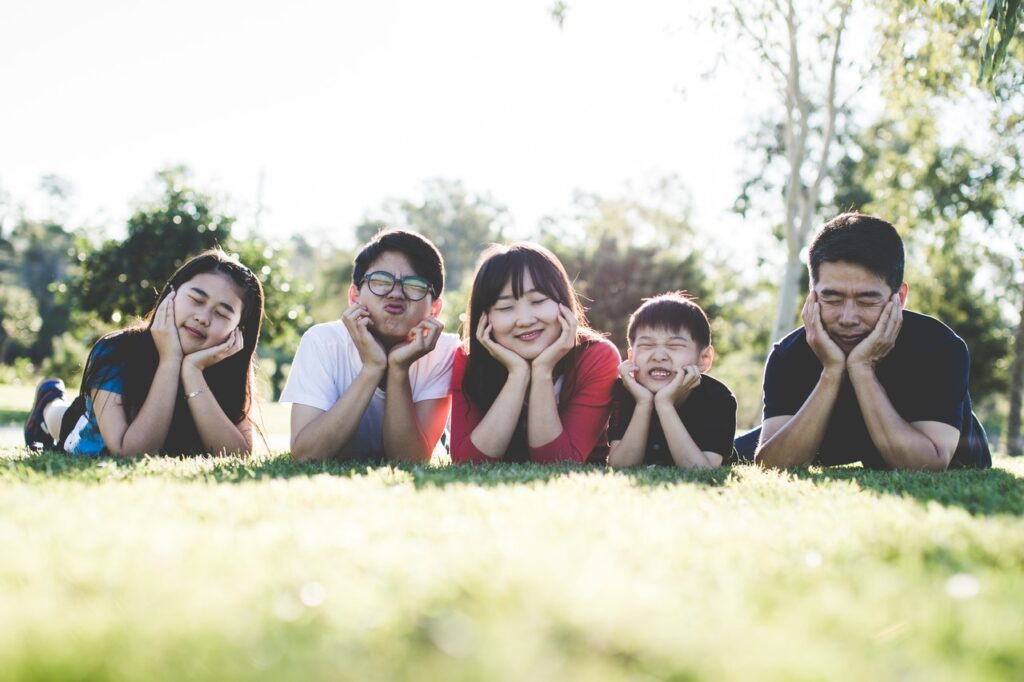 Photo courtesy of Pixabay via Pexels
There are tons of surprise Mother's Day gift ideas out there that you can do at home. Stick to DIY or homemade projects for that personal touch. Or you can pick some personalized gifts, such as customized socks, t-shirt, pieces of jewelry. Make your mom's heart melt this year by giving her something meaningful and memorable this Mother's Day.