Stronger typhoons, longer droughts, and melting polar ice caps are evidence of climate change already happening at an alarming rate. If you want to help save the earth, you can start right now in the comforts of your home. For the upcoming World Environmental Health Day this September 26, here are tips on how you can turn your condo unit into an eco-friendly home and live a greener life.
What is World Environmental Health Day?
Here's a quick rundown on the World Environmental Health Day history in the Philippines. It's an annual event by the International Federation of Environmental Health to encourage partner countries to address pressing issues regarding earth. Locally, Proclamation No. 595, signed last October 1, 2018, promotes this event and the World Environmental Health Day activities across the country every year.
This 2019, the World Environmental Health Day theme will be "Climate change challenges, time for global Environmental Health to act in unison." It aims to shine the spotlight on how climate change is affecting vulnerable communities and how environmental health professionals can help to protect them from these threats.
If you feel moved to do something about this, you can help this cause in the comforts of your own home. Here are ways on how you can turn your condo unit into a healthy environment through the following eco-friendly home ideas.
1. Use LED light bulbs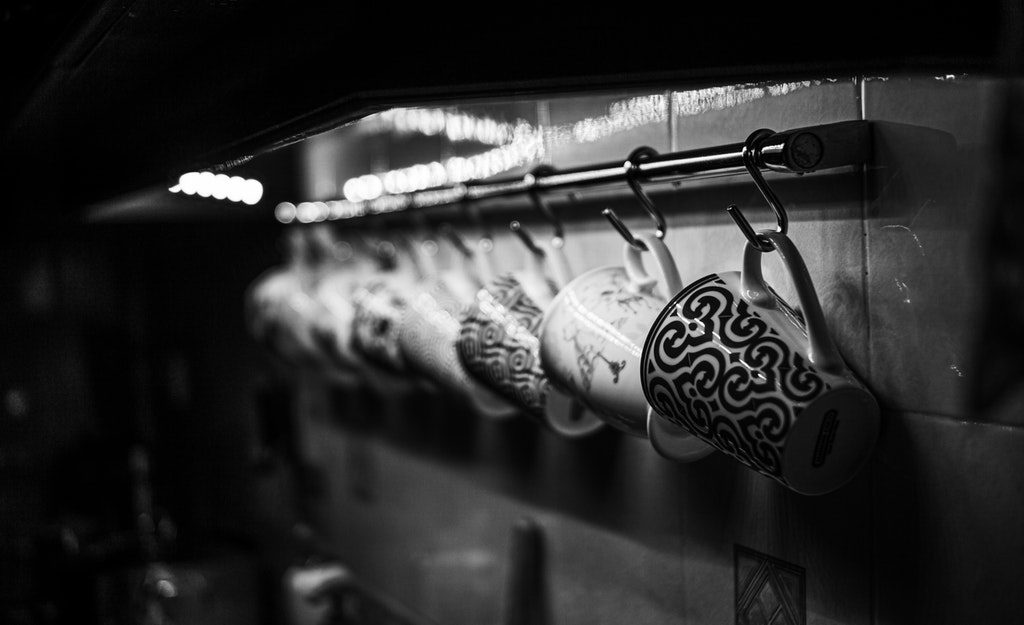 Photo courtesy of Onur via Pexels.com
Light-emitting diode (LED) is one of the most energy-efficient forms of lighting. According to the U.S. Department of Energy, it's so efficient that an LED bulb can use at least 75 per cent less energy and can last 25 times longer than the regular incandescent bulb. 
While it may seem a little bit pricey, at first, think how much money can be saved in your electricity bill. Using an LED bulb will reduce energy consumption and decrease the frequency of changing bulbs. Moreover, LED bulbs are much cooler, which is essential in eco-friendly homes to help save the planet from rising temperatures leading to climate change.
2. Use rags instead of paper towels or tissue paper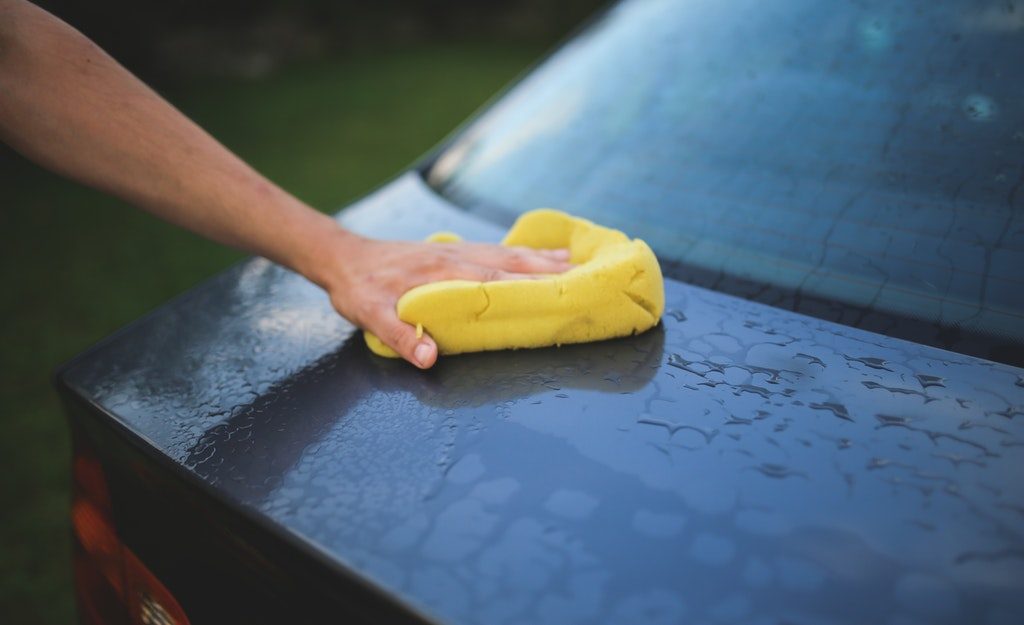 Photo courtesy of Kaboompics via Pexels.com
Need to clean your table or wipe something off the floor? If you really want to become environmentally-friendly, reduce the need to use paper towels/tissue paper. Instead, cut up old t-shirts or purchase rags to do the dirty work. This will help reduce your household waste that will go to landfills and potentially make their way to the sea or somewhere else and harm the environment. Using reusable rags can also jumpstart your zero waste lifestyle and help the planet
3. Natural laundry detergent, shampoo, and soap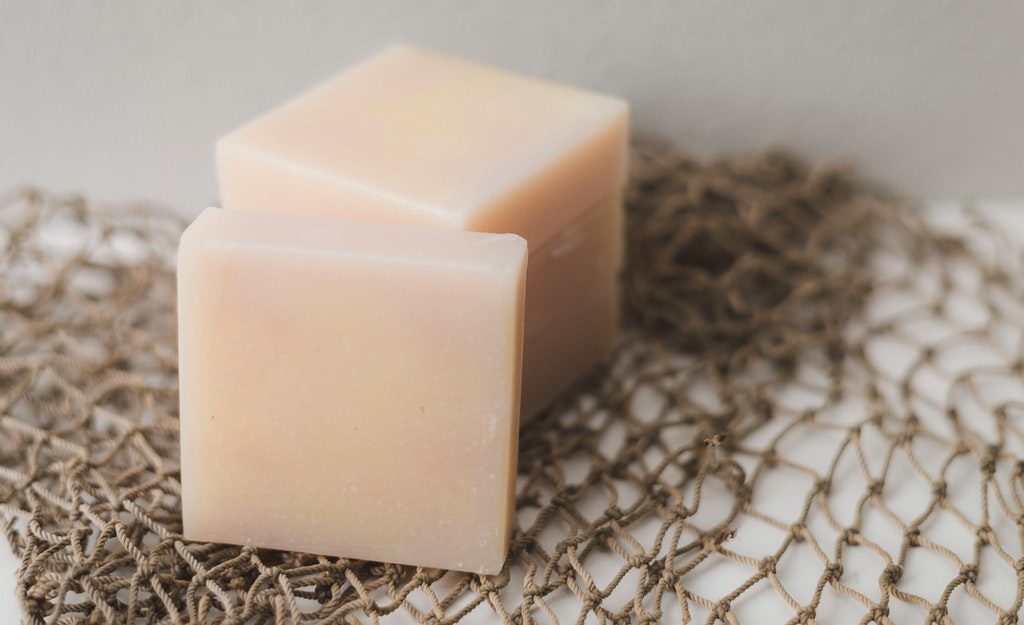 Photo courtesy of Tabitha Mort via Pexels.com
Speaking of cleaning materials, the chemicals used in most commercial laundry detergents, shampoos, and soaps cannot easily decompose, which can have a negative impact on the environment. 
If you want to have an eco-friendly home, it would be best to use eco-friendly home products such as natural laundry detergent or organic soaps. Not only are these better for your skin, but they also use organic ingredients that leave small to no chemical footprint.
4. Avoid buying plastic utensils and cups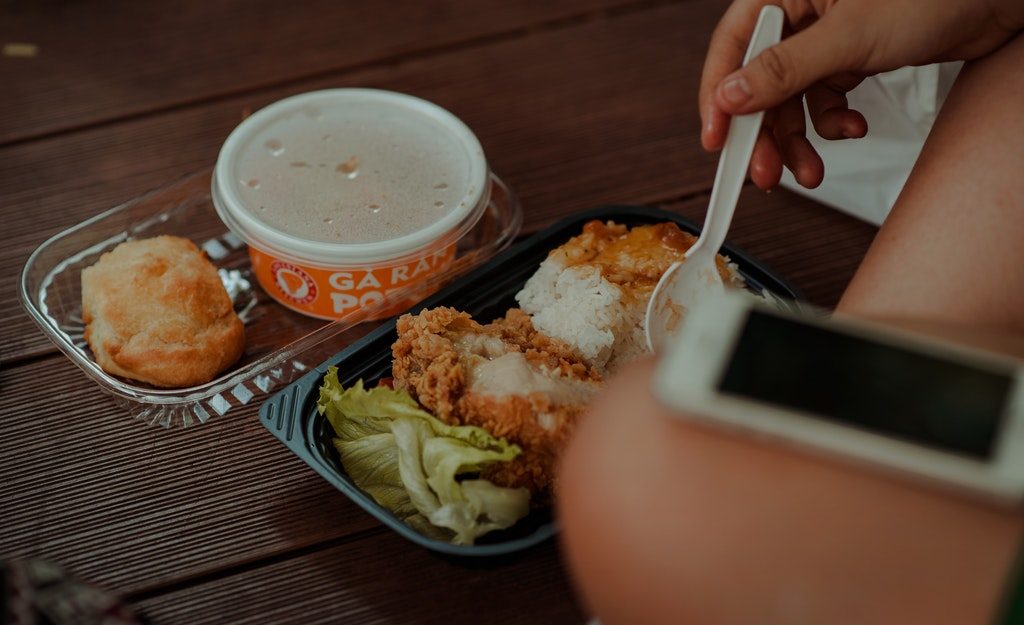 Photo courtesy of Min An via Pexels.com
While plastic utensils, cups, and trash bags can be handy on some occasions, it's time to step away from using these items. If you think that properly disposing of your plastic utensils, cups, or bottles is enough, think again. This is because it takes an average of 450 years for a single piece of plastic to fully biodegrade. Makes you think twice about using plastic? 
Do you want to become an eco-friendly green warrior? Then, use reusable containers, like metal tumblers or shock-proof glass food containers. There are also bamboo straws and utensils. Learn to segregate your trash; and for your garbage, use special bags that easily decompose within weeks.
5. Learn to cook at home
Eating out isn't only expensive, but it can also produce more trash than cooking at home. To help save the environment, home cooking is a must. It's a great way to stay healthy and help save the environment. Pre-plan your meals every week. And when you drop by the grocery, don't forget to bring your reusable containers and eco-bags, to eliminate the need for plastic bags
6. More green in your unit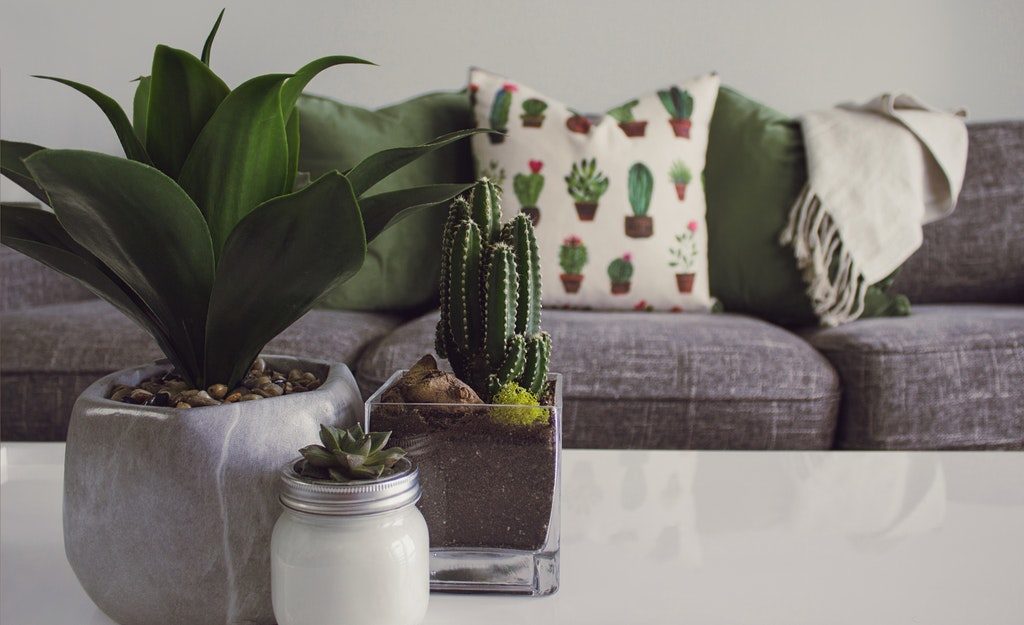 Photo courtesy of Designecologist via Pexels.com
To help curb climate change, plant more trees. While you can't plant huge trees in your condo, you can place a few potted plants in each room to purify the air and help cool down the planet. 
There are plenty of houseplants you can grow indoors such as aloe vera, bamboo, and snake plants. You can also grow your own vegetables such as calamansi or chilli peppers. Good thing, you can grow plants yourself without needing professional help. Be a green homeowner and start planting indoors.
7. Use rechargeable batteries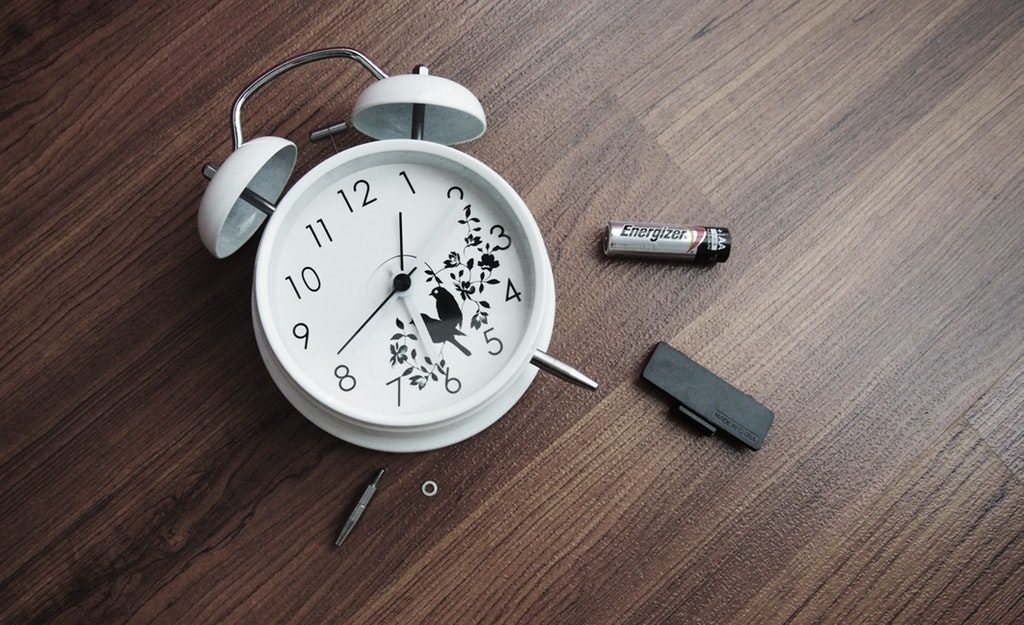 Photo courtesy of Pixabay via Pexels.com
Batteries give power to your home devices, like your TV, remote, wall clock, and your video game controller. When it's time to throw away dead batteries, these often go to the landfill until they start to decompose and leak, damaging the environment. Instead of using disposable batteries, buy rechargeable ones for your household. These are eco-friendly products that can save you money and the environment, as well.
8. Insulate your unit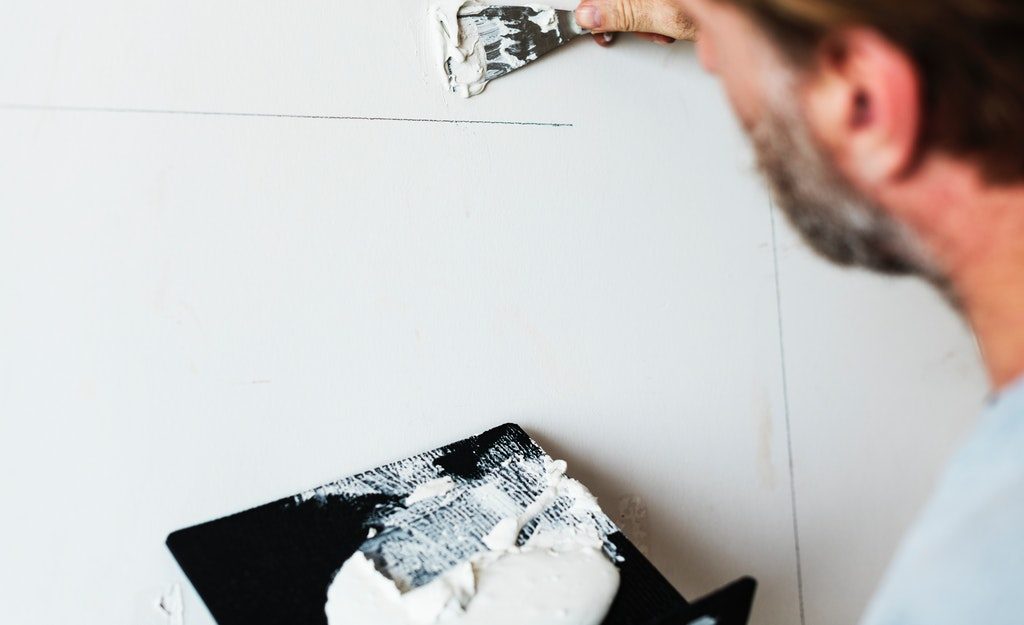 Photo courtesy of Rawpixel via Pexels.com
One way to turn your condo unit into an eco-friendly home is to insulate it. It's when you use certain materials that prevent the loss of cold or heat in your condo unit. When the sun is bearing down, an insulated unit can help the air conditioner cool a room faster by preventing cold air from escaping from small seeps in your windows or doors. Moreover, cold air will remain longer.
As such, the need for prolonged usage of an air conditioner, which generates heat on the other side, is lessened. Thus, you save energy and the environment, at the same time. Just don't forget to ask your condo admin for permission to do any construction in your unit.
9. Air dry your clothes on clotheslines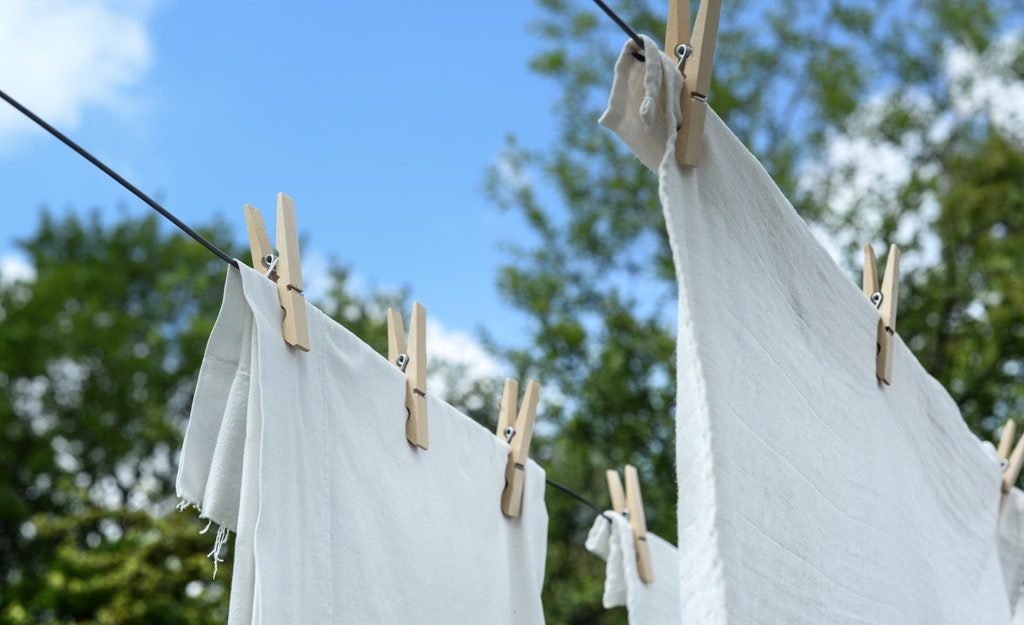 Photo courtesy of Skitterphoto via Pexels.com
Instead of using up energy drying your clothes inside an electric dryer, save energy and money by simply air-drying them by hanging them on clotheslines. Take advantage of living in a tropical country where the sun can quickly dry your clothes. If you're living in a condominium, you can opt to dry your clothes in your balcony.  Just make sure to not compromise the overall look of the condo and take it inside once dry.
10. Use water-based paint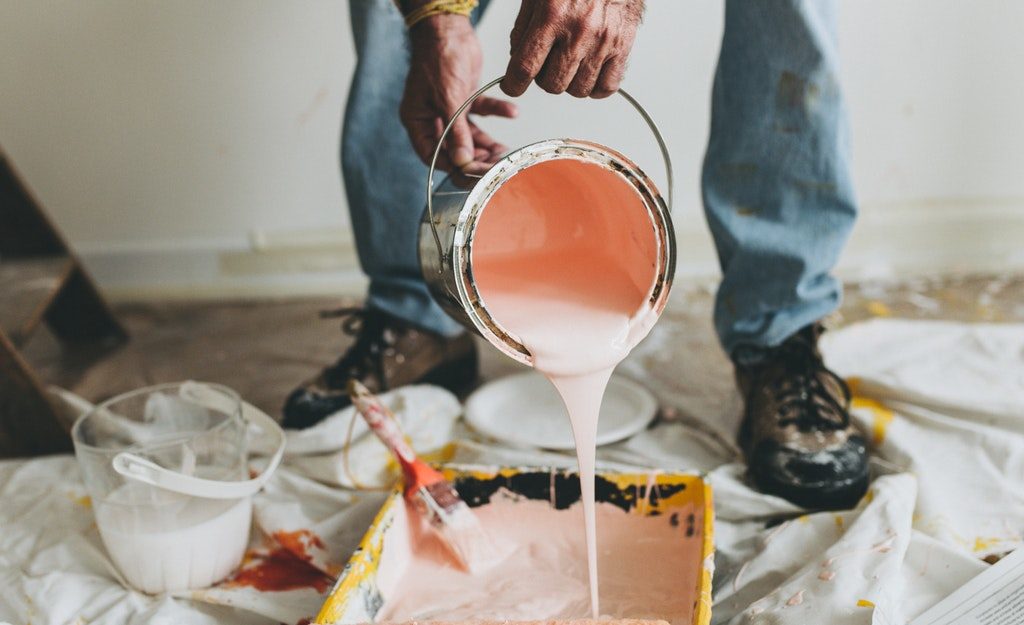 Photo courtesy of Rawpixel via Pexels.com
Do you feel the need to repaint your condo unit? Opt for water-based paint. This is a great eco-friendly home product that contains less volatile organic compounds that damage the environment and the atmosphere.
11. Use thicker curtains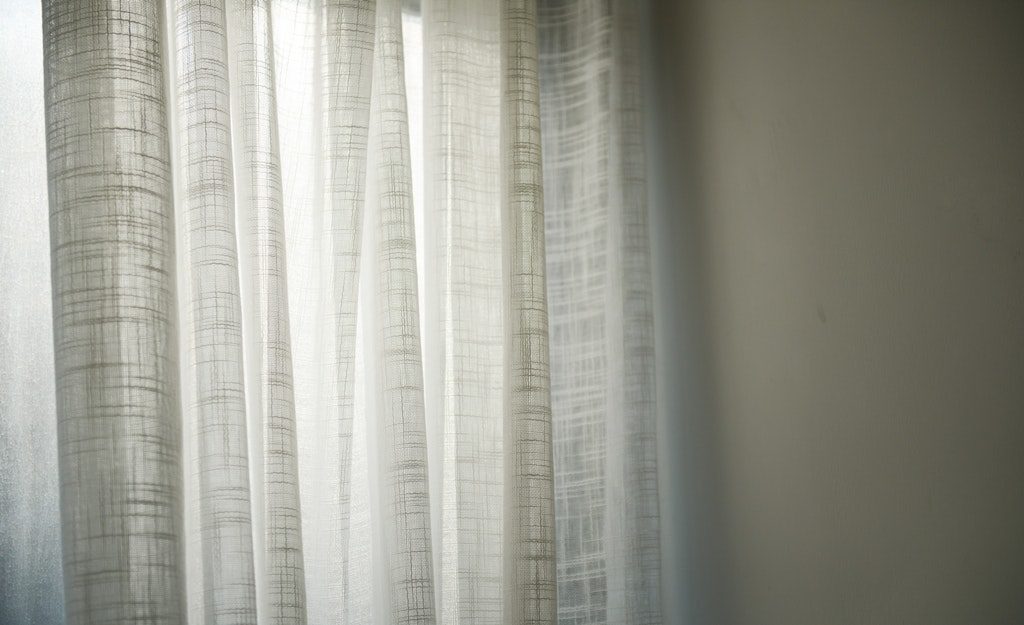 Photo courtesy of Buenosia Carol via Pexels.com
Block off the sun by using thicker curtains rather than plastic/metal blinds. Aside from being fashionable, it's a great energy saver. A thick window curtain can help block the heat and keep the cold in, reducing the need for prolonged usage of an air conditioner.
12. Install a low-flow showerhead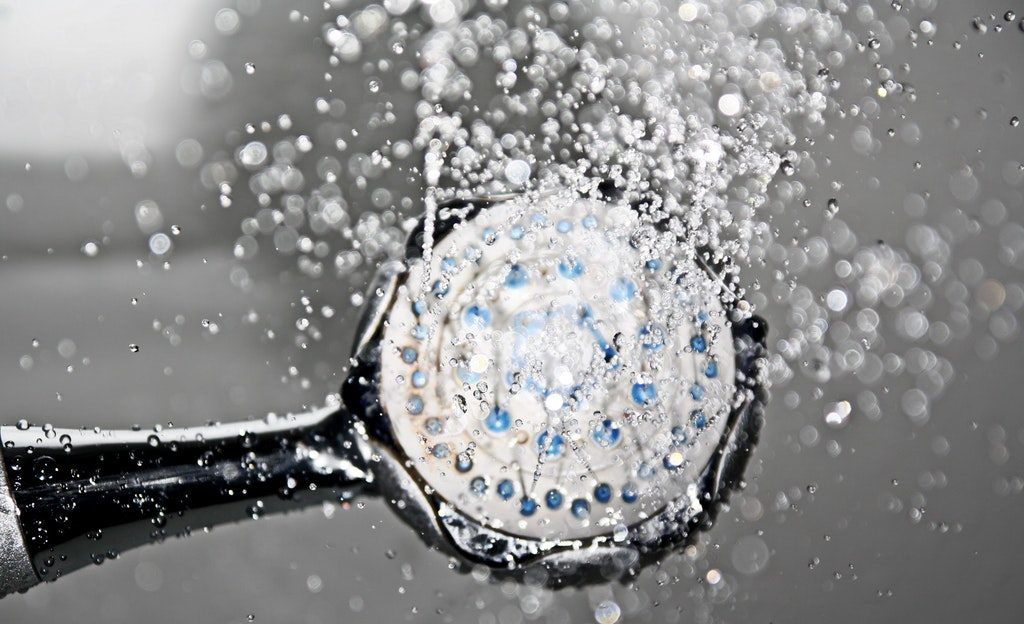 Photo courtesy of Pixabay via Pexels.com
Water is essential for the survival of the planet and of humans. That's why there's a need to conserve it. Turn your condo into an eco-home by switching to low-flow showerheads, to lessen your water usage. If you can, use a big bucket placed slightly under the showerhead to catch used water, which you can reuse to flush the toilet.
13. Turn your condo into a smart home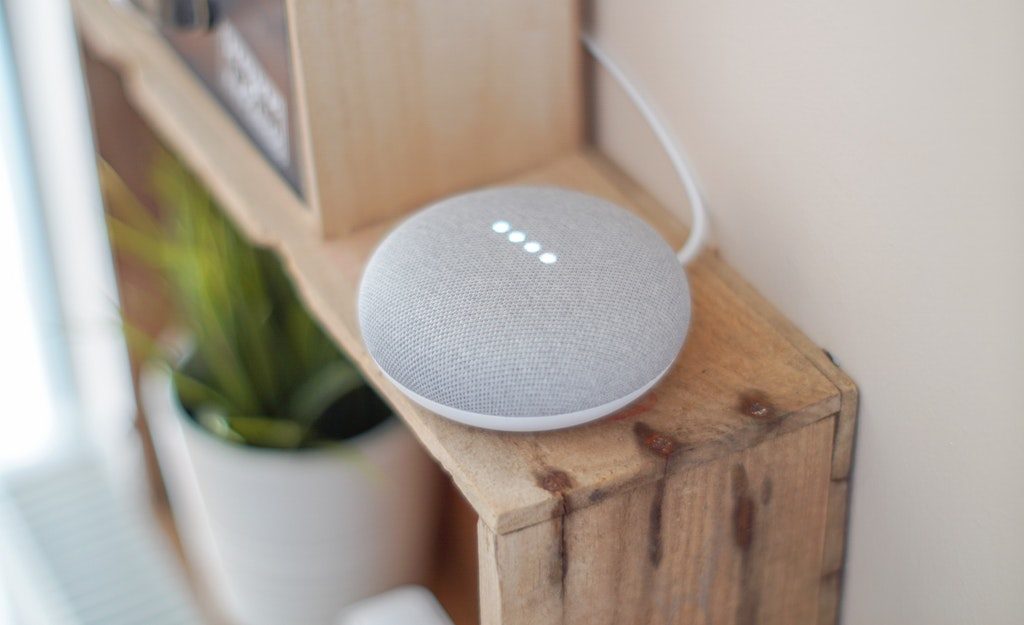 Photo courtesy of John Tekeridis via Pexels.com
Another way to turn your condo into an eco-friendly home is by using technology to automate certain aspects of your unit. By installing home automation, you can control the temperature of the air conditioner, the lights, or open/close the window curtains, to regulate the temperature in your condo and save energy. The less energy you use, the less carbon dioxide is produced, the better it is for the environment.
This World Environmental Health Day, make sure to do your part to help save Mother Earth. Apply these simple eco-friendly tips so you can set an example, and guide your children as they build an eco-friendly future. Happy World Environmental Health Day!