Coffee is undeniably one of the most well-loved drinks anywhere. A new line of studies on the health benefits of this beverage is welcome news for coffee enthusiasts. Coffee is found to protect against type 2 diabetes, liver diseases, heart problems, and cancer. Also, it is proven to be effective in improving focus, sharpening the memory, and reducing symptoms of depression. Make sure you have enough stock of coffee, including ready-mix coffee powder, in your condo home!
Save time and money by preparing your specialty coffee drinks at home. No need for an expensive espresso machine. Here are simple coffee recipes you can try in your condo kitchen.
Instant iced coffee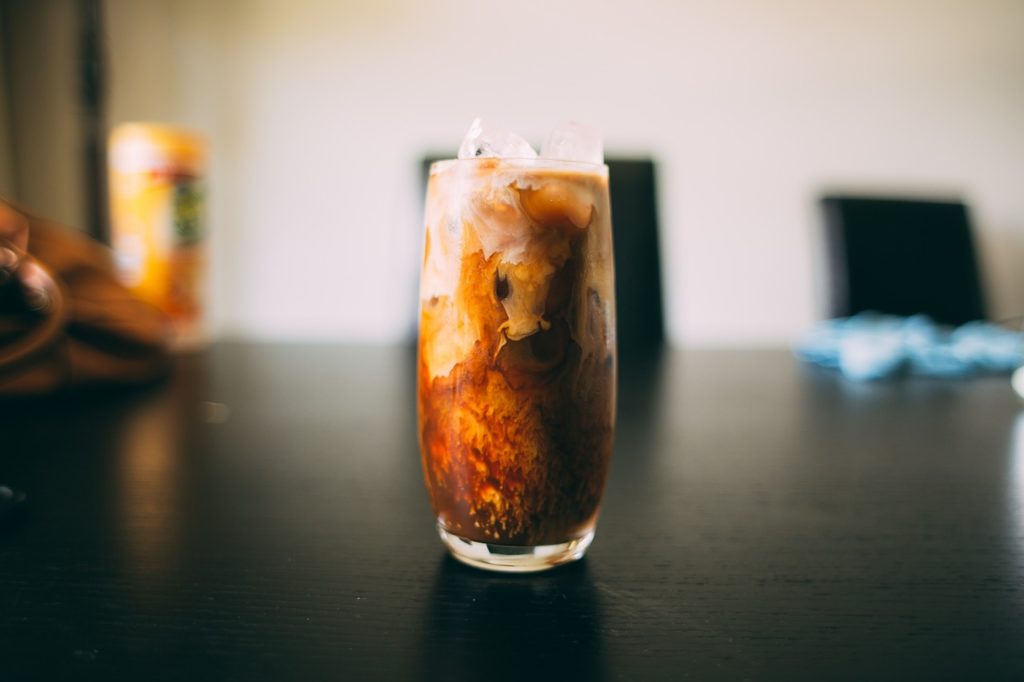 Photo courtesy of StockSnap via Pixabay
While coffee is good for your health, drinking a hot cup of this drink in sweltering weather can be harmful. Dr. Celeste Ong-Ramos, an endocrinologist, said that coffee and tea are diuretics that induce the production of urine. Too much urination on hot days can cause dehydration. Try an iced coffee recipe instead!
Ingredients:
3 teaspoons coffee mix powder
1 glass cold water
3 teaspoons soy creamer
Ice cubes
Mix the coffee powder and soy creamer in a glass. Stir well. Add cold water into the glass and stir until the coffee-creamer mix is fully dissolved. Add ice cubes.
Homemade coffee latte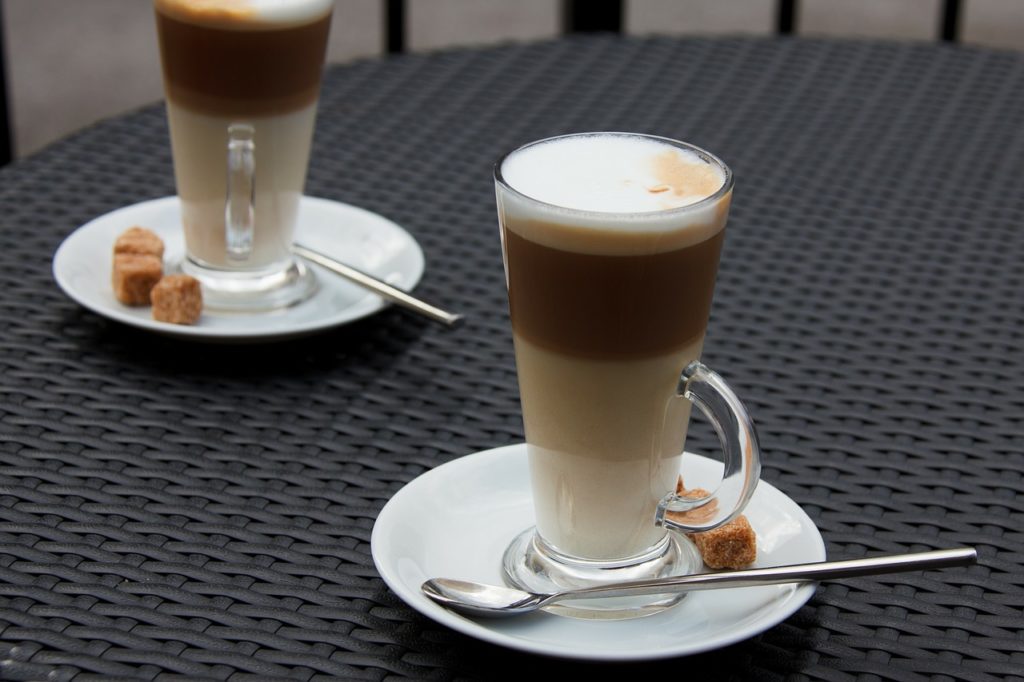 Photo courtesy of PublicDomainPictures via Pixabay
You can't go to the coffee shop every time you need a coffee fix. That isn't practical at all. But why spend on a specialty coffee when you can follow your own coffee recipe at home? 
Ingredients:
1 teaspoon instant coffee mix
1 teaspoon soy creamer
6 ounces of foamy, hot milk
To make a latte, you'll be needing a frother to make the milk thicker and creamier, especially for lattes. Milk frothers or milk froth wands can be bought online like Lazada or Shopee within the PhP100 to PhP170 range. But if you don't want to buy additional equipment, here are easy ways to froth your milk:
1. Place warm milk in a clean jar, screw the lid on very tightly, and shake away.
2. Place some warm milk in a bowl and whisk it vigorously by hand
3. Using an electric mixer, whisk the warm milk until it reaches the desired frothiness.
4. Pour your warm milk into a blender and blend on medium speed until frothy.
5. You can also use a French press by pouring warm milk inside the press and pumping it up and down vigorously, holding the lid down with your other hand, for 10 seconds. 
There you have it, easy ways to achieve the creamy frothy milk perfect for your latte! Here's how to make a latte for your staycation afternoons in your condo:
Mix the instant coffee mix and creamer in a glass. Pour the milk froth into the coffee mix. Stir well.
Easy-to-make iced mocha coffee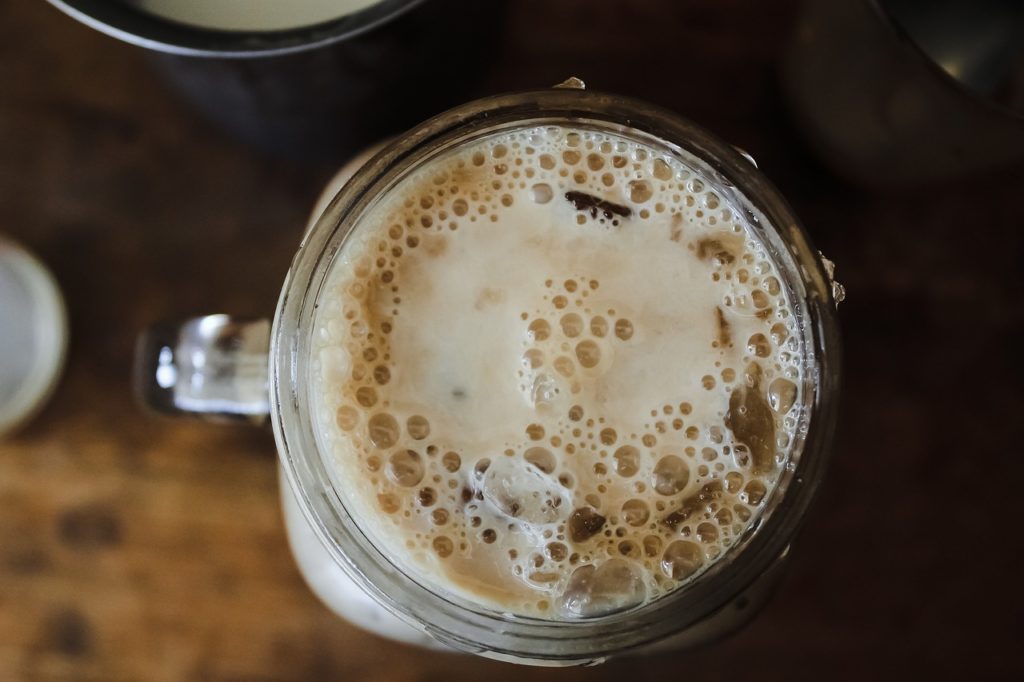 Photo courtesy of joeclub_ake via Pixabay
Coffee has a lot of variants that suit your changing tastes and moods. There are classifications based on regions where the beans are harvested, the type of roast, and specialty flavors. Your choices are endless! Treat yourself to homemade healthy coffee recipes. Here is the iced mocha coffee recipe.
Ingredients:
1 tablespoon instant coffee mix
3 tablespoons chocolate syrup
4 tablespoons half-and-half cream
1 glass cold water
1 teaspoon sugar
Ice cubes
Mix the instant coffee and water in a mug and heat it in a microwave using medium heat for 30 seconds to one minute. Stir and cool for a couple of minutes. Chill the coffee in the refrigerator for at least 30 minutes. Add the chocolate syrup, cream, and sugar. Stir well.
Instant hot cocoa coffee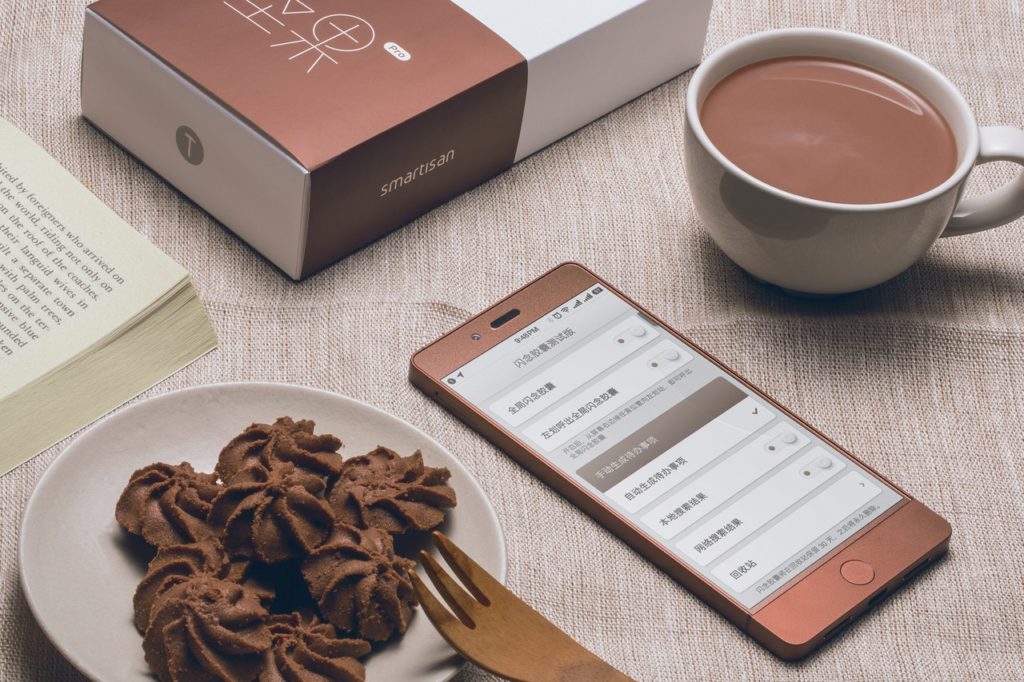 Photo courtesy of Thorn Yang via Pexels
The rainy season is here. What better way to enjoy your rainy day weekend than with a heartwarming cup of coffee. Try healthy hot coffee recipes that add a twist to your favorite beverage. How to make instant hot cocoa coffee? Check out this recipe.
Ingredients:
1 tablespoon instant coffee mix
2 tablespoons cocoa mix
1 cup of soy milk
½ teaspoon cinnamon
Simmer the soy milk in a pan. In a mug, mix the coffee and cocoa, and stir well. Add cinnamon to the mix and stir in a small amount of soy milk. Gradually pour in the rest of the hot milk while stirring. Serve hot.
Iced caramel latte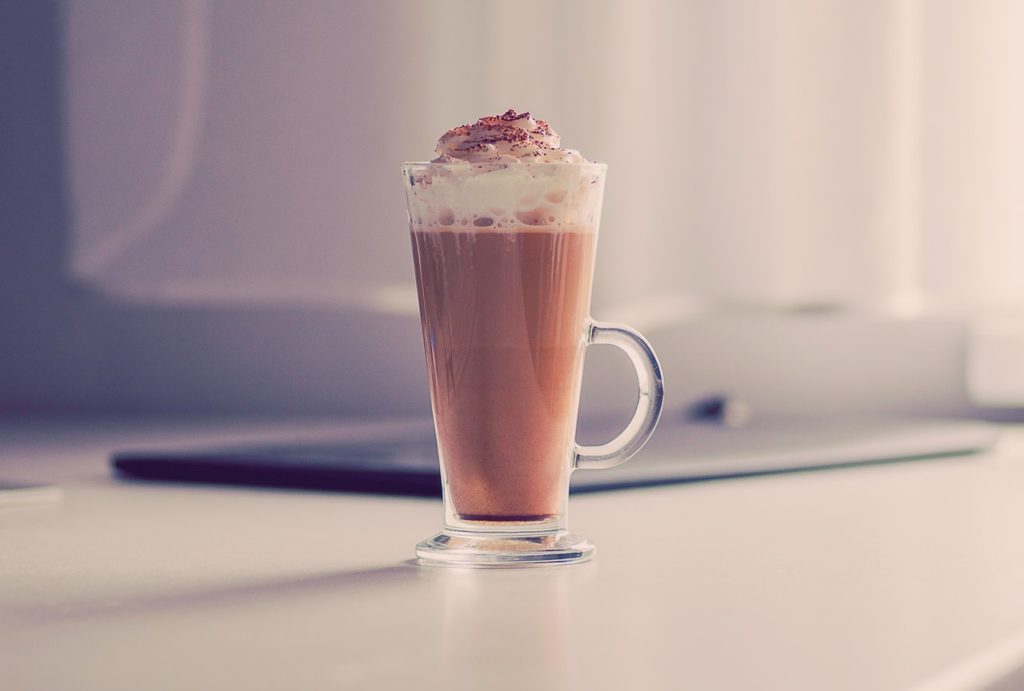 Photo courtesy of Tookapic via Pexels
Do you know that your instant coffee mix recipes could rival the pricey menu in coffee shops? You don't even need fancy espresso machines or special ingredients. The items in your condo kitchen will do! Surprise your guests with your very own iced caramel latte.
Ingredients:
3/4 cup of prepared instant coffee in cold water
Whipped cream
2 tablespoon caramel syrup for the coffee mix and topping
Ice cubes
Add ice cubes in a cup of instant coffee and add a tablespoon of caramel syrup then stir the mixture together. Top with whipped cream and caramel syrup for extra sweetness. You can prepare your instant coffee the night before and let it sit in the refrigerator overnight. This can give a stronger taste to your latte.
Vanilla mocha iced coffee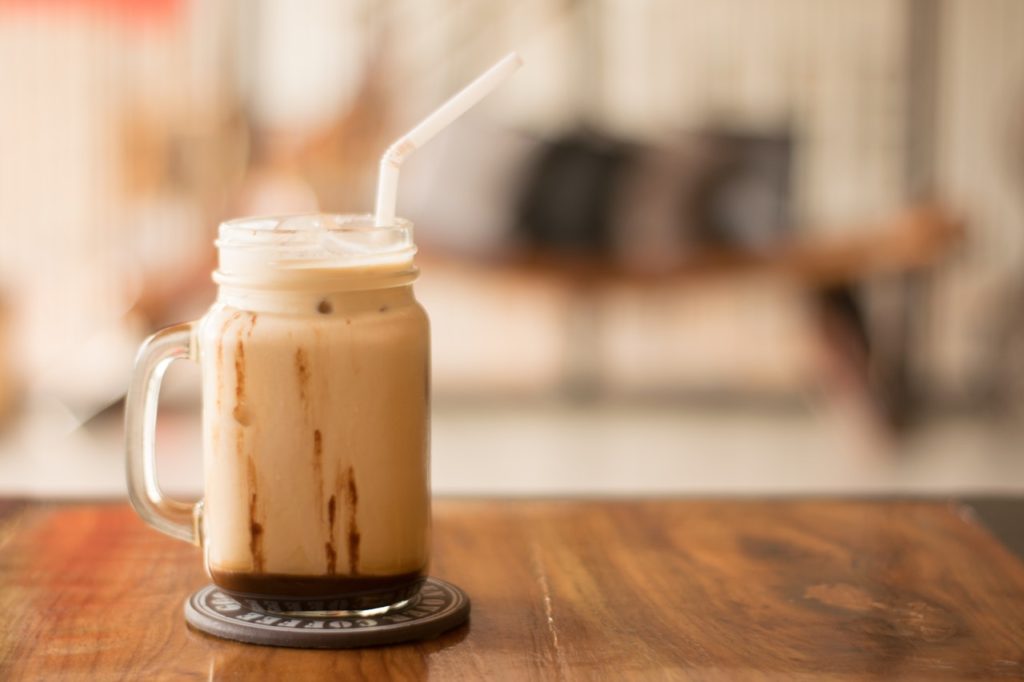 Photo courtesy of Archie Binamira via Pexels
Knowing how to make specialty instant coffee can come handy when you love hosting guests in your condo space. Instead of hanging out in a coffee shop that can get crowded, you can bond in your cozy home and enjoy your very own iced and hot coffee drink recipes. Serve vanilla mocha iced coffee to your friends on your next weekend get together.
Ingredients:
1 cup prepared instant coffee, hot
1 tablespoon chocolate syrup
1 tablespoon vanilla extract
1 ½ cups whole milk
Ice cubes
Pour the hot instant coffee into a ceramic pitcher. Add chocolate syrup and vanilla extract. Gradually pour in the milk while stirring. Serve in cups with ice cubes.
Nutella instant coffee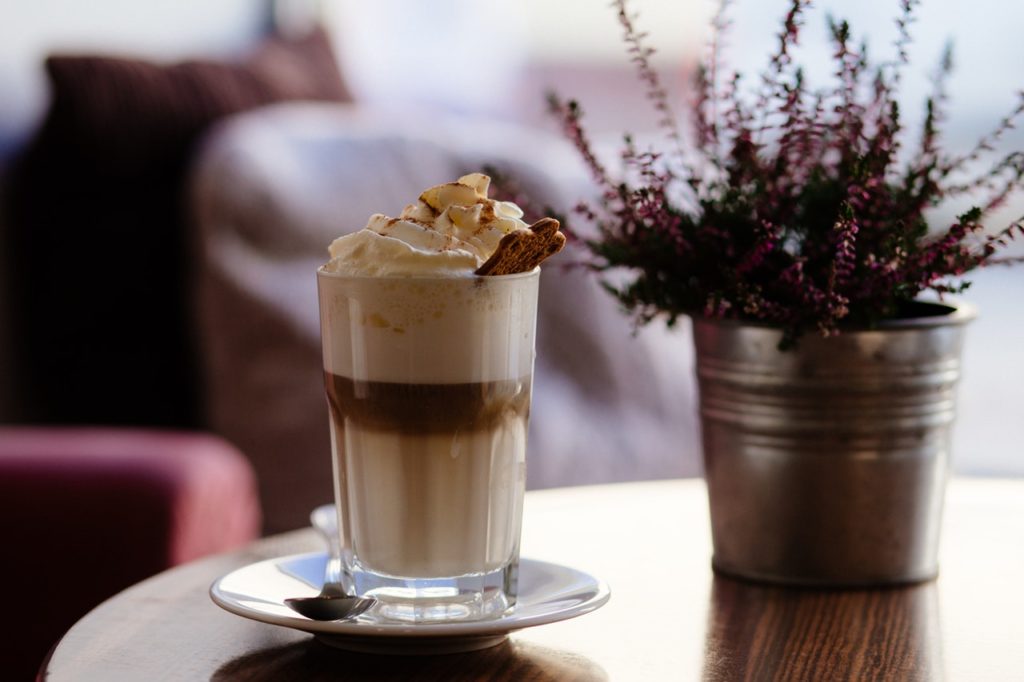 Photo courtesy of freestocks.org via Pexels
Here's a weekend staycation idea: have a board game tournament with friends by your condo pool. Disconnect from your gadgets and spend quality time with the important people in your life. Talk, laugh and have fun without connecting to the Internet. Astound your guests with a homemade Nutella instant coffee drink.
1 tablespoon instant coffee mix
4 tablespoons Nutella
1 tablespoon sugar
½ tablespoon vanilla extract
1 cup of soy milk
1 teaspoon chocolate syrup
Whipped cream
1 cup of ice cubes
Add all the coffee mix, Nutella, sugar, vanilla extract, soy milk, and ice in a blender. Blend until smooth. Swirl a little chocolate syrup in a cup then pour in the coffee smoothie. Top with whipped cream.
Spicy hot chocolate mocha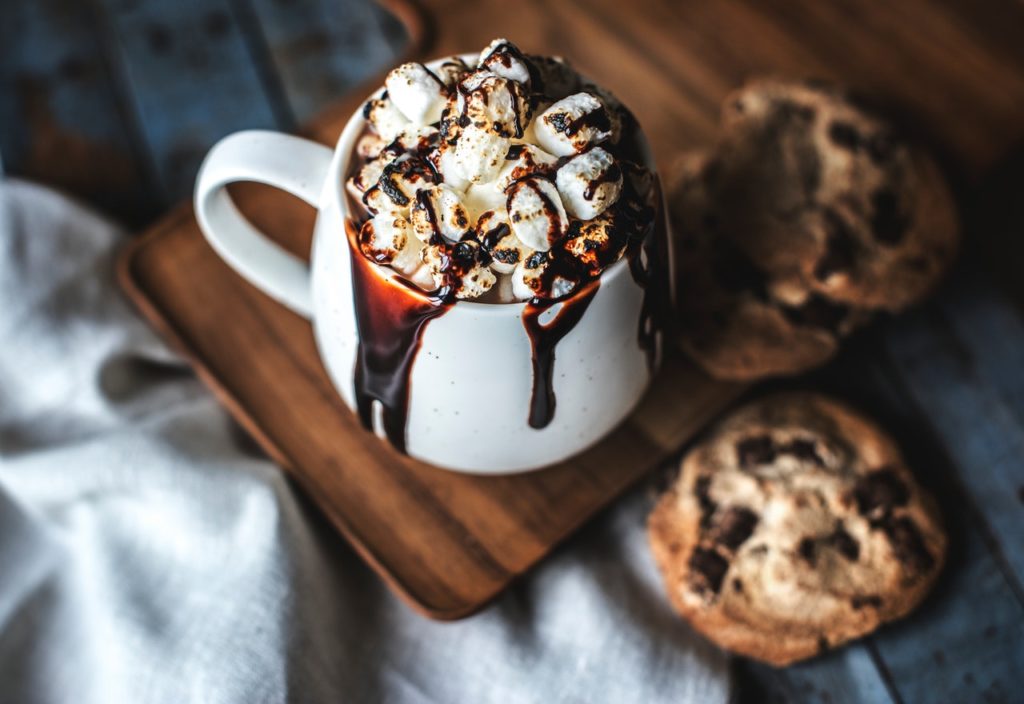 Photo courtesy of rawpixel.com via Pexels
You need some quality me-time after a long week in the office. You don't need to leave your condo community for much-needed R&R. You can hit the gym, dip in the pool, or listen to your favorite Spotify playlist on the roof deck. Treat yourself to the best instant coffee recipe for your sweet tooth: spicy hot chocolate mocha.
Ingredients:
1 tablespoon instant coffee
2 tablespoons cocoa powder
3 tablespoons sugar
1 ½ cups of soy milk
½ teaspoon cinnamon
1/8 teaspoon ground nutmeg
1/8 teaspoon cayenne pepper
1/8 teaspoon salt
For toppings:
Whipped cream
Marshmallows
Mini chocolate chips
Chocolate syrup
Heat a pan over medium-low heat. Place all the ingredients, except the toppings, in the pan and cook for about 3 minutes. Constantly whisk the mixture. Pour the mix into cups. Top with whipped cream, marshmallows, chocolate chips, and chocolate syrup.
If you think that you could only buy specialty coffee drinks from coffee shops, you are sorely mistaken. You can prepare homemade iced coffee, latte and other delightful variants of coffee. Do you know the best part of it? Enjoying your special coffee drinks with the people who matter to you.