Condo living is an emerging lifestyle in the Philippines. The strategic location of DMCI Homes condo communities offers a solution to the congestion and worsening traffic in key cities. These residential areas are accessible to public transport networks, business districts, commercial hubs, schools, and hospitals. Living in a condo means you have less time traveling and more time doing things that truly matter to you.
Despite the many benefits of buying a condo, why don't more Filipinos own a unit? Some believe that they couldn't afford a condo, others think that the lifestyle associated with it is "too non-traditional."
Here are 8 condo buying lies you should stop telling yourself.
"I can't afford to buy a condo."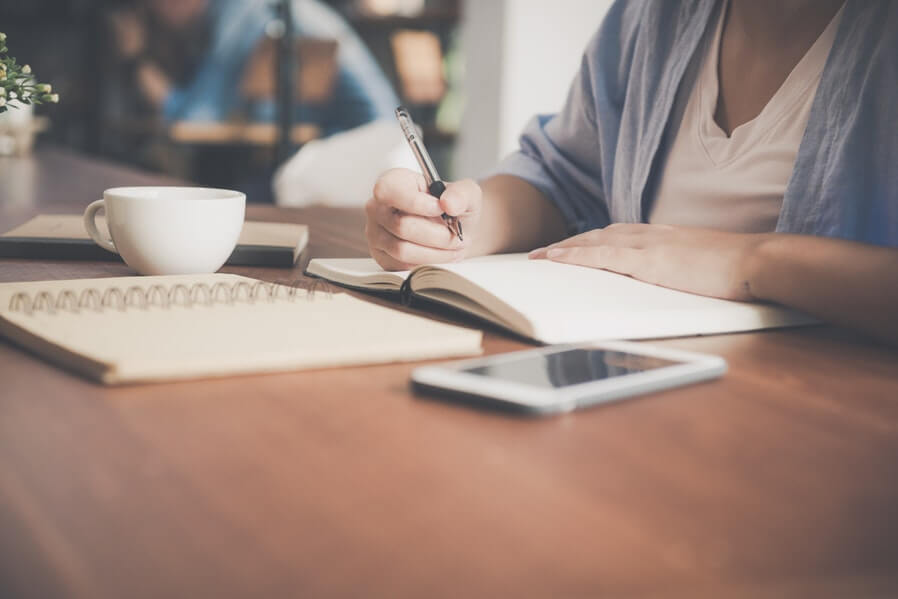 It is true that you may need to reach to certain salary level to able to pay your monthly amortization, but with planning, you don't have to wait for years. You don't need to shell out that much money. Most condo developers allow only 20% payment to turn over the unit. This means that you can avail of flexible payment schemes that suit your finances. Banks and government financing agencies also offer options.
How to save for a condo unit? Sit down and do some serious pencil pushing. It can help to have a definite goal such as an approximate amount of condo downpayment. Then, assess your finances. How much is your take-home pay, your expenses, savings, and investments? Identify the unnecessary luxuries that you can set aside (for now) so you could accelerate your "condo fund."
"I don't know if I could maintain the monthly payments."
After paying the required downpayment to move in, your next concern is the monthly amortization. This is a valid concern because you wouldn't want to lose your condo home after shelling out a few tens of thousands of pesos.
The obvious solution is to be consistent with keeping your finances on track. Another remedy is to try to be the more responsible adult you've always planned to be. Instead of wasting away your free time browsing social media, you can use your time to explore different ways on how to double your 9-5 income. As far as the internet is concerned, online jobs are everywhere. You can check out web designing, researching, and writing jobs at  Upwork or Freelancer. You can also apply as an English tutor or virtual assistant—a little hard work in your early years can take you places.
"The payments are too burdensome."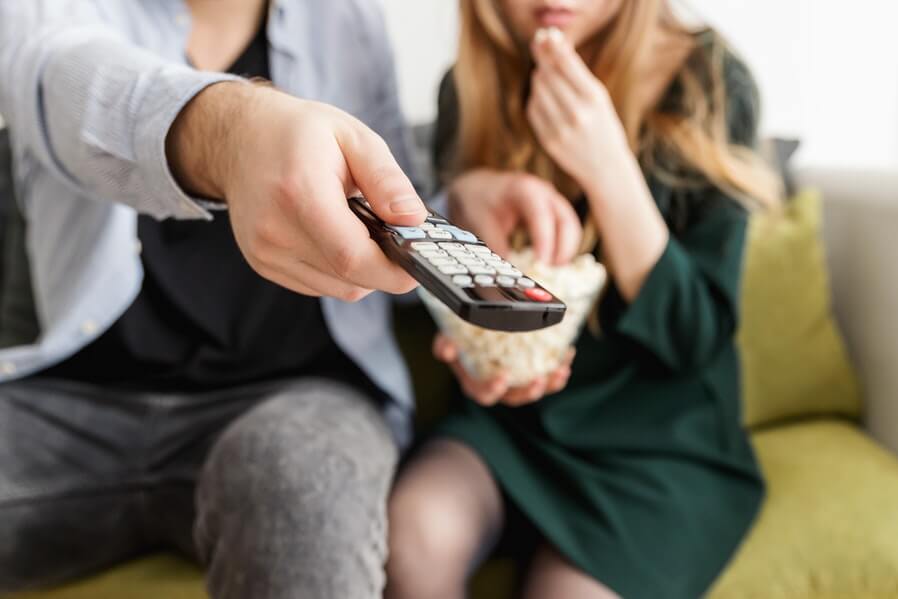 You don't have to carry the burden of monthly payment alone. Here's an idea: why not rent out the space? You can use the rent, or a part of it, to pay the amortization. You can lease the entire unit but it's smarter to have several tenants such as in a bedspace set-up. This can help ensure that you always have a source of income to cover the condo payments. After you've fully paid your unit, leasing can be a good source of passive income. Investing in a condo may be the best financial decision you'll ever make.
Consider investing in a semi-furnished home so you could command a high rental rate.
"Living in a condo is too expensive."
Condo living appears glamorous because it is. Imagine yourself in a resort-style community where you have access to a fitness gym, swimming pools, function halls, and other lifestyle amenities. These amazing privileges come with your being a condo owner.
No need to spend on a gym membership. You can do yoga on the open lawn or play basketball with friends in the playcourt. Stay at home during your vacation and live like it's a laid-back summer all year 'round without extra charge. You can save serious money by maximing the condo amenities.
"The cost of living is higher in a condo than in an apartment."
Many believe that utility bills are higher in condos than in apartments in houses. This is a misguided belief. DMCI Homes condo communities feature Lumiventt Technology, an architectural innovation that allows the circulation of natural light and air in common areas and hallways. This helps cool down the environment, cutting your energy consumption.
You can also build a smart home in which home fixtures, appliances, and devices are all eco-friendly and energy saving.
"A condo home is too small for me."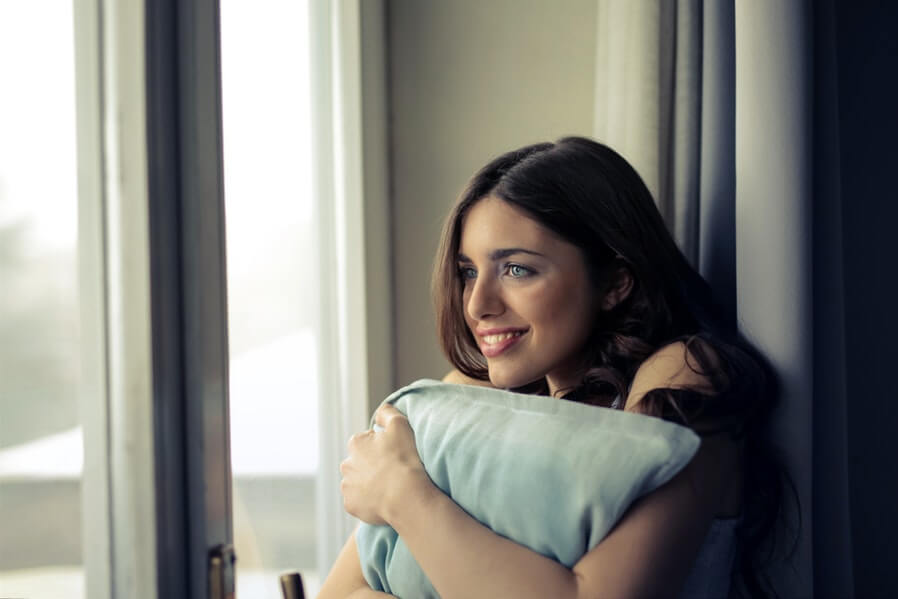 Condo communities maximize the limited space in cities. These innovative residential areas are recommended by urban planners for the livable space and healthful environment. However, some people think that condos are too small for comfort. Someone who has lived in his family's 200-sqm house couldn't imagine staying in a 25-sqm flat. But is space really the problem or the mindset about homes?
You can choose a studio-type bachelor's pad, a one-bedroom home or a two-bedroom condo unit, whichever works for you. There are also space-saving interior designs and furniture pieces that will allow you to maximize every area in your home. Moreover, a mini-home can help you downgrade your lifestyle and make simpler and better buying decisions.
"I wouldn't have friends in a condo community."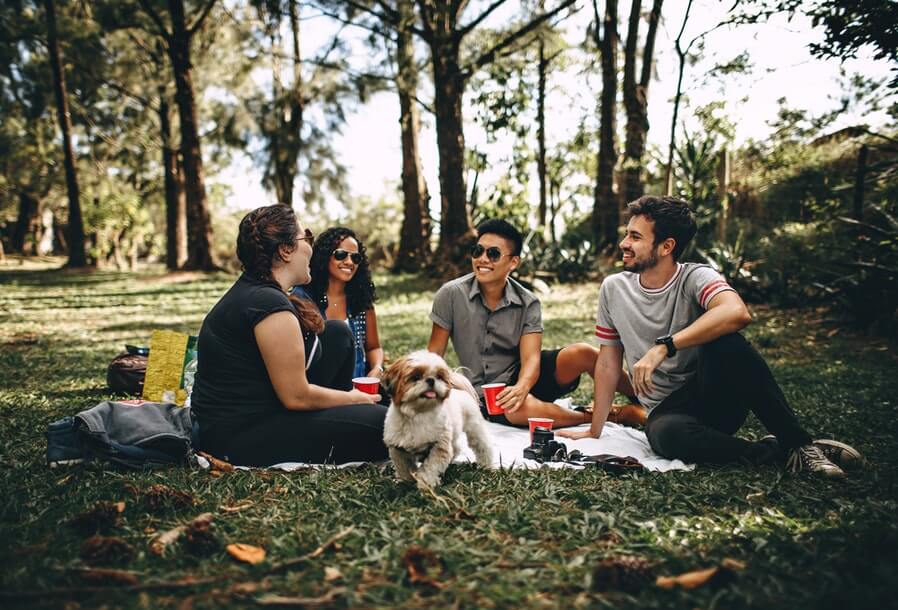 Community togetherness is in a Filipino's genes. It doesn't matter if he's in a barrio, a subdivision or a condo community. You will get to know people, forge relations with your neighbors, and build lasting friendships.
In DMCI Homes, there are condo associations headed by condo owners that create policies, plan activities, and handle concerns for the benefit of fellow owners, tenants, and other members of the community. You'll definitely have a lot of chances to meet the people around you and get to know them.
"My pets can't live with me."
A condo community offers an ideal environment for pets. It's secure and features pet-friendly facilities. You don't have to worry about your dog's safety when walking it in the afternoon. There are rules and regulations that ensure harmonious living among pet- and non-pet parents.
"I don't have privacy in a condo home."
A condo community is guaranteed with 24-hour safety and security from the noises and nuances on the streets. It's equipped with surveillance cameras in entryways and common areas. DMCI Homes condos are built using the best materials, ensuring privacy among owners and tenants behind shared walls. Also, condo communities impose strict rules and regulations that promote a harmonious community living.
Condo living offers a healthier alternative to the toxic city living. It's your best option for surviving the grueling traffic in key cities. By living at the heart of the city, but in a resort-style community, you're able to make the most of city life. Explore your options in buying your own condo home.