Preparing for your wedding had its challenges, but the joyous occasion was all worth it in the end. Now you are about to embrace another big milestone — moving into your new DMCI Homes condo. The place is everything you've dreamed of. But now you need to seal the deal with great home decoration. With individual tastes that sometimes differ from each other, decorating a new home can be challenging for newlyweds. We'll help you get through the hurdle with the following home decorating guide.
Discuss your design plans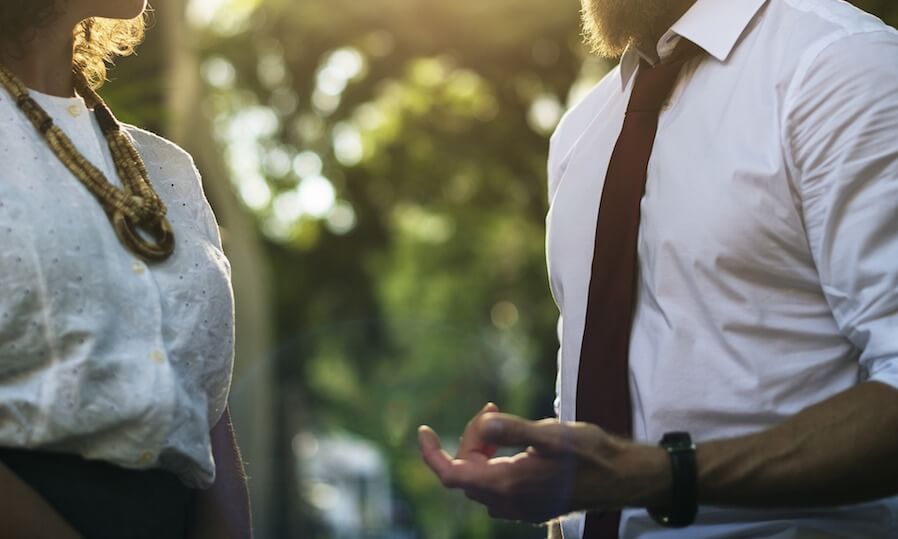 The first major step in home decoration is deciding what you like. This can get more complicated now that there are two of you pitching in with the things you like. You can start by talking openly about what you want. Both of you should be able to talk about the design styles and color schemes that you prefer. Agree to compromise and to take the time to listen and consider each other's sense of style. You might be surprised at how flexible your taste can be once you consider new ideas. Discussing your plans together can help ensure you come up with a decision that both of you can be happy about.
Get to know your own style
Before you start discussing the design plan among yourselves, you must first explore what your individual styles are. Take the time to figure out what your personal style is. Are you drawn to the chic and sleek, or do you prefer things that are low-profile and relaxed? Are you a neat freak who needs everything spic and span? Or do you thrive in just the right amount of chaos? Would you rather go elegant or casual? Figure yourself out before starting any discussion with your other half.
Set your budget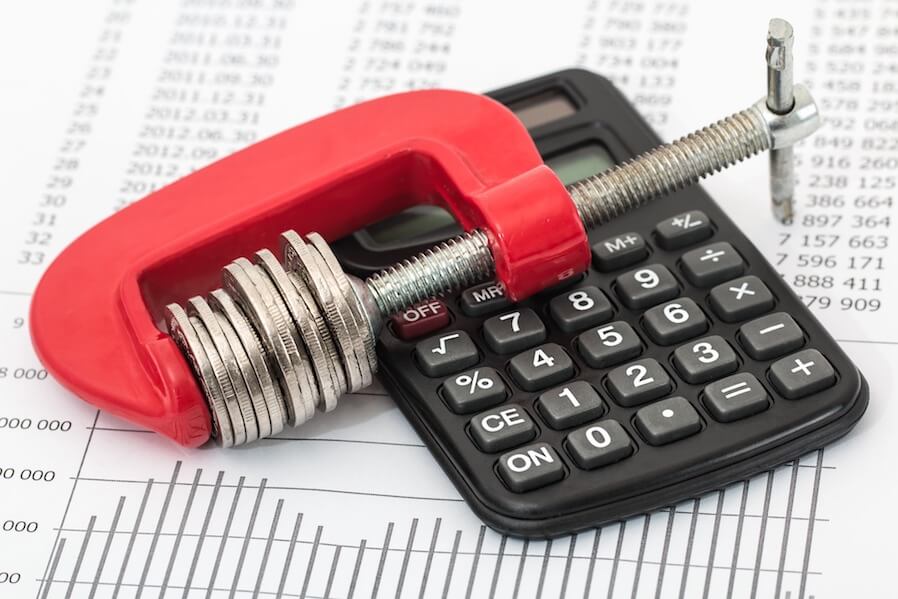 This is one tricky topic that can cause disagreement among newlyweds. The sooner you get it out of the way, the better. Besides, you wouldn't want to start your marriage with a big pinch in your wallet, so you better get your priorities straight and avoid getting overboard with your expenses. When you have your budget all sorted out, your creative juices can get going to make your monetary limitations work. You want an expensive-looking yet affordable sofa? Those thrift store finds will feel even more sensible to you. Having a set budget will also allow you to prioritize certain spaces and furniture pieces in your home. Everything works out better in the end when you have your design and budget plans set out from the get go.
Take an inventory of what you have
Before you decide on your budget and the stuff you need to buy, take stock of what you already have. Depending on the design theme you are after, you may have some old stuff you can still keep. You can even have old items repurposed so they can match the new look you are after. Being resourceful can help you go easy on your budget.
Decide on a color palette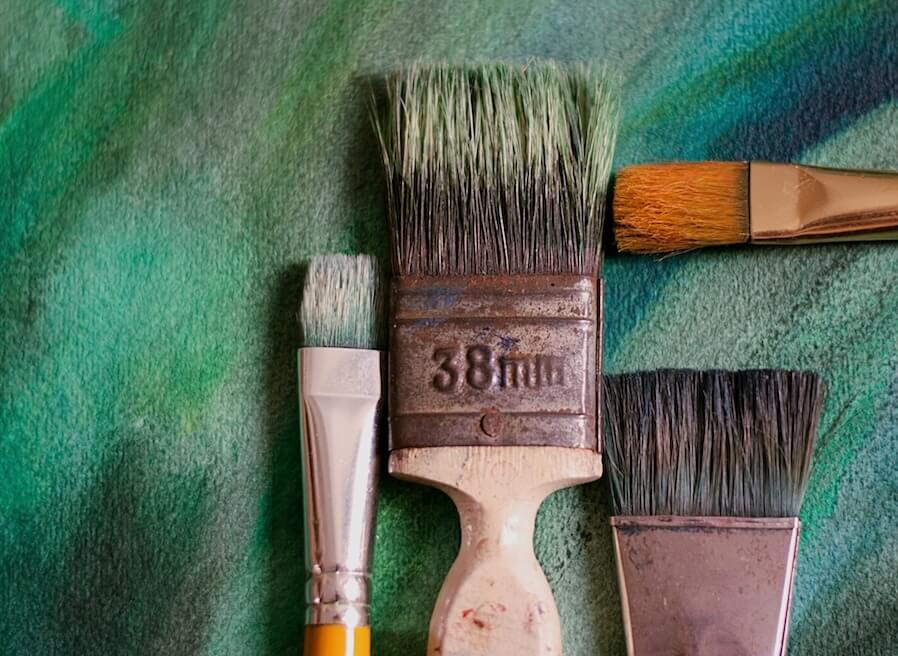 Your color palette will define your room. This is yet another factor you need to consider early on, as having one will help you put together a space that is well coordinated. It will also make your shopping decisions easier.
You can follow one of several techniques in choosing a color palette. You can find a piece of art you like and take decoration ideas from it. You can also think of the stuff you like and mimic its color palette. Did you choose a garden setting for your wedding? Did you love its autumn feel? Why not use the same color theme? Pull colors off of things you both love, and you'll have a home that will be pleasing to your eyes.
Be willing to compromise
You will disagree on as many things as you will agree on. It's important that you are both willing to compromise as there are certain points where one will have to give way for the other. For example, you can agree to have an artwork only one of you likes while the other can have the furniture you don't exactly agree on.
Consider hiring someone
If you and your spouse are having difficulty coming to an agreement or if decorating is simply not your thing, you can hire a professional to take charge. A good interior designer will help you explore what you like and come up with a good compromise. If you cannot afford to pay a designer to do everything for you, you can simply hire one to do an hourly consultation. You can use his/her services to come up with a design plan, then do everything else, from shopping to putting things together. The designer can come up with a blueprint and leave you to execute the plan.
Shop around for the right pieces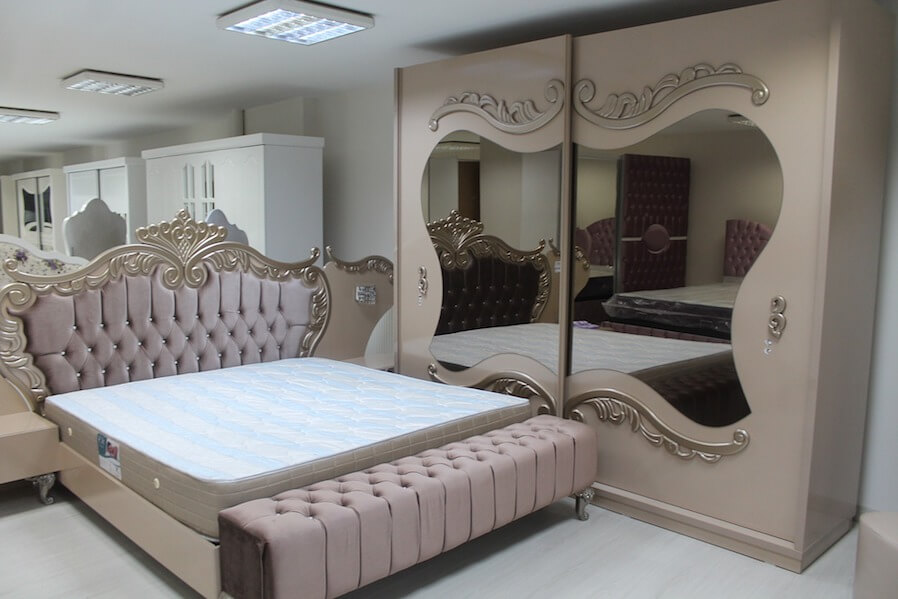 Before purchasing anything, shop around first. This can help you avoid compulsive purchases. Set a date for window shopping and make it a fun one. Agree beforehand that you are both free to be as opinionated as you wish without getting any judgment from each other. It's a great way to explore what each likes and dislikes. And it's a great exercise on learning to respect your differences and test your relationship as you move together. You can even use it as an opportunity to bond! All these make for a great foundation for marriage.
Focus on personal touches
Your interior design offers a great opportunity to keep your best memories alive. Focus on personal touches and the amazing moments you've shared together. How about dedicating one wall to photos of your wedding? Fancy having a picture book of your travels abroad on your coffee table? How about leaving mementos of your adventures all over your home? Get creative and sentimental all at the same time. You can't go wrong with that combo.
Give your bedroom the attention it deserves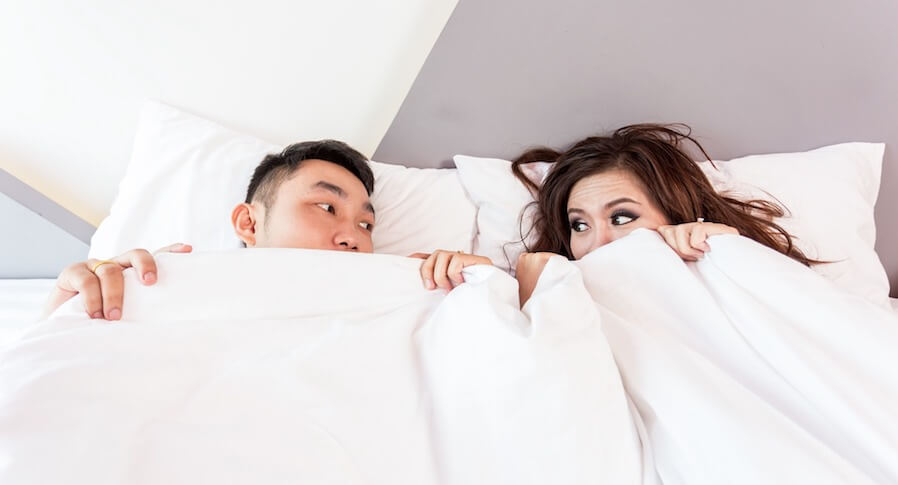 As a newly-married couple, your bedroom is one of the most important spaces in your home. It merits your attention. Aim for a relaxing and romantic space that offers an escape from the stresses of work and life. Make room for a bedroom upgrade in your budget. At the very least, you must have tasteful furniture, two side tables with a lamp each, and a good mattress and comfortable sheets. Your bedroom should make you want to stay in all day just buried under the covers. It's a great way to strengthen your relationship.
Condo living has its many gifts. Having great interiors will add up to the wonderful experience. Allow this home decorating guide to point you in the right direction.