What's the best way to end a Filipino summer? A grand and fun fiesta, of course! Yes, Acacia Estates will never let one summer pass without celebrating it with the whole community. While most communities around the Philippines closed summer off with fun fiestas, Acacia Estates Communities closed the scorching summer off with their own community festival, featuring contests, cheers and a whole lot of fun!
It all happened on one summer weekend of May, where Acacia Estates Communities got together at The Tent to witness interesting events, meet new friends, buy great finds, and well, just have the time of their lives. For those who missed this celebration, here are a couple of photos to take you back (and  to get you excited for the next events, perhaps?):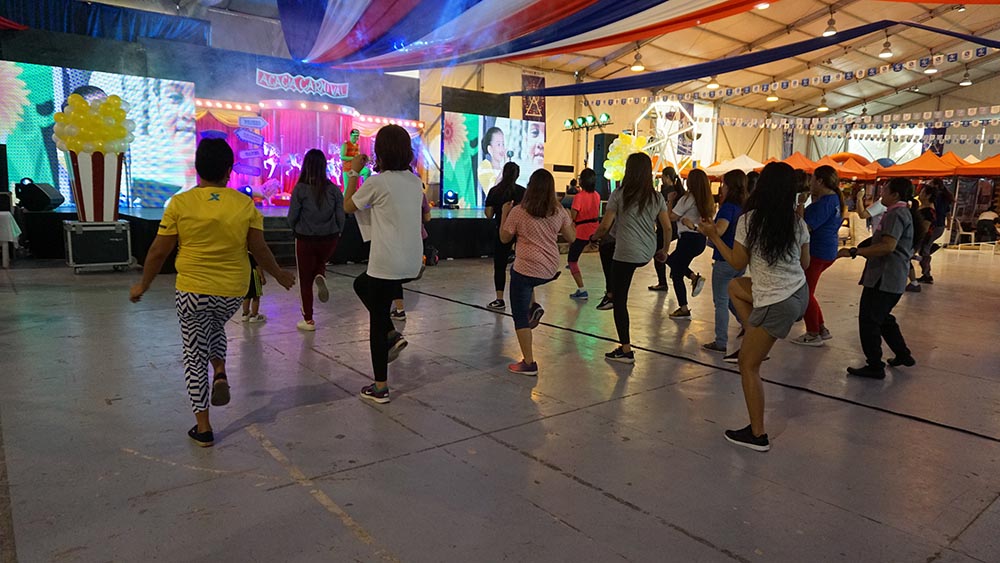 Zumba. A heart-pumping event should always start with a heart-pumping workout. Zumba lovers crowded the main event area and danced their way to fitness.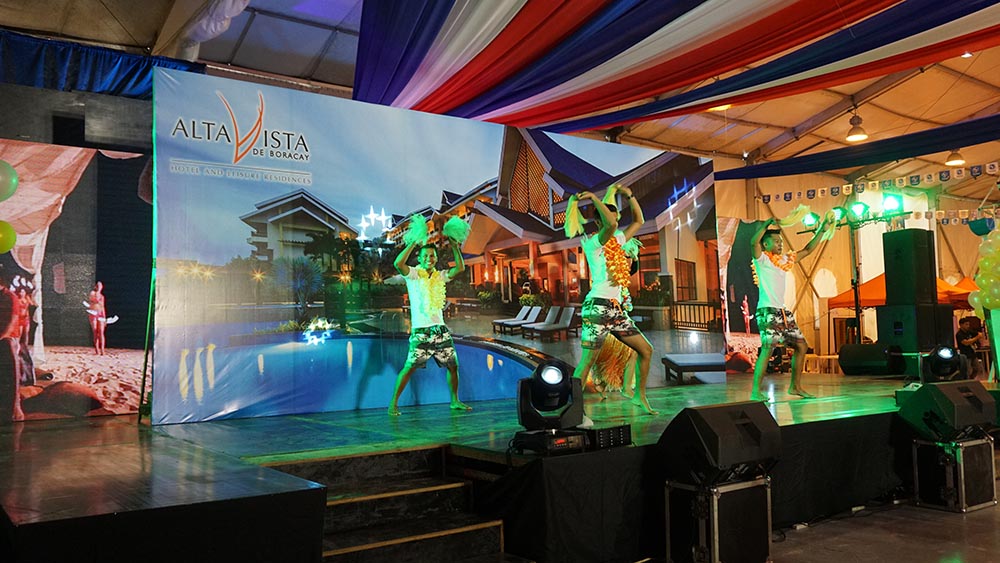 Alta Vista De Boracay. To set the mood for the attendees and participants of the next contests, Alta Vista De Boracay also gave a warm, welcome number, the resort-style way.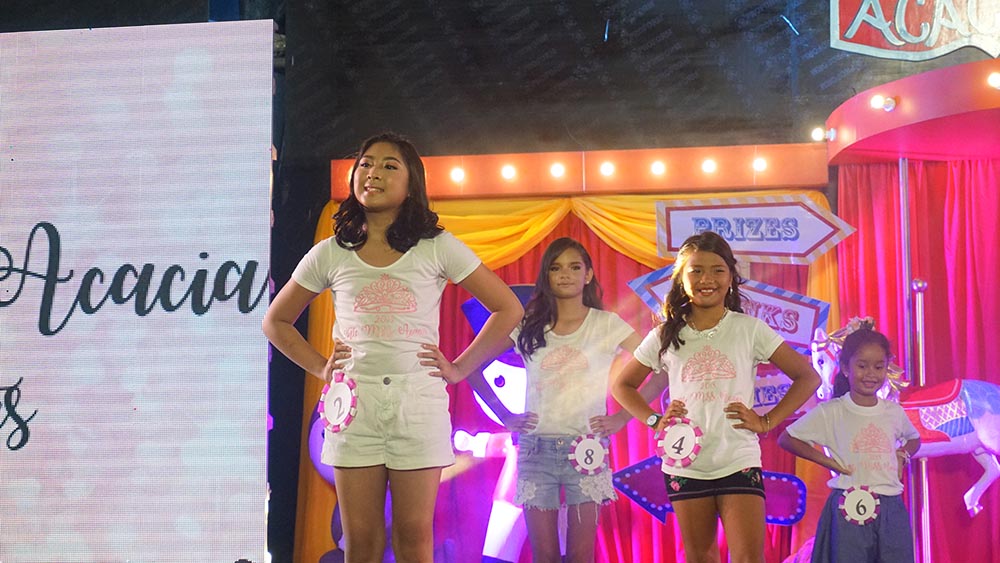 Little Miss Acacia. Pageants are fun for adults, but doesn't it look more cuter and fun with these little darlings owning the stage to compete for the crown? Look, they're totally killing it.
Talent portion. Not that we're a fan, but seeing these cute little ballerinas dance in those teeny tutus? Come on, we're already dying. It's hard to tell who deserves the crown after they all showcased their home-grown talents.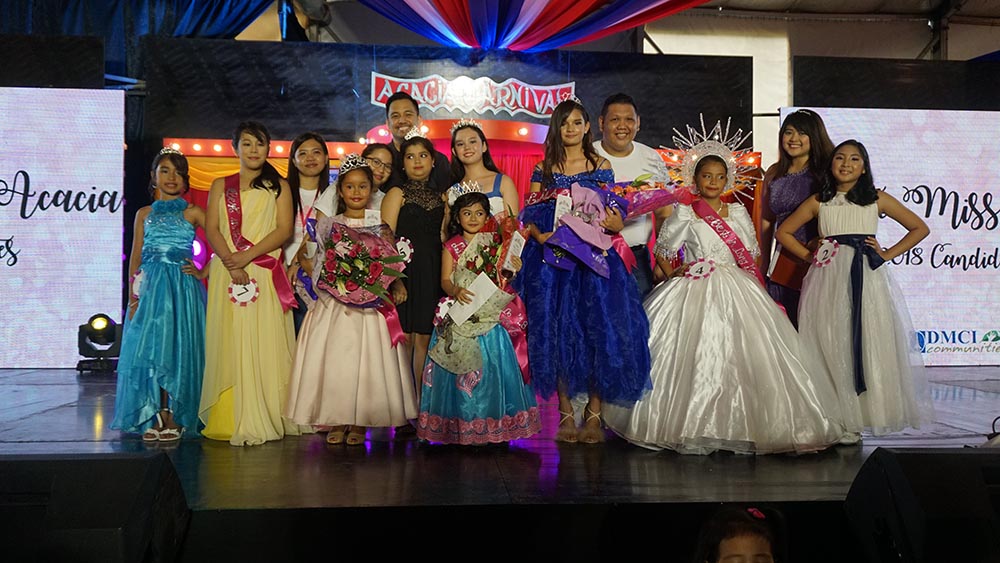 Crowned. Unfortunately for us, we had to pick a winner. All contestants did and looked their best, and we are all proud of them, but these winners stood out from the rest. In the photos are the winners, Catherine Wardle of Royal Palm Residences winning 2nd Runner-Up, Maria Charlotte Marshall of The Birchwood bagging 1st Runner-Up, and the new Little Miss Acacia 2018 Mikeila Carreon of The Birchwood, all smiles with their co-contestants. Looking fine, girls!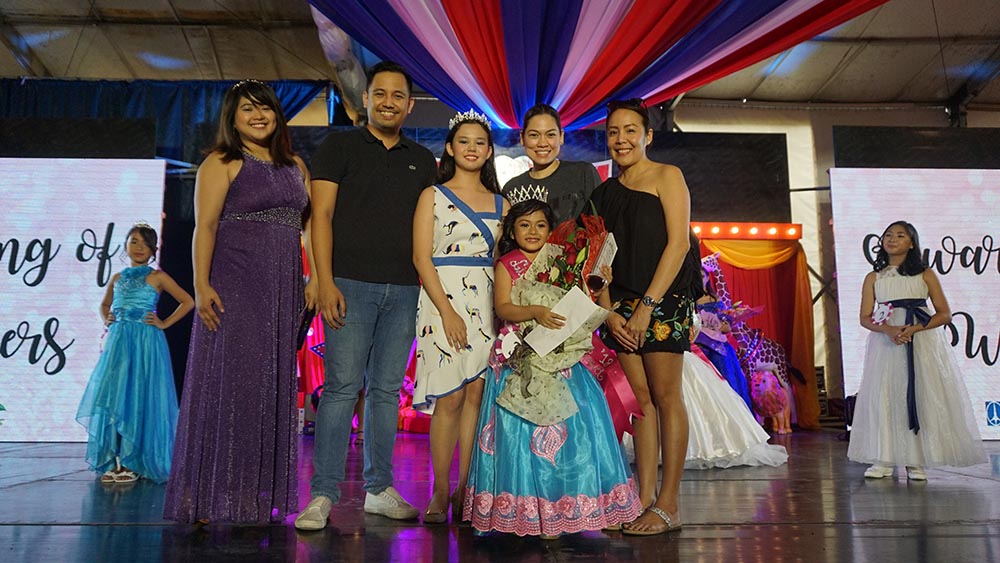 A bunch of supporters. Here's the new Little Miss Acacia 2018 with last year's winner by her side, joined by the DMCI Homes team who were all proud of this  bright and talented pumpkin. Congratulations!
All good things. Bazaars also opened on the first day featuring an array of finds and best selections you can buy at cheap.
The second day of the Fiesta Carnival also didn't disappoint. Contests continued, so as the fun.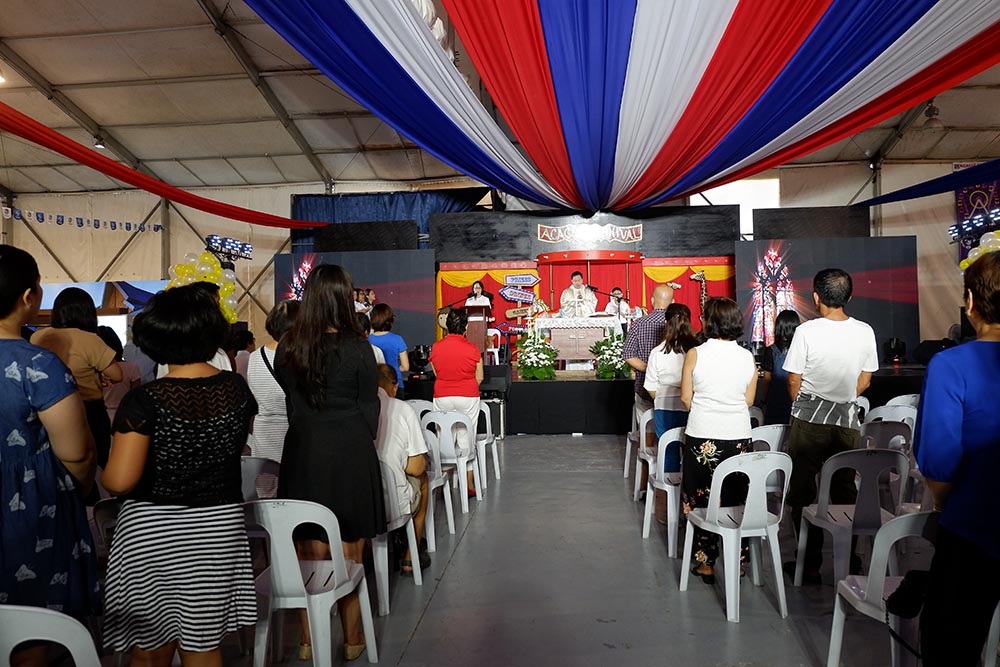 Blessed. A Sunday well-spent brings a week of content they used to say. That's why we started the day with a Holy Mass joined by the whole community— day well-spent, indeed.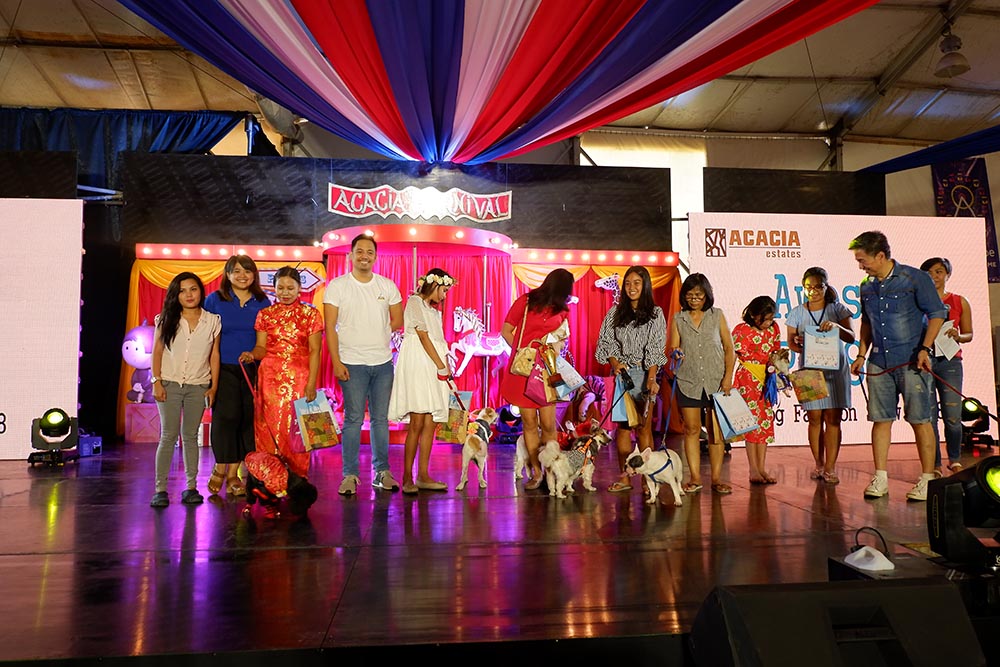 Doggo fun. Then the cutest thing happened! These furry little guys strutted off  the stage in their best (like there are worst?), with their proud fur moms and dads.  These guys got all the paw-tential!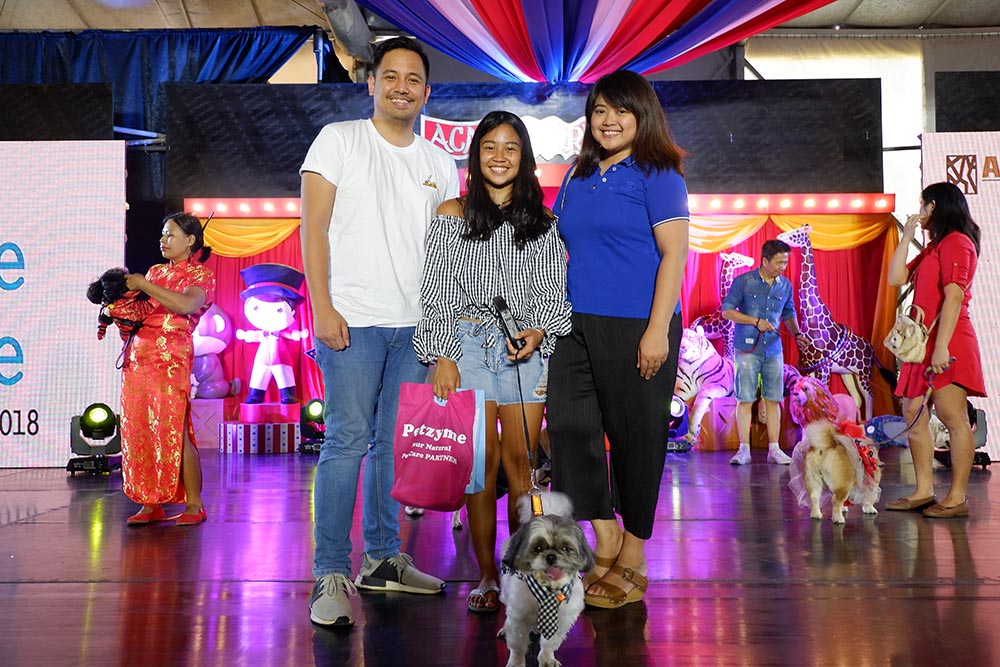 Bon a-pet-treat! We made sure no doggo goes home without a treat. They all deserve it for being the good boy and girl they always are. Thanks to all our sponsors, and to all contestants of course!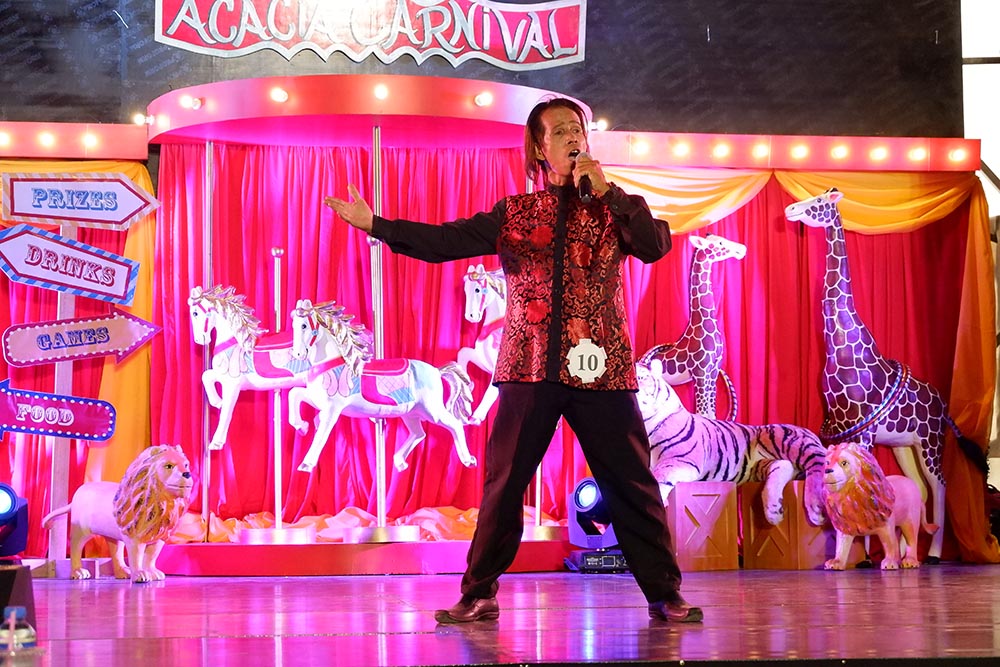 Acacia Idol. It is true that in every Filipino community, it is impossible not to spot talented individuals, hiding from the spotlight. During the Acacia Estates Fiesta Carnival, we set the stage and spotlight all for them, to give them a chance to show off their talents.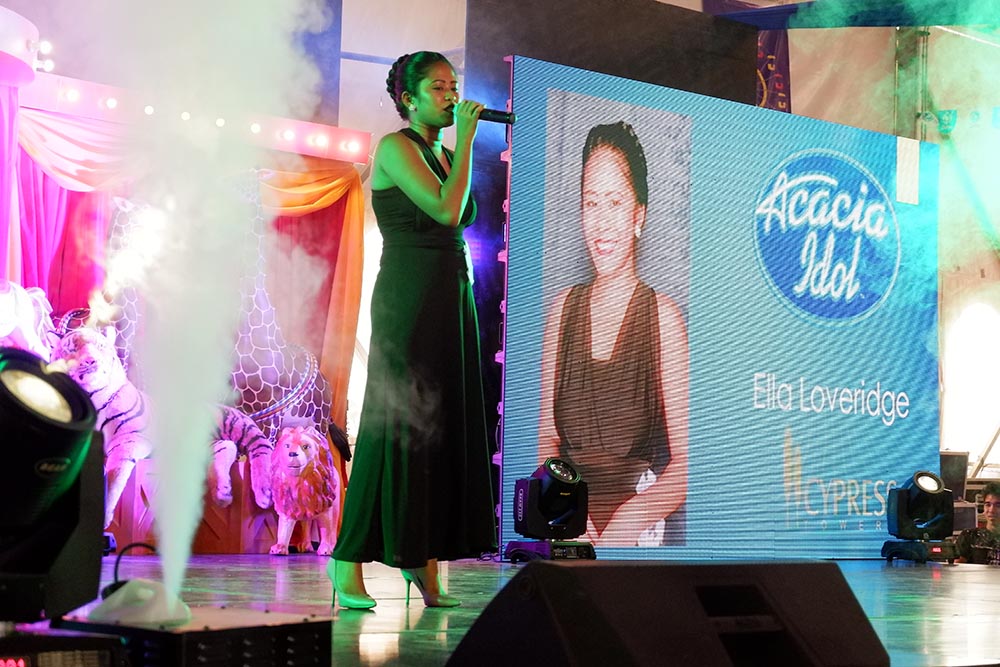 Time to shine. These fine men and women serenaded The Tent with their voices that left us in awe. We've never been more proud to have exceptional talents living inside our communities.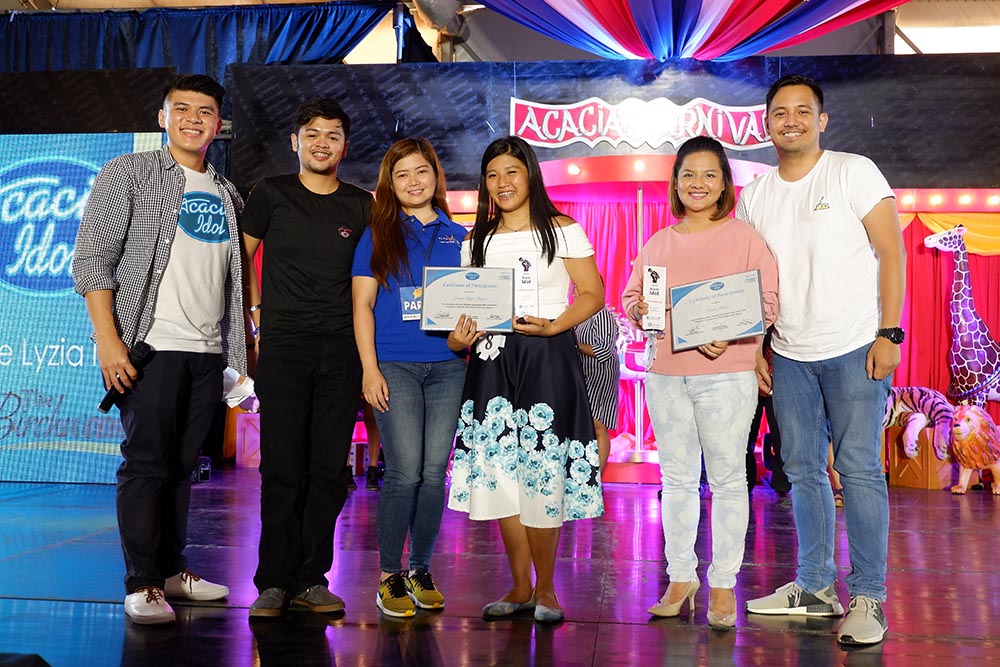 The ultimate Idols. Here's Acacia Idol 2018 Janine Ilagan for The Birchwood and Carla Mapua of Mahogany Place 3 for First Runner-Up, receiving their awards and certificates. They were joined by DMCI Homes and Acacia Estates team.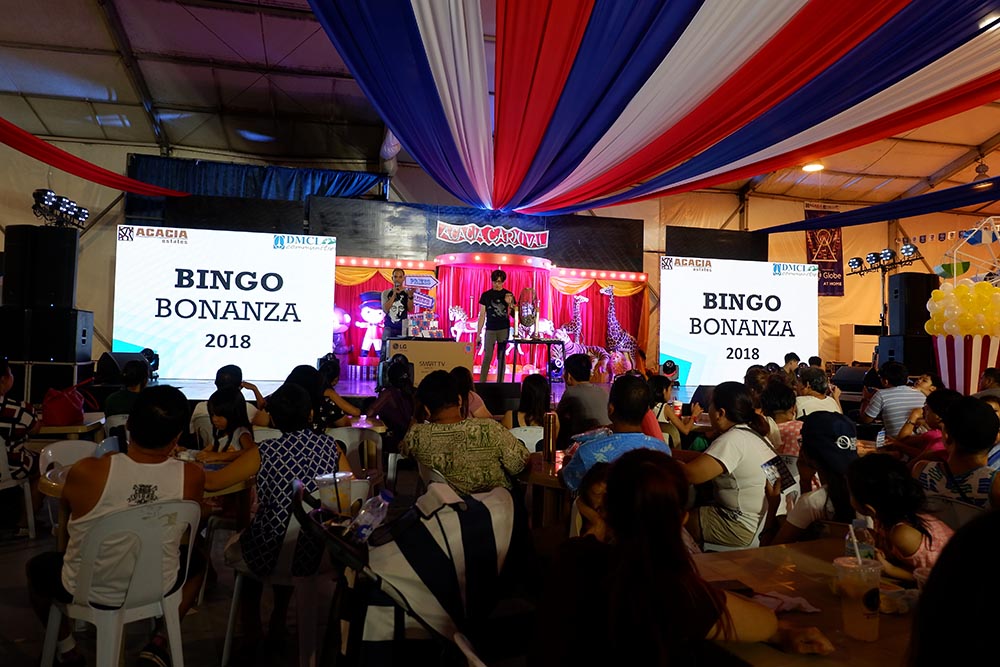 Bingo. The fun-filled weekend will never be complete without the community's favorite game. Communities again gathered at The Tent in the hopes of bringing home great prizes.
In DMCI Homes communities, we do our best to keep communities together and create beautiful and lasting memories. We hope everyone enjoyed the event as much as we did. Thank you for participating and making this, again, a blast. See you again next year!
To see more about the event, watch video here: