Are you planning a Christmas party? If so, searching for a venue at this time of the year can be your toughest challenge yet. Corporate party planners, for instance, book popular or in-demand venues months, up to even a year, in advance. 
So what do you do if your Yuletide get-together needs to find a place? If you live in a condo, how about turning it into a fun Christmas party venue? The following guide will help you plan your party theme, menu, and program, as well as your decorations; so everyone can feel the holiday spirit and have absolute fun:
1. Notify your neighbors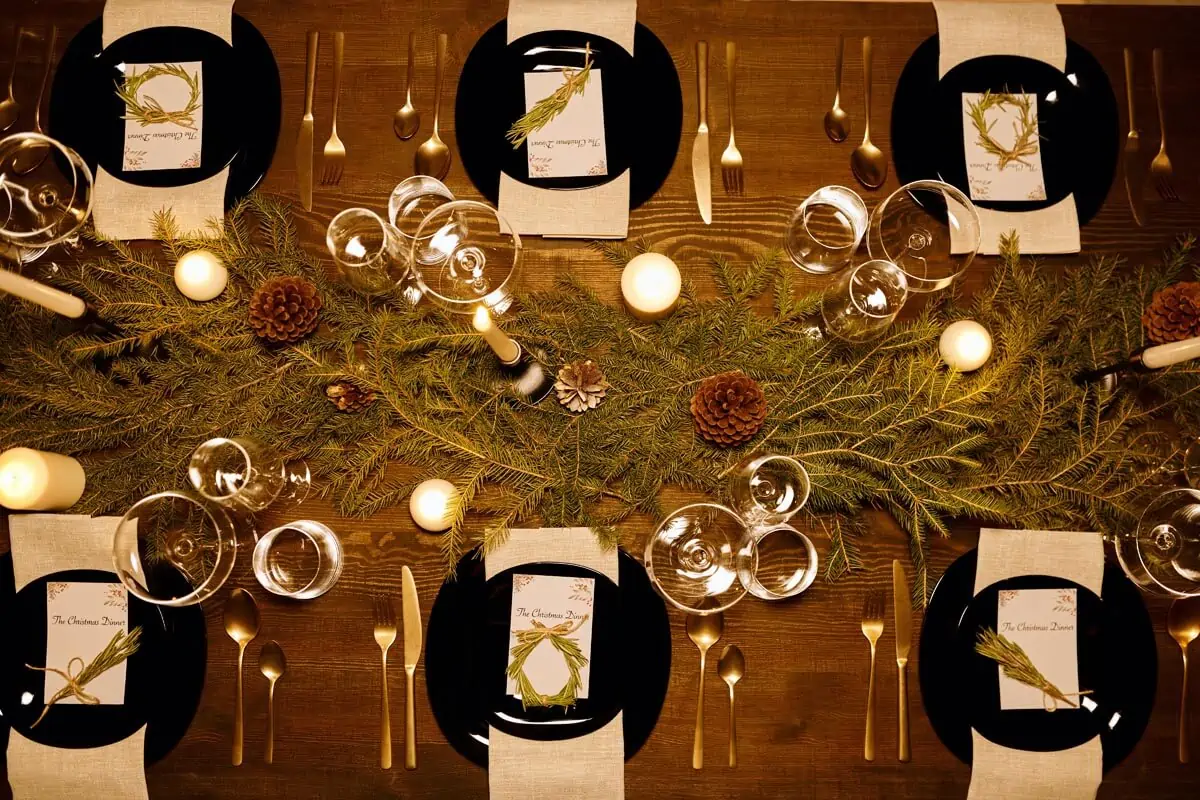 Photo courtesy of Nicole Michalou
First thing's, first: Notify your neighbors that you will be hosting a party at your condo. This will help them mentally prepare to anticipate loud music and noise at the date of your event. Or, if they dislike the idea altogether, it will give them time to plan that quiet Christmas getaway.
Talk to them personally. This way, you can see their reactions and be able to negotiate terms, as needed. Moreover, you can send them a Christmas party invitation, too. Notifying your neighbors in advance will eliminate the hassle of having to deal with an angry neighbor banging at your door in the middle of your party. And long after the party's over, you will likely run into them in the elevator and other common areas of your building. Would you rather be greeted by a frowning neighbor or a smiling one?
If you'd rather have someone else do the talking, ask your building Administrator to mediate on your behalf. They can send out notices to your neighbors and find out if anyone is against your party.
2. Clean your condo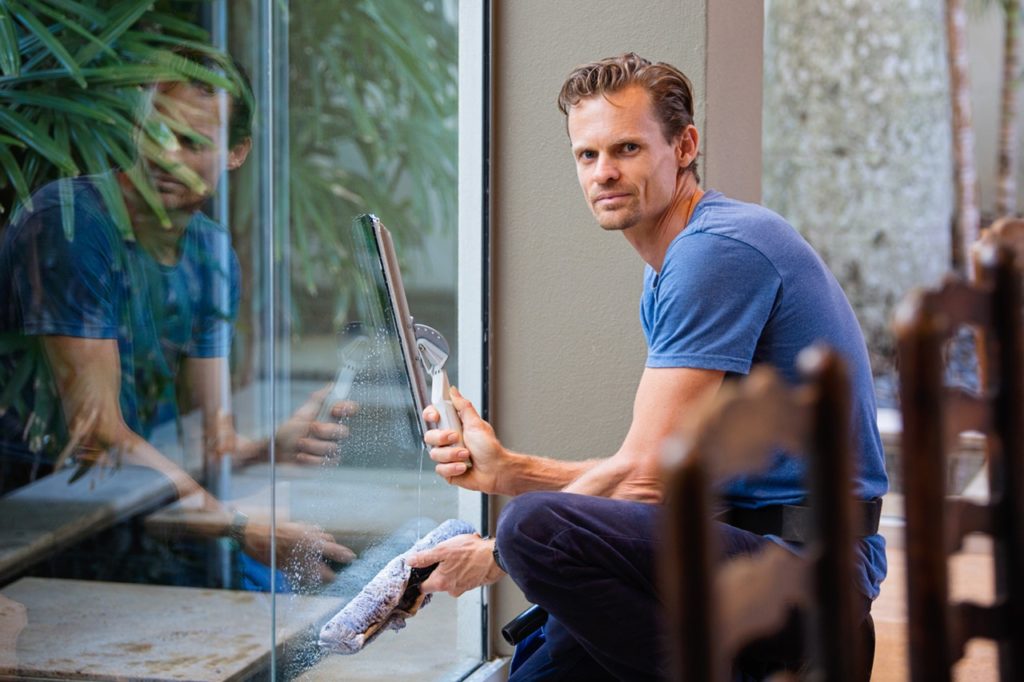 Photo courtesy of Nathan Cowley via Pexels
Now that you've got your neighbors' go signal, it's time to clean up your condo unit and prepare it for the upcoming Christmas party. Cleaning your home can be as simple as dusting the walls and corners—to sweeping and mopping the floor. It would also be nice to replace your couch and throw pillow covers in the living room for that fresh feel. Oh, and scrub the bathroom well!
Over at the kitchen, check if your exhaust is working. This will help neutralize food odor from permeating the entire kitchen and possibly your whole condo. One cleaning hack to get rid of foul odor is to light scented candles or plug-in essential oil vaporizers. In case you'd rather leave the dirty work to someone else, consider availing of home cleaning services near your area or your condo building's maintenance staff. 
3. Liven up your space
If you're not into the idea of Santa Claus, there are alternative theme ideas you can choose from, such as a slumber party or a luau. 
Of course, Christmas won't be Christmas without a Christmas tree. You can also hang fairy or Christmas lights or other decorations on the wall around certain areas of your condo. You could pull out your Santa Claus, reindeer, and candy canes.
4. Set the holiday mood
It's time to dig up some CDs for your favorite Christmas belters. When setting up the condo, don't forget to play your favorite Yuletide season playlist. For a cohesive holiday theme, try looking up for songs that would definitely compliment your Christmas decorations at home.
5. Plan the menu properly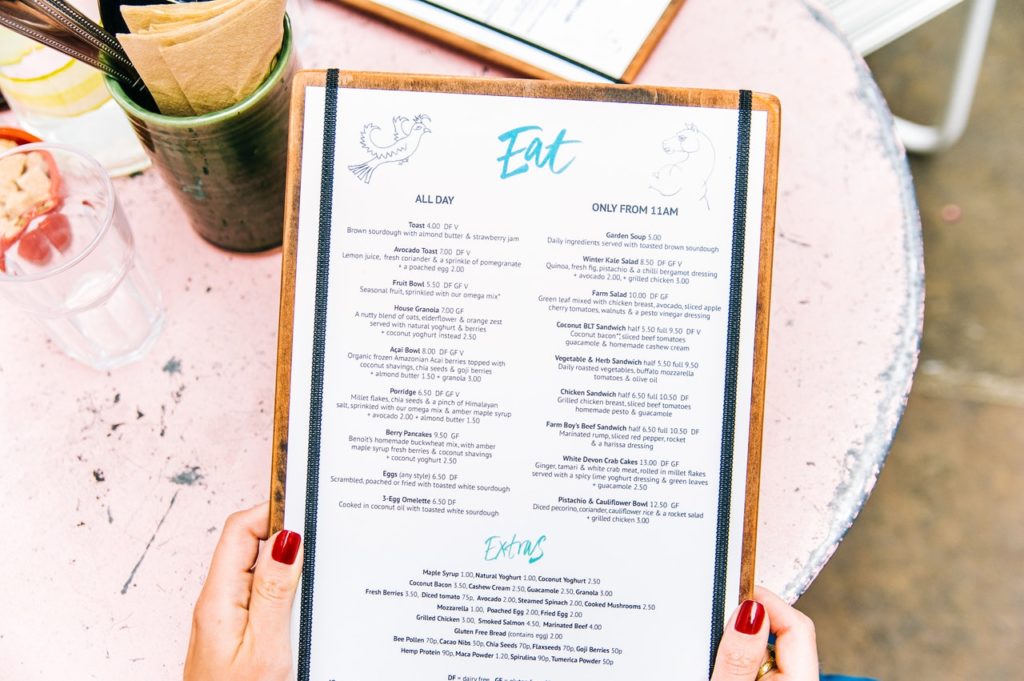 Photo courtesy of Daria Shevtsova via Pexels
Everyone's favorite part of every event is eating. Your menu would really depend on the party's theme. But it shouldn't stop you from serving the usual and classic Filipino Christmas food such as bibingka, pancit malabon, spaghetti, keso de bola, fruit salad, leche flan, and lumpiang shanghai.
As for drinks, coffee, hot chocolate, or milk can warm up the cold December weather.
6. Schedule the party on a weekend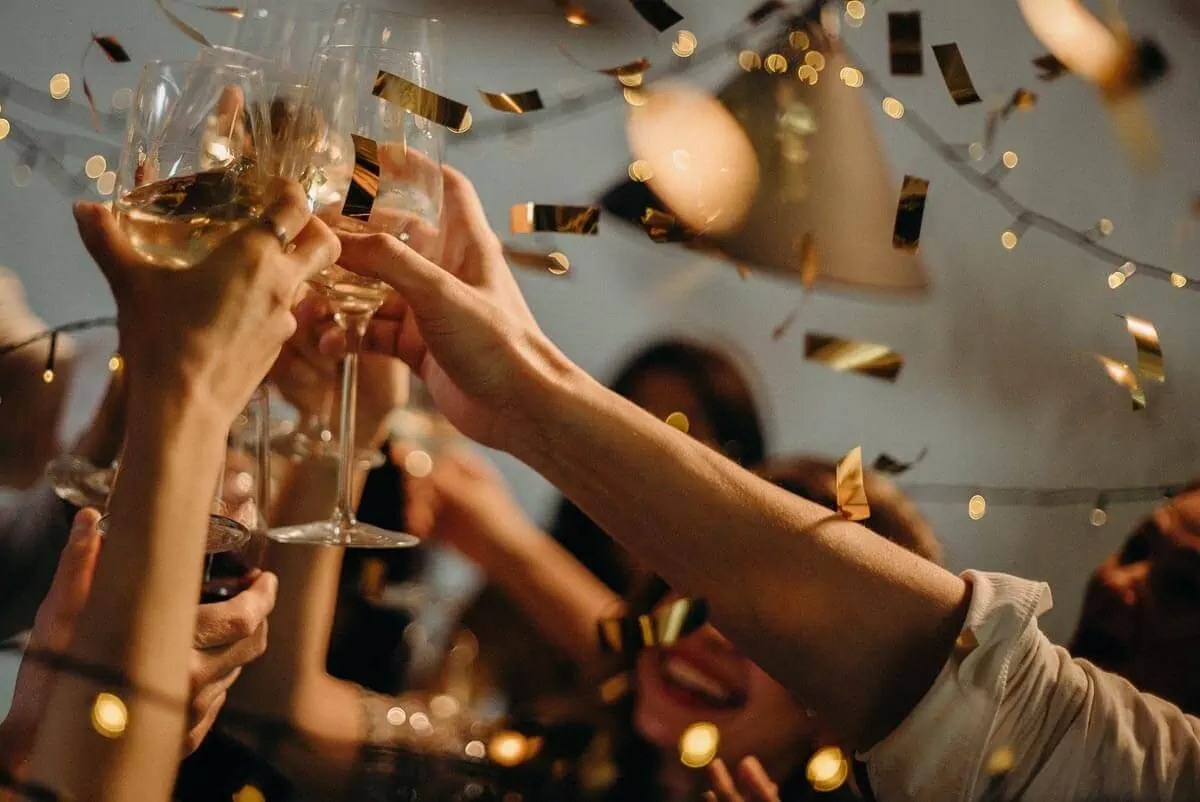 Photo courtesy of cottonbro
As the last piece of party planning advice, schedule your party on the weekend. if possible, take considerations of the guest's schedules to settle for the date and time of the event. With everything sorted out, it's time to make sure that things go as smoothly as possible.
7. Serve the dishes on time
Aside from the main course, appetizers and desserts are good ways to start the party. Keep the appetizers fun and unique to create a conversation starter, and at the same time, to please your guests. You can check out some upcoming food trends for 2020, like seed butter and zero-proof drinks, to keep your guests guessing on what these exciting dishes and drinks are.
8. Be the perfect host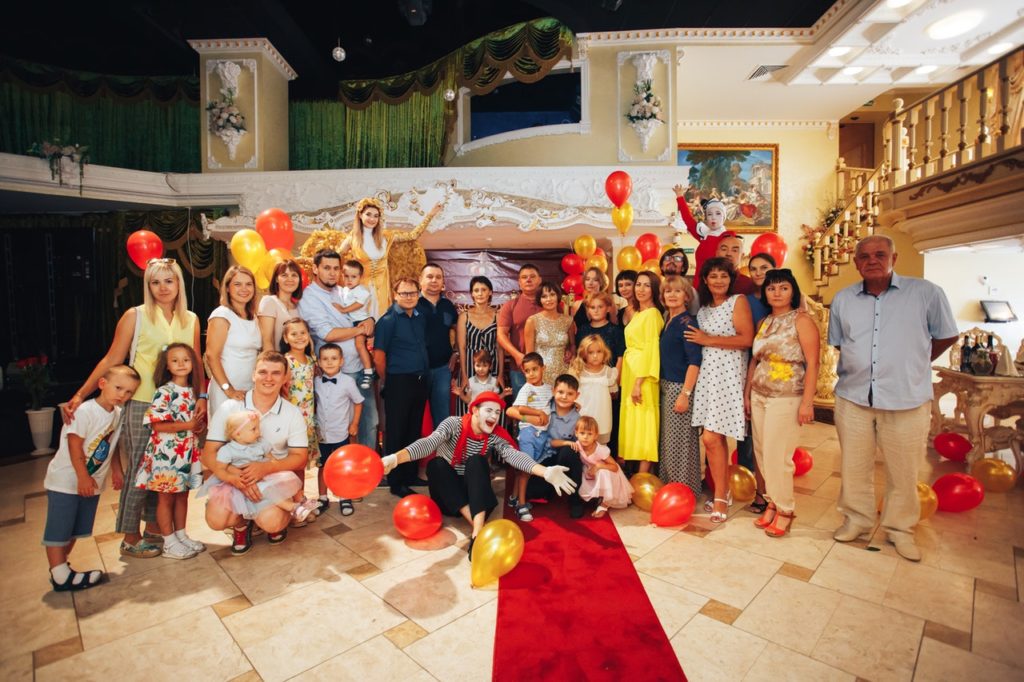 Photo courtesy of Samaraagenstvo Feeria via Pexels
With everything set, it's time you focus on your guests. Make them feel at home and as comfortable as can be. Be a gracious host and take the initiative to serve appetizers and welcome drinks when your guests arrive. A common party etiquette for hosts is to learn how to strike up conversations with their guests. Laugh with them, be yourself, and enjoy the party together. 
Preparing your home for a Christmas gathering with limited space to work with can be hectic. But with these tips handy, you and your guests can enjoy the rest of the night, worry-free!