Christmas is just around the corner, so it's just about time to plan your Christmas night activities with your family, friends, and even your SO. Filipinos take Christmas preparations very seriously, and that's just one reason why the holidays are so special.
If you're still one activity short, you should consider hosting a movie night with your loved ones this Christmas. In fact, watching movies has benefits for yourself and even for your family. Some make movie marathons an annual tradition, so why make it yours too? Watching Christmas movies is a great chance to spend time with everyone during the holidays—a relaxing yet fun event.
You can binge-watch these movies back to back, or set up a screening for one of them. These aren't "Christmas classics" as they say, but after watching these you'll surely be hooked. 
Local family favorites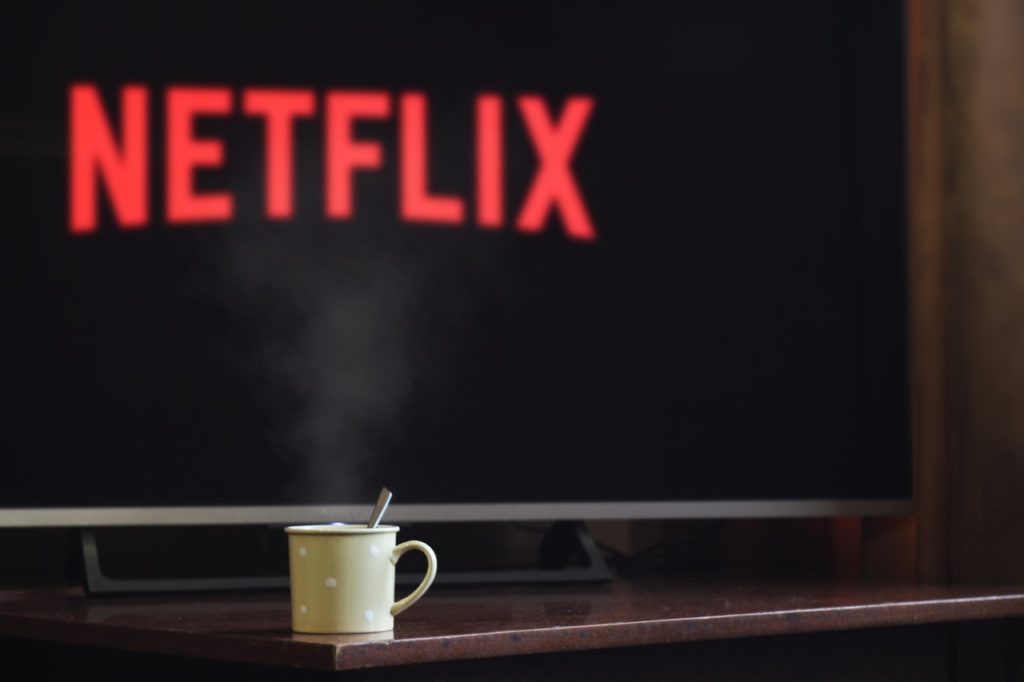 Photo courtesy of John-Mark Smith via Pexels
Christmas is a holiday well-spent with the family, that's why one good idea would be to watch family movies that inspire love and hope. What family movies are better than the homegrown local ones? So if you're planning a holiday reunion, here are three local faves you should watch.
1. Four Sisters and a Wedding
When the trailer for this movie came out, everybody thought it was just a run-of-the-mill family comedy of four sisters trying to stop their little brother's wedding. 
No one was ready for the dramatic scenes between the mother and the siblings, tackling common family problems such as child favoritism and parental neglect. It features stellar performances from lead actresses Bea Alonzo, Toni Gonzaga, Angel Locsin, and Shaina Magdayao. In just under two hours, Four Sisters and a Wedding became an iconic Filipino movie for the whole family.
And although it's not Christmas-themed, watching it with your parents and siblings can impart what the holidays are all about: supporting and loving each other and giving selflessly for the family. 
2. Bahay Kubo: A Pinoy Mano Po!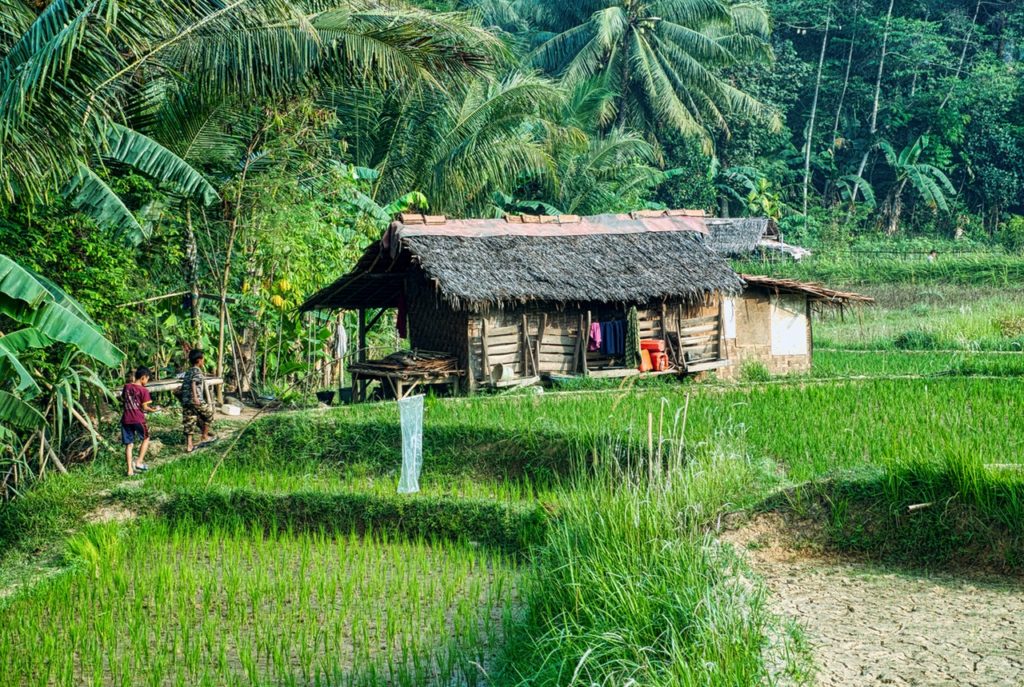 Photo courtesy of Tom Fisk via Pexels
Another Filipino favorite is Bahay Kubo, a story about a mother played by Maricel Soriano, who adopts stray children into her own family. They live in a humble bahay kubo, or nipa hut, by the river, where she found some of her children.
It's a heart-wrenching tale of a family borne out of love and not of blood and the struggles not only of adopted children but also that of their adoptive mother. It's a perfect holiday movie for the family to watch and feel fuzzy all over. 
3. Magnifico
Another classic Filipino movie you should watch during the holiday season is Magnifico, a beautiful story about a young boy preparing for his grandmother's funeral. 
As actor Jiro Manio's masterpiece, Magnifico tackles a great deal larger than just the family. It also dives into the sad state of poverty in the country and how the poor try to stay afloat despite the crippling circumstances they face. 
A child-friendly movie night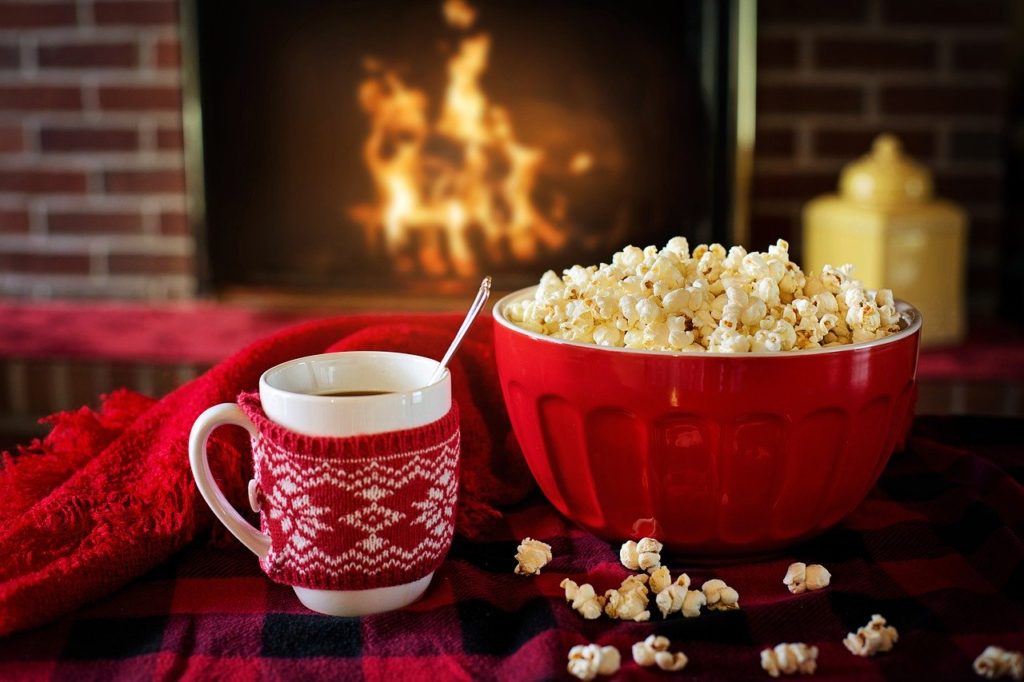 Photo courtesy by Jill Wellington via Pixabay
Even if you don't have kids yourself but you're a kid at heart, here are kid-friendly choices for a movie night. 
1. Polar Express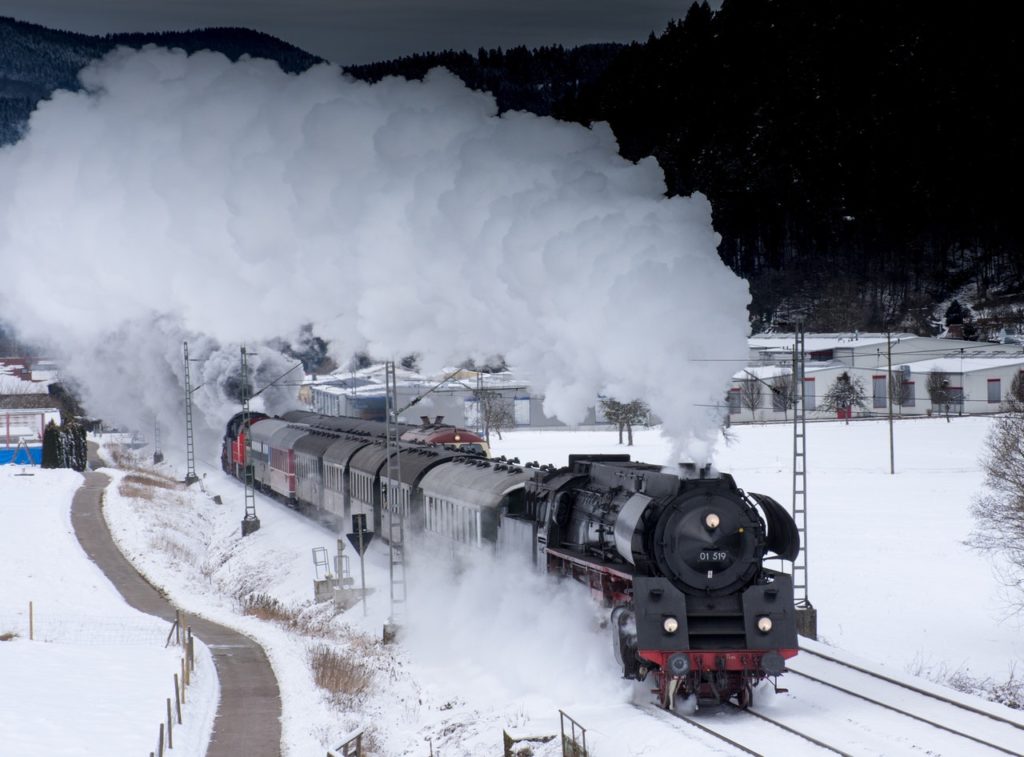 Photo courtesy of Pixabay via Pexels
In this 2004 animated film, a boy's Christmas spirit is revived after he gets whisked away into a mystical train to meet Santa Claus. It's a warm tale of friendship and faith, with a magical soundtrack to boot. 
2. A Charlie Brown Christmas
This is a quintessential film about Charlie Brown struggling to put on a Christmas play despite the mocking of his gang. It's the first Christmas TV special based on the popular Peanuts comics, and it was released in 1965. 
The movie resonates with the child in all of us, and will surely inspire children of all ages. It's still being replayed every Christmas because of its endearing charm. It even won both a Peabody and an Emmy award! This a film you and all kids should see.
3. Frozen 2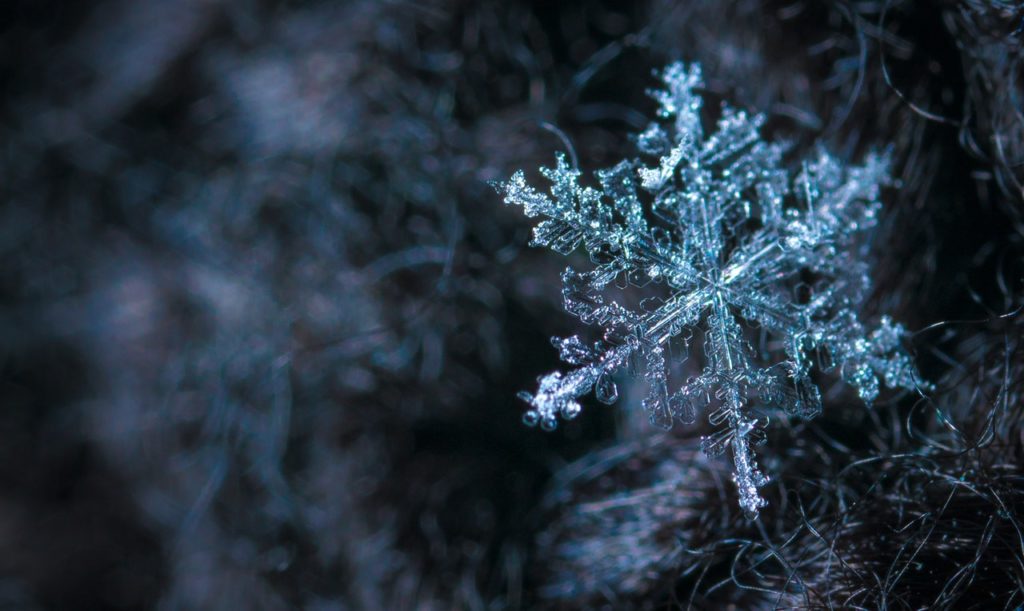 Photo courtesy of Egor Kamelev via Pexels
The long-awaited sequel to the blockbuster Christmas movie Frozen is now showing in cinemas! According to the movie trailer of Frozen 2, the film is about the sisters' journey to save their kingdom once again and find out the origins of Elsa's power. This sequel, like the one before it, will surely be a Christmas classic. Fair warning; the kids who grew up singing Let It Go repeatedly will now have new songs to belt out, so be ready for months of LSS!
For the taken and single alike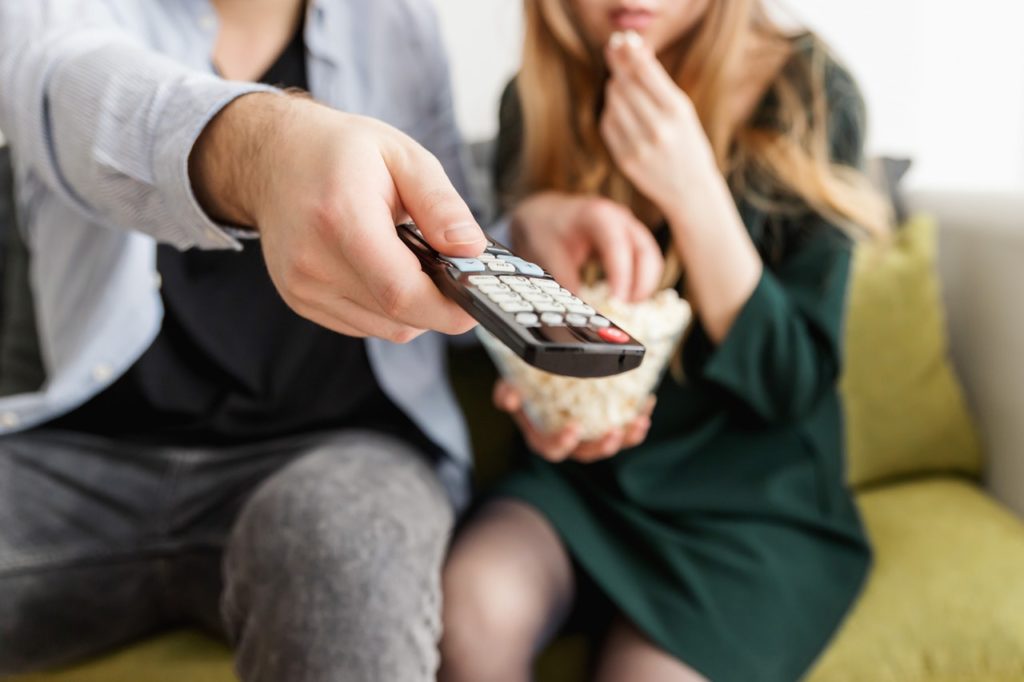 Photo courtesy of JESHOOTS.com from Pexels
If you're planning a special movie night just for you and your SO or even just for yourself, here are some romantic movies about love and being loved, whether or not you have someone by your side.
1. Love Actually
This 2003 British film is sure to tickle all your Christmas senses. Set in London, the film has a star-studded British ensemble cast that the director and writer, Richard Curtis, has worked with before. The film shows different aspects of love in ten separate, yet connected, stories. This amazing film has 10 different plots so it would be difficult to enumerate all of them, you just have to watch it for yourself.
2. Eternal Sunshine of the Spotless Mind
This Academy-award winning film stays with anyone who has ever watched it. It's the perfect Christmas movie: a story about two lovers who had a problematic relationship and are trying to erase their bad memories of each other. 
It's a good tale for the single and taken because it portrays love, not through rose-colored glasses. Love in the Eternal Sunshine of the Spotless Mind is love as it is—gritty, melancholic, and complex. Couples and single people alike will learn a lot from this film.
3. One Million Yen Girl
This Japanese film is more about the coming-of-age side rather than the romantic genre, but it still gives some powerful insights on loving and sacrifice.  It's about a young woman named Suzuko having a hard time fitting in. She travels out of town and gets all sorts of jobs to save up one million yen to start a new life. It's a story both for the taken and the single since it's a story about finding one's self.
Whoever you're planning your movie night with, or if you're planning for multiple movie nights, grab the popcorn, and you're all set. The important thing is that you spend the Christmas season with the ones you love, and you make the best out of the time you have with them over the holidays.