Valentine's day is fast approaching and this only means one thing: date nights. While there are those who would want to go all out on their budgets, there are those who prefer simple and cheap dates. That isn't to say that these dates are second best—these dates are beautiful because of their simplicity and intimacy. Thus movie dates at home are born.
Now there are a lot of movies or series you can watch on Valentine's day. It's understandable to get caught up in all of the different choices. Luckily, Netflix PH has an amazing collection of romantic movies that will have you and your partner feeling all the feels.
Here's a list of what to watch on Netflix PH for the perfect movie date at your DMCI Homes condo.
1: The Proposal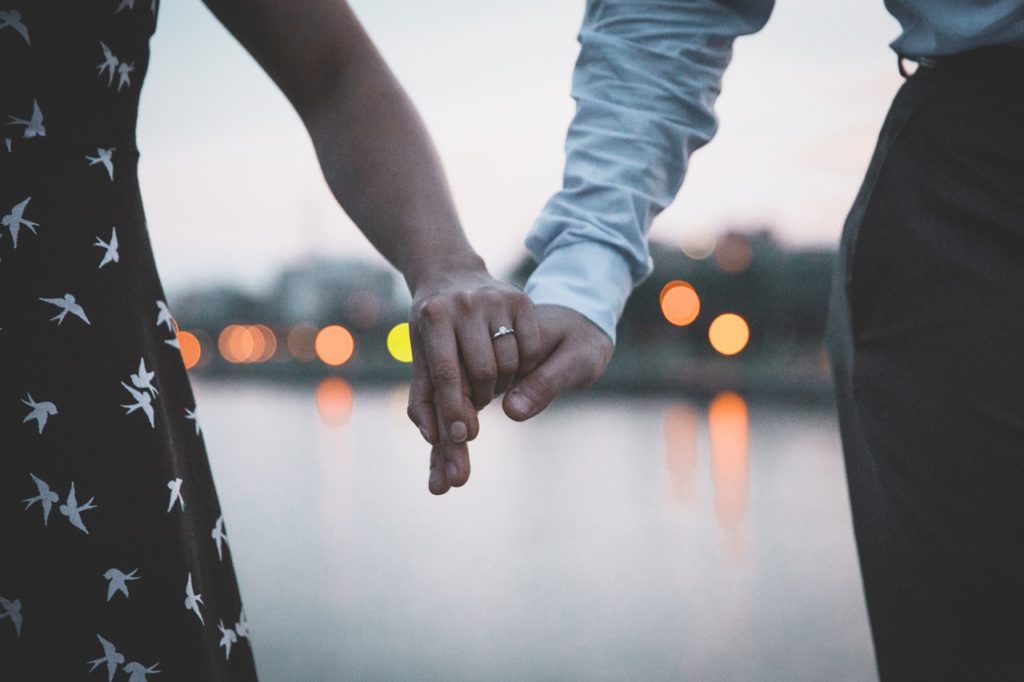 Photo courtesy of Burst via Pexels
Sandra Bullock's performance in the Bird Box was talked about and to be honest, we totally get it. A powerful female lead that was able to overcome the challenges she encountered is definitely a great thing to see in media. But even before Bird Box, her performance as a strong female lead that was able to get her happy ending in The Proposal shouldn't be missed.
For your movie date at home, try watching The Proposal. This is not your typical rom-com where the guy meets girl and the story revolves around him winning her over. Now to avoid spoilers, we'll stop talking about what happens in the movie and leave you to just go see it with your partner.
2: Sense8
Netflix is known to host movies and series from different genres. There's comedy, drama, horror, and so much more. But did you know that it was possible to have a romantic series that's primarily sci-fi and at the same time be very progressive? If you didn't, add Sense8 to your list of what to watch on Netflix PH for the month of love.
A series revolving around the lives of eight people who are all connected, this series will deliver in terms of character development, plot twists, and even beautiful cinematography. Well, it should since it was shot in many scenic places including Seoul, Paris, and Amsterdam. What makes Sense8 a wonderful series you should start watching this February is how it celebrates and gives representation to all kinds of love. It's 2019 already and Sense8 definitely sits comfortably in keeping up with the times.
To top it all of, Sense8 has consistently been named as one of the best series by a lot of people. Riding the "sens8tion" this Valentine's day is perfect for your movie date at home.
3: The Fault In Our Stars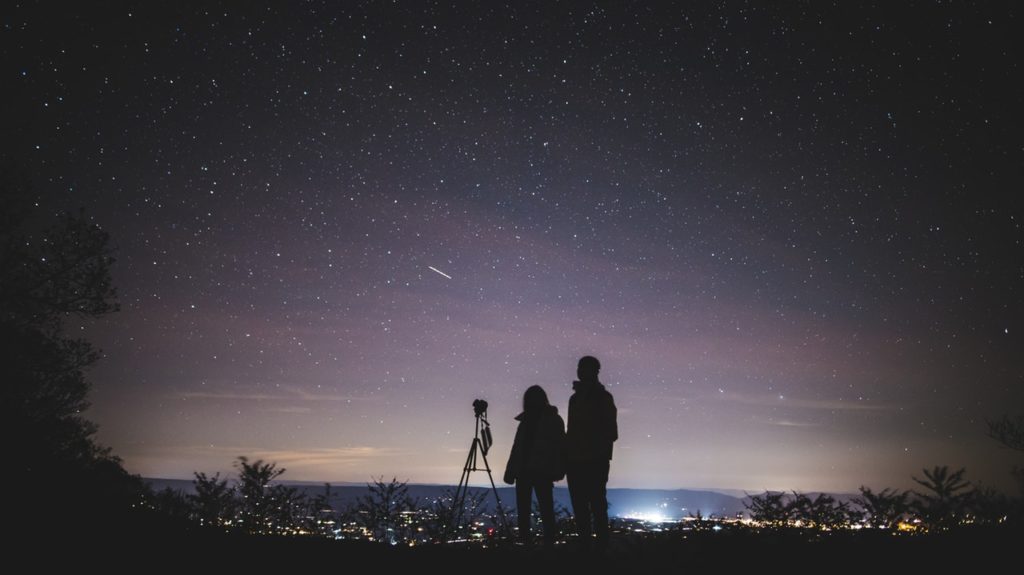 Photo Courtesy of Yuting Gao via Pexels
The movie adaptation of the best-selling book The Fault In Our Stars (TFIOS for short) is a movie that will surely have you and your partner feel all the feelings. Along with many other Netflix Philippines movies, TFIOS is about the life of Hazel Grace. After meeting Augustus Waters, one of the most moving love stories of this generation starts to unfold.
If you were a fan of John Green's novel, then this movie will bring the book to life. It's no wonder that people have been clamoring for Netflix to include this film in their roster of films. Just be warned though that there will be tears after watching this movie. So it's best to prepare a roll or two of tissue beside you and your partner while watching. Okay? Okay.
4: Eternal Sunshine Of The Spotless Mind
This movie will hurt but it will definitely offer an artistic yet valuable insight about relationships.
In this movie, Jim Carrey deviates away from the usual comedic characters that he portrays. Together with Kate Winslet, they play as the couple Joel Barish and Clementine Kruczyinski — things were perfect and then they weren't. Prepare yourselves for lines that will cut deep such as "constantly talking isn't necessarily communicating" or "what a loss to spend that much time with someone, only to find out that she's a stranger." Our personal favorite is "Blessed are the forgetful, for they get the better of their blunders."
After this film, you'll have your own favorite quote or a new way of looking at relationships or both.
5: Meteor Garden
Going back to romantic series, this one will hit you with a wave of nostalgia. A remake of the 2003 TV show is now available in Netflix PH and people are binge-watching it. This Valentine's day, you and your partner should watch Meteor Garden and relive all of the scenes that made people's hearts flutter. If you haven't watched it, then your movie date at home is the perfect opportunity to get in on the Meteor Garden train.
6: When In Rome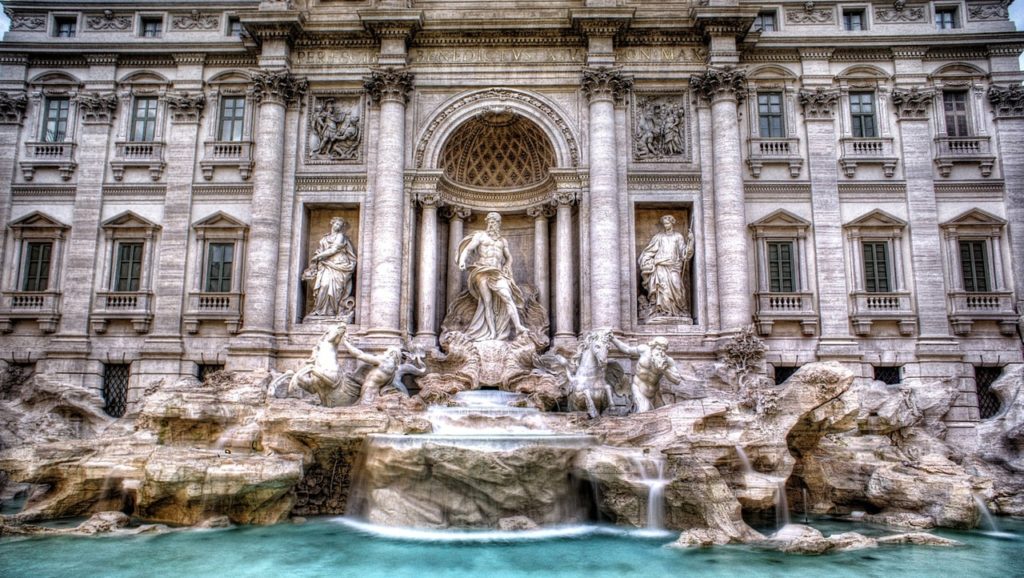 Photo Courtesy of Flickr via Pexels
Up the ante on your condo's romantic ambiance with a movie about discovering love and fighting for love. Starring the ever-so-cute Kristen Bell and the certified hunk Josh Duhamel, When In Rome is a rom-com perfect for your movie date at home.
Aside from admiring the beautiful setting of the film, you will be sharing good laughs and cheesy moments with your partner because of this Netflix movie. We're sure all couples would want those, right?
7: Catch And Release
If you are looking for a pretty solid film for Valentine's day, Catch and Release is a good choice. The film takes a risk by being a rom-com with potshots of dark humor which eventually ends up as a satisfying film to watch. Add that premise with Jennifer Garner's acting chops and this film really suits well for a Valentine's day watch.
8: Bridget Jones's Diary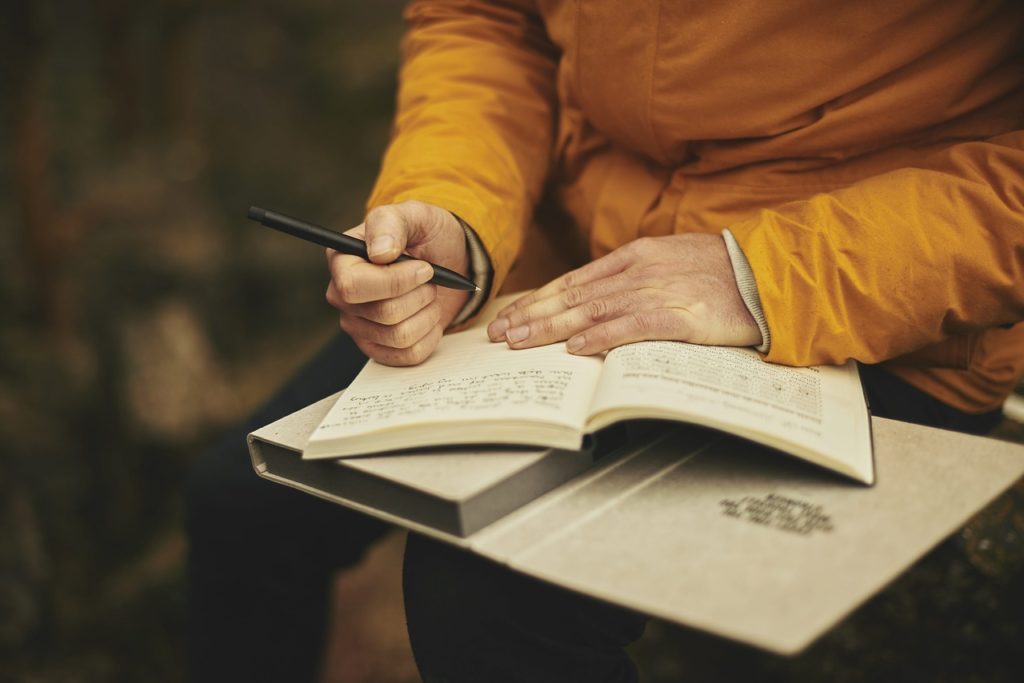 Photo courtesy of Pexels via Pixabay
This star-studded film is regarded as one of the classic romantic movies all couples should watch. A movie adaptation of Helen Fielding's book, Bridget Jones's Diary offers a great plot that will definitely make you feel that love is in the air as well as laugh out loud moments to balance out the romantic scenes. The performances of Renee Zellweger, Colin Firth, and Hugh Grant truly live up to the hype that is associated with this rom-com classic.
9: Oh My Venus
Right off the bat, what stands out in this series is the undeniable chemistry of So Ji Sub and Shin Min-Ah. Aside from the show's romantic plotline, it's also important to note how they emphasize being healthy as sexy. A perfect mix of beautiful and cute, this makes watching through the entire series a guilty pleasure. This Valentine's day, start watching Oh My Venus with your partner!
10: To All The Boys I've Loved Before
Photo Courtesy of Suzy Hazelwood via Pexels
The recently added film to Netflix PH's movie selection, To All The Boys I've Loved Before is a film you should put on for your movie date at home.
A film about a girl's love letters leaking, this movie showcases yet another empowered female lead. Showcasing a young and innocent high school romance, To All The Boys I've Loved Before will take you back to your younger years or even your first love!
Make your stay-at-home date memorable with this lineup of movies that will definitely give you and your partner a more romantic February. Happy viewing!