A book is one of the most powerful things in the world that you can hold in your hand. It can make you feel happy, then sad at a single turn. It can take you places, and it can take you home. It can help you escape, but at the same time come to terms with reality.
And this summer, it can take you to the best destinations you could only dream of, without getting out of your house. If you are looking for a reading list that will give you all sorts of "feels" this summer, then it is your lucky day.
Pick a spot in your condo, the one that feels so right that you wouldn't even want to get up. Look for some bedroom ideas for book lovers — soft, comforting, peaceful, and quiet. Pick a book, sip coffee, and get lost in the moment.
Here's a round-up of titles that will surely make your summer extra memorable.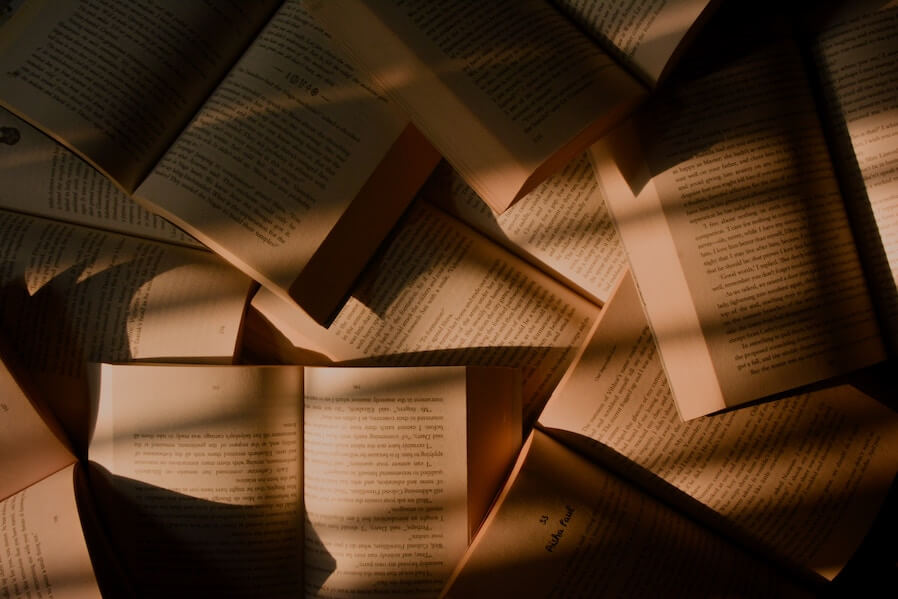 Worldwalk by Steven M. Newman
Quit your job and travel the world — is this something you want to do? Then, Worldwalk should be one of the summer novels you have to read.
At 28, freelance journalist Steven Newman packed his bag and set out from his Ohio home to start a four-year journey around the world — on foot. Along the way, families he meets along the way take him in. He would meet new friends. And he will tell stories of his wild adventures such as wars, blizzards, wild boars, bandits, flash floods, and arrests. No, it wasn't always pretty, but it sure was honest and authentic. By the end of his journey, he would have walked his way across 22 countries in five continents. Truly a fascinating read.
On the Road by Jack Kerouac
A classic American travel book, On The Road is a semi-autobiographical account of the hitchhiking and train-hopping adventures of Sal Paradise (based on author Jack Kerouac) and Dean Moriarty. It is set in the 1940s rural America. Kerouac and his friends were exposed to jazz, poetry, and drug use.
The book is written in a rambling, diary style. It also featured several key figures in the Beat movement. On The Road was made into a movie of the same title in 2012, more than 50 years since its release.
Love with a Chance of Drowning by Torre DeRoche
If you like travel and a hopeless romantic at the same time, Torre DeRoche's Love with a Chance of Drowning deserves to be in your summer reading list.
This is a travel memoir of Torre, a city girl who left the corporate world to journey around the world on a sailboat with an Argentinian who swept her off her feet. The charming and sometimes-hilarious memoir is set against a backdrop of some of the world's most beautiful destinations, and it would be perfect to read this with a view. Make the most of condo living and hang a hammock or set up bean bags in the balcony of your DMCI Homes condo.
Dark Star Safari by Paul Theroux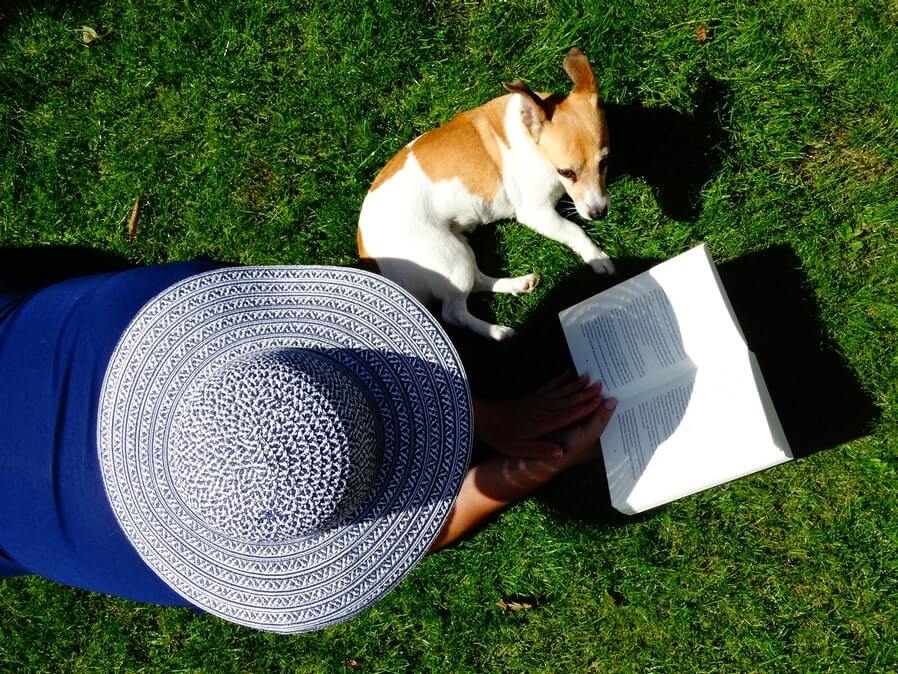 Just like most of the works of Paul Theroux, Dark Star Safari is as honest as honest travelogues go. This is the author's account of his travels through Cairo and Cape Town. Apart from taking you through the vast lands and sights, the book also tries to be political, assessing the impact of Western aid to Africa for so many years. The book takes its readers on overland travel in Africa, with the author often unsure of what will happen next.
The honesty in Theroux's works made him one of the most successful travel writers of all time. He is also a true "working class" travel writer, a fact that readers will relate to while thumbing through the pages of his books. If you want to read more, get your hands on the The Great Railway Bazaar, his first major success and now a classic in the travel genre, which tells the story of his epic journey by train from Great Britain to Japan, and back.
Same Beach, Next Year by Dorothea Benton Frank
New York Times bestselling author Dorothea Benton Frank tells the story of an enchanting summer in Same Beach, Next Year. It is set in the Isle of Palms, one of Charleston's most gorgeous barrier islands. There, former lovers Adam and Eve meet again, this time with respective partners. No old flames will be rekindled, and instead, it is their partners who will form a deep friendship. And year after year, they reunite. The book is a celebration of friendship that withstood tragedies and heartbreaks.
Sorority by Genevieve Sly Crane
Summer is a perfect time for get-togethers, which makes Sorority a good book to read for your staycation summer activities.
It is a coming of age book that follows the lives of sorority sisters. Things take a turn for the worse when one of them is found dead, exposing the characters in the process. It talks about the cost of perfection and of friendship, or at least the idea of it.
Little Indiscretions by Carmen Posadas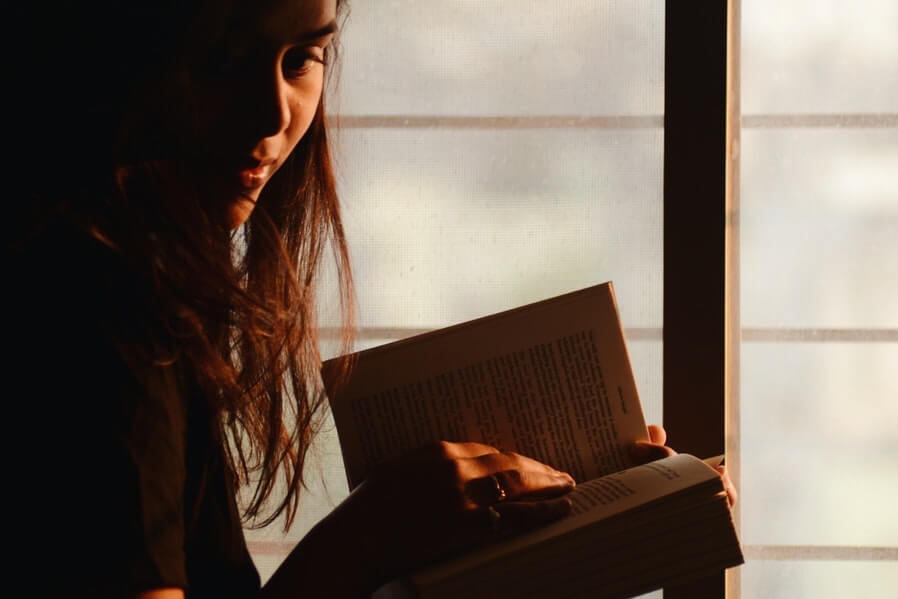 Food and murder — they don't usually go together, but Carmen Posadas made a perfect recipe out of these themes in the ingenious and humorous international bestseller Little Indiscretions. It opens with a pastry chef found dead in the freezer at a Spanish villa. One by one, all of the guests are considered suspects.
The murder mystery is a great addition to your reading list this summer, as it is exciting, horrifying, funny, and a sparkling social satire all at the same time.
Almost French by Sarah Turnbull
When you think romance and travel, you'd think your best bet is Eat, Pray, Love. Sure, but before that, there was Almost French, set in the most romantic city in the world, Paris. Such books are best read while enjoying nature, such as your own condo community gardens.
A true story of author Sarah Turnbull, Almost French is a story of how she falls in love with a French lawyer during an impulse visit to the City of Love. The story is very honest and very personal as Australian journalist Turnbull takes her readers to awkward dinner parties and couture fashion shows. The clash of cultures are so real, you could almost cringe.
Letterman by Jason Zinoman
If you are thinking of home library ideas and installing floor-to-ceiling shelves for your books, you must remember to include some biographies in there.
And if you were to read only one this summer, let it be Letterman. This biography by New York Times comedy critic Jason Zinoman tells the story of arguably the greatest television host of all time, David Letterman. From his early days in Indiana to his retirement, Zinoman goes behind the scenes to illuminate Letterman's genius, comedic style, influence, and famously reclusive and eccentric personality.
The Geography of Bliss by Eric Weiner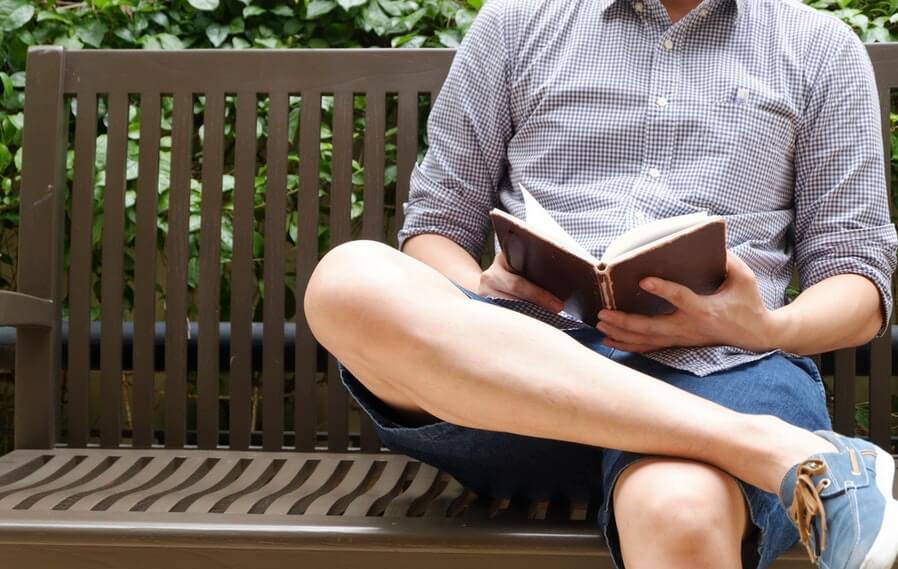 Foreign correspondent Eric Weiner doesn't know exactly how to categorize his book. The Geography of Bliss is a travel book, a memoir, a philosophical take on geography and places, or even a self-help book. It tells the story of how Weiner traveled the world in search of the happiest places. He went to Iceland, Bhutan, Switzerland, Thailand, London, etc. He tries to answer the question: "What makes a good life?" This summer, join him in finding the answer.
If you don't have the time, money, and energy to go out of town or tour the world this summer, just make your own summer reading list and let books take you to places you've never been, and feel emotions you've never known.