No one can undermine the influence of a mother on her children. As Abraham Lincoln, one of the best leaders in history, once said, "All that I am or ever hope to be, I owe to my angel mother." It's just fitting that the world celebrates these heroines on a special day. Make this year's Mother's Day the best with uniquely awesome surprises.
What could be an incredible Mother's Day surprise for your wife? You can always drop by the jewelry shop for a pair of pearl earrings or a necklace. You and your kids can also plan for something different like host a spa party for your wife and her friends. Get creative.
Check out these fun ideas on how to make Mother's Day extra special.
A hearty brunch with the family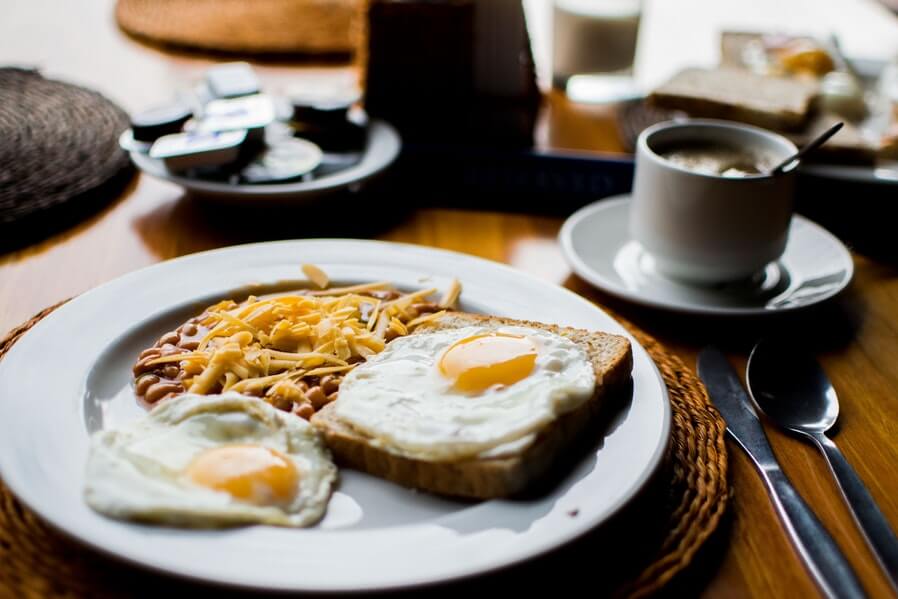 Moms are constantly busy with housekeeping, child rearing, and maintaining a career. Indeed, they deserve the term "superwoman." Perhaps the most common but more endearing Mother's Day surprise ideas for your wife is a homemade breakfast. You can serve french toast and coffee in bed or have a feast of carbs and fruits with the family.
What about a hearty brunch for everyone? Impress your wife with your newfound culinary skills. Check out food recipes that are easy to prepare yet delectable for your family to enjoy. You don't have to sweat yourself too much to impress your lovely partner.
Wine and entrees for two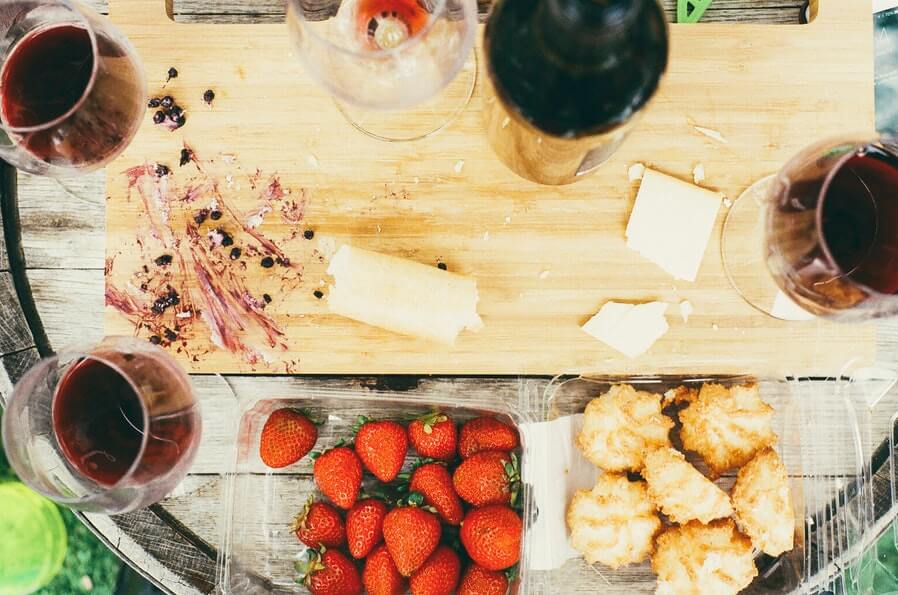 Do you remember the earlier years into your relationship when you would go on dates and get tipsy? After settling down, and with kids under your care, you've probably crossed out "drinking together" from your date ideas. Why not involve a bit of alcohol in your Mother's Day surprises for your wife?
The trick is in choosing the perfect wine and entree. You can pair white wine such as chardonnay with salmon in sauce and, champagne with something salty like cured ham. You can also go for sauvignon blanc and scallops with grapefruit-onion salad. You can set up a table and chairs on the balcony or indulge scenic views DMCI Homes roof decks and landscape offers.
BBQ party in the condo community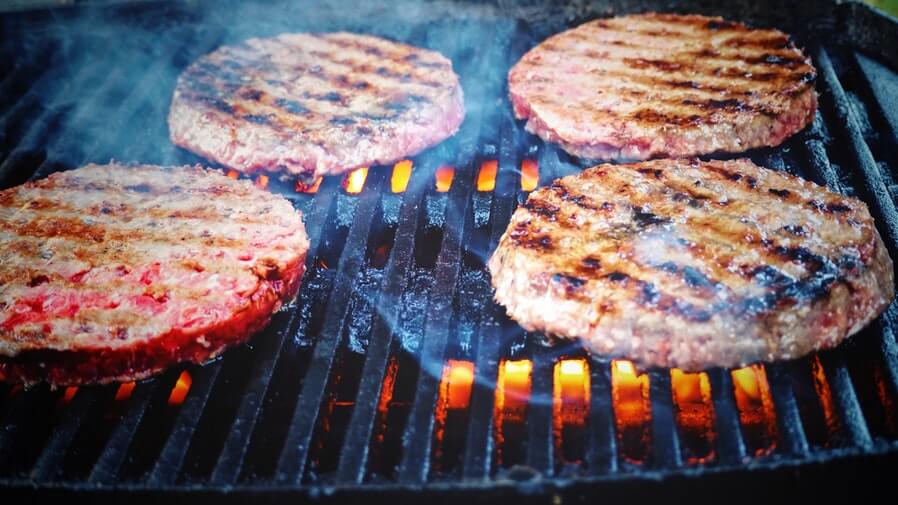 Host a simple Mother's Day party for the all moms in your life. Your mother, wife, married sisters, and cousins, and even friends. You can have a potluck lunch at the function hall or a BBQ brunch at the open grill. Surprise everyone with this mouthwatering BBQ burger recipe:
Juicy Lucy Burger:
Beef mince, Worcestershire sauce, Dijon mustard, garlic salt, black pepper, cheese slices, oil, lettuce, large tomatoes, red onions, sliced pickles, burger buns
Put the beef in a bowl, add a splash of Worcestershire sauce, mustard, garlic salt and a pinch of black pepper. Mix well and make thin patties. Cut a cheese slice into 4, then stack them in the middle of a patty. Put the other patty on top and pinch the edges to enclose the cheese. Grill the patties. Serve the patties in burger buns with lettuce, tomatoes, red onions and pickles.
Massage at home plus delish dessert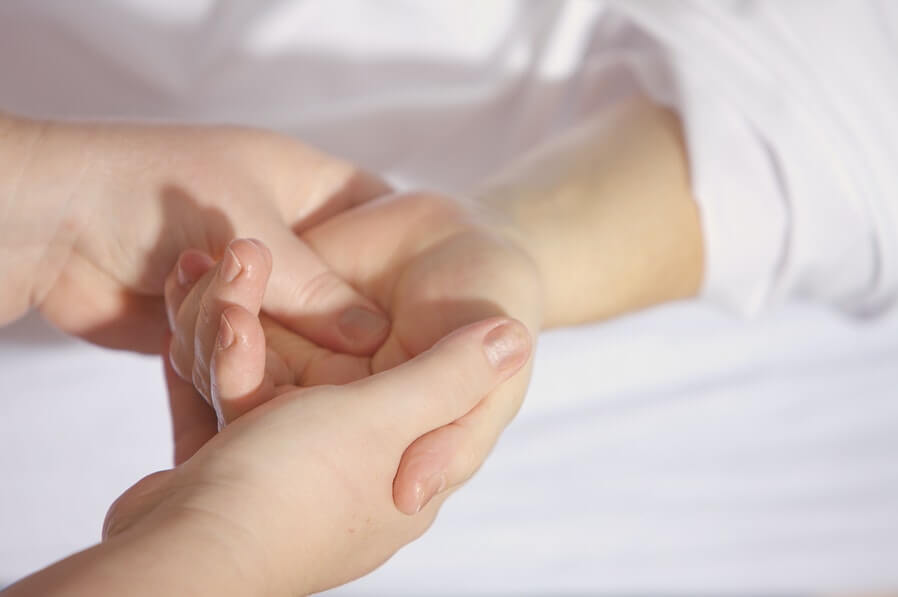 Restaurants, spas, and salons are likely fully booked on Mother's Day. But don't worry. You can bring the treat to your home. Pamper your mother with a sumptuous homemade lunch, a sinful afternoon of desserts, and salon experience. Call in a masseuse that provides home service. Better get in touch with someone the soonest for a reservation.
After a refreshing massage, surprise your mom with a banana trifle or eclair cake with chocolate ganache. Serve the desserts by the leisure pool where you can chat as much as you want.
Flower ideas for your mother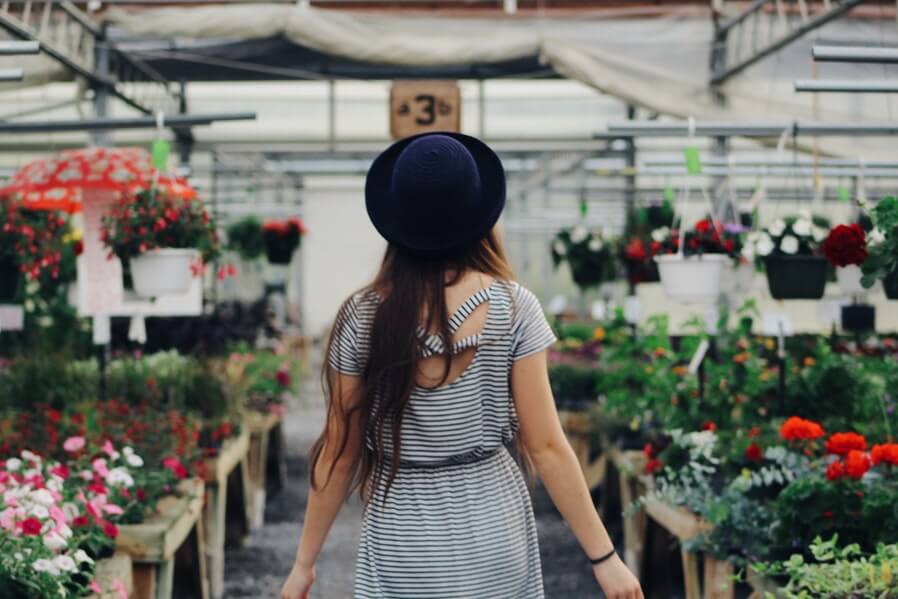 Flower shops are especially busy on Mother's Day. Roses and lilies are in demand on this special day. But why be ordinary? Instead of giving your mom or your wife a bouquet of flowers that will dry out in days, why not surprise her with gorgeous potted plants for her garden or balcony?
Choose beautiful plants that can survive indoors. These include calathea, dieffenbachia and sansevieria. You can go a bit further by building a vertical garden for your mom with the herbs that she loves. A mini wall garden in her bedroom balcony or patio is just perfect.
Shabu-shabu dinner for everyone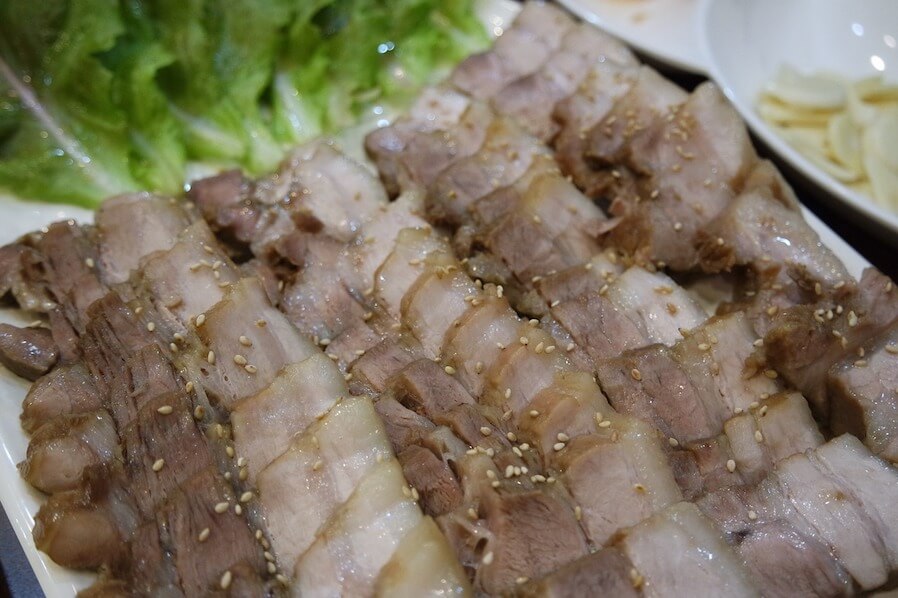 Your mom would appreciate a nice bag or a set of silverware, but she would prefer to spend quality time with you more than anything else. You've been busy with your career recently. You should make it up to her by staying longer than a couple of hours. Do a fun activity together like gardening or baking. You can also go for an afternoon walk around your condo community chatting about life, gossips and anything under the sun. Then, prepare a healthy shabu-shabu dinner for everyone.
The essential shabu-shabu ingredients include: tenderloin (in paper-thin slices), shiitake mushrooms, green onions (cut in 1 ½ inches), tofu (cut into cubes), carrots (cut into thin matchsticks), small broccoli florets, Chinese cabbage and steamed white rice. You need to prepare chicken stock for the broth and ponzu sauce. To make the sauce, simply whisk together ½ cup dark soy sauce, ¼ cup mirin, ¼ cup rice vinegar, 3 green finely chopped onions, minced fresh ginger and ¼ teaspoon of any hot sauce.
Cap the day with tea and pastries on the roof deck, under the warm summer sky.
Mother's Day comes only once a year, but it doesn't mean that the spirit is a one-time thing as well. Your mother or your wife is doing a spectacular job keeping your family safe, well-fed and comfortable. Make sure you always remind her how much you appreciate her role in your lives. Your mother or your wife has gone through a lot of hardships to raise you into a well-rounded adult. Never fail to let her know how much she means to you.
"She was of the stuff of which great men's mothers are made. She was indispensable to high generation, feared at tea-parties, hated in shops, and loved at crises." – Thomas Hardy