What is it that your taste buds are craving at the moment? Shawarma, pizza, honey glazed chicken wings, tempura, or some cheesy nachos? Or wait, maybe it's a bowl of ramen or just some classic Pinoy street food? If you can't decide and want a bit of everything, a food park will do the trick.
Food parks, a craze that has been growing steadily in Metro Manila over the past few years, are the answer to everyone's most common dilemma: what do I want to eat? And where am I going to find it? It also works for a group of friends who couldn't seem to agree on what to eat and where to eat.
Quezon City does not only offer exciting getaways for the family, it also has some of the biggest and most popular food parks in the metro that offer a diverse spread of options. For foodies, it is heaven to be at the center of the gastronomic action. Home owners at the DMCI Homes condo Infina Towers along Aurora Boulevard understand this, given the community's prime location.
Craving flame-grilled burgers? Dimsum? Korean chicken? Anything, really. Just head on to these food parks that are just a few kilometers away from your condo in Quezon City.
Open Kitchen
One of the newest food parks to open in Cubao, Open Kitchen hosts food stalls that feature an "open kitchen" concept, a kitchen design that is also growing in popularity. It is a concept wherein in diners can see how their food is being prepared. The ground floor is for quick eats and grab-to-go kind of food choices. There's also a meat pub wherein customers are provided their own griller so they can grill their own choice of meat such as pork cubes, sausages, and wagyu.
A must-try at the Open Kitchen is Cebu's Timplador boneless lechon. You can choose from original and spicy, and the skin is unbelievably crispy.
The Yard
A multi-level food park in Xavierville Avenue, The Yard offers a really wide variety of food options. Food kiosks offer original food concepts and specialties that are carefully selected in order to provide customers a fulfilling dining experience.
Whether you want Korean food, Spanish, steak, or fish and chips, you are sure to find it here at The Yard. The stalls offer a unique twist to the regular cuisine so be ready to be pleasantly surprised.
StrEat Maginhawa Food Park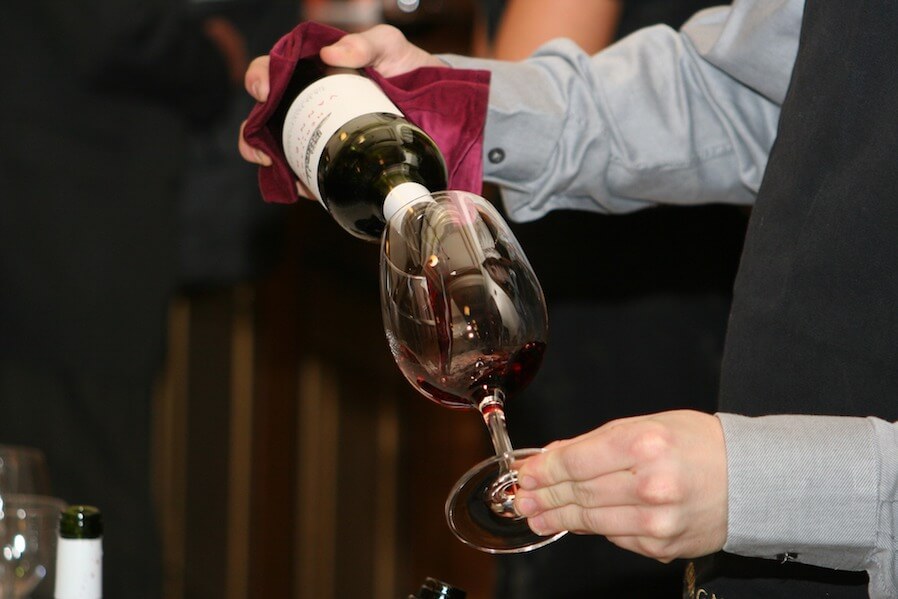 There's a reason why the line of cars parked outside the StrEat Food Park in the foodie capital of Maginhawa does not seem to dwindle. This food park has been around since January 2015, but patrons keep coming.
This food park in Maginhawa has food trucks and kiosks. It offers everything from Southeast Asian, Korean, and Turkish to Italian and Mexican dishes. Apart from the regulars such as burgers, steak, burritos, and even pad thai, it is perhaps the only food park that offers specialty wines. The choices for dessert are also very diverse.
What makes The StrEat extra special is that it isn't just a culinary space, but it also nurtures the local art scene. It hosts acoustic sessions, outdoor film showings, and small exhibitions.
StrEat has already branched out to another part of Quezon City. The StrEat Commonwealth food park is located in Novaliches and offers a different mix from its flagship park.
Adventure Food Park
Pigging out is an adventure, sure, but the Adventure food park along Aurora Boulevard has more than just food.
While common areas at the park feature picnic tables, some concessionaires try to have their own identity. A waffle house, for example, has its own space turned into a girls' tea party room of sorts.
Kebabs, burgers, Instagram-worth milkshakes, and a seafood grill are a must-try at this food park in Quezon City. For more adventure, this food park also offers a fun wall-climbing activity for you and your friends.
Z Compound
Apart from Maginhawa, Malingap Street in Teacher's Village is also fast becoming a food district. One of the favorites there is the Z Compound, which has been around since 2014. It is a fairly small compound, but the food offerings are very diverse, and the reviews are great. Whether you are there to have a full dinner or just grab a few drinks, Z Compound will surely deliver. Bagneto and Backyard Reservoir are two of the must-visit food stalls there.
Merkanto: International Street Food Hall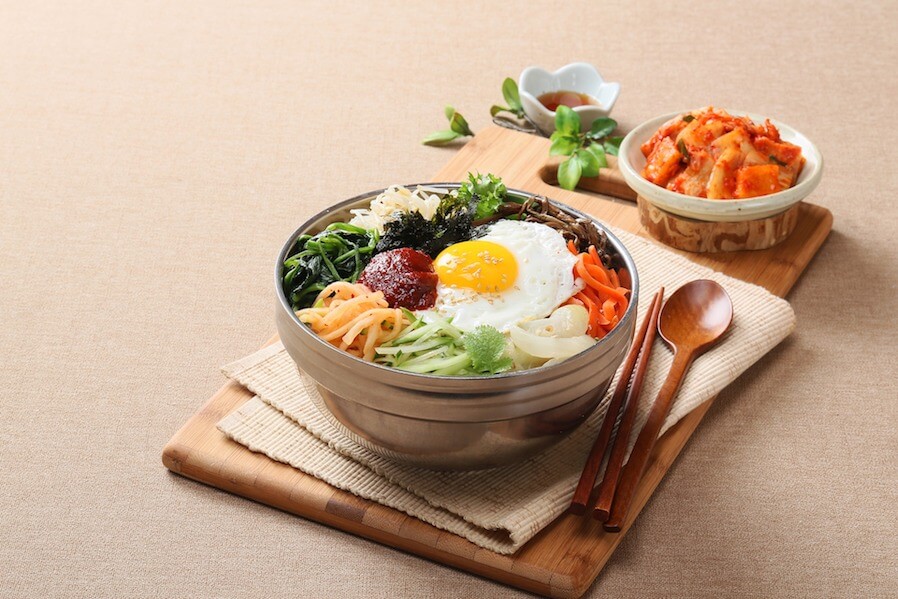 Still in Teacher's Village, but this time along Mayaman Street, Merkanto stands tall. If you want a taste of the world, go to Merkanto, an international street food hall that offers a budget-friendly fare of some of the world's most delectable cuisines: Korean, Vietnamese, Indonesian, Brazilian, and Moroccan.
The Food Hive
One of the biggest food parks in Quezon City is The Food Hive, a food park on Visayas Avenue that promises to change your cravings. Refusing to be stereotyped as just another food park, The Food Hive sought the expertise of some talented young chefs in screening food concepts and improving their menus.
Chef Nino Laus of Ninyo Fusion Cuisine did the innovative menu of Japanese food stall Hamaru, while Chef Ed Bugia of Pino Resto Bar developed the menu for Blaze Flaming Sizzlers that offers classic dishes such as steak and sizzling bulalo sisig. Both are obviously a must-try.
Kantorini
Kantorini, a play of kanto and Santorini, is a food park along Katipunan Avenue whose exteriors are inspired by Greece's most famous island.
But Greek isn't the only food option you'll find here, it offers all sorts of unique food concepts from all over the world. There's Hong Kong street food, New York crepes and s'mores, Mexican steak burrito, Italian Linguini Frutti di Mare, and of course a Greek platter. The food choices are as Instagrammable as the entire place.
Being just a few kilometers away from all these gastronomic experiences is one of the exciting advantages of condo living in Quezon City. Whatever food craze the metro will be introduced to in the future, you are sure to catch a bit of the action.