Living in a condo equates to being independent. You get things done on your own in a very limited time because you're so busy about a lot of things, especially your job.
You don't have much time to wash your clothes so you let the laundry shop take care of them for you. You can't spend another minute cleaning your unit so you just call for housekeeping services.
You're either always in a hurry or too lazy to cook that you often go for fast food or canned goods for your meals. When was the last time you ate "real" food? Yes, you're busy but do you really have to forgo the quality of food you eat? Or your health even? Definitely not. For all you know, there are 10 minute recipes that can suit your fast-paced lifestyle.
Here are 2 easy-to-cook meals, courtesy of IVillage, that you can instantly prepare whenever you feel hungry:
Quick and Easy Stir-Fry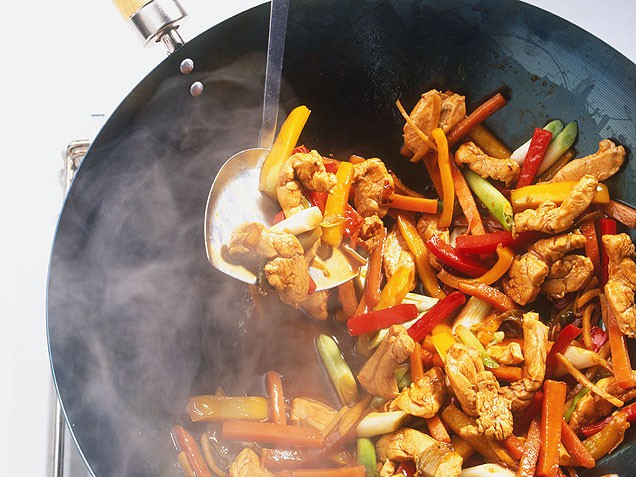 Ingredients:
1 pound fresh chicken tenders
2 pounds of frozen vegetables (your choice: broccoli-cauliflower mix or a stir-fry blend go well here)
2 cans sliced water chestnuts
1 cup prepared stir-fry cooking sauce, any variety (reduced sodium, if available)
2 cups shredded fresh Chinese (Napa) cabbage (optional)
Cooking Instructions:
Cut chicken tenders into 10 inch pieces.
Microwave frozen vegetables for half the time listed on the package.
In a large nonstick skillet coated with vegetable spray, sauté chicken for 2 minutes or until white and opaque; remove and set aside.
Place partly cooked vegetables in the pan, add stir-fry sauce and cook for 2 minutes.
Add chicken and water chestnuts, combine thoroughly and cook for an additional 2 minutes.
Top with shredded Chinese cabbage, if desired, before serving.
Savory Shrimp Scampi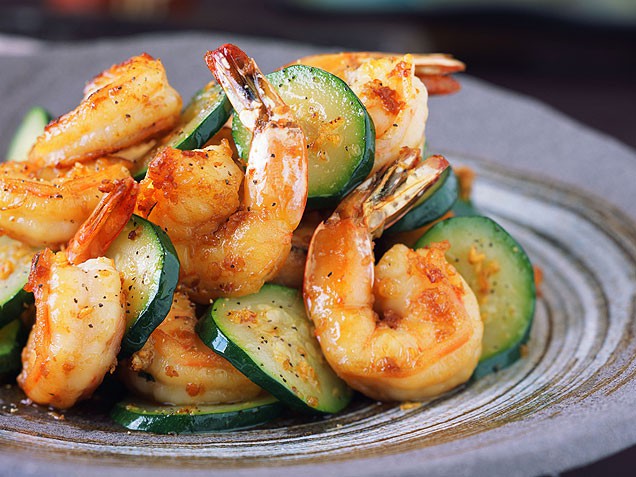 Ingredients:
20 large raw shrimp
4 tablespoons olive oil (dark green, first press)
Chopped fresh garlic (clove or jarred in water)
1 cup of fresh lemon
Cooking Instructions:
In a small nonstick skillet, heat the olive oil on medium-high until barely smoking.
Add a fresh chopped garlic clove and cook for 1 to 2 minutes.
Add the raw shrimp and cook for 3 minutes or until the shrimp have turned completely pink.
Squirt a wedge of lemon across the shrimp and into the pan.
Spoon shrimp and pan juices onto serving plate.
See? You don't need to compromise the food you eat just because you are too busy. Take a few minutes to treat yourself with good eats that will surely make you full and, at the same time, healthy. After all, you need good food to keep you energize for your busy and hectic schedule.