The holidays are finally over! After about two to three months of holiday madness—from shopping presents to planning your annual Christmas/end of the year family reunion to preparing your Noche Buena feast—most would certainly agree that it's about time to really put some effort on our well-being this 2019.
But aside from the obvious must-do list for a healthier lifestyle such as eating a well-balanced diet and getting sufficient exercise, one of the most overlooked aspects of our health and well-being is our home. Our home and the way it looks and feels, especially on the inside, can actually affect our overall sense of well-being. You see, your home is more than just a place to sleep; it should be where you can find comfort after a long day's work; it should be where you can sit back and relax on weekends and holidays; it should be where you can find refuge when the going gets tough.
So this 2019, if you're serious on your New Year's resolution to improve your health and well-being, don't neglect your home. It's not that complicated, really. You just have to put a bit of time and effort on some home improvement that wouldn't even cost you an arm and a leg.
Here are some simple home wellness hacks that would make your home feel more "homey."
Brighten up your home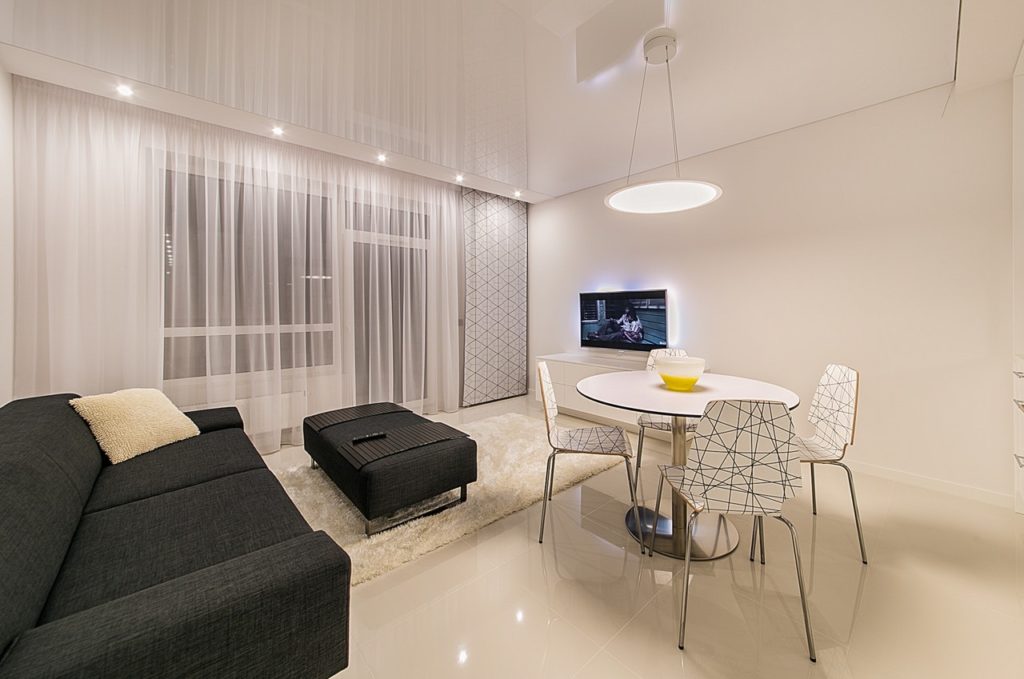 If you have dark spots in your home, chances are, it'll remind you of gloomy stuff. So make sure that every inch of your living space is well lit with bright LED lights. They don't just give off brighter lights but they're energy saving to boot. Aside from the lighting fixtures, the wall paint plays a major role in the overall mood of a room. Repainting room walls with brightly colored paints such as white and pastels would surely do wonders in transforming a gloomy room into a happy space. Lastly, one of the simplest yet effective ways to brighten up any room is to clean it. Even a brightly painted room with sufficient lighting wouldn't look as inviting if it's dirty so make sure that you wipe those dusty surfaces and remove those scuff marks off the walls.
Let the natural light in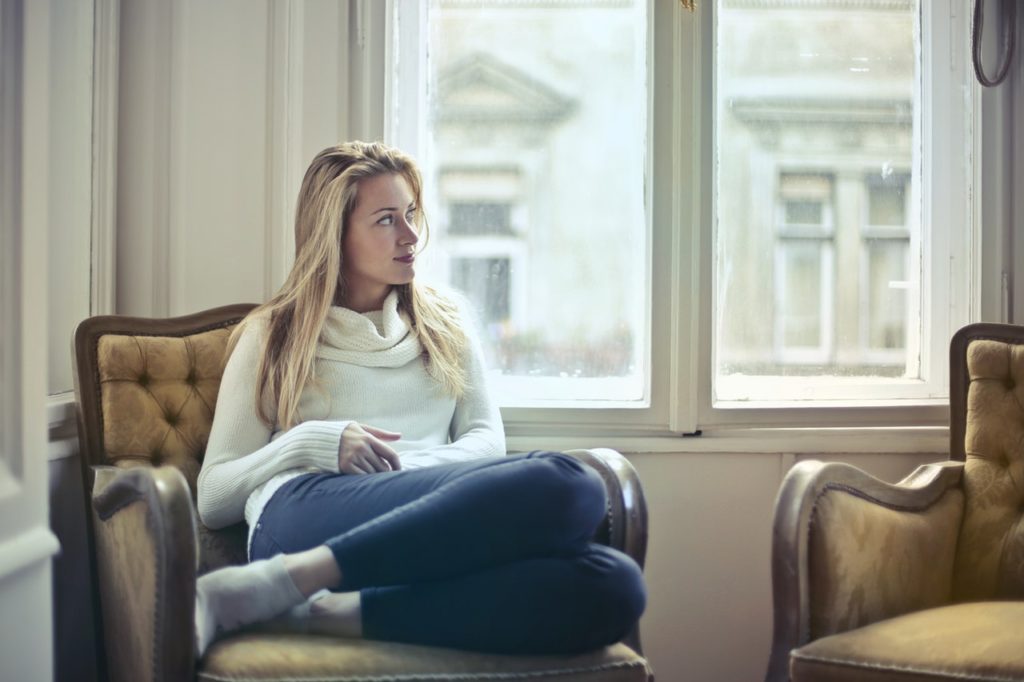 Sure, at night when you get home from work, those LED lights can help brighten up your home's overall ambience. But when you're at home during the daytime, natural light is still the best way to go. So when you're at home during the daytime, make sure that there is enough natural light streaming into your home by opening your windows or by putting up sheer curtains. This will not only make your home look brighter, but it'll also allow sunlight, especially in the morning, to come in and provide you with enough vitamin D that is beneficial for healthier skin and bones.
Let the breeze blow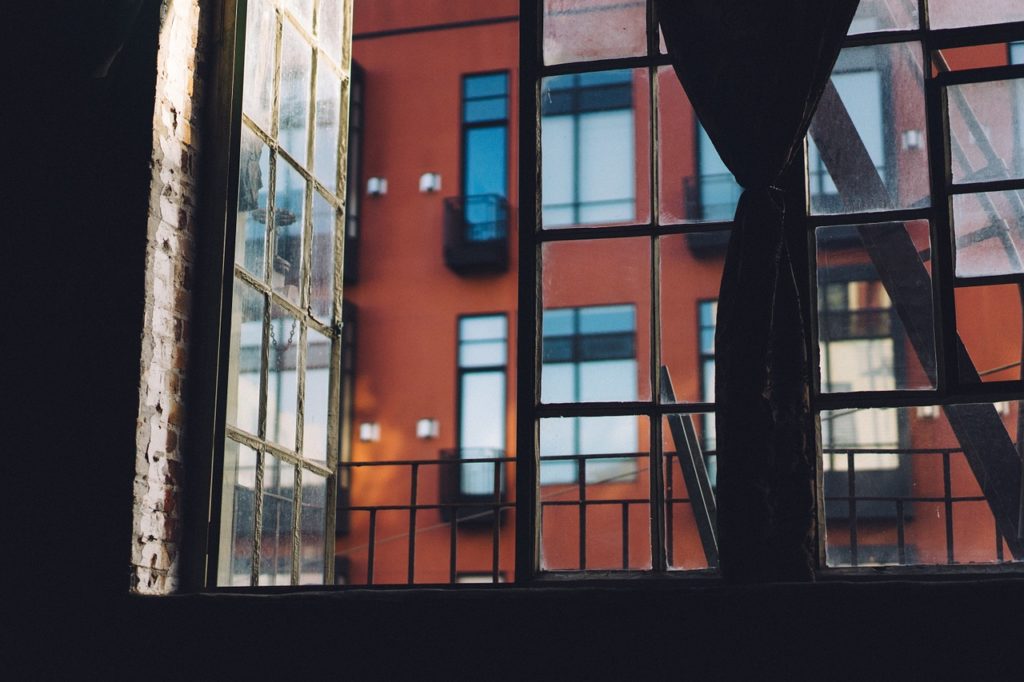 Did you know that indoor air can be more polluted than the air outside? With all the chemicals used inside such as cleaning and painting products, not to mention the molds that might be thriving in some dark corner, the stagnant air circulating inside can actually cause more problems to your health and well-being than the air outside. So make sure that you "air" out your home whenever you can by opening all the windows and allowing the air outside come and in and the air inside go out.  
Invest in air purifiers and essential oils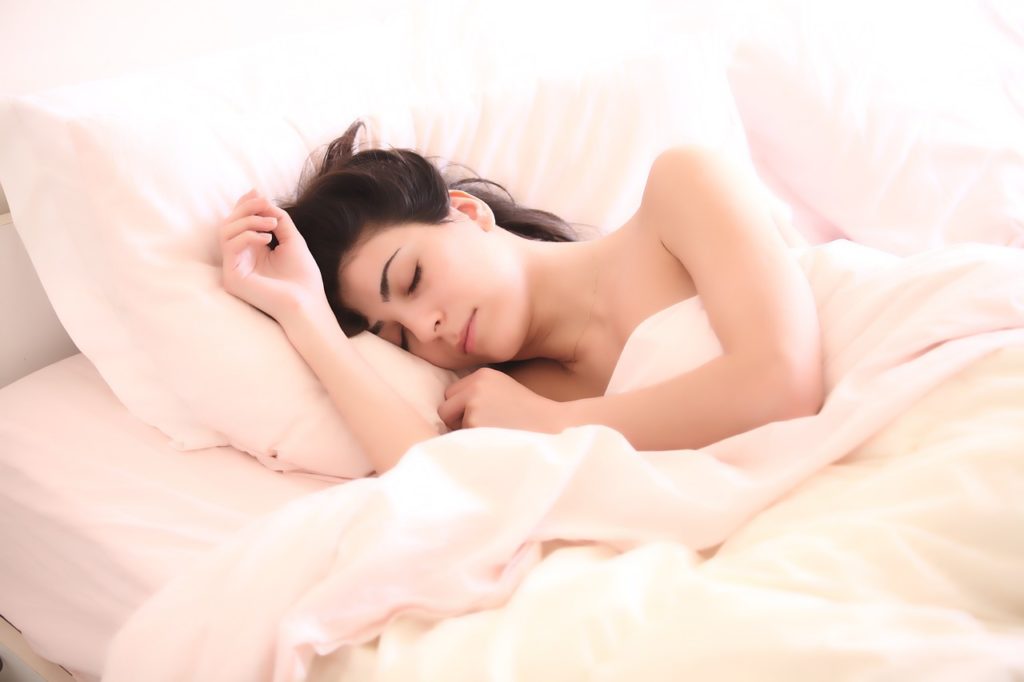 Although airing your home is still the best way to improve the quality of air in your home, there are times when you just can't do that, especially if you're living in the most "toxic" part of the metro. So what should you do? You can always invest in air purifiers and essential oils. You've all probably heard about the benefits of using air purifiers and essential oils by now but if you haven't, well, they're actually great for their healing properties and a lot more—from providing you with a more restful sleep to mitigating negative emotions. Plus, your home would certainly smell better!
Get indoor plants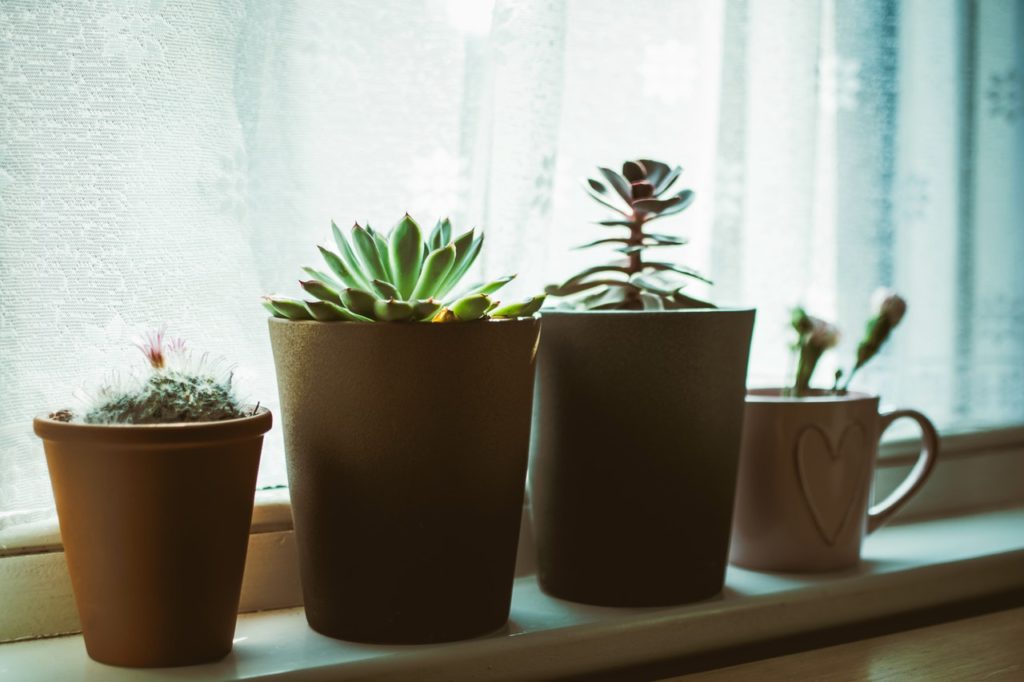 The simplest, most effective way to turn your house into a zen space is by putting houseplants in key areas.  Having plants inside your home can actually make your home look more inviting and relaxing. In fact, according to studies, having indoor plants can actually have dramatic effects on your overall well-being.
Invest in an aquarium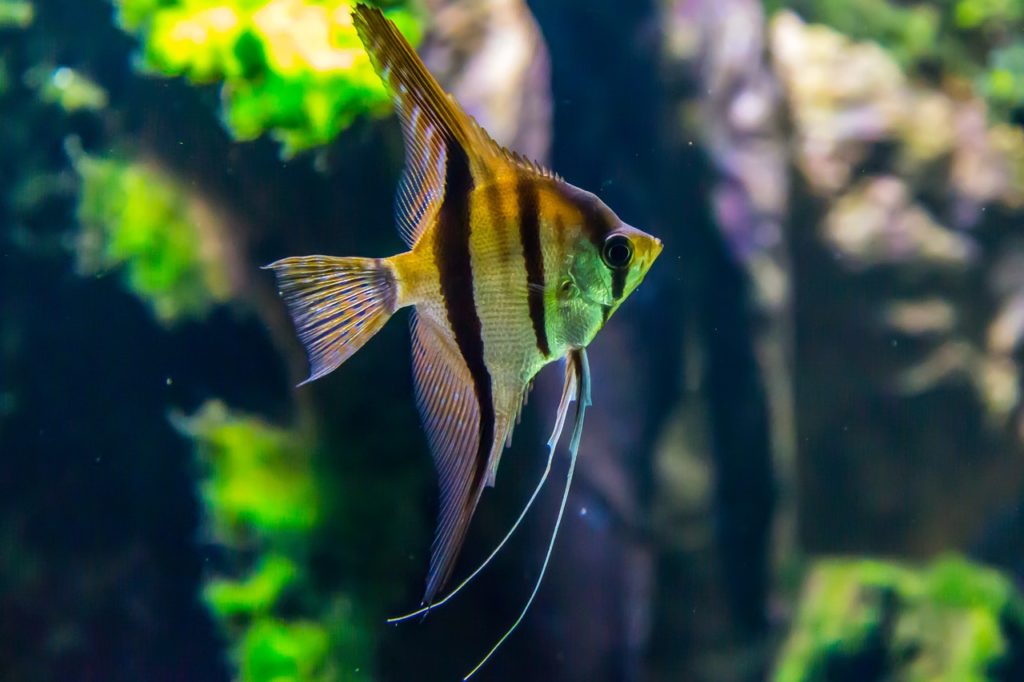 If you're always stressed out at work, having an aquarium waiting for you at home can actually be a great stress reliever. It is not just an eye candy, having an aquarium with brightly colored fishes and beautifully lit tank can relieve stress, improve blood pressure, and heart rate, improve quality of sleep, and decrease anxiety and pain.
Play relaxing music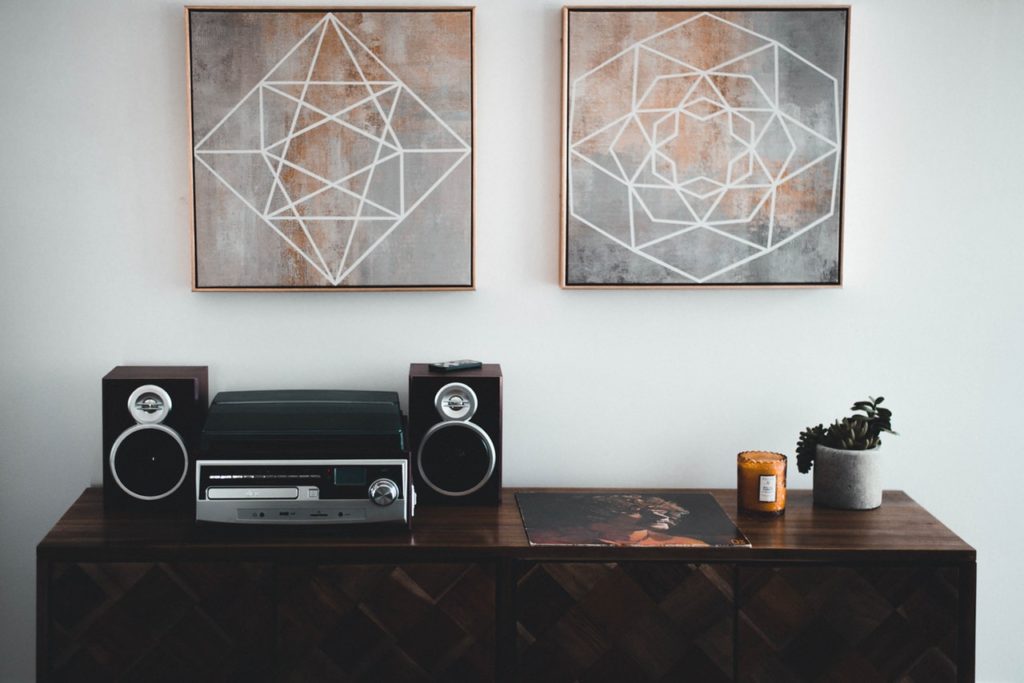 Calming yourself after a stressful day at work isn't just about what you see and smell, what you hear can play a huge role as well. That's why it is always beneficial for your mind and body, especially if you've had a tough day at work, to stimulate your auditory senses by playing relaxing music when you get home.
Revel in silence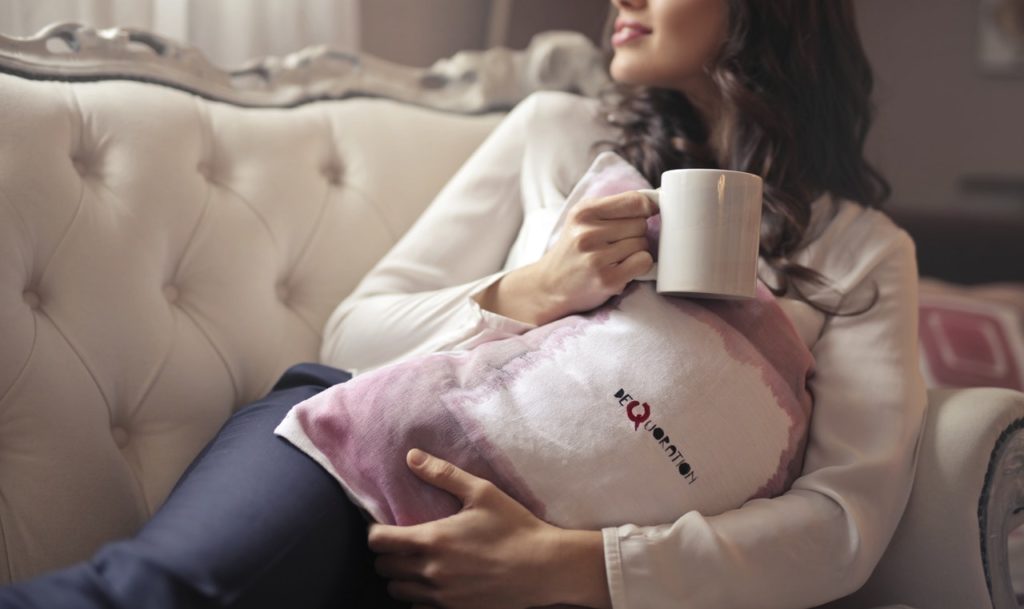 If, however, your day has been stressfully loud, what better way to relax than to meditate in silence? Shut off all the windows to drown out the outside noise, forget about the TV and music player, and just enjoy the silence.
There are so many things that stress us out. But when we get home, it's where we should be able to breathe, be at ease, and actually think about our overall health and well-being. Even if you live in a condo, in the middle of the hustle and the bustle of a busy metro like Manila, these hacks can be done. Try them out and feel the difference.