Quezon City, a highly urbanized city in the Philippines, is about to get more exciting. If you are looking for a place to settle in, consider condo living in Quezon City. DMCI Homes condo communities are strategically located near transport networks, business hubs, schools, hospitals, and commercial areas. These resort-style neighborhoods feature lifestyle amenities that redefine staycation.
Explore the wonders of the City of Stars. Here are 9 reasons to reside and get a condo in Quezon City:
Ease of transportation
The country's premier gateway just got better in terms of transportation. The on-going project for the Metro Rail Transit 7 is now underway and is expected to be fully completed in the fourth quarter of the year 2019. That will complete travel from San Jose del Monte in Bulacan to the Unified Grand Central Station in North Avenue, Quezon City.
While the construction of the MRT-5 or the Metro Manila Subway is expected to be completed in 2025, while initial 3 stations will be operable by the year 2022. The train will connect 14 stations along Quezon Avenue that allows commuting in the city much more easier. The new train line is expected to reduce travel time from Mindanao Avenue in Quezon City to Ninoy Aquino International Airport to about 30 minutes.
More than that, there is also an expected increase in the prices of land and properties along the stations of the Metro Manila Subway. This will greatly affect the upcoming developments and future condo owners of DMCI Homes' The Crestmont and Cameron Residences, two of the newest projects to be built along the avenue.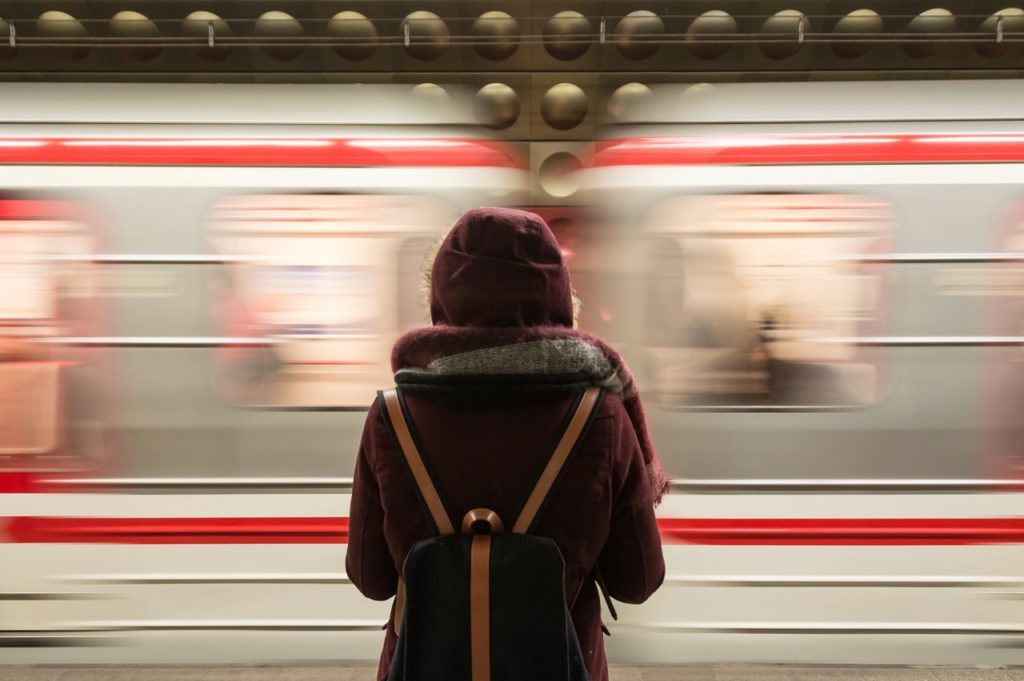 Photo courtesy of Fabrizio Verrecchia via Pexels
Seat of government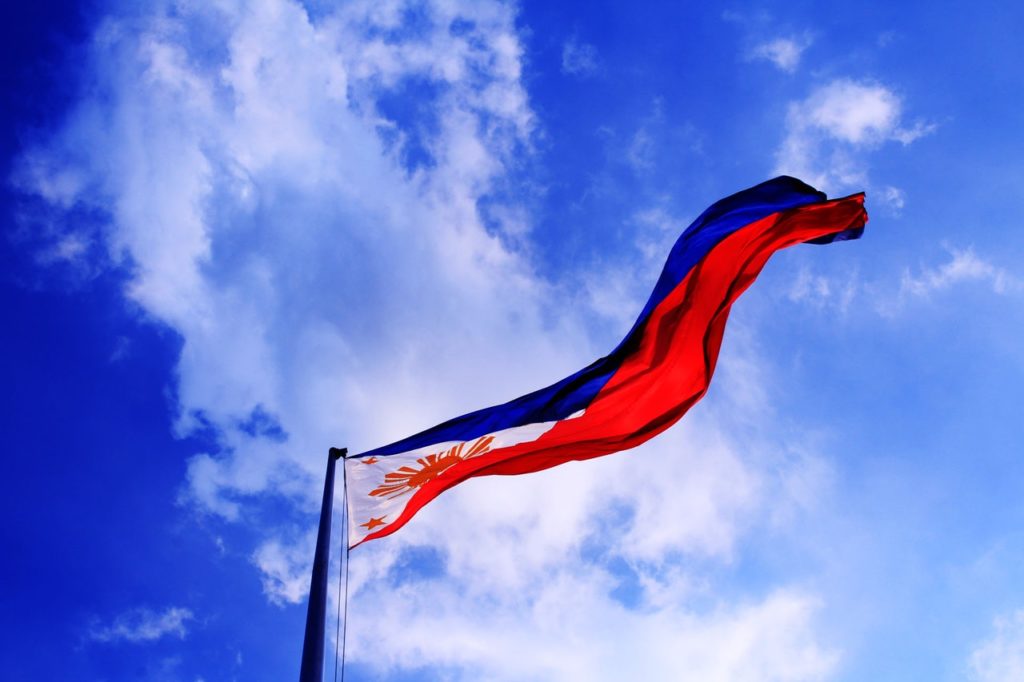 Photo courtesy of Krisia Vinzon via Pexels
The profile of Quezon City states that it is the most populous city in the entire country with a population of nearly 3 million, representing 25 percent of the total Metro Manila population. It is also the largest city in the capital with an area of almost 64 square miles.
Quezon City is home to a number of government offices including the seat of the Vice President of the Philippines, Batasang Pambansa Complex, and the Commission on Human Rights. The Bureau of Agricultural Research, Philippine Veterans Affairs Office, and the Office of Civil Defense are also found in the City of Stars.
If you wish to pursue a career in government service, we recommend that Quezon City should be your new residential address.
An education district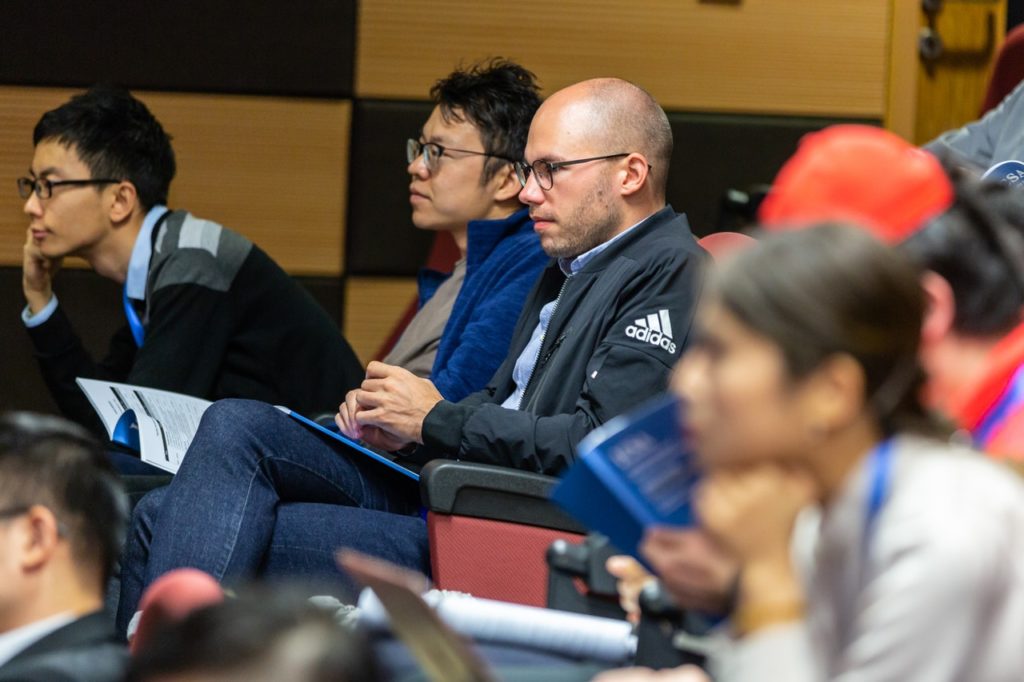 Photo courtesy of ICSA via Pexels
The two major universities in the country, the University of the Philippines and Ateneo de Manila University, are also in Quezon City. The city also hosts St. Paul University, Miriam College, and Trinity University of Asia. Looking for a medical school? You can enroll at Far Eastern University Nicanor Reyes Medical Foundation, St. Lukes College of Medicine, and University of the East – Ramon Magsaysay campus.
Whether you are sending your college kid to school or are interested in leasing out your condo unit to students, investing in a condo for rent in Quezon City is a top choice for you.
A growing BPO hub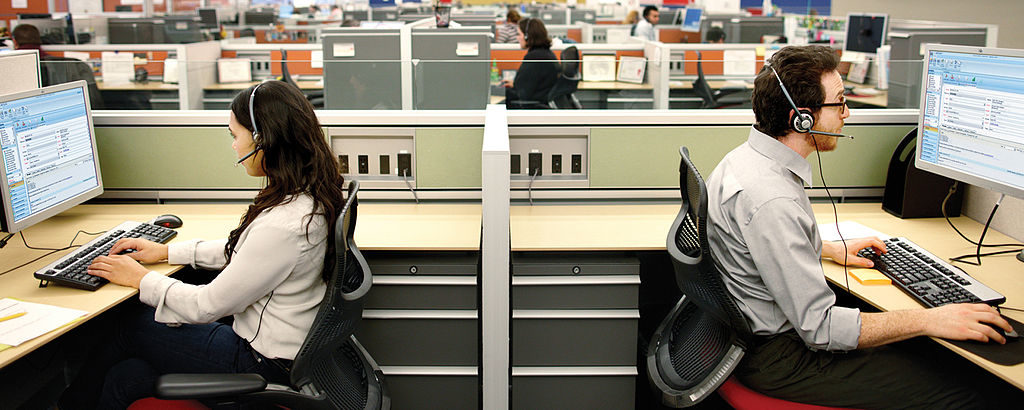 Photo courtesy of Diana Varisova via Wikimedia
Is Quezon City safe? In recent years, the local government has stepped up efforts to ensure the streets are safe at all times. This is especially needed for people working in graveyard shifts.
Quezon City, together with Makati and Ortigas center, is a hub for Business Process Outsourcing companies. There is a long list of BPO companies in Fairview, along Congressional Road, and in Quezon Avenue. Araneta Center is probably the largest BPO center in the city, hosting about 20,000 BPO employees. There is also Eton Centris, the second largest township at the corner of EDSA and Quezon Avenue, where multinational companies and call centers choose to establish their office.
Want to start a career as a customer service representative, financial analyst or app developer? Consider living in Quezon City.
An ideal place to raise a family
Who doesn't want to live away from the noise and pollution of bustling streets, yet not leaving the metropolis? Unlike Mandaluyong or Makati, there are more residential options in Quezon City which makes it a preferred home for families. There are more gated villages, private subdivisions, and condo communities. Since the city is expansive, there are more lands for residential projects.
Premier home developer DMCI Homes offers 12 on-going developments and 2 upcoming projects in Quezon City, namely The Crestmont and Cameron Residences. These places are near top universities, business districts, leisure zones, medical facilities and much more.
You can also raise your kids at the tropical island- inspired Viera Residences and Zinnia Towers, among of the latest projects of DMCI Homes completed last 2017. You better check out condos for sale in Quezon City before they are sold out. Better yet, DMCI Homes also has available units for leasing and renting.
Your escape from dreadful holiday traffic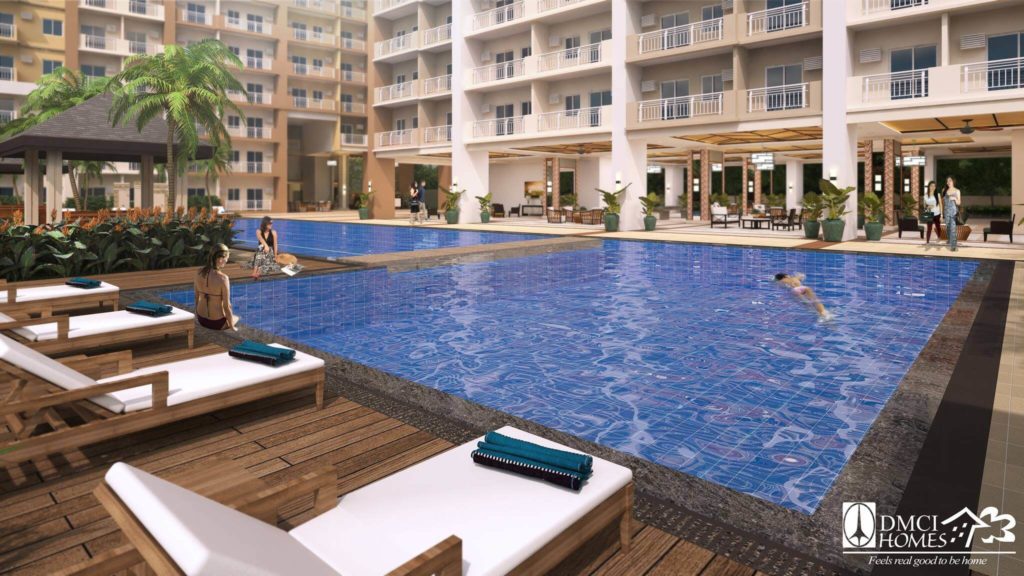 Photo courtesy of DMCI Homes
Metro Manila traffic is bad on work days but is even more horrific on holidays. A city folk knows the torment of being on the road during the yuletide season. A usual 2-hour journey extends to 4 to 5 hours, or even longer during the triple threat: rainy Friday payday. Choose a residential place where commercial districts are within reach – no need to battle your way to malls and bazaars in other cities. In Quezon City, you can skip the carmageddon and do your shopping and grocery in the area.
Infina Towers in Aurora Boulevard is less than 15 minutes from Araneta Center, Gateway Mall, Eastwood City, Riverbanks Mall, and Super Metro. This DMCI Homes condo is an easy drive, about 30 minutes, to UP Ayala Technohub and Ortigas Center. Stellar Place in Visayas Avenue is only a few minutes away from two major malls in the district: TriNoMa and SM North.
Premier hospitals and clinics within reach
Whether you are single or caring for a family, one consideration in choosing a new residence is the access to healthcare facilities. You will never know when a medical emergency will strike. It is also important to visit your doctor regularly whether or not something is bothering you. Many serious diseases can be cured by being proactive with medical tests.
DMCI Homes' The Amaryllis in New Manila is close to St. Luke's Medical Center, National Children's Hospital, Cardinal Santos Medical Center, Capitol Medical Center, East Avenue Medical Center, and the Philippine Heart Center. There are also satellite clinics of The Medical City in malls across the city.
A foodie paradise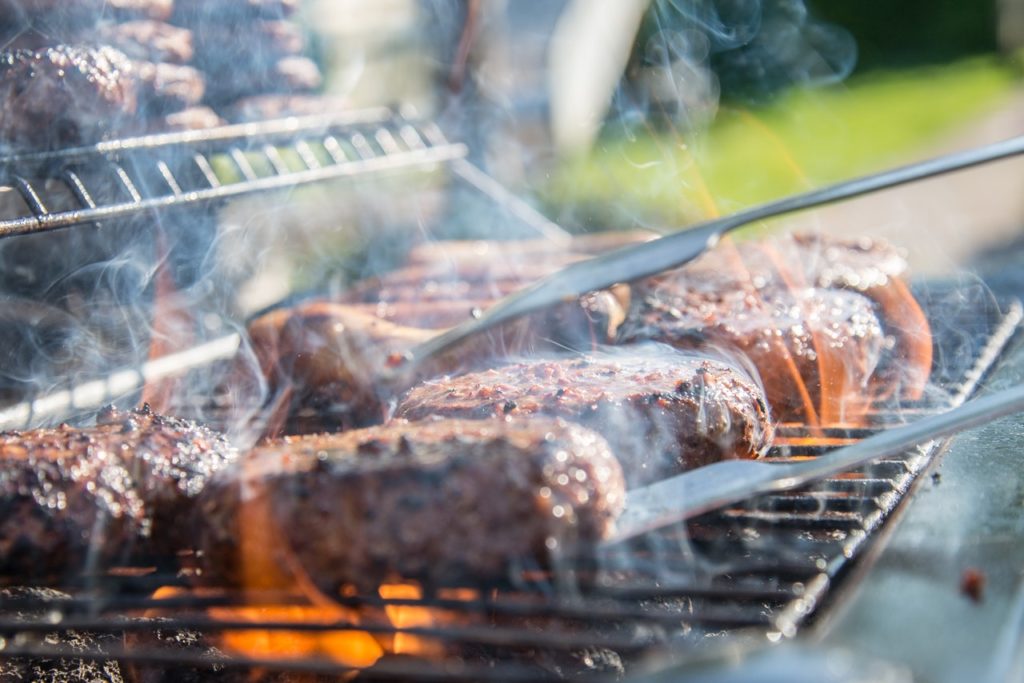 Photo courtesy of Skitterphoto via Pexels
One popular perk of living in Quezon City is the easy access to malls, coffee shops, art joints, and an almost endless list of dining places. You don't need to drive for hours to another city for a food crawl. Quezon City is a center of gastronomic delights.
Visit QC food parks with family and friends. If you are craving grilled sausages and wagyu, head on to Open Kitchen in Cubao. Maginhawa Street in Diliman has gained a reputation as a foodie's happy place. StrEAT Maginhawa Food Park offers an array of cuisines such as Southeast Asian, Korean, and Turkish. While indulging in tteokbokki and kimbap, you can enjoy art exhibitions and outdoor film screenings.
Your gateway to the north
Quezon City is the gateway to the northern provinces. With new express lanes, it is now easier to travel to the surfing resorts of San Juan in La Union and the mountain city of Baguio. Live in the City of Stars and travel to the countryside more often.
Live your life to the fullest in the largest city in Metro Manila. Choose a home that is accessible to schools, hospitals, offices, and leisure hubs. Call DMCI Homes today and explore condo communities in Quezon City!