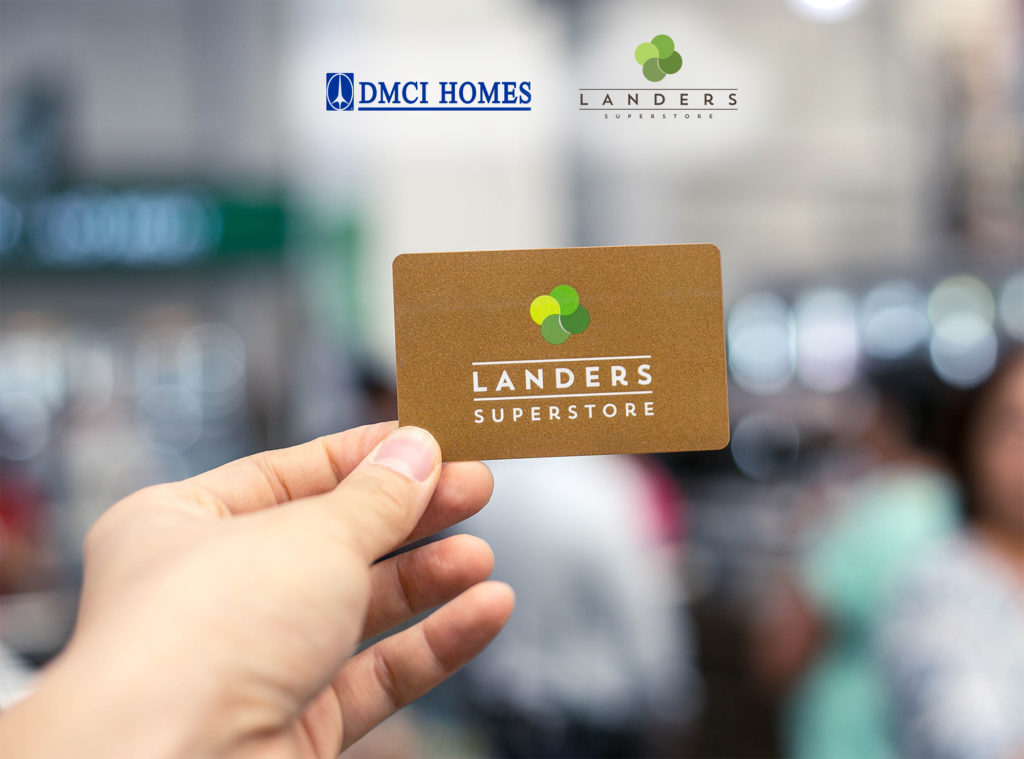 Grocery shopping is a task that most adults find quite a bit tedious. After all, most of us do this every week. Strolling around aisles and looking for products to replenish our stocks, it doesn't sound that much fun, right? But with the emergence of superstores in Mega Manila, our grocery shopping experience has been elevated to a whole new level.
Landers Superstore, for one, offers an array of great international and local products that will surely bring an enjoyable shopping experience. Aside from the extensive selection of goods and exclusive products, they also offer more to their shoppers such as fuel discounts! Who would want to miss out on that?
If you don't, then we've got a special treat just for you! DMCI Homes in partnership with Landers Superstore is giving away a special membership discount exclusive for residents of DMCI Homes communities.
All residents of DMCI Homes communities are entitled to a 50% discount on membership fees*. Already a member? You are still entitled to a 50% discount on the renewal of your membership*. Sounds exciting, right? All you need to do to avail this promo is to present a statement of account with your name and address. But you better hurry, the promo runs from March 15 until April 30, 2019 only. Head to your nearest Landers Superstore now and we hope to see you there!
*Not applicable for extension card holders.