The summer is almost over, and the rainy days will be here pretty soon. With the ongoing pandemic, you and your loved ones need to prepare for the season. It'll be harder to go out for essential goods once the rainy season starts, and you'll probably want nothing more than to stay cozy and warm in your condo home.
You should start preparing your condo for rainy days so that you and your loved ones can stay safe and healthy indoors! Enjoy the cold weather by stocking up on rainy day essentials in advance. Check out this list of stormy season must-haves to prepare, bearing in mind the ongoing quarantine:
1. Coffee, tea, and other hot drinks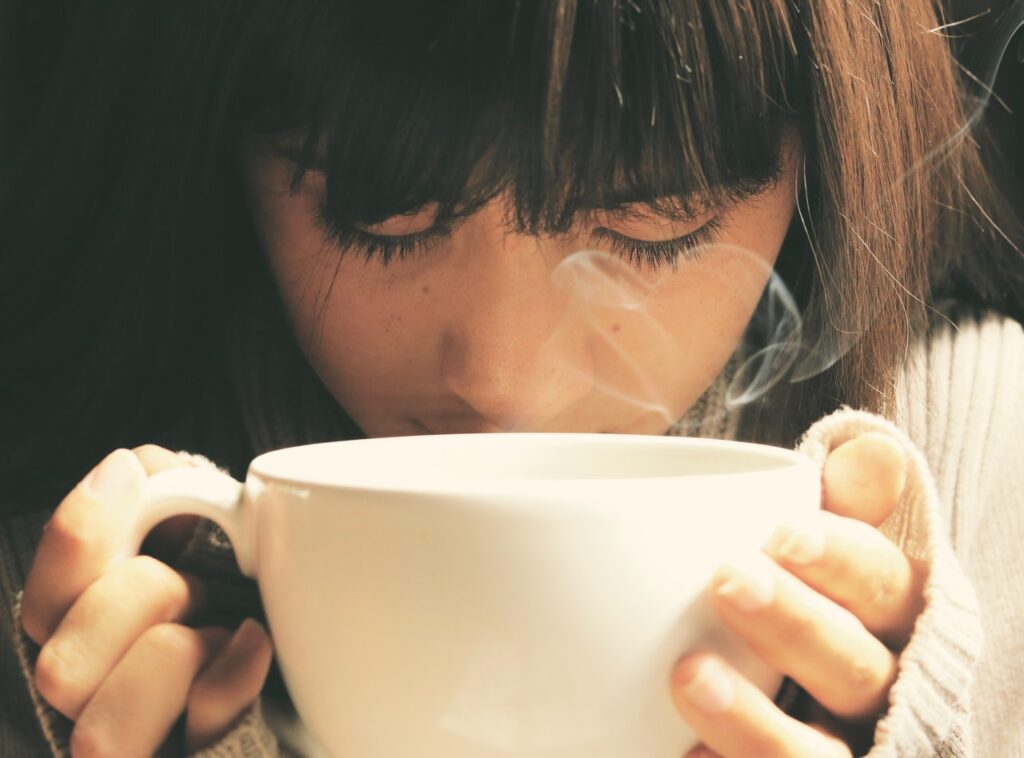 Photo courtesy of Pixabay via Pexels
Nothing is cozier than huddling under a blanket with your favorite hot drink while listening to the rain patter against the window. An important condo living tip for stormy days is to stock up on your favorite tea, coffee, or hot chocolate brand the next time you go on a supply run.
Better yet, prepare your hot drinks from scratch. Why not experiment with different kinds of coffees or teas, or even branch out into cold weather cocktail recipes? Spice up your cozy condo living with hot drinks you've never tried before.
2. A long, long Netflix watchlist
You have all the time in the world now to catch up on your Netflix shows! Prepare a lengthy watchlist and make your Netflix binges one of your regular rainy day activities. There are lots of Netflix series and movies to watch on rainy days, especially if you need to brighten up the mood at home. Ready an extended watchlist and make it a part of your everyday activities.
3. Recipes for rainy days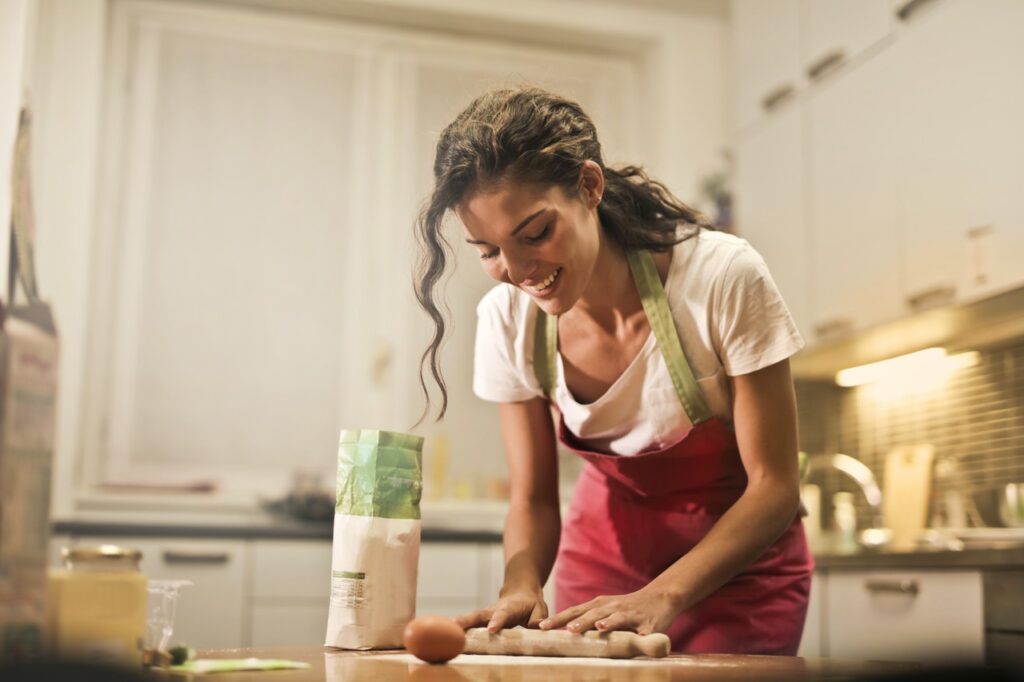 Photo courtesy of Andrea Piacquadio via Pexels
What's more heartwarming than a homemade meal on a cold and dreary day? Stock up on ingredients when you visit the grocery and cook your favorite rainy day recipes at home! Yummy, homemade food can lift anyone's spirits, so prepare in advance by buying the necessary ingredients for your delicious, must-have meals.
4. Books, books, and more books
If you didn't get back into reading in the past few months of quarantine, the incoming wet season would be a great time to start! Pile those books up high in your bedroom or living room and get ready for reading to be one of your favorite rainy day activities.
You might be surprised to find out how relaxing it is to bundle up in your favorite blanket and read a book on a stormy afternoon. Dig up all those books you bought before but haven't opened yet, and get reading!
5. Your favorite games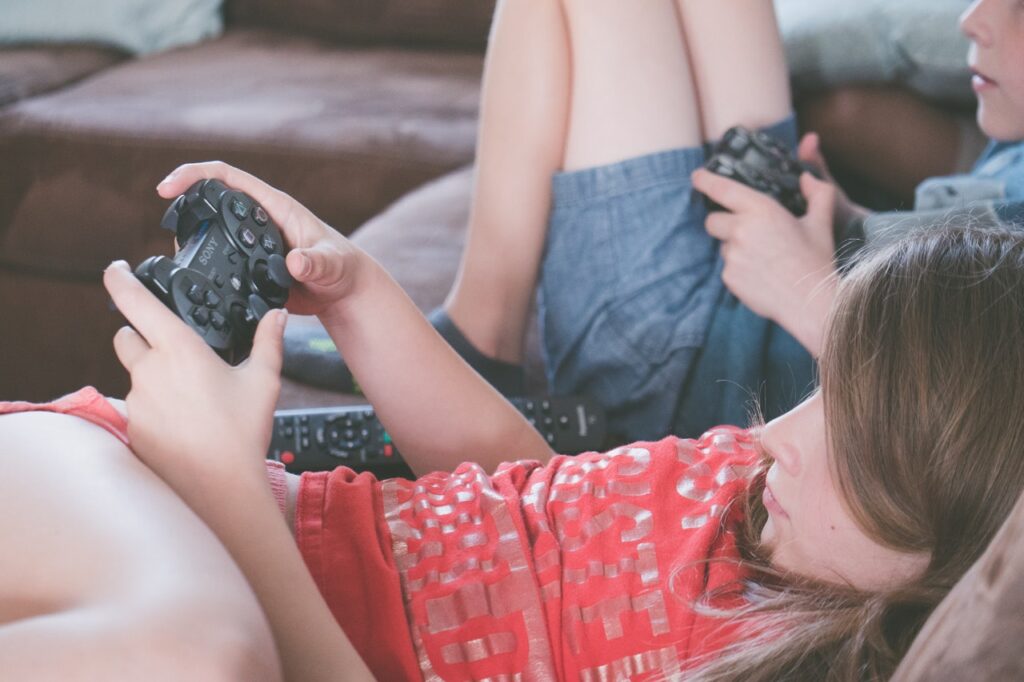 Photo courtesy of Jessica Lewis via Pexels
Another condo living tip you should take note of is to get all your favorite games ready for the upcoming season. Those can include card games, board games, and even your favorite video games. Bring them out for you and your family to enjoy at home.
Are you living alone? Get creative with your loved ones and play those games via video call! Make it a unique condo weekend activity for everyone during this lockdown.
6. Essential medicines
It's essential to keep your family healthy and safe at home, especially with the ongoing pandemic. Getting any form of medical help may become more difficult in the next few months, though, because of the incoming stormy season. What if the rain keeps you stuck indoors and you run out of essential medicines?
The next time you go on a supply run, stock up on extra amounts of your family's essential medicines in preparation for the stormy season. Buy the medication you need, and if there are multivitamins, fever medicine, and other kinds of medication, stock up on those responsibly, too. Guard your family against COVID-19 in advance so that they stay healthy and comfy at home.
7. A list of emergency numbers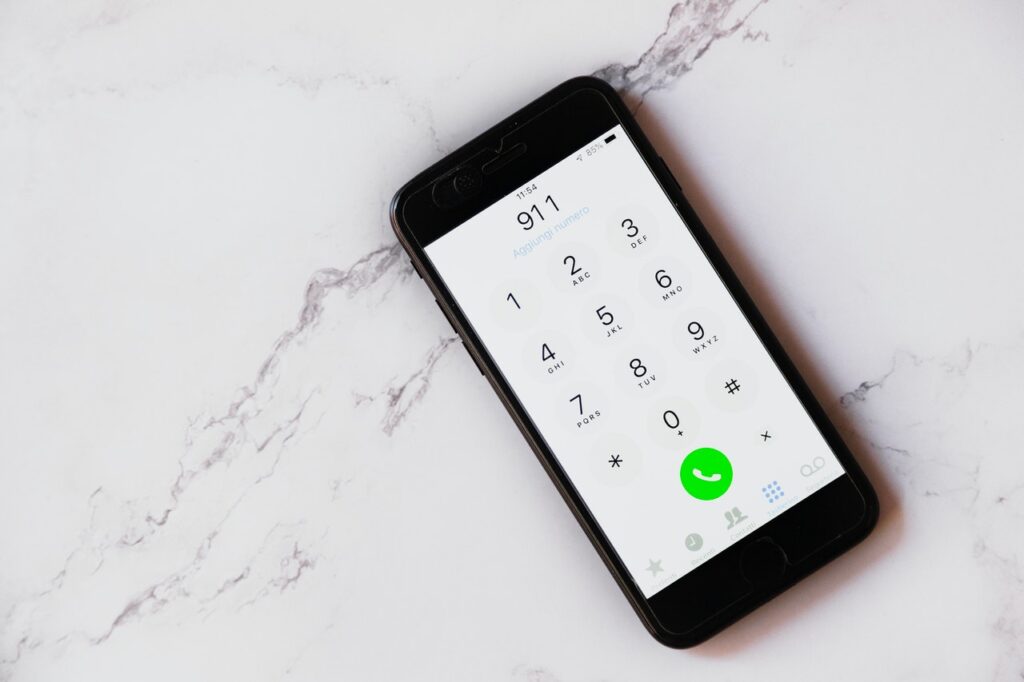 Photo courtesy of Oleg Magni via Pexels
A list of emergency numbers for your home is essential, especially in these difficult times. Take note of this condo living tip for unforeseen disasters and prepare your list of hotlines for the incoming stormy season.
List the numbers of the building staff, repairmen, and electricians, in case the rain damages your unit. Place the numbers of the police, fire department, and local hospitals on your list, too. Should you need their help, have your friends and family numbers on there so that you can easily do emergency video calls with them in case of any unforeseen disasters.
8. Umbrellas and raincoats
Bring out your favorite rainy day outfit! Pull those umbrellas and raincoats out and get them ready for the next season. You won't leave the house as much because of the lockdown, but you'll still need them for essential outdoor trips. Be prepared and look cute too in your rainy-day outfit by having your favorite umbrellas and raincoats ready in advance.
9. Different kinds of flashlights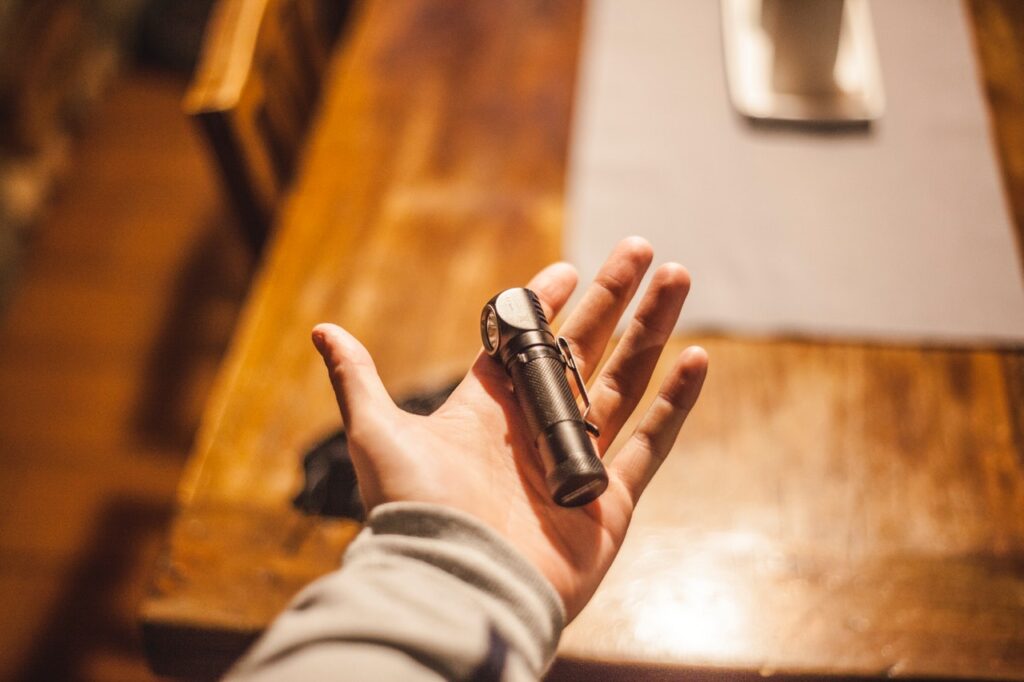 Photo courtesy of Francesco Paggiaro via Pexels
One of the most important rainy day essentials is a flashlight. Check if you have flashlights at home in case the power goes out. If you can, invest in different kinds – traditional flashlights, rechargeable ones, even hand-cranked flashlights in case the power goes out for a long time. You can never be too prepared.
1o. Laundry materials and essentials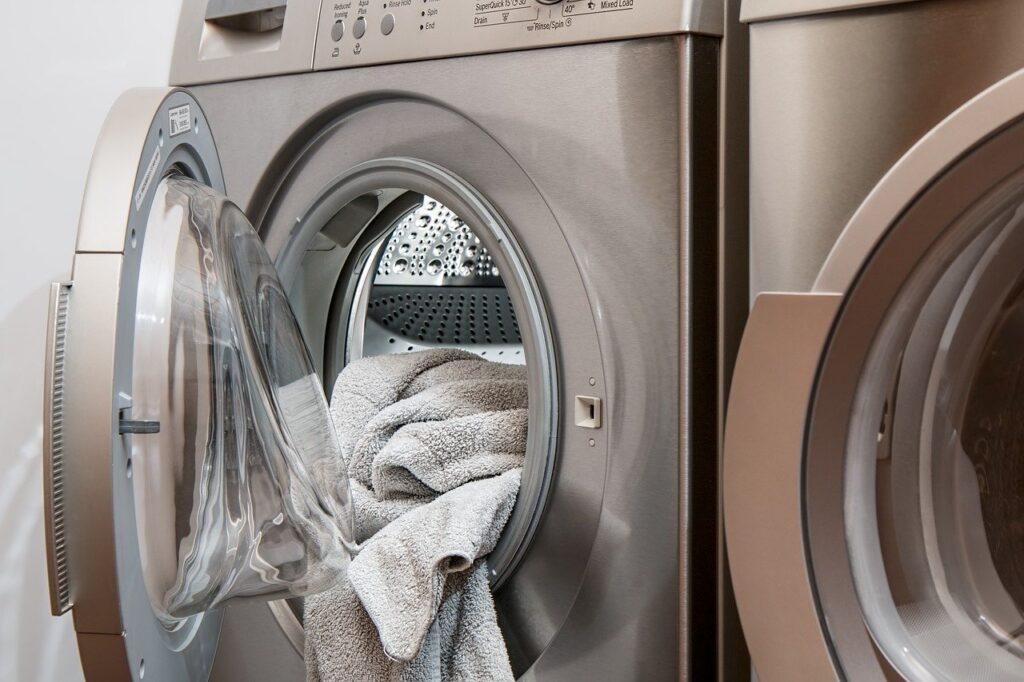 Photo courtesy of stevepb via Pixabay
Managing your laundry during the rainy season is hard. Make sure to have all the essential washing materials you need before the storm strikes—laundry detergent, fabric softener, and even a rainy-day laundry strategy on how to quickly dry your clothes indoors.
By preparing ahead of time, you will have an easy time doing household chores or relaxing indoors without worrying about your clothes the next morning.
If you want to have a safe, healthy, and comfortable time at home during the stormy season lockdown, then prepare these condo living must-haves in advance. It's important to plan these things ahead so that your stay indoors will be secure and enjoyable for the next few months.
Even though there are lots of things to worry about with the ongoing pandemic, take this chance to make the most out of the nearing season. If you get ready ahead of time, then you get to cozy up at home in the next few months.