Congratulations, you now have your own place. It is an exciting time, carefully planning what goes where and thinking about how to turn your condo room design into a catalog-worthy space
Planning the design for your DMCI Homes condo — the look, feel, vibe — can be a thrilling experience, but also a stressful one. You try to figure out who you are and how to incorporate that into your space. After all, designing a condo is a personal thing, and everything should look and feel right for you. Are you the minimalist, chic, modern, or rustic type of person? Do you like to play it safe or go a little bit over the edge?
Hiring an interior designer is a choice that more and more people make. Having a professional would certainly help, but how personal can you get? Can't you just do it on your own with all the pegs and DIY tips available? By this time, you have pinned hundreds of pegs from Pinterest, what are you going to do with them? Is hiring a professional really that expensive, or is leaving it up to an amateur like you actually costlier?
Let's weigh the pros and cons of hiring an interior designer. Let's look at the factors you should consider when designing a condo, and whether professional help or DIY is best.
How much is your budget?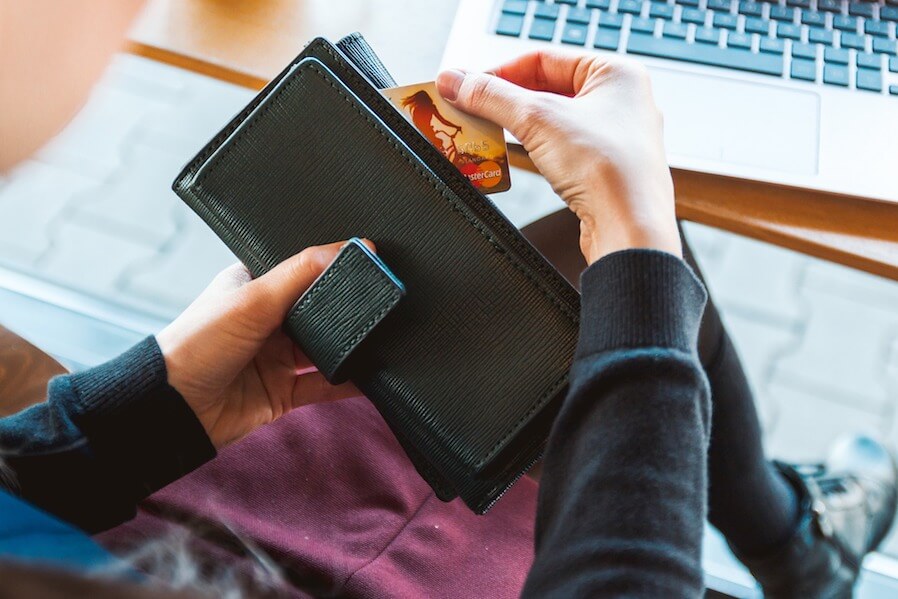 Paying for the condo, processing fees at the bank, and turnover fees may have already left you down and out. Can you still afford an interior designer? It will cost you — from the 3D designs and the furniture to the professional fee. But be creative in looking for your designer. You need not go to interior designers hired by celebrities or design magazines. There are young and up-and-coming interior designers out there who are highly-skilled, bold, brave, and would do more for so much less.  Be clear that you have a budget to work with, and if that would mean they would have to score good finds from thrift shops, so be it. Just stick to the budget.
On the other hand, learning to do things on your own will, of course, save you from all the professional fees. There are a lot of tutorials and pegs out there offering superb condominium interior design ideas, anyway. If you like a certain designer, you can just try to find inspiration from her work available online. However, just like clothes on supermodels, expectation could be different from reality, and you might find yourself doing things over and over again. When you set your budget, allocate some for trial-and-error scenarios. But whatever you do, work around your budget.
Do you have the time?
Most people who prefer condo living are professionals who need to hustle every day at work. If you think it would be impossible for you to get things together given your busy schedule, hiring an interior designer can be the best option. These people will make time for you and your space. Just tell them what you like to see, and then come back a few days later.
If you think that you do have the time like maybe sacrifice your weekends, then you can, of course, try to put things together on your own. You need to set schedules and timelines and follow them. If not, you could find yourself wasting all your leave credits in fixing your condo.
Do you have what it takes?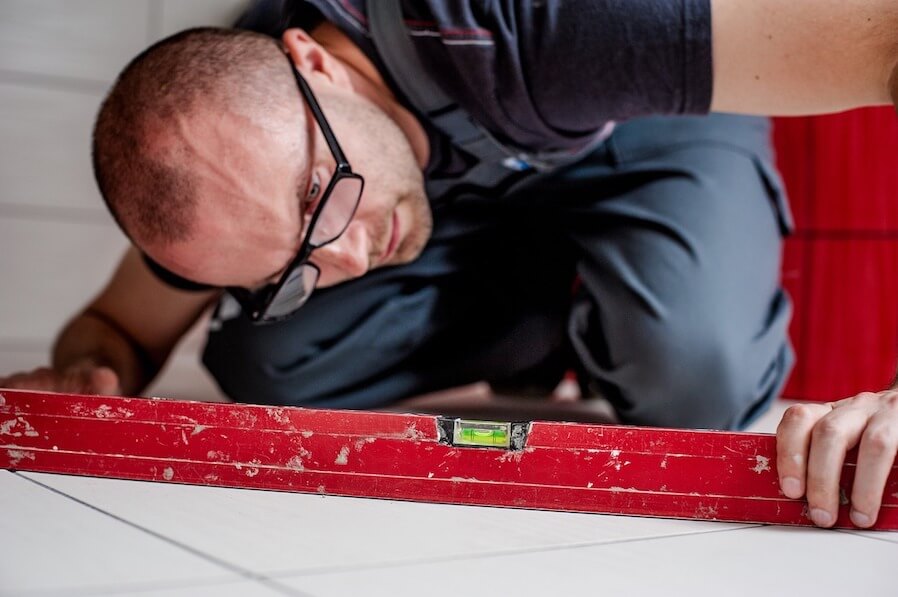 That fancy living room did not just happen by chance. If you are creative, skilled, patient, and can make wonders with your mind and with your hands, perhaps your condo could be your pet project. But if you have no clue about paint colors, types of sofas, carpets and rugs, then you probably need a hand from a pro to make the condo interior design of your dreams come to life. You have to be honest with yourself when it comes to assessing if you have what it takes because the process can be frustrating if you weren't.
Where to find them?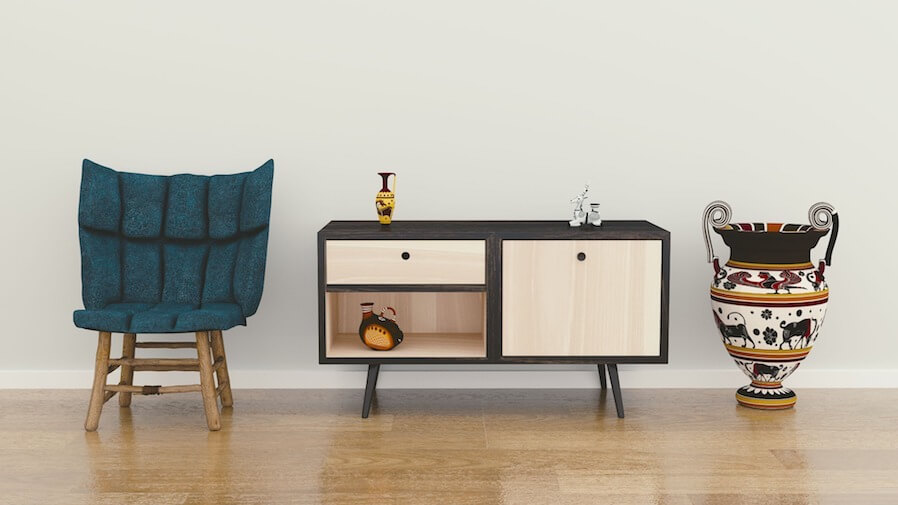 Where do you get a lounge chair just like Victoria Beckham's? Where do you get the best but affordable carpet? This may take a bit of research for amateurs, which you can, of course, so if you have the time and energy. It can even be fun, with all the home store visits and such.
Interior designers know where to get the furniture and the accessories for every budget. They know the best stores — from the luxurious ones to the thrift shops. However, you might not get the experience of finding that perfect throw pillow or that artwork that spoke to your soul. Are you okay to give that one up?
What is the extent of the design?
It is easier for new condos because you have a blank canvass to work with. But if it is previously owned or if you have been living in it for years and you want to remodel your condo, then it could be more challenging. It's typically harder when you are stuck on a certain kitchen or floor layout and you can't seem to figure out what to do with it. Then, enlisting an interior designer makes sense. But if you just want a little tweaking, you should consider doing it on your own. Just remember that there are things better left to professionals like painting your walls, ceiling, storage, etc.
How about personal style?
Deciding on a condo design, like we said, is a personal matter. There are so many design themes and ideas, and you should be able to choose one. If you are the outgoing and fun type of person, how would you feel coming home to a clean, contemporary, beige-and-brown condo? Would hiring an interior designer take away the personality element? Not really. For sure, any professional would ask you what you want. But expect him or her to still have suggestions because that's what they do. They provide a professional assessment. If the colors look ridiculous, they should tell you. But ultimately, it is up to you to approve the concepts. Just remember that when you work with the pros, you have to be open to ideas, because they would have their own.
How do you like working with people?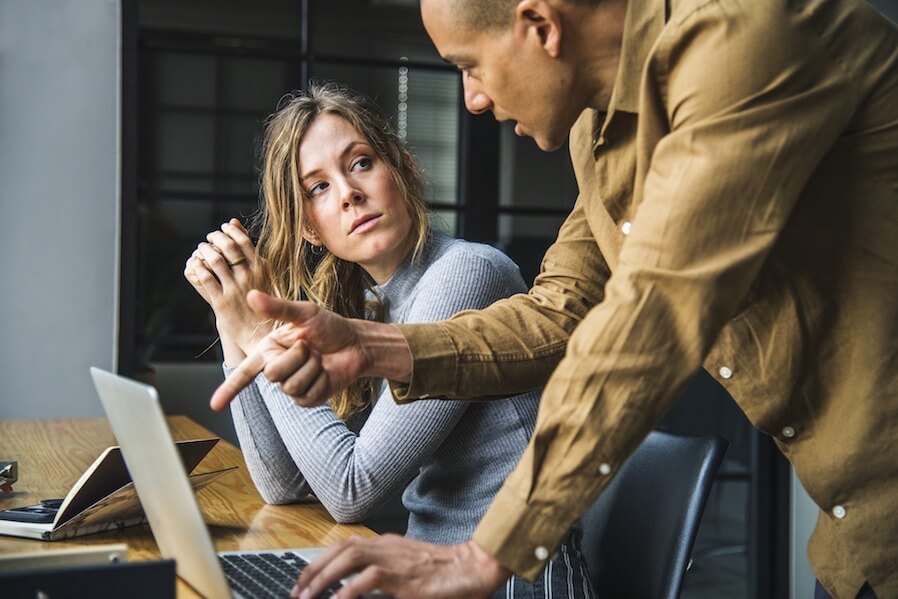 Speaking of working with the pros, how do you like the idea of working with people in general? Would you rather do tasks on your own or are you the type who would always enlist some help. Finding your interior designer is like finding a partner. You will literally build a home with them. Again, you will let them into your personal space, your mind, your heart. You have to be comfortable about it because if you're not, they would find it hard to get to you. If in your case working with people usually ends in conflict, then maybe getting a designer can be problematic.
There are a lot of factors you should consider when designing your condo. There are a lot of questions you must ask yourself. And for every decision, there's a pro and there's a con. You just need to weigh which is more important, what you can sacrifice, and what risks you are willing to take.