Time is gold. Spending a lot of time thinking on how to fit in 48 hours in one day is not a walk in the park. Time management is not an easy task to do. Life seems to get in the way when we need to balance life and work. Time is the one thing everyone simply can't afford to lose.
Time is also a challenge for parents, most especially single parents. They have to work during the day, take care of their kids, tend to their assignments, do the laundry, iron and fold clothes, and clean the whole house. Yep, those were just about the things that parents can do. They're the real superheroes.
This situation may be a normal thing for children but for parents, it's a nightmare. Having to deal with work, kids, and chores is a daunting task for parents. Most especially cleaning your condo if you have a tight schedule.
Is it possible to clean your condo space within an hour? Here are our no-fail cleaning hacks. These will guide you on how to clean your house fast and efficiently. Excited? Let's get started.
Choose where to begin.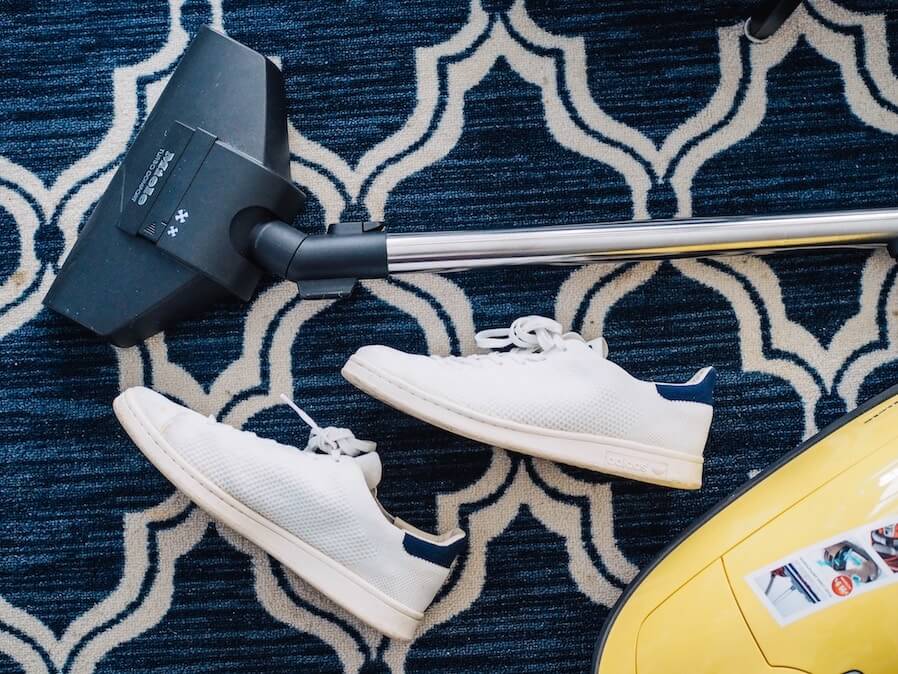 How do you even finish when you don't know where to start? Choose the easiest and fastest spots to clean in your condo and put them on top of the list. You can set a cleaning calendar you can follow throughout the week or year. Start to the ones that you can easily leave while you're doing something else. For example, your laundry. You can then proceed to choosing the one that needs the most attention first. Leave the hardest ones last, like the kitchen and the dishes. Doing the dishes takes a lot of time. So put that last in your task list.
Prepare the tools you need.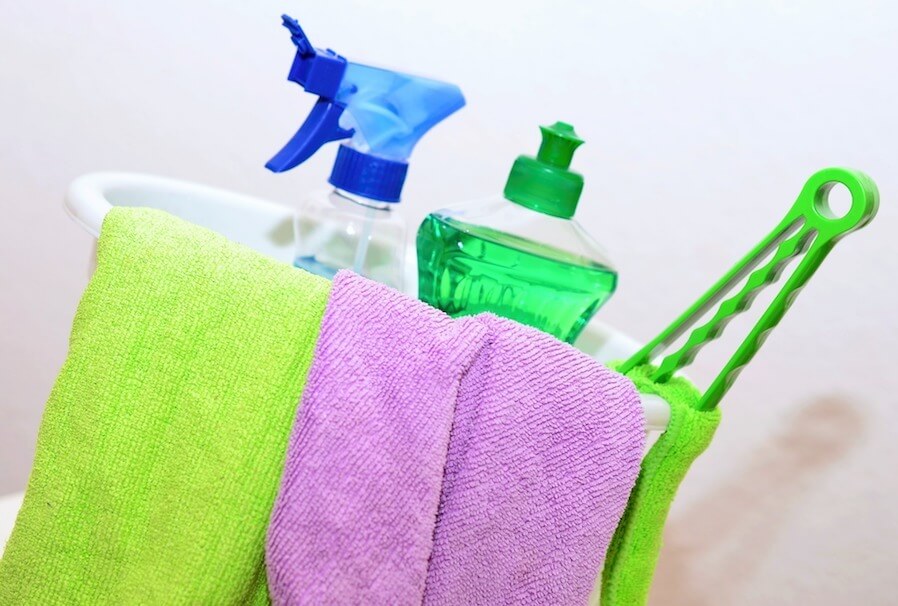 Cleaning your condo is a battlefield that you have no other choice but to face. Now, going to battle unprepared is like admitting defeat. Prepare the tools you need for your battle the night before your cleaning schedule. You'll be needing fabrics that can absorb dust, floor mops, brush, disinfectants, all-purpose cleaners, bathroom cleaners, soap, and other cleaning agents you might need.
Never ever go to battle unarmed. Or you might just regret it.
Outsource to friends or family members. Or make a friendly game out of it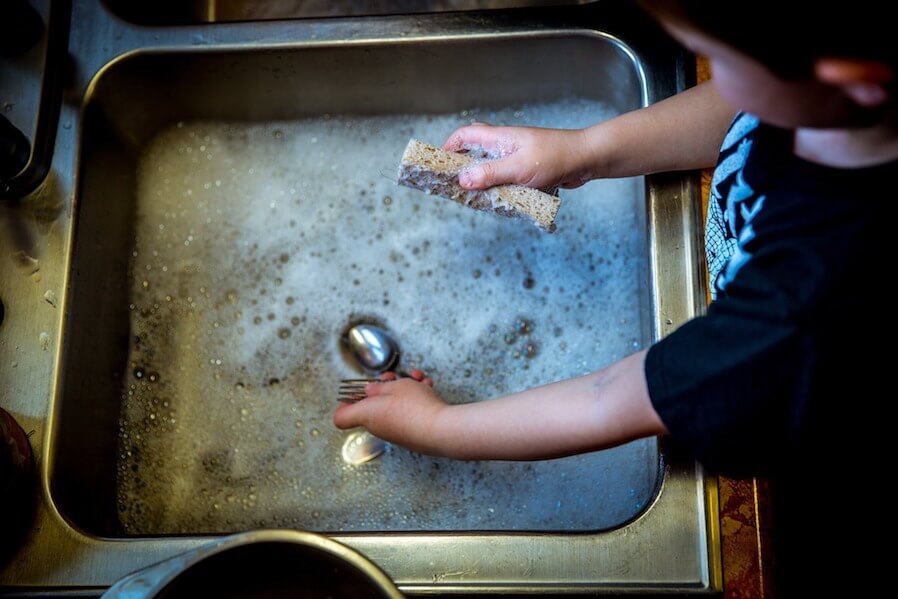 A battle is not won by one person. It is a fair share of game. Yes, cleaning your condo space can also be fun for you and your kids. Kids don't like to be ordered around. That's a fact that most parents struggle. So why not make a game out of it? Make instructions and have them battle it off. Of course, don't give them the hard parts, just the easy ones.
You just don't have an efficient cleaning method but you're also sharing the load and at the same time teaching your kids to become responsible adults while having fun. You're teaching them teamwork, hardwork, and responsibility. You are also teaching them a life skill together with their siblings.
Set a timer and schedule to finish cleaning each part of your
DMCI condo
.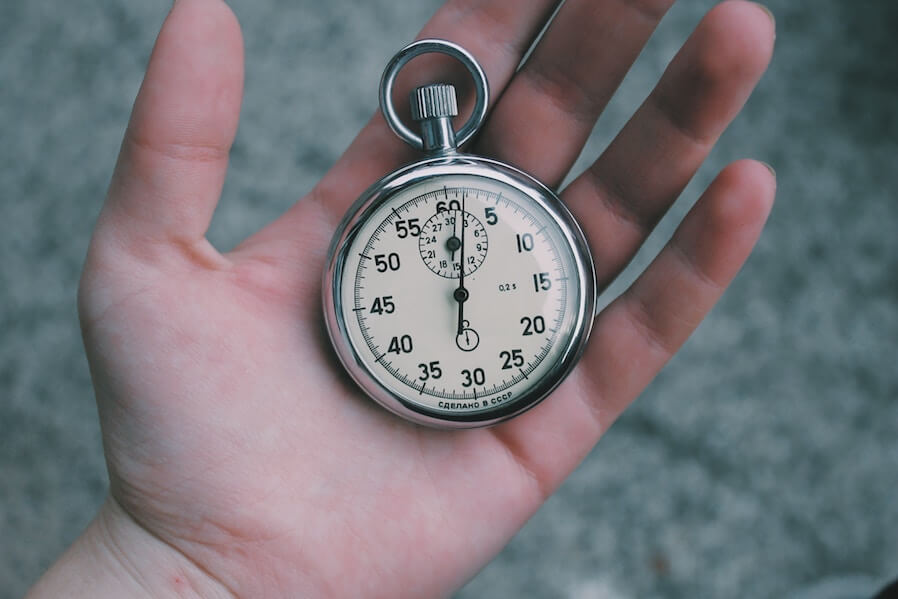 So now that you have divided the house well, it is time to fall into an easy cleaning schedule. The best thing to do next is to set a timer. Didn't we just say that this activity involves a friendly competition between family members? So here's a viable timer that you can follow.
Laundry/Kitchen: 10 Minutes
You can put in the laundry while you do the dishes. Yes, you can be Shiva —you know, the Indian god with four  hands. Anyway, you can leave the laundry in the washing machine and then tend to your kitchen, wash the dishes and pots and clean the counter. It would be a great help if you'd invest in a washer that rinses and dries the clothes for you. It's the best option for any condo dweller.
Dining area: 10 Minutes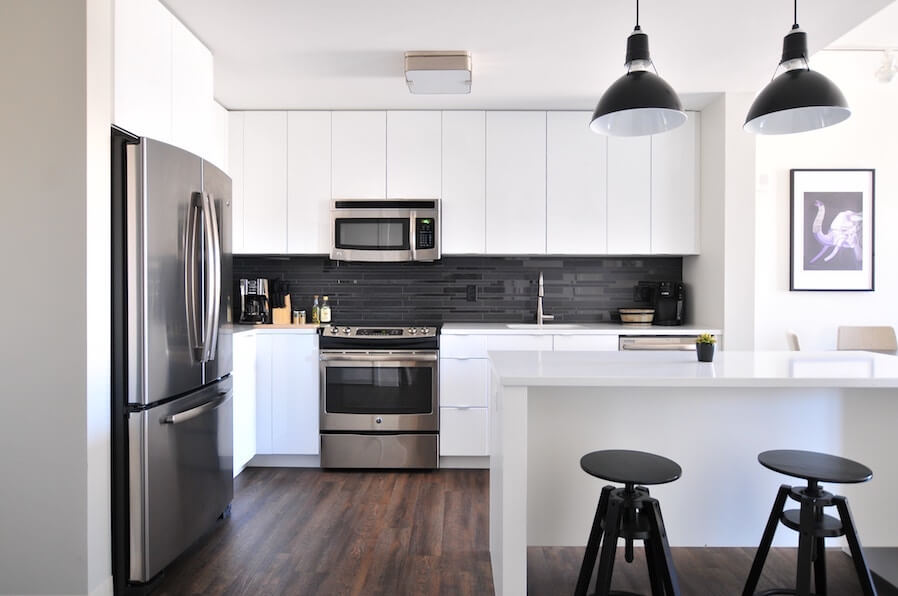 While your laundry is still on and you're done with the kitchen, you can proceed to the dining area. This is the one of the easiest things to do.
Living Room: 10 minutes
Living room is one of the important place of your condo as this is where you bond with you family and friends most of the time. Cleaning the living room is tricky and should be thorough, make sure you equip yourself with enough knowledge on ways to clean various furniture.  Dust off those corners and arrange those throw pillows in the sofa. If you have carpets, then better vacuum them. Then spray some disinfectants around them to eliminate any disease carrying viruses that can harm you and your children. Yes, dust and mites are at a microscopic level and they can pose a threat to your health. So disinfect to the nth level.
Bedrooms: 20 minutes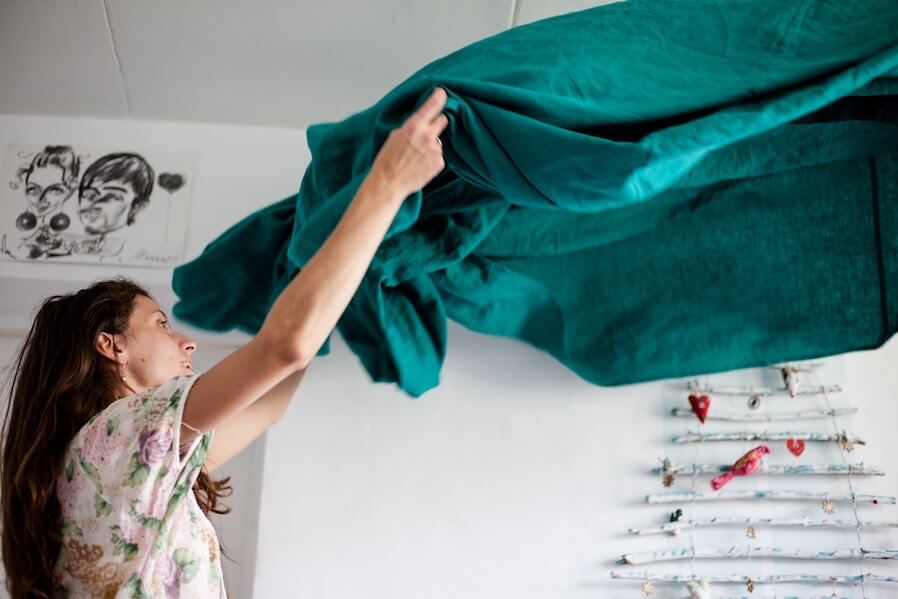 You can assign your kids to clean the bedroom. They can come in handy. Just think of creative ways on how to tap into their curiosity and teach them how to organize the bedroom. You can also check up on them once in a while. While you do this, you can check and unload the washer.
Bathroom: 10 minutes
Well, our bathroom should be a sanctuary. Brush it up and down. Throw in an all-purpose cleaner all around. Clean the toilet bowl and disinfect the place as much as you can. Put in some essential oils or air fresheners around. Then, voila! You'll have your sanctuary pristine and smelling clean.
Finish and Pack up well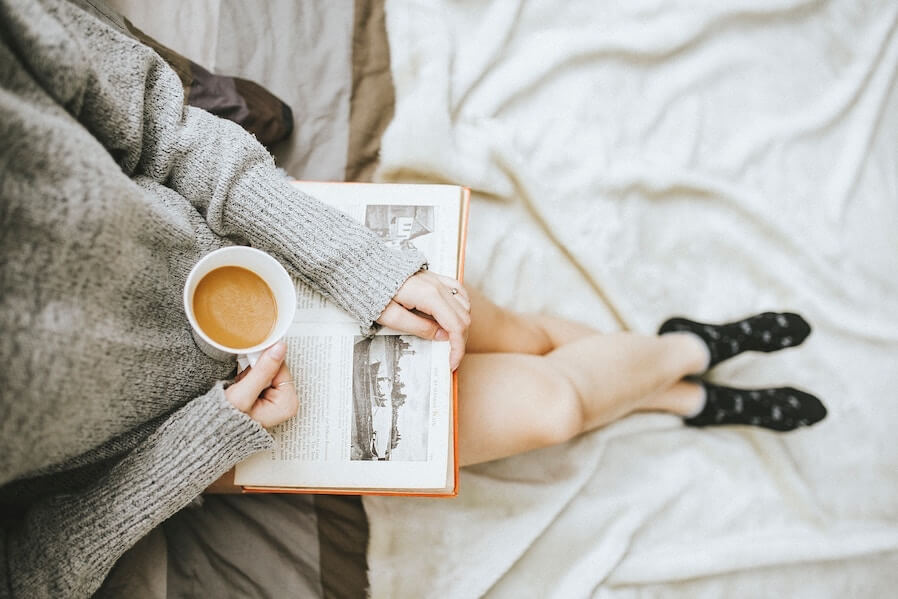 When you're finished cleaning, pack those cleaning stuff properly and put them away for your cleaning schedule next week. After that, you can take off the clothes from the washer, sit down, relax, and have a glass of wine. Treat your kids to sumptuous snack and spend quality time together after turning your condo into a clean, organized haven.
Follow these simple tips and the next cleaning schedule would be easier and more efficient. Who says cleaning your condo is hard? Follow our hacks to get your DMCI Homes condo spotless clean in just one hour. Get your cleaning stuff ready, head on to battle, and win at efficient cleaning.