Just before November ended, residents and the Property Management Office (PMO) staff of Zinnia Towers held a gift-giving activity for the benefit of kids in their host community, Barangay Katipunan in Quezon City.
Dubbed as "Aklat at Laruan Para sa mga Batang Katipunan," the activity held last November 28 at the Barangay Katipunan covered court was meant to cap off the National Reading and Book Month celebration but it likewise brought early Christmas cheer to 34 children beneficiaries.
Here are some photos from the activity.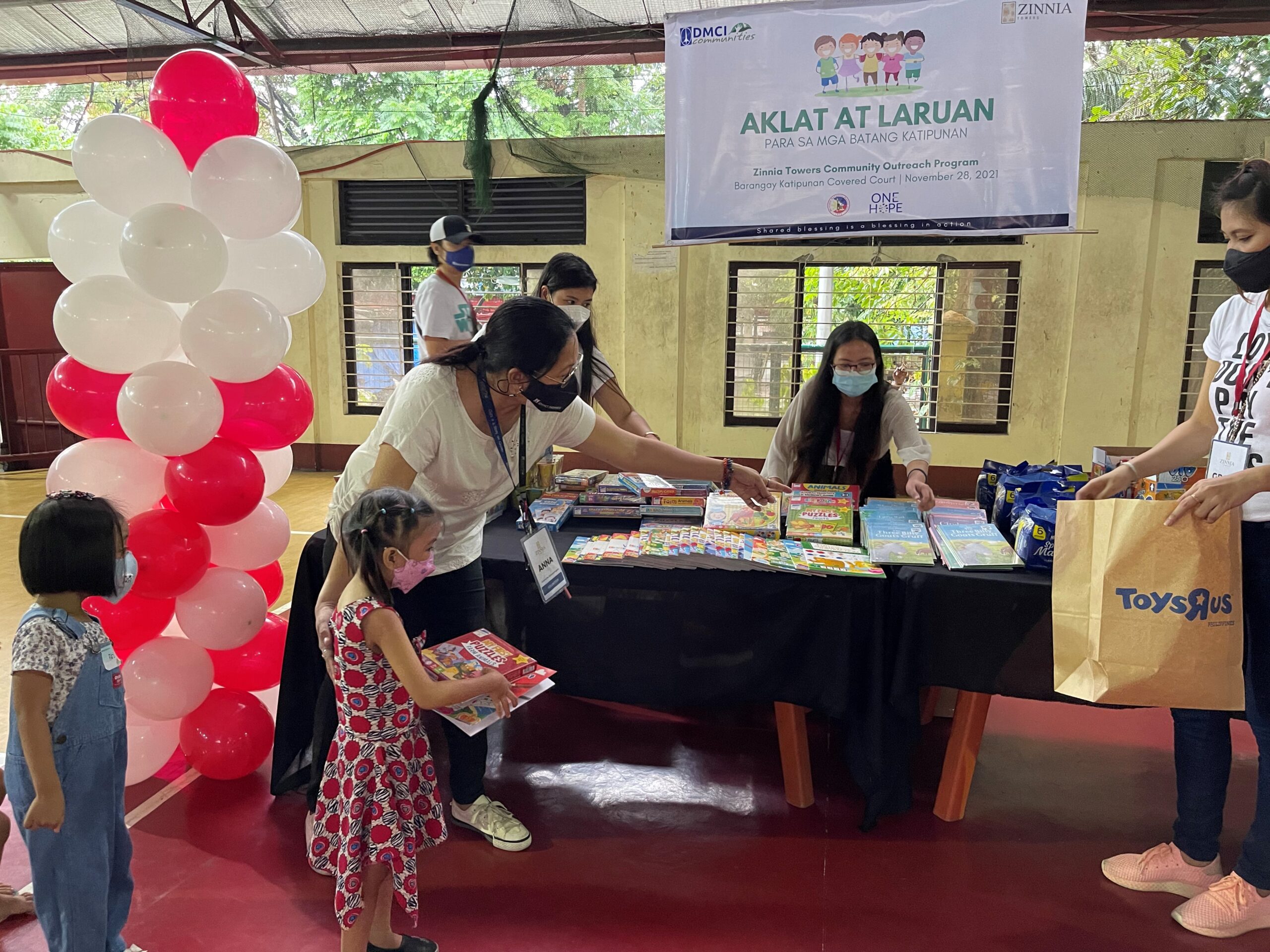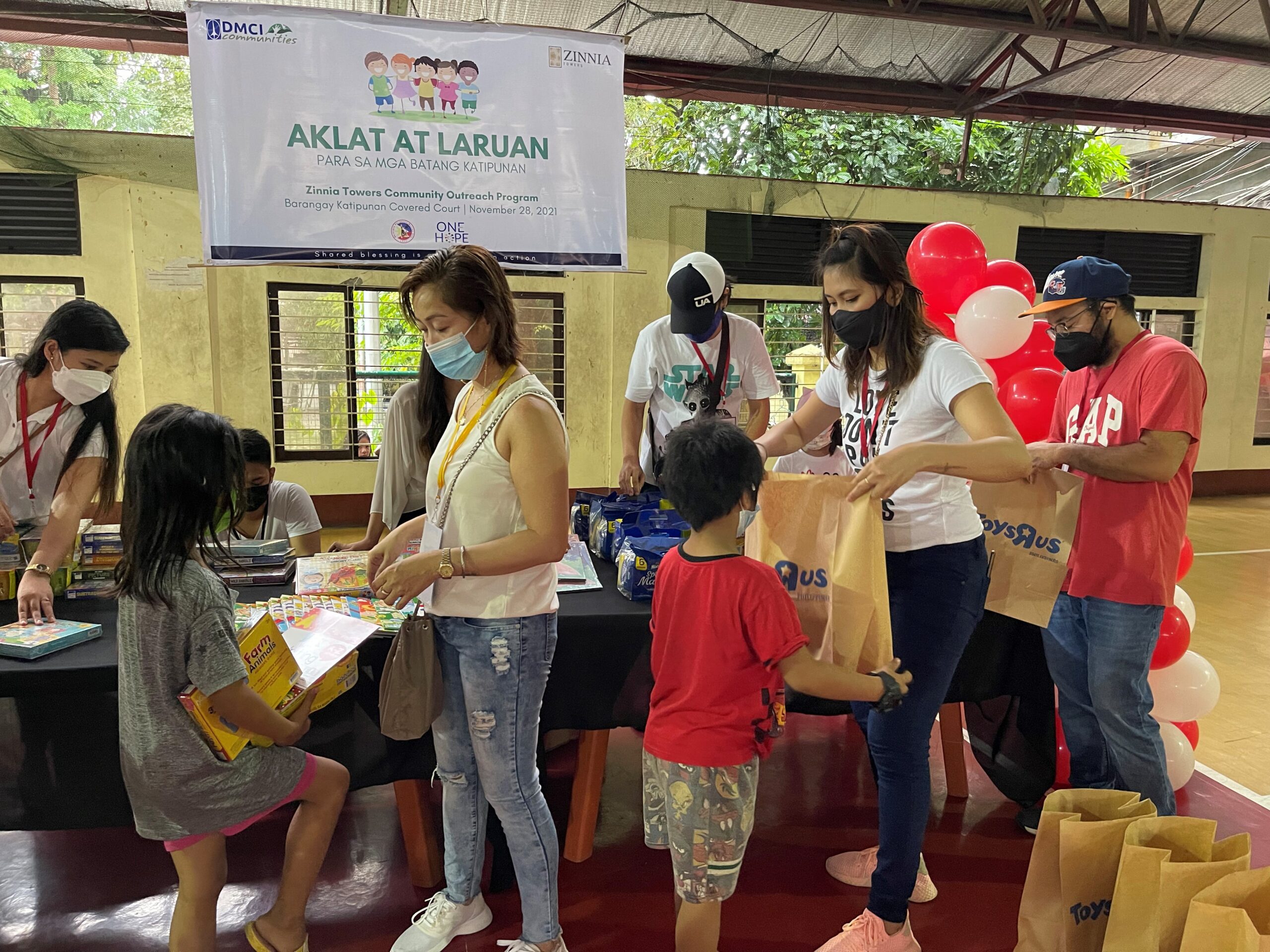 Children beneficiaries receive their gifts from their ates and kuyas from Zinnia Towers.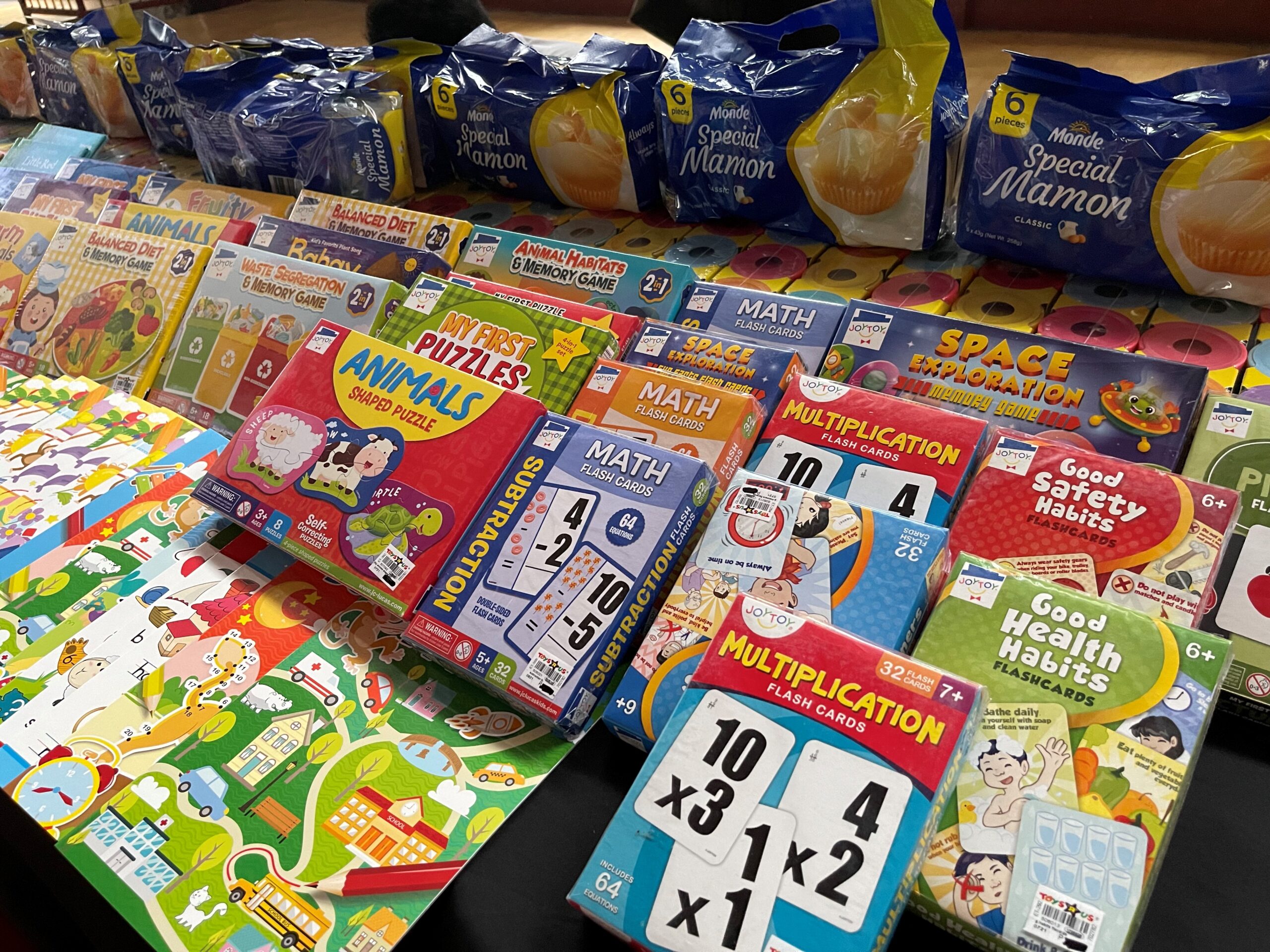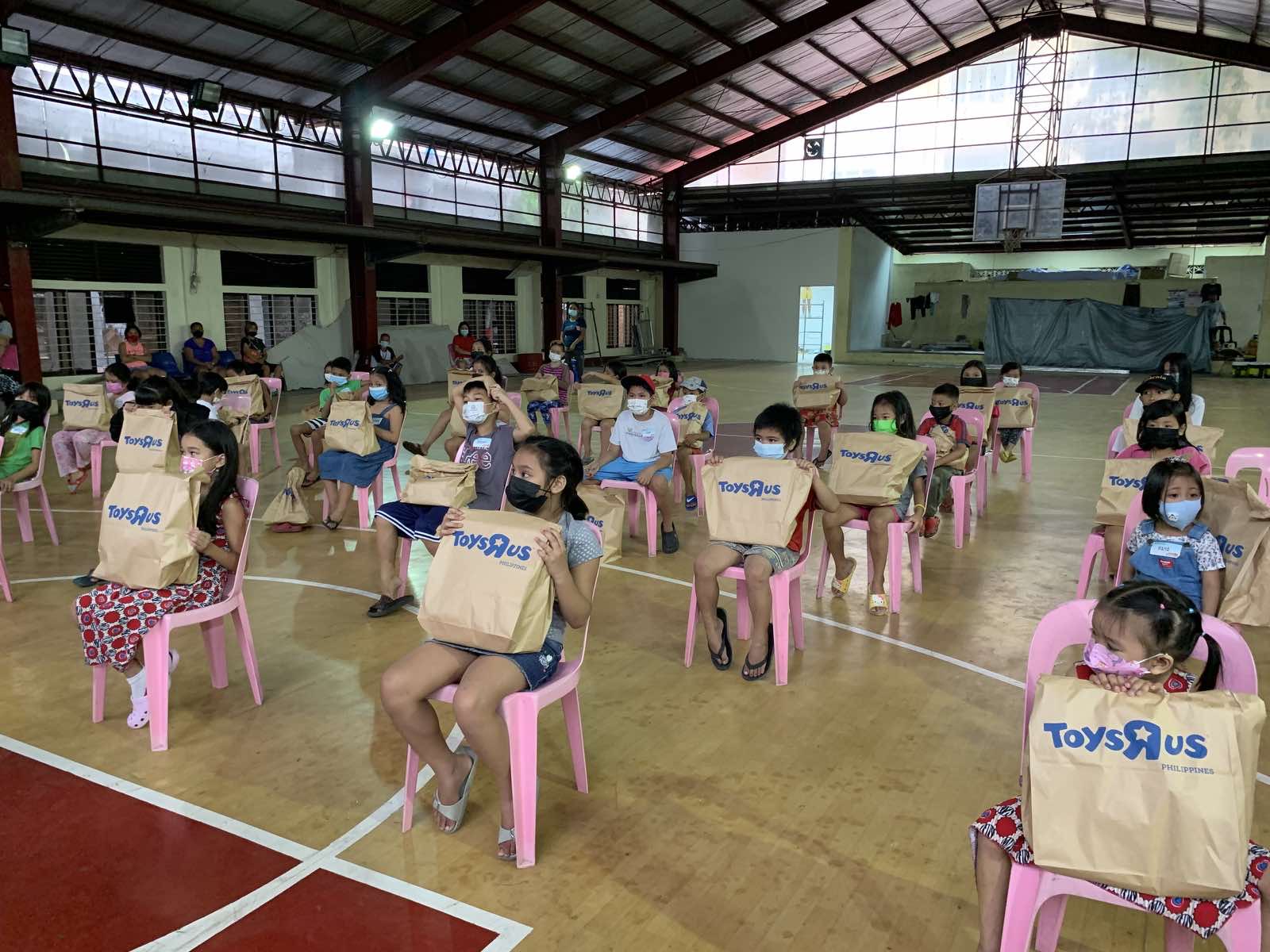 The children got books, educational toys, and some treats!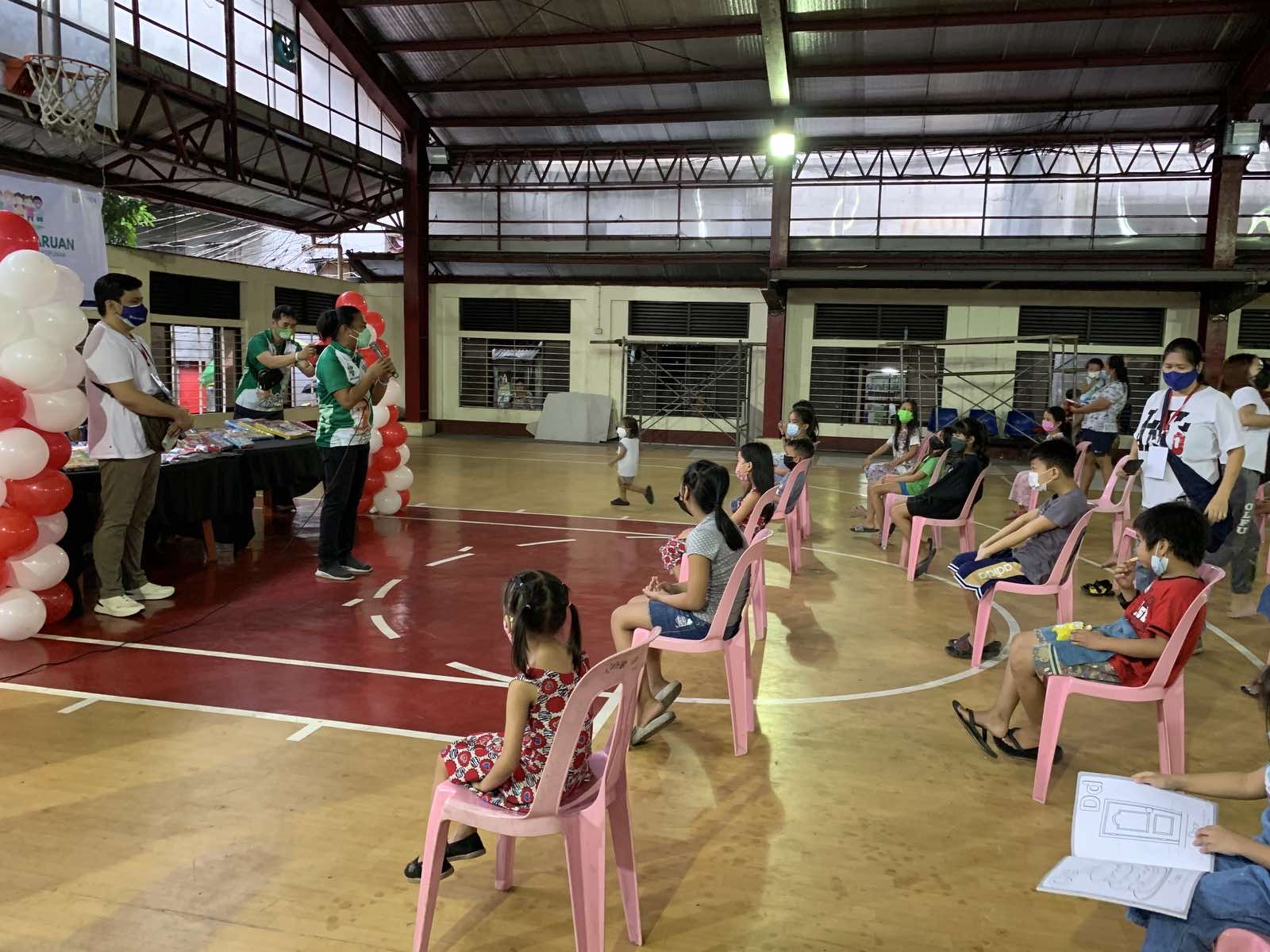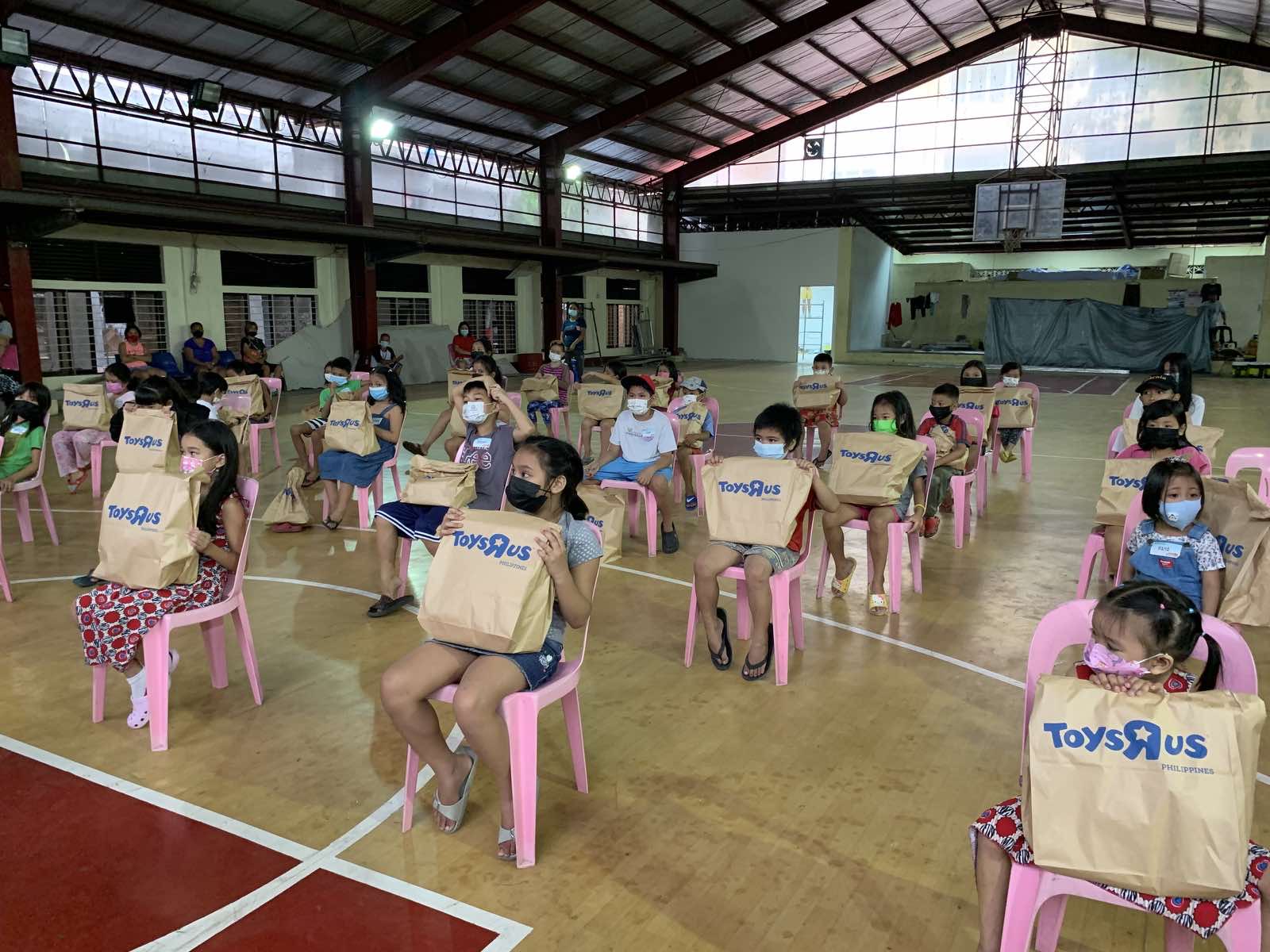 They also got to enjoy a short program and do TikTok dances.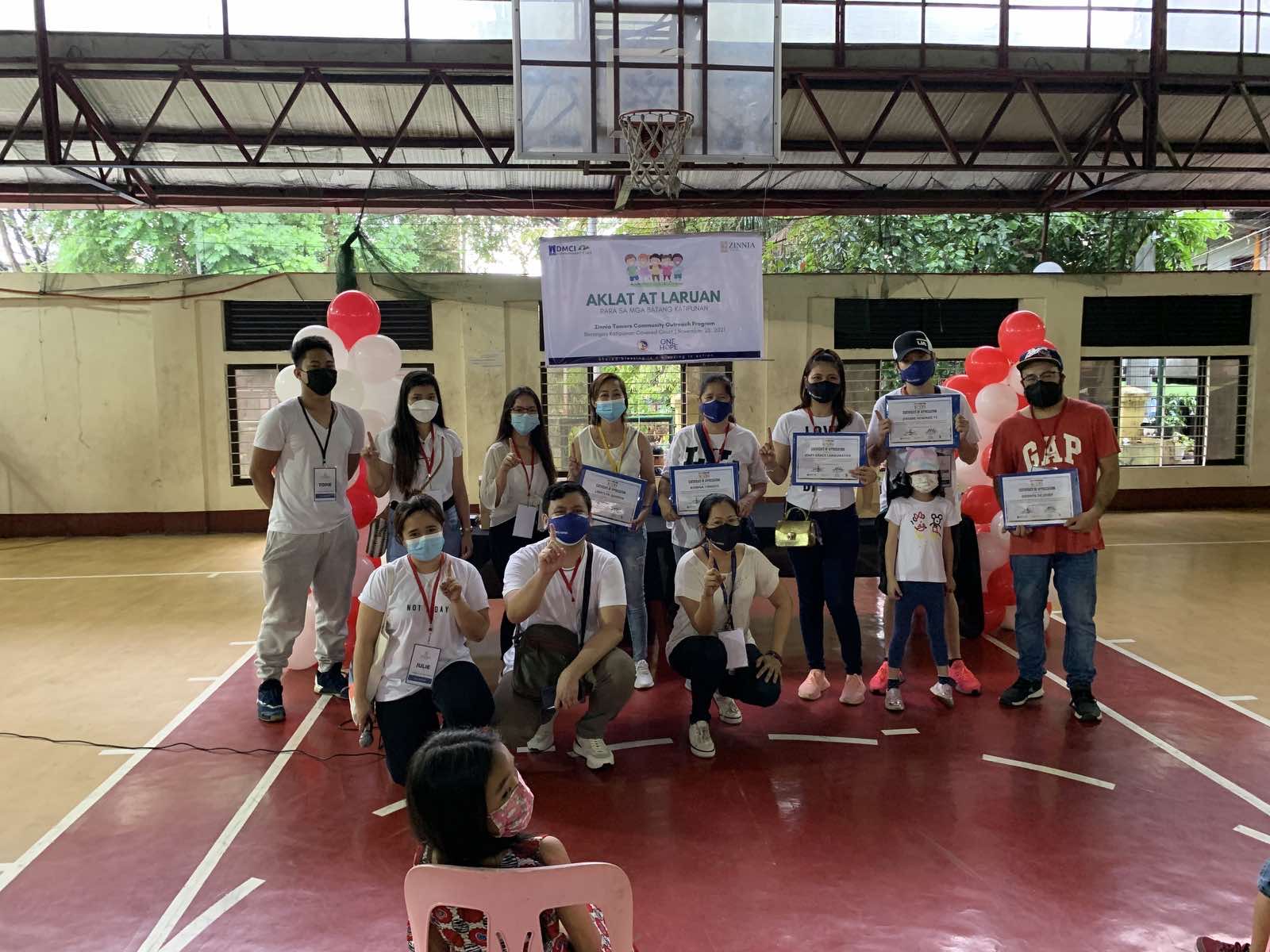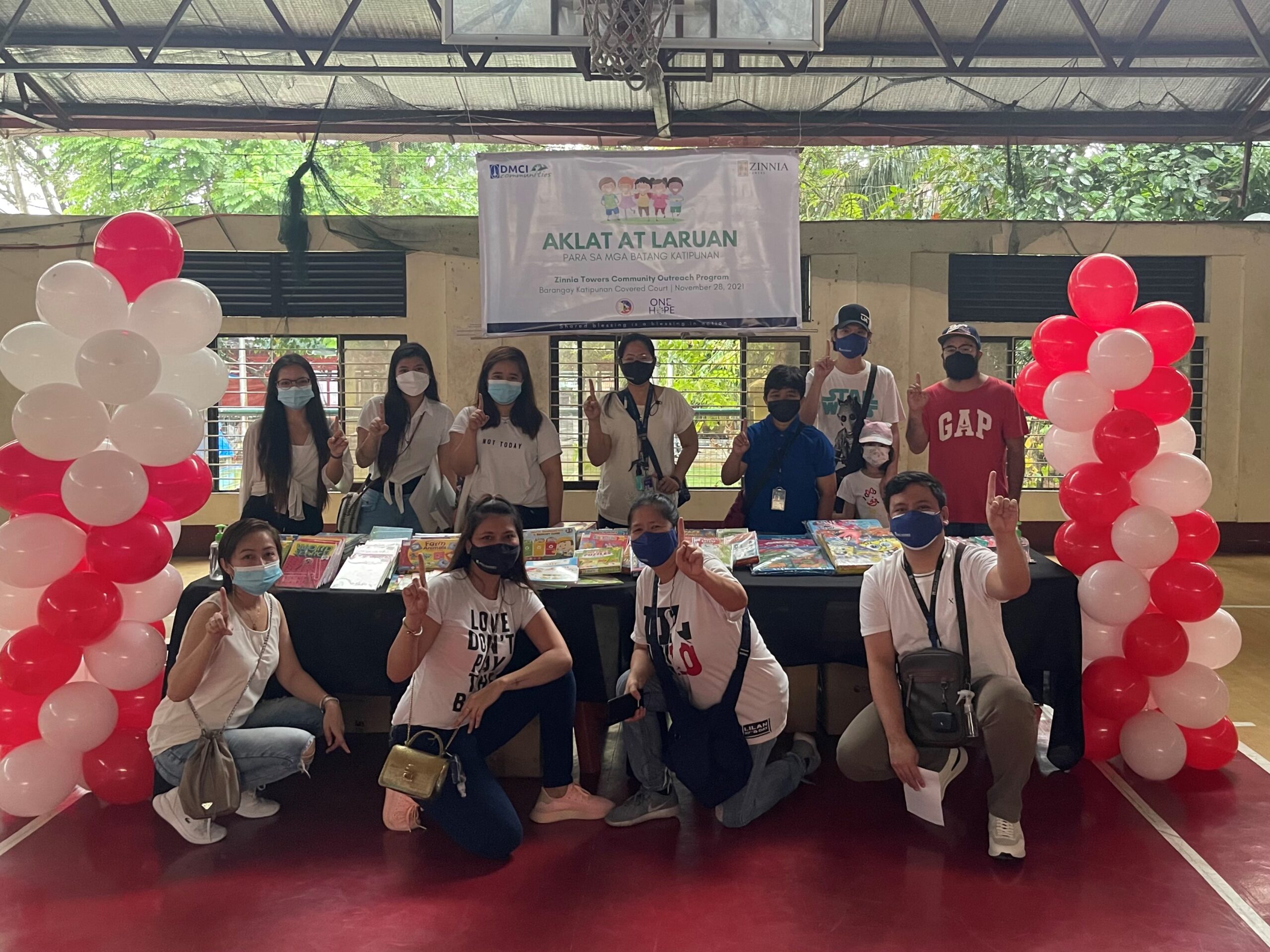 Thanks to Zinnia Towers' PMO staff and resident volunteers, Christmas came early for Barangay Katipunan kids this year indeed!