Every student can agree that back-to-school becomes more exciting when you have completed new school supplies that you can't wait to use, and sometimes, show off.  But that's not always the case for everyone, especially for the kids of San Antonio Elementary School in Quezon City.
That's why Zinnia Towers Community Development Council, PMO and Homeowners shared a little something to bring smiles to these kids by starting off their first day of school with 'LAPIS kitang Mahal,' their very own Pencil Drive to help and give love to less-fortunate school kids in the community.
Below are snaps of this event:
First Day of School. Armed with new school supplies, loot bags and warm, giving hearts, Zinnia Towers didn't fail to bring smiles to children of San Antonio Elementary School. It was the best first day of school for them.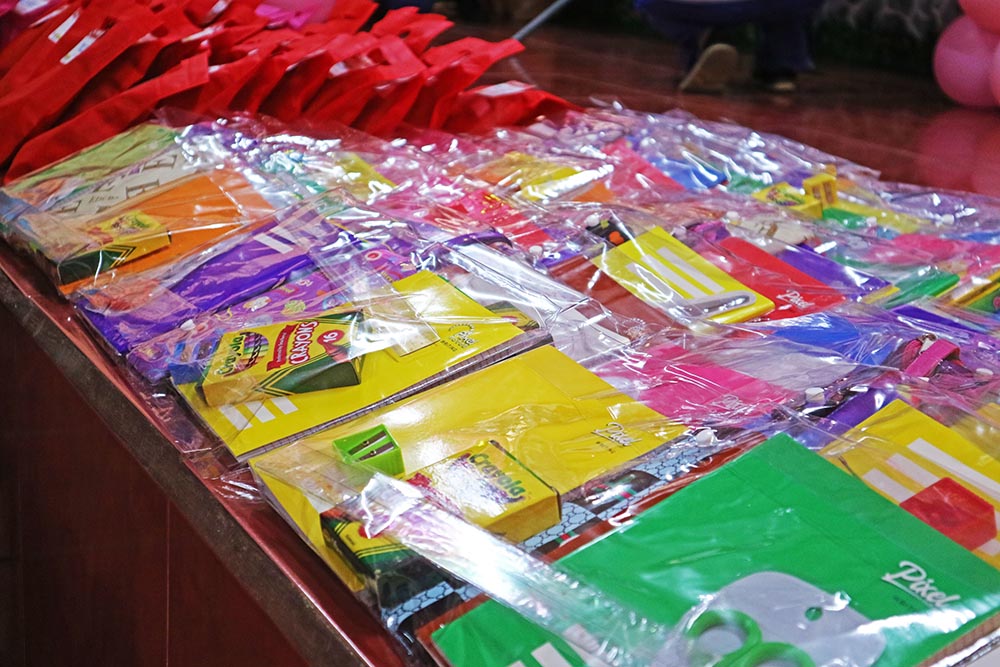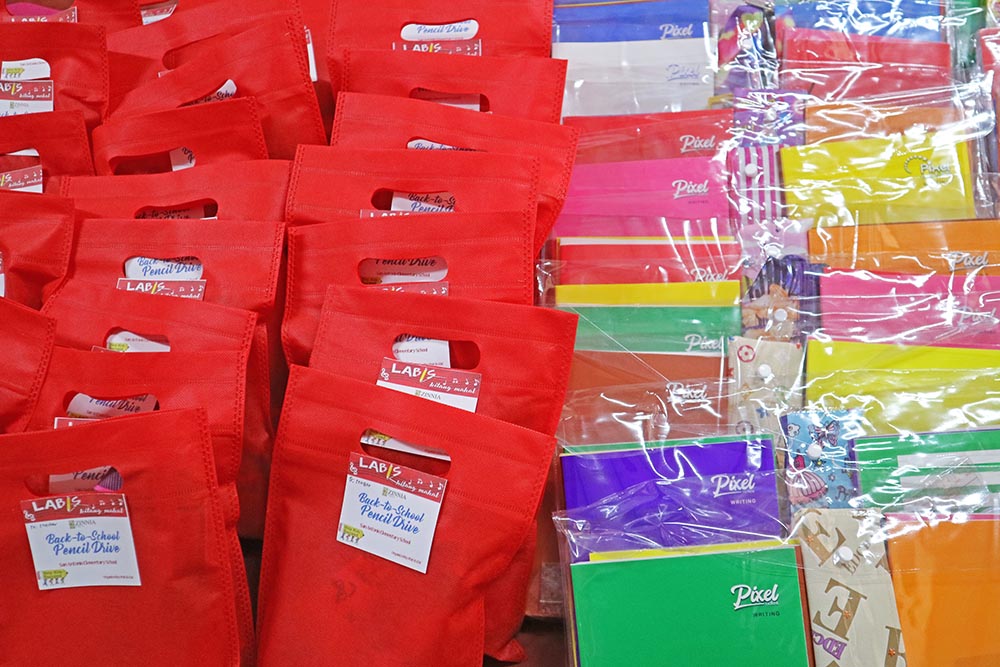 Thankful. These smiles are enough for Zinnia Towers volunteers to feel good for these efforts.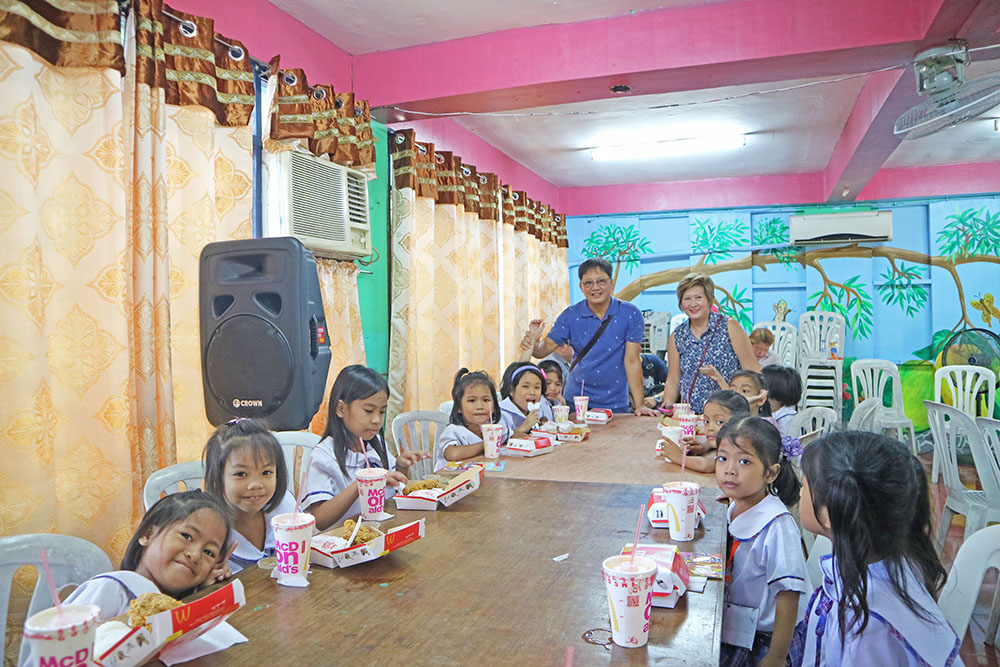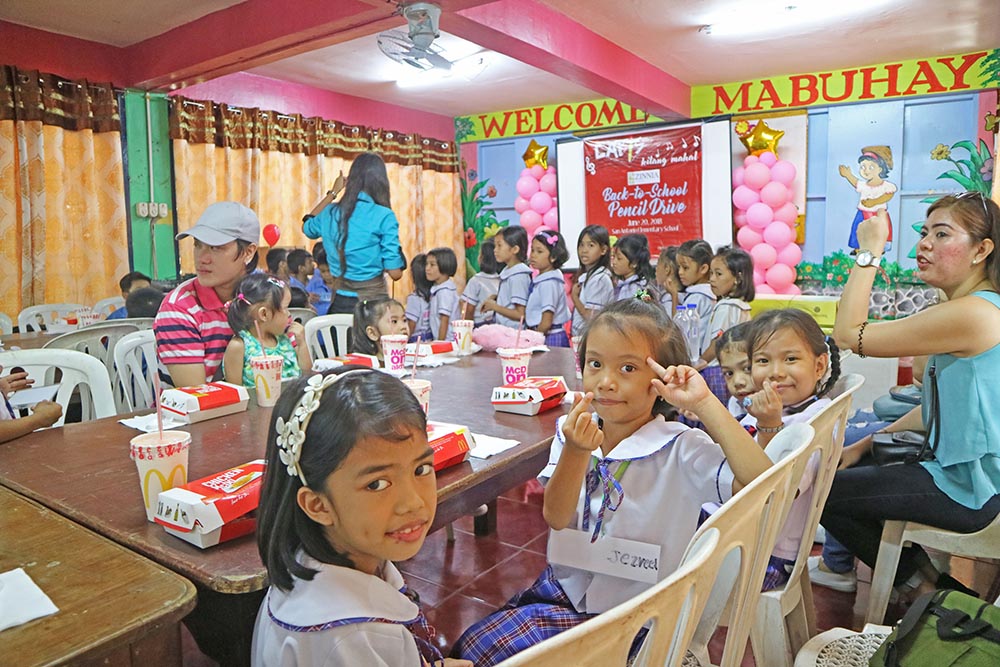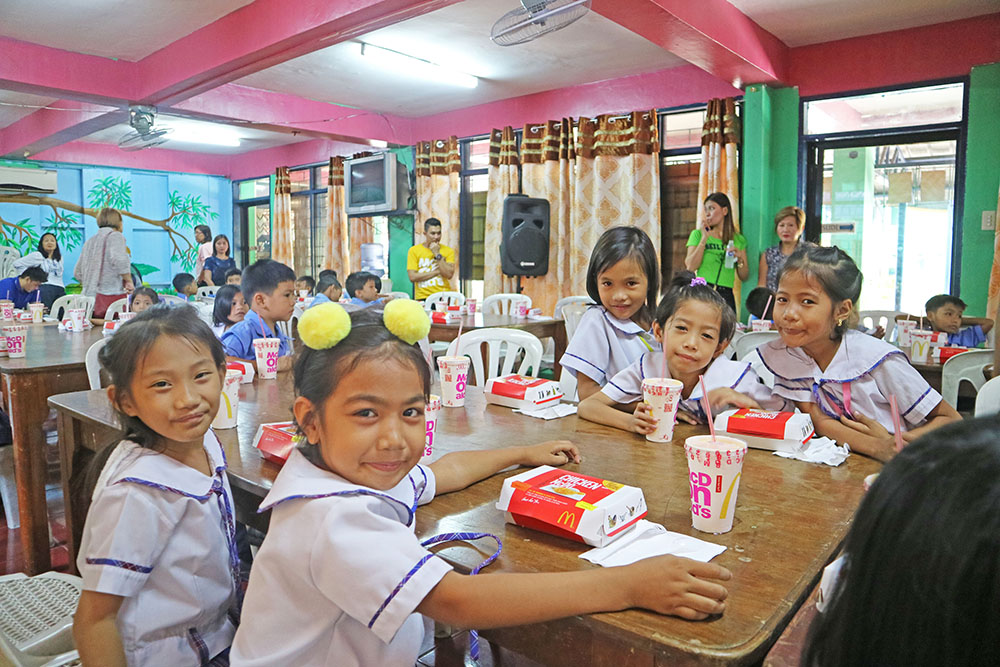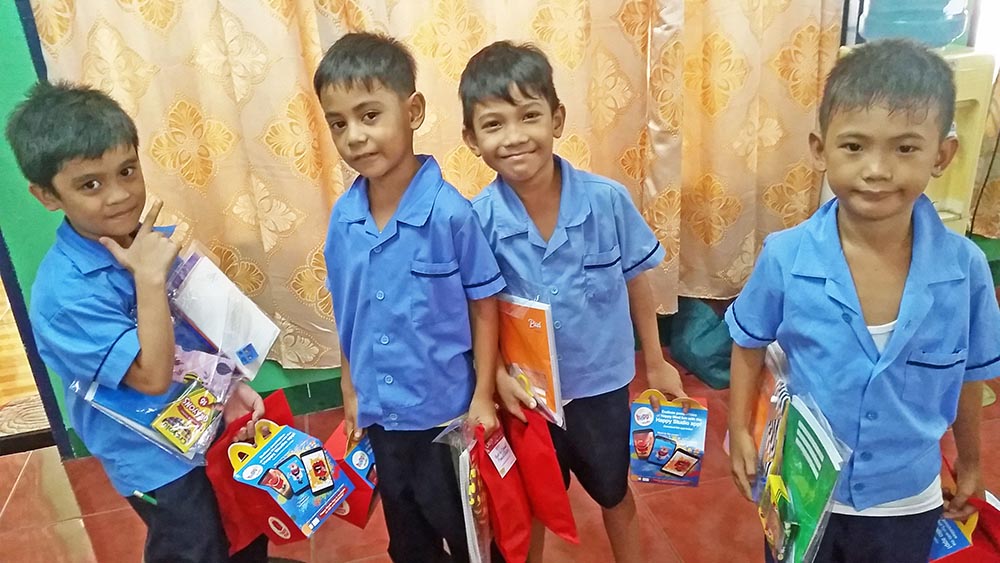 Another successful event for us at DMCI Homes' Zinnia Towers! Thank you for giving us a chance to fulfill our mission in ways we can.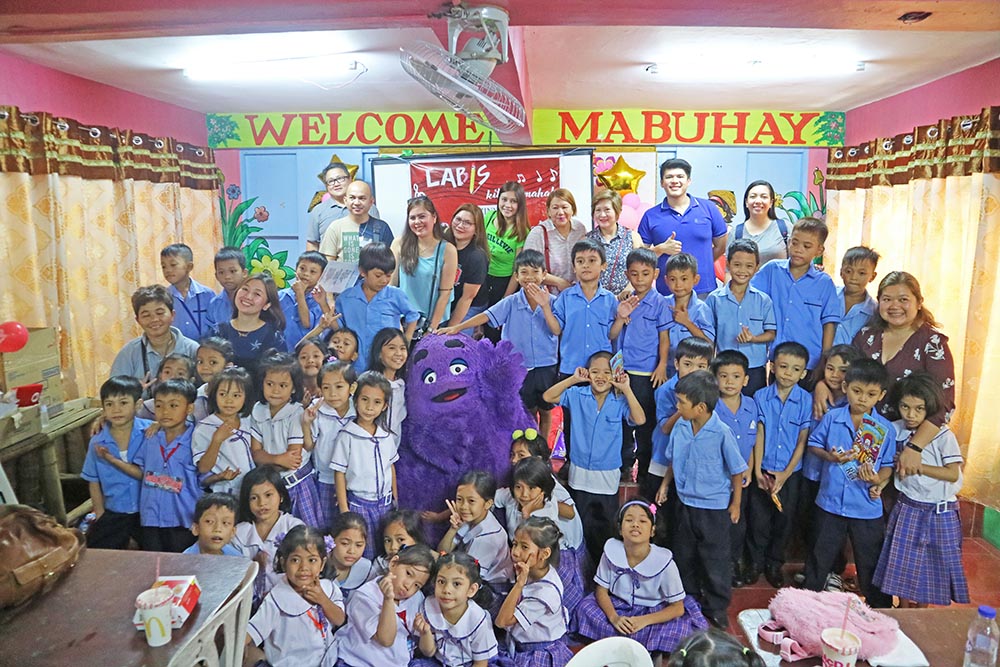 To see more about the event, watch below: