If you're looking for a place that's sure to inspire you to break a sweat, this city is the one for you. When you live in a condo in Pasig, there are many establishments in the city that encourage its residents to live an active lifestyle and take care of themselves. It's a haven for athletics, not just because of its physical fitness centers, but also because of its establishments for rest and relaxation.
Of course, you can choose to work out at home, but there's also joy in meeting new people and working out in groups — and there's no better place to do that than in Pasig. If you still need some convincing, here are 10 reasons why Pasig is perfect for the active and athletic.
1. Pasig is a top bike-friendly city.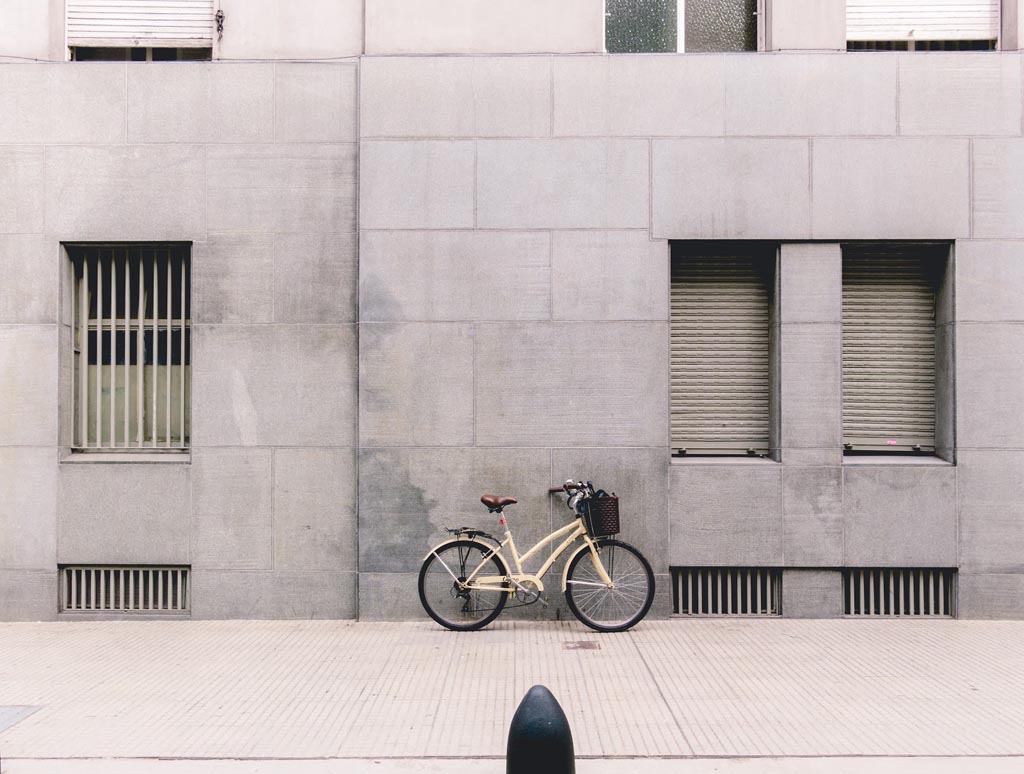 Photo courtesy of Florencia Potter via Pexels
If you're an avid biker, Pasig is the place to be. Just this year, Pasig City was recognized by the Mobility Awards as one of the topmost bike-friendly cities in the National Capital Region. The award-giving body recognized Pasig's implementation of bike-related policies and the creation of bike-friendly infrastructure, as well as community engagement activities that encourage bicycling in the city.
But this award is something that's been frequently on the belt of Pasig, as the municipal government maintains a consistent thrust towards bike-friendliness. As outlined in their local bike ordinance, Pasig residents get to enjoy a Carless Day where roads are restricted to motorized vehicles to make way for bikers.
Apart from empowering their citizens with bikes, the local government of Pasig also seeks to provide support and encouragement to bike shops. Recently, in celebration of Car Free Day, Pasig provided their government employees with a bike loan. The program, which allowed for applicants to acquire a bike through a government subsidy, partnered with and brought in business for local bike shops.
Applications for the bike loan program were closed in October 2020, but we can count on Pasig to come up with bike-friendly policies and initiatives whenever they can.
2. Pasig has a spot for indoor cycling.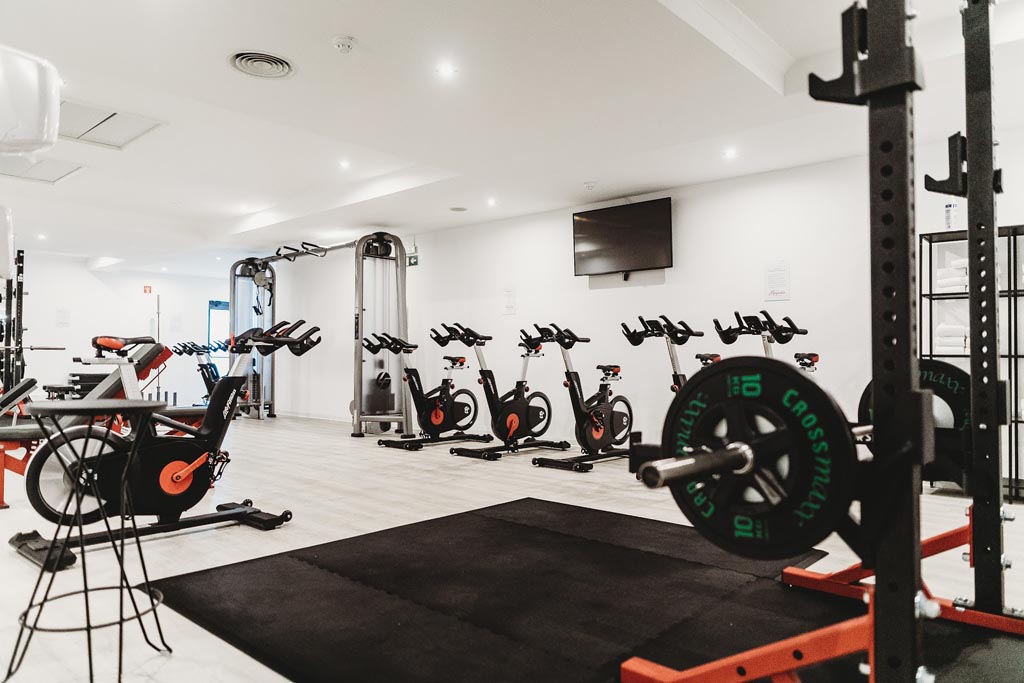 Photo courtesy of Humphrey Muleba via Unsplash
Speaking of biking, a perk of having a condo for rent in Pasig are the great physical fitness establishments for those who like indoor cycling. A favorite among indoor cyclists is Cyclehouse MNL located in Ortigas.
Cyclehouse MNL offers workouts that are sure to engage the whole body and keep you on your toes. You'll be working out in a group with a lead to hype you in the process. It's a fun way to train in cycling without stepping outside.
3. Pasig has the Rave Fitness Center.
It's not uncommon for city folk to want to escape the hustle and bustle and dive into nature. In Pasig city, you can do this while staying fit! In Rave or Rainforest Adventure Experience, you can visit the heart of the rainforest while being active.
Whether you want a relaxing dip in the pool or a gym session at the physical fitness center, Rave has got you covered. In the fitness center, you can try out a wide range of workouts to get your blood pumping. From weight training to aerobics classes, Rave has it all. Living in Pasig, you don't need to go far to stay fit and enjoy nature. You can even hit two birds with one stone when you visit Rave.
4. Philsports Complex (formerly Ultra Sports Complex) has an active running community.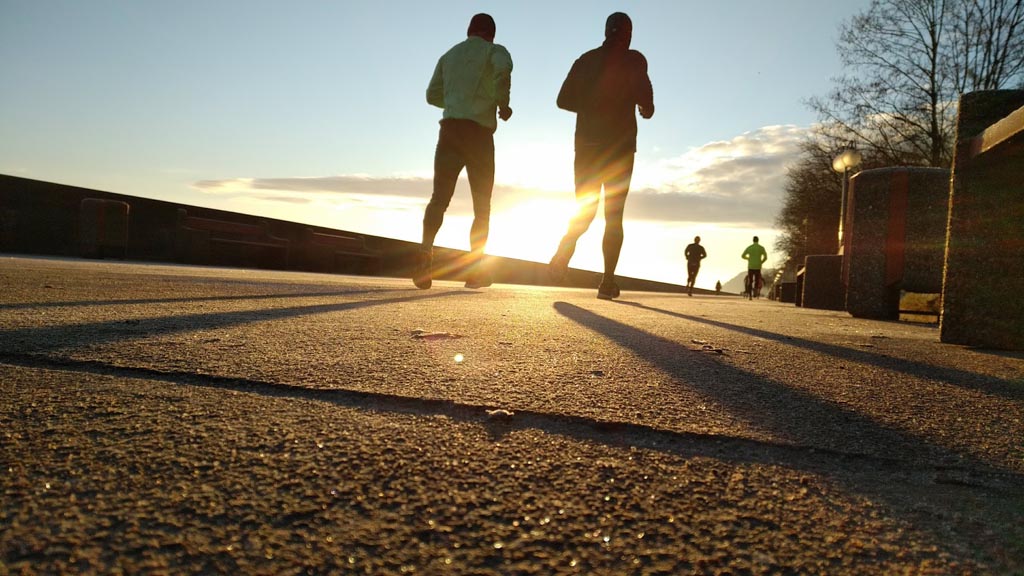 Photo courtesy of Tomasz Woźniak via Unsplash
If you enjoy running with friends, you'll love Pasig's very own Philsports Complex, wherein there's an active running community. Join fellow jogging enthusiasts and run around a well-kept oval.
If you want to end your run with a quick lap, the complex also houses an olympic-sized pool. Pro tip: In the early morning, you can even catch the National Swimming Team training. But apart from National Athletes, many triathletes training for their races also frequent the pool and running oval. Strike up a conversation and who knows, you may find yourself an active and lively running group to push you to stay consistent!
5. There are many jogging spots in Pasig.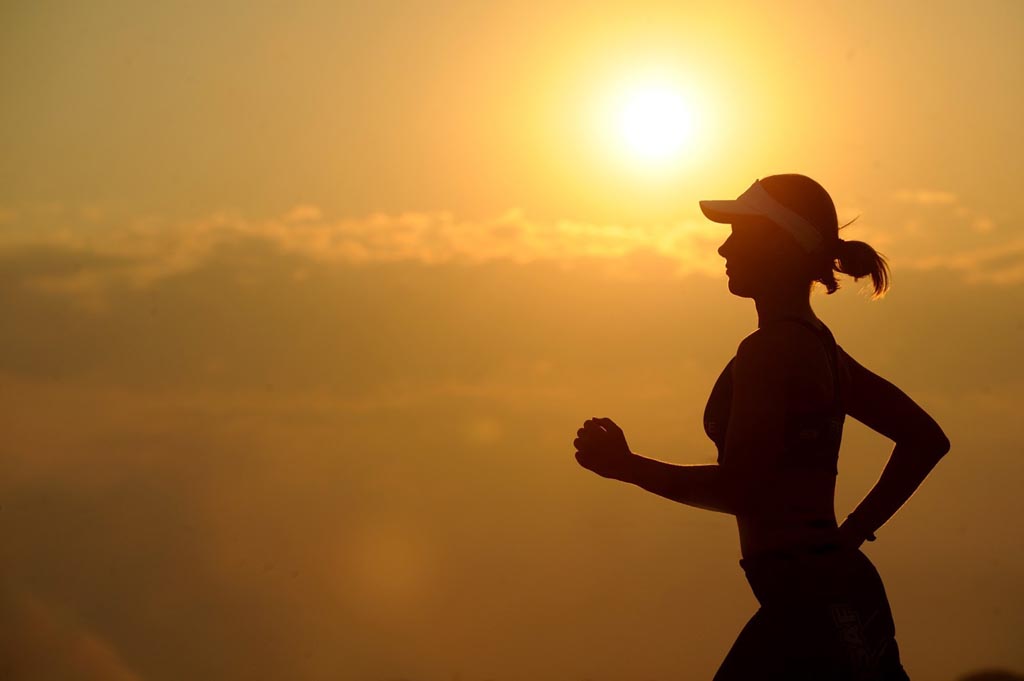 Photo courtesy of Pixabay via Pexels
If you don't want to leave your city, there are many other workout spots in Pasig you can visit. There's Capitol Commons where you have a road stretching 500 meters — perfect for long runs and sprints.
There's also Emerald Street, which is car-free every Sunday from 6 AM to 6PM. You can run to your heart's content in this dainty street. You can even join an aerobics class if you're up for it!
You can also run down the Philsports Complex jogging path, which opens as early as 5:30 AM and closes as late as 9 PM. You can go for a swim in the Philsports Arena's Olympic-sized swimming pool for only Php 60 if you have the time. You can meet a lot of different people in Philsports Arena, including triathlete teams training in the path or the pool.
6. Pasig is perfect for CrossFit connoisseurs.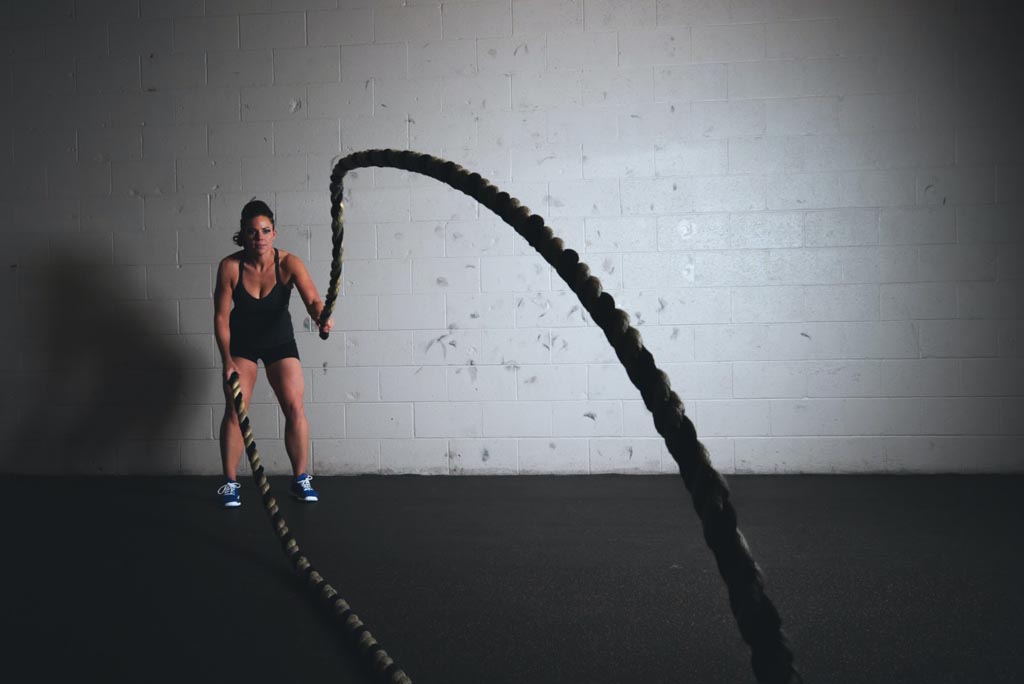 Photo courtesy of Scott Webb via Pexels
Working out a sweat in Pasig is easy to do, especially with an accessible CrossFit gym at hand. CrossFit Ortigas is located at Garnet Road, Pasig. It sports complete CrossFit equipment with which you can build your stamina and endurance.
In Crossfit Ortigas, you will be taught by veteran Crossfitters who can help you improve your overall health. Crossfit workouts will be a bit tricky at first, but with the guidance of seasoned coaches, you'll surely be in top shape in no time.
7. There are good climbing spots in Pasig.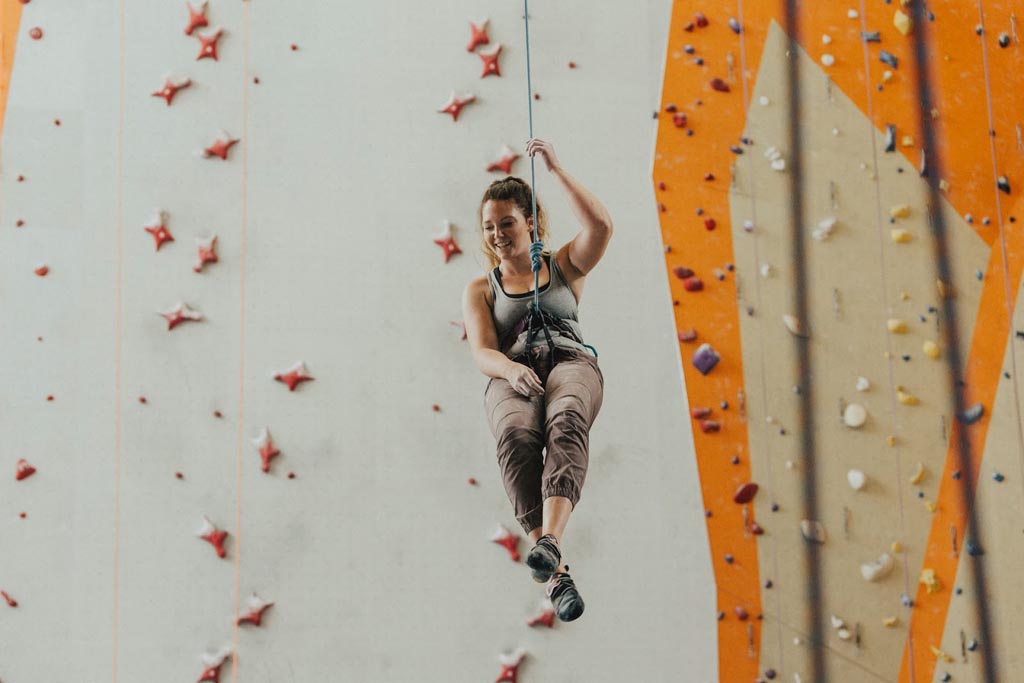 Photo courtesy of roya ann miller via Unsplash
If you're into a bit of wall climbing, you should check out what Pasig has to offer. Climb Central Manila is the largest indoor rock climbing facility in Metro Manila. It sports 49 different walls, which all kinds of climbers will enjoy.
Edge Climb is also located in Pasig, which is an outdoor climbing wall 7 storeys high — a good post for experienced climbers.
8. There's a lot of yoga establishments in Pasig.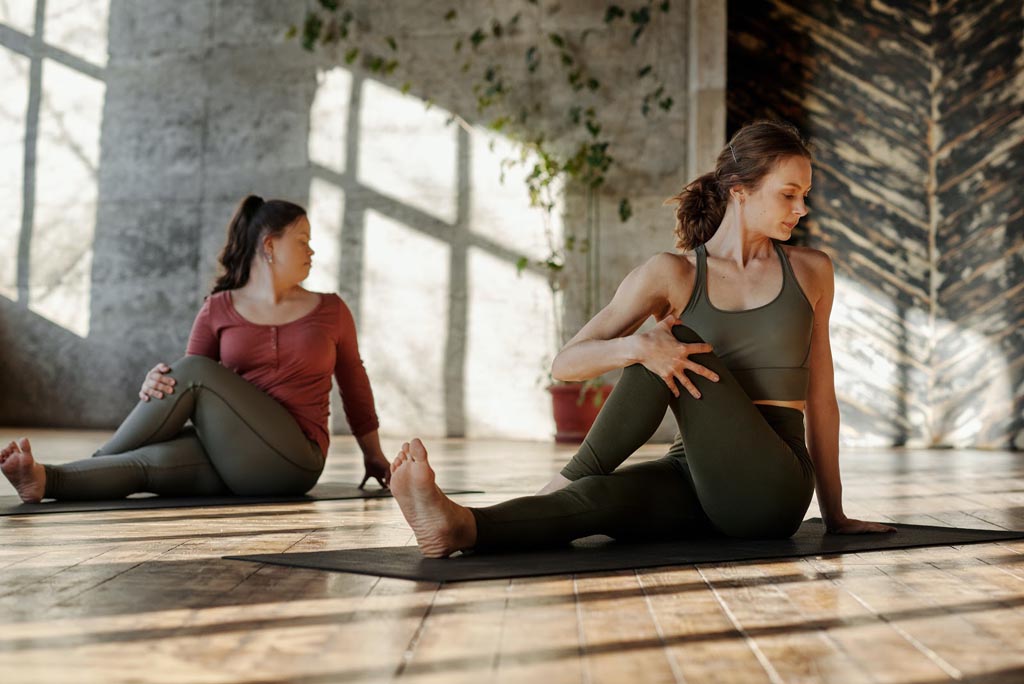 Photo courtesy of Cliff Booth via Pexels
You don't need to be up and about to be fit and healthy. Stretching and meditation can do wonders for your overall well being. If you're into yoga, you've got a lot of options in Pasig. There's Urban Ashram Yoga, Community Fitness Studio, and YogaPlus Ortigas among others.
In these establishments, you get to take part in yoga or pilates classes, whether you want to do it on your own or with a group. It's the perfect space for when things get too stressful at work or school.