"I realized when you look at your mother, you are looking at the purest love you will ever know," wrote Mitch Albom in his bestselling book, "For One More Day." Not everyone is blessed to be raised by a loving mother. Some children, due to circumstances, had to live without one, while others lost theirs too soon. You are lucky if you can still spend time with the one person who loves you unconditionally.
On Mother's Day, surprise your mom with a celebration like no other. Throw a party/family reunion in your condo clubhouse or prepare a date-for-two in a nice restaurant. You can buy her a bouquet of flowers or treat your parents to an out-of-town vacation.
Here are appealing ideas on how to make your mom feel special on Mother's Day.
Gift certificates for your shopaholic mother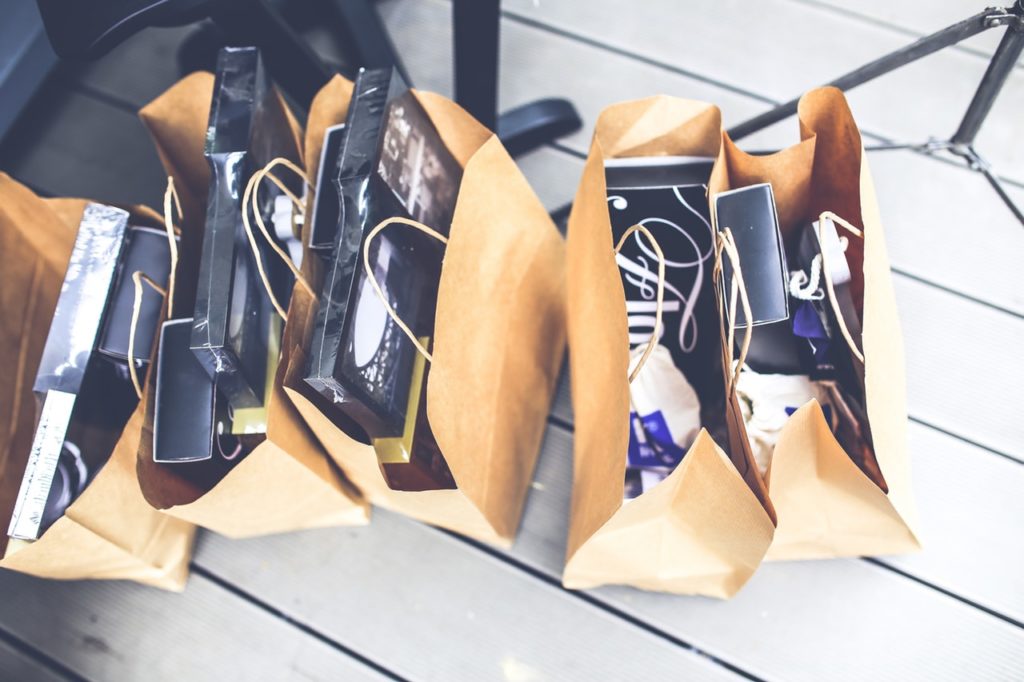 Photo courtesy of Kaboompics.com via Pexels
Mothers are probably the easiest to please. You make them happy by simply being happy yourself. That is how profound a mother's love is. But you can make your mom feel extra special on May 12 by doing a simple gesture.
Is your mom a shopaholic? Give her a gift card to her favorite shops. Gift Cards can be used in numerous clothing, beauty and wellness, and home accessories stores in different malls. The available denominations are Php500, Php1,000, and Php2,000.
Relaxing spa packages for your hardworking mom
There are countless ways to tell your mom you love her. You can do all of her chores even for one day (though you should consider doing this more frequently) or cook her favorite dishes and invite her amigas over. Anything that will relieve her of the daily pressures of motherhood is welcome.
On May 12, let your mom relax in a luxurious spa. The Spa at Kerry Sports Manila offers signature massage treatments that calm the mind and body. Let your mom try the Aroma Wellness Massage in the posh spa for only Php2,700. Willow Stream Spa, a world-renowned wellness center, is now in Raffles Makati. You and your mom can use the sauna and hot pool before the Executive Recharge treatment for Php5,000.
A surprise party with the entire bunch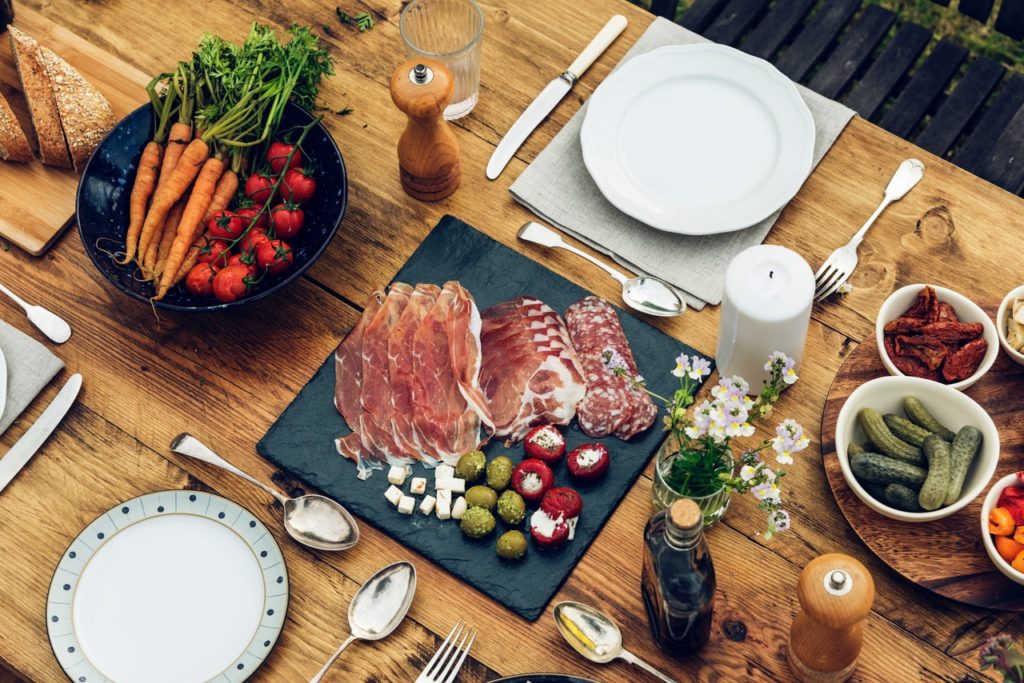 Photo courtesy of rawpixel.com via Pexels
Need ideas on things to do on Mother's Day? You will never go wrong with a fun dinner with the entire family. But instead of dining out, plan a surprise potluck party in the condo clubhouse. Nothing else can make your mom happy than spending time with the most important people in her life.
Start calling up your siblings and plan your May 12 party together, but discreetly. You can have a themed party. A luau party is just perfect for a summer get-together. Here is an idea: install a frozen delights bar with various ice cream choices, popsicles, and halo-halo.
A date-for-two on a budget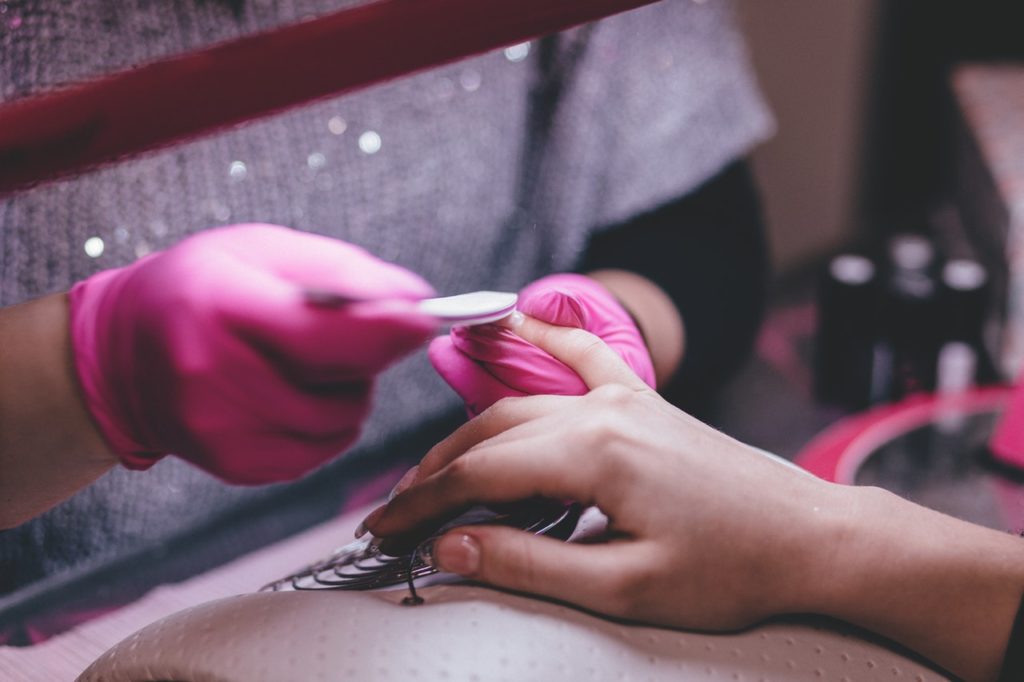 Photo courtesy of freestocks.org via Pexels
Your mom does not need any grand gesture from you. You can make her day even on a tight budget. Cooking her favorite breakfast and giving her a bouquet of flowers are simple ways of saying how much you love her.
How to celebrate Mother's Day on a budget? After going to church, go on a date-for-two with her to a nice restaurant. Then, treat yourselves to salon treatments of foot spa and hair treatment. Cap the day with a trip to a dessert shop for her favorite cake to be shared with everyone at home.
A pool party for your mom and her friends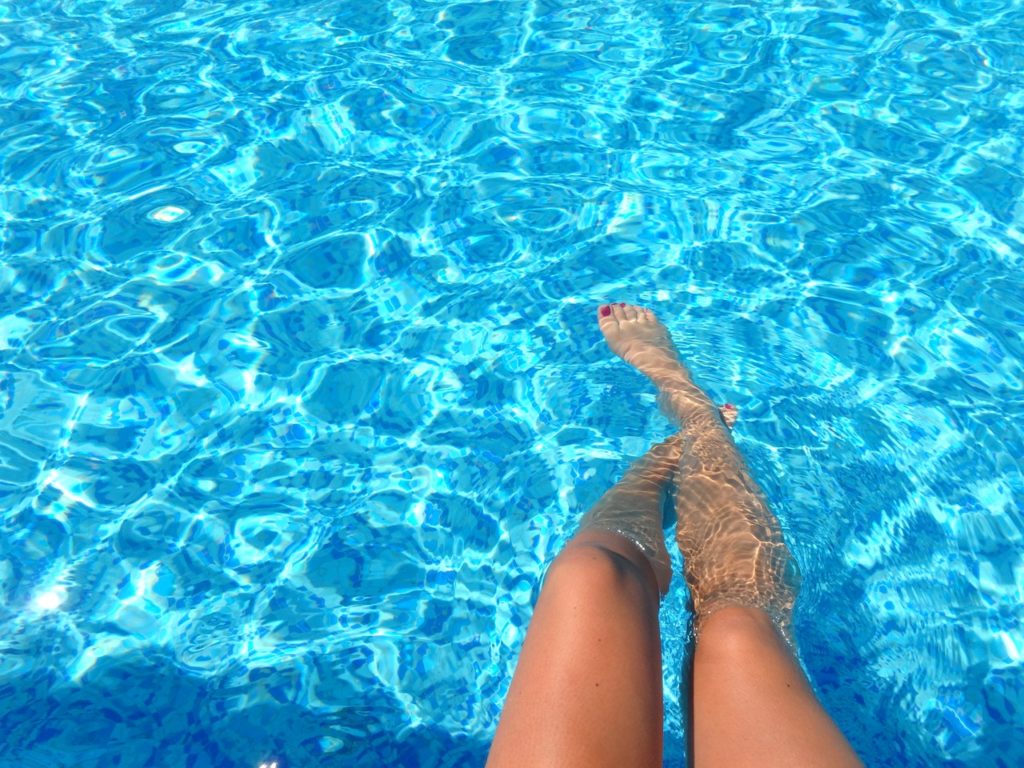 Photo courtesy of Nadine Weiser via Pexels
Express your gratitude to the queen of your household by giving her time off from the many responsibilities of motherhood. Throw an all-girls party for your mom and her friends! Call up her amigas and invite them over for an afternoon pool party in your condo. Prepare summer refreshments such as clubhouse sandwiches, fruit salad, and halo-halo. You can also organize a karaoke night for them in the function hall.
A weekend vacation for your mom and dad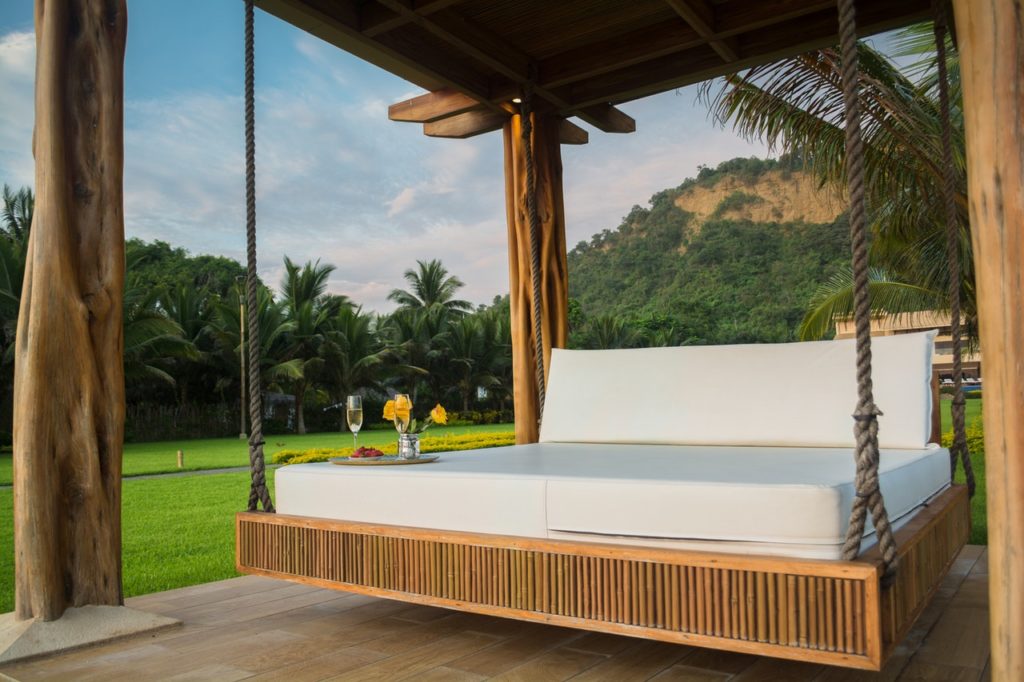 Photo courtesy of Maria Salazar via Pexels
What to do on Mother's Day weekend? Surprise your parents with an out-of-town vacation. You can treat them to a three-day, two-night getaway at Caliraya Ecoville Recreation Farm and Resort in Laguna. This agri-tourism center features recreational facilities including an outdoor swimming pool, and two farms: an aquaponic farm and an organic farm. Your mom and dad can truly decompress with all the greenery around them. The Loreland Farm Resort is another amazing vacation option for your parents. It is located in San Roque, Antipolo, and is surrounded by tourist destinations such as Hinulugang Taktak National Park, Mystical Caves, and several churches.
Staycation in your condo community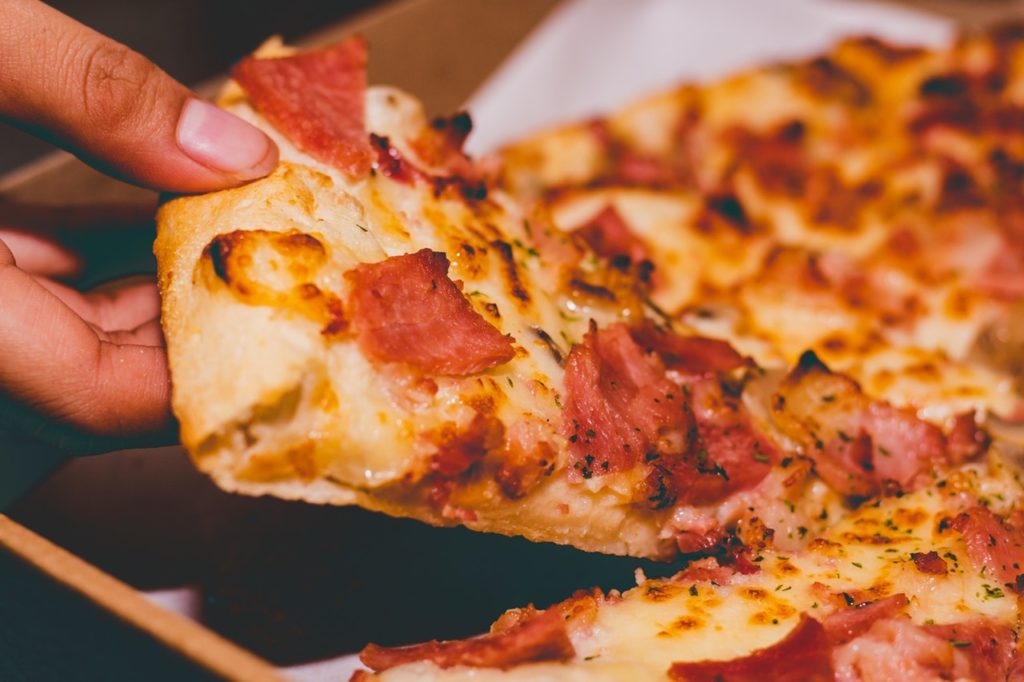 Photo courtesy of Muffin via Pexels
On Mother's Day on May 12, families will likely go out for lunch or dinner. You can expect unforgiving traffic jams all day. Instead of joining tens of thousands of people in entertainment hubs, it may be better to celebrate Mother's Day with family in your condo community. Explore things to do for your mom to make her happy at home. You can order pizza and pasta from your favorite diner and dine on the SkyLounge. You can also snuggle up for a movie marathon with your mom. Don't simply throw a bag of popcorn into the microwave and turn on Netflix — c' mon, you're better than that! (at least for this special day!)
Make it a cheat day; have fast food treats delivered to your condo. You can also schedule a home-service massage so you can spare yourselves the hassle of going out on such a festive day.
Whichever she likes, you can always find great ways to enjoy the day while being spend-thrifty and  to boot!
How to show your mom you love and appreciate her on Mother's Day? Whether it is a pricey trip to a luxurious spa or a simple dinner at home, what matters is that you exert an effort to make her feel special. She deserves it. As American essayist Washington Irving once wrote, "A mother is the truest friend we have, when trials heavy and sudden fall upon us; when adversity takes the place of prosperity; when friends desert us; when trouble thickens around us, still will she cling to us, and endeavor by her kind precepts and counsels to dissipate the clouds of darkness, and cause peace to return to our hearts."