No matter what age they are, your kids' safety at home is a top priority, especially when it comes to condo living with kids.
Start taking safety precautions at home by putting aside one weekend to secure all corners of your home and make it safe for raising kids in a condo. It may only take you hours or a few days to pull off all the necessary safety measures at home to give you peace of mind knowing your kids are safe at home.
To avoid all the mishaps that can happen to your kids, here are 14 ways to make condo living with kids safe and injury-free during summer vacation: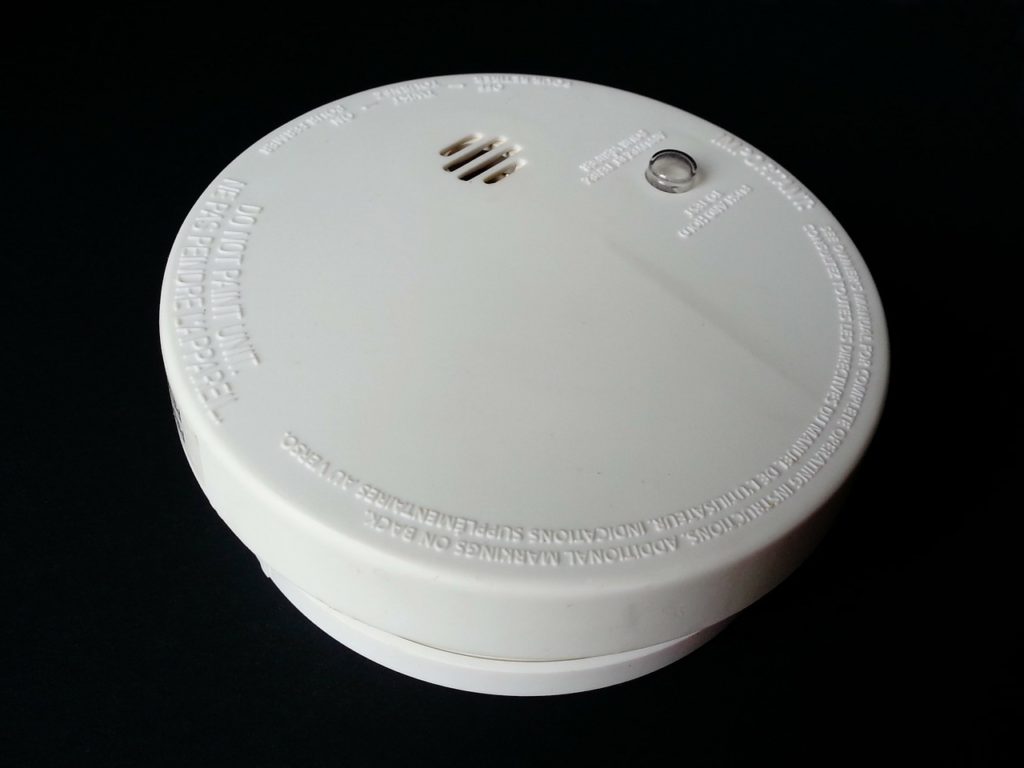 Photo courtesy of PublicDomainPictures via Pixabay
When living in a DMCI Homes condo, smoke detectors are automatically installed in the condominium unit to ensure everyone's, especially your kids' safety at home. But if your unit does not have one yet then install one right away. Raise this concern to your co-condo unit owners, and call the property management office to install smoke detectors inside your unit.
Make electrical outlets child-proof with safety plugs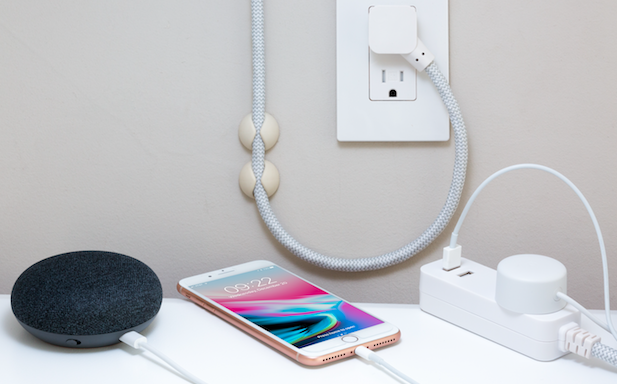 Photo courtesy of Thomas Kolnowski via Unsplash
One excellent way to babyproof your whole condominium is by placing safety plugs on all your electrical sockets. This is a safety measure made especially for kids with little hands and curious minds. If you're looking for places to buy one, online e-commerce sites like Lazada and Shopee have a variety of socket cover choices. You can also check the nearest hardware store if they have some on stock.
Move cleaning supplies to the top shelf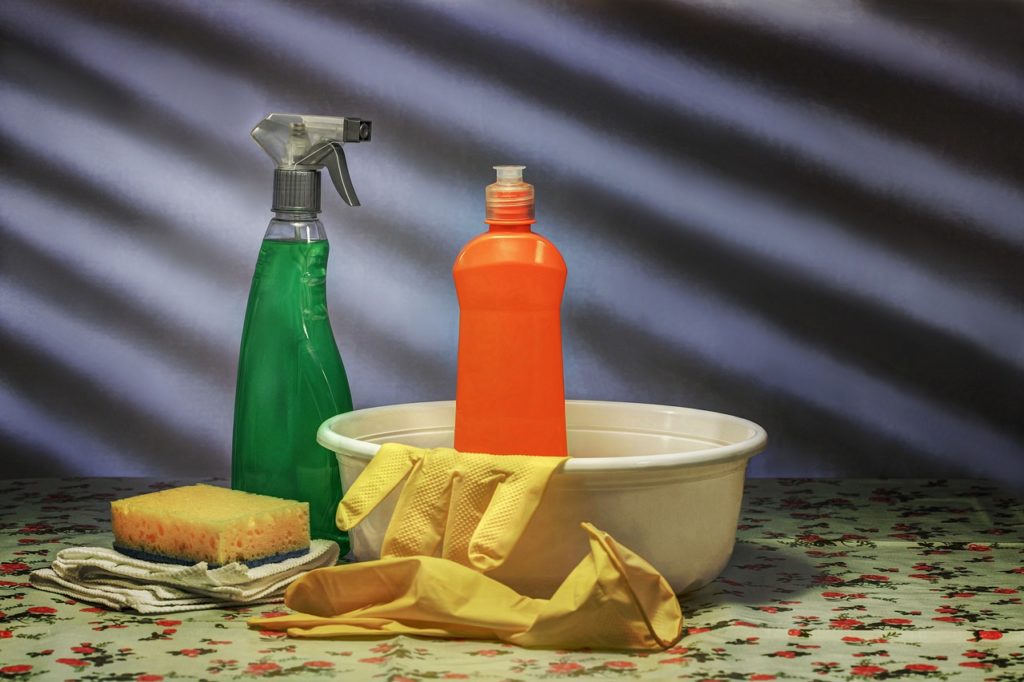 Photo courtesy of Michael-T via Pixabay
Did you know that cleaning products are the most dangerous household items? May it be all-natural or not, these cleaning supplies contain strong chemicals that can harm your kids. When raising kids in a condo, keep those items in places where little kids can't easily reach and play with them.
Use thick carpet flooring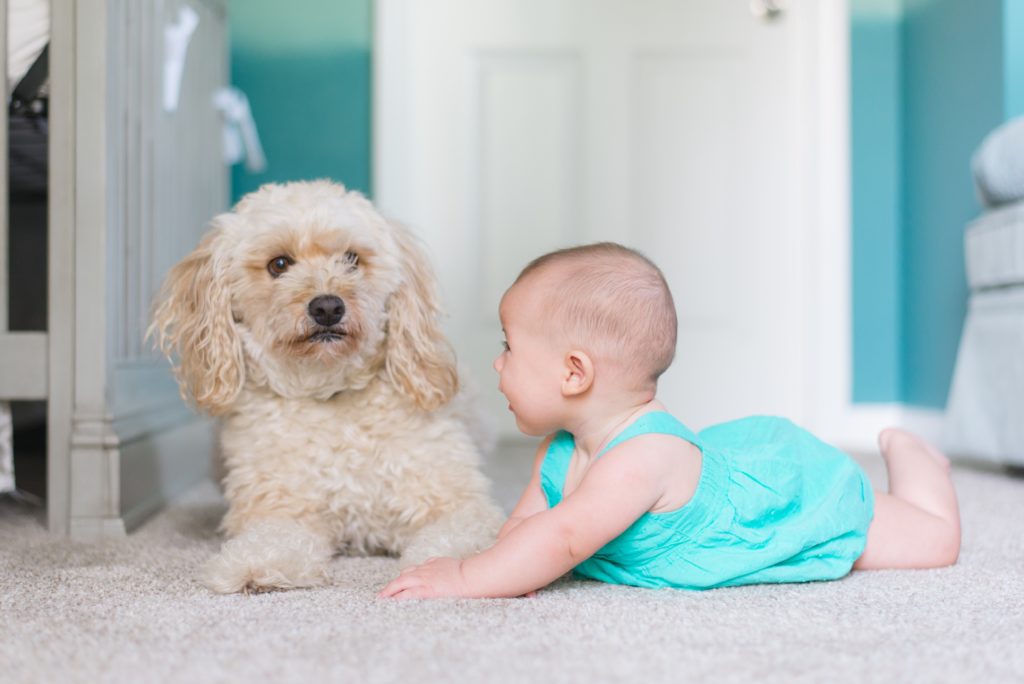 Photo courtesy of Picsea via Unsplash
Just like Humpty Dumpty, kids have a tendency to fall and stumble when walking or playing around. Take extra safety precautions at home and install thick rugs in the living room or in your kids' common play area. These carpets are to make sure that each time your child trips or falls they don't hurt themselves.  You don't have to worry about it having to match the rest of your condo interior design since thick carpet flooring comes in many colors, textures, and even different fabrics.
Place safety latches in all cabinets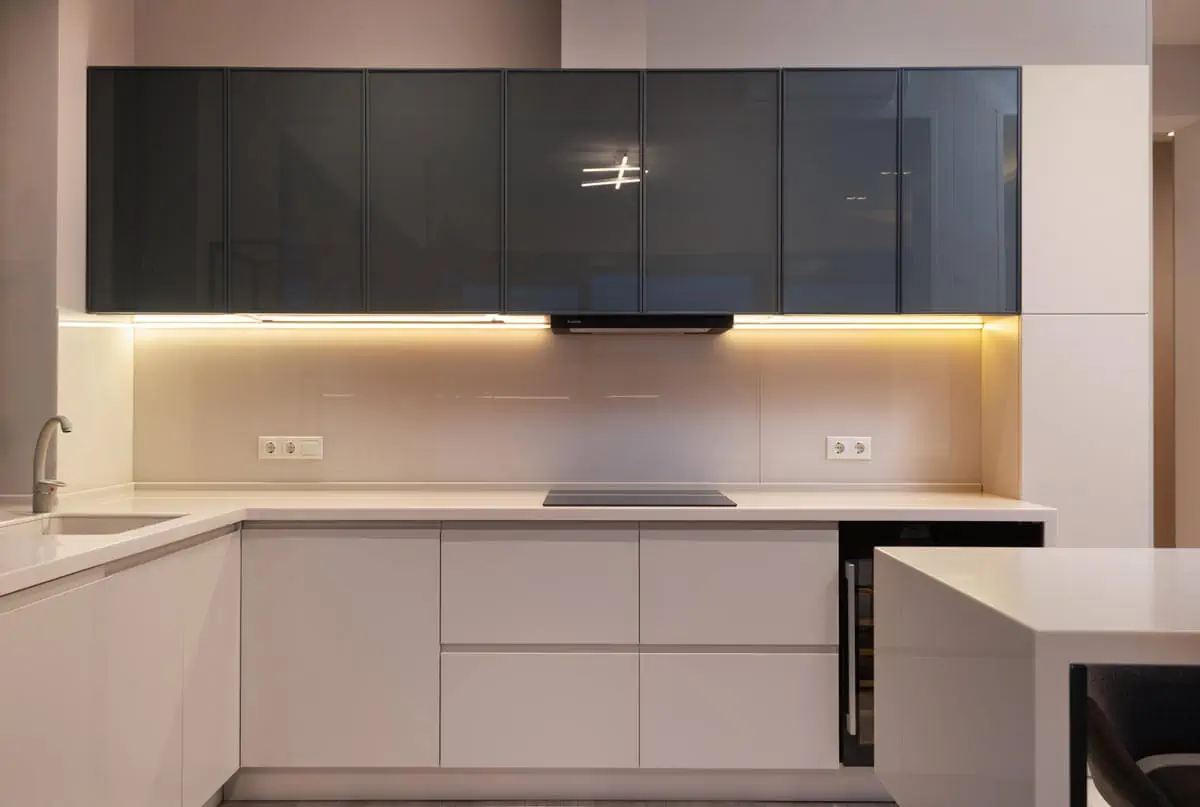 Photo courtesy of Max Vakhtbovych
Are you worried about your baby once they start exploring? Once they start crawling and running around, have your cabinets locked with safety latches. If you have all sorts of things in your cabinets that your baby shouldn't get hold of like cleaning products and medicines, then place them on the top shelves. But whatever cabinet it may be, condo living with kids can mean anything can happen. It's best to take safety precautions at home.
Keep medicines in hard to reach areas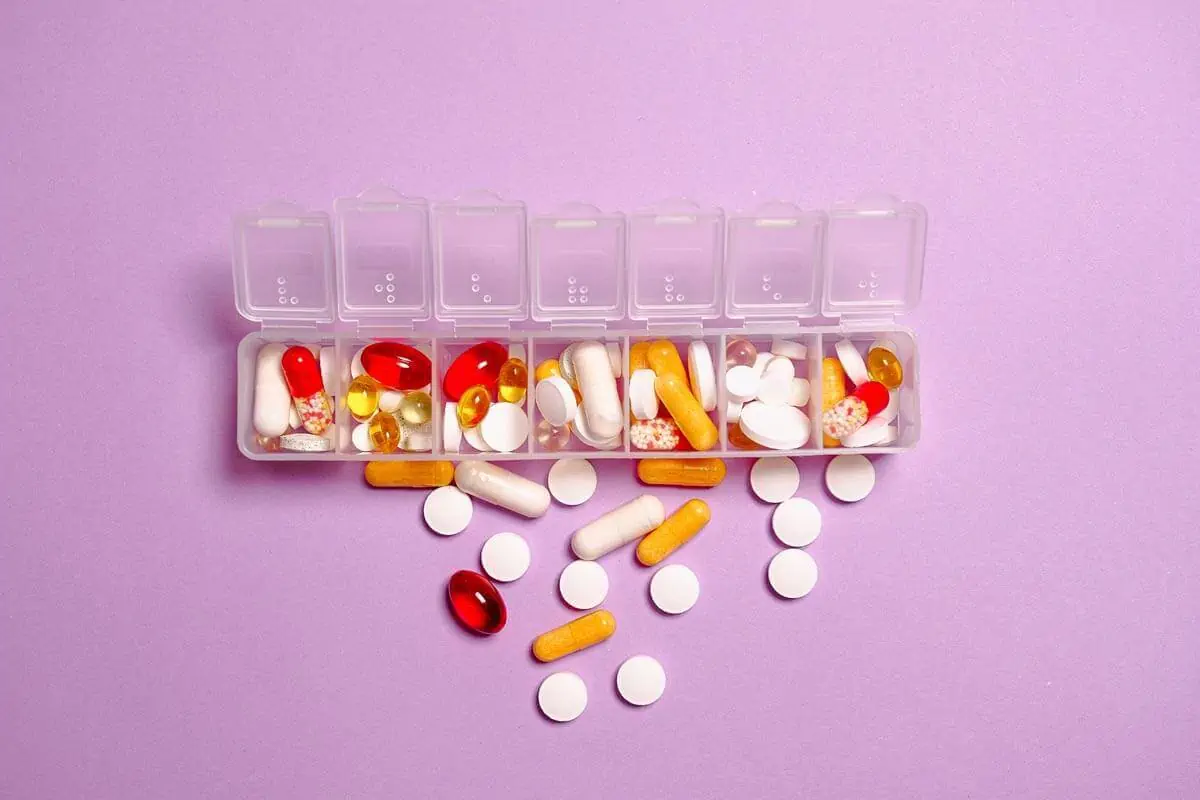 Photo courtesy of Anna Shvets
A necessary safety precaution at home is placing your regular vitamins, supplements or any medicine in a hard-to-reach drawer or cabinet paired with a safety latch. Curious kids might take one look at the medicine bottle and think they look like delicious candy treats. Don't be so reliant and trusting in child-resistant caps as persistent and curious toddlers can still open it. So make sure that you keep this and other small choking hazard items out of their reach.
Anchor bookshelves to the wall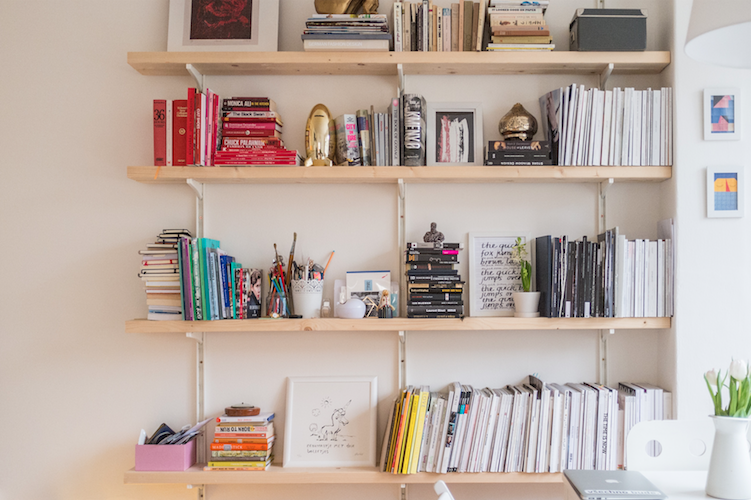 Photo courtesy of Vladimir Mokry via Unsplash
Free-standing furniture, appliances, and televisions are often the right height to climb on, but are unstable and can easily topple, posing serious danger for kids!
If you use big shelves to store and display your books, albums, and other home decors then its best to mount them on the wall and secure other furniture to walls and floors. Remember not to put tempting items such as your kid's favorite toys on top of furniture that might encourage them to climb up and reach. You should also secure all drawers and install locking devices to prevent your kids from opening them and using them as steps. Try using adhesive pads or hooks that are easily bought in hardware and bookstores.
Place finger-pinch guards on doors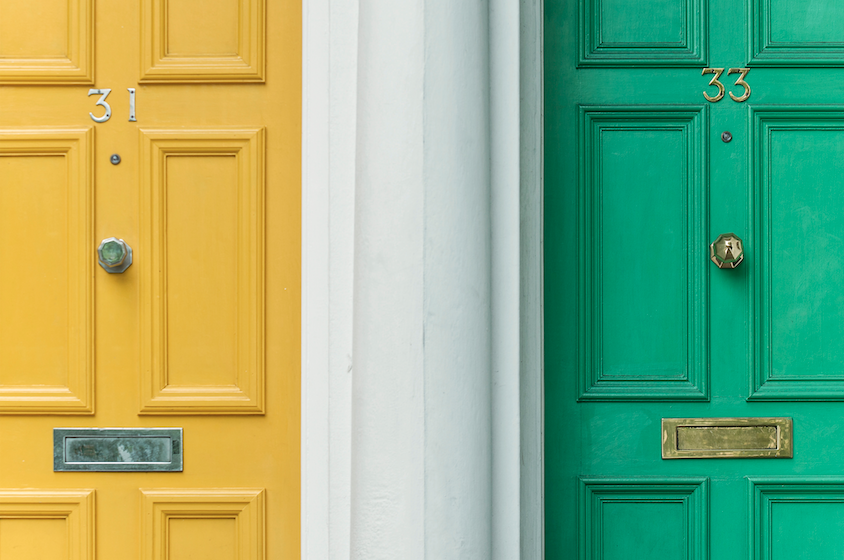 Photo courtesy of Christian Stahl via Unsplash
Believe it or not, one of the most common home accidents and incidents involving kids and toddlers are door-related. Install finger pinch guards at home to keep your kids' fingers and toes safe from slamming doors.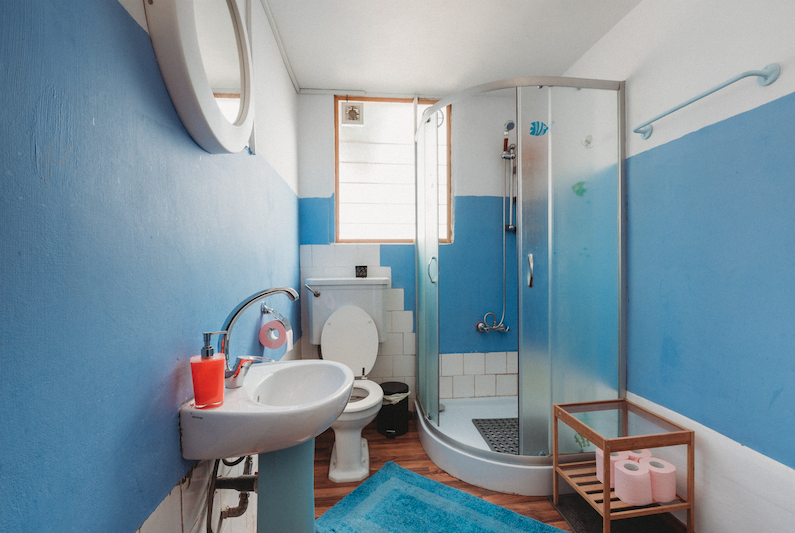 Photo courtesy of Filios Sazeides via Unsplash
Kids think playing with toilets is fun and cool, but little do they know that these bathroom fixtures are drowning hazards. More than just keeping your bathroom door closed and locked, installing a toilet lock is a great safety precaution at home.
Buy non-toxic houseplants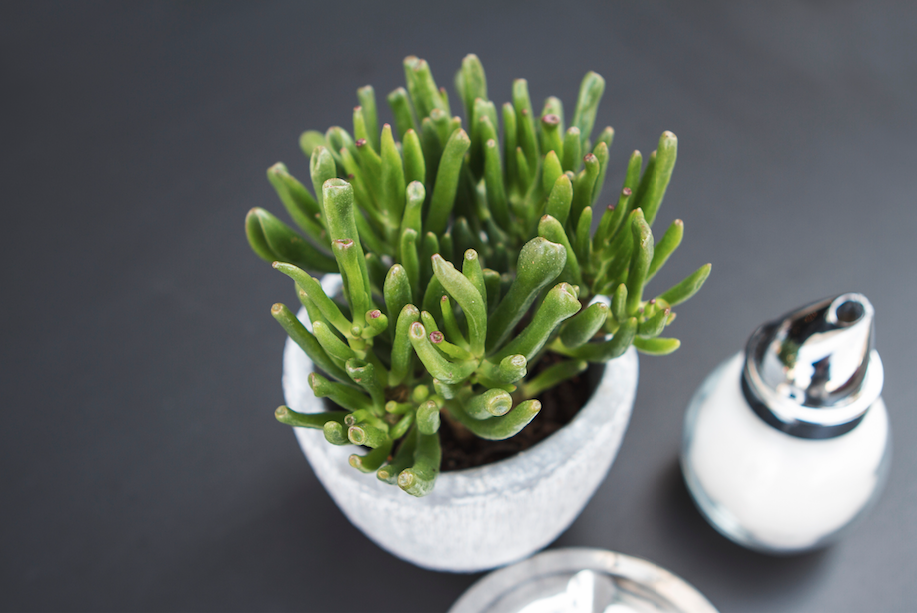 Photo courtesy of Kasya Shahovskaya via Unsplash
Having plants is a great way to make things lively in a living area. They not only add color to your home and purify the air; plants can also improve your home's overall condo design. But when raising kids in a small condo, be sure to only buy safe and non-toxic houseplants such as the Boston Fern, Spider Plant, Jade Plant, African Violets, and Miniature roses. And avoid all kinds of toxic house plants that may be fatal to your children.
Place corner guards in sharp corners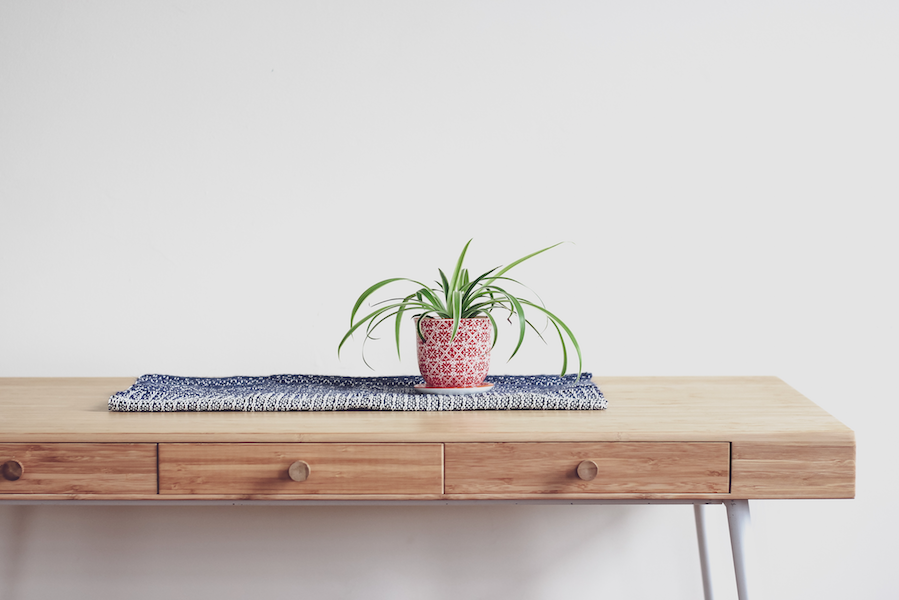 Photo courtesy of Abel Y Costa via Unsplash
Clumsy crawling kids and sharp corners do not go well together. When raising kids in a condo, it's recommended to have round or round-edged furniture to avoid having sharp edges that could harm your kids. But that doesn't mean you have to remove all your square or rectangular furniture! You can always add safety corner guards to your tables to protect your kids from possible injuries.
Place non-slip bath rugs outside the shower area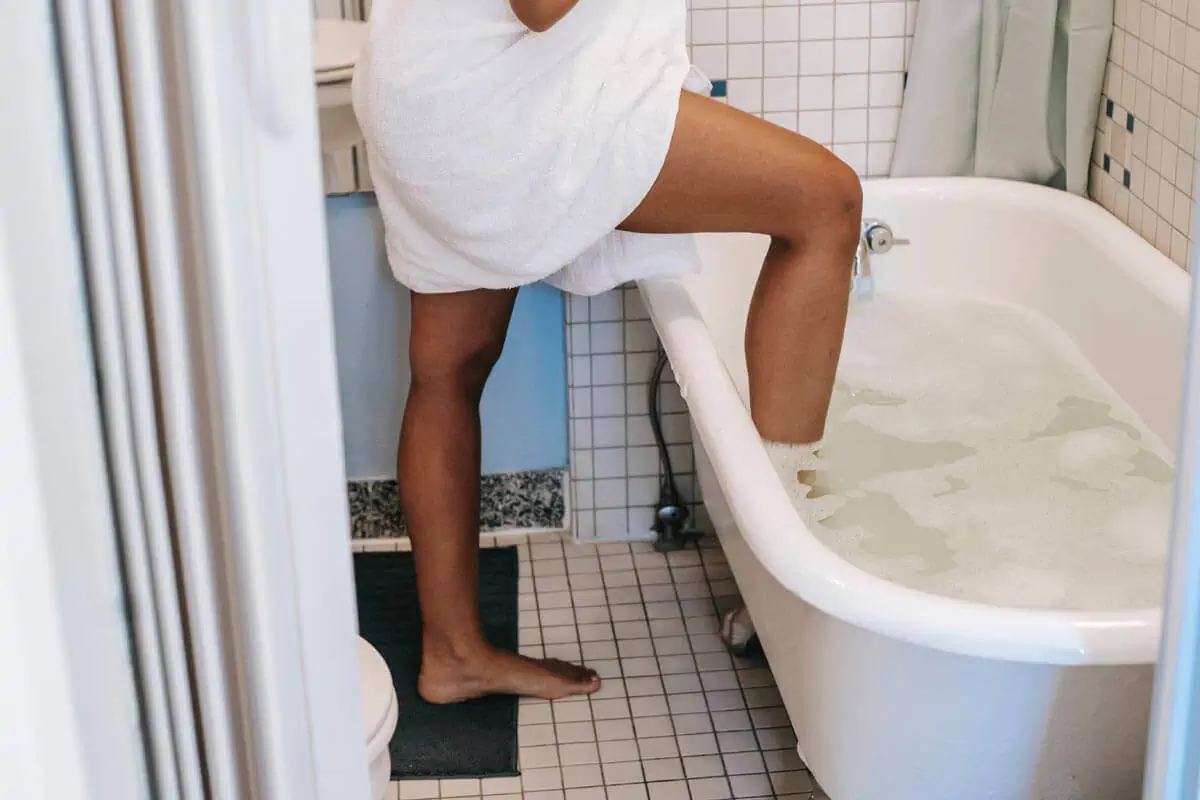 Photo courtesy of Sora Shimazaki
Bath rugs are a standard bathroom accessory seen right before you enter or exit the bathroom door and even when you get out of the shower. Having a cotton bath rug is great when it comes to absorbing water. But as a safety precaution at home, place non-slip or rubber bath rugs instead. This is to keep tiles dry, preventing your kids from slipping on the wet tiles.
Install additional safety balcony railings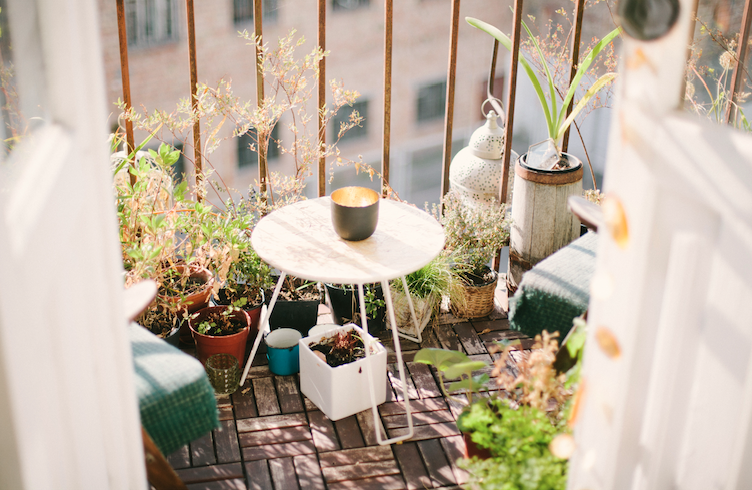 Photo courtesy of Artur Aleksanian via Unsplash
A balcony makes your home beautiful, but when raising kids in a condo, it's a dangerous area to wander and play around in. Eliminate the chances of your kids falling off your balcony by installing a safety gate before the balcony area to keep your kids safe. Also, install an additional railing to your condo's existing ones that kids can't fit out of to keep them extra secure.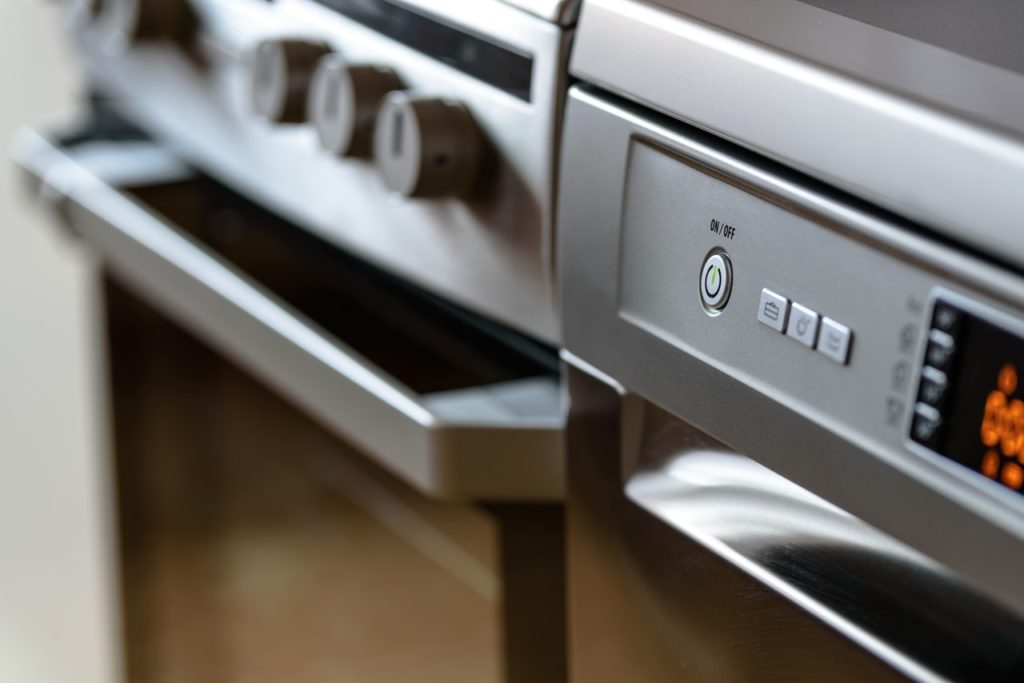 Photo courtesy of PhotoMIX Ltd. via Pexels
A kid's mind is always curious about anything and everything around them, and that includes stove knobs. Keep the stove knobs out of reach from your kids. As an extra safety precaution at home, install stove-knob covers so they won't be able to turn the knobs even if they tried.
There can be multiple ways kids can hurt themselves even when they're just going around or playing at home. That is why it's essential to take the time to look around your condo unit and make sure the whole unit is safe. Make condo living with kids fun and safe as much as you can to avoid any injuries and have kids enjoy their summer vacation at home!