Working at home is a dream we all want to achieve, especially with the ever-changing weather and constant traffic. But actually, work from home has its pros and cons. Go on, ask any freelancer you know.
Working freelance is hard, tough, and extremely competitive. You need to constantly learn new skills and master them if you want to gain the upper hand over other freelancers. With the age of the Internet, there are several online learning and educational sites you can read up on to expand your knowledge in your field. Good thing we've listed down all the online courses to check out.
Here are 15 online courses for freelancers to sharpen your skills and expand your repertoire.
Web Development
Website Management
Web Design
Search Engine Optimization (SEO)
Social Media Marketing
Data Science
Graphic Design
Video Editing
Project Management
ESL
Content Marketing
Voice Acting
Translator
Transcriptionist
Accounting
Ready to get smart? Keep on reading!
1. Web Development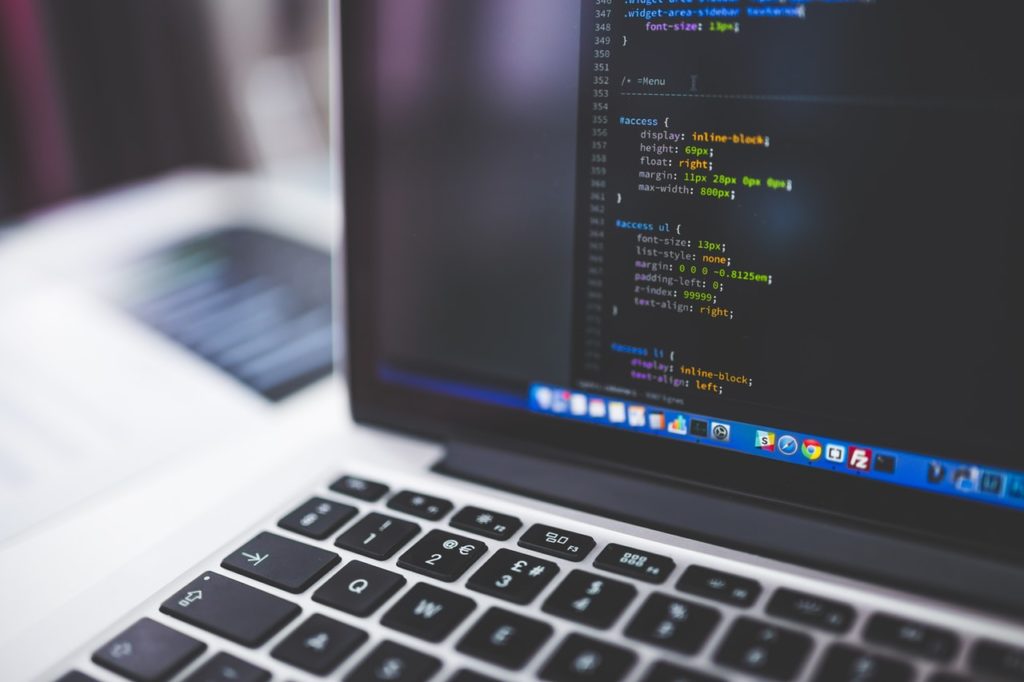 Photo courtesy of Negative Space via Pexels.com
It's no secret that information technology is the backbone of most freelance work. According to MailBird, 71% of freelancers in 2017 found their next work online. The figure can only get bigger, as technology progresses. That's why Web development and design are among the most valuable skills you can learn as a freelancer.
Web development means learning how to code to build apps or a website using a programming language. But simply learning to program isn't enough in today's freelance market, as the demand for online platforms for businesses rises. 
Freelancers need to learn multiple programming languages to gain an edge against other people searching for online work in the same field. Python, JavaScript, and Rust rank among the top programming languages to learn in 2019 said Coding Infinite. 
If this interests you, there is an Introduction to Web development on Coursera – which is great for budding freelancers that you can try. If you want to earn a certificate for this course, be prepared to pay a few hundred pesos. In addition, there's a huge learning community on Web development; so learning should be easy, even for new coders.
2. Website Management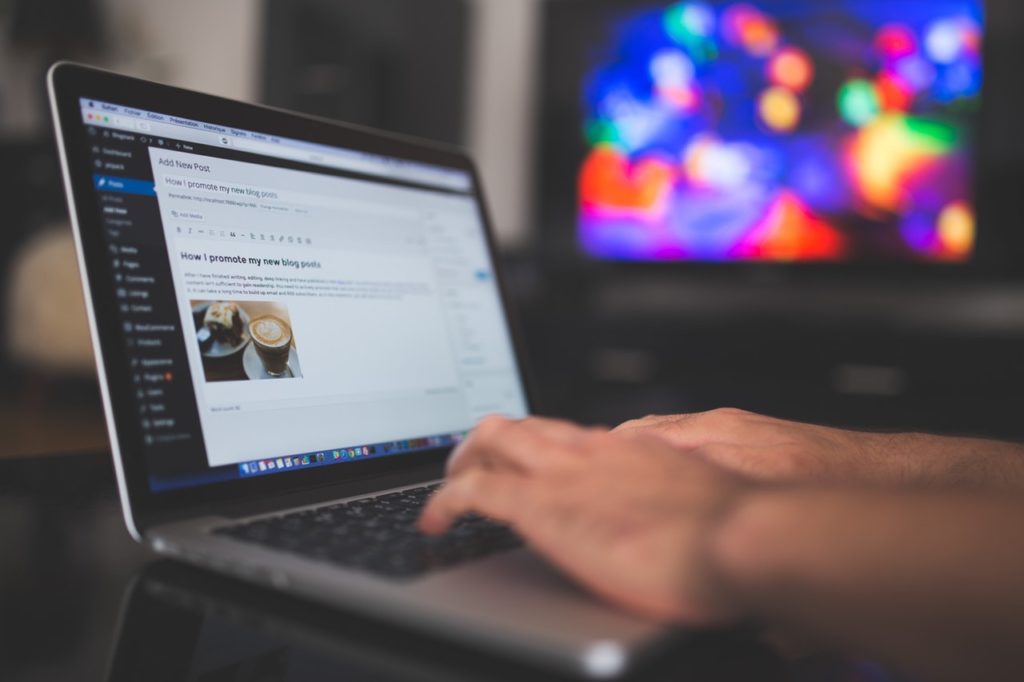 Photo courtesy of Pixabay via Pexels.com
If you have a background in Web development but don't want to do all the back-end coding, you might want to try your hand at website management. This means you're in charge of updating the website's front-end content, plugins, and codes (to a certain extent) and make sure that the comments are free of profanity and spam. 
It doesn't sound difficult on paper, especially for those with experience as a virtual assistant or as a Web developer. The workload, however, can get heavy when you're handling an e-commerce website, as you update thousands of content daily. 
This is an in-demand job for business with e-commerce websites that need people to update product listings or have clients with very active blogs. Udemy's Website management is a good training course for freelancers.
3. Web Design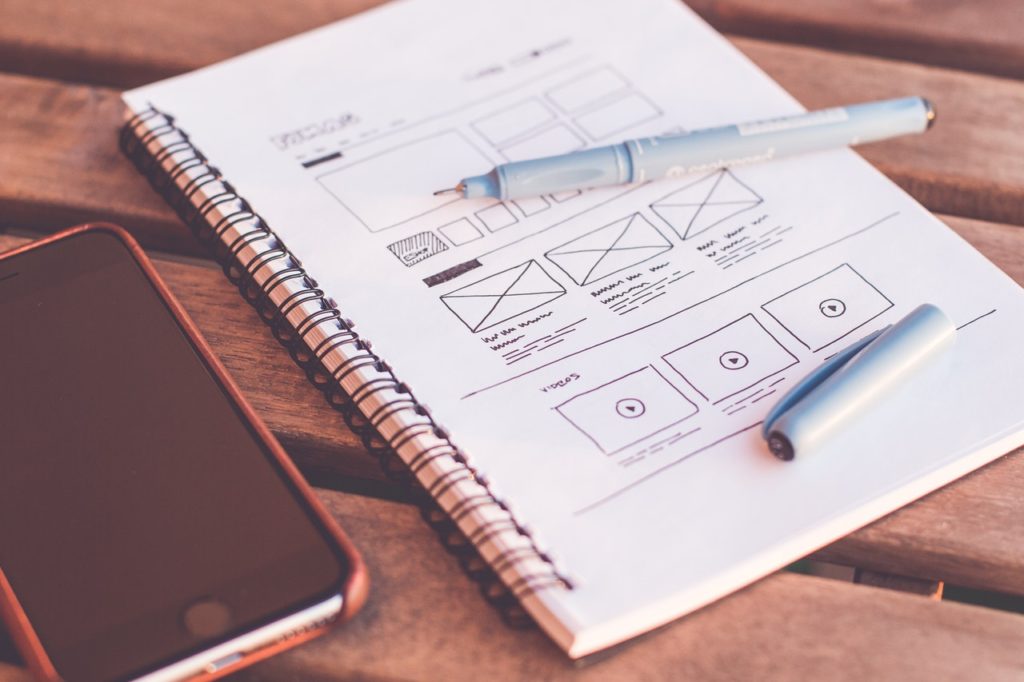 Photo courtesy of Picjumbo via Pexels.com
Another freelance skill you can learn, if you have a knack for building websites, is Web designing. USA Today ranks Web designing as the 5th most important freelance skill to develop, to get you hired. 
This skill focuses on the aesthetics of a website. Web designing helps determine the look and feel of a website, how it works, and how the content should be presented. Skillshare has Web design courses if you want to unleash your creativity in Web designing.
4. Search Engine Optimization (SEO)
SEO is the process of getting as much traffic from the search results page to a website. With 3.5-billion Google searches every day, getting a piece of that pie is very important to businesses that want to grow their online presence and sales.
This requires a touch of programming skills and a lot of analytical studies. Good thing, you can learn those skills online via Moz's course on SEO. Moz is a free resource website providing SEO managers the knowledge and latest trends in the industry.
5. Social Media Marketing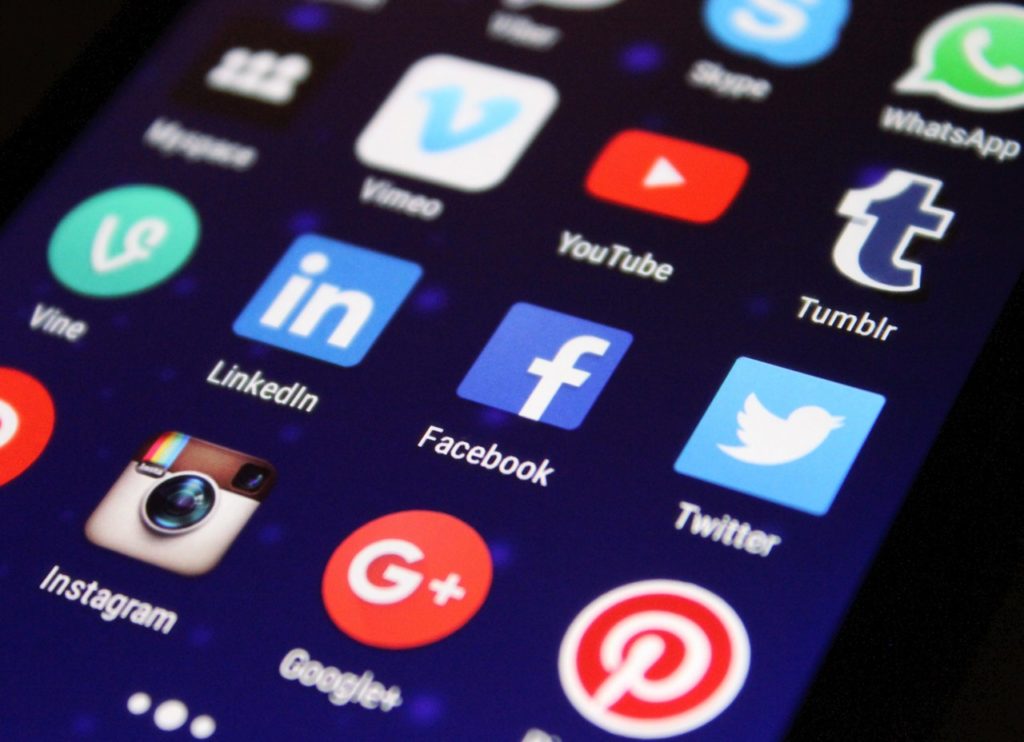 Photo courtesy of Pixabay via Pexels.com
Did you know there are 3.48-billion social media users in 2019?  If you want to turn a brand into a household name, social media may be the best digital marketing platform to execute it on. Enter social media marketers: these are the people behind the campaigns you see on your social media account, such as ads, pages, videos, images, etc.
If you love browsing through social media, improving your marketing skills, and posting a lot of things, social media marketing is a good skill to hone. Udemy's social media marketing course is a great way to get you started. Certification courses for this skill are relatively affordable at around PhP600.00.
6. Data Science
Photo courtesy PhotoMIX of via Pexels.com
In relation to SEO and social media marketing, knowledge about data science is something SEO specialists, social media marketers, and project managers must-have. Knowing how to understand the data you get from all the tools you use is important in coming up with a sound digital marketing strategy. This will give you the know-how to break down numbers and turn it into valuable data for your clients to use and grow their business. EdX has Data Science online courses based on curriculums from Harvard and Massachusetts Institute of Technology.
7. Graphic Design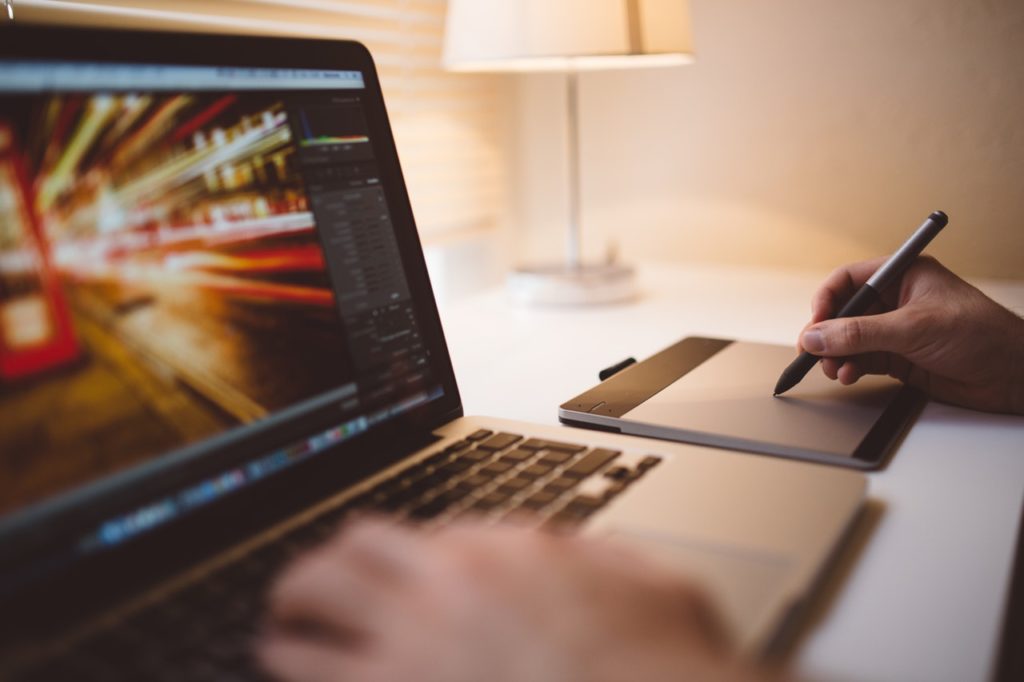 Photo courtesy of Negative Space via Pexels.com
If you love to draw or create art, graphic design is your kind of online class that will help expand your skill set. Graphic designing is the process of creating visual concepts by hand or by using technology-based apps. This skill is used in practically every industry that produces brochures, posters, invitations, layouts, as well as advertising and marketing materials, to name a few.
According to Best Value Schools, the job growth for graphic designers working in computer-related fields will increase by as much as 24 to 26 percent in the next few years. This could be the best time for you to improve your freelance skills by adding this to your list of hire-able skills. LinkedIn Learning has a plethora of graphic design training courses you can choose from, including typography, layout and composition, and Adobe Photoshop.
8. Video Editing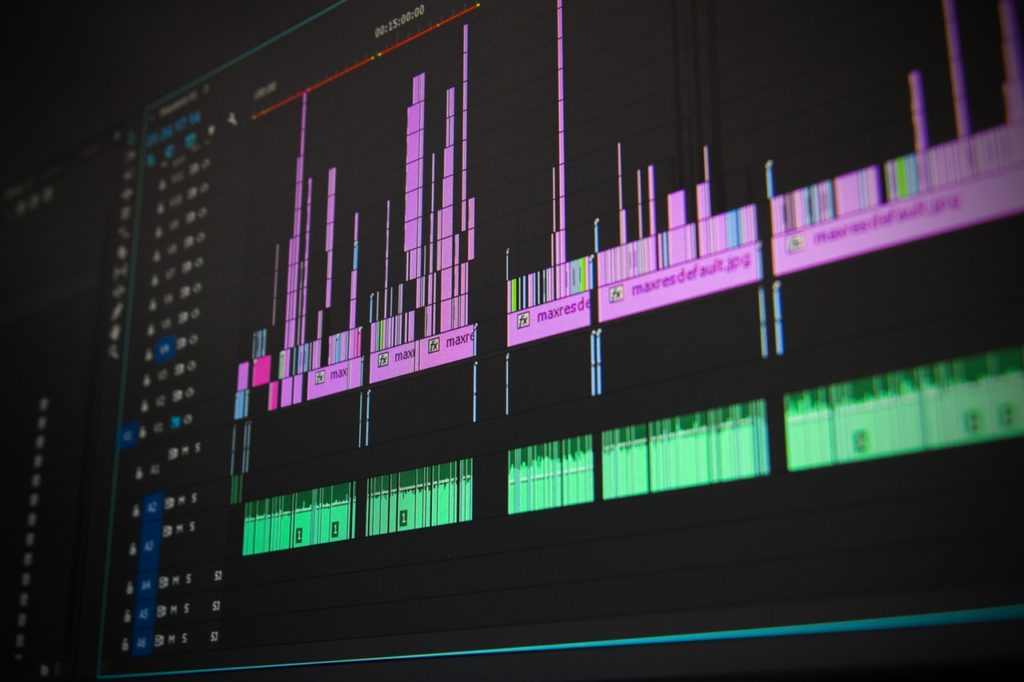 Photo courtesy of Pixabay via Pexels.com
With vloggers and social media popping up here and there, have you noticed the rise of video content lately? Entrepreneur says that video editors are included in the top 10 fastest-growing jobs, sitting pretty in third place.
Video editing is part of the post-production process, wherein video clips are re-arranged and manipulated using editing software to create a full-length video. Shoot! Practical Video School is a good local source from which you can learn how to edit and shoot videos. Classes may be a bit pricey, but the experience and knowledge you'll gain could help your career development in the freelancing world.
9. Project management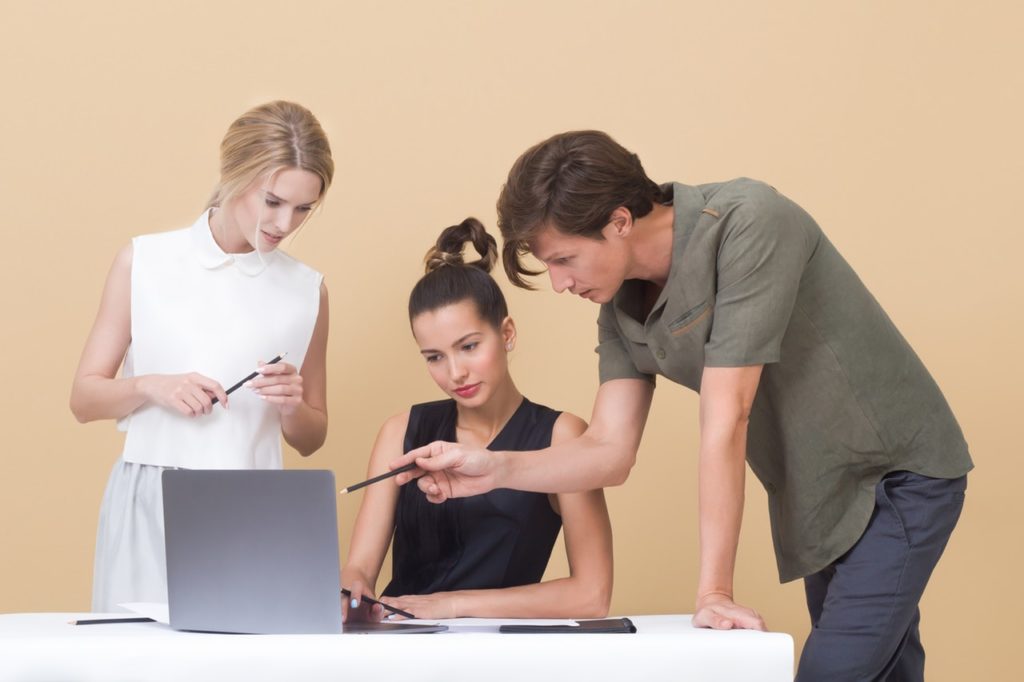 Photo courtesy of Moose Photos via Pexels.com
With all the things that are happening at the same time, running a business can be hard. Project managers are the people who help keep things in order and on time as well as get the best performance out of the team/assets. They are an absolute savior to entrepreneurs or business owners when they can't get things rolling.
As a piece of career advice, project management is an indispensable skill you should master as a freelancer, not just for your clients, but also for your own sanity. With this skill, you can show your clients that you are in control of your work and can help their company become more efficient. You can become a certified project management professional at the Project Management Institute. Learning tools are free, but certification may cost you a bit.
10. ESL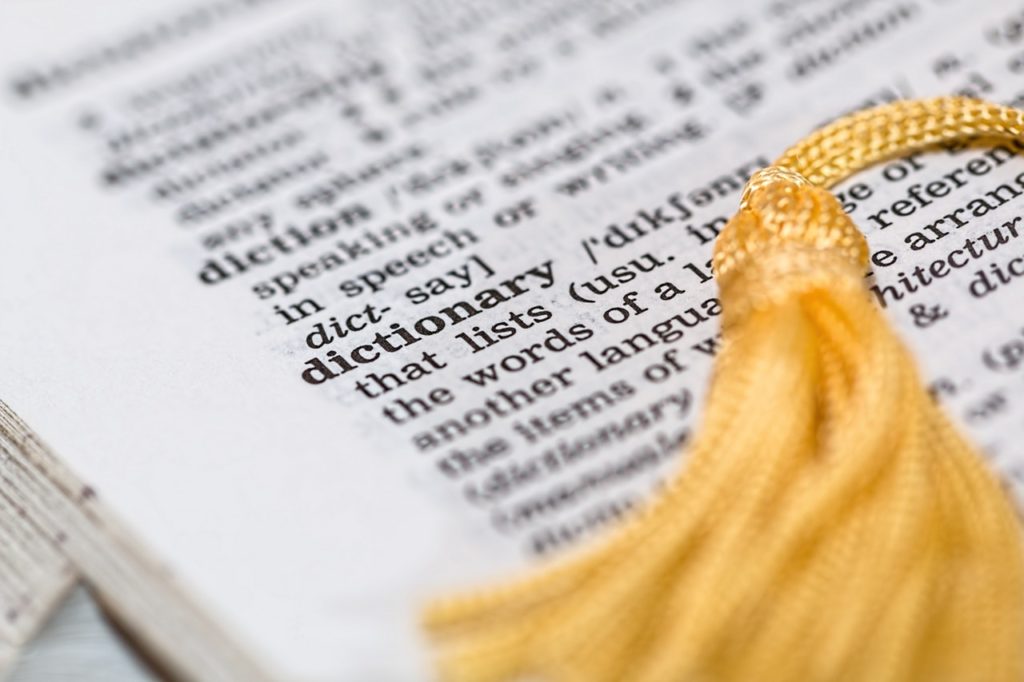 Photo courtesy of Pixabay via Pexels.com
For most Filipino freelancers, their clients are more likely to be of foreign descent. That's why taking English as a Second Language (ESL) classes are important when thinking of going freelance online. Learning ESL will help you communicate better. Moreover, enrolling in ESL will help you land freelance jobs such as online English tutors, writers, editors, etc. EdX offers ESL classes to help freelancers in their job search for foreign clients.
11. Content Marketing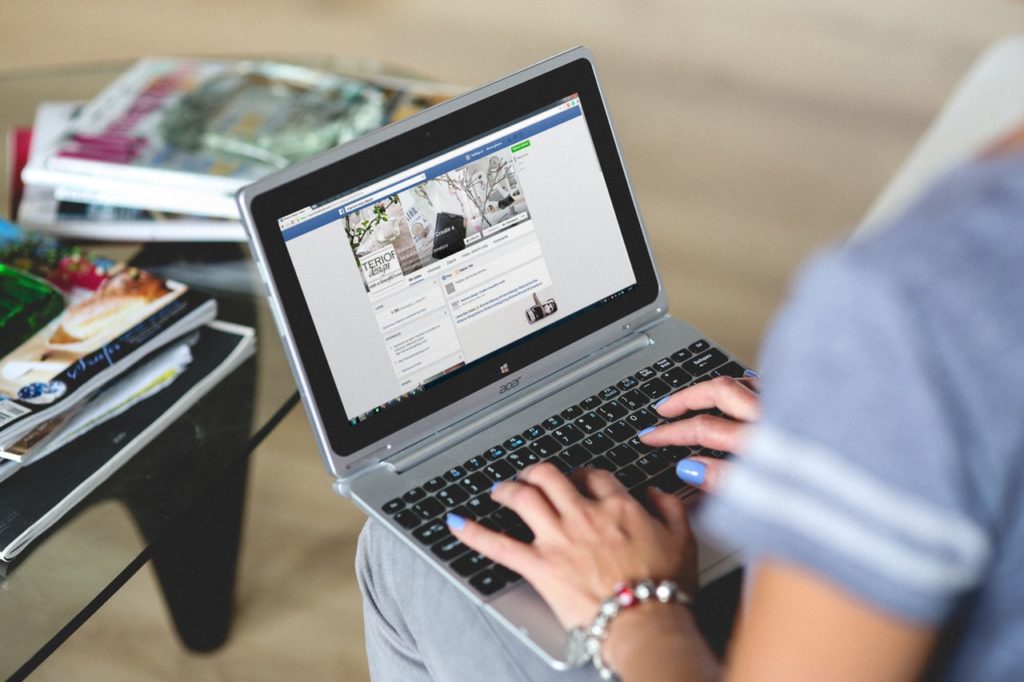 Photo courtesy of Kaboompics via Pexels.com
How does a business spread its influence online to help drive sales? Content marketers use strategies to create and distribute content to attract and build an audience for their clients. This can be anything–from email marketing, writing–to creating videos or photos distributed on various channels such as social media, emails, and/or SMS.
You can learn how to do this and other online marketing techniques and strategies on the following free content marketing learning sites: Skillshare, HubSpot, Open2Study, Udemy, and Quick Sport.  If you want to take your training courses to another level, certification will cost you, but it will certainly be worth it, as you can add it to your credentials.
12. Voice Acting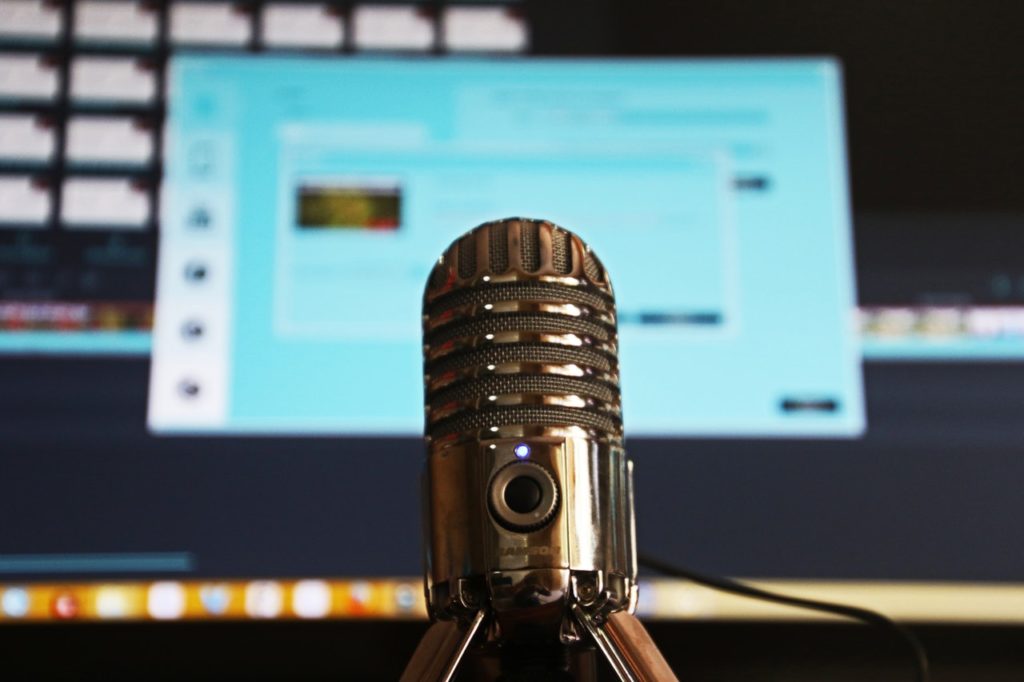 Photo courtesy of Magda via Pexels.com
Do you have a distinctive voice? Why not use it to earn and become a voice actor? Voice actors are usually hired to do a voice-over for infomercials, ads, and other Internet marketing materials. You'll have to attend meetings/ briefings (sometimes online or face-to-face), learn how to speak a language fluently, project emotions through your voice, and deliver the required tone. If you want to turn it into a freelancing business, you can take the many degree programs available on Udemy to be a voice actor. The price ranges from PhP600 to PhP6,000.
13. Translator
Do you know how to speak two or more languages fluently? You can make a profit out of it as a freelance translator. Coursera is a good free resource for freelancing training to help you learn the ins and outs of becoming a translator. You can also learn additional languages through it.
14. Transcriptionist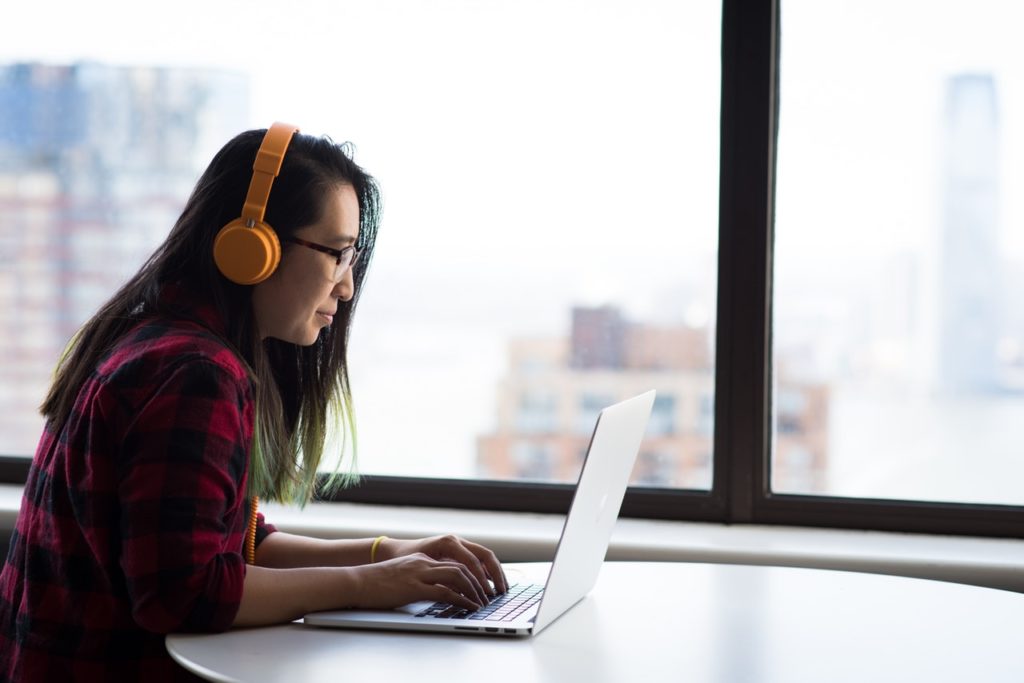 Photo courtesy of Christina Morillo via Pexels.com
A transcriptionist is also known as a documentation specialist. These are freelancers who listen to audio files–usually from doctors or other healthcare workers–and convert these files into written material. Udemy's transcription course comes out on top with its freelance courses list, which is priced at PhP600.
15. Accounting
One of the most in-demand jobs on the Internet is accounting. Accountants are in charge of sorting out business taxes and, in some cases, budget. It's a tedious job that deals with a lot of numbers, but the pay is usually high. The Accountant Coach offers free courses on accounting.
The great thing about freelance work is that you can pursue your dream job/passion, thanks to the wealth of resources available on the Internet. 
Aside from learning freelancing step-by-step, you can simply sign up or enroll in your favorite freelancing training courses online to gain new skills. All that's left is to have the patience to keep practicing until you get better and use it to earn. Best of all, you can do all of these in the comfort of your own home. Just be sure to manage your page and achieve work-life balance without the burnout. Good luck, and happy learning!