To most newlyweds, the first days as husband and wife in a new home can be a bit of a struggle. There's this endless 'where do we put this furniture' clash or 'what color should this room be' arguments, to name a few.  And as lovable friends to the couple, you can offer a little help, without being too prying.
You probably have friends or family members who are getting married or have just recently gotten married, and are now moving in to their first condo home. Preparing their condo and shopping for a list of furniture and appliances can give anyone a kick, but the reality for most newlyweds is that the longer the grocery list of must-haves, the tighter the budget becomes.
So as supportive friends who want to help newly-married friends start a new life in their first home together, think beyond the usual rice cooker and oven toasters. Here is a list of housewarming gift ideas for couples that they truly need and really appreciate.
Basic tool kit
Help newlyweds get started by giving them a basic tool kit. Everyone needs a set of tools, but people don't normally see its value until they need to assemble their dresser. These tools will also aid them in times of emergencies, which are bound to happen — from leaking pipes to a busted fuse. This is one household item that newlyweds won't bother to buy, so it would be thoughtful to get it for them.
A helpful cookbook
Newlyweds would be doing a lot of things together, and preparing home-cooked meals is one of them. This is why one of the practical and useful wedding gifts you can give them is a cookbook which is actually helpful. If you know the newlyweds well, you'll know which kind they like.Are they to-go, take-out type? Maybe they need a cookbook on quick meals. Are they adventurous when it comes to food? A cookbook featuring international cuisine will do the trick.
Herb and spices kit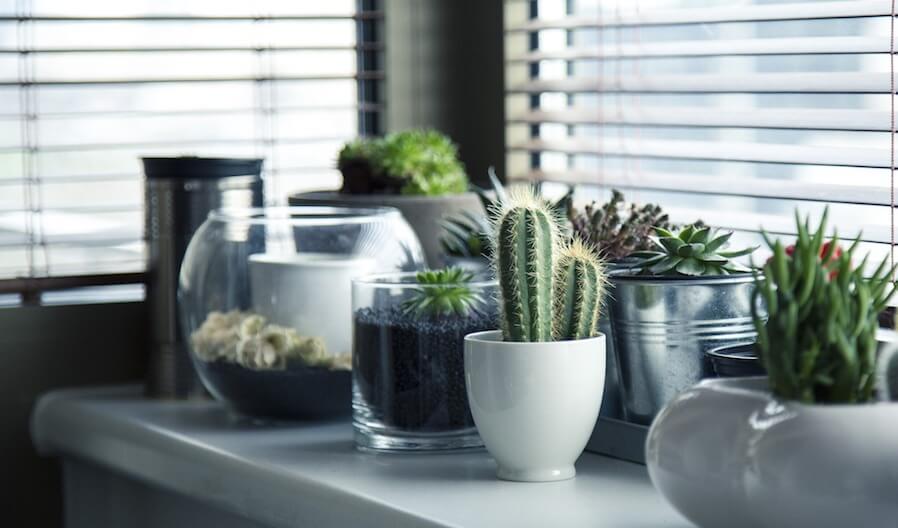 Chances are that newlyweds will buy the cookware and dinnerware, but not the spices that they will need in preparing meals. There's a lot of organic spices in really cute containers that will surely make any condo kitchen look like it is straight out of a home catalogue.
You may also consider giving them an herb kit so they have access to fresh parsley, basil, oregano, mint, thyme, etc. all year round. This is a unique housewarming gift that keeps on giving.
Coffee machine
Are your newly-married friends coffee lovers? Do they often have dates at coffee shops? If that's the case, an espresso machine or a coffee maker would be a really thoughtful gift. Add some coffee capsules and beans to get them started. Remember:  coffee is always a good idea.
Comfy, cuddly sheets
A set of bed linens is a fairly common gift for newlyweds, but since they will probably be all over each other during the honeymoon phase, it still is one of the best housewarming gift ideas for couples ever. If you're not sure about the color, white linens always do the trick. They look cool and cozy, and give that hotel feel. Just make sure that the material is cuddly and comfortable. If you think the couple would like to purchase this item on their own, a gift card is also an option.
Towels and personalized robes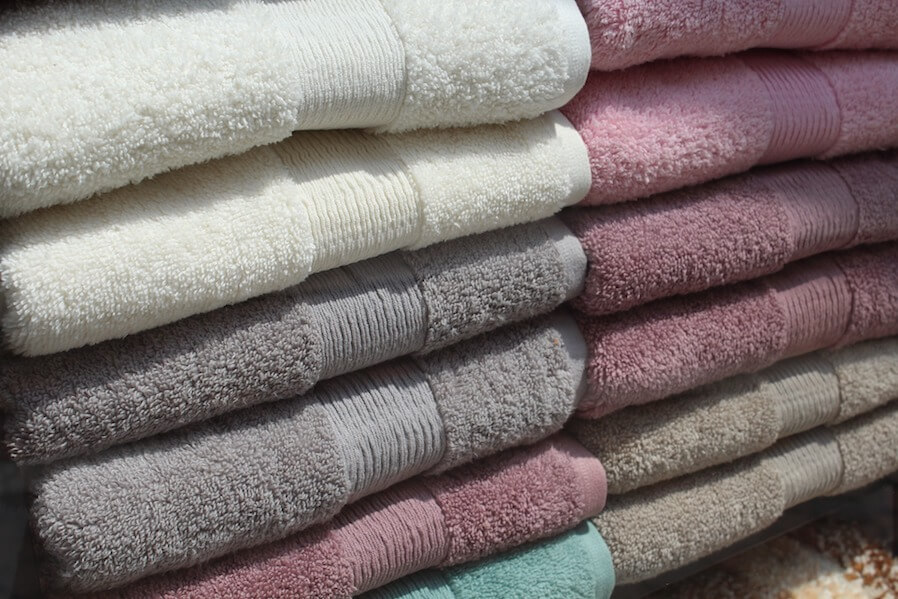 Bath essentials are also a great gift. Couples don't typically pay much attention to this because they normally put appliances and furniture on top of their priorities. But wrapping yourself in a soft and comfy towel after a warm bath before hitting the sack is what couples need. Personalized white robes on top of a set of white bath towels are a great addition to a first home.
Outdoor griller
Help newlyweds maximize every corner of their first condo home by giving them a basic griller that they can set up in the balcony. DMCI condos have spacious balconies that can serve as an extension of their kitchen or living room. This is for lazy afternoons and weekends where they can have a romantic balcony date, or even invite some friends over. An outdoor dining set, or some comfy lounges and bean bags are good ideas to dress up the balcony.
Houseplants and succulents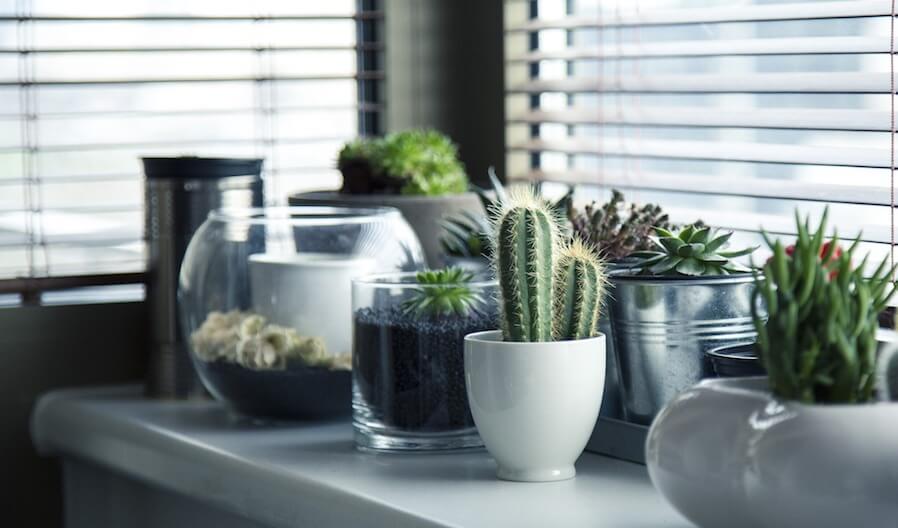 Houseplants are a good way to liven up any space and surely are among the best housewarming gifts for a first home. They add color and vibrancy to the fast-paced city life and make you want to just sit for a while and stare at them. Potted house plants also bring condo dwellers closer to nature. Apart from that, they make condo living healthier because they help purify the air. Apart from potted plants, you can also opt for tiny succulents that do not need much air, water, sunlight or attention, and are incredibly low maintenance.
Set of essential oils
Essential oils are so popular these days as more and more people want an all-natural way of dealing with stress, sleepless nights, migraines, etc. Newlyweds have a lot on their plate and a gift of relaxation will be greatly appreciated. These oils may also be used as diffusers for the room to relax the couple even more.
Box of wine and booze essentials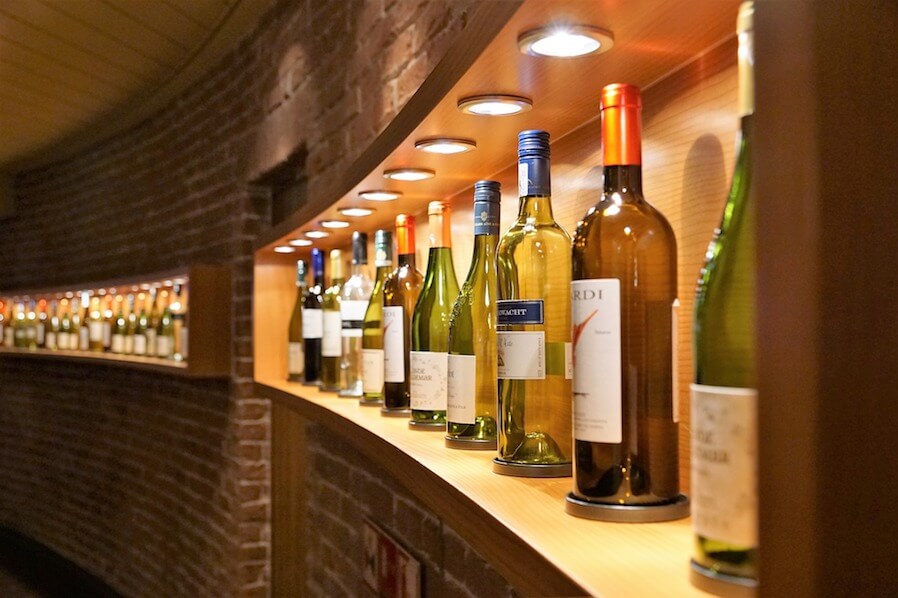 Newlyweds are always on a celebratory phase. And what does a celebration come with? A good bottle of wine. A box of red, white, and sparkling wine will help them celebrate their marriage and would also be a great addition to house parties when receiving guests in their first home together. A mixologist starter kit is also a great tool to have for celebrations or days when they just want a good sip.
Celebrate your newly-married friends' love for each other with unique housewarming gifts that they know they need, but wouldn't get for themselves. Wish them a happy marriage with gifts that they can enjoy together, and keep their bond tighter.