Do you have a plain, boring white wall in your DMCI Homes condo? Have you been planning on decorating it someday? Well, the new year is here and it's the perfect time to get on it. Take a look at these awesome, creative, and unique wall designs to liven up that blank wall in your condo unit.
Show your precious memories by creating a photo wall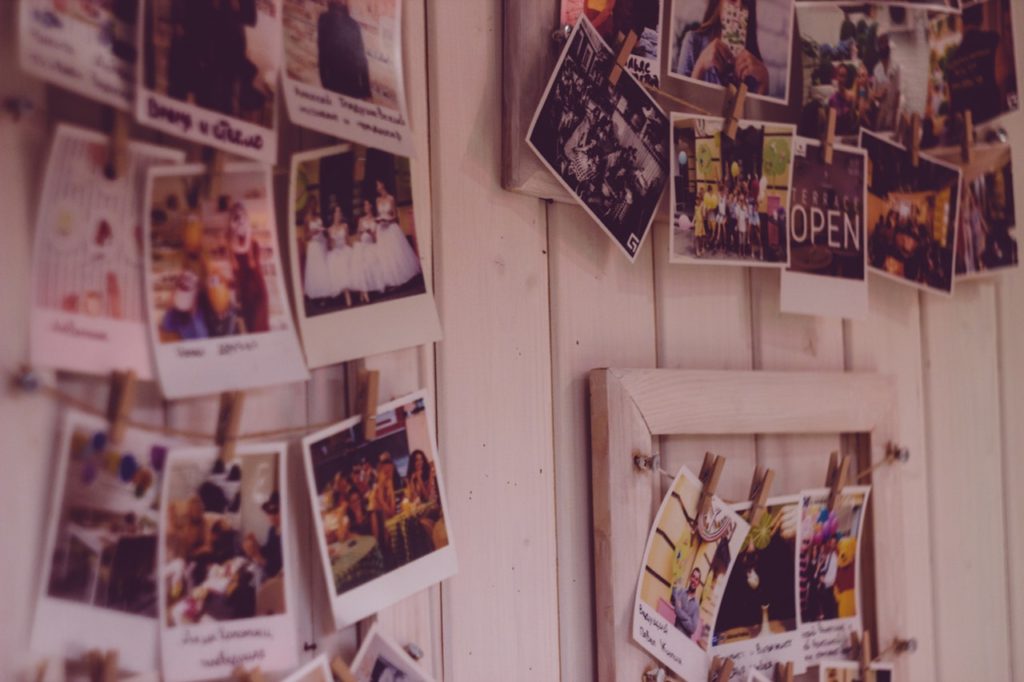 Whether you're a professional photographer or not, a good way to showcase your work or your most precious memories is by creating a photo wall. Print some of your best work or events in your life and have it printed. You can also use cameras that can print photographs instantly. You can write a short message or label it so you don't forget the details of that particular photograph or event.
You can go the conventional way and have it framed on the wall or be creative and make a DIY frame. Alternatively, you can buy a paper twine and some clips and hang it on the wall.
Or support a local photographer and buy their prints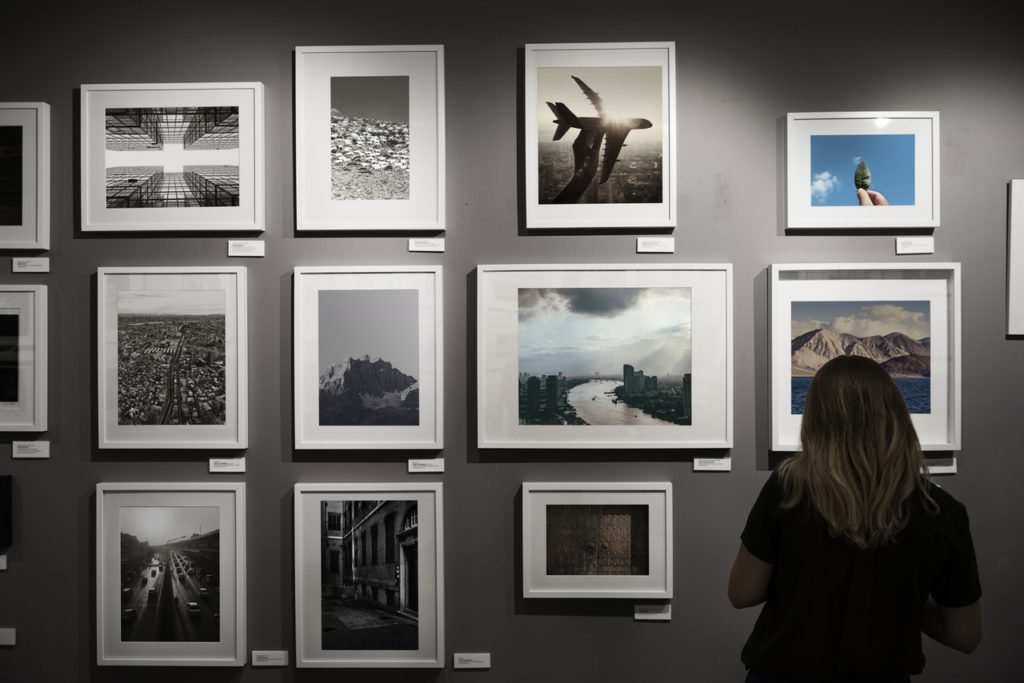 Want to hang a beautiful photograph on your wall but don't have photography skills? Whether they use film or digital, there are plenty of talented photographers in the Philippines. So why not support a local photographer and buy their prints?
Don't just let it be a simple transaction wherein you hand the money and get the photograph. Ask the photographer the story behind the photograph. Knowing how the photographer captured that shot will be a great story to tell your guests. And not only will you have an amazing photograph on your wall, but you'll also be able to support a budding artist with your purchase.
Hang your own artwork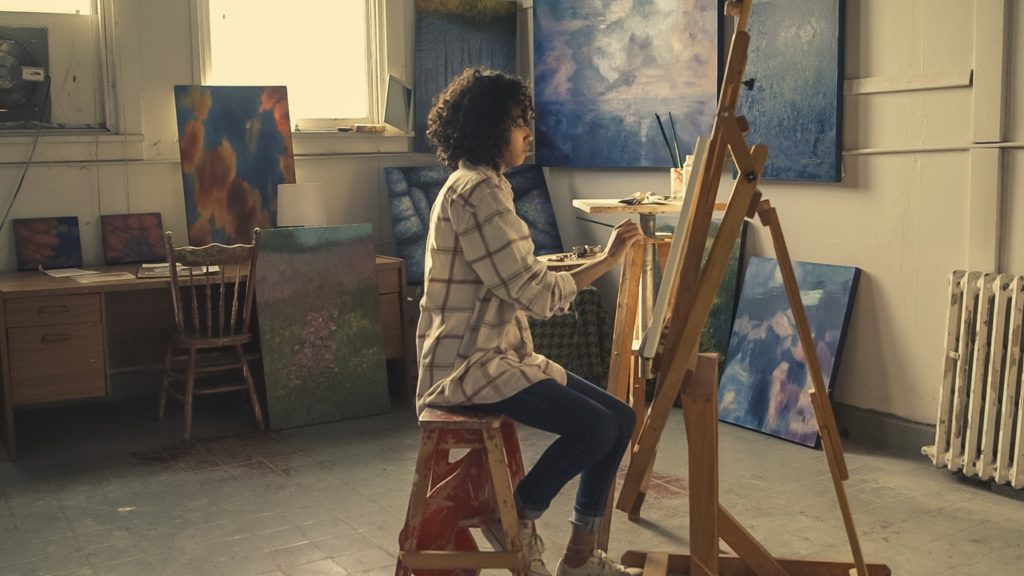 Do you love to paint? What better way to decorate a blank wall than with your very own artwork? Have it framed or just hang the canvas itself. The good thing about using your own artwork is that you can change it anytime you please. All you have to do is paint another masterpiece.
Moreover, your own artwork will always be a nice conversation starter. Who knows, maybe one of your guests would like to buy it and it jumpstarts your career as an artist.
You can paint a mural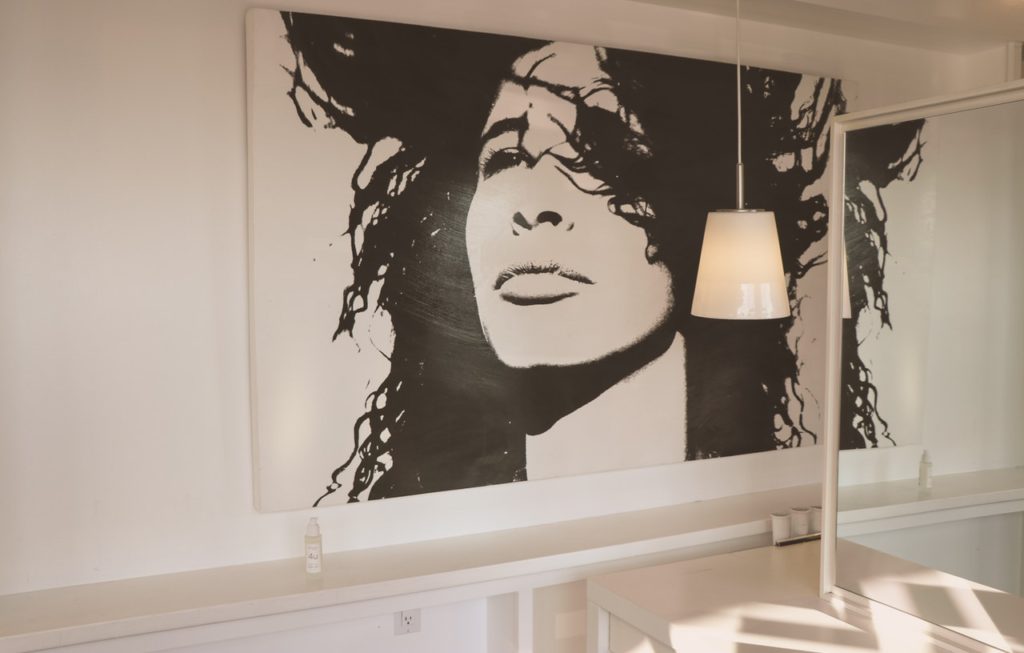 If using a canvas isn't your thing, then why not paint on the wall instead? A wall art will surely shake things up in your condo unit and really capture the attention of your guests. And just like a canvas, you can always start over with a new mural.
But before you grab your paint bucket and brush, it would be best if you approach the condo admin first to make sure that you don't violate any of the homeowner association rules.
Support a local painter and buy their artwork
In case you're not confident with your own painting skills, you can always buy another painter's artwork. But unlike photographs, paintings cost a lot more – especially if it's from a famous artist. Then again, having a masterpiece in your house can make a boring wall very interesting.
With paintings, you never know if you struck gold. You might end up with a painting that's worth a couple thousand or, just like some of the paintings sold in auctions locally, millions.
Use mirrors as a decoration
Mirrors can also be used as wall decorations. There are plenty of shops that sell mirrors encased in different kinds of frames made out of wood, plastic, and metal. You can also go the minimalist approach and hang frameless mirrors in various shapes and sizes, which you can have customized in some shops. Your imagination (or budget in some cases) is the limit.
Set your travel goals with a world map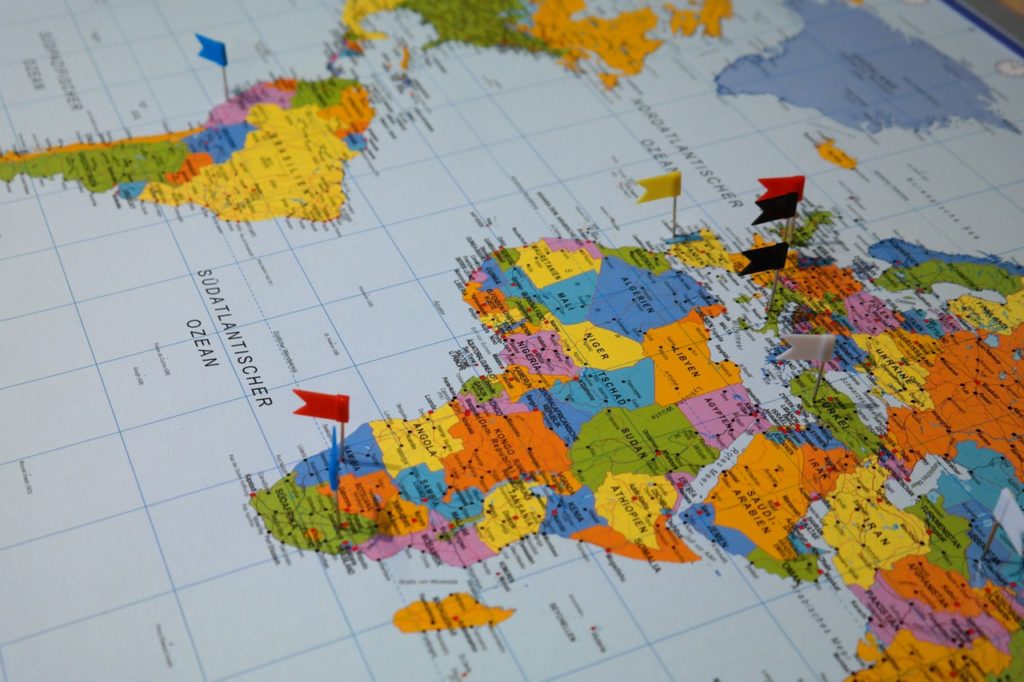 Are you a jet setter? Do you want to travel to every country in the world? Here's a condo wall design that you should try: hang a large world map on the wall. You can have it made in a corkboard so you can pin the places you've been to or have it printed in black and white outlines then you can color the countries you've visited. It's a creative way to decorate your blank wall and have fun remembering the places you've been to and dream about the next destination.
Showcase fabrics or textiles from your collection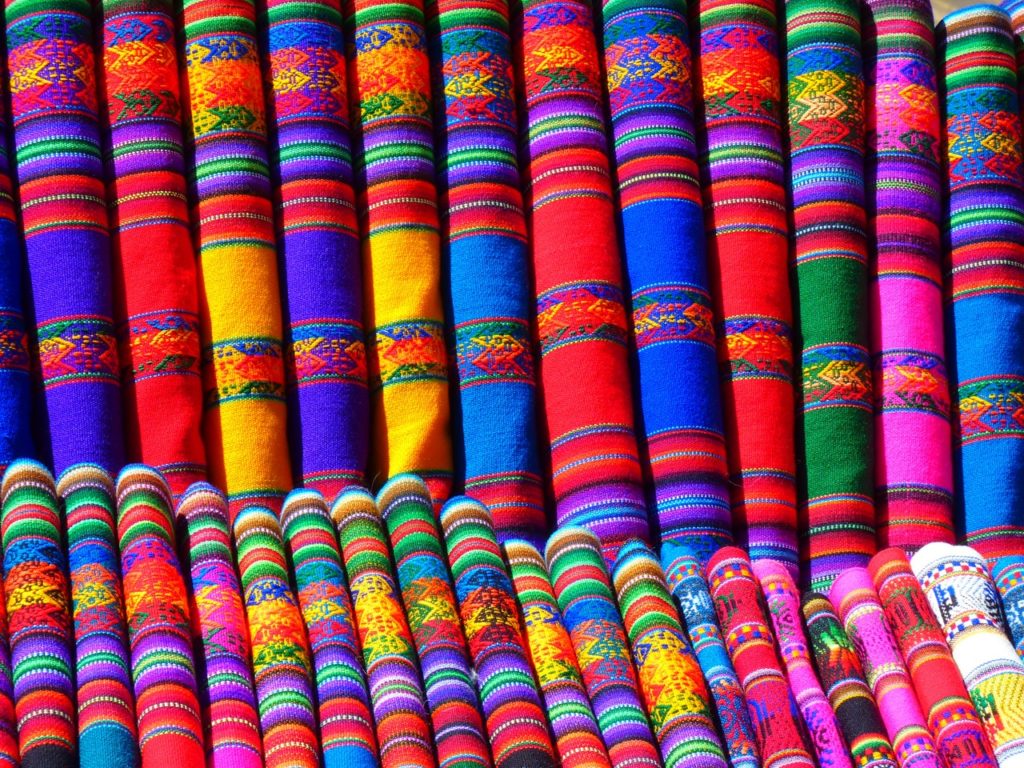 Speaking of travel, if you love to collect fabrics and/or textiles from abroad, you can hang them on the blank wall of your condo unit for everyone to see. No need to clear this with the property management office as it simply needs a good hook or pin that won't wreck the fabric.
You can also tell your friends all about where you bought it, how much it costs, and who made it. It can kill a few minutes or hours, depending on the story behind the purchase. Just be mindful enough that you don't sound boastful.
Bring in the plants
Want to create unique condo walls? Why not hang different kinds of plants on it? You can use herbs to aid you in cooking or plants like mint to make your home smell nice. There are also many ways to hang plants on your wall. You can hang it by rope, build a rack, or if your condo admin permits, let it grow on the wall. Either way, it's a décor that can infuse earthly elements in a useful manner.
Bonus: Be practical and build additional storage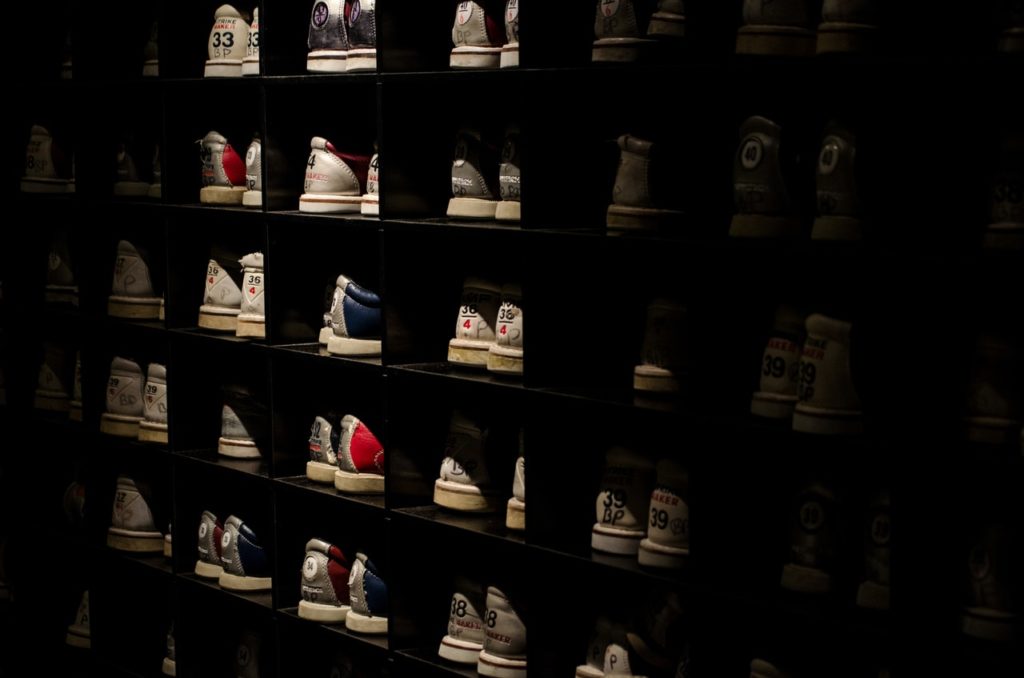 If you live in a small condo, interior designers in the Philippines would advise that you make use of available space wisely. As such, why not use that blank wall for additional storage? You can build cabinets for clothes, shoes, and other items that you need to store. This way, your condo will look neat and organized enough that your guests will feel comfortable in your unit.
There are plenty of ways on how to give your condo walls a makeover. It really depends on your creativity and budget. Just don't forget the condo admin's approval. You can check the DMCI Homes' website for the available guidelines on unit improvement.